high key
I was totally at a loss for this one!
bedroom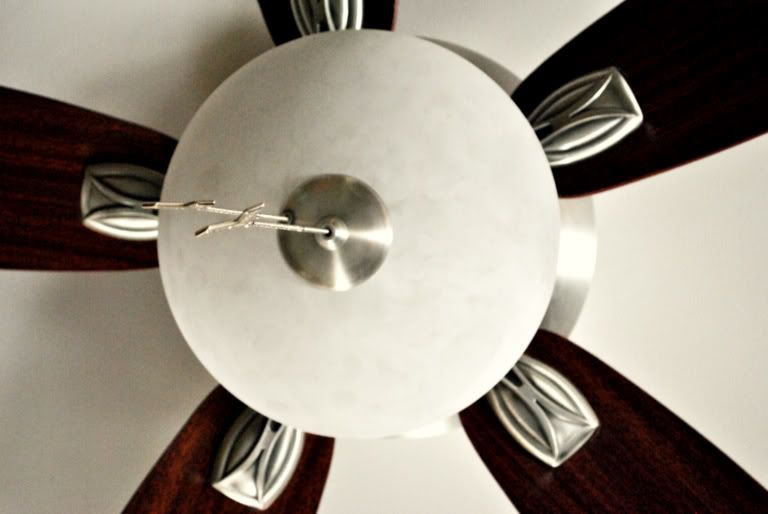 Love this fan in our bedroom!
something tiny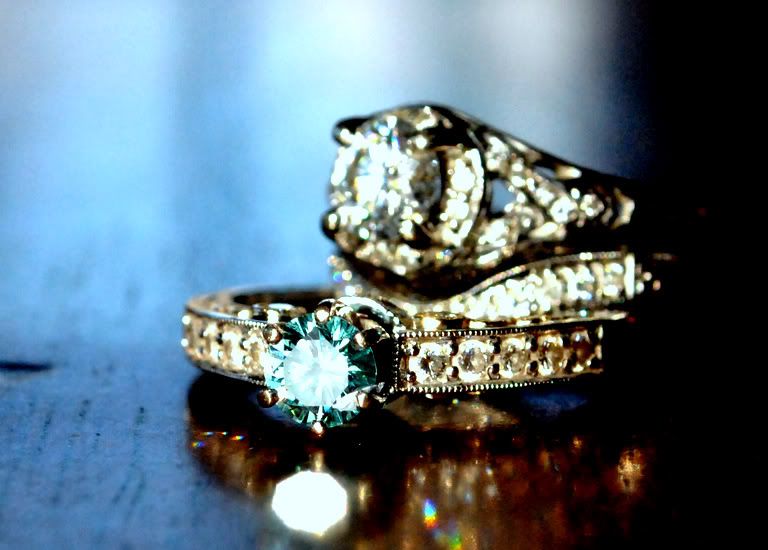 Not that my rings are tiny in comparison to other rings of the same kind, but compared to everything else that I have ever photographed, they are very small and very difficult to capture!
off in the distance
If you look closely, you can see Skye-boy off in the distance.
stripes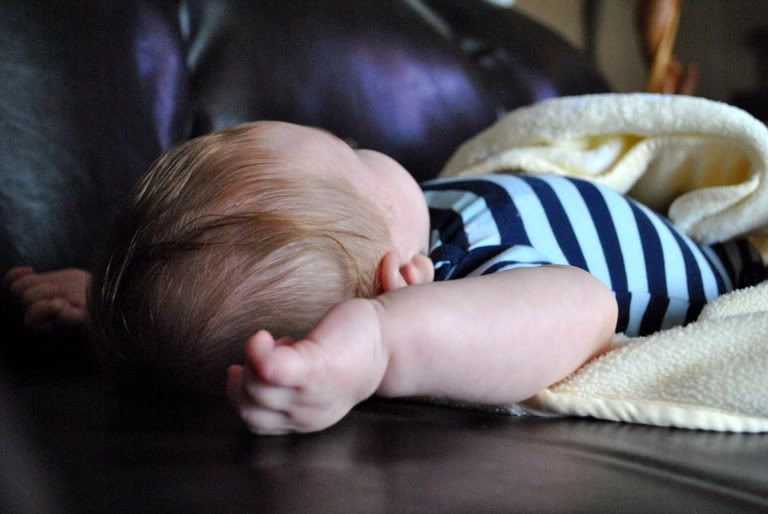 There is just something about little boys wearing stripes!
participating in
scavenger hunt sunday