for
Our deck construction is complete. All we need now are a table and some chairs! We also have
to let the wood dry out a little before it will be ready for staining. Matt and his dad did a wonder-
ful job!
We finally have Will on a feeding schedule that gets him back to only waking up once a night. He
has always done so well, until about 3 weeks ago. He started waking twice a night instead and it
was like torture. To make matters worse, my Keurig coffee maker stopped working, so I had no
coffee in the morning to get me going after waking up twice. Not fun!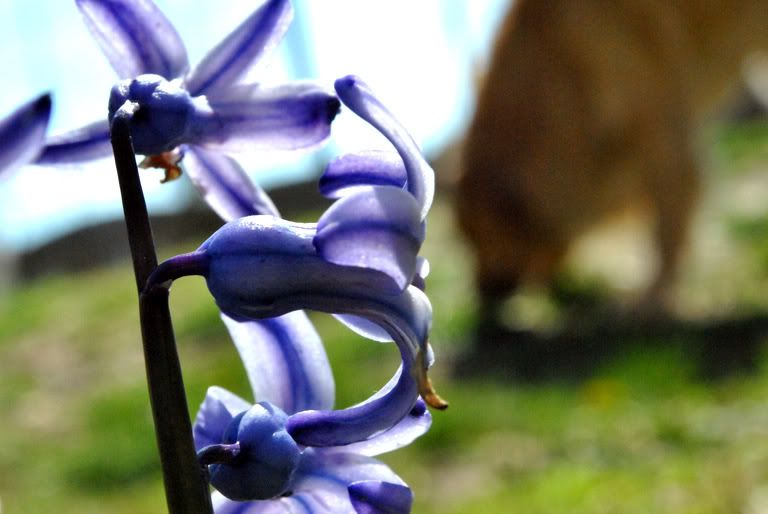 Spring flowers are pure beauty!
What are you thankful for this week?
participating in
thankful thursday