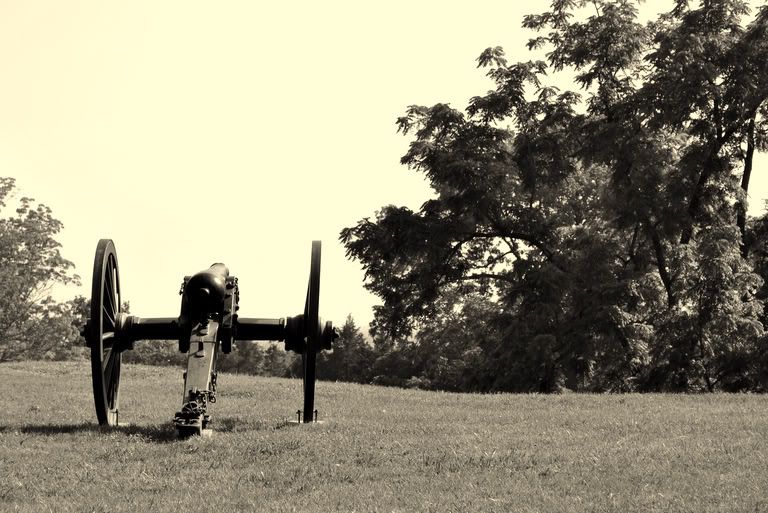 I took this photo during our walk through the National Cemetery and Battlefield in our town. We live in a very historic town in the Northern Virginia area, and decided to walk through early in the morning on Memorial Day. I just edited the photo by converting to black and white, increasing the sharpness, and warmed up the photo a bit.
Here are some other photos from our walk: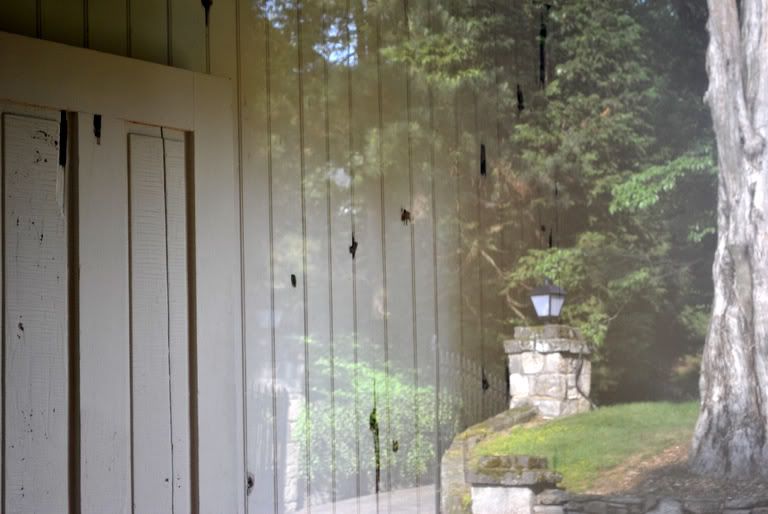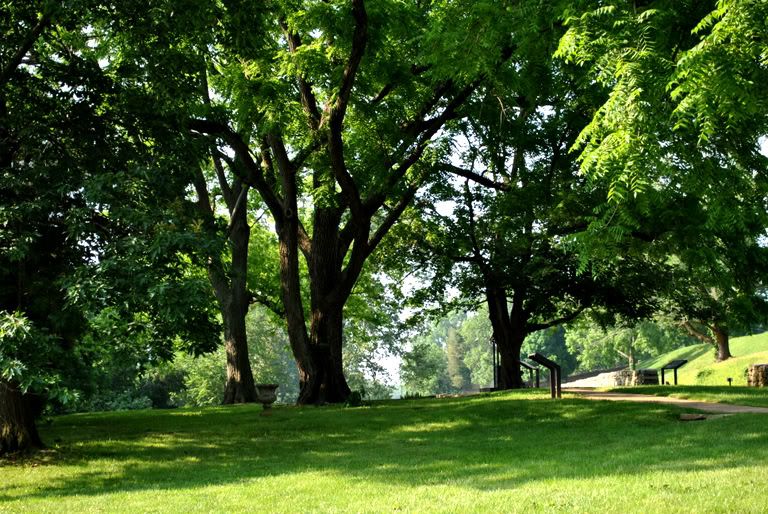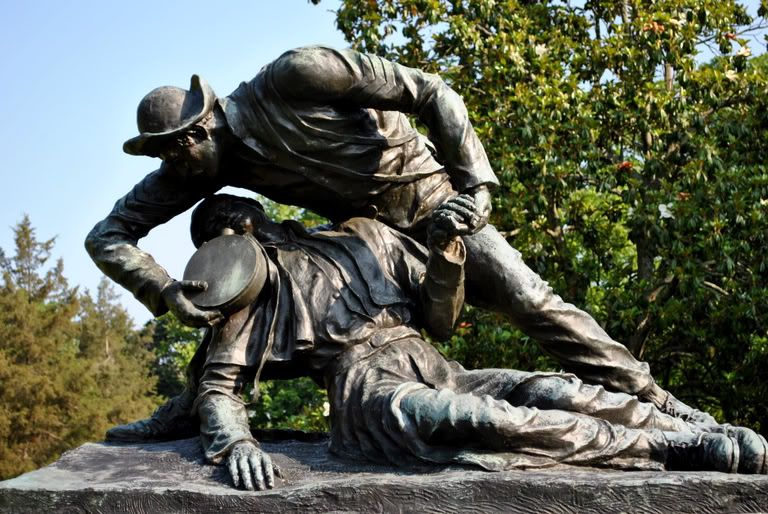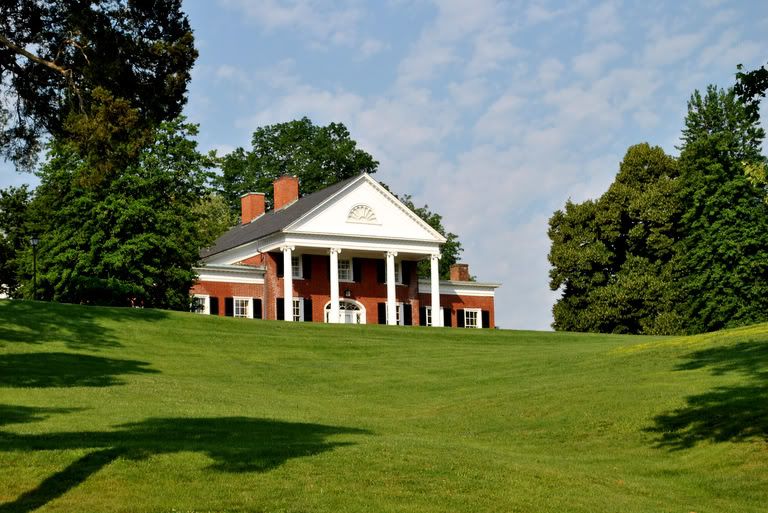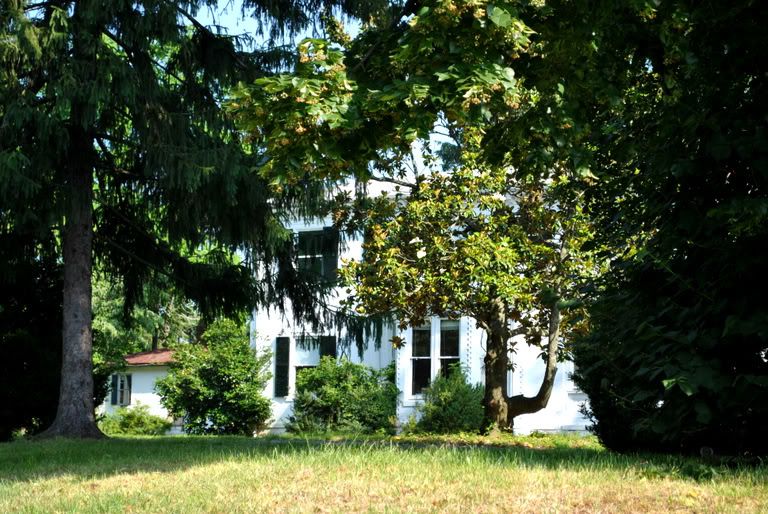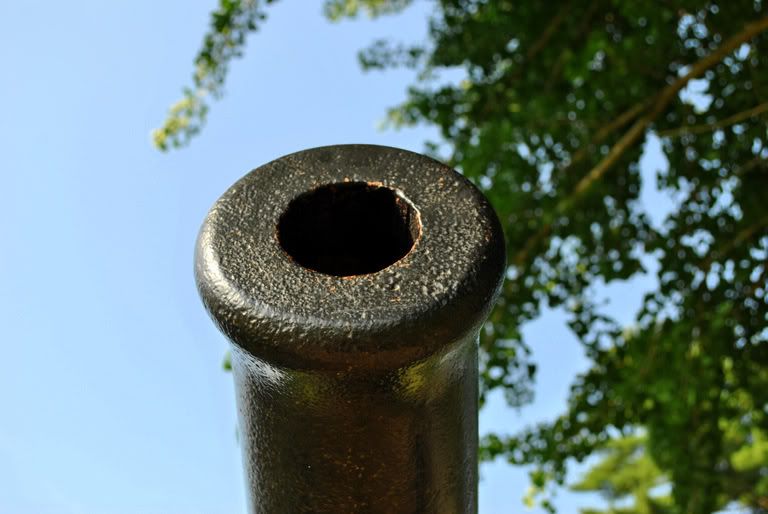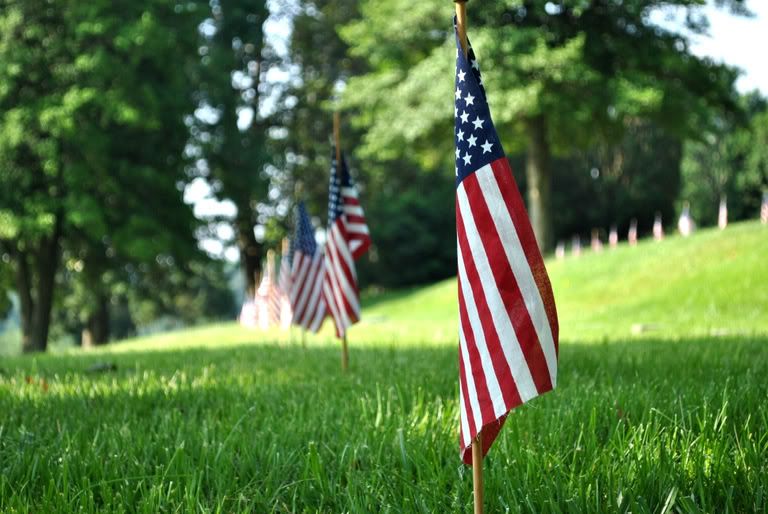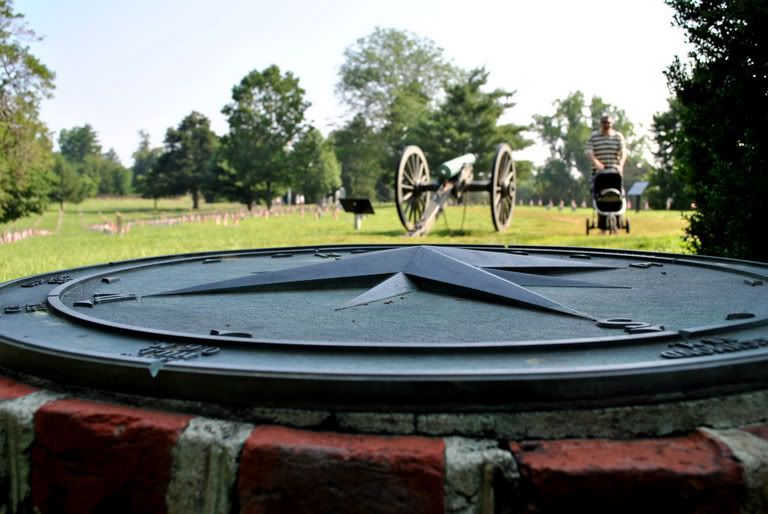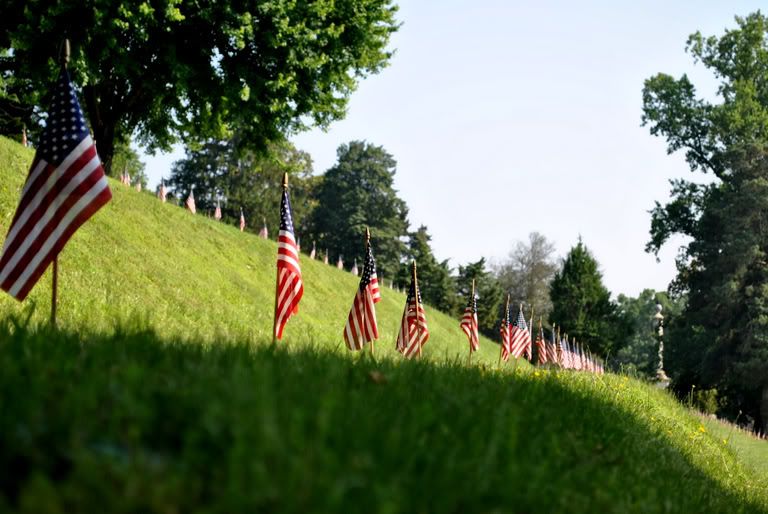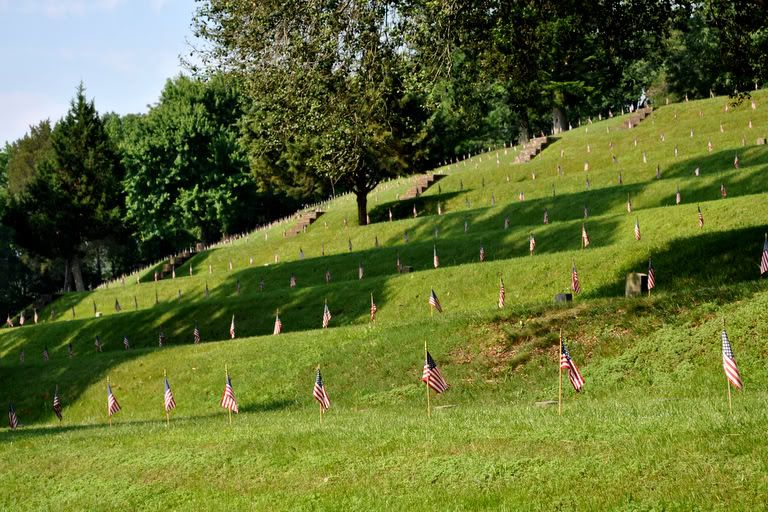 Speaking of history and the Civil War, has everyone seen this spot?
I am not a big fan of the Caveman, but this is a good one!