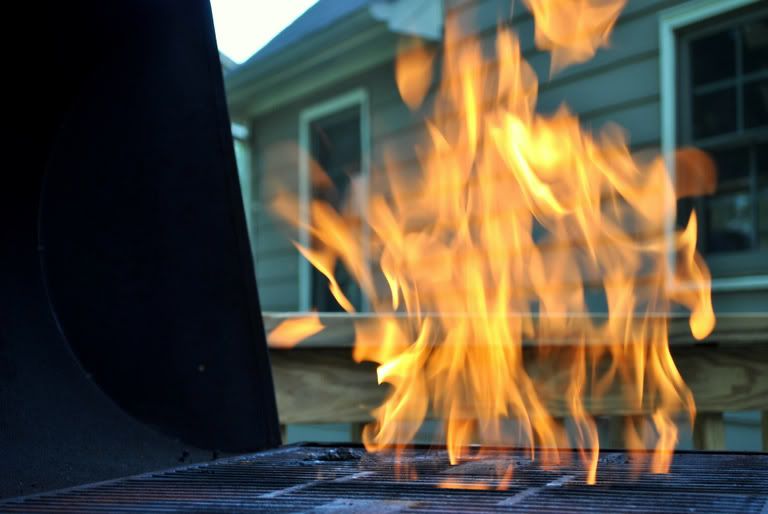 This grill is
HOT HOT HOT
and I love the food that comes off of this thing!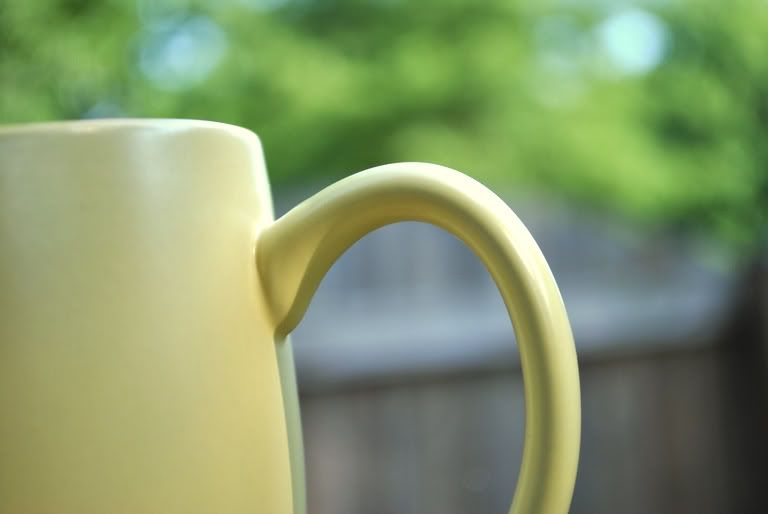 I
found form
in my morning coffee mug.
From the front page of the news at our house... Will officially hates the swimming pool. Guess he
is so used to bathtub temperatures, that even on a hot afternoon, he hated getting his little toes
dipped in water.
Dusting is my least favorite
chore
, but the Swiffer duster makes it a little more enjoyable!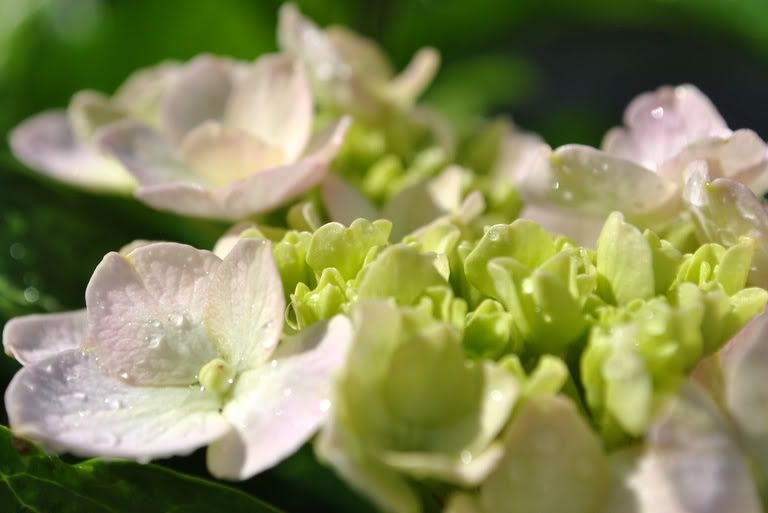 Can you see the
beads
of dew?
participating in
scavenger hunt sunday