Our front yard has been a major work in progress since we purchased our home in October of 2007.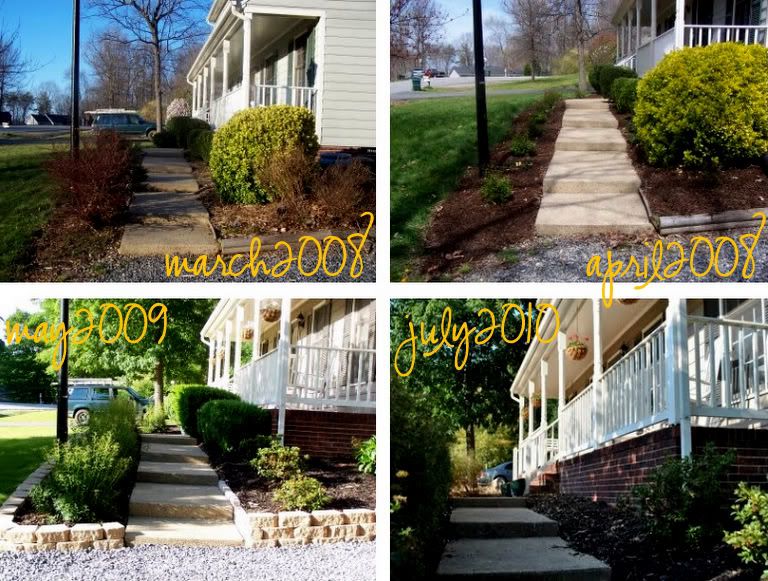 The Spirea shrubs we planted in 2008 had gotten so overgrown, that we moved them to the
backyard surrounding the shed. We then planted more azaleas to match our current ones and
new perennials in their place.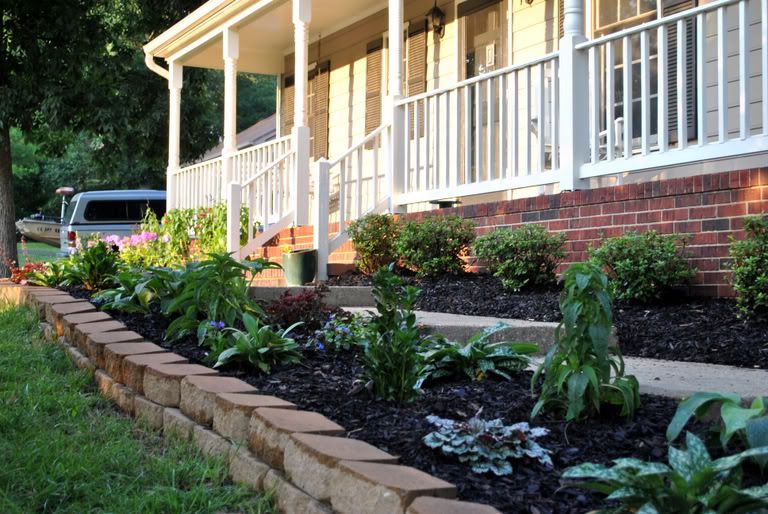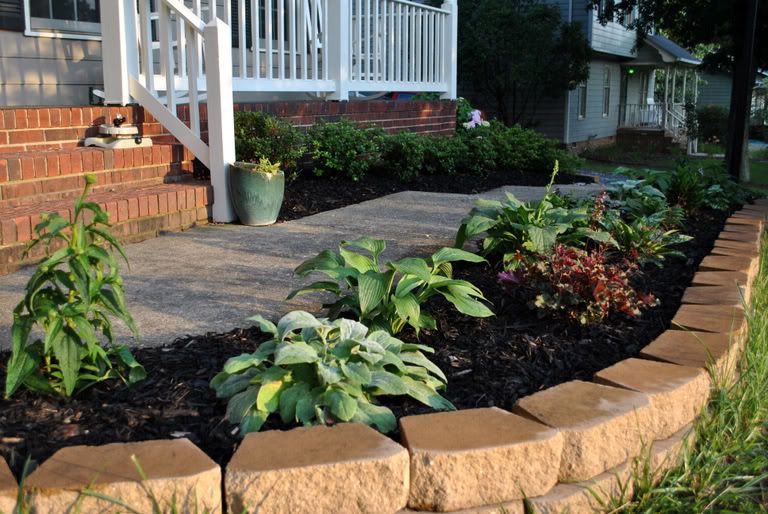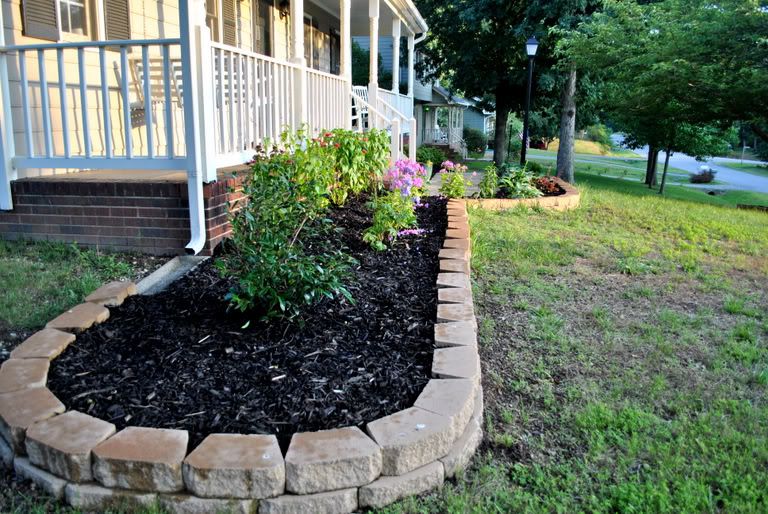 While we planted, little man did this...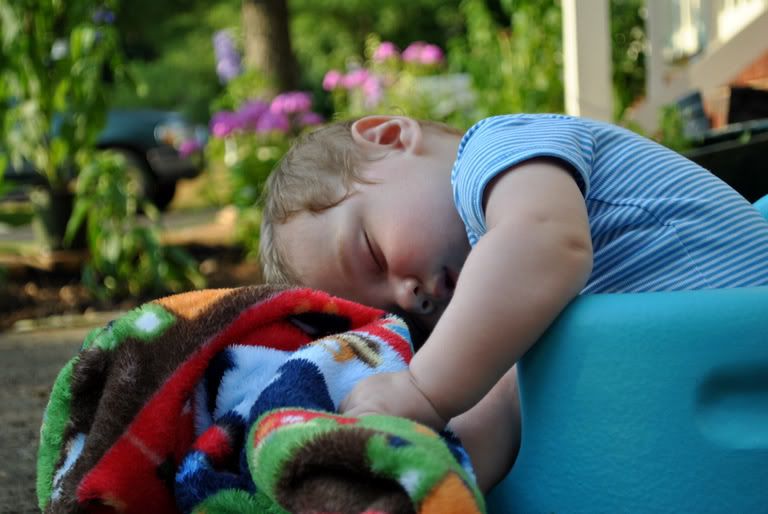 What we planted:
salvia (black + blue)
monarda bee balm (fireball)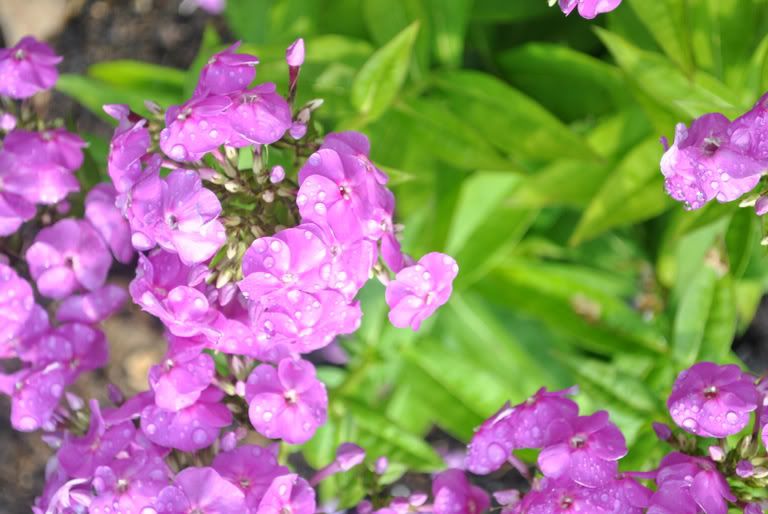 phlox (flame violet)
larkspur (guardian blue)
purple coneflower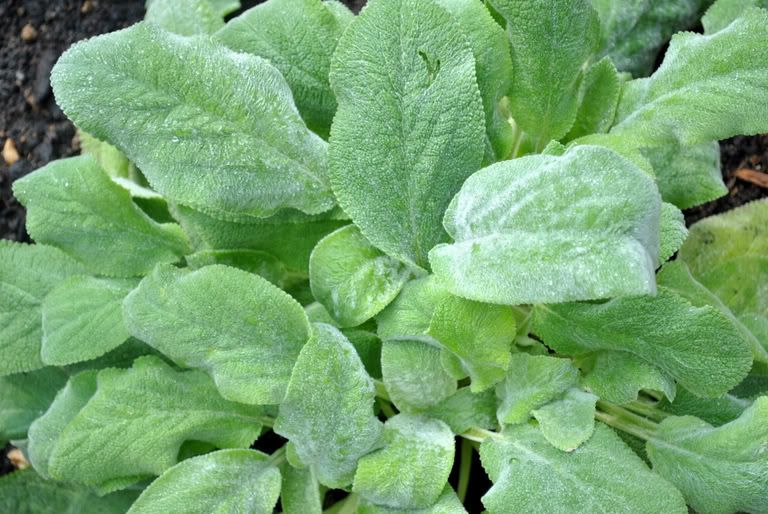 lamb's ear
blue angel hosta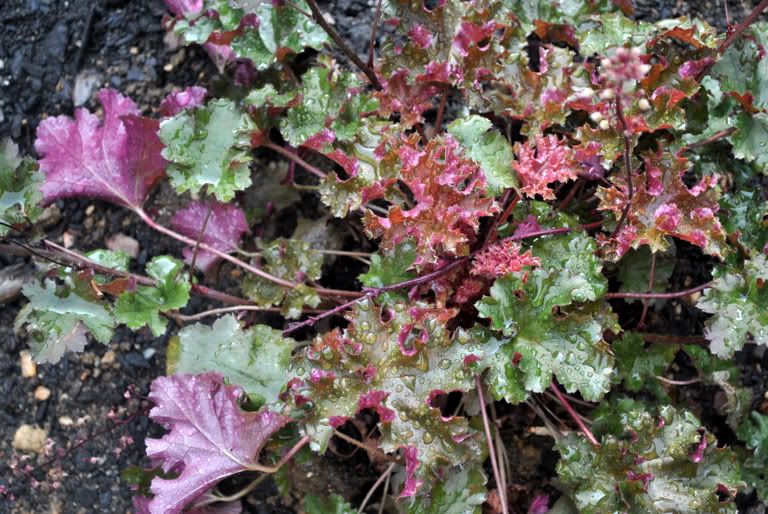 crimson curls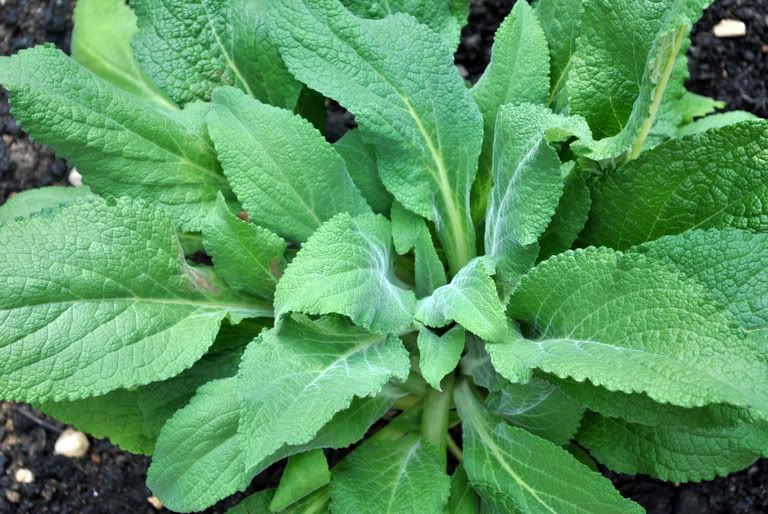 foxglove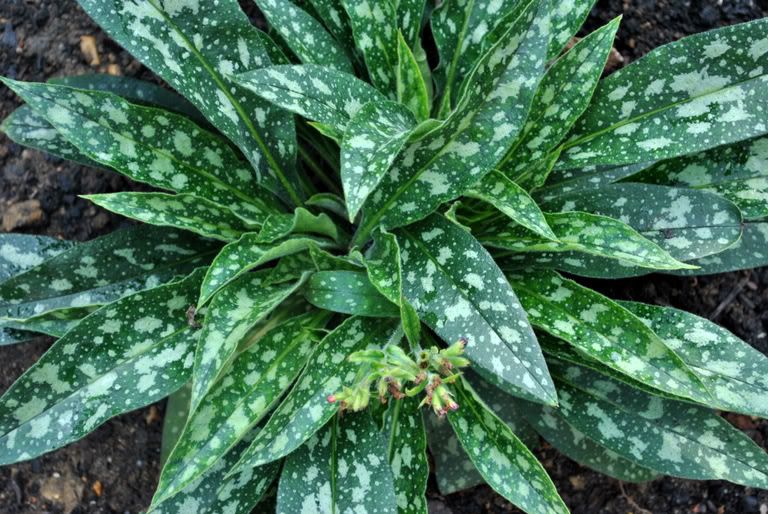 pulmonaria (raspberry splash and blue ensign)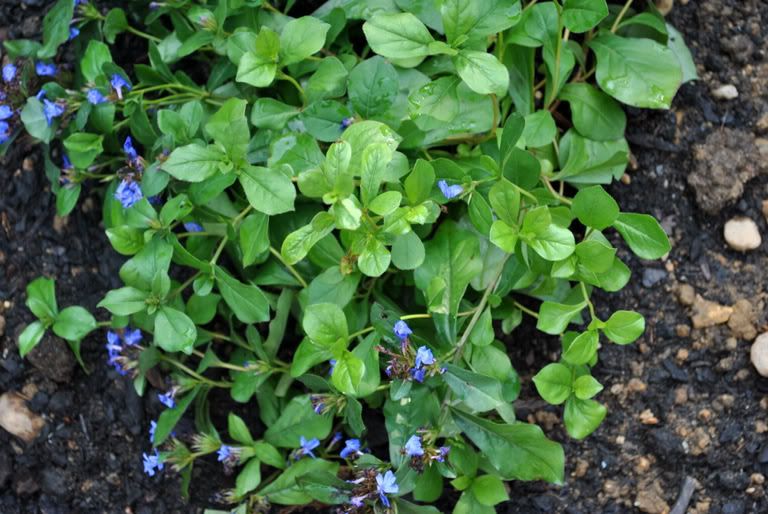 plumbago leadwort
centaurea montana
coral bells (rave on)
I can't remember what this one is called, and somehow the tag didn't end up in any of our pots.
Maybe I will be able to figure it out once it blooms!
And, just when you thought this post couldn't get any longer, here are some favorite shots of what
is currently in bloom: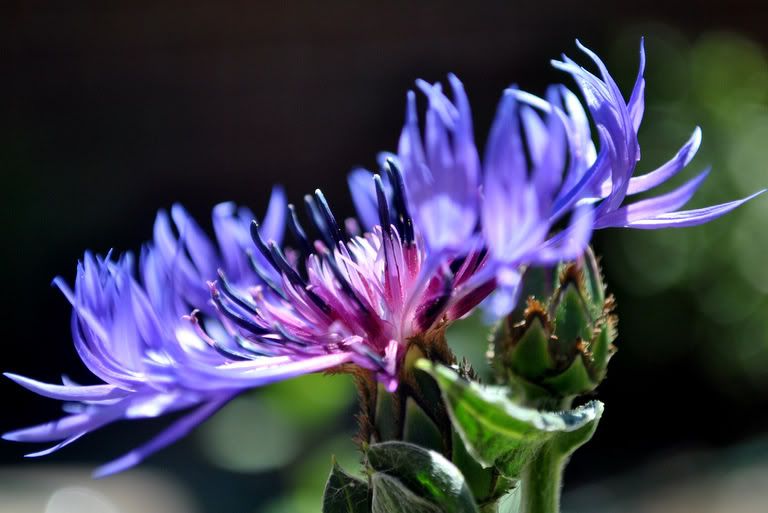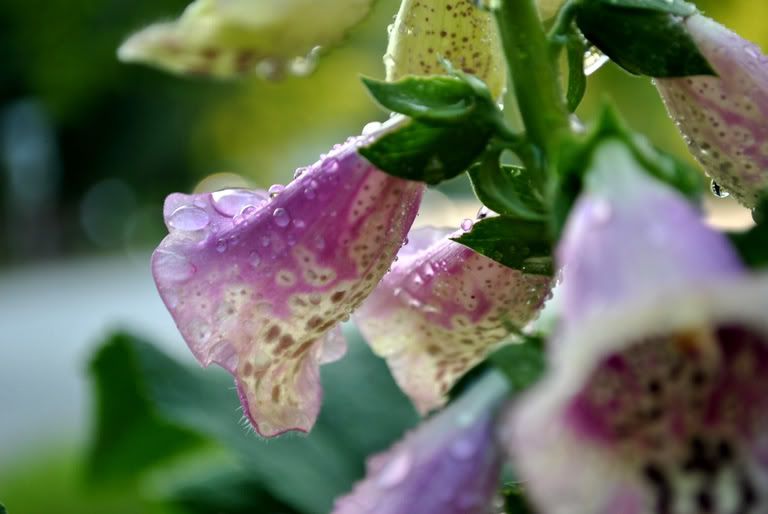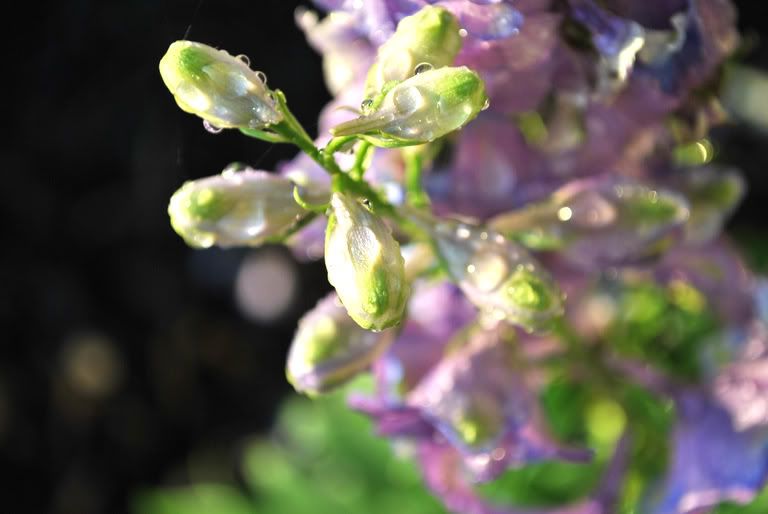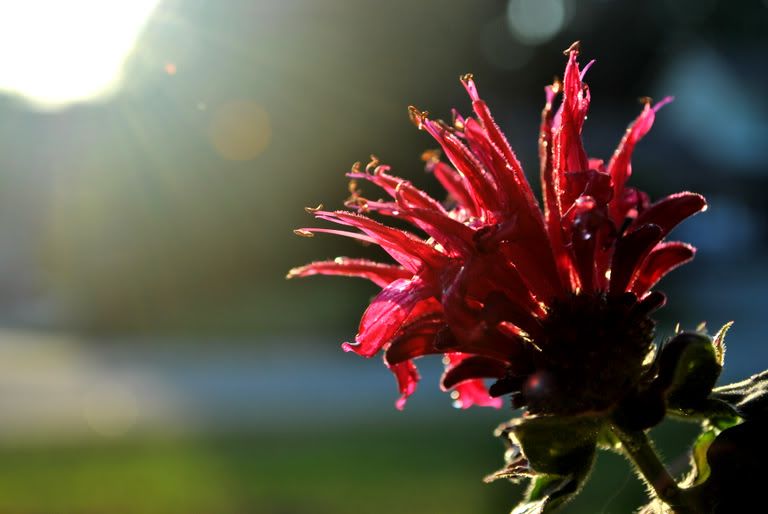 participating in:
and
flashback friday