Now that I know about
long exposure
, I can't wait for the 4th of July fireworks show this year!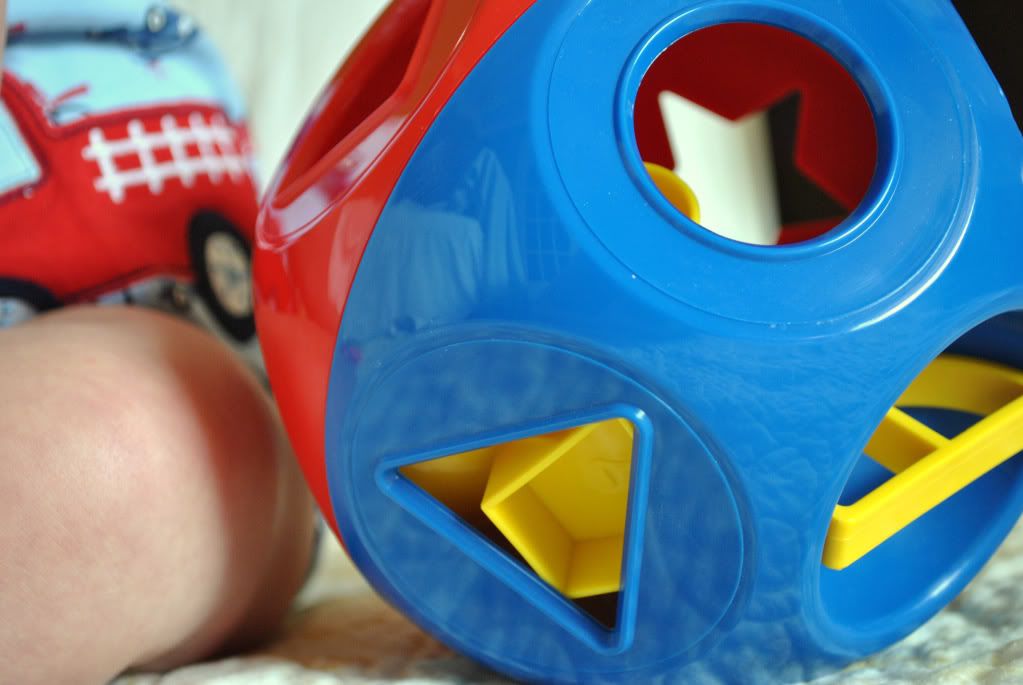 One of these days, Will will learn his
shapes
. Until then, this cool ball makes lots of noise, and
he is happy with that for now. It the little things!
Loving how
green
our grass is right now!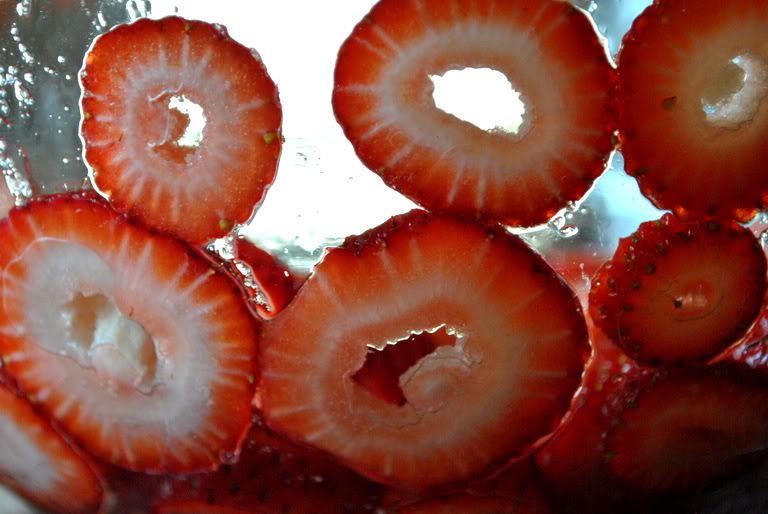 Strawberries are my all time favorite
fruit
!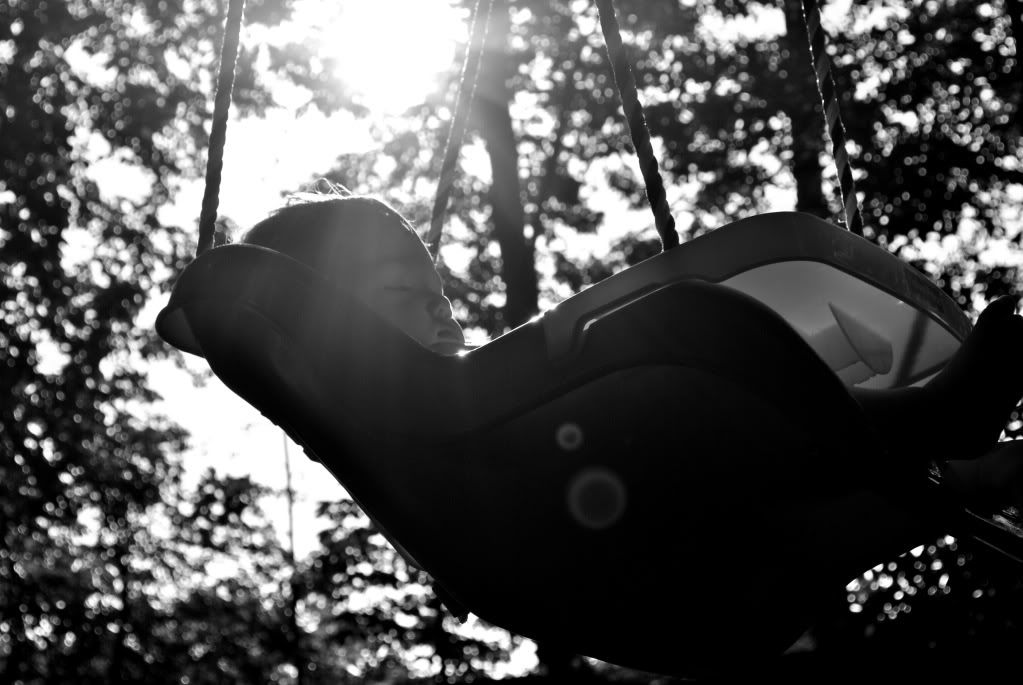 I don't know of a single person who doesn't have a
childhood memory
of being on a swing.
Matt installed this swing for him yesterday, and he seems to love it! More on this later!!
participating in
scavenger hunt sunday