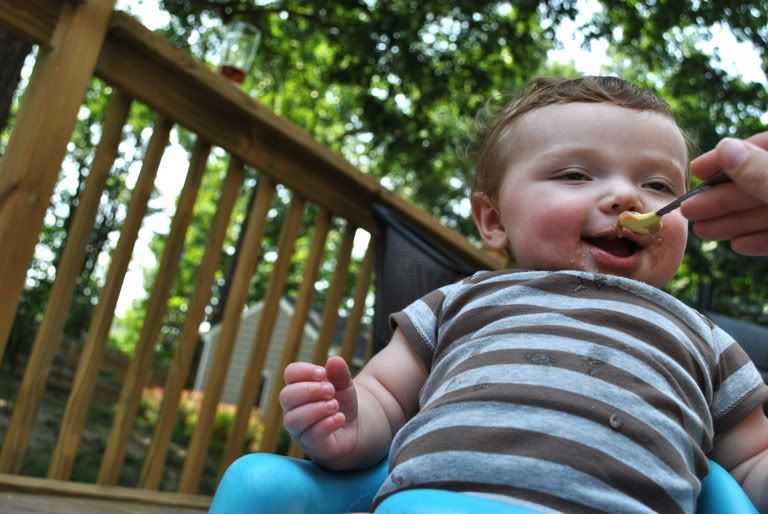 Will is satisfied! (and, according to
Wikipedia
, that is an
emotion
!)
From a flower's point of view?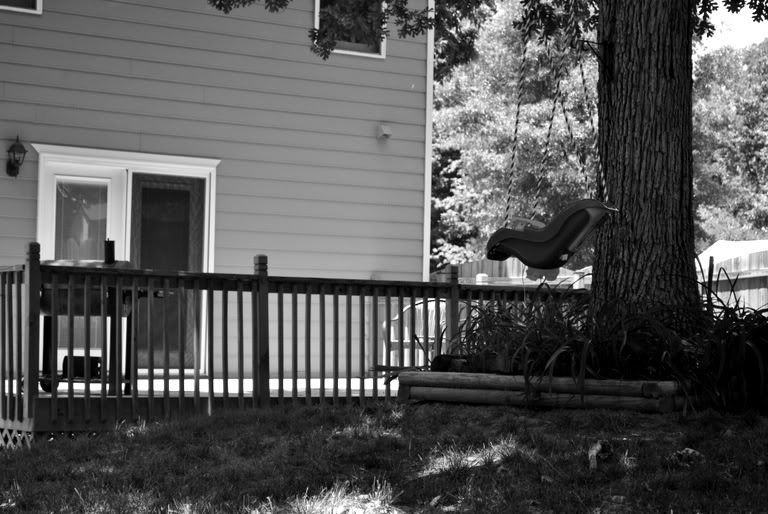 The tree provides shade and a
natural frame
for our deck!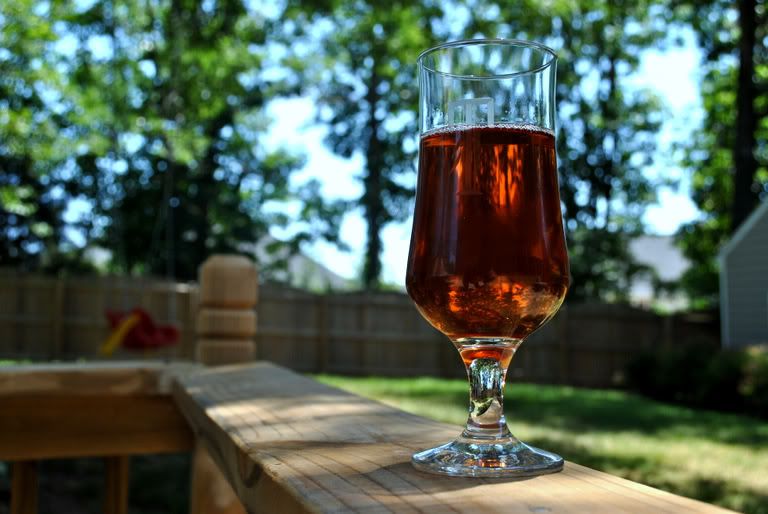 If you look closely, you will see the
letter
"T" on my glass. This set was a wedding gift from
Matt's grandmother, engraved with the initial of our last name.
Time with this boy is pure
bliss
!
participating in
scavenger hunt sunday