So, I know this post is 10 days late, but I just figured that blogs would be so inundated with
fireworks shots right after the holiday that I would wait for everyone to rest their eyes before
posting my own. Ok, or maybe I am just lazy! Work with me here!!
We got there early and visited with my cousin, her husband and girls, and some of their friends.
While Matt and his mom waited in line for funnel cakes, Will and Angela shared a little time
together. Poor thing had just gotten off a 12 hour shift at the hospital and came right there in her
scrubs - at least they were festive.
Glow sticks came around in anticipation of the show. Of course, Will had to join in on the fun!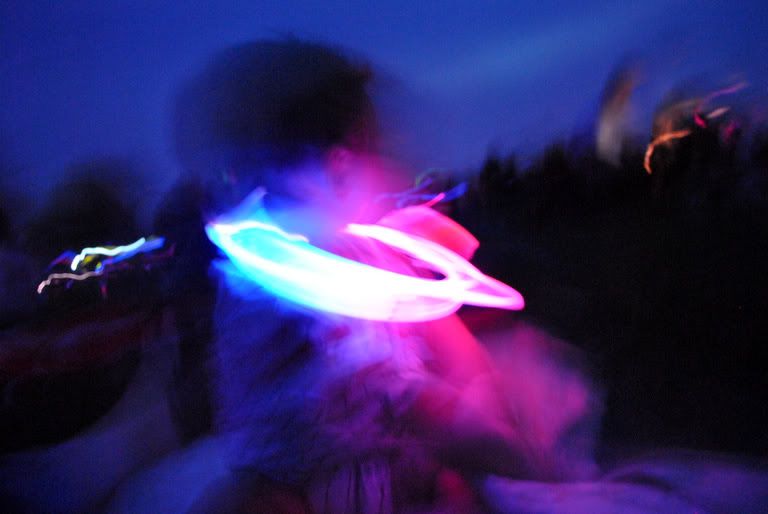 Ellie had fun with the glow sticks!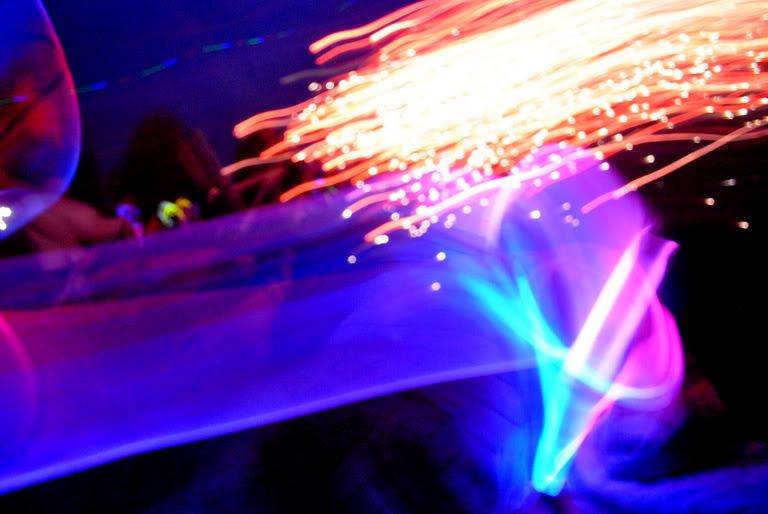 Will was parked with Matt, in anticipation of him possibly freaking out...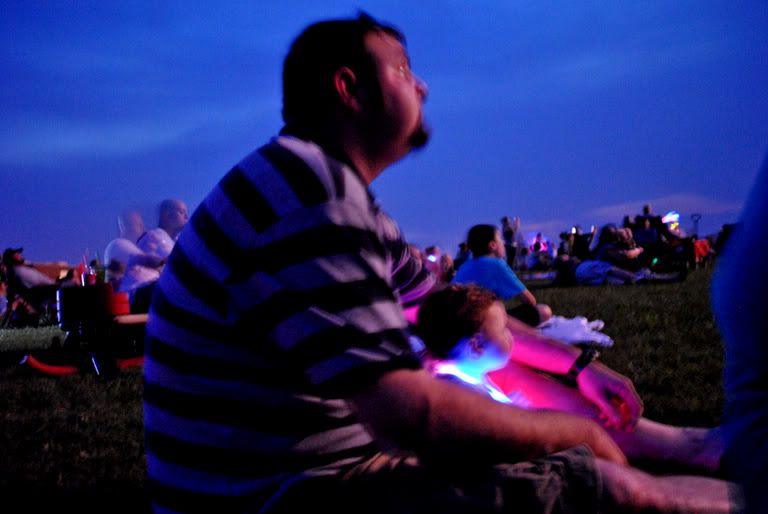 The show finally started...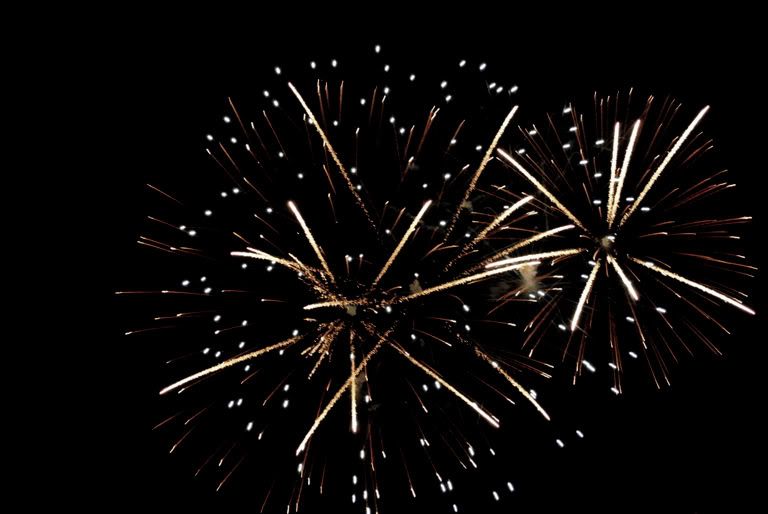 and Will was a champ! He just watched and played right along.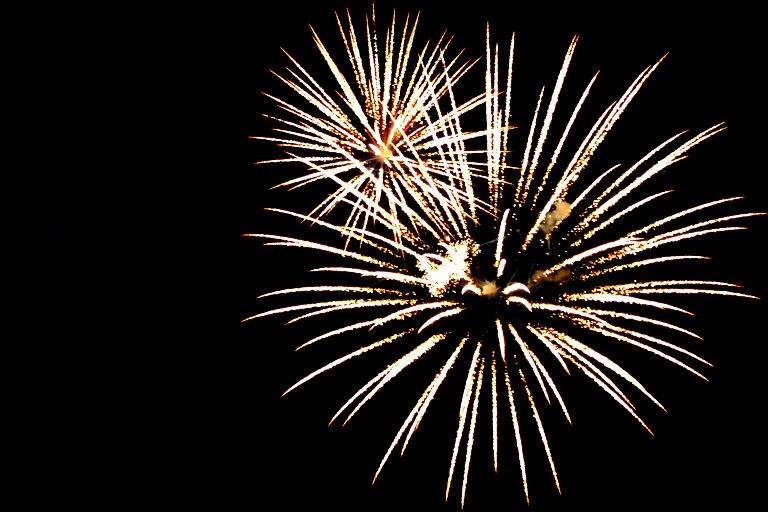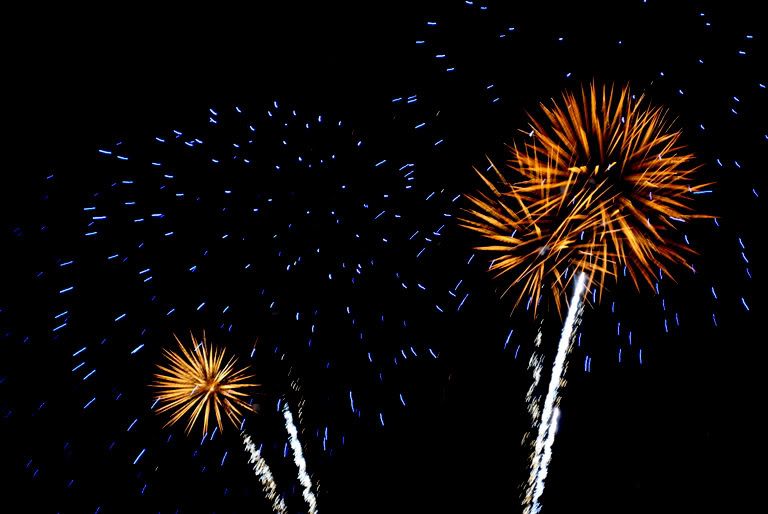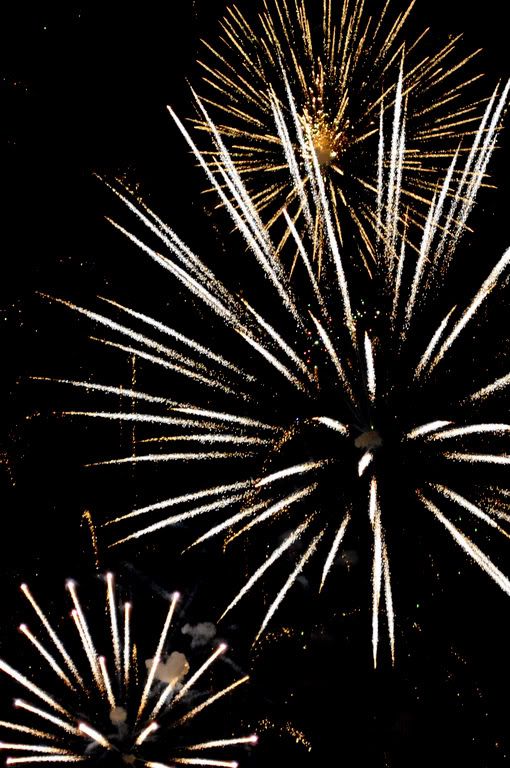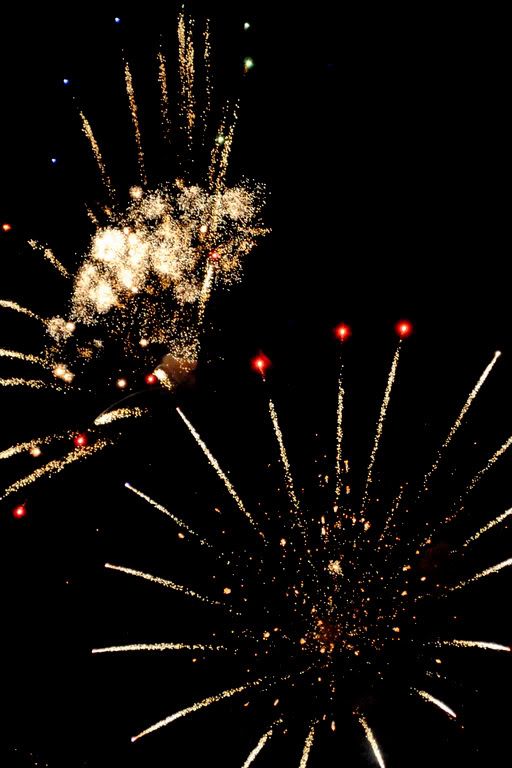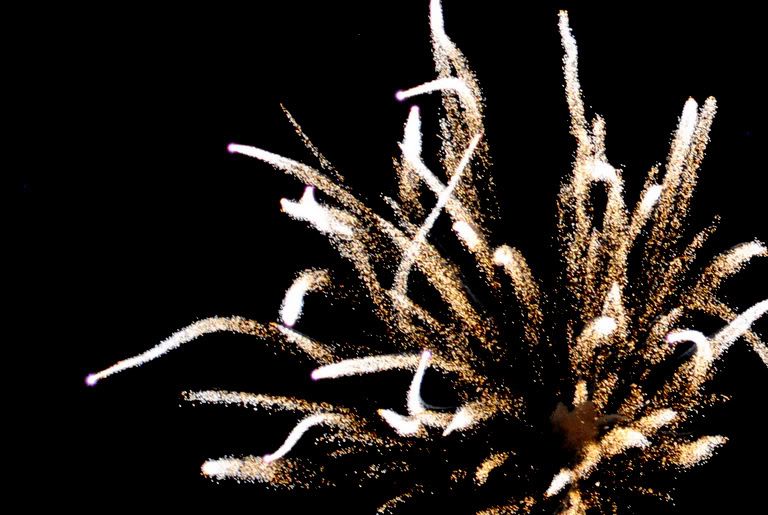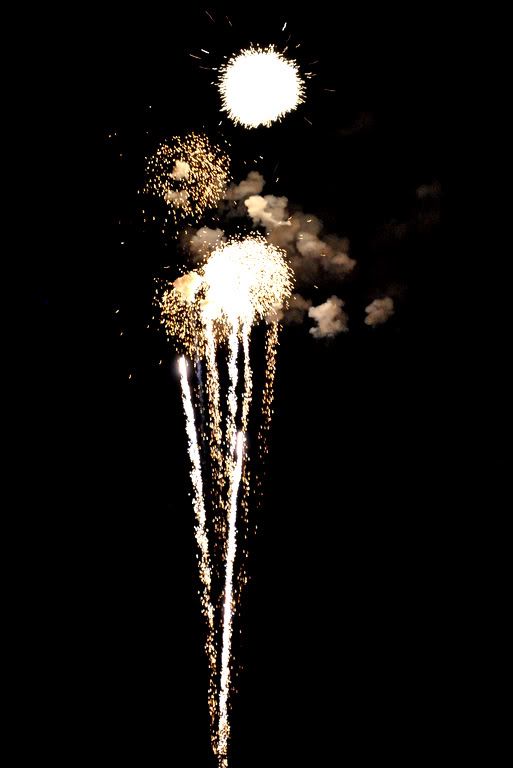 It was truly the fireworks show that never ended. It went for 30 full minutes, and there were
several groupings that we were convinced were the grand finale, but alas, they kept shooting.
It was well worth sitting in the traffic getting out of there!
But really, who doesn't love a good fireworks show!?!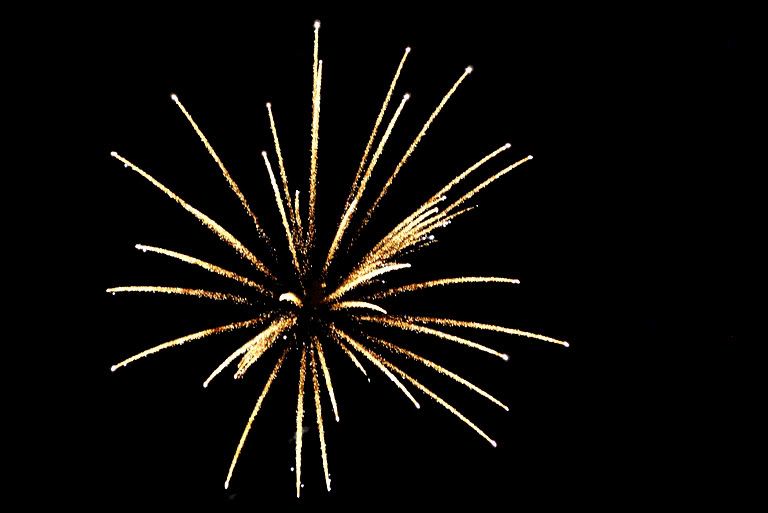 I was pretty happy with this years photos compared to
last year
, but I will remember
to take the piece that attaches my camera to my tripod instead of lugging the tripod and
not being able to put my camera on it - ugh!
(And, no, all of the fireworks weren't white. There were plenty of blue, red, green, and purple
ones. I just prefer my fireworks like my Christmas lights - all white!!)