While taking Will's photos during his ten month photo shoot, he became fixated
on my camera lens cap. When I took it away, he quickly went from this...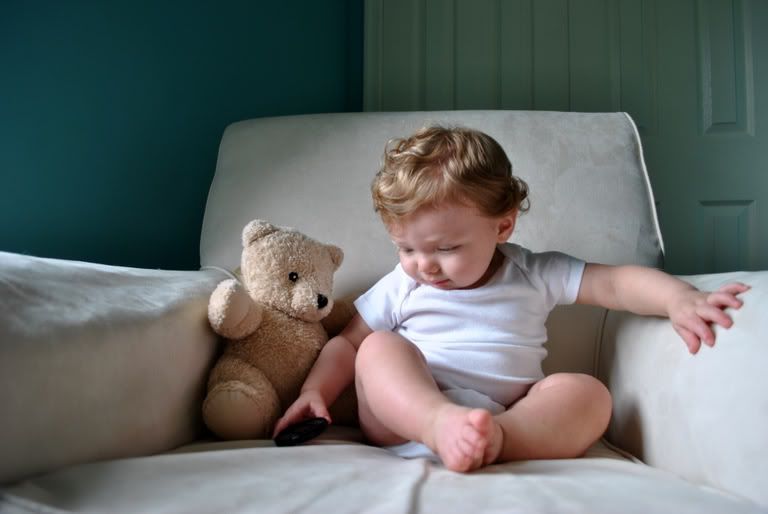 to this!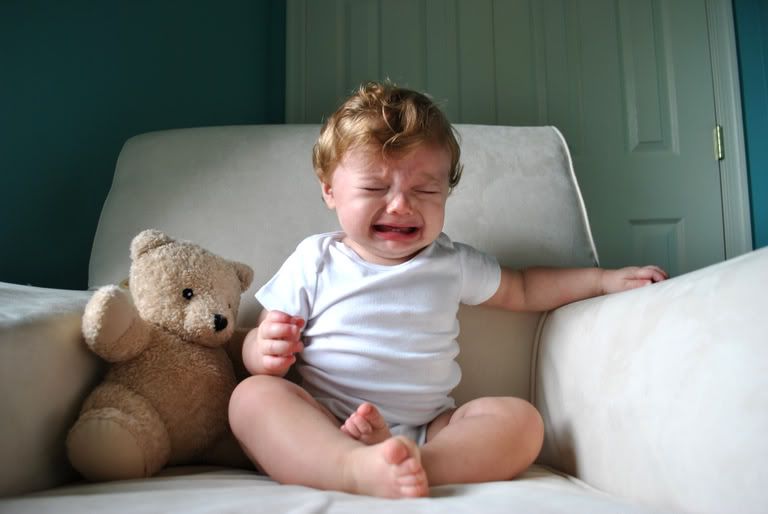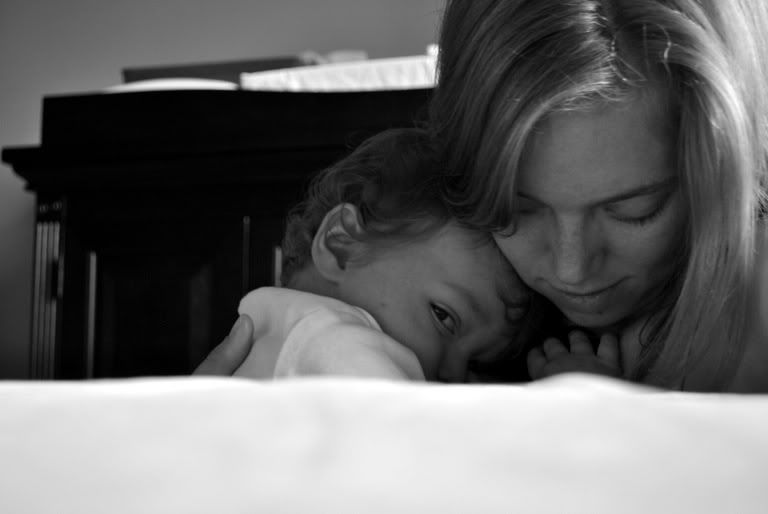 After a little consoling, I gave in and let him reach for it.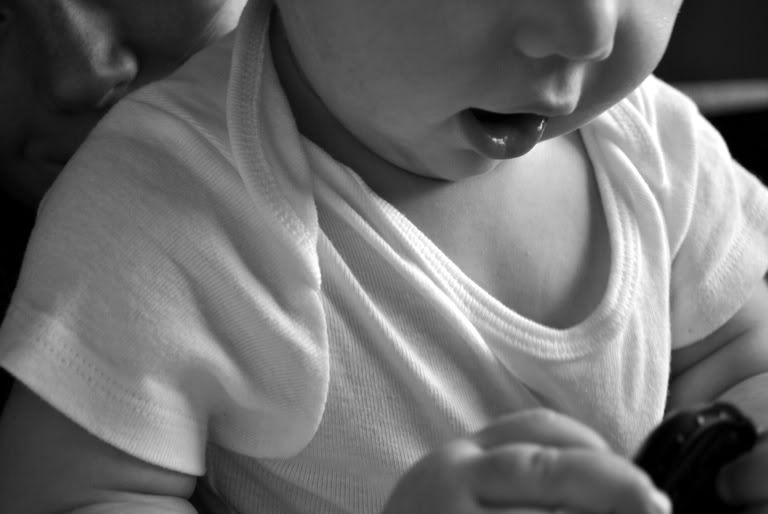 and he was as content as he could be.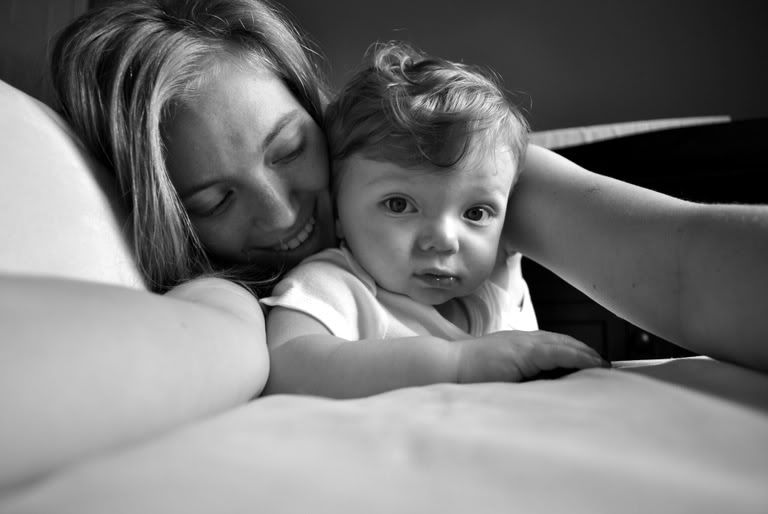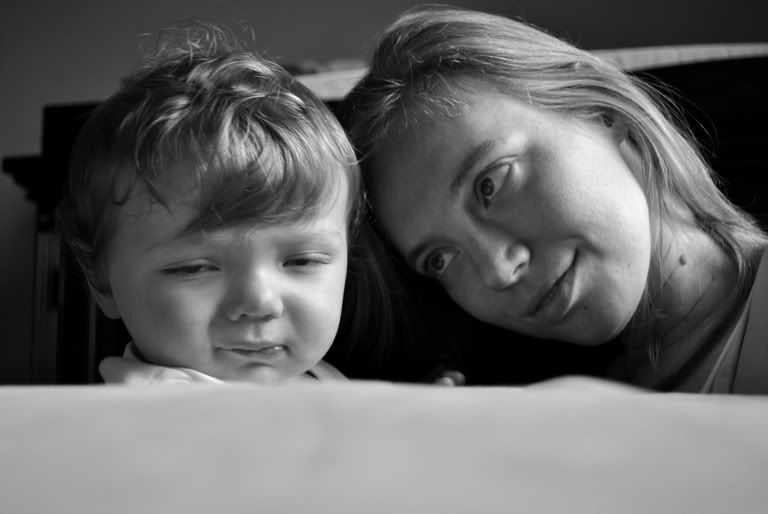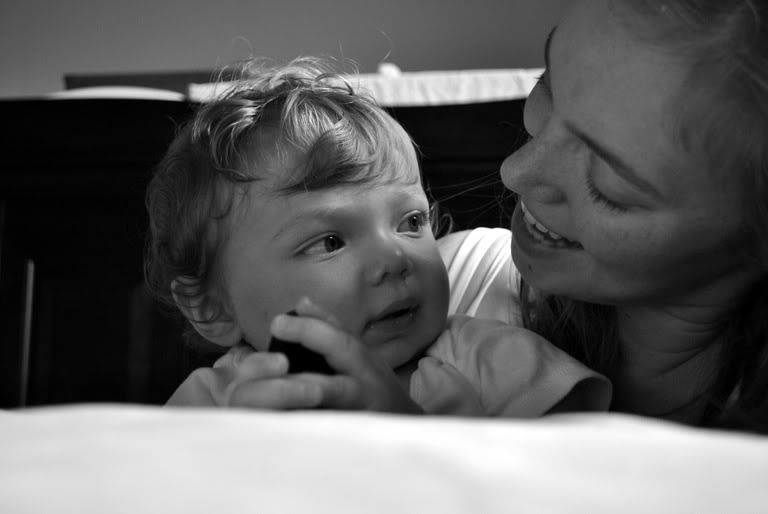 I will pick my battles, and this was not one I was willing to fight. What can I say?
The boy likes what he likes! If you are wondering, yes, he does have a room full of
toys, and has toys spread across every room of our house. But, toys are never as
much fun are they!?!
participating in
embrace the camera