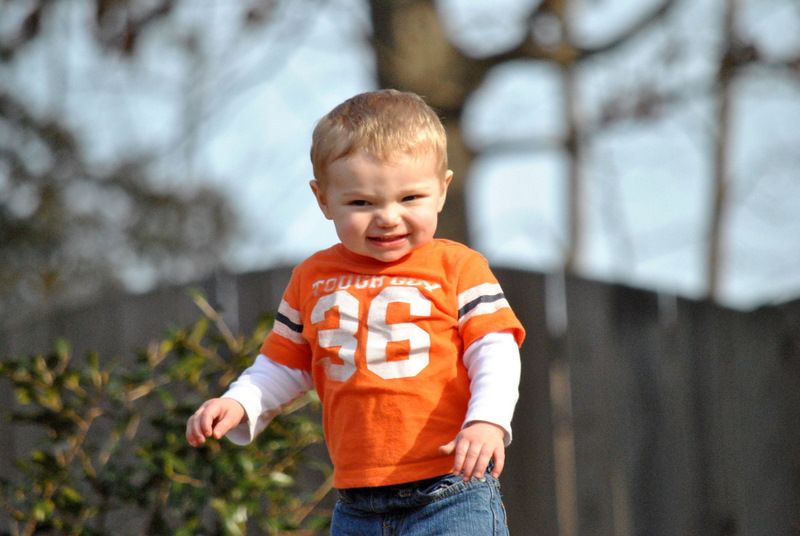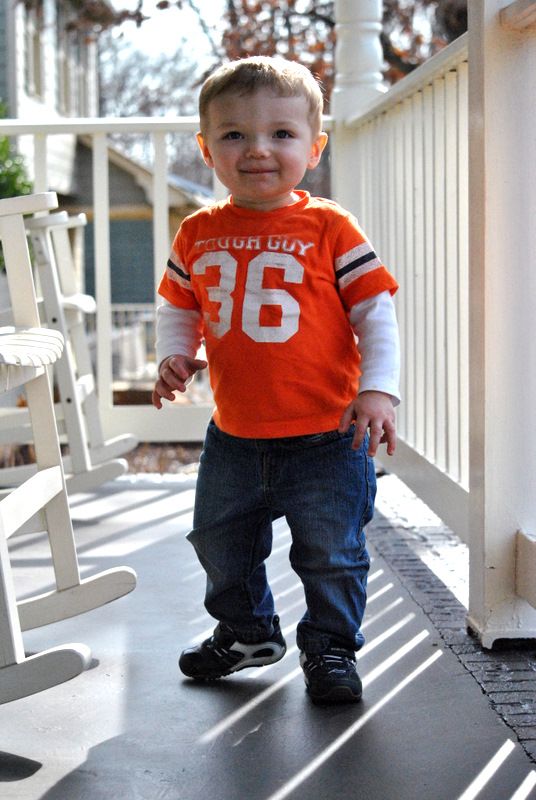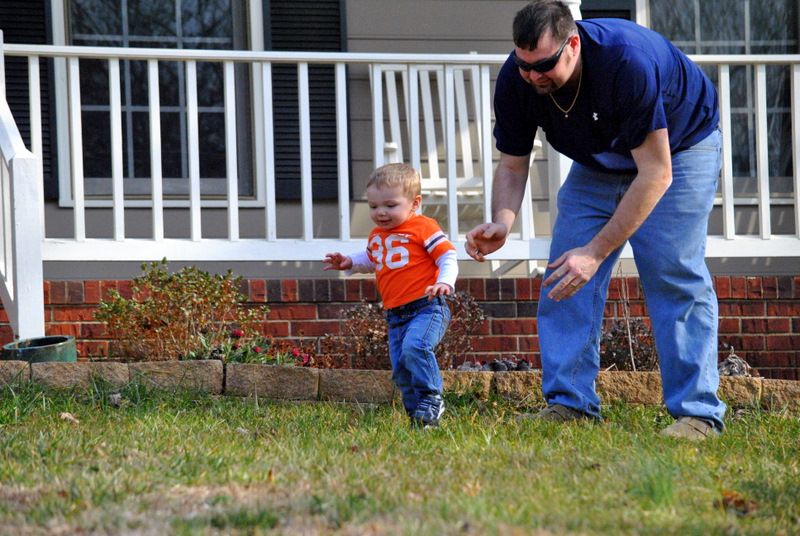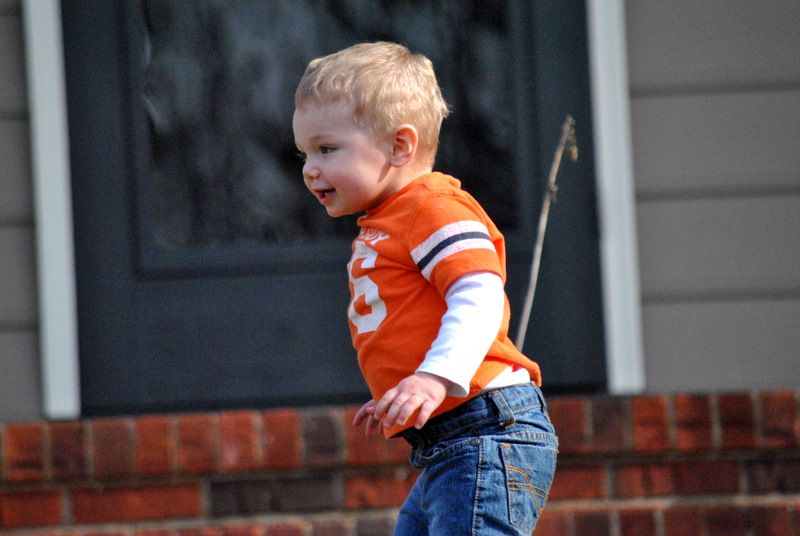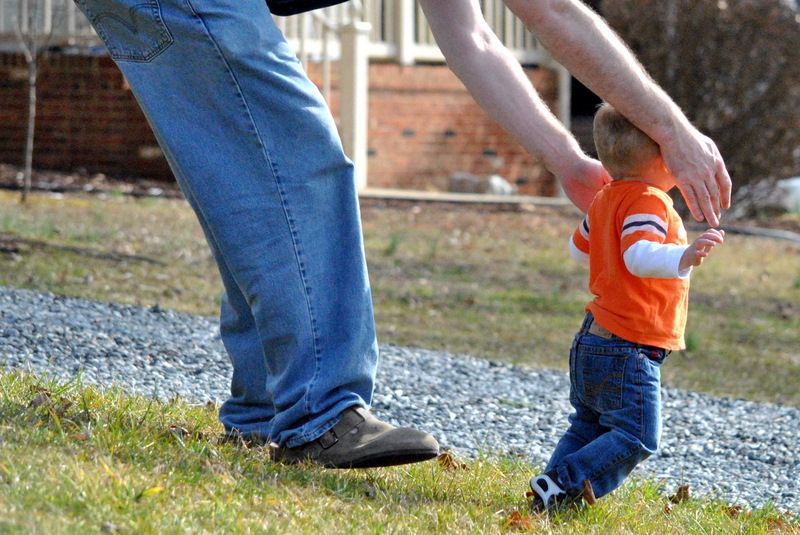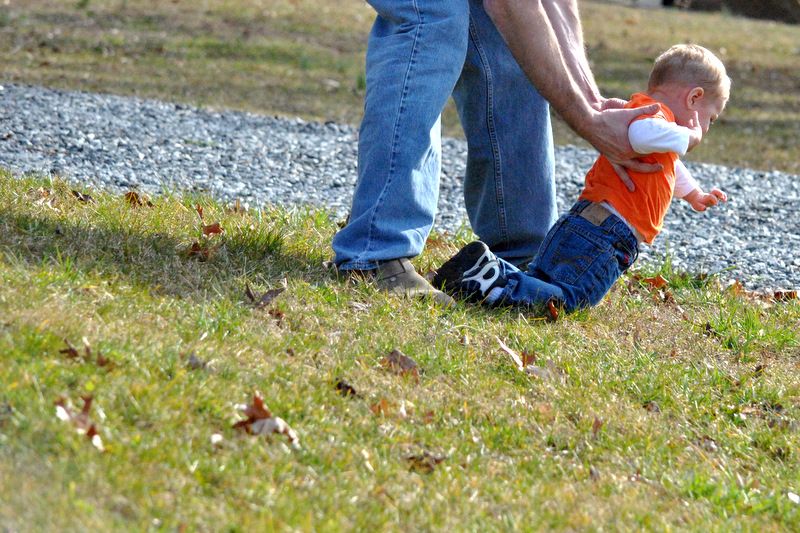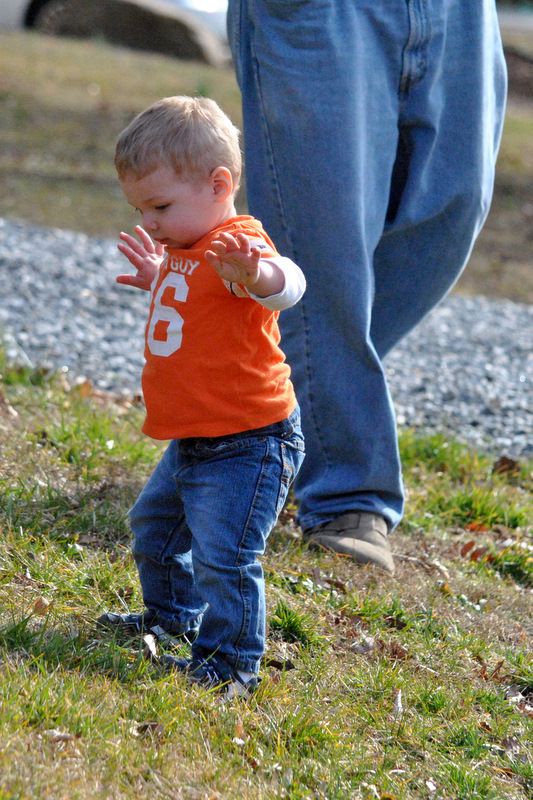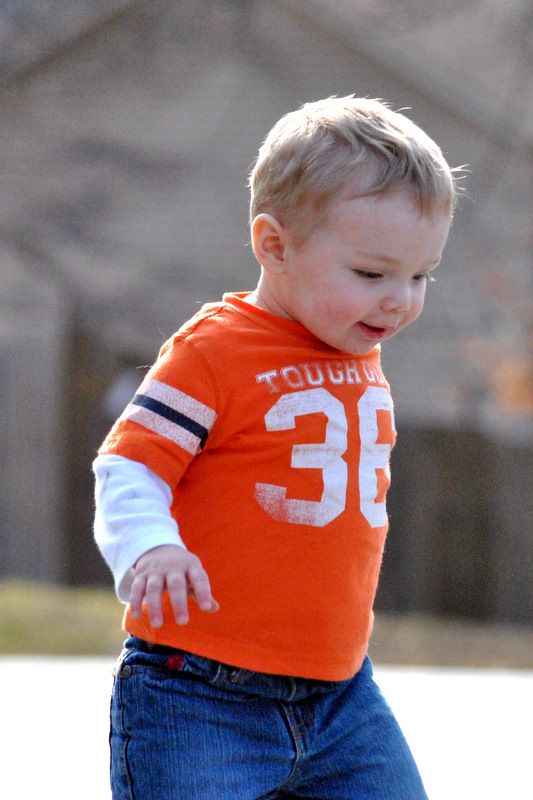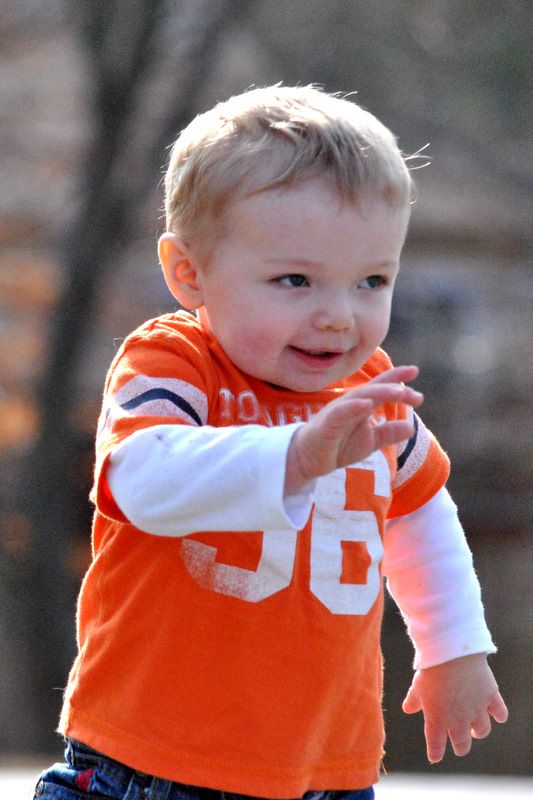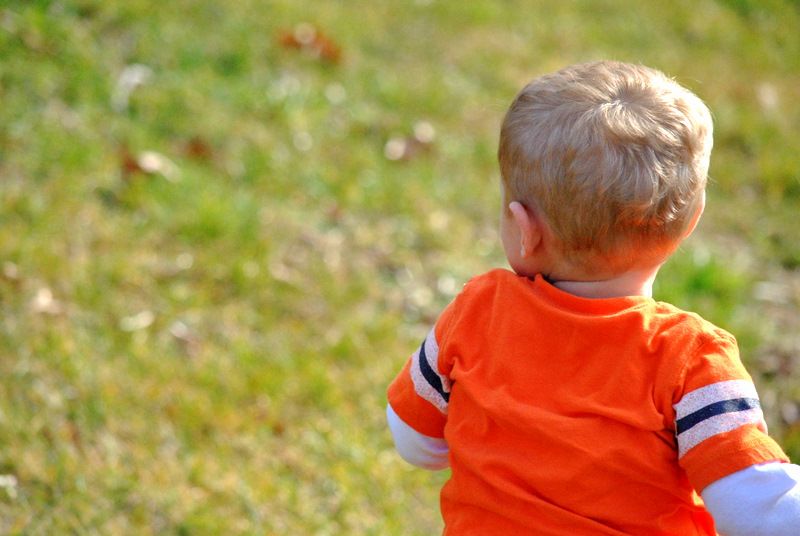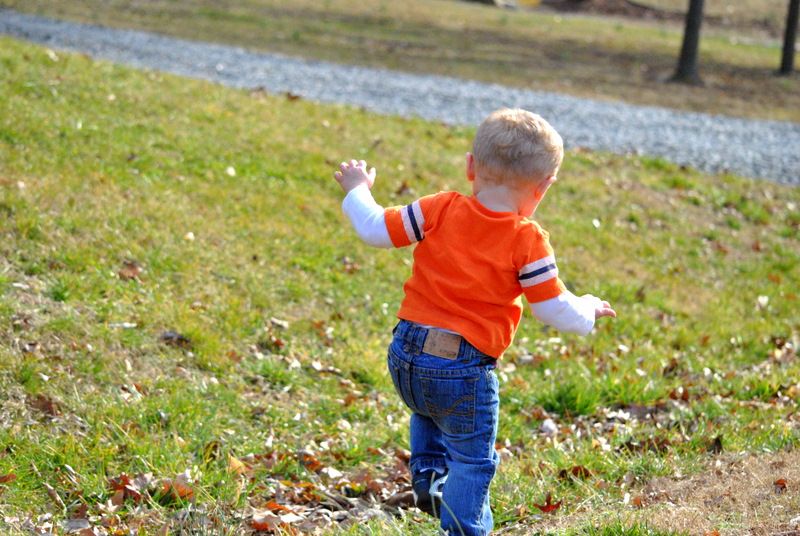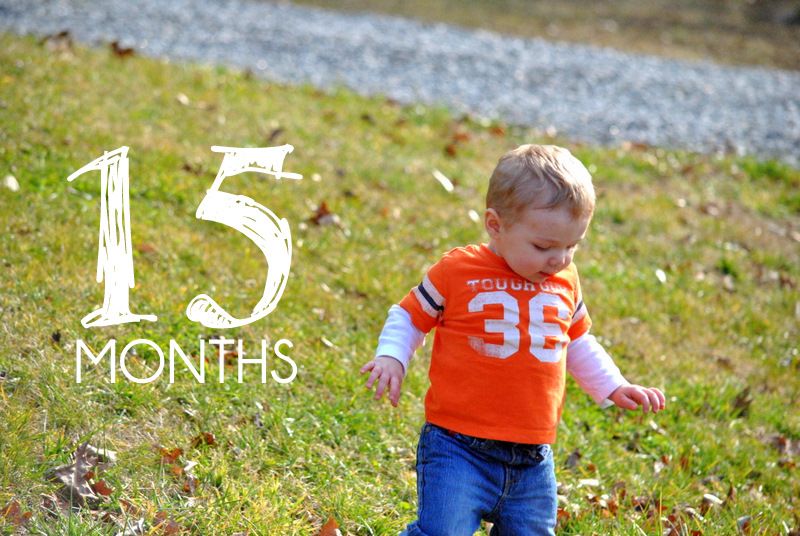 My Will,
You have sprung up before our eyes. You have been walking for a while, but recently started running
everywhere your little legs will take you. You love waving hi and bye to everyone, flashing your
infectious grin. You say "mama", "dada", "baba", "dog", "bad dog", "who's that?", "what's that?",
"no", "touch down", "skye", "shoe", "matt", and "thank you". You blow kisses in response to "I Love
You", saying "muah" as you kiss your hand. You yell "touch down" randomly and throw your hands up in
the air. You make vrooming noises with your cars. You love to jump on your trampoline, yelling "jump,
jump, jump". You build things with your blocks, but quickly break your creations apart and start
over. You are very gentle as you pet your doggies. You recently got your first big boy haircut, and
sat so still the whole time. You love to dance your little booty off, throwing your hands up in the
air. You are hilarious when you take your shoe off and tickle yourself, saying "tickle, tickle, tickle".
Bedtime: 7:00 pm
Wake Up Time: 6:00 am
Naps: one nap per day
Food: whole milk, orange juice, apple juice, fruits, veggies, meat,
bread, goldfish, bananas, grapes, oranges, cheese, apple sauce, and
anything from mommy and daddy's plate that isn't spicy/seafood
Clothing: size 18 months (carter's)
Teeth: six bottom teeth (including molars), four top teeth
15 month statistics:
weighs 26 lbs, 4 ounces - in the 75th percentile
is 32 inches in height - in the 75th percentile
head is 48 cm around - in the 75th percentile
You are getting bigger, smarter, funnier, and sweeter every day! I cannot wait to see what's next!!