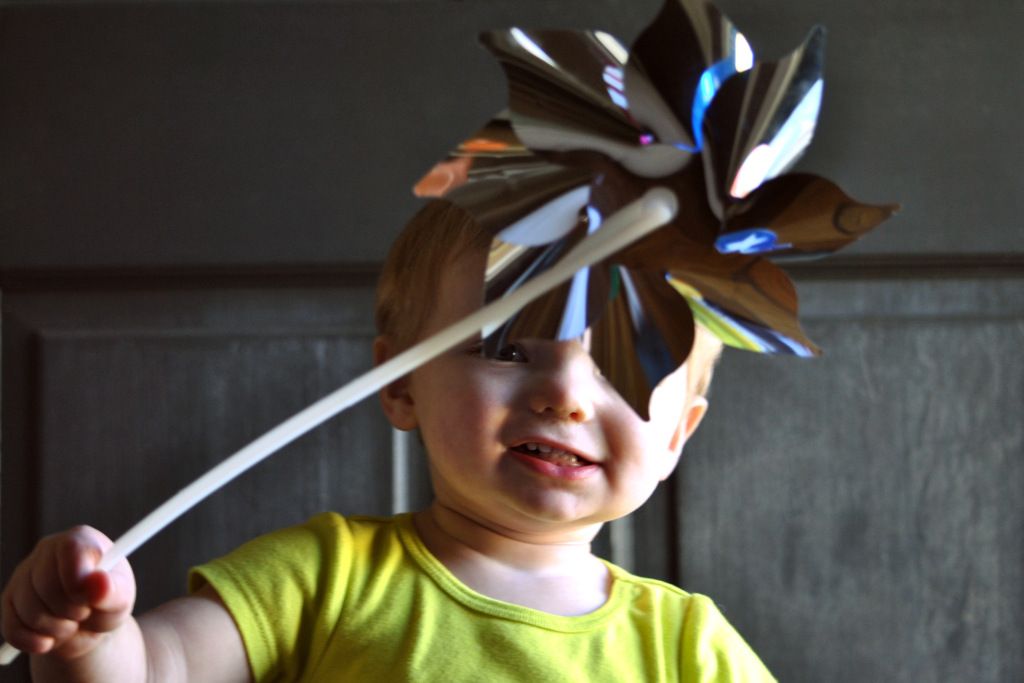 the boy loves his
new
pinwheel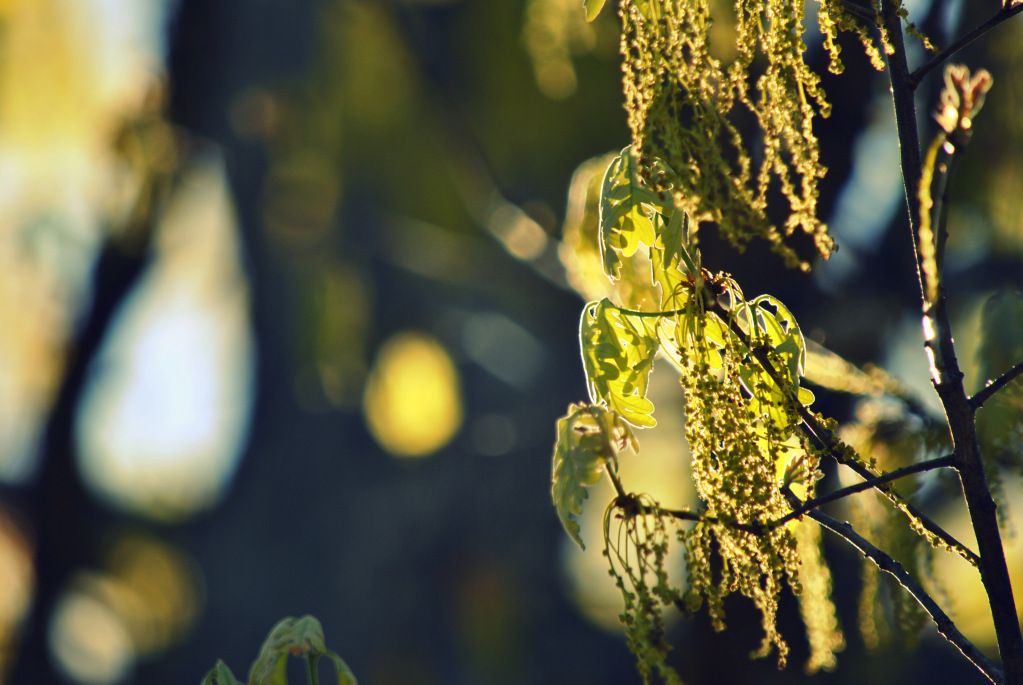 our oak trees are shooting out new
life
I never knew azaleas were
fragrant
, but now I do!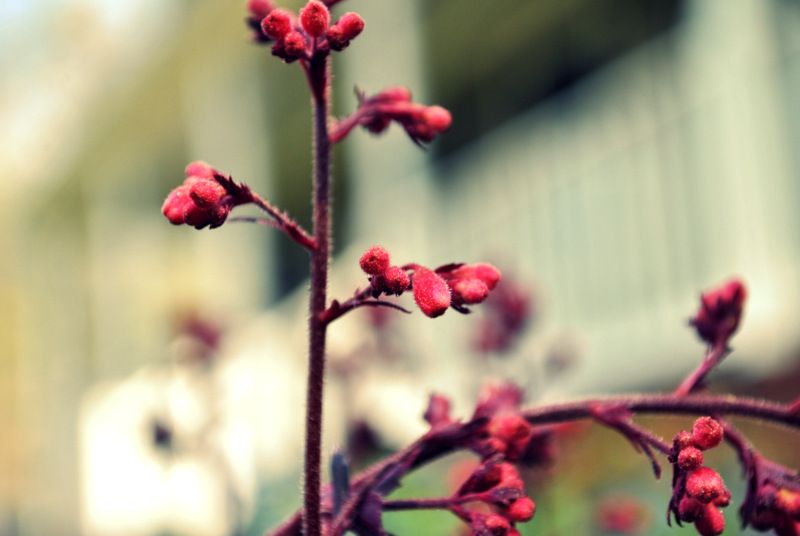 pretty in
pink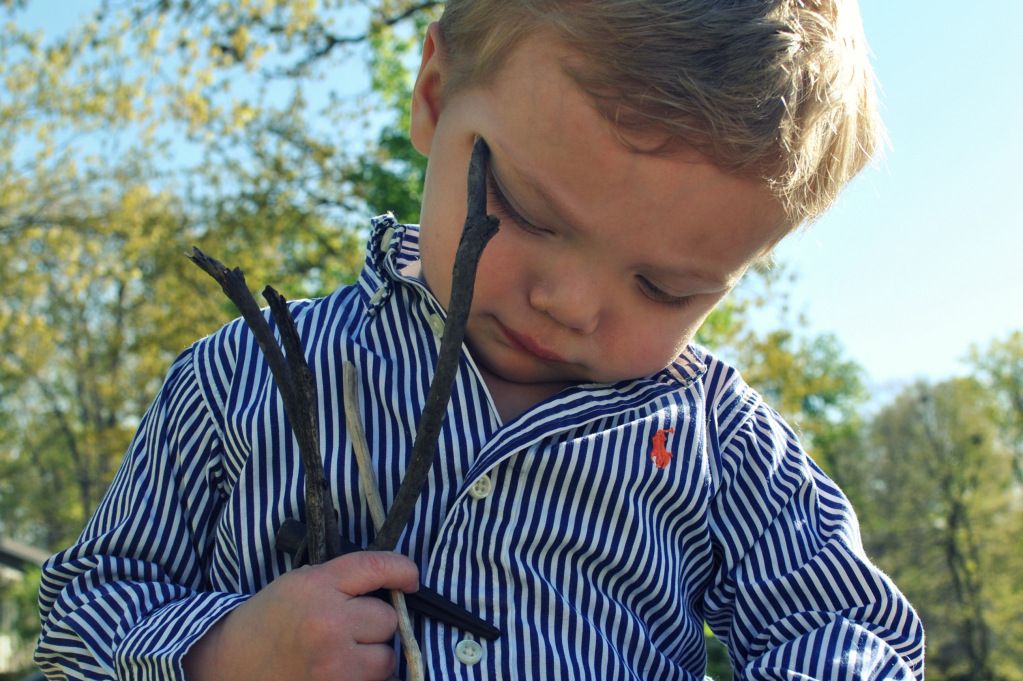 it's
obvious
that sticks are not the safest toy
(Disclaimer: No toddlers were injured during the taking of this photograph. Actually,
I didn't realize he even poked himself until I was editing these photos.)
participating in
scavenger hunt sunday
enjoying beautiful Spring weather
celebrating the resurrection of Jesus Christ
spending time with family
eggs and candy galore
watching the Masters
Those are our Easter plans. Hope y'all enjoy a wonderful Easter of your own!