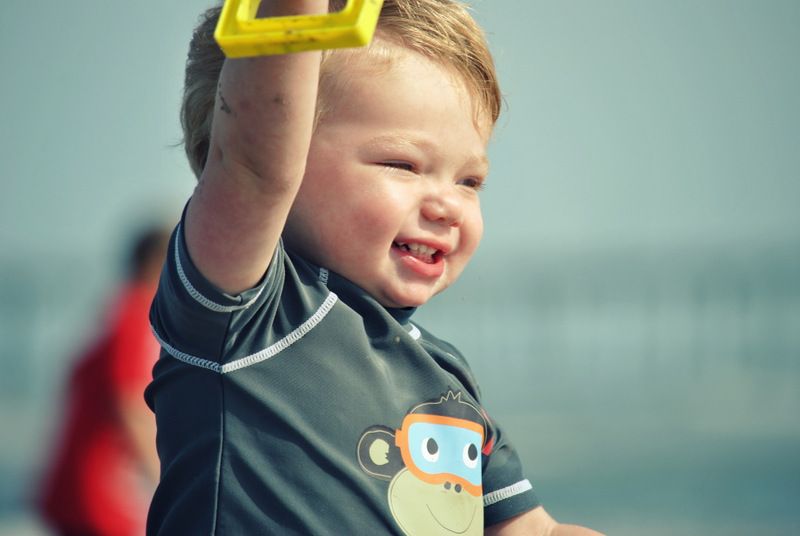 So, it has been a little quiet around here... my apologies!
I have been traveling for business, but I did get to spend Mother's Day weekend with my two
favorite guys at the beach and wanted to share my favorite photo from our weekend...
I couldn't be any prouder to be this little guy's momma!
Hope everyone enjoyed a wonderful Mother's Day!