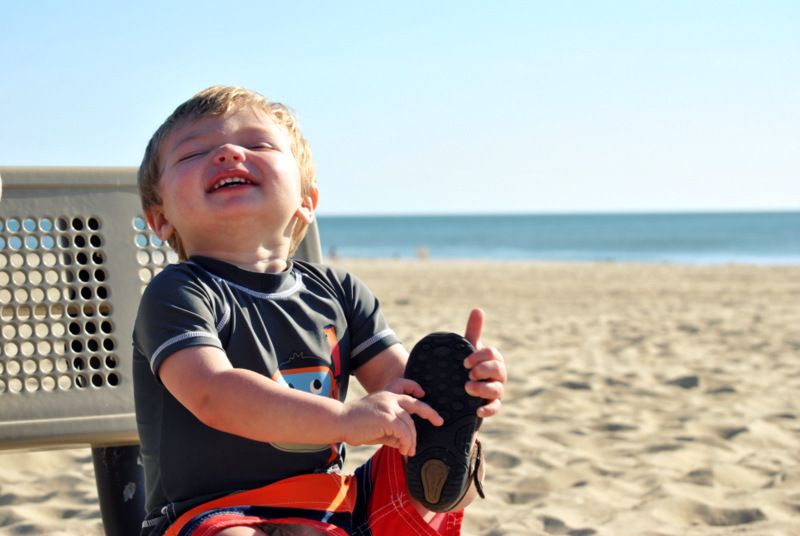 I was so excited when Matt and Will came to visit me for Mother's Day weekend while
I was out of town in Virginia Beach, VA. We spent our weekend in a beachfront hotel
room, and enjoyed all the Virginia Beach boardwalk has to offer.
After walking the boardwalk, we found a nice beach front restaurant and enjoyed
drinks, crab bruschetta, and really yummy burgers.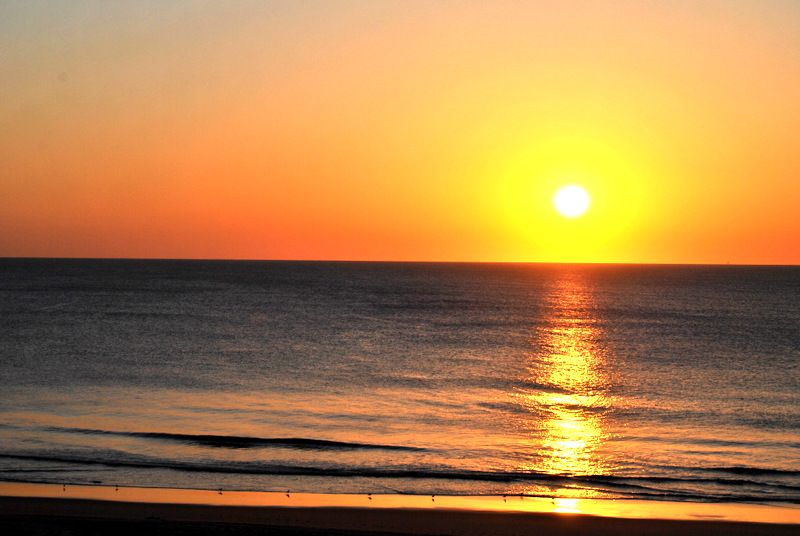 We woke up to the sunrise on our balcony, and got ready for our day on the beach.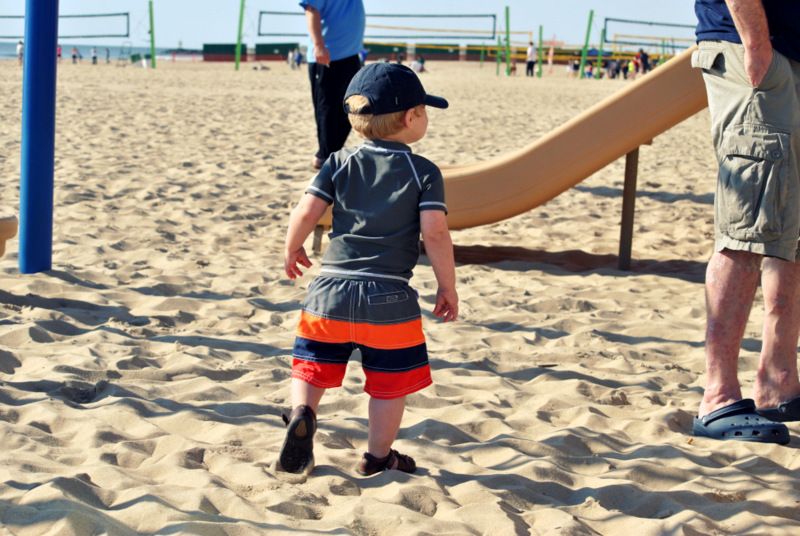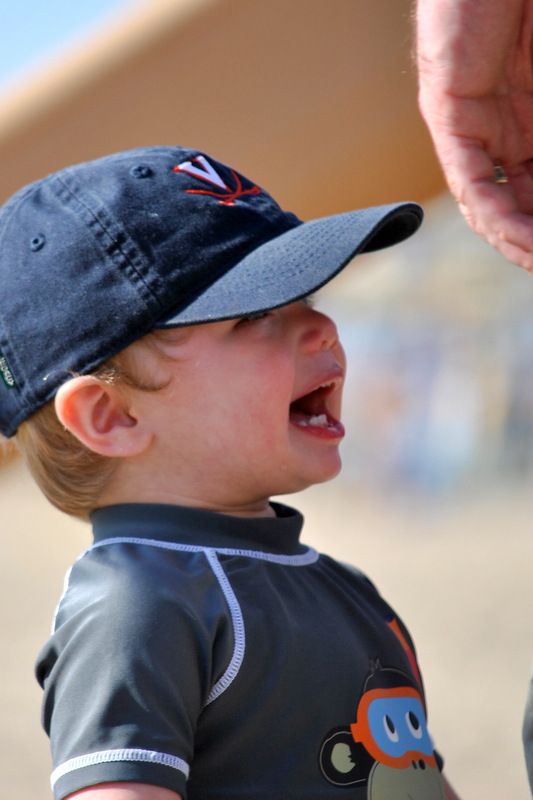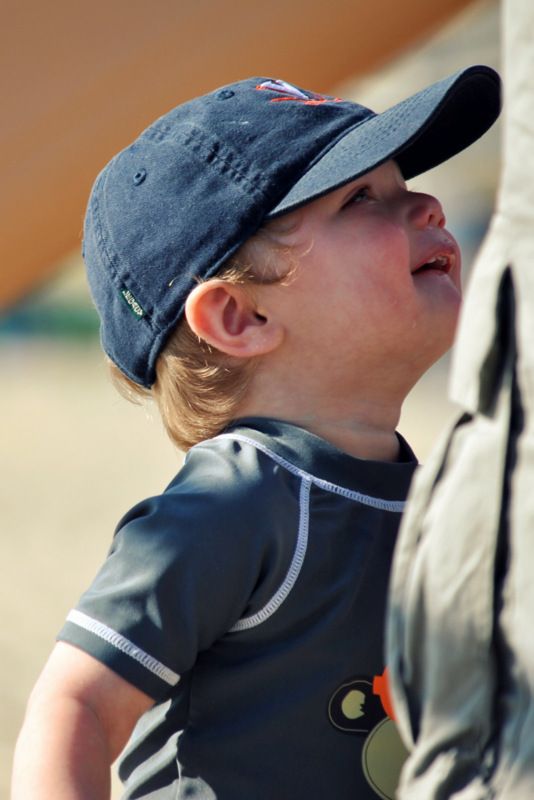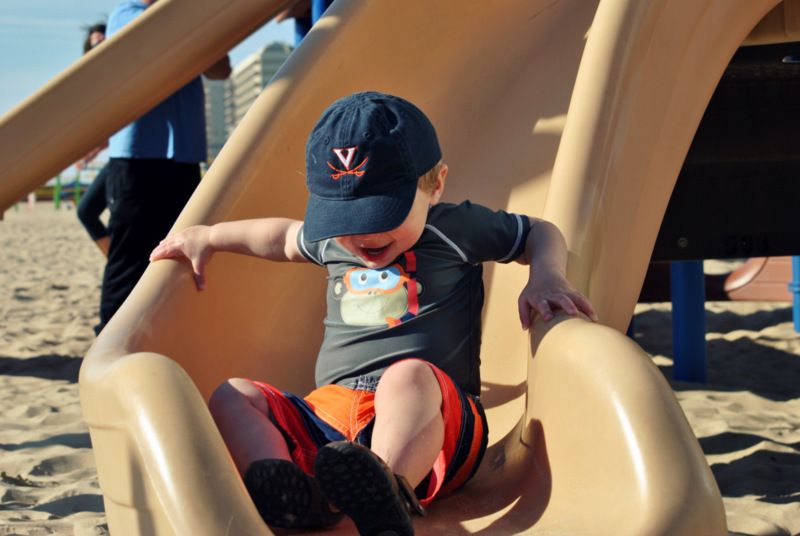 Our first stop was the playground where Will did some sliding and enjoyed the loose sand.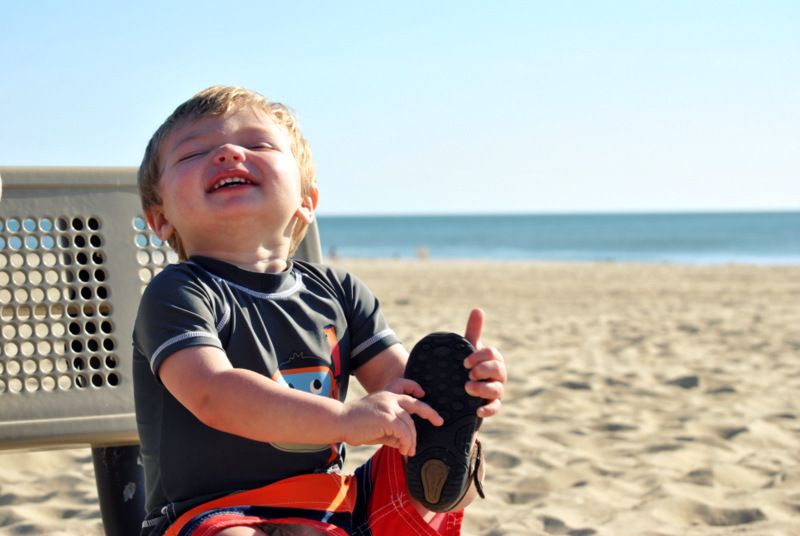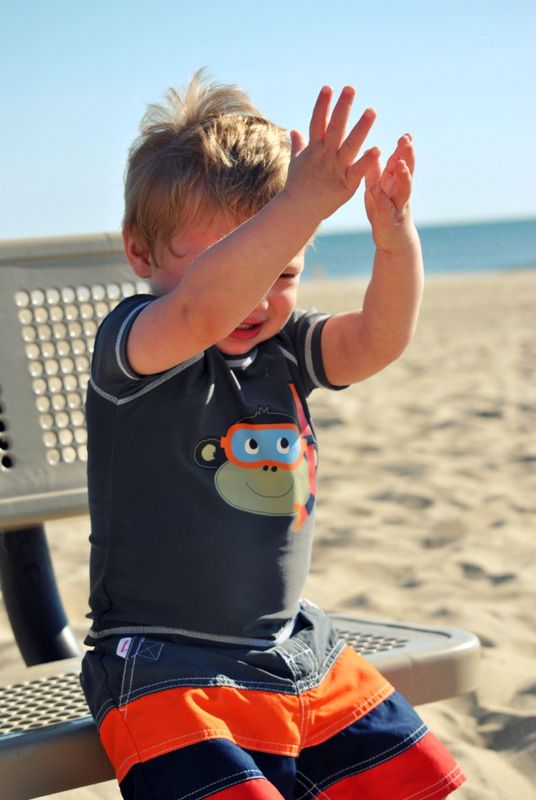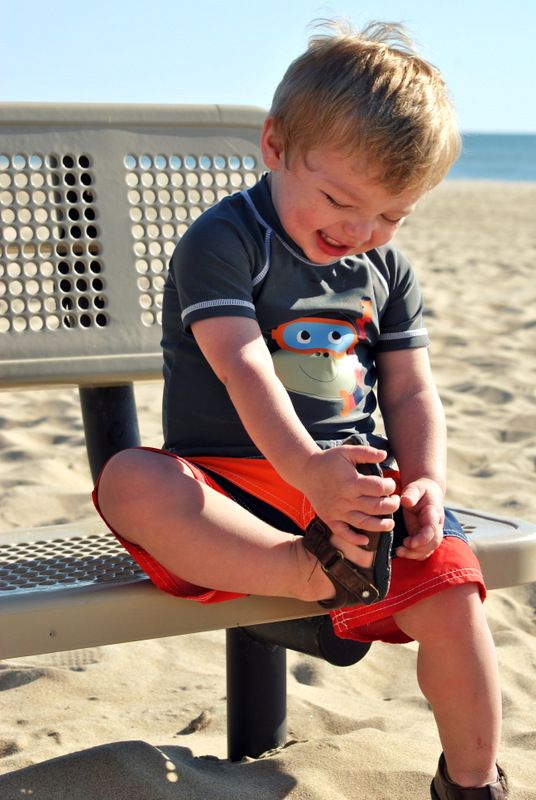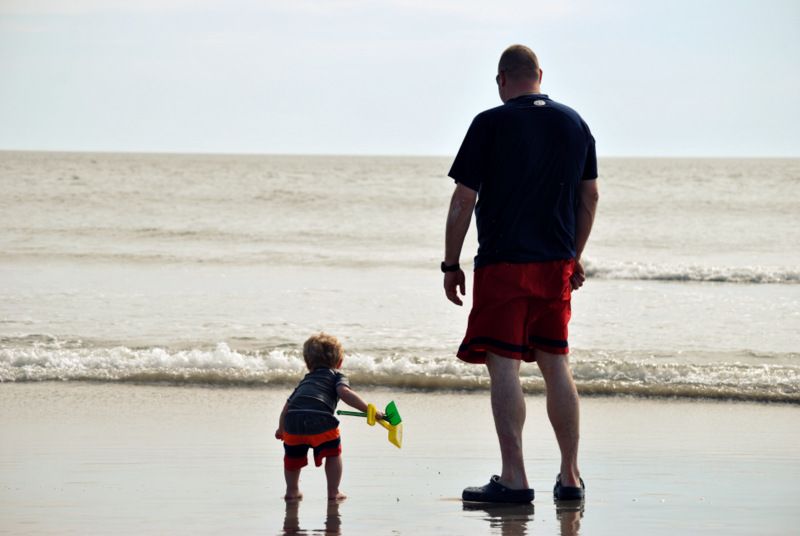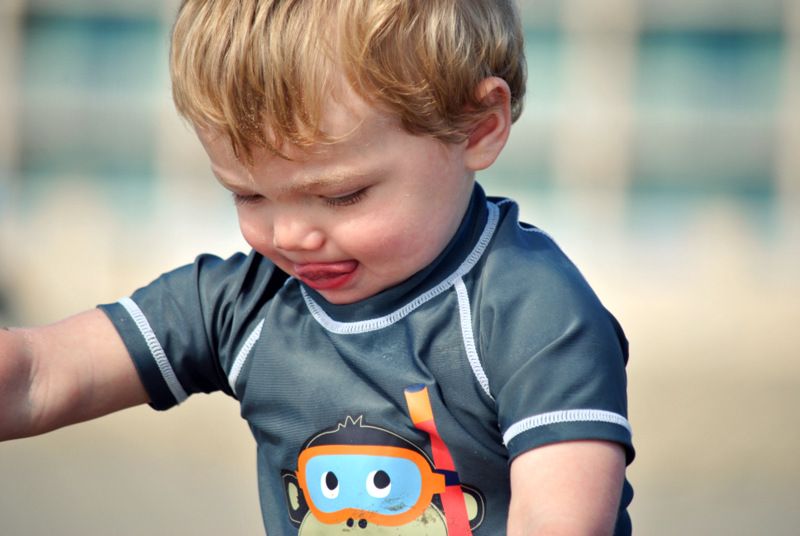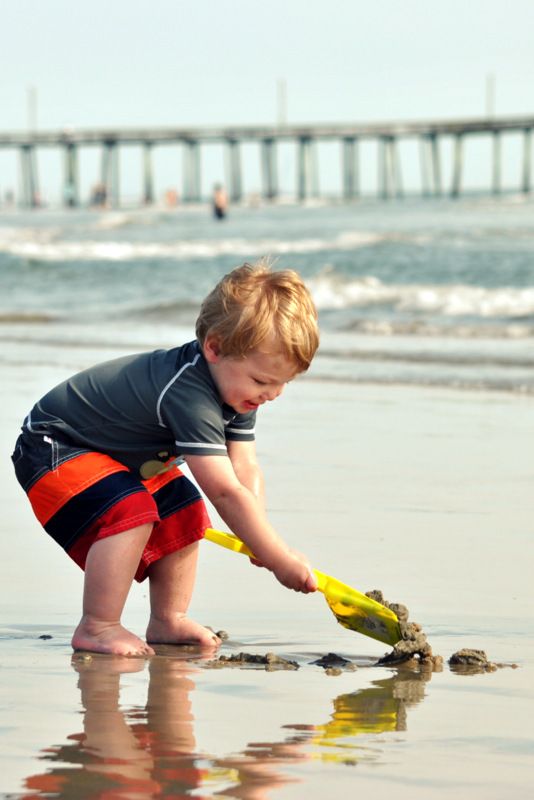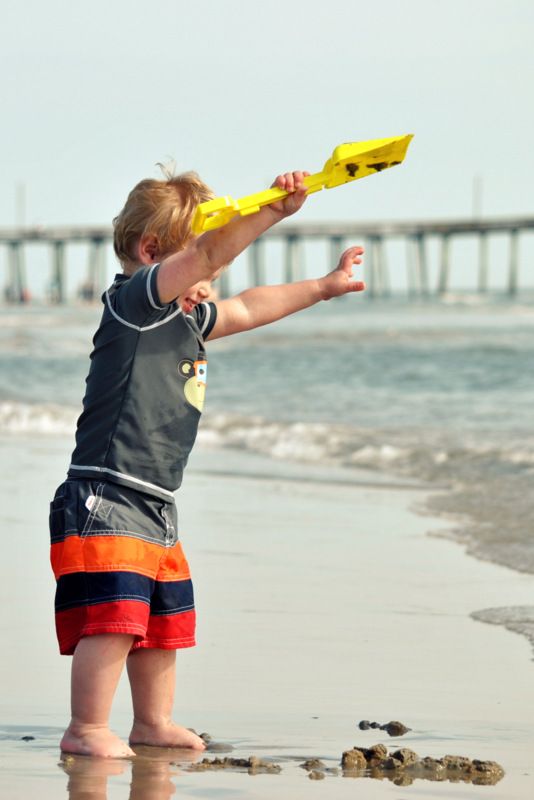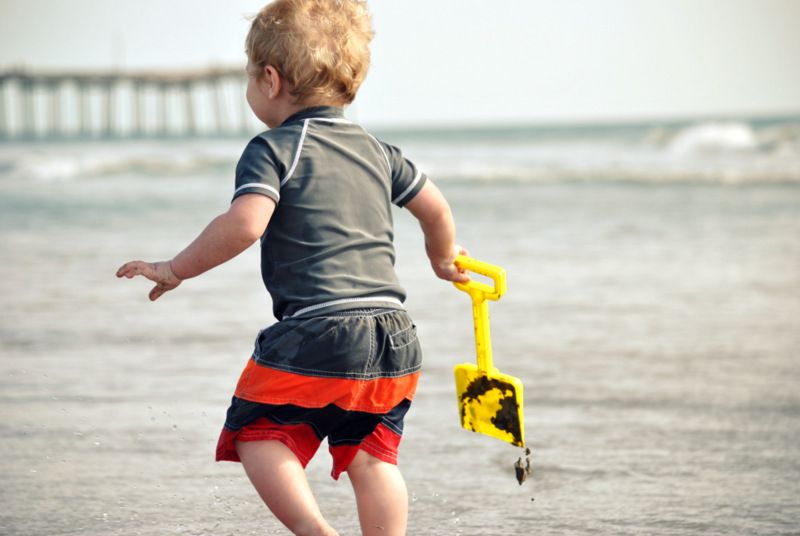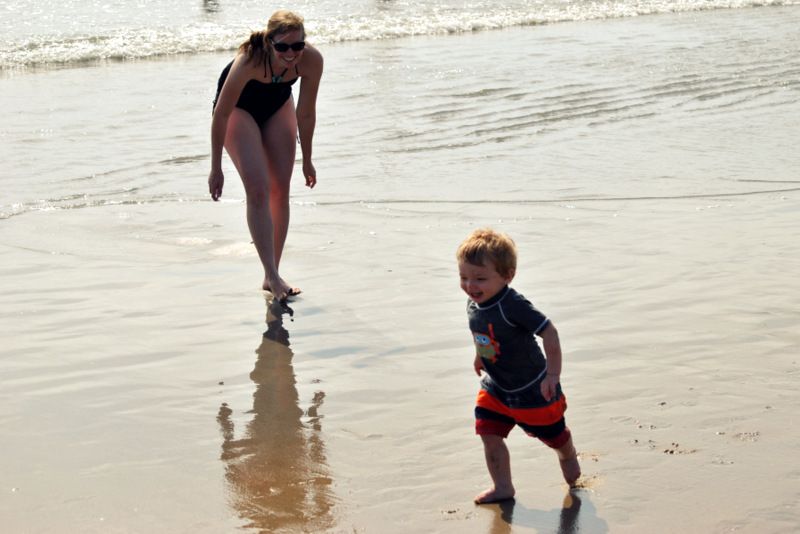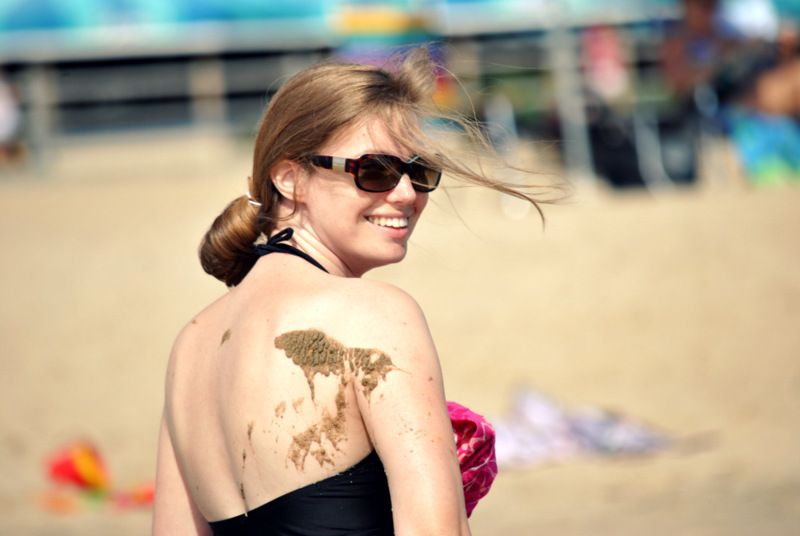 We then hit the water, where there was lots of wave jumping, squealing, digging,
seagull chasing, and sand slinging.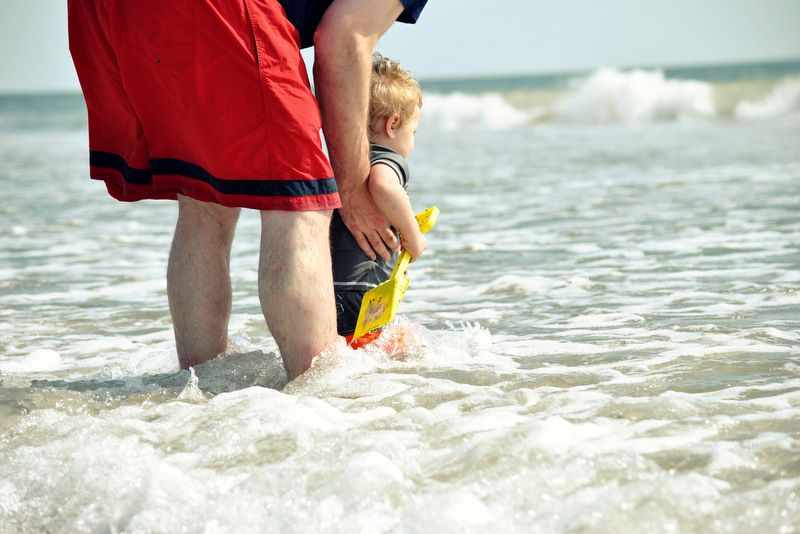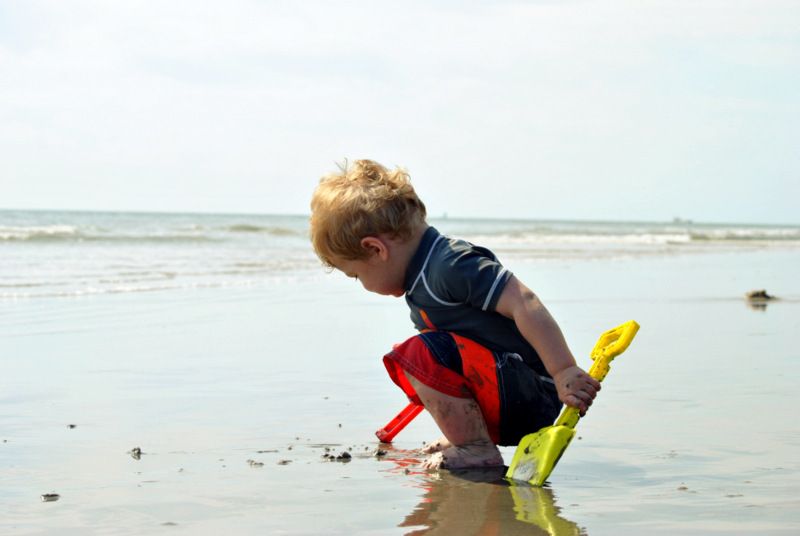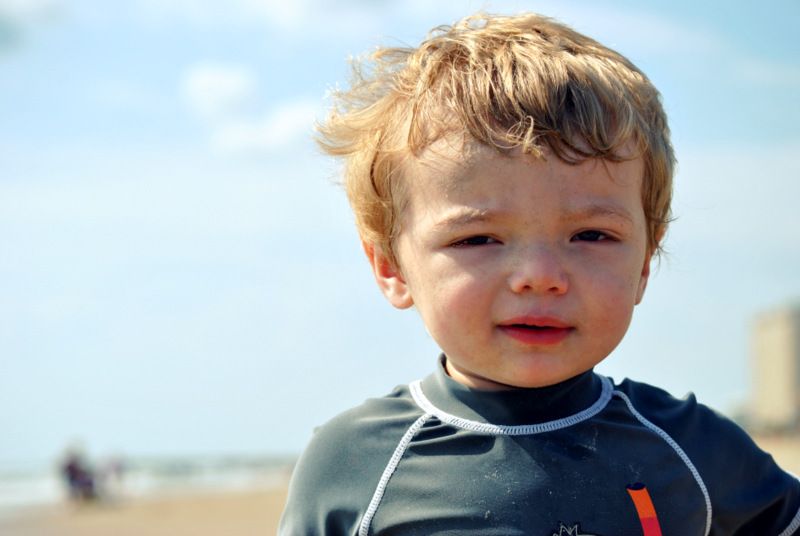 We walked along the boardwalk and the strip and checked out some monster trucks.
We enjoyed dinner, drinks, and live beach music.
After some coffee on the balcony, we headed to a wonderful Mother's Day brunch at Waterman's.
We ate delicious food, and Will enjoyed his first tastes of chocolate. He went a
little overboard with the chocolate and ended up "chocolate wasted".
While Will napped, we headed back to my business hotel and wandered around the town
center checking out street performers and people watching.
It was a wonderful Mother's Day weekend, and I was so happy my boys were there!