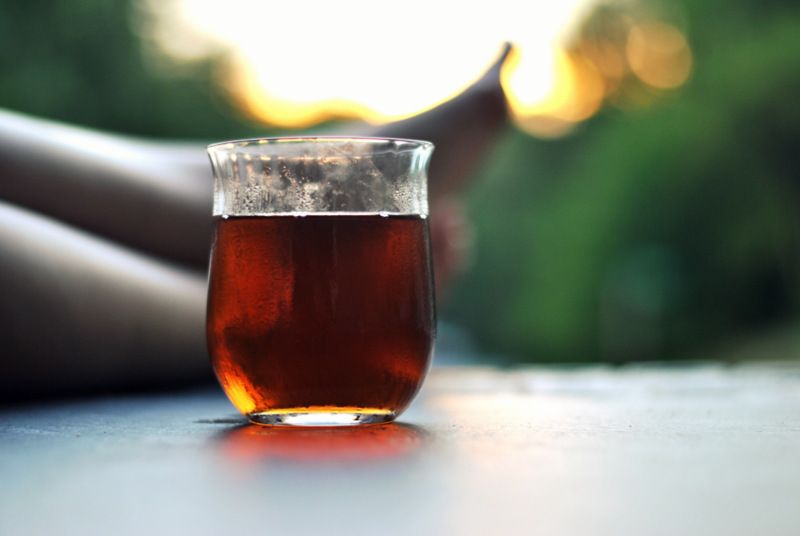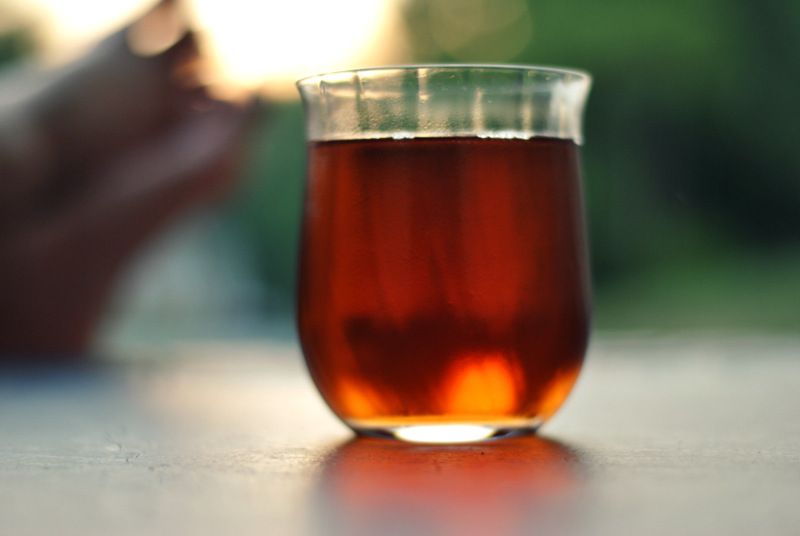 someone asked for my sweet tea recipe, so here goes...
for one pitcher:
boil 6 cups water
remove from stove and steep 3 family size
Luzianne
* tea bags for 5 minutes
pour hot tea into large pitcher over one cup of sugar and stir
fill pitcher with an additional 7-8 cups water
refrigerate until cold
I make 4 batches for a week and pour it with a funnel into reused gallon jugs.
* I only use Luzianne because it is what I grew up with. It is supposedly the most
popular tea in the South. Don't quote me on that! I just find that it is the
smoothest tea, and it is never bitter if you prevent steeping it too long.