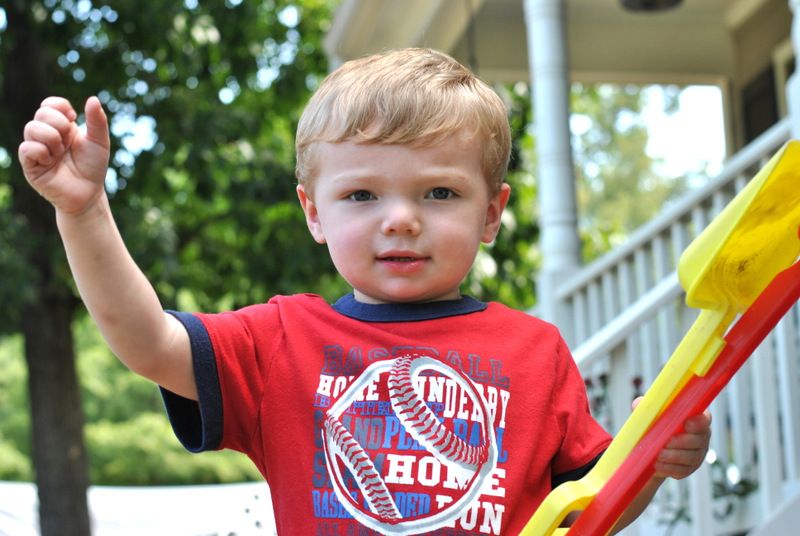 Oh, hi!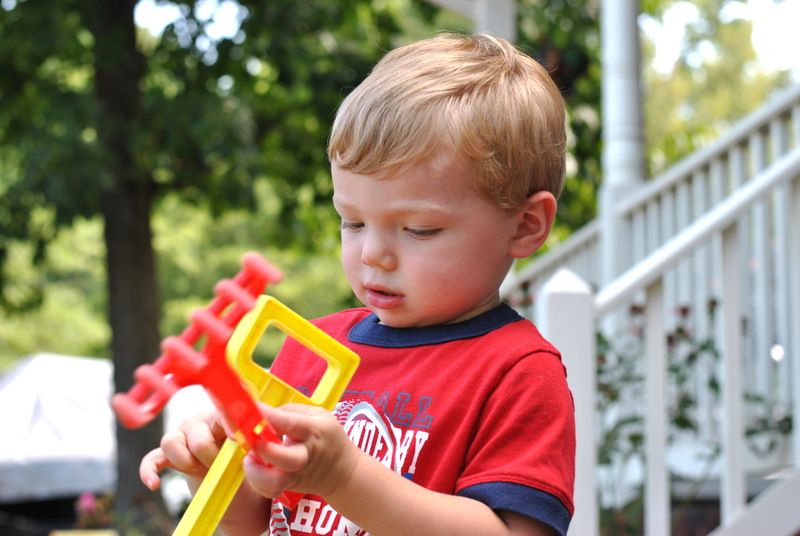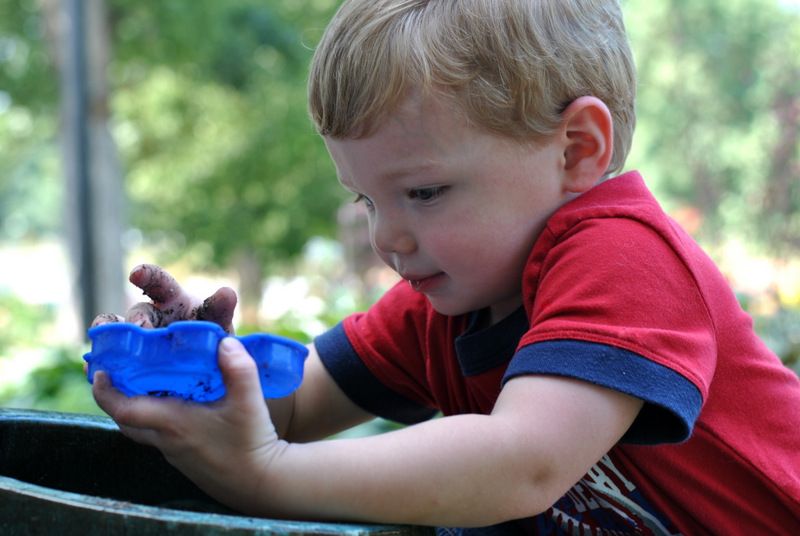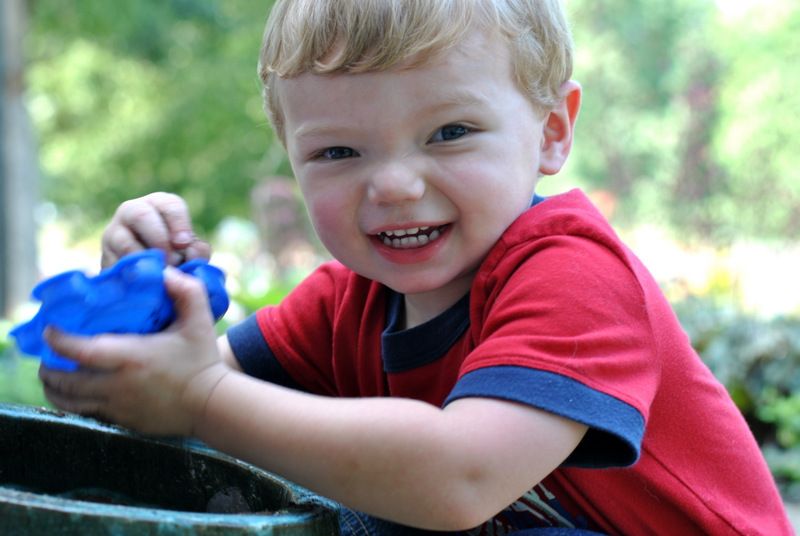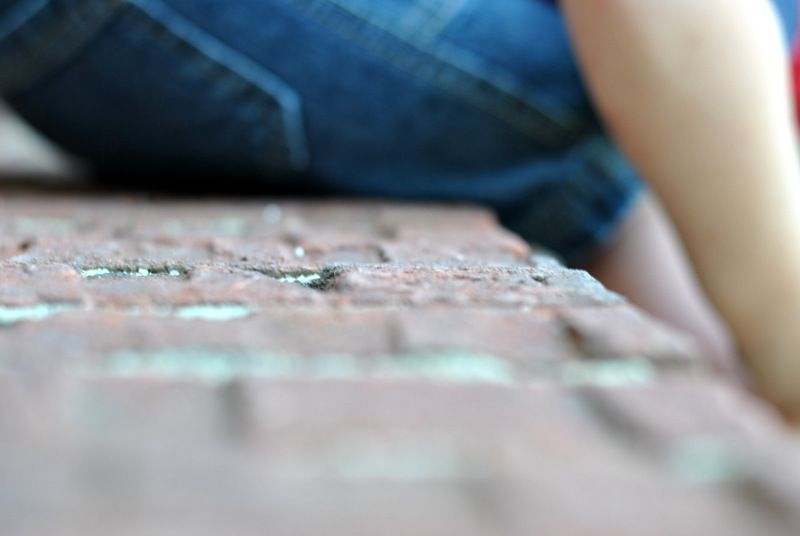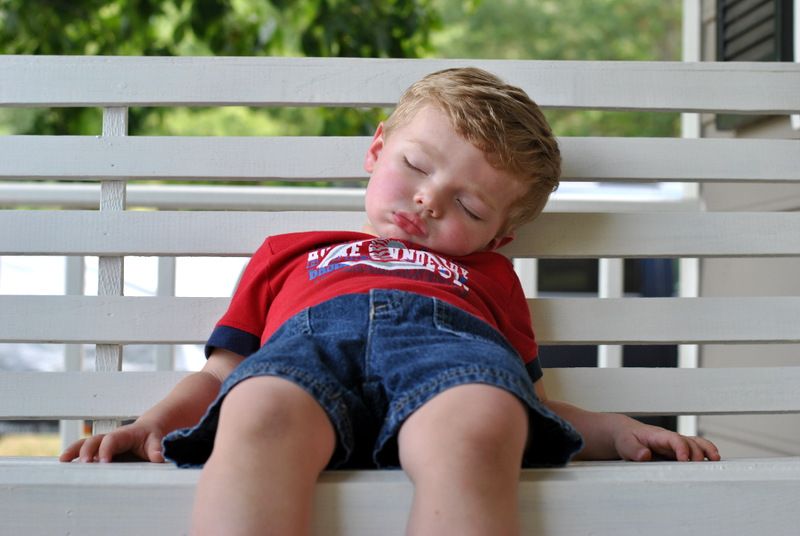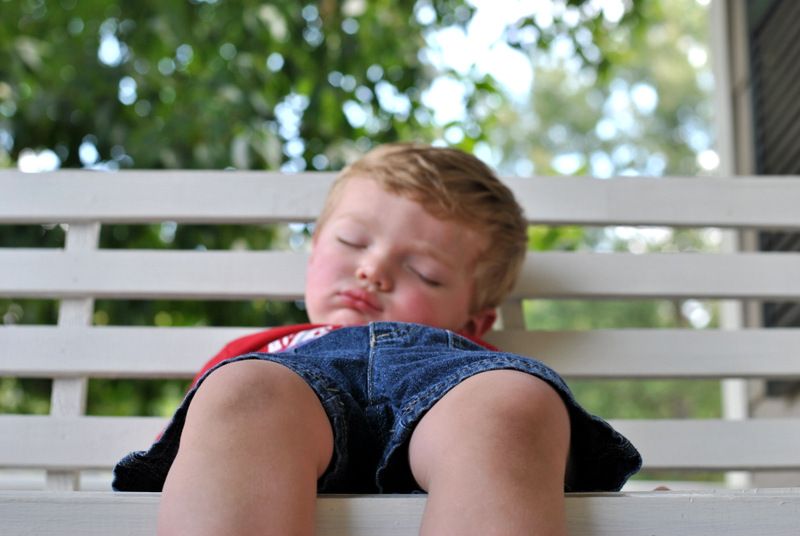 We spent some quality time outdoors on Saturday, letting Will play in the dirt with
his favorite "tools" (his beach toys). After some convincing, he finally agreed to
swing with me. Much to his surprise he still loves to swing, and much to my surprise
he decided to take an early nap. It was a win-win!