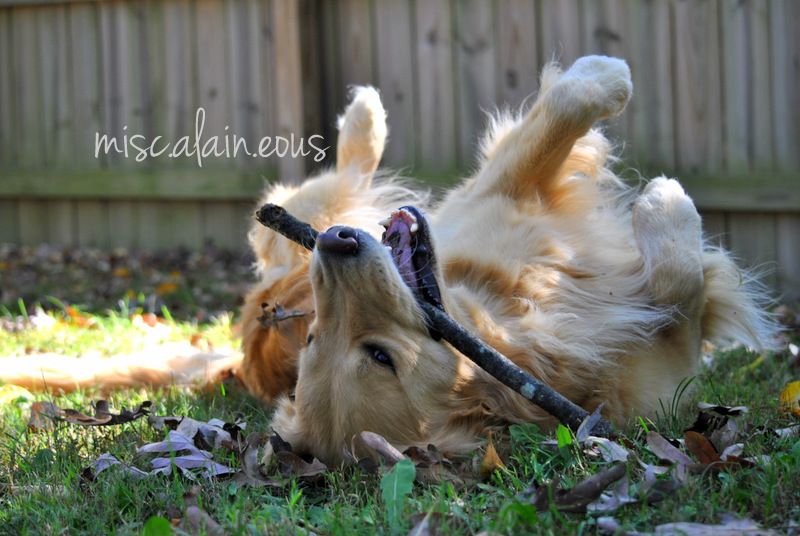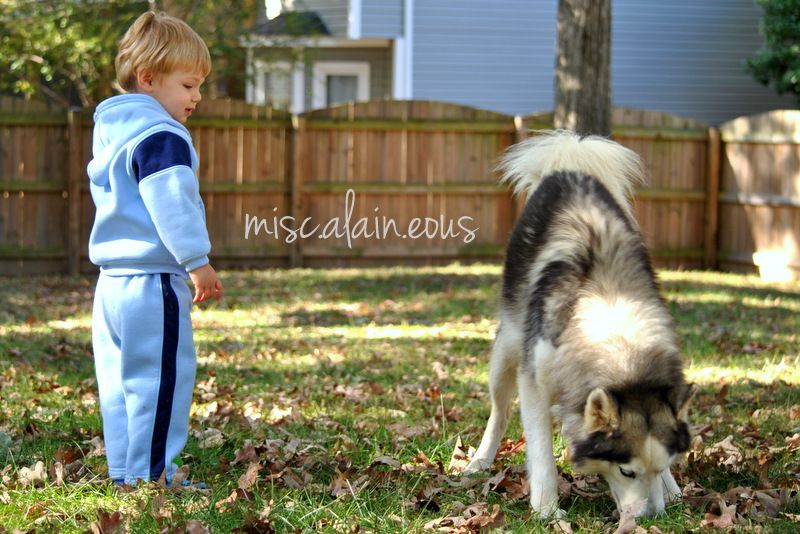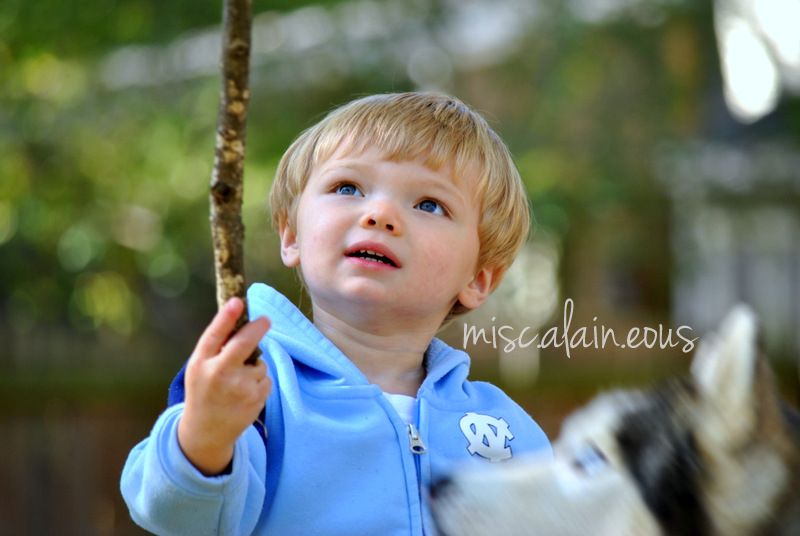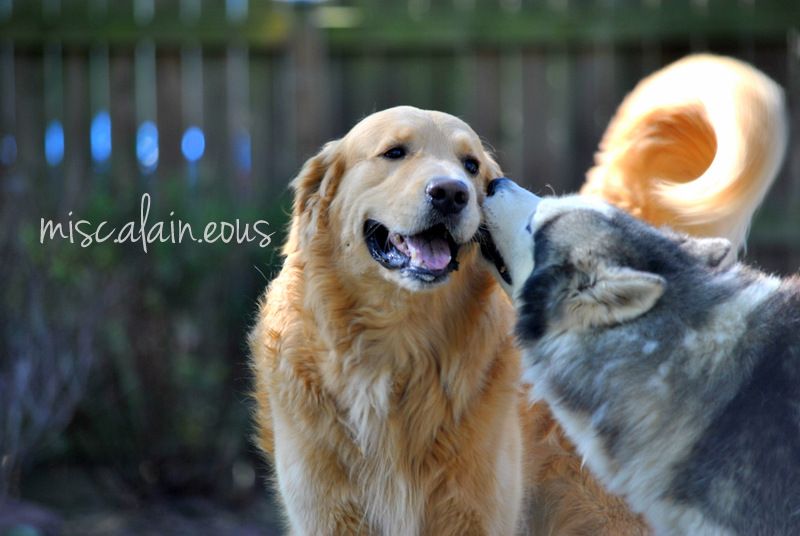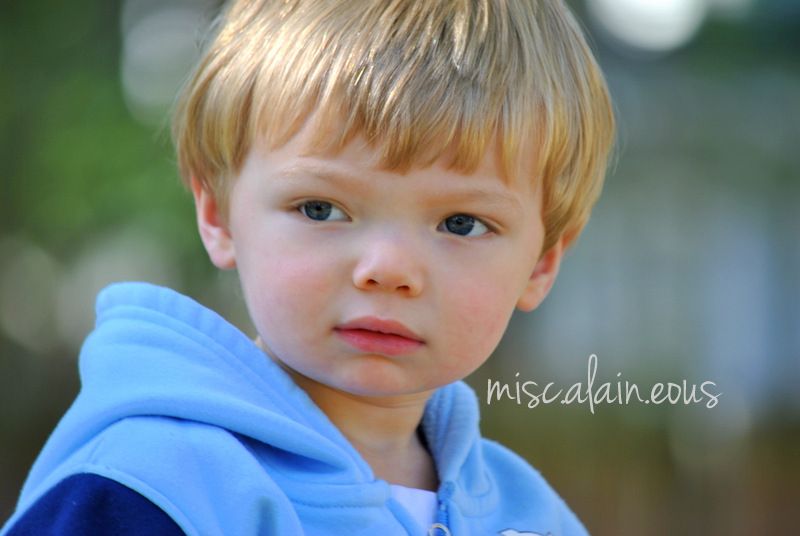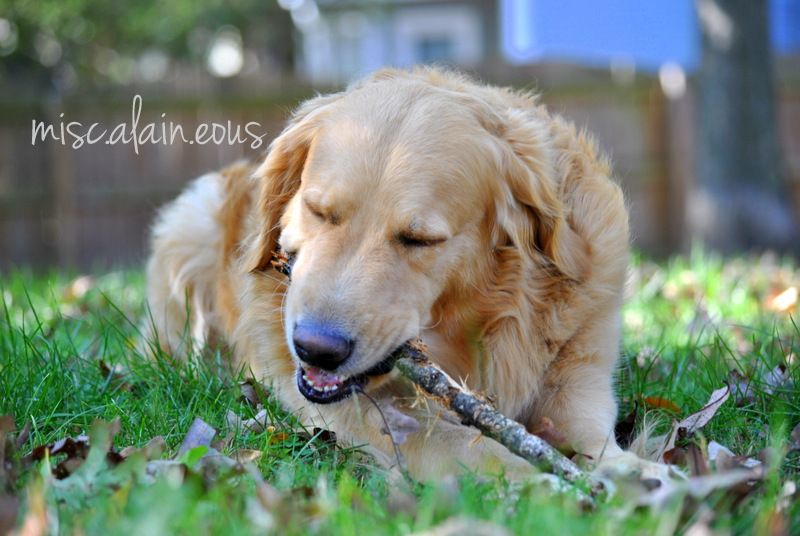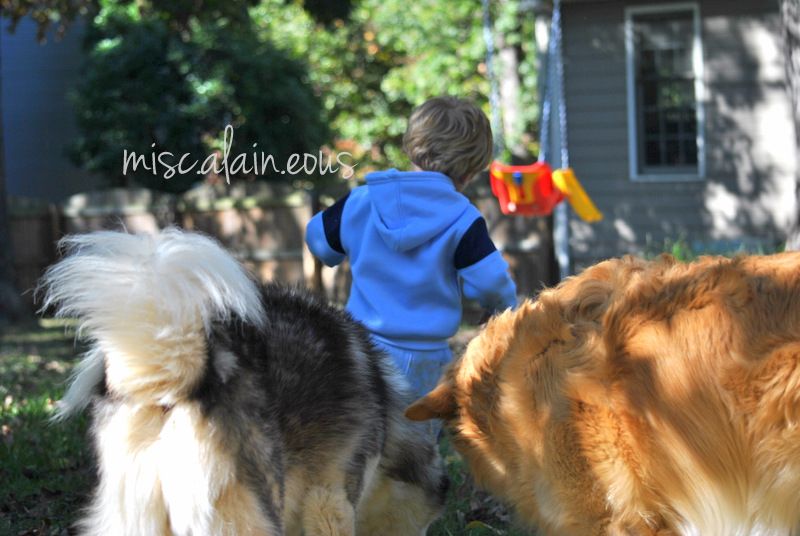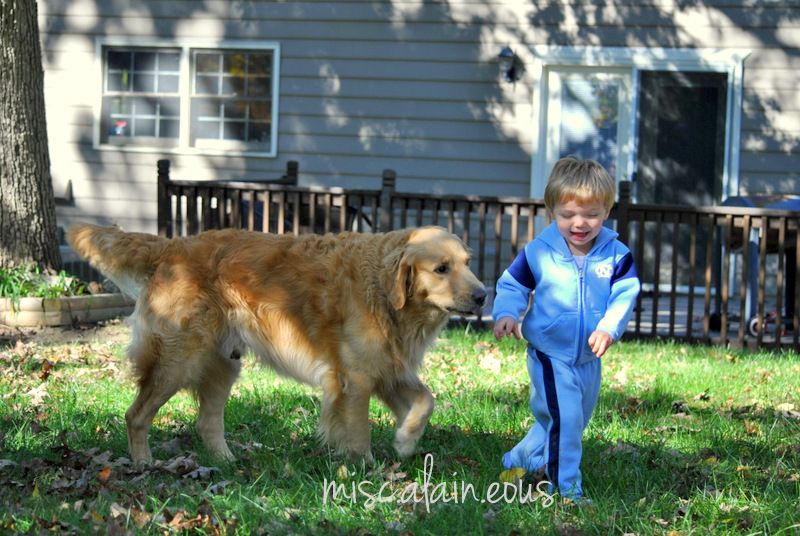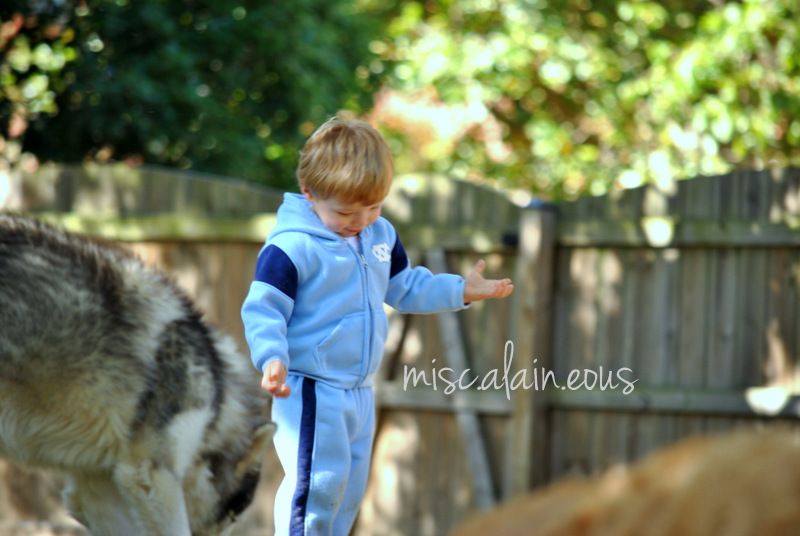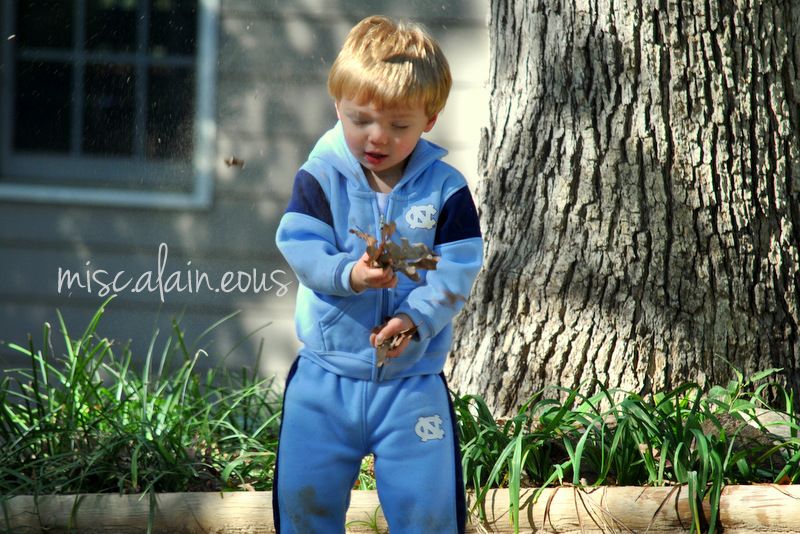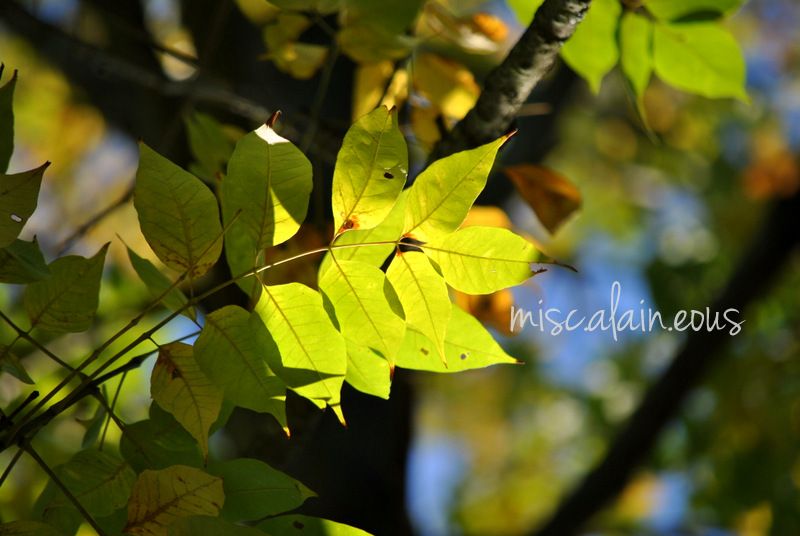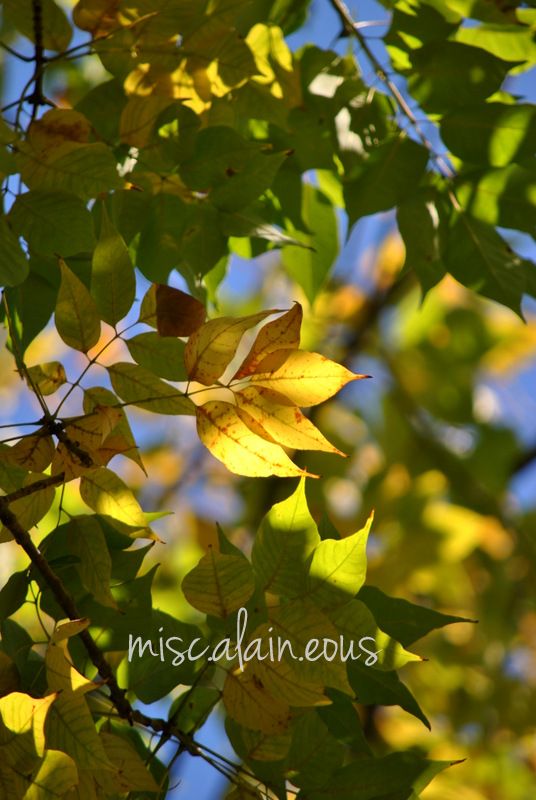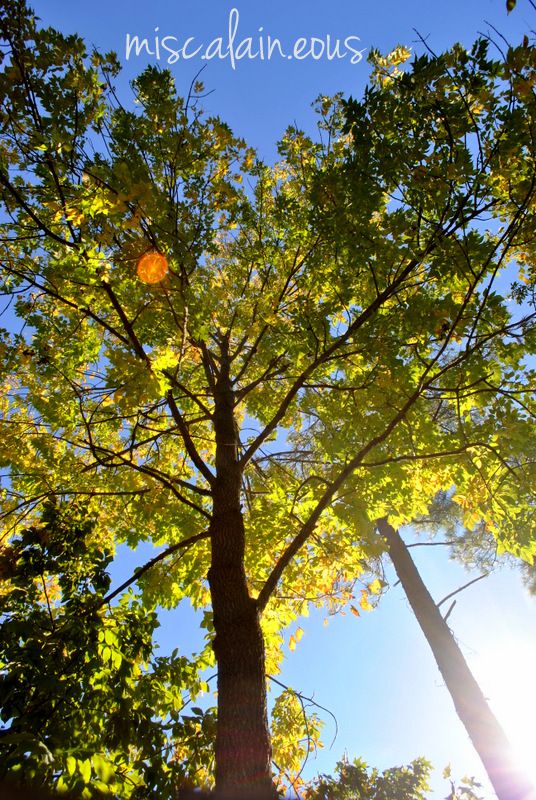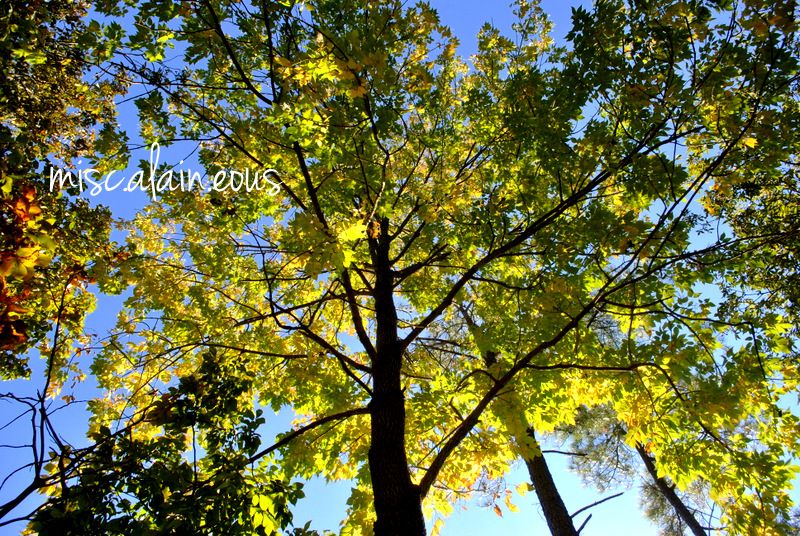 It was a little chilly, but that didn't stop Will and I from heading outside to enjoy the
beautiful morning in the backyard. The dogs are always so happy being outside this time of year.
There are always plenty of sticks for them to play with, and Will has joined in on their love
of sticks. He loves to play chase with the dogs, always the one running in the lead, laughing so
hard I am afraid he is going to fall on his face. The dogs are so gentle with him, that they
always let him stay in the lead with his little legs. Usually the chase ends with a kiss on
the cheek from Mason. Will has also begun to notice the leaves piling up on the ground,
slowly but surely from our mighty oaks. What started out as innocent leaf throwing turned into
dirt and rock throwing, which of course, was way more fun than the leaves because it got a
reaction out of me. I ended my morning with my lens facing straight up, trying to document the
seasonal changes just above our backyard. There is not a more beautiful time here than Fall!
(Oh, and way to go the heels who defeated Miami 18-14!)