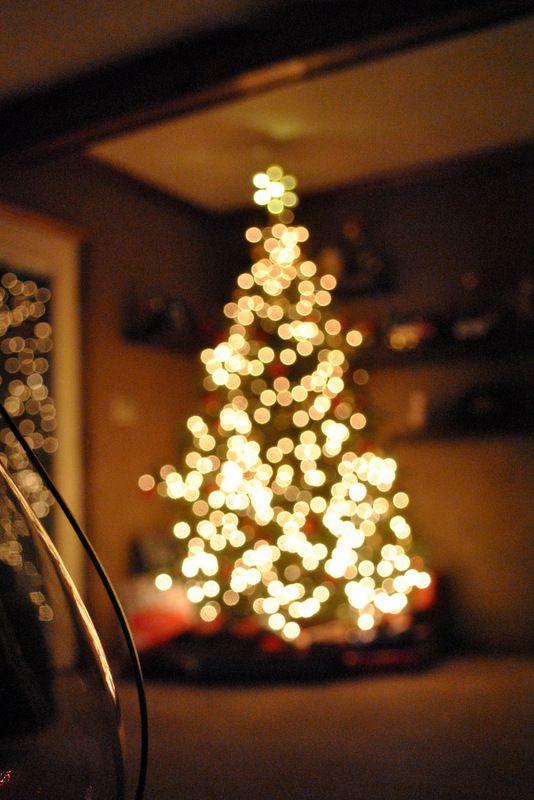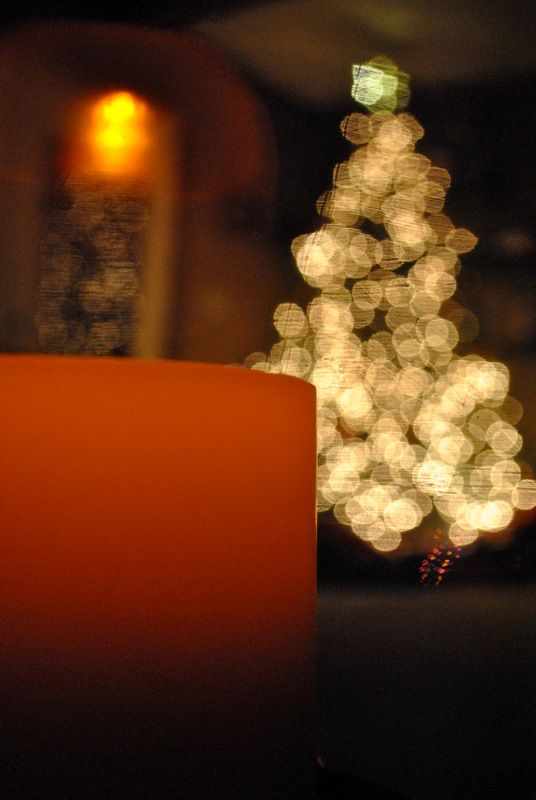 Our Christmas Eve was spent very low key, with lots of baking with my best assistant.
We made fudge and pecan tassies to prepare for our dessert guests the next day. There was
quite a bit of eating going on as we were cooking. After baking and dinner, it was time for
the Christmas Eve present, and Will was so excited when he opened the Polar Express DVD. We
had been reading the book for the few weeks before Christmas, but it was time to sit down as
a family and watch the movie. Will actually watched most of it without any interrupt-
ions. After the movie and before bed, we Face-timed with my parents, brother, Grammie,
and Aunts as they enjoyed their annual Christmas Eve party back in NC. They sang Christmas
Carols as the phone got passed around, and we even got updates on Santa's location from my
Aunt Dee who was in charge of keeping up with the NORAD tracker. After the little one went
to bed, Santa made a visit down our chimney and rang bells for the little one to hear.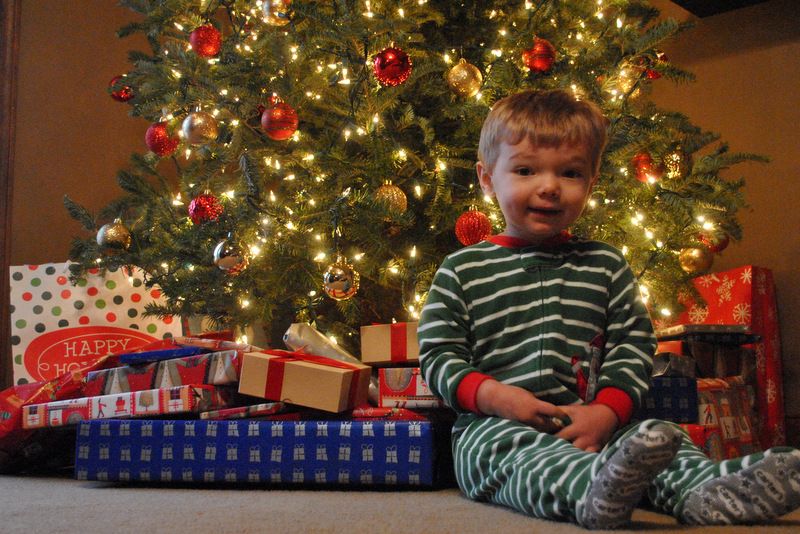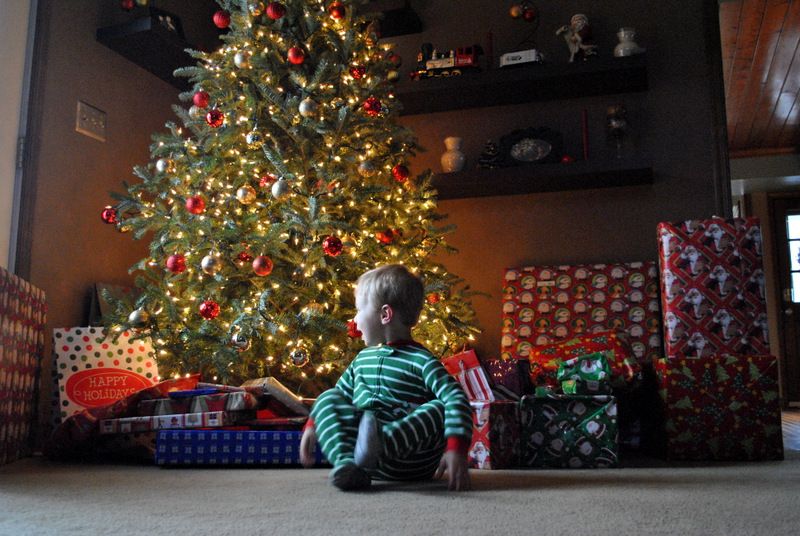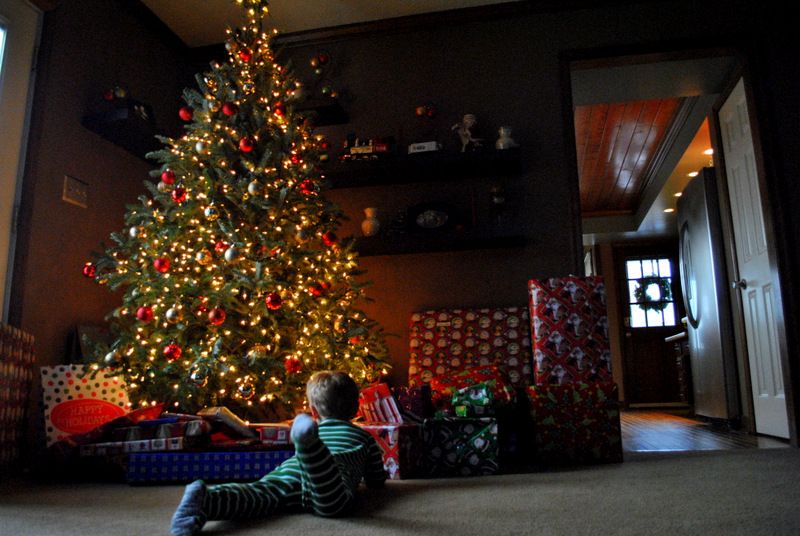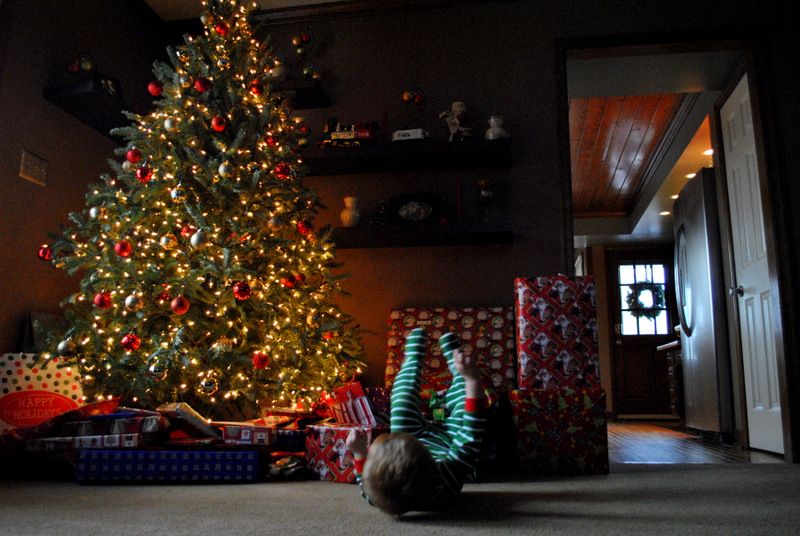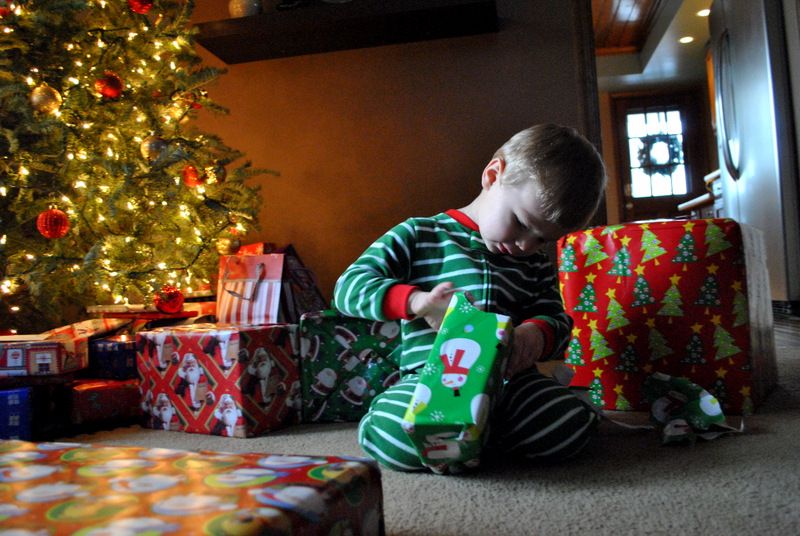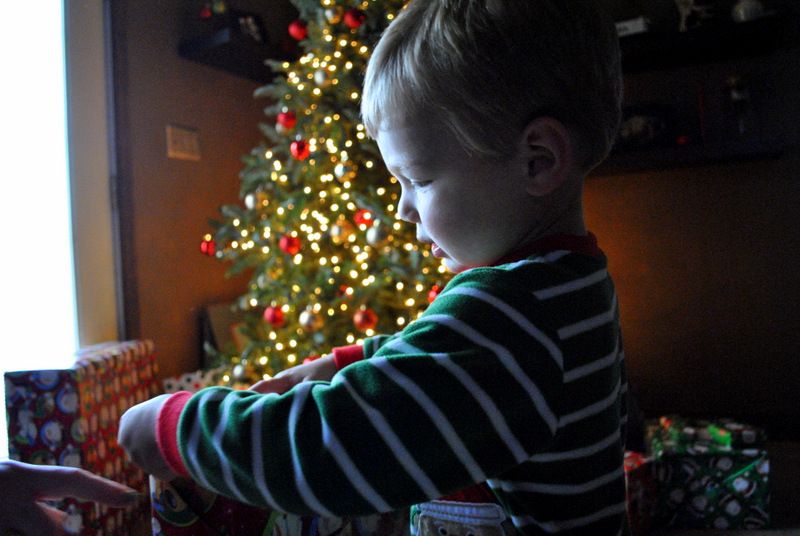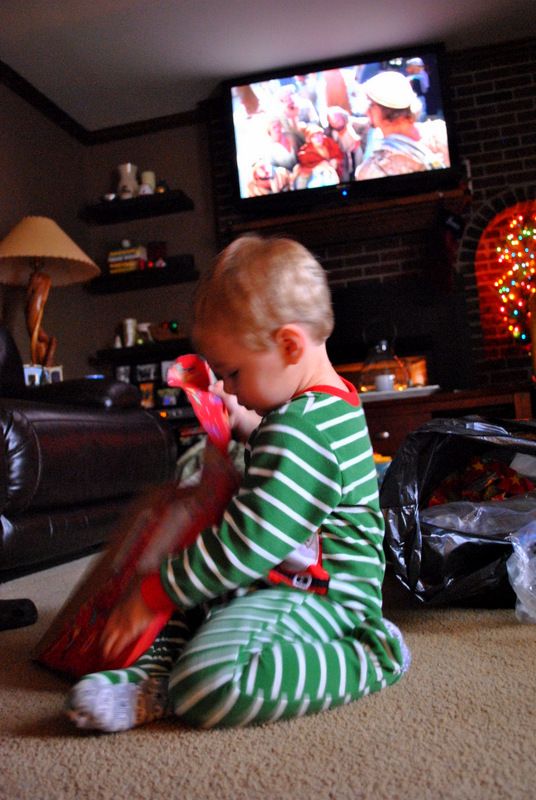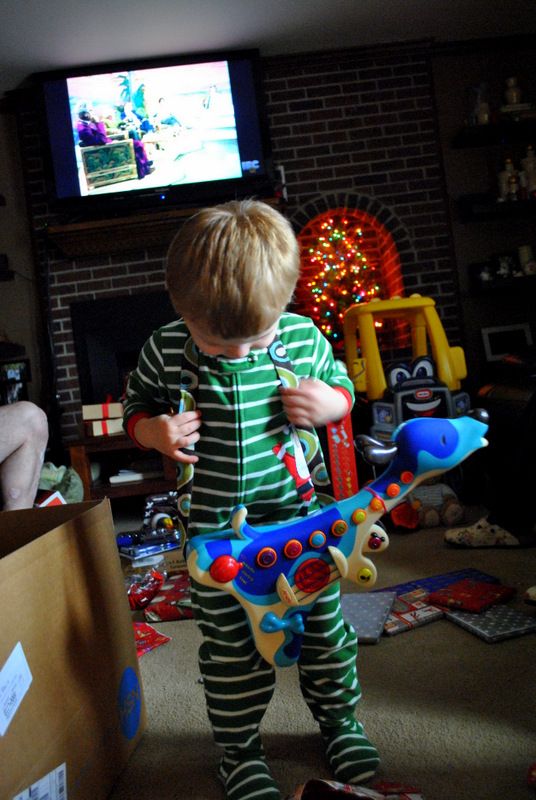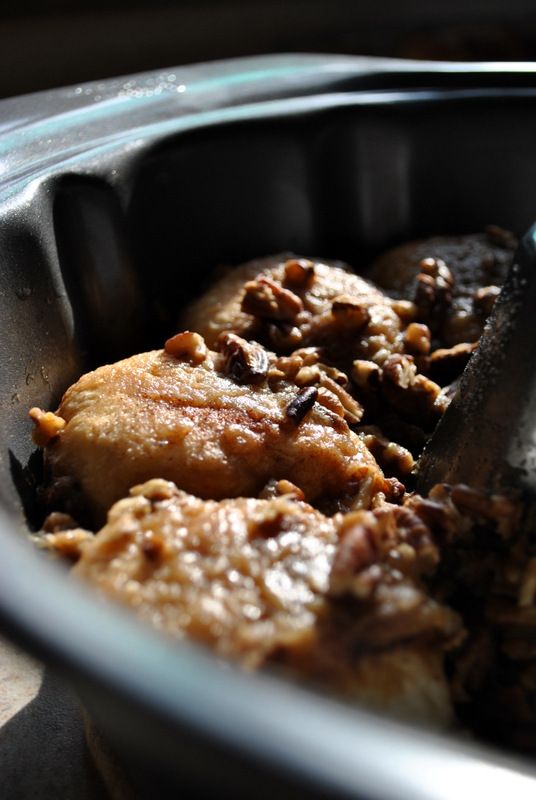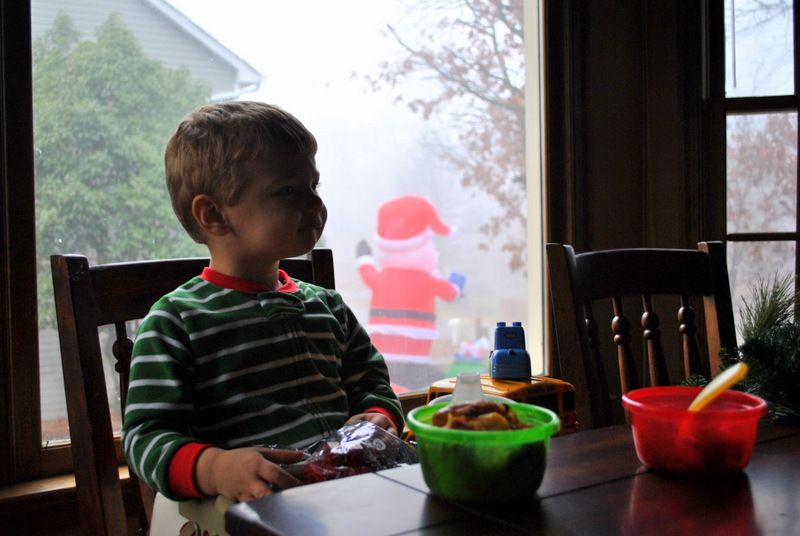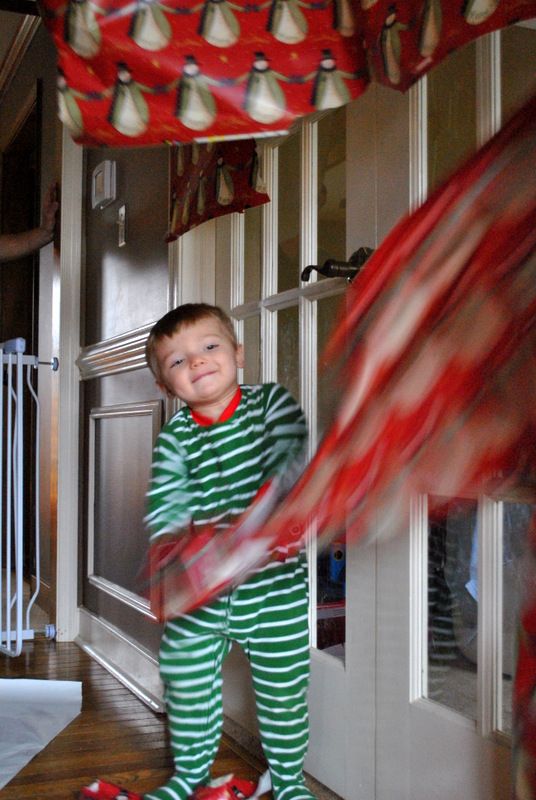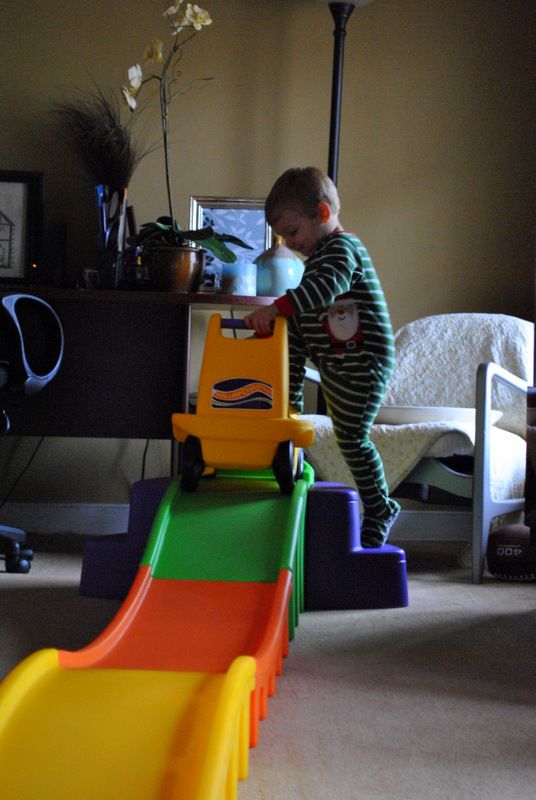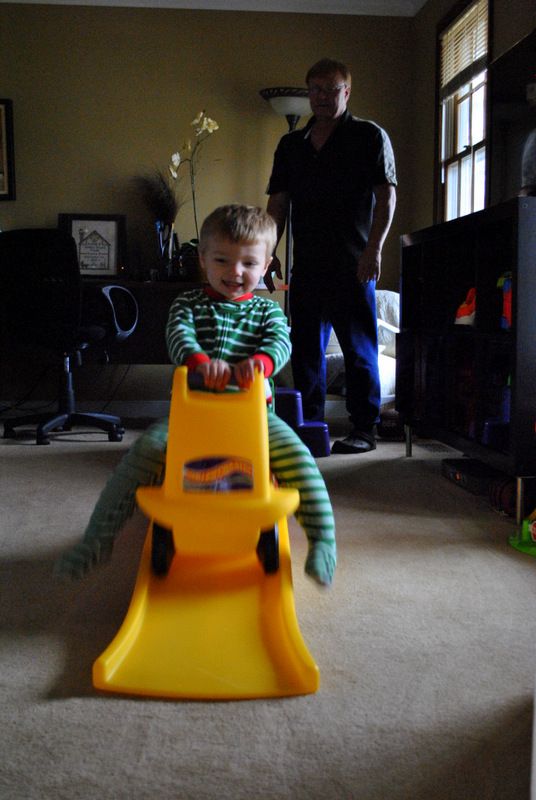 Someone was a little excited about what he saw on Christmas morning, and watching his
excitement was the best part of my day. He got excited over everything! We tried to eat a
little breakfast, but the boy didn't want to let his toys out of his grasp, so breakfast
was pushed off. After the adults finished, we went to open the big gift in the playroom.
He got so excited about tearing the paper off the doors that he never looked through the glass
doors. When we opened them, his roller coaster was waiting and he knew exactly what to do
with it! We spent the rest of the day eating Christmas dinner, playing with new toys,
hosting my cousin and her family for dessert, and Face-timing with my parents again. All in
all, it was a wonderful Christmas. We definitely missed having my family here, especially
my little brother who was home from the Army on leave, but at least we had Facetime!
I hope everyone enjoyed a very Merry Christmas!