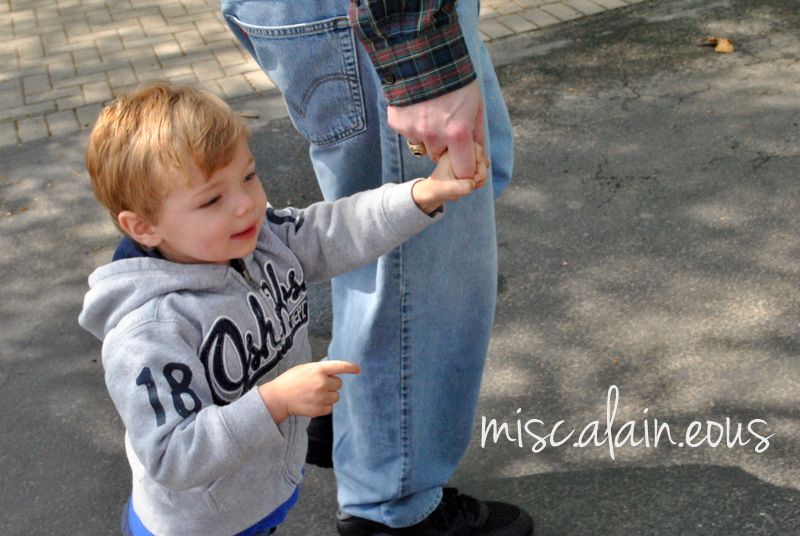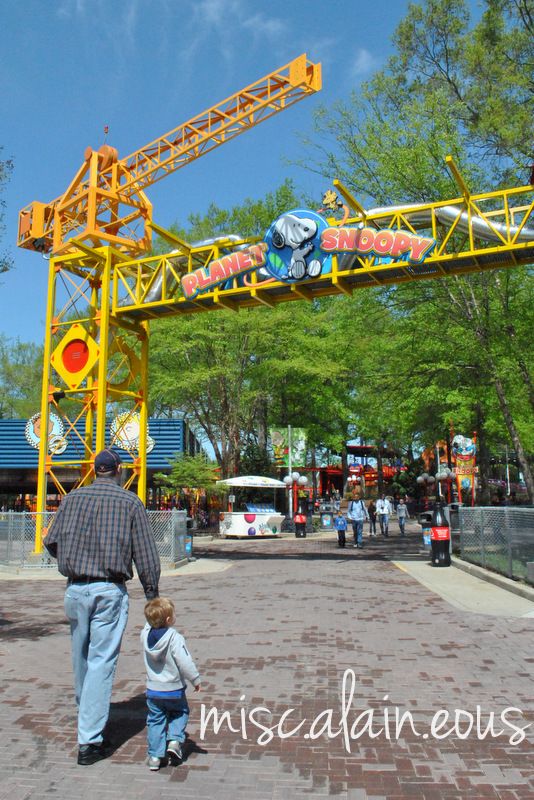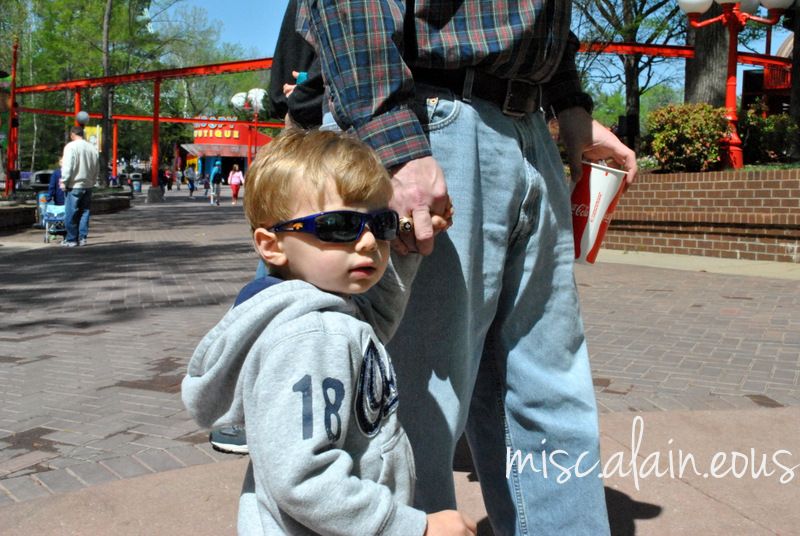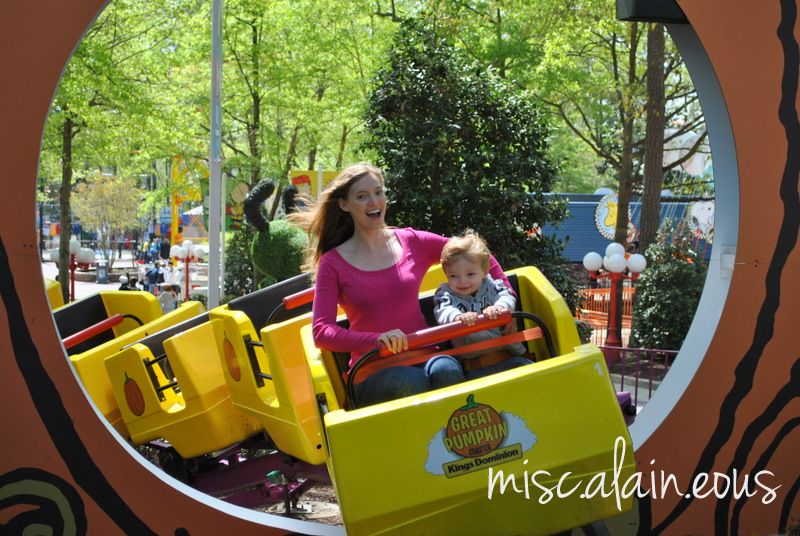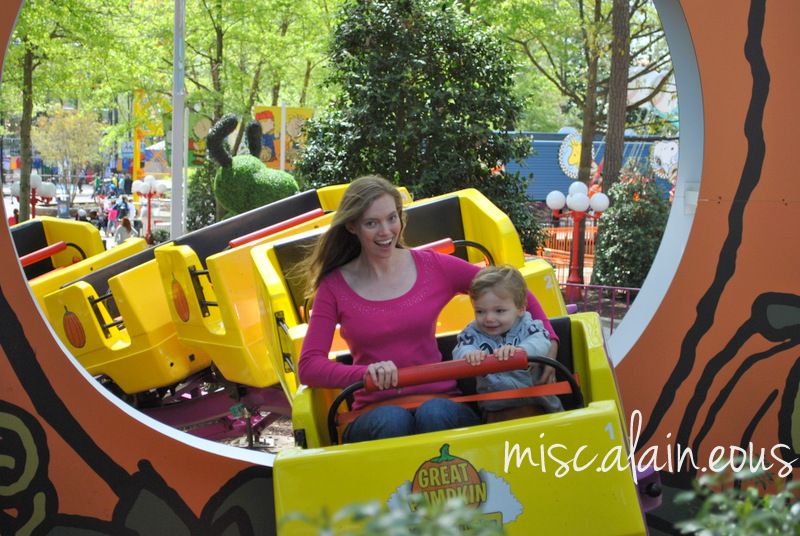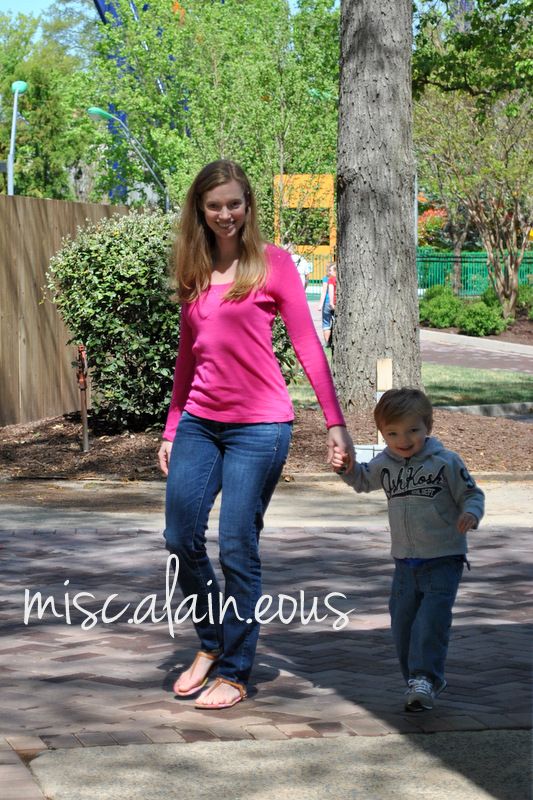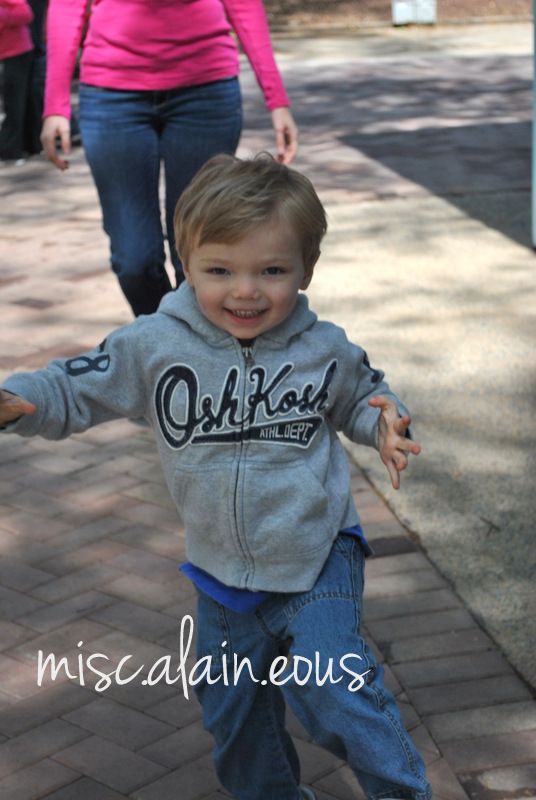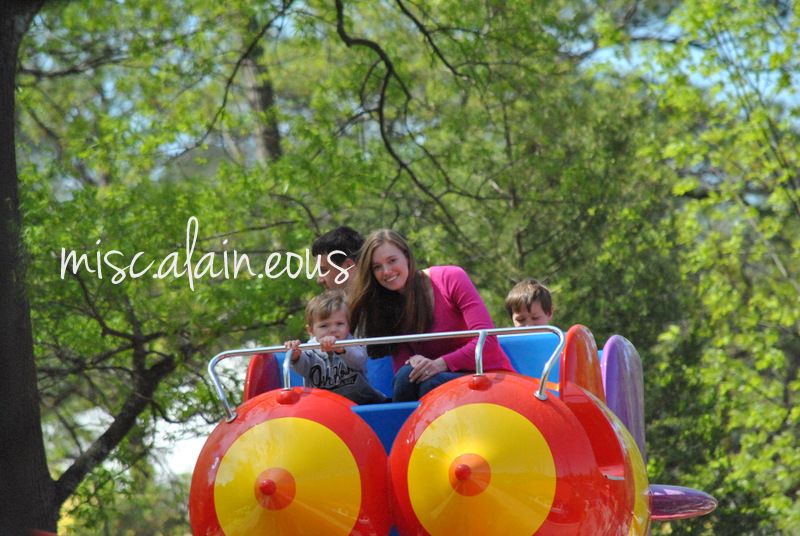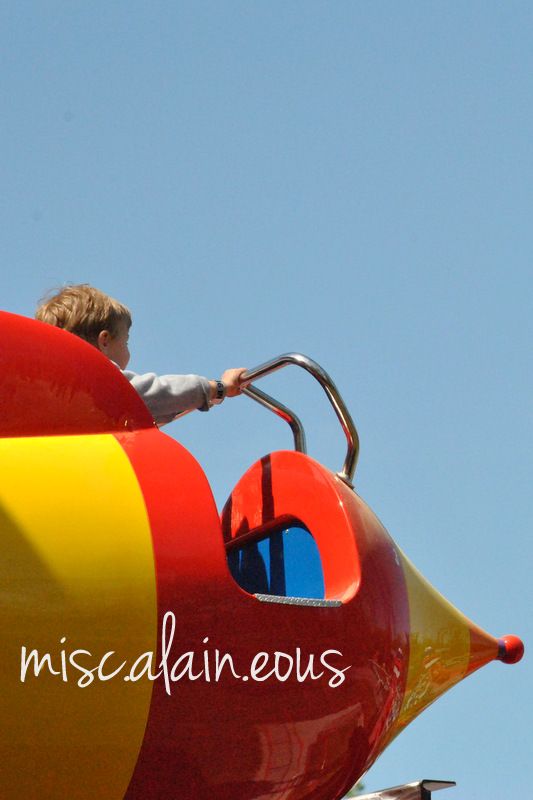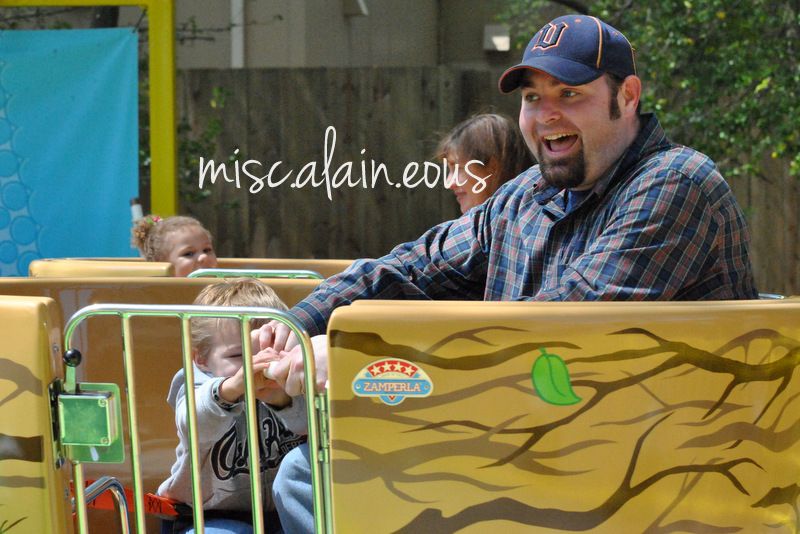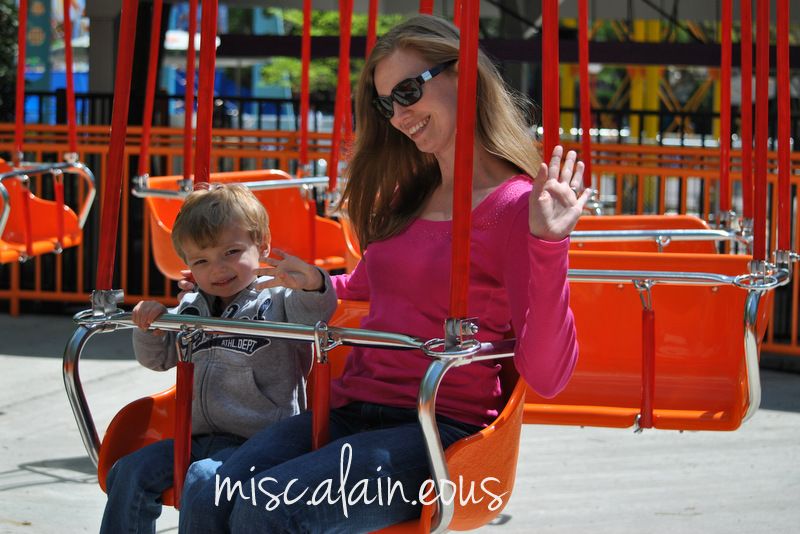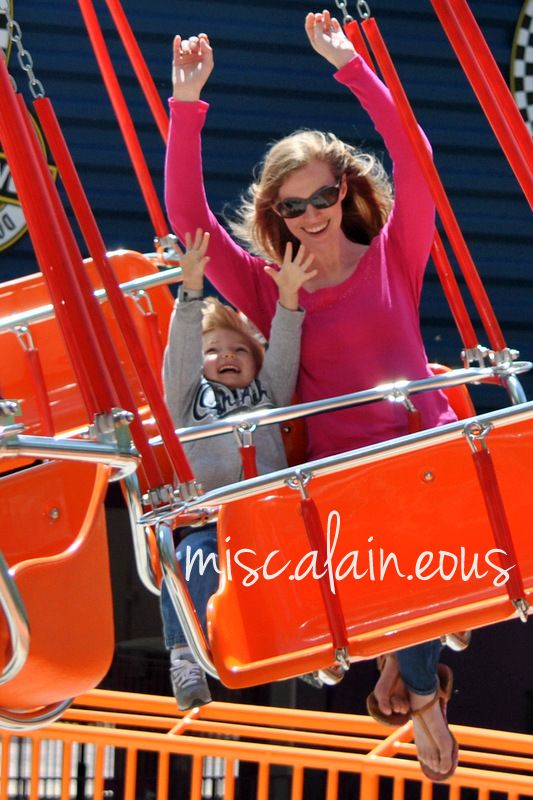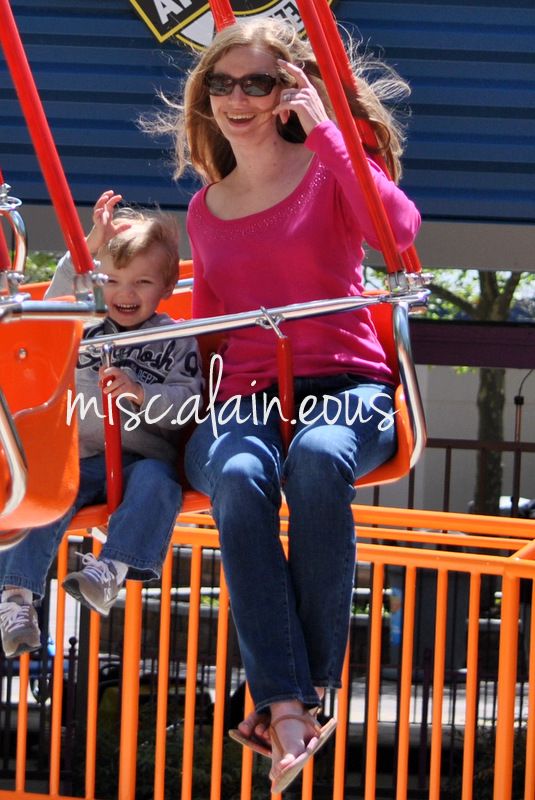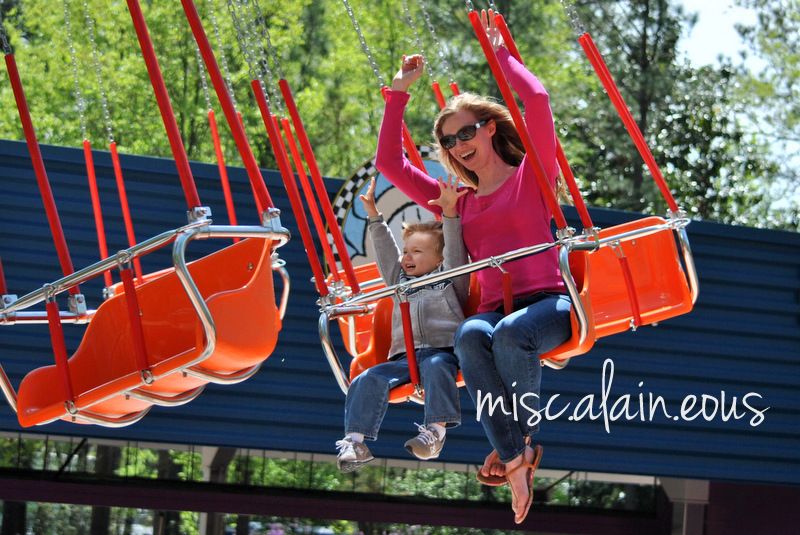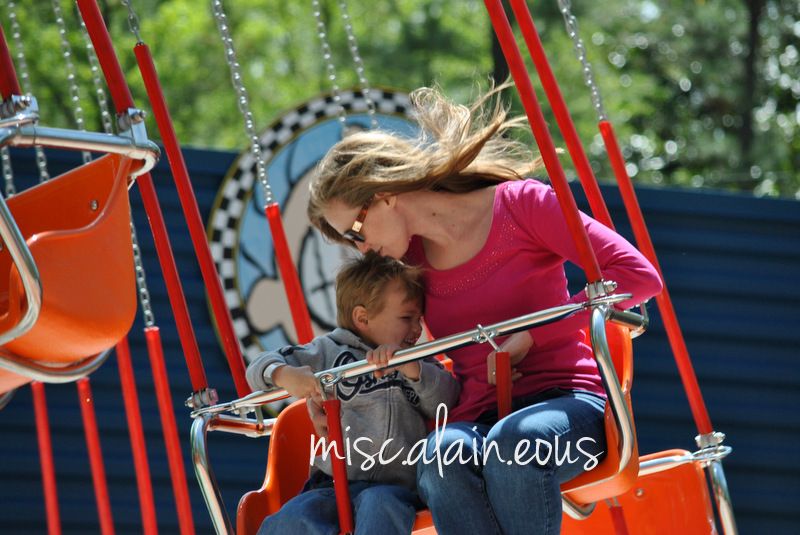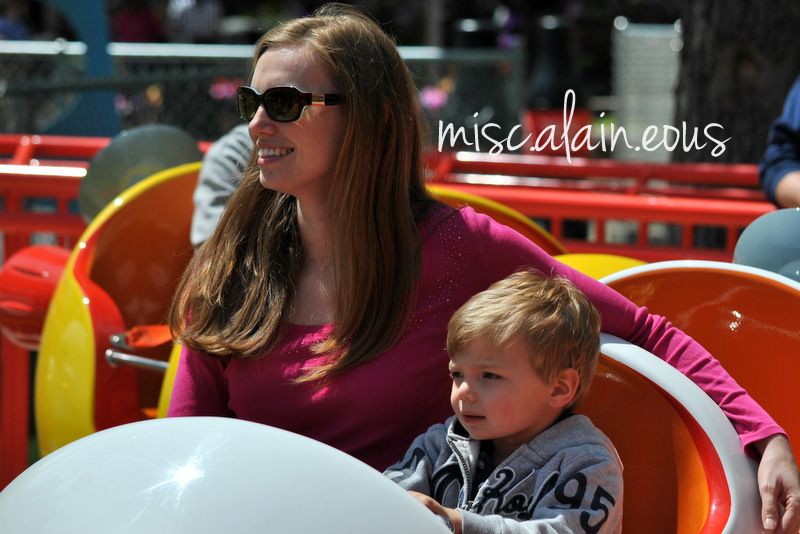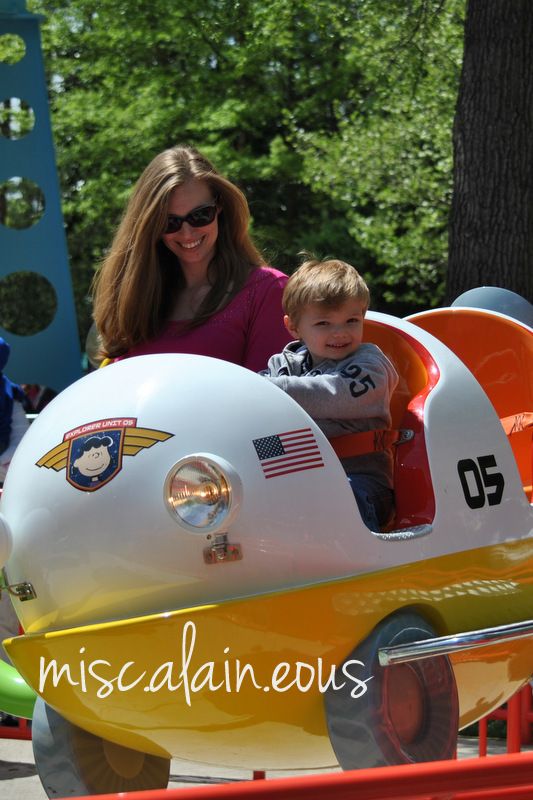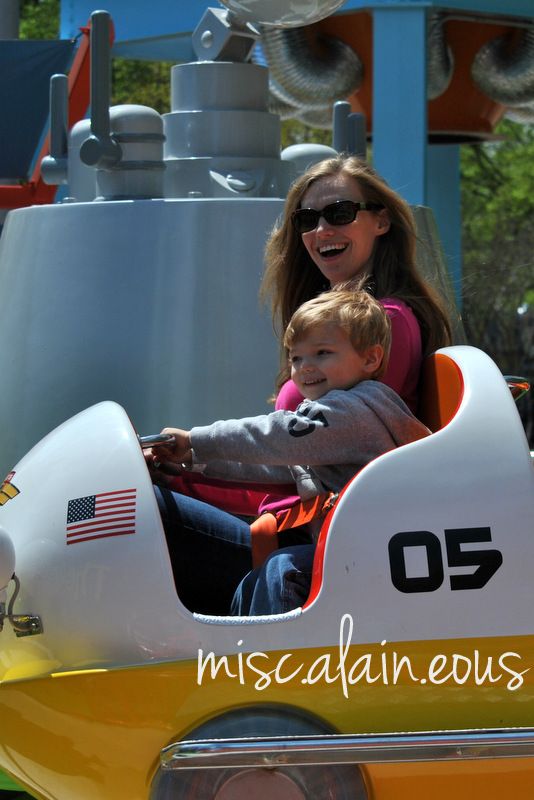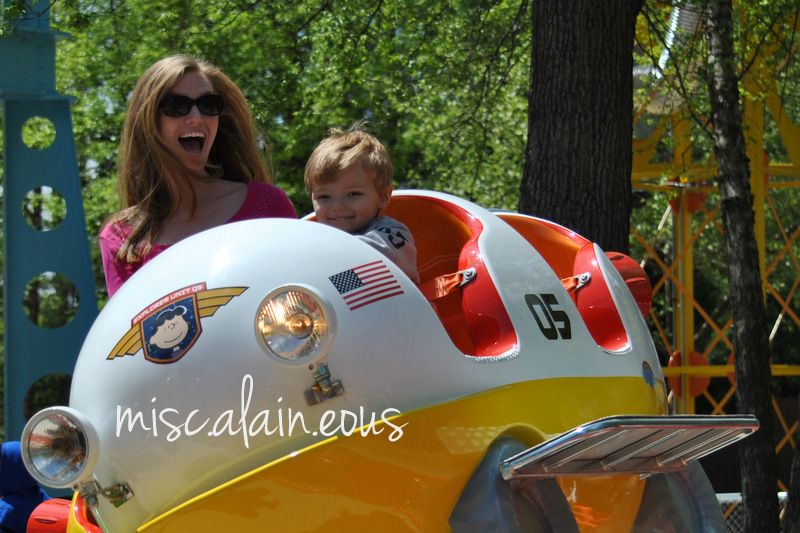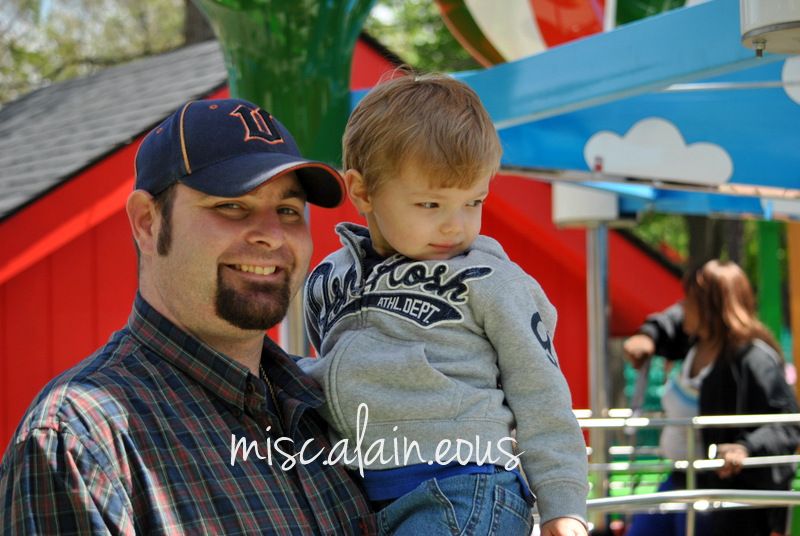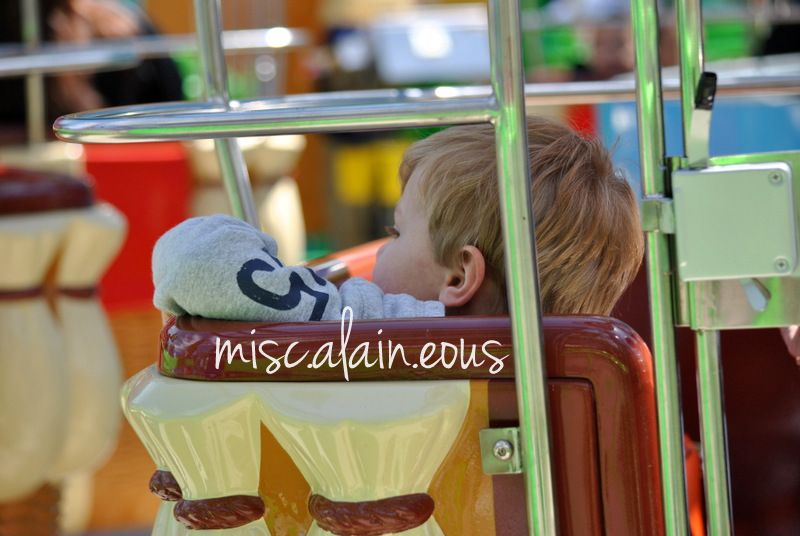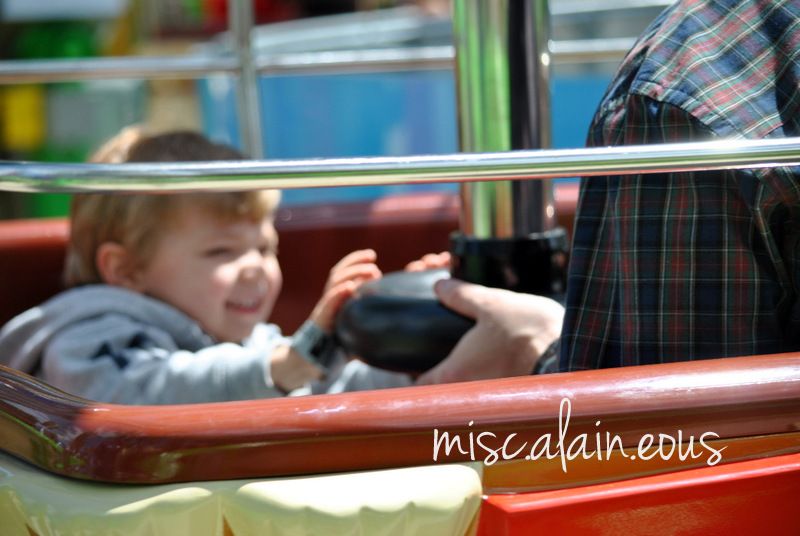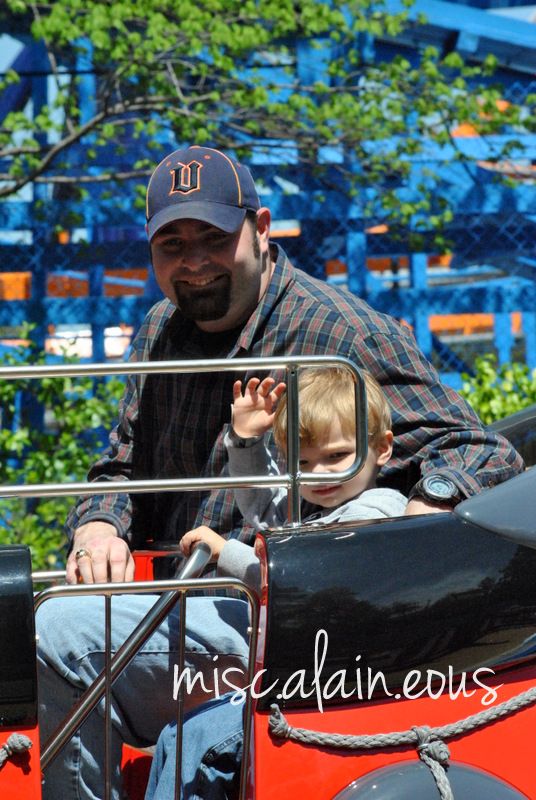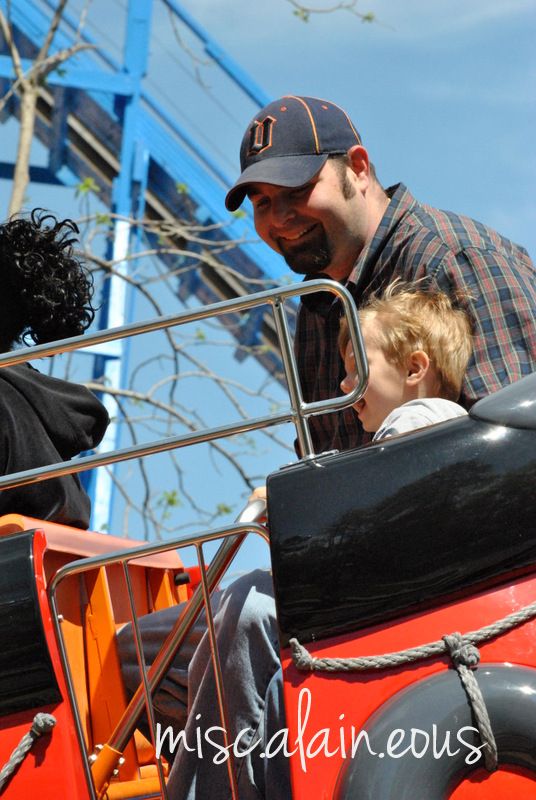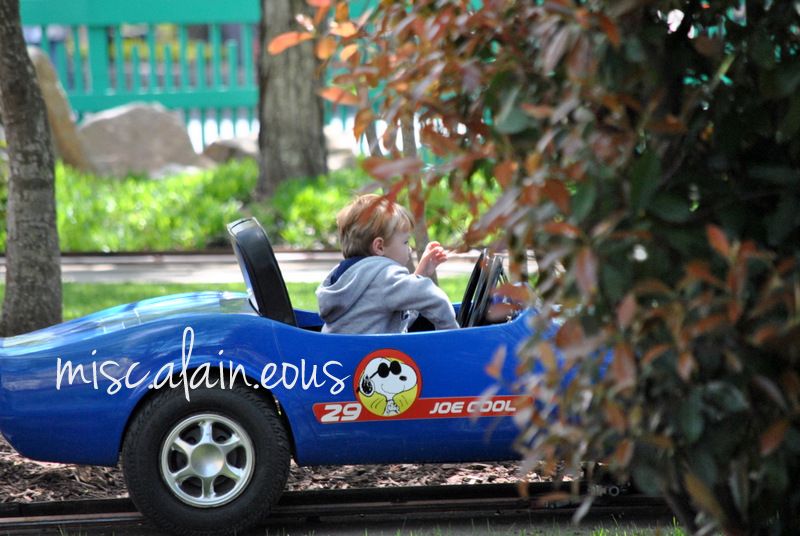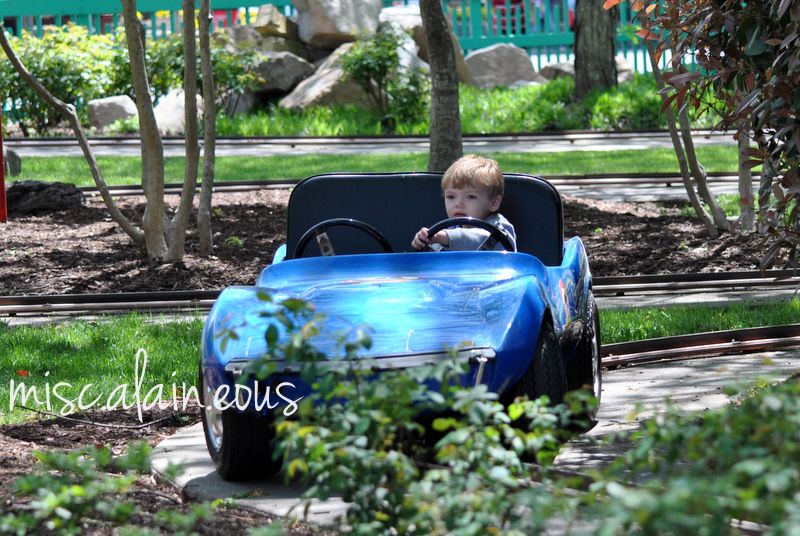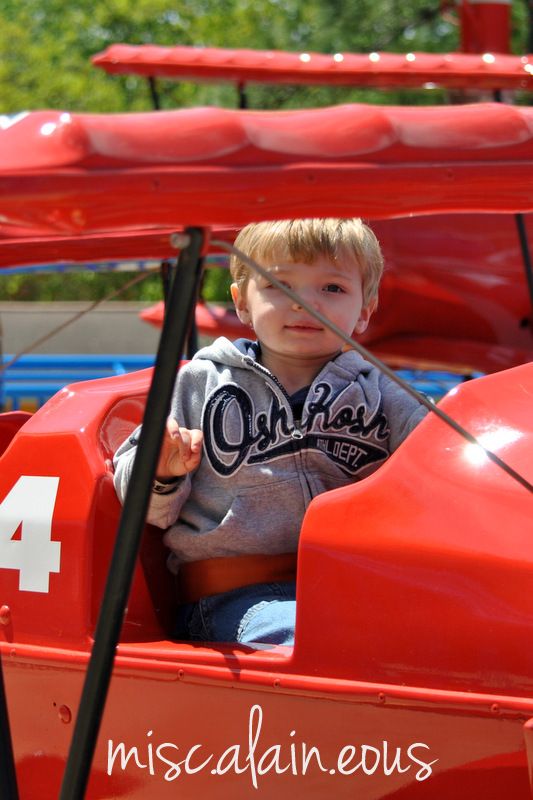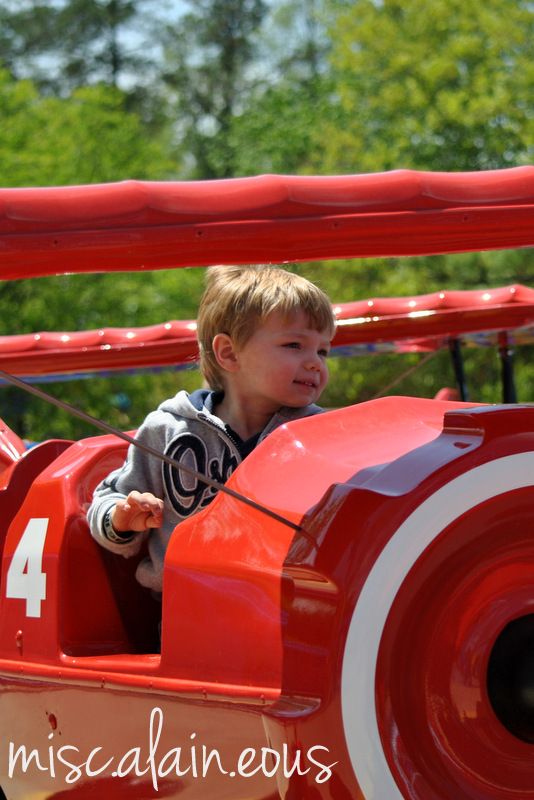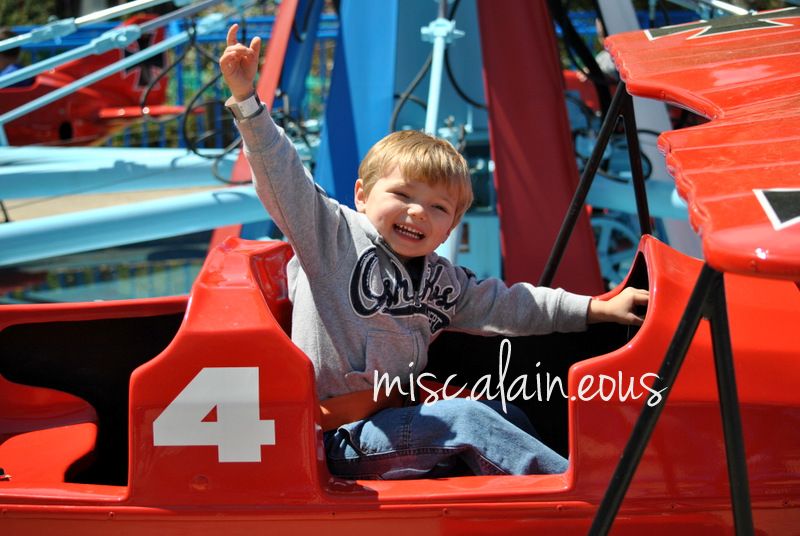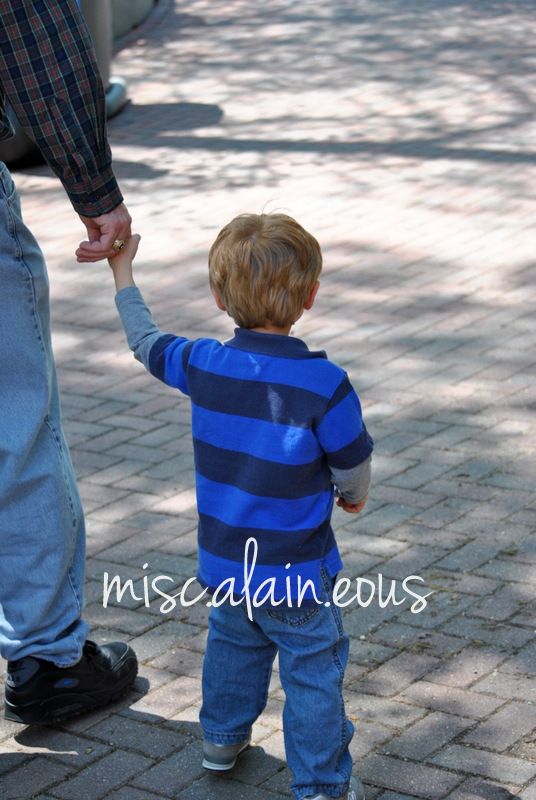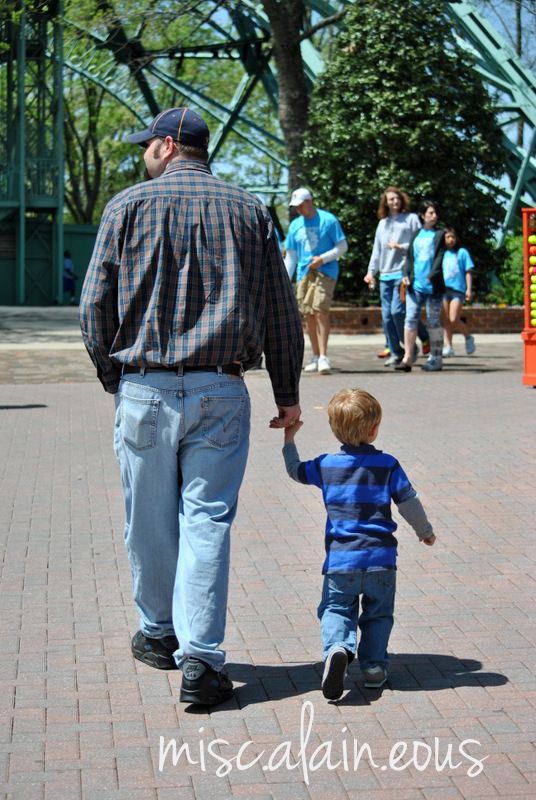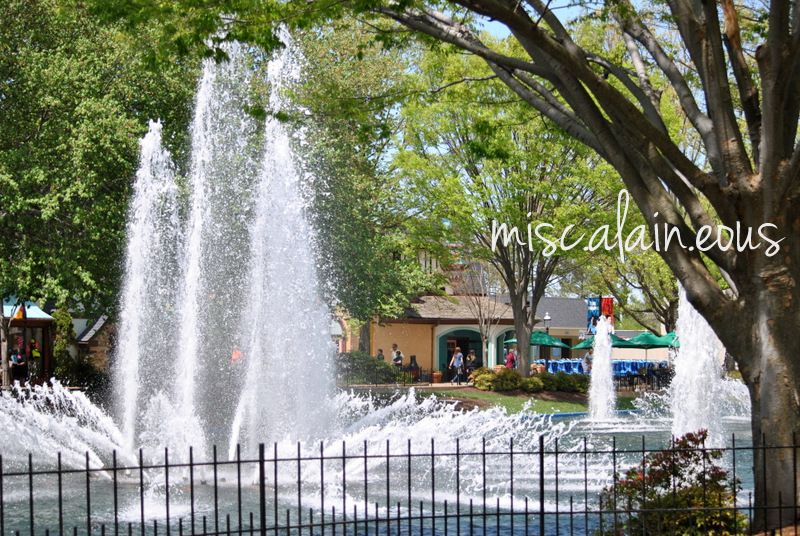 We went for our second trip of the season to Planet Snoopy, and enjoyed the very short lines
and even a ride all to ourselves. On the first trip, I rode all the rides with Will. This time, Matt
rode the ones where there was plenty of leg room and I rode the ones that were a little tighter.
We took lots of photos, so excuse the overload. We just know that the busier the park gets the
less easy it will be to get good shots. That has to be my favorite thing about the new Planet
Snoopy is the fact that we can ride the rides with him. I know when he gets older he won't need
us to ride with him, but it is so fun to hear him giggle and watch him laugh the whole way
through the ride. We are loving it!!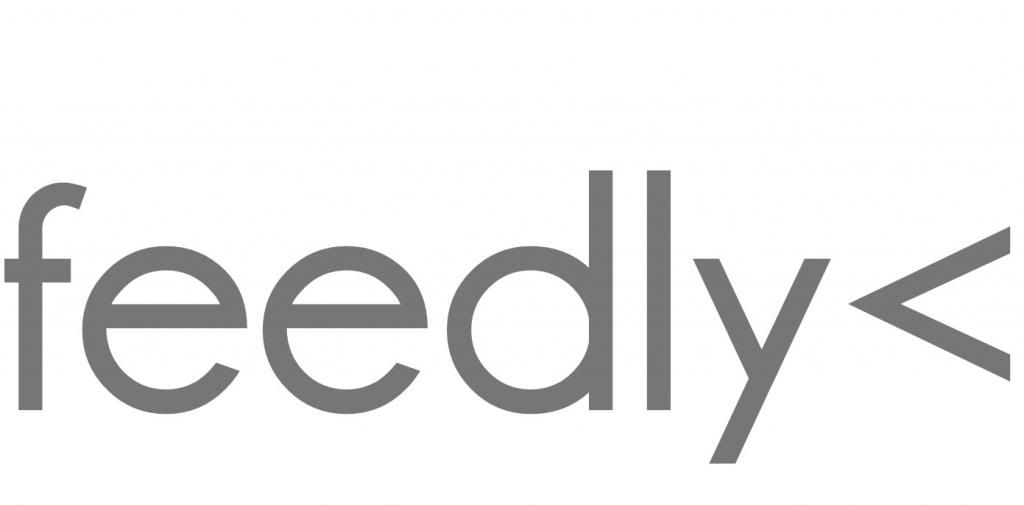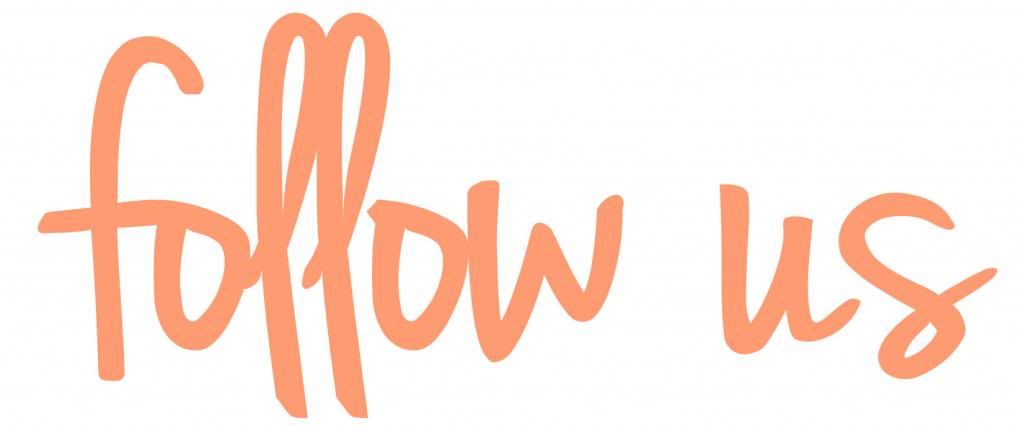 view original post
here