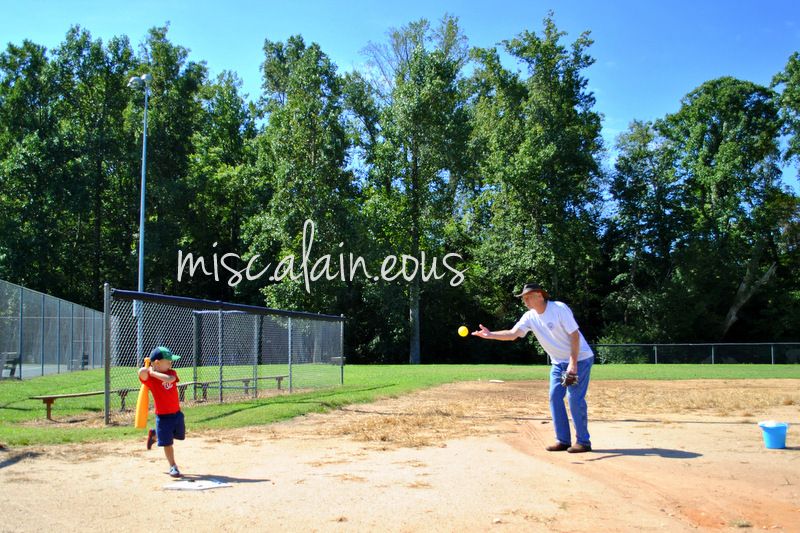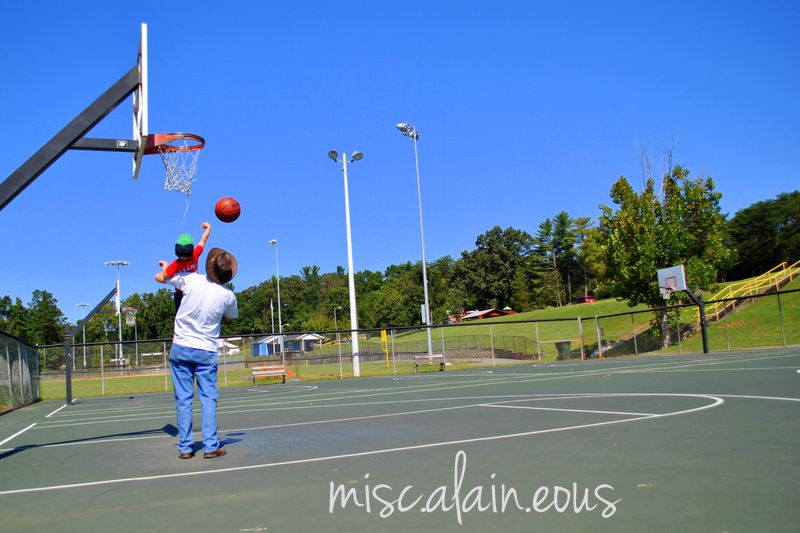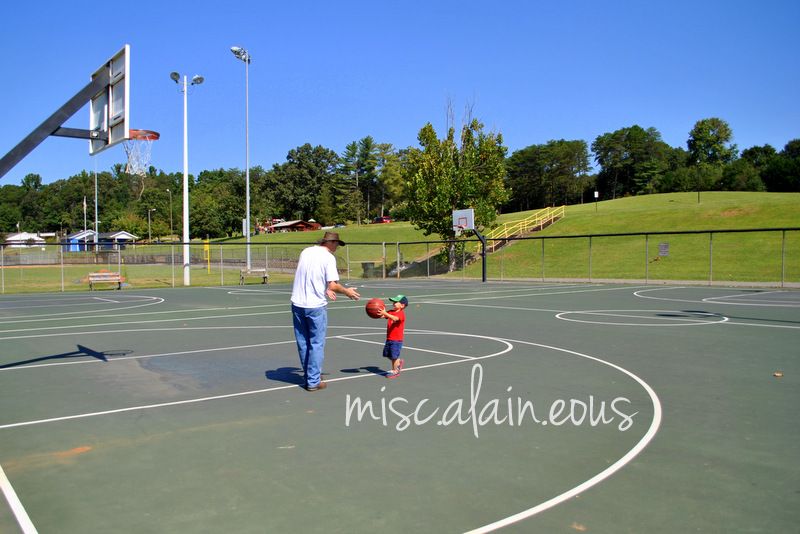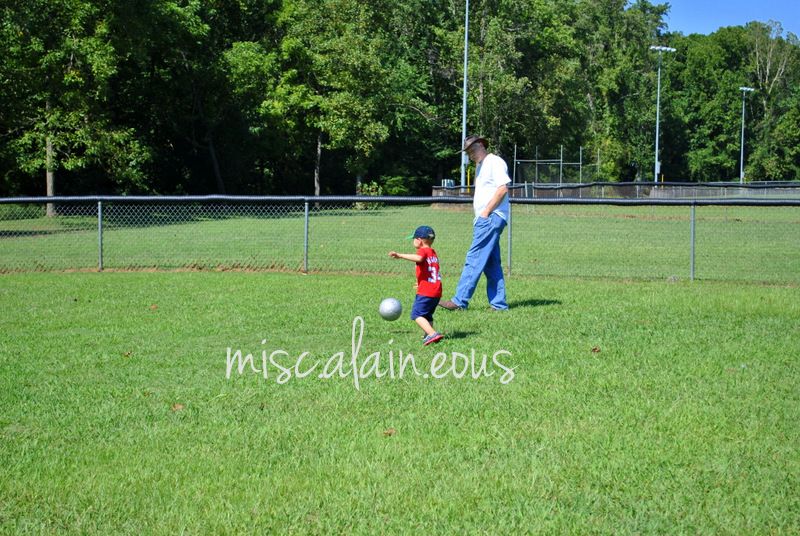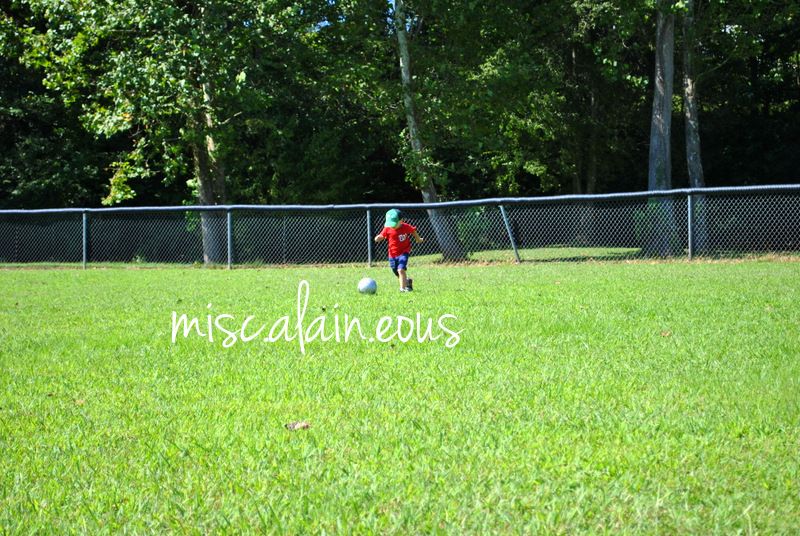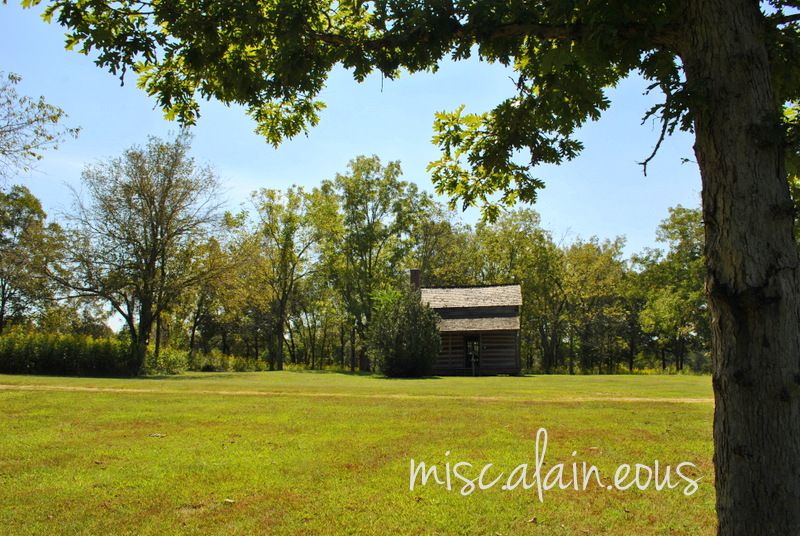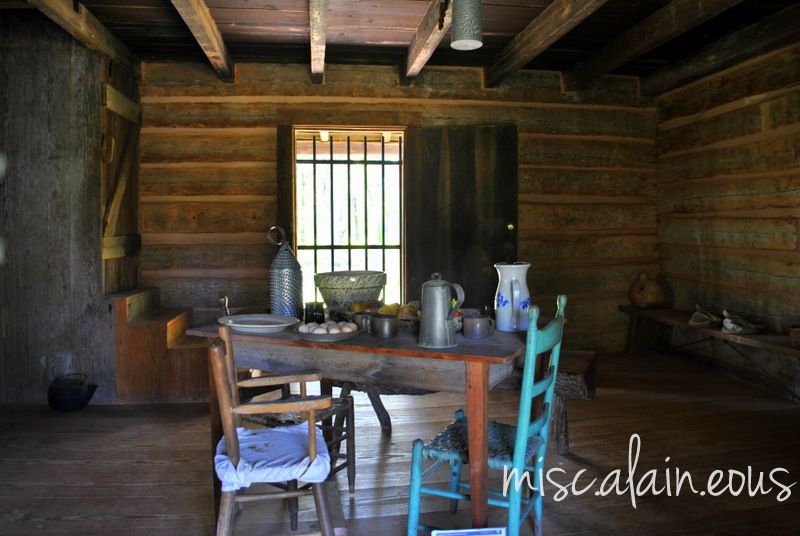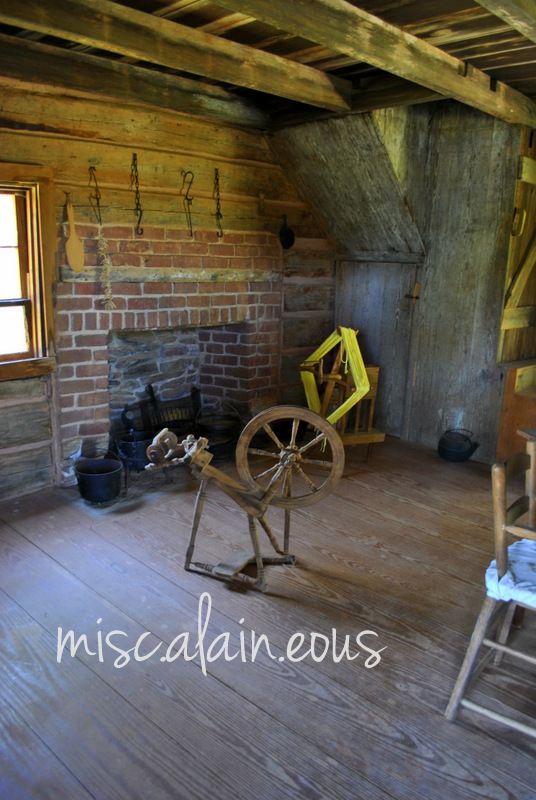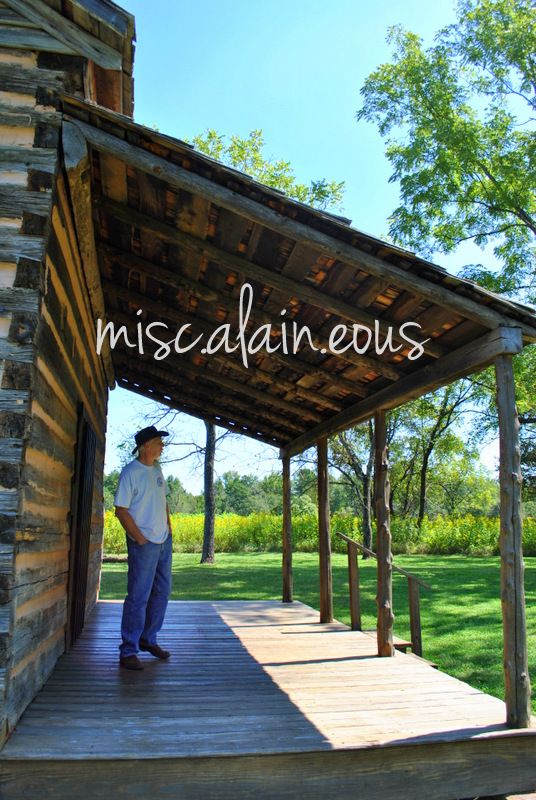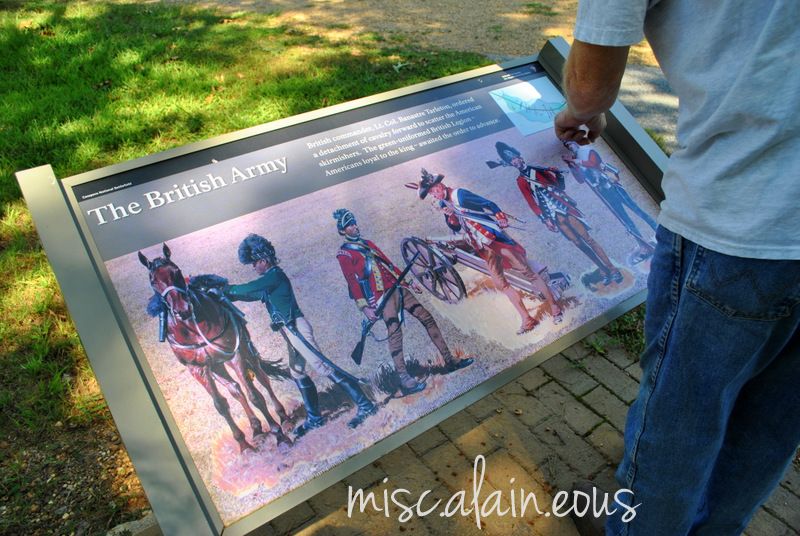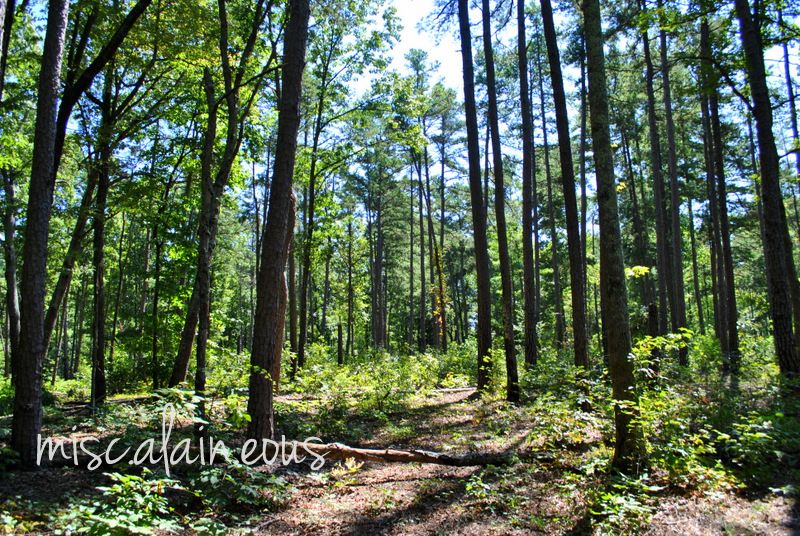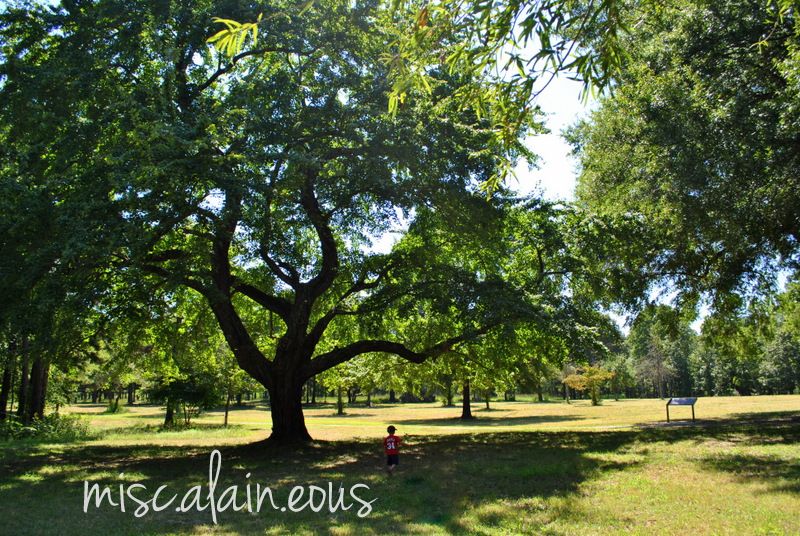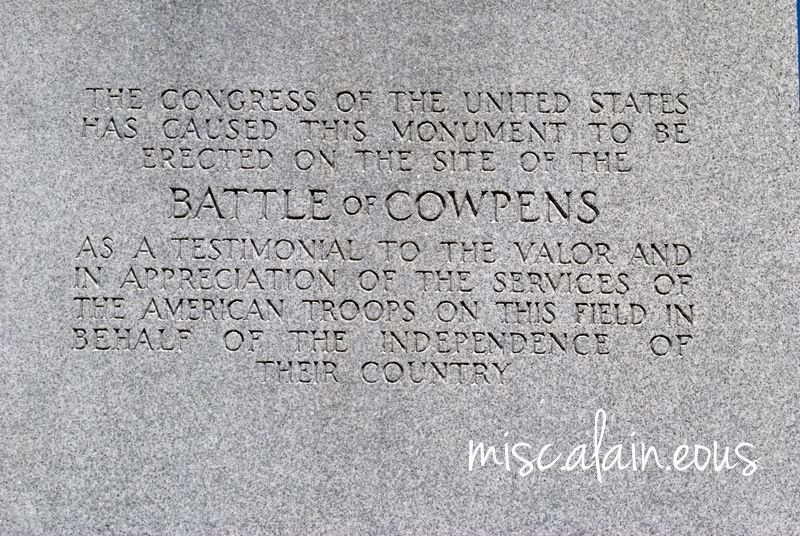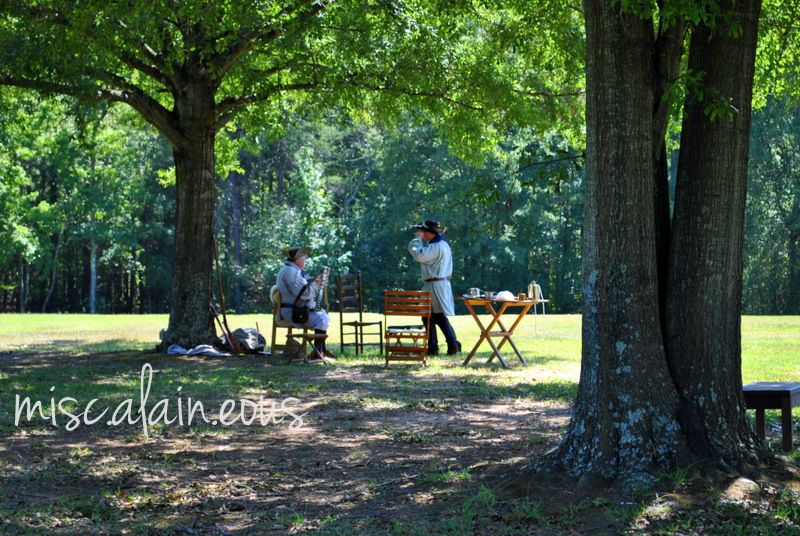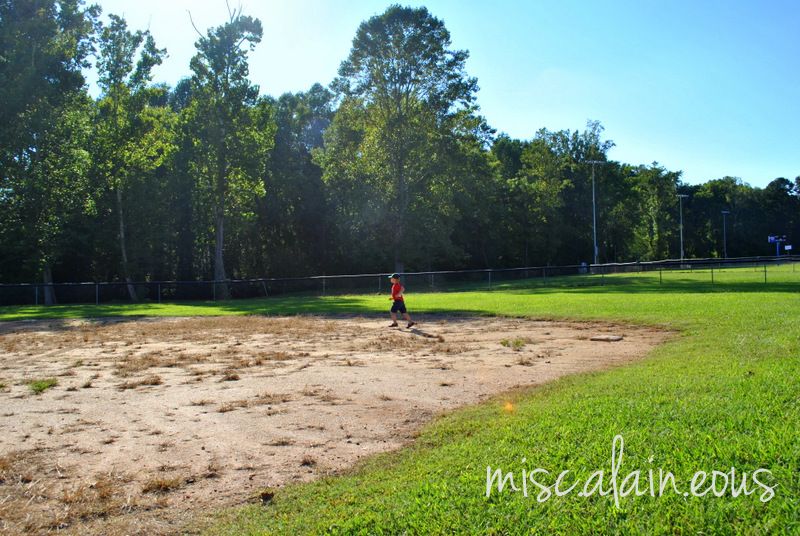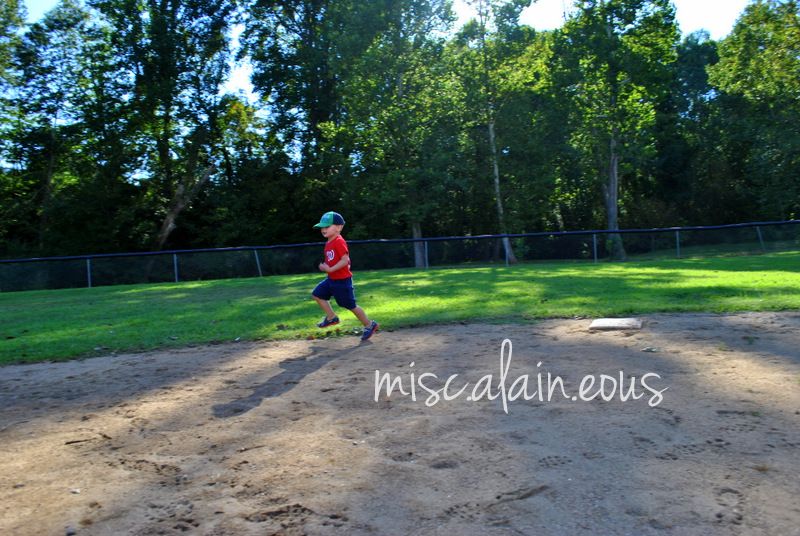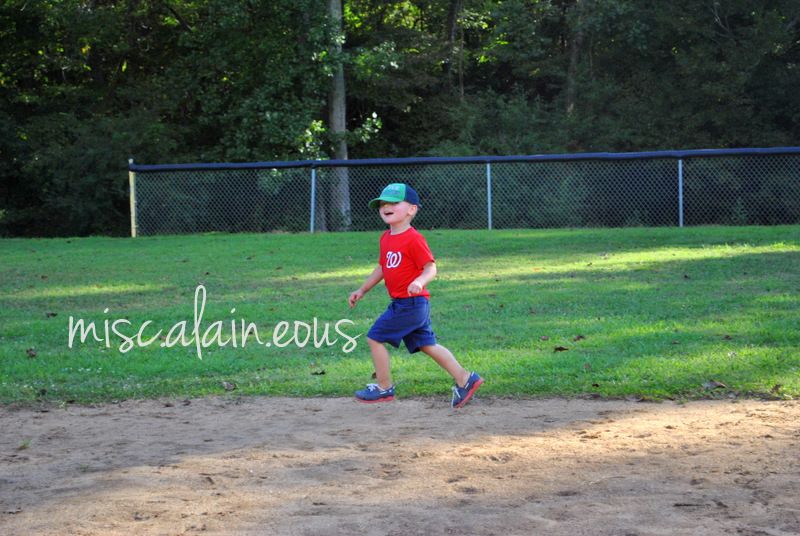 We had promised Will some time at the park playing sports, and he finally got his chance. We
started with baseball, then moved to basketball, and then a little soccer. These fields are
within walking distance of my parents house, and my brother and I used to walk there when we
were really bored and play tennis. It was fun to watch Will enjoy it! We decided to head to
South Carolina for the day. We drove past some land that once belonged to an ancestor my dad
has traced through his genealogy research. We enjoyed lunch at Bantam Chef in Chesnee, SC. We
enjoyed eating fried pickles and greasy burgers in a place straight out of the 50's. We toured
the Battle of Cowpens, learning about the turning point of the American Revolutionary War in
the South. We took a different route back to North Carolina through Landrum and stopped in
Tryon, NC for a cup of coffee at Openroad Coffee. After a stop at the farmer's market, Will
requested to run the bases again, so we stopped back by the fields.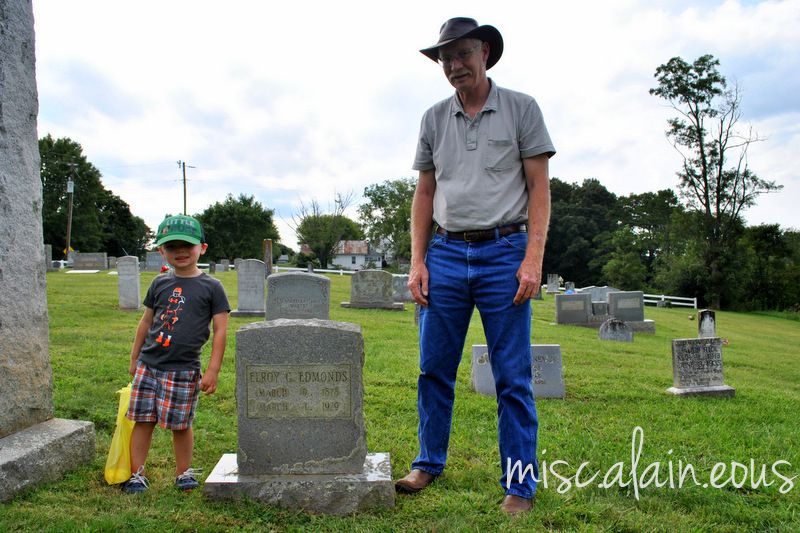 On Sunday, we drove up to see my Grandmother for her birthday. I totally failed and forgot to
get my cameras out of the car. We had a nice visit with her and my Aunt Mugsey before their
guests arrived for a bridal shower. Once we left, we headed up to Jupiter, NC, where some of
my dad's ancestors are burried. We walked the graveyard searching for relatives, and my dad
found the grave stone of his Uncle Elroy, who he was named after - his middle name. While we
were there, Will tripped over some raised grass and announced to everyone that Elroy had pushed
him. Everyone got a good chuckle. After we worked up an appetite, we headed into Weaverville,
NC and enjoyed lunch at the Glass Onion. All of the food was amazing, including that cinnamon
crumb cake. We even drove on up to Mars Hill, NC, where my mom went to school and we spent
every summer enjoying mountain family reunions with my Aunt Edith.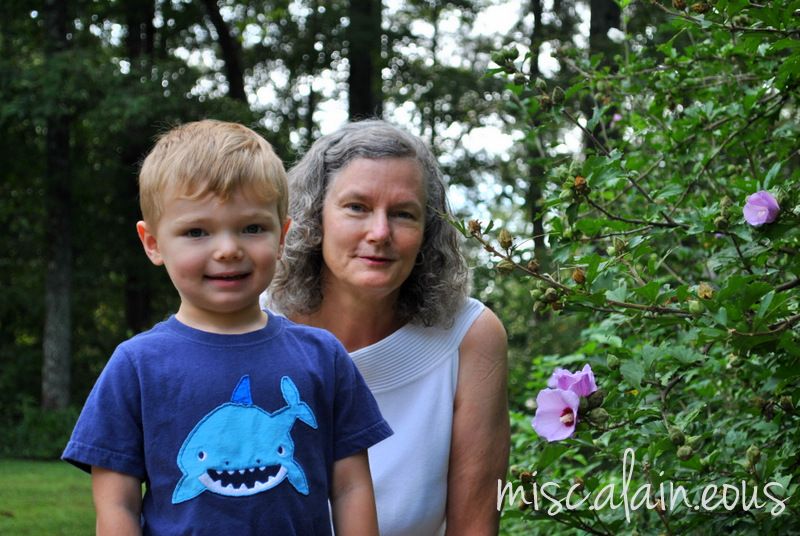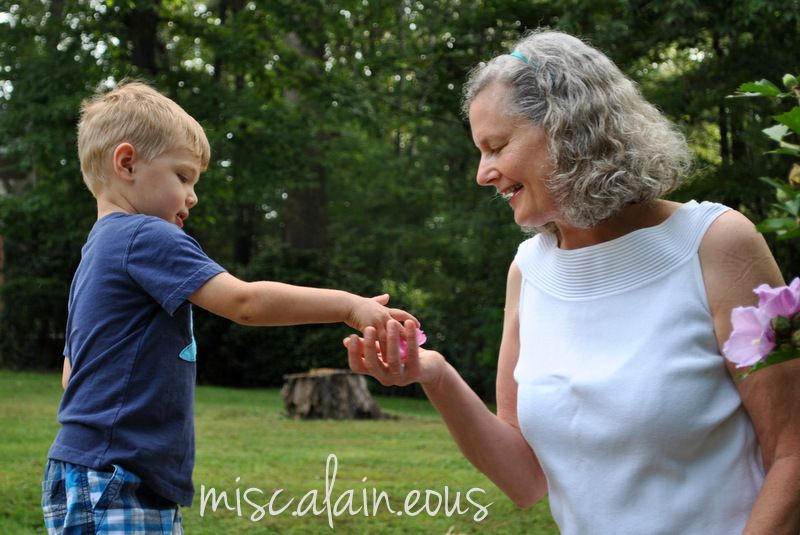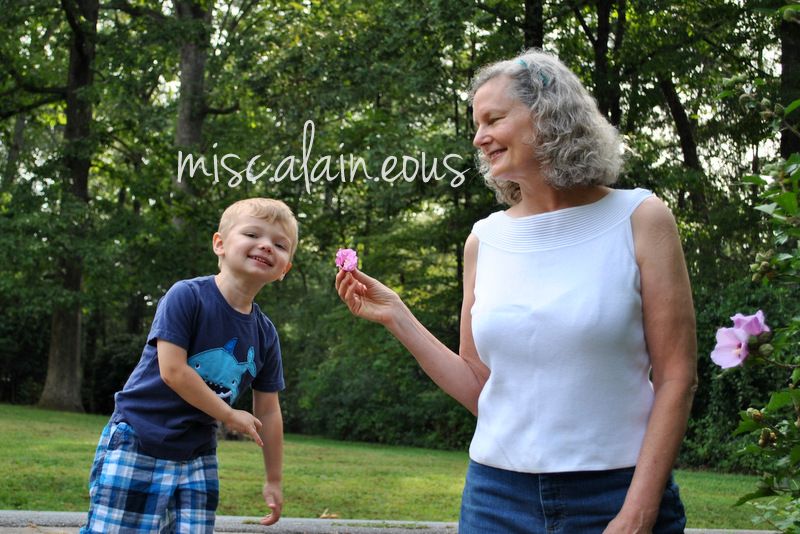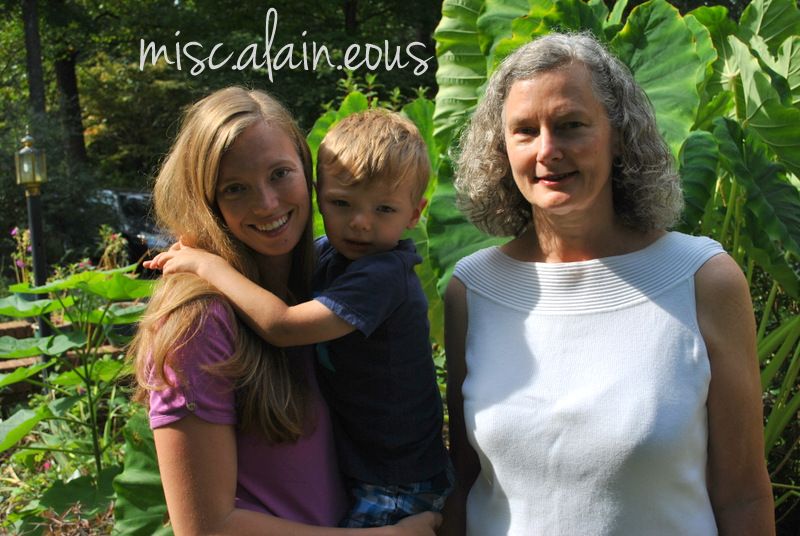 It was finally time to say our goodbyes and hit the road. We had a wonderful ten days in North
Carolina, and are both longing to return again!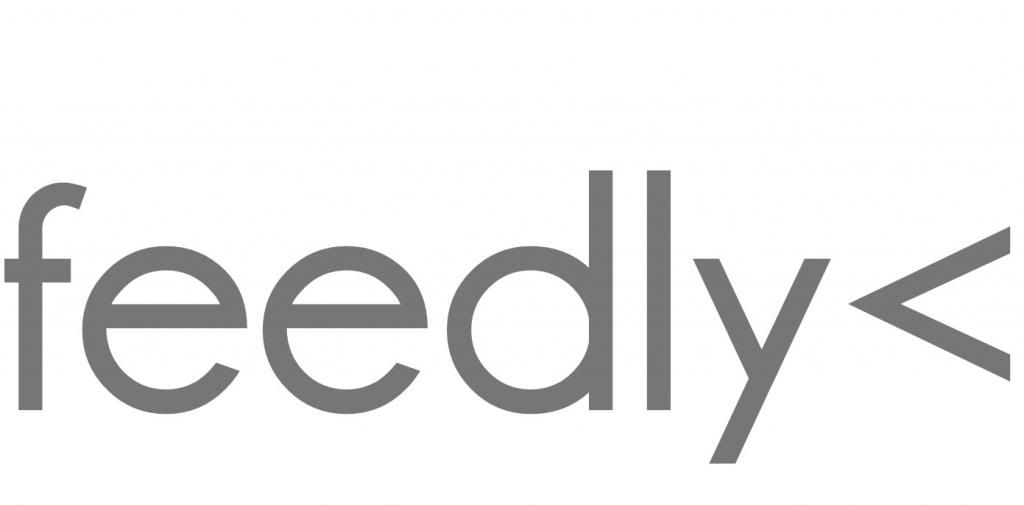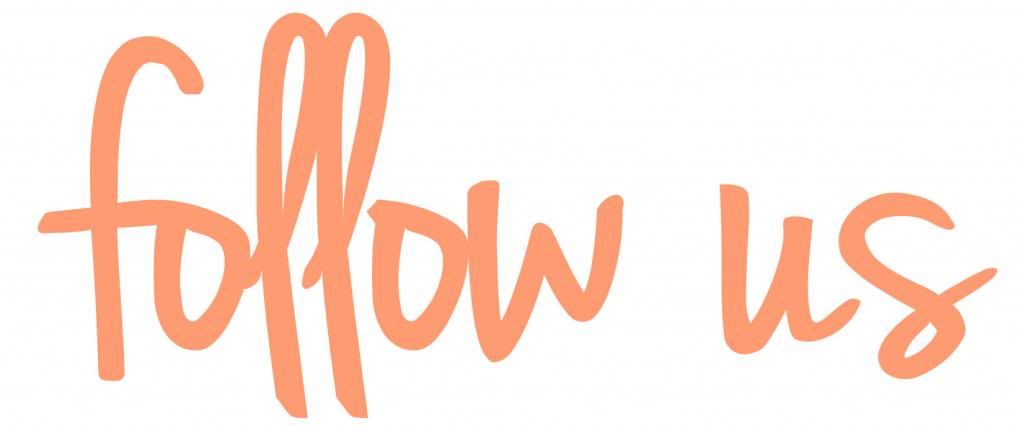 view original post
here