Will has been talking for a long time about flying on an airplane, and of course he thought all
planes go to Disney World. My mother-in-law planned a short trip to Orlando for all of us.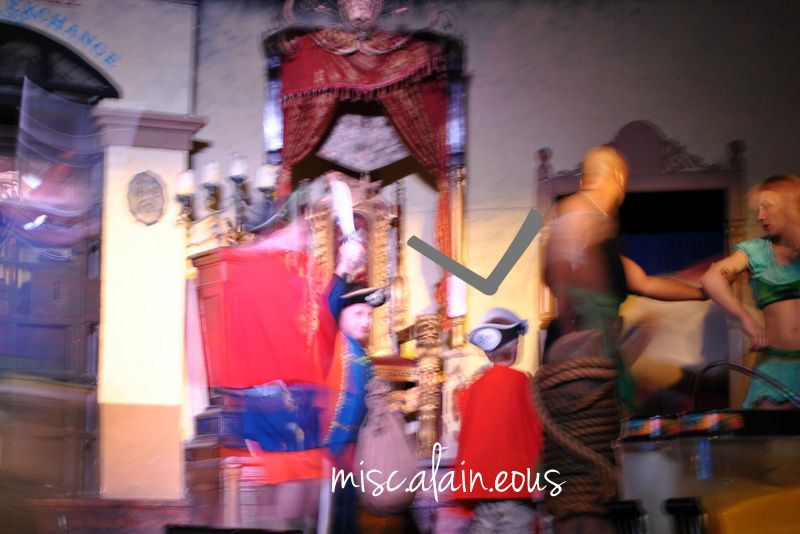 We went to eat with the pirates our first night there. Will got his face painted with a skull
and crossbone, then joined the pirates on stage carrying the bags of treasure across the stage.
My big camera totally failed me, but it was so cute. I could tell he was nervous, and just before
they entered the stage there were noises of shooting cannons, so I was a little nervous for him.
He was so brave walking across the stage carrying the bag. The show was difficult to follow, but
Will kept up and knew what was going on the whole time. He cheered and reacted to a lot of what
was happening on the stage. I don't reccommend this place if you are just going for dinner, because
the food was pretty unappetizing. Our enjoyment was watching him have a good time. Will ended
the evening in the by busting out into a one man flash mob in the opening room. They had lights
and music going, and he just started dancing. My camera battery died just 7 seconds into filming,
but after a minute or so a pirate from the show came out and danced with him. It was hilarious!!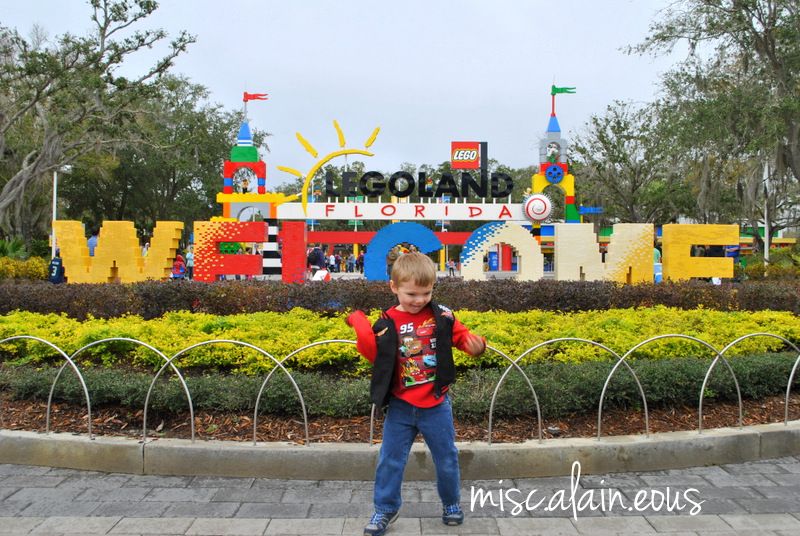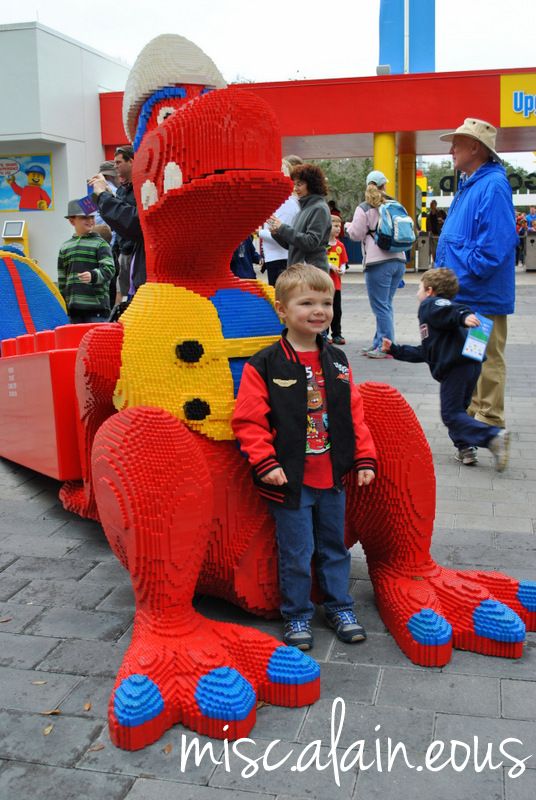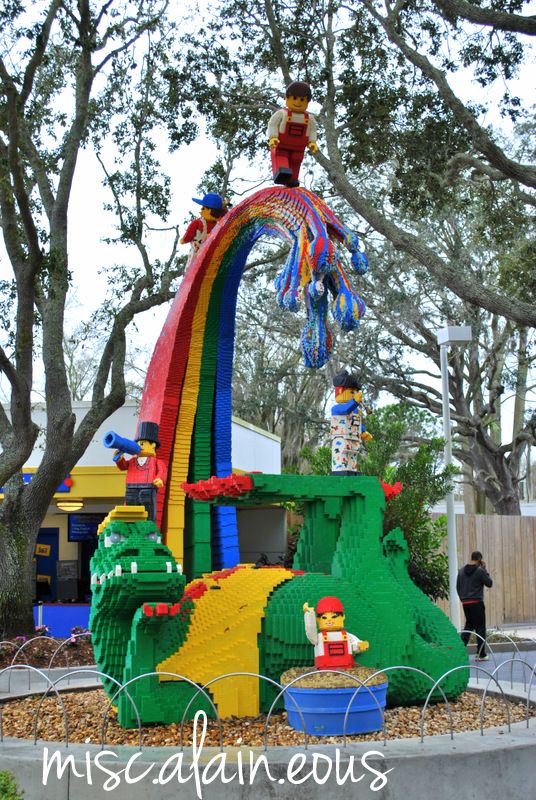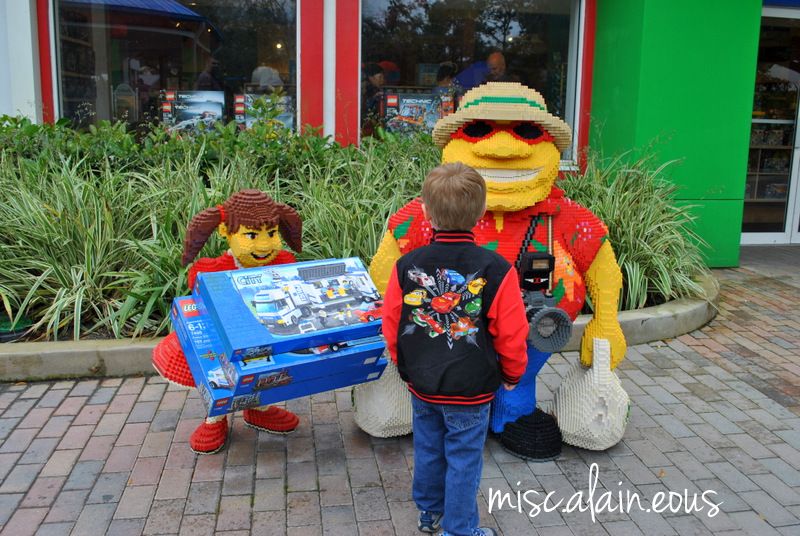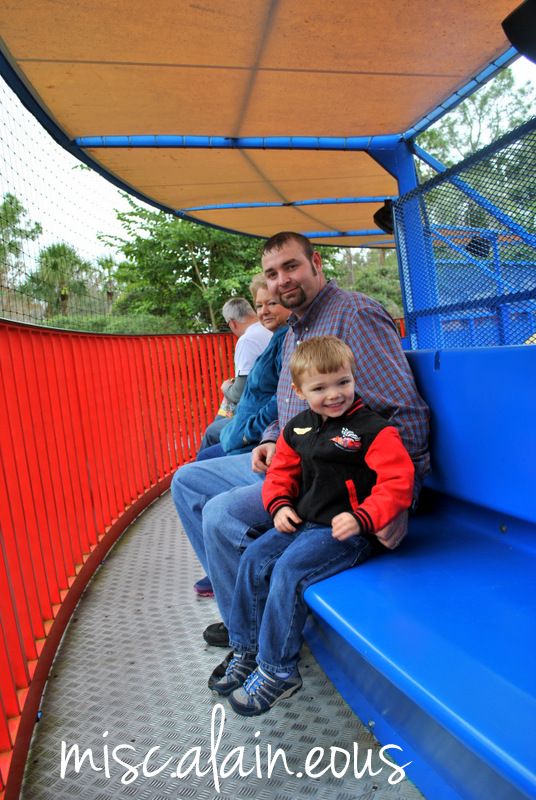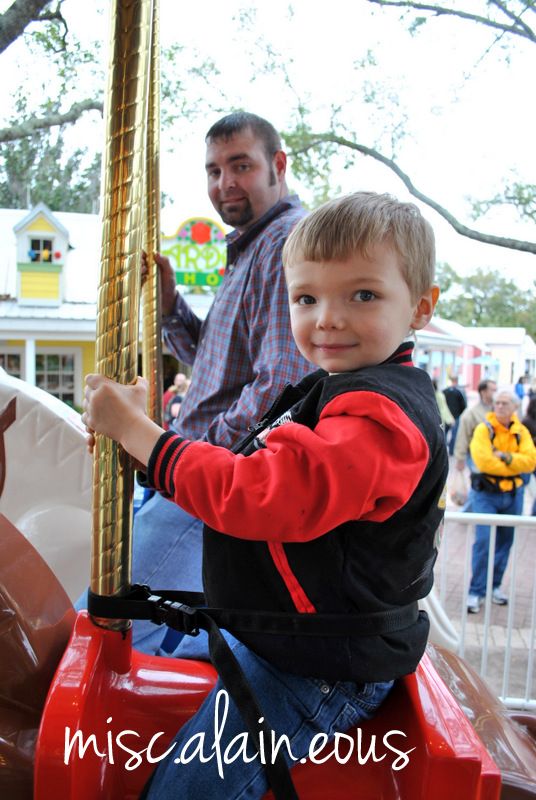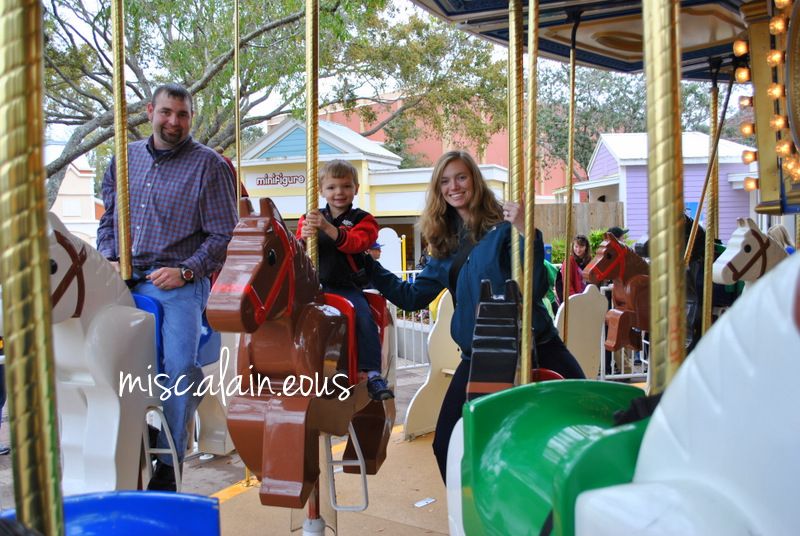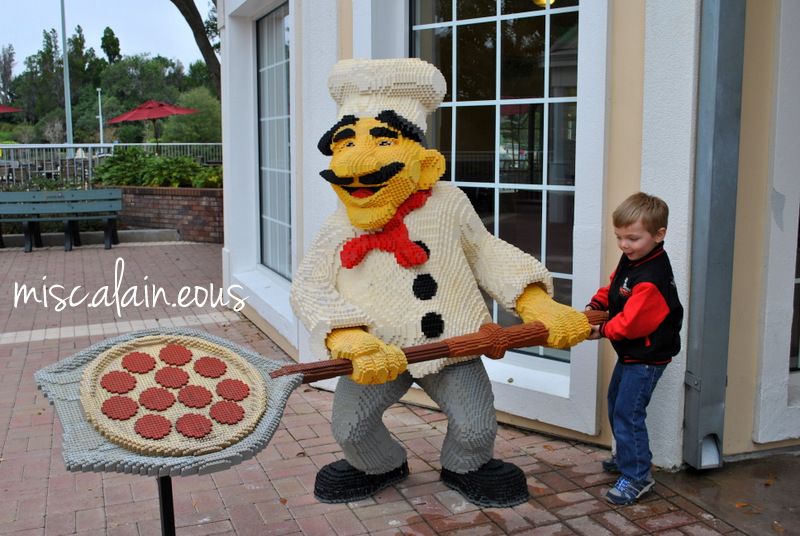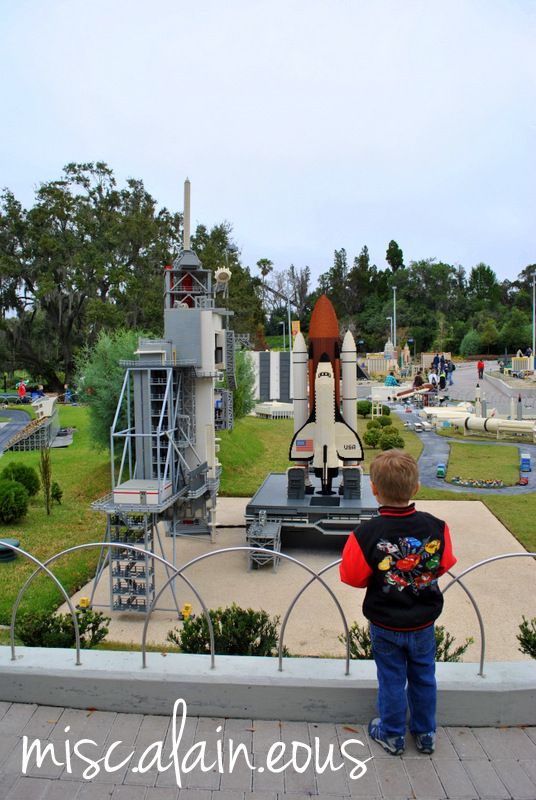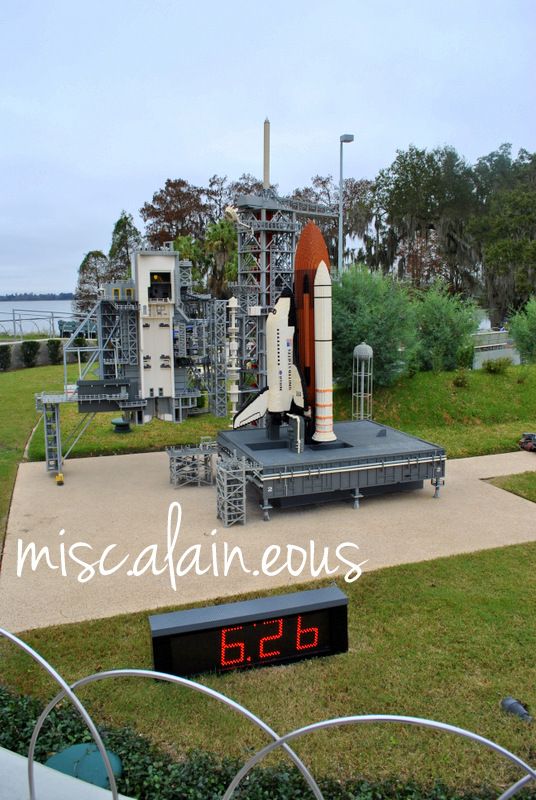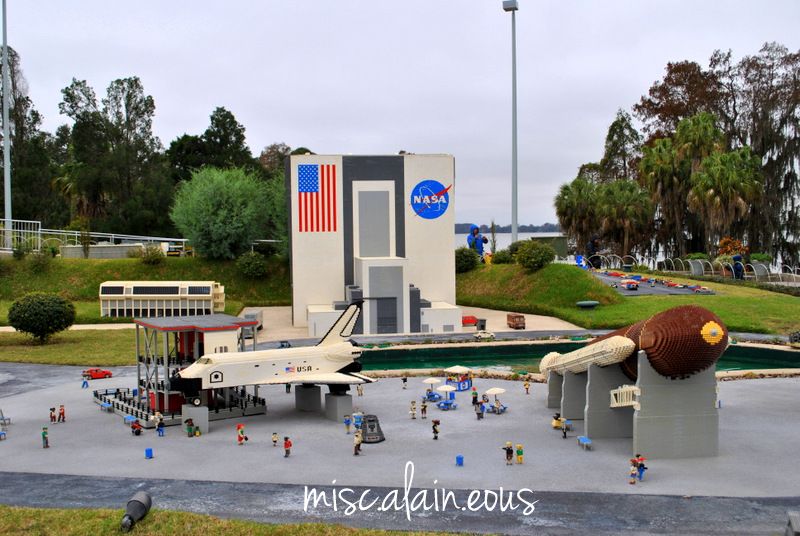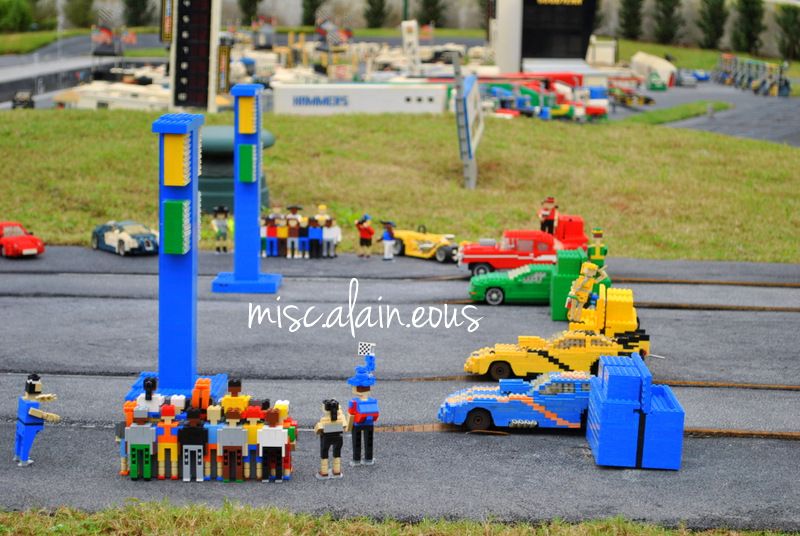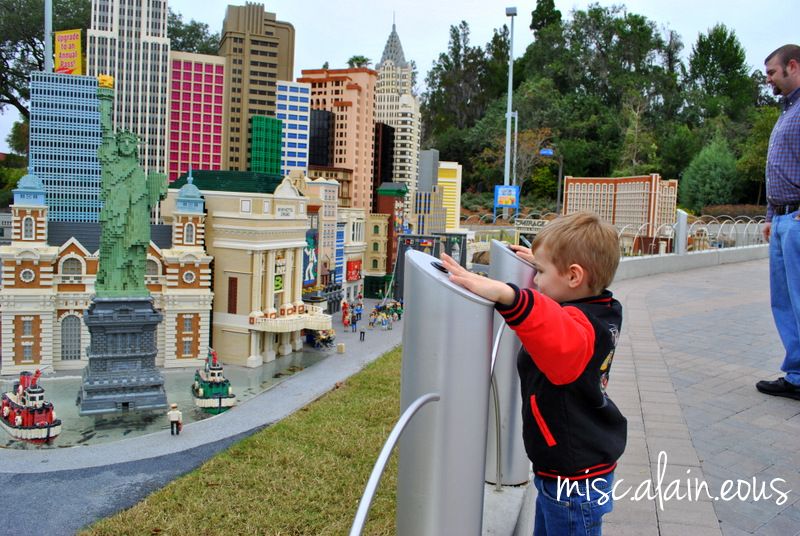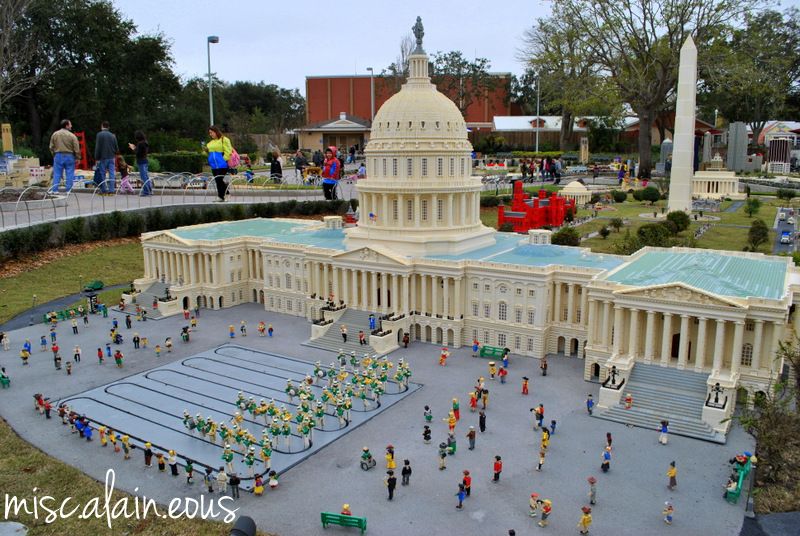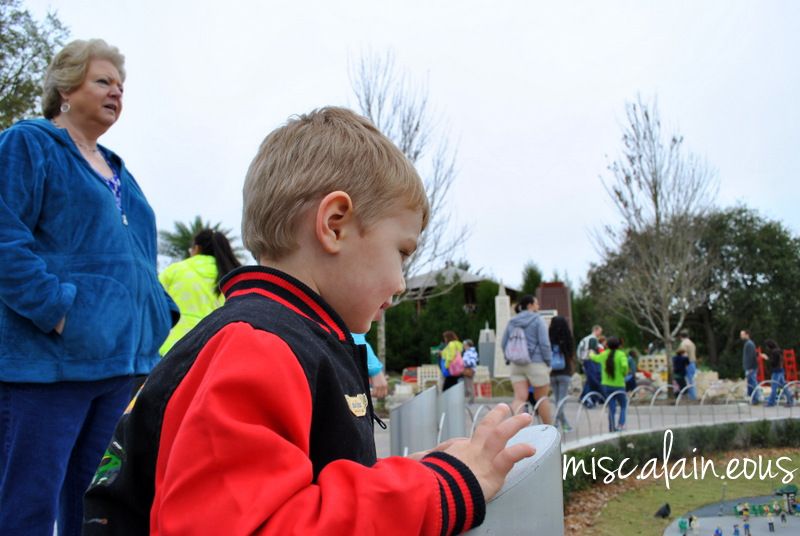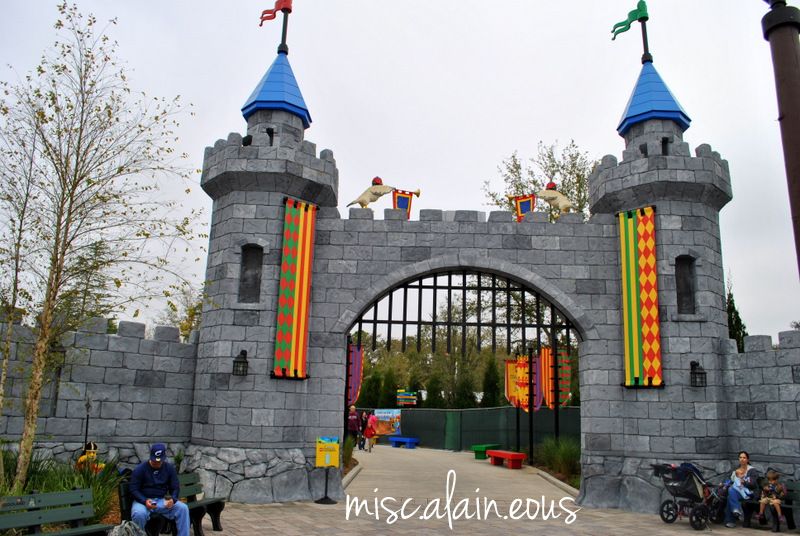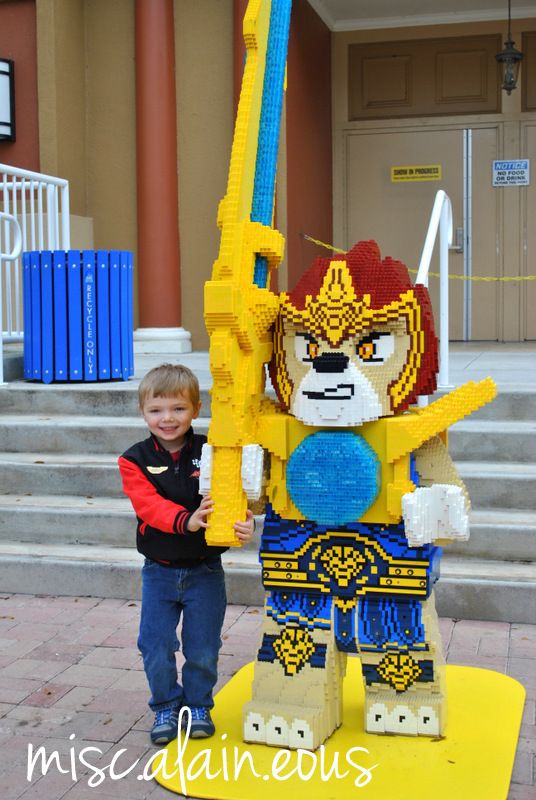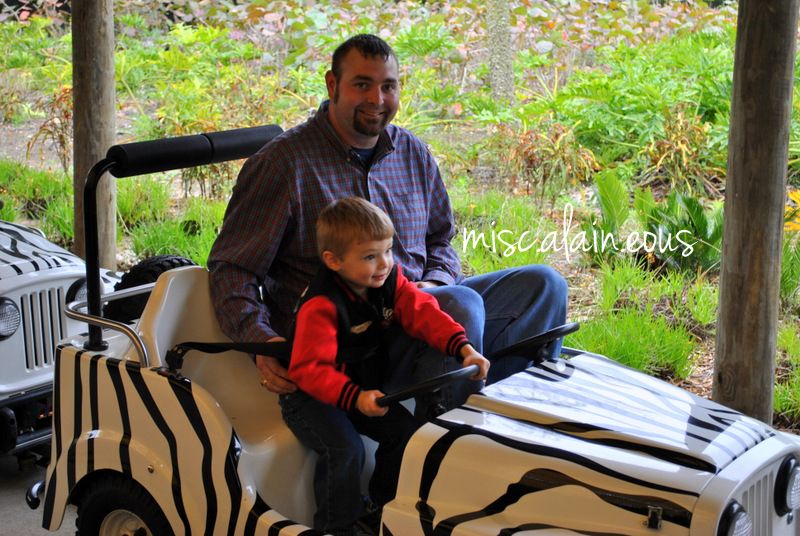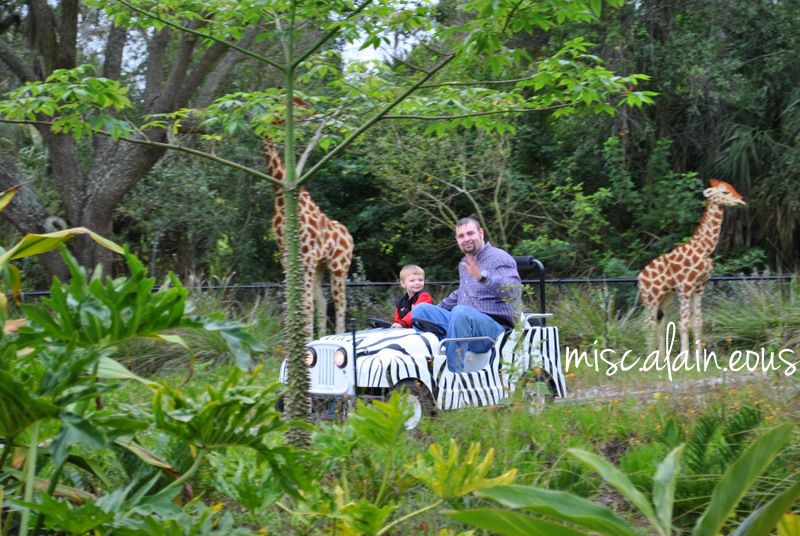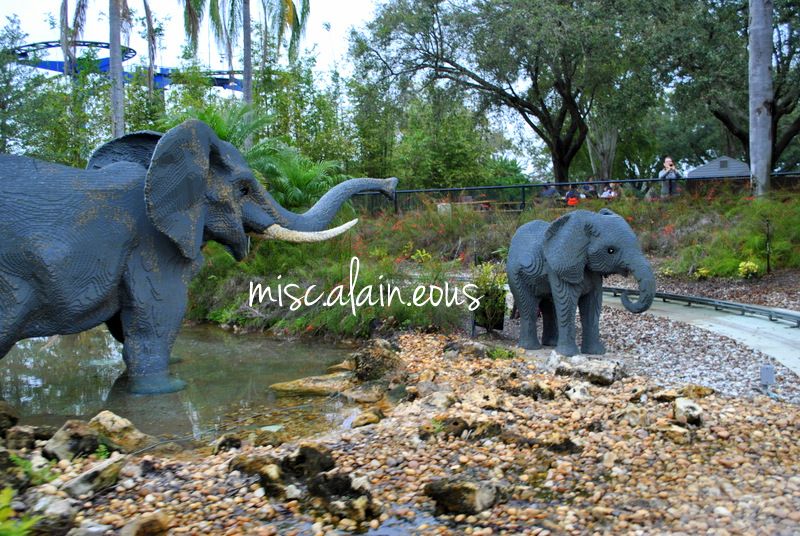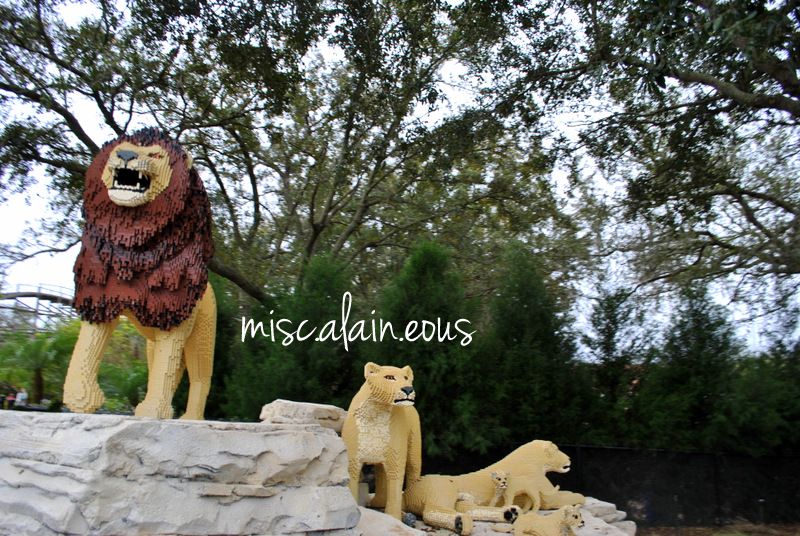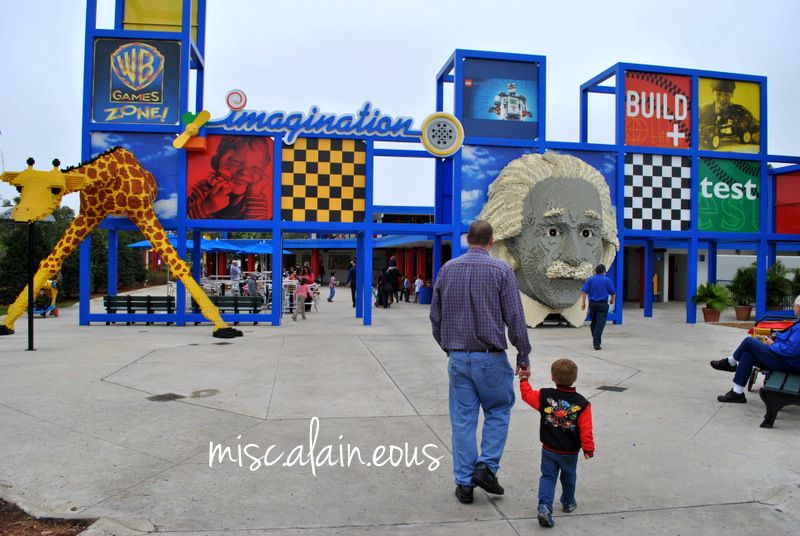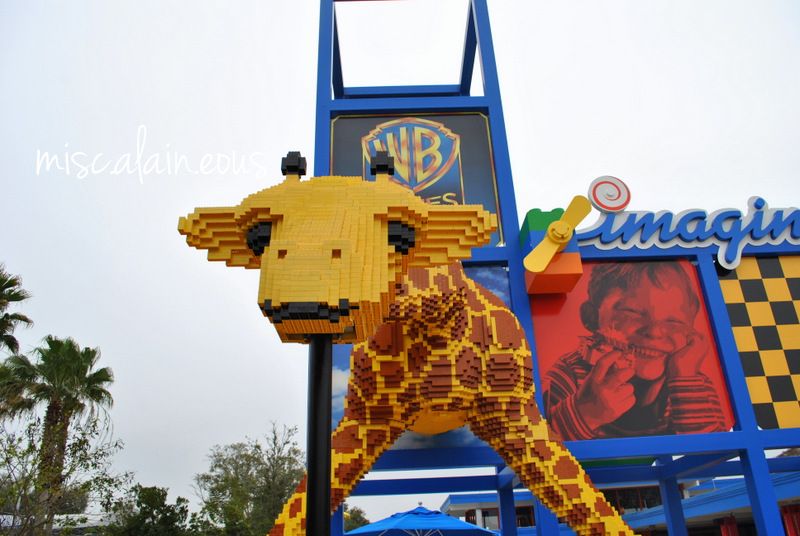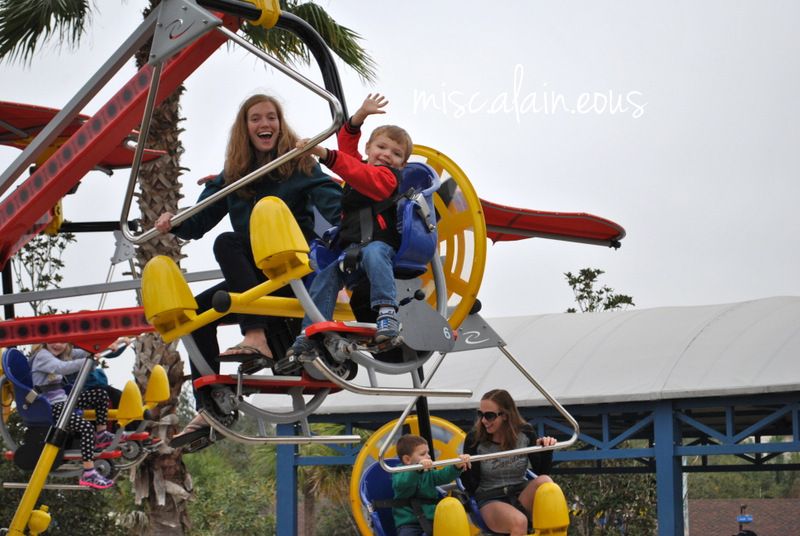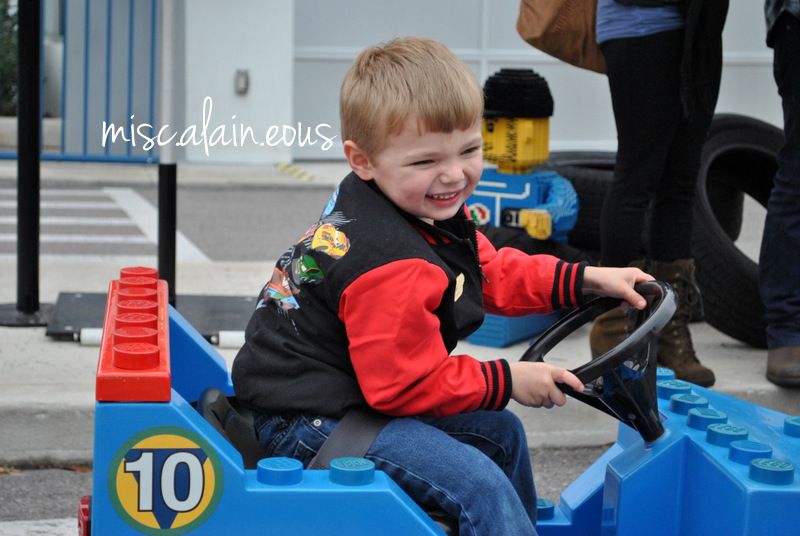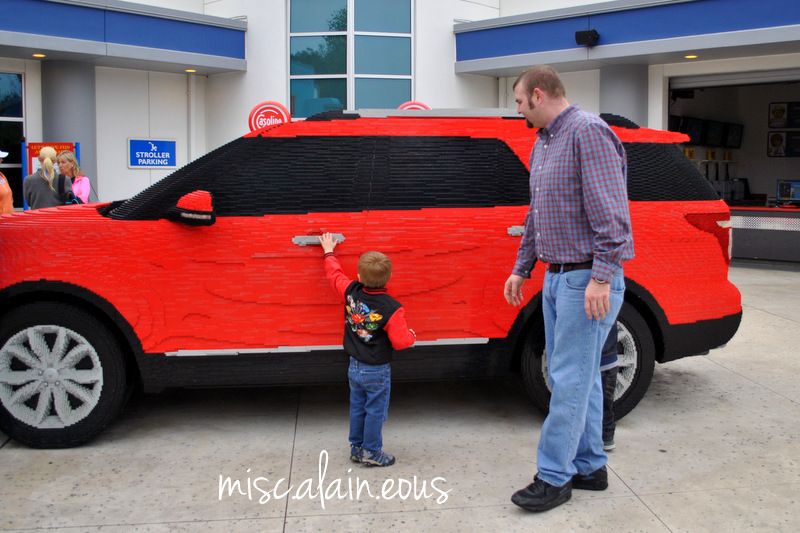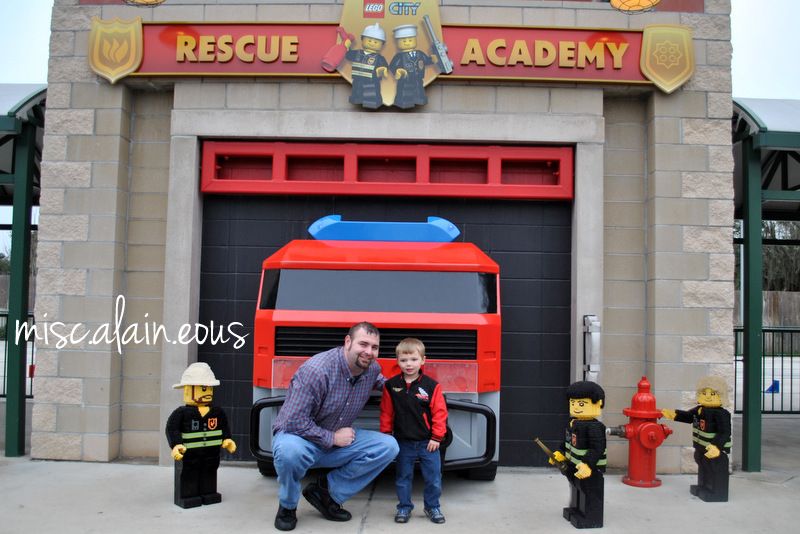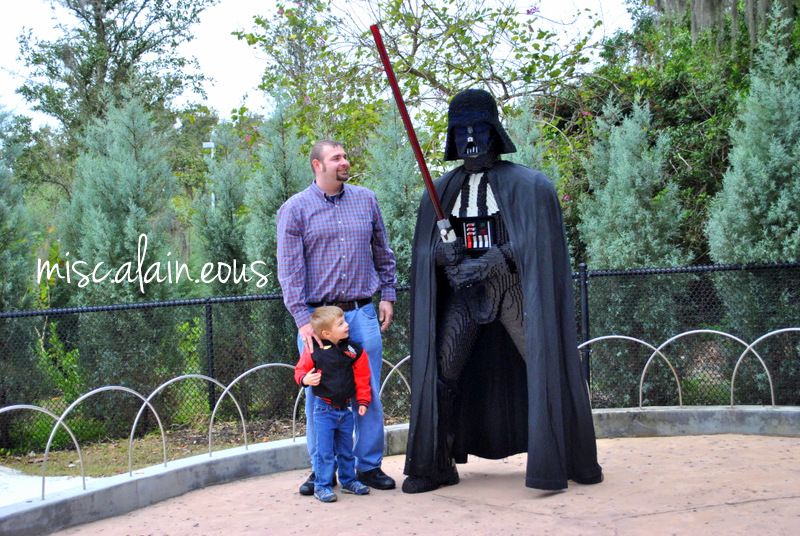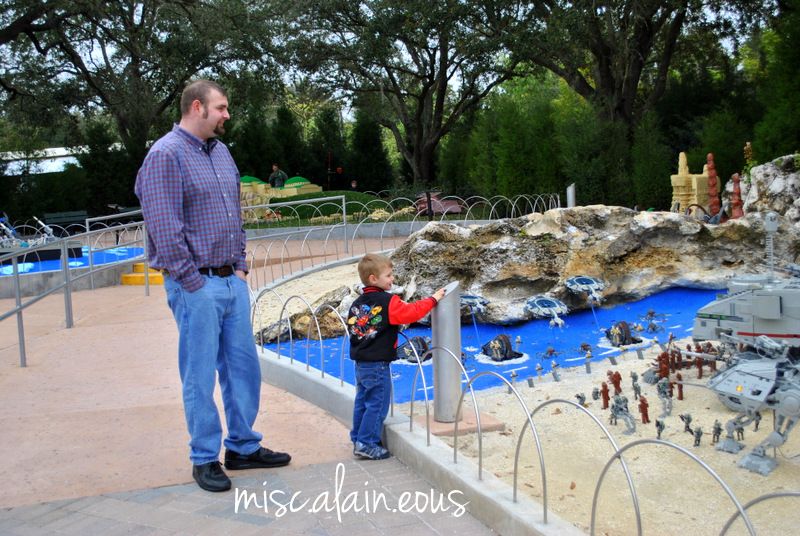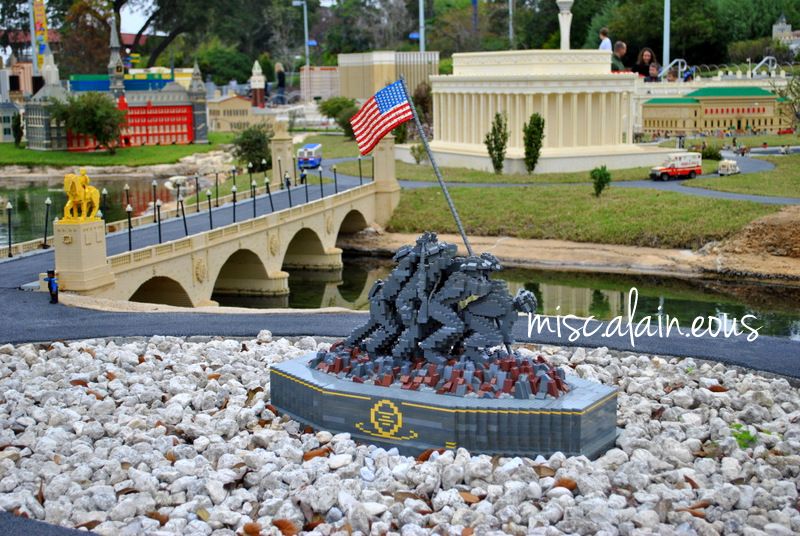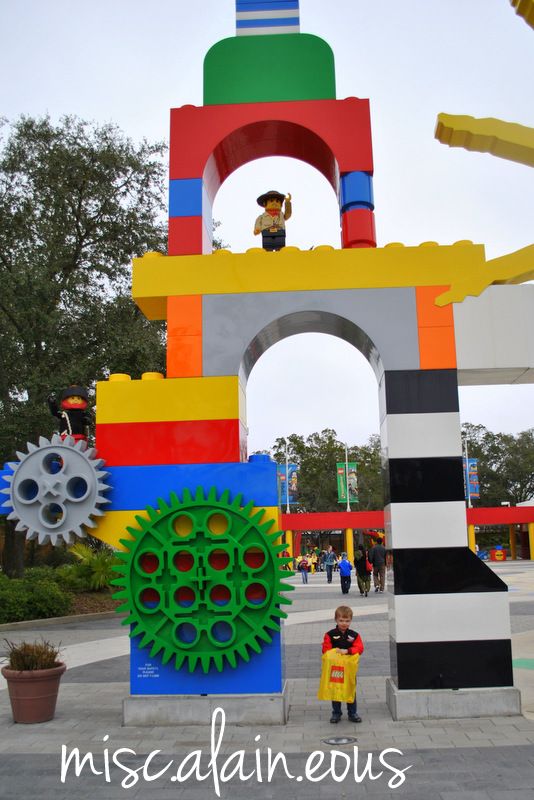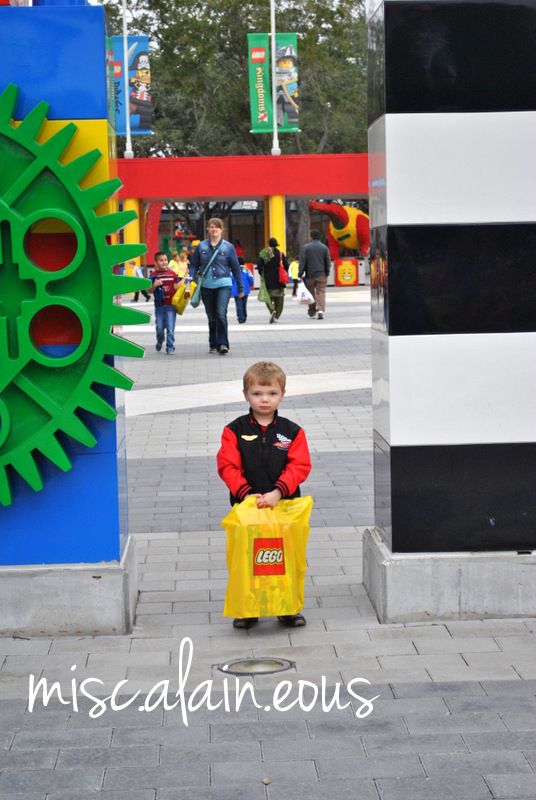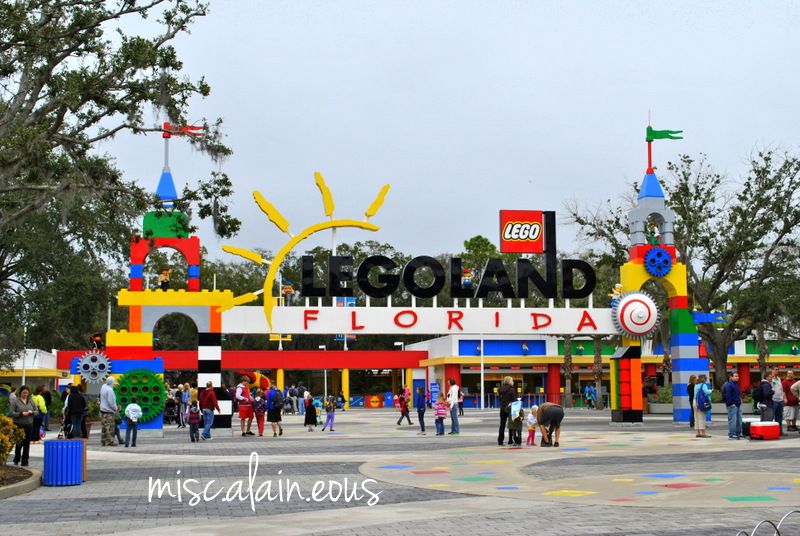 Will really wanted to go to Legoland, so we planned our first day there. When we got there, he
did a happy dance in front of the welcome sign. He loved posing with the Lego characters while
walking through the park. We started out riding Island in the Sky. Then we hopped on the carosel.
We watched the World of Chima special in 4D, which was super fun with wind and water affects.
We got to Miniland USA, and it took a while to take it all in. Will had fun with the interactive
parts, especially the car racing and water shooting. We rode a few rides in the Land of Adventure
and Lego Kingdoms. He climbed and slid down the slides in The Forestman's Hideout. He rode the
zebra painted jeeps in Safari Trek. In Imagination zone, we ate panini's, built super heroes, and
saw Everett and Wyldstyle. He did flight school, and got his drivers license at driving school,
even after running into several other cars and making a few girls cry. They marveled over a Lego
Ford Explorer, and posed with a fire house. Will's favorite part was the fire show at the Rescue
Academy in Lego City. It was a super cute show and he laughed and cheered the whole way
through! We went back through Miniland USA to catch what we missed originally. Then we
stopped at the Lego store to buy some Lego's, of course! All in all, it was a fun day, but we
may skip it on future visits until he is older and can ride a few more of the rides. It was so fun
to see his excitement as we explored the park, and he is so much more into his Lego's now!
We headed to Downtown Disney for dinner, and walked around to see what they had. It was a
nice place, and I can see it being perfect when the weather is warm to just stroll and dine
outside. We decided on the Rainforest Cafe for dinner. The thunder and lightening and the
erupting volcano was so exciting for Will, as were the tales on our bar stools! After dinner,
we walked around and checked out on of the toy stores where Will got to fill a box full of
Mr. Potato Head pieces to bring home for his Mr. Potato Head! It was a pretty awesome deal!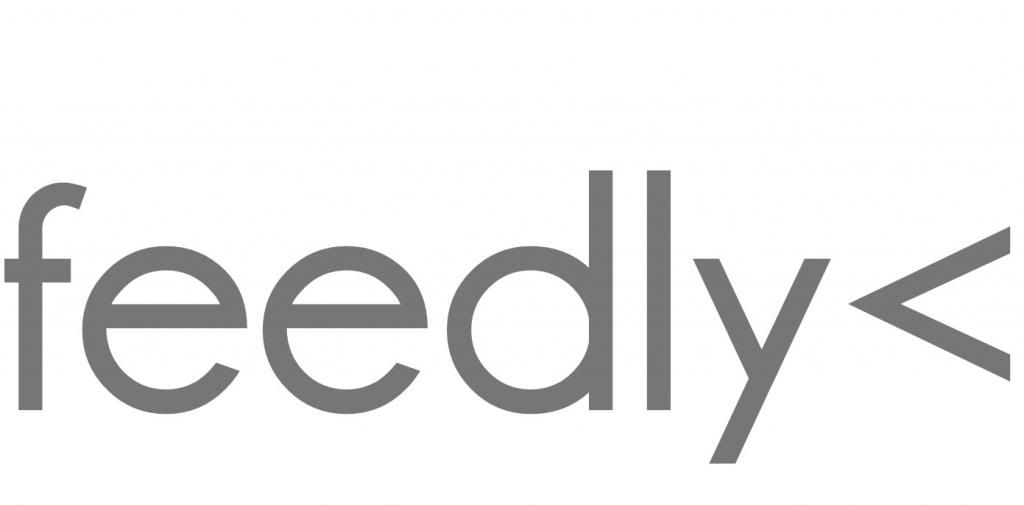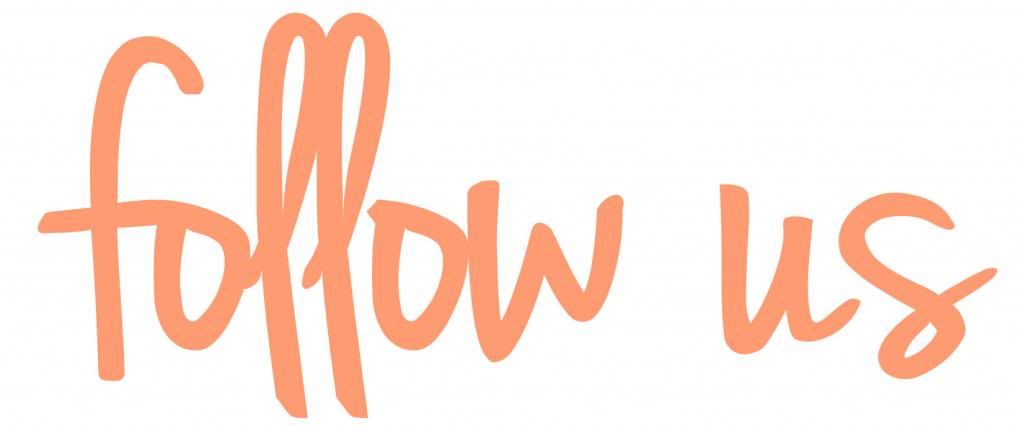 view original post
here