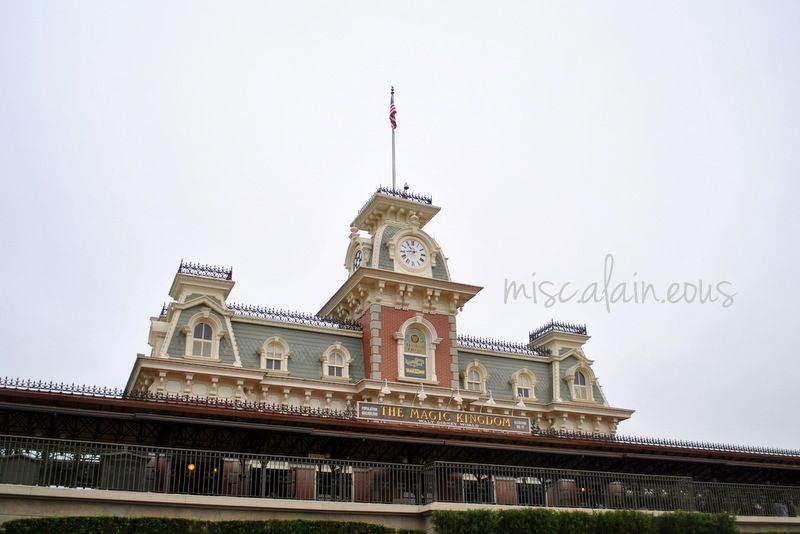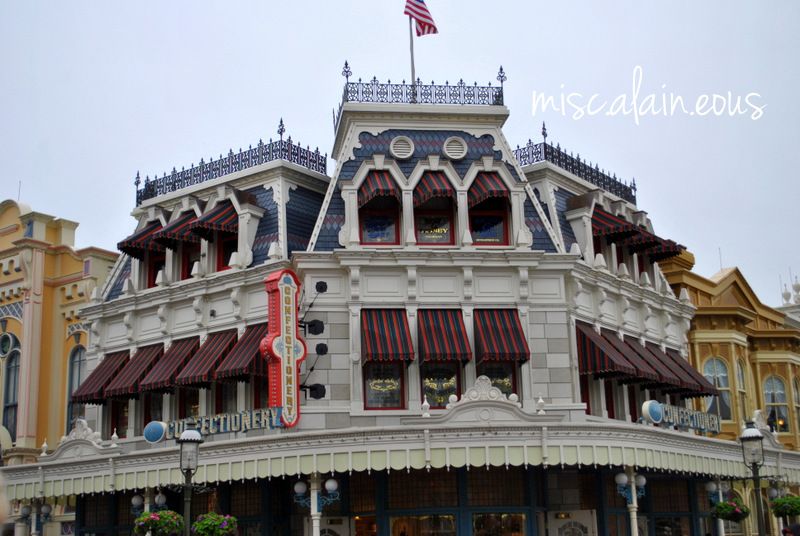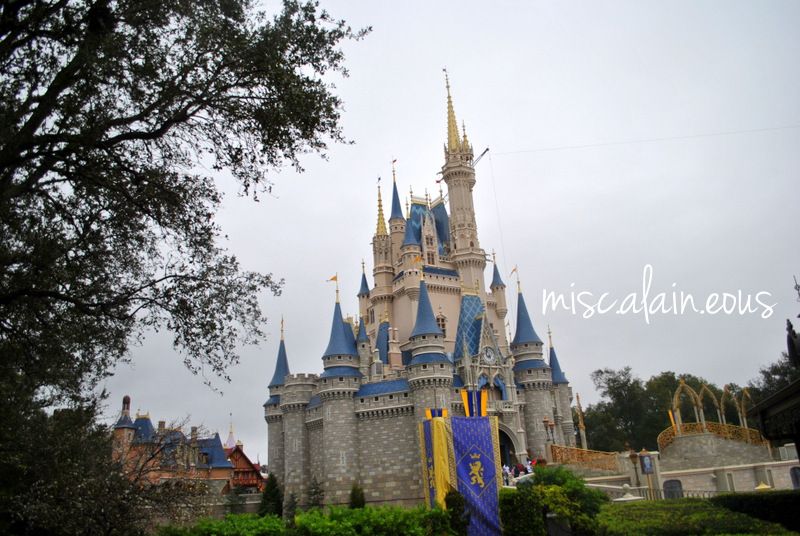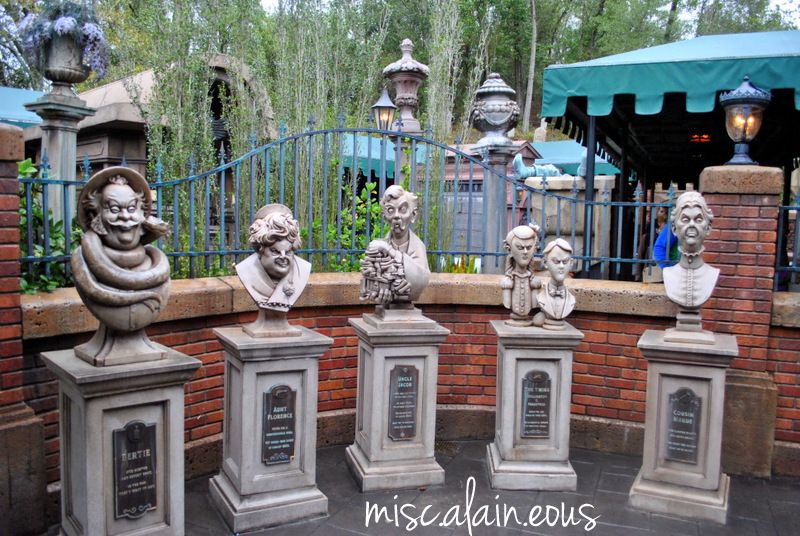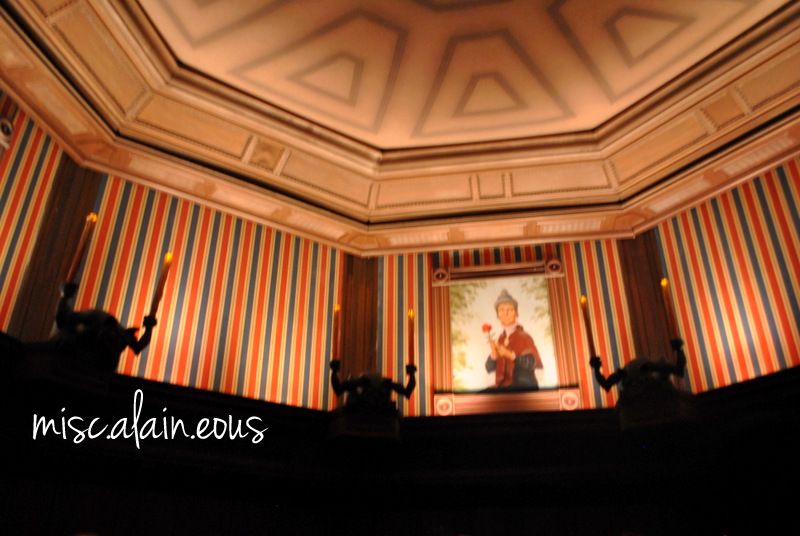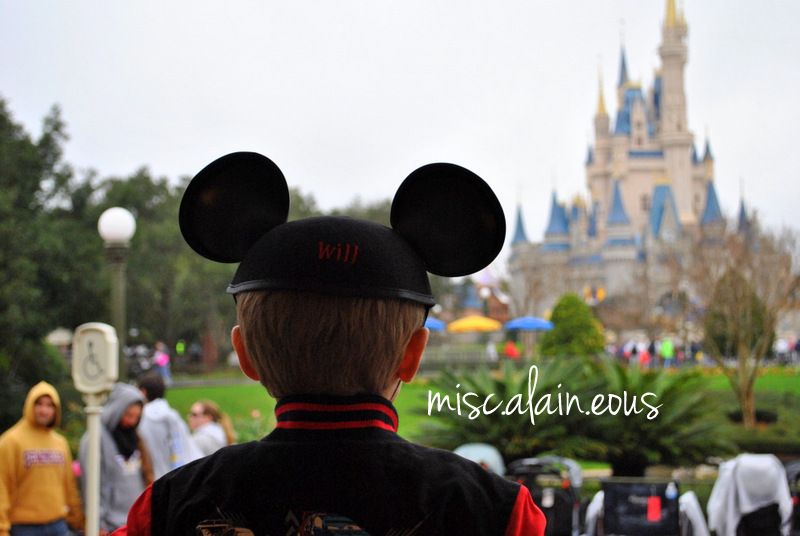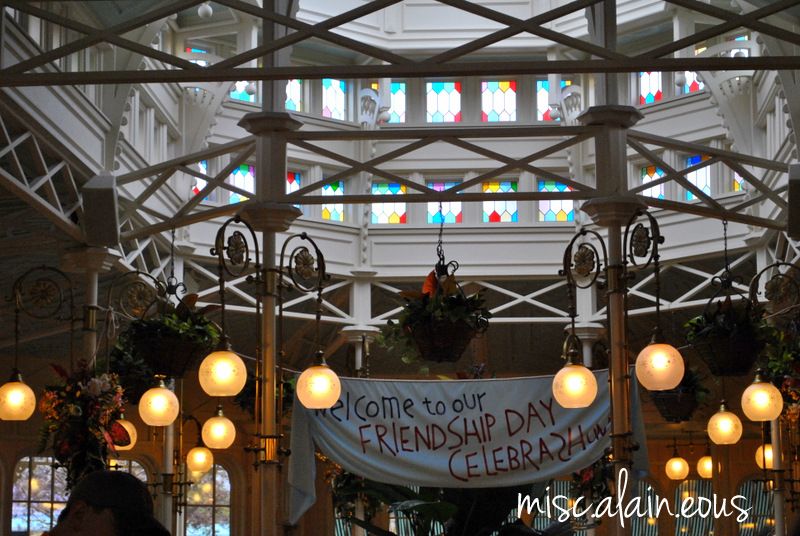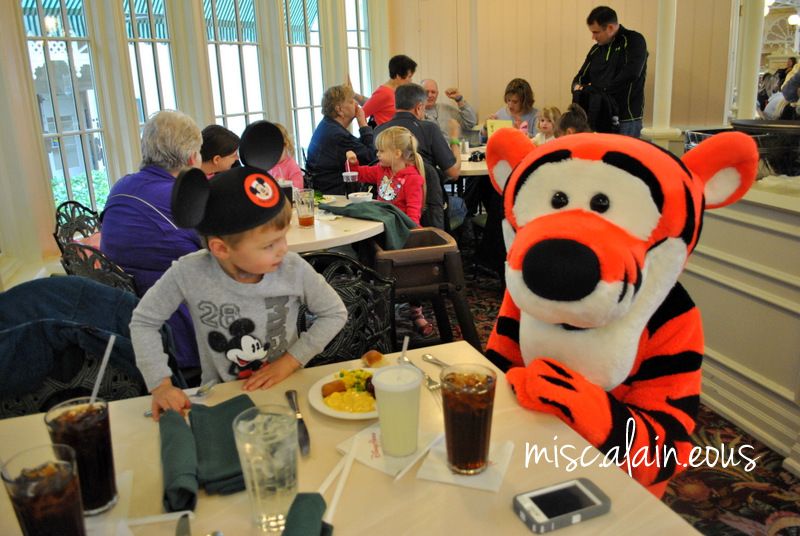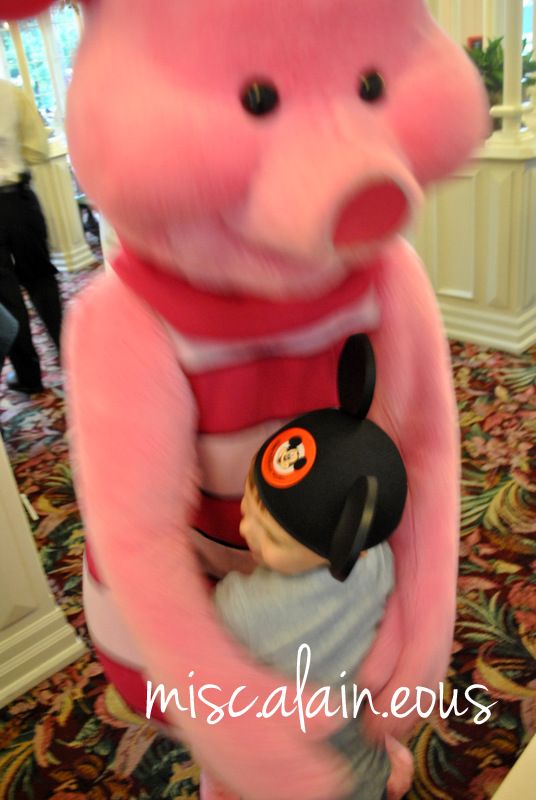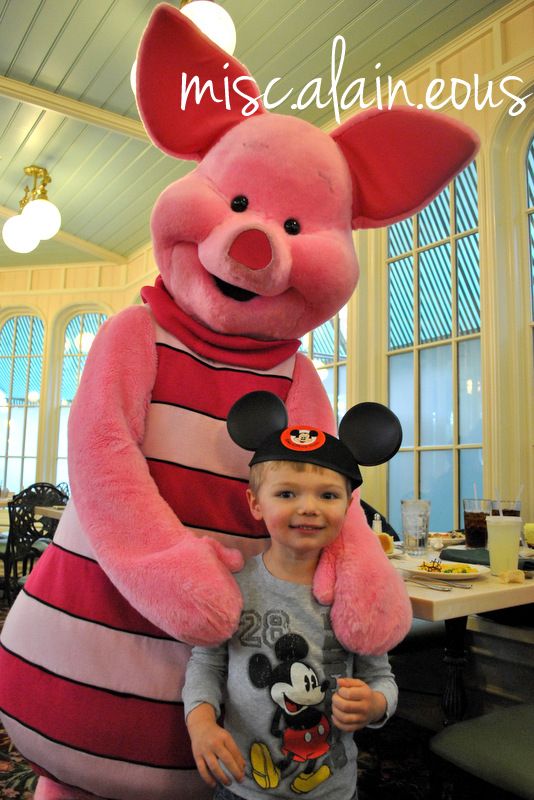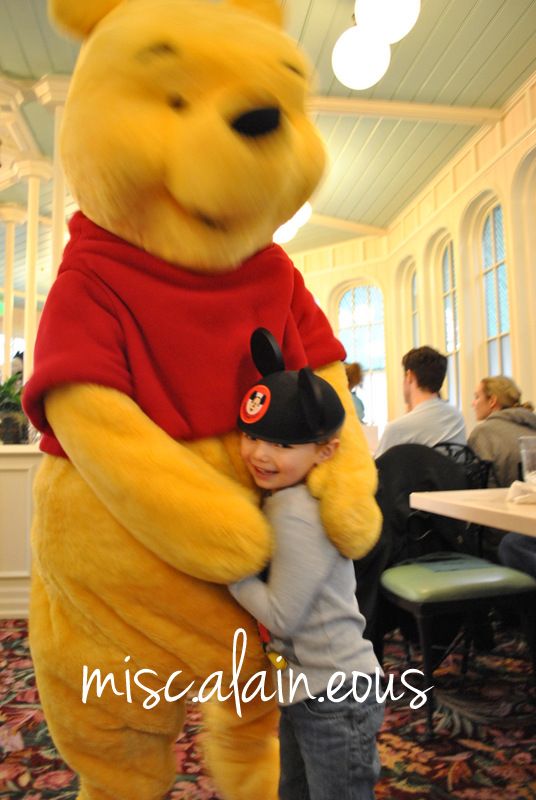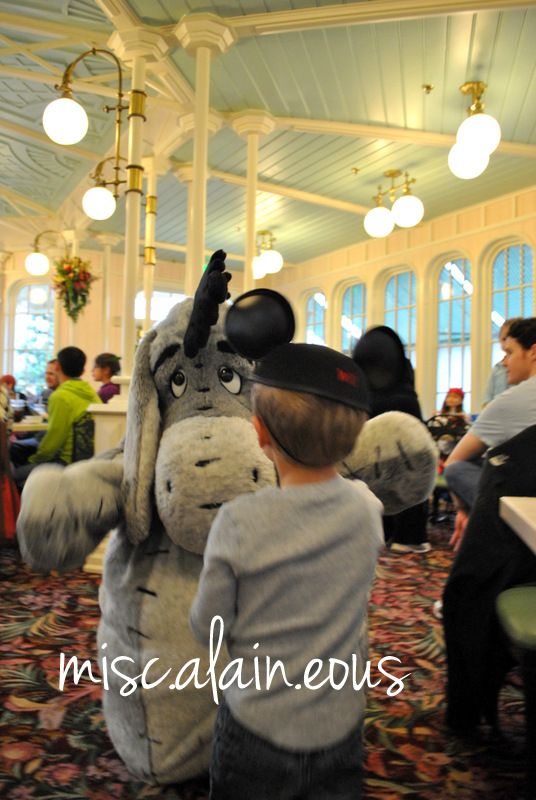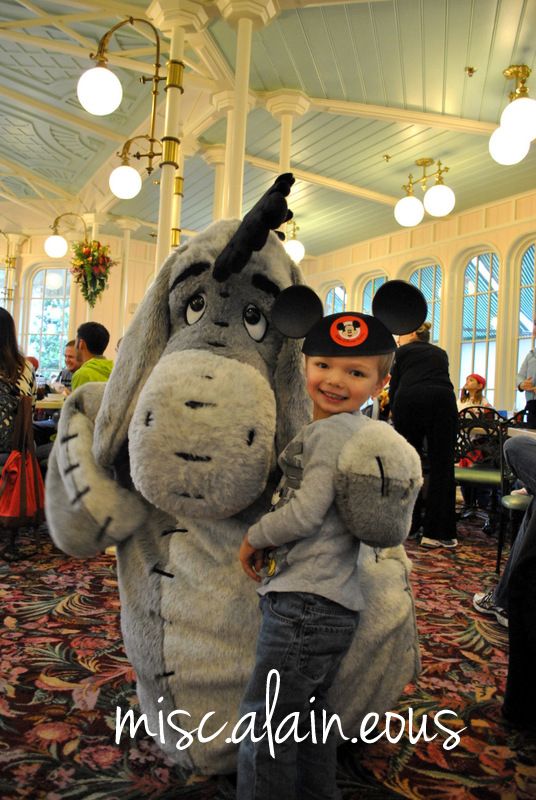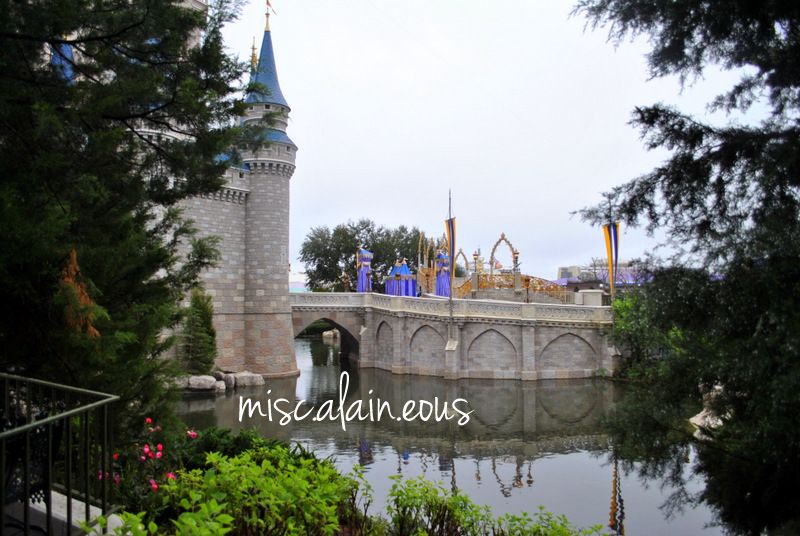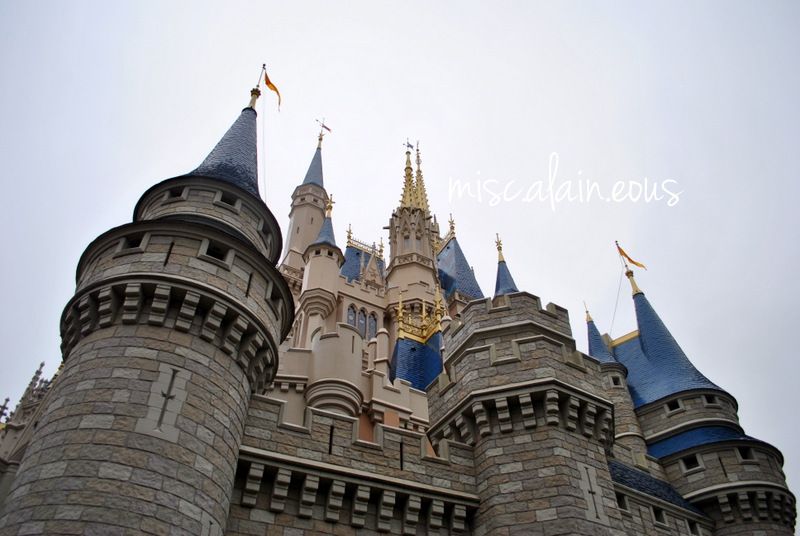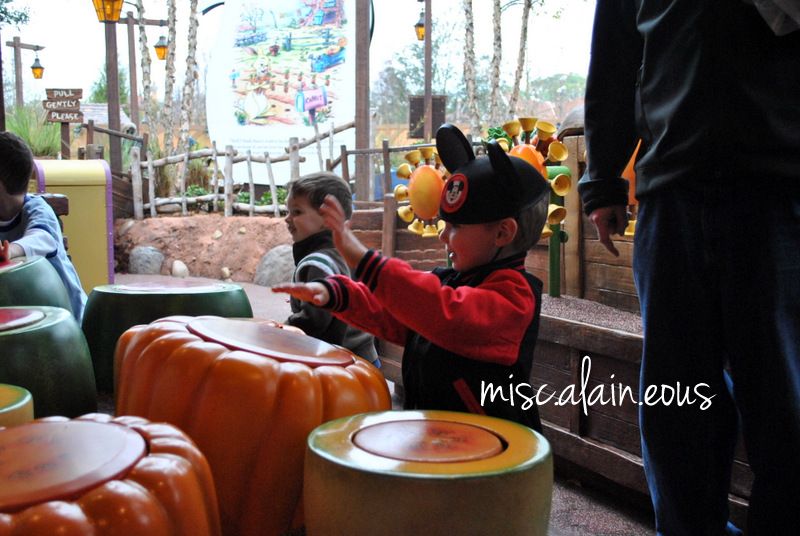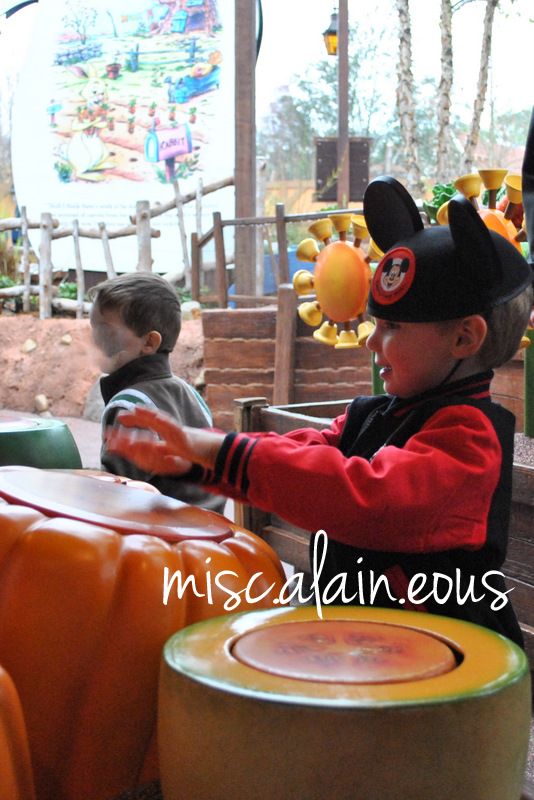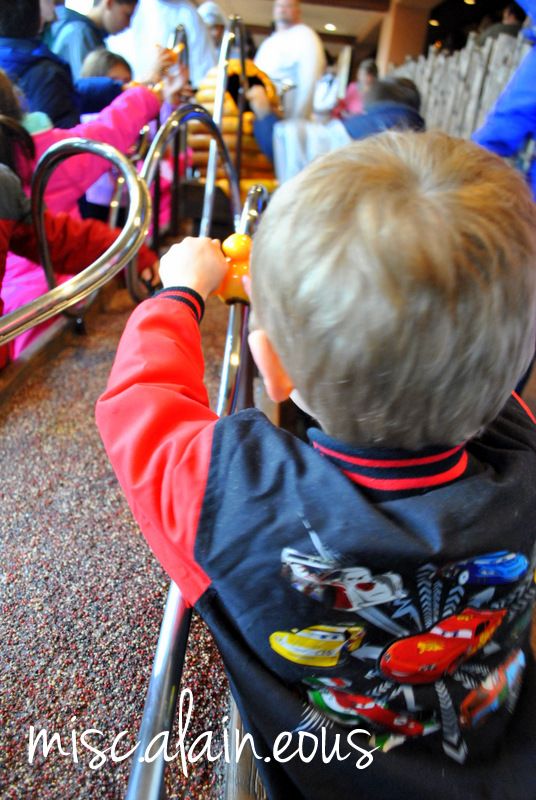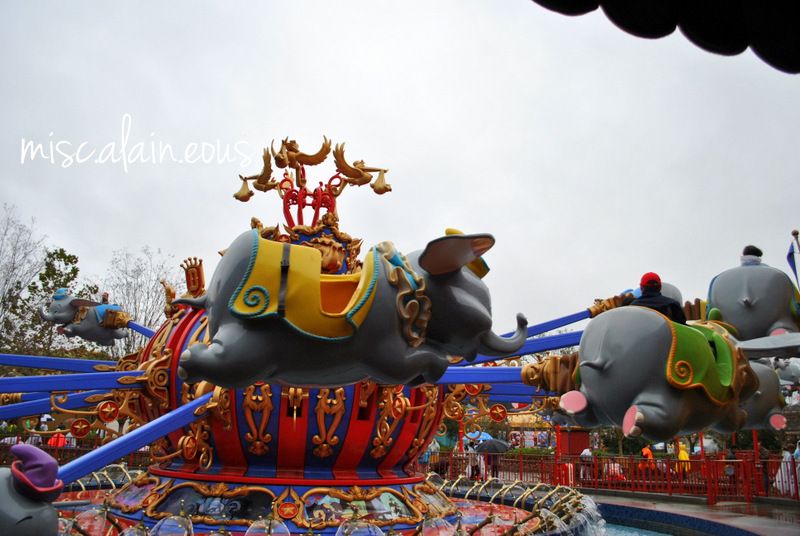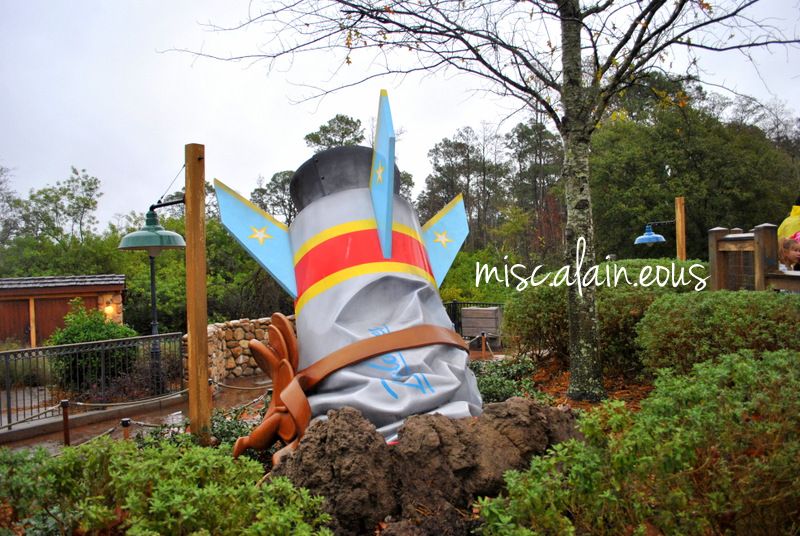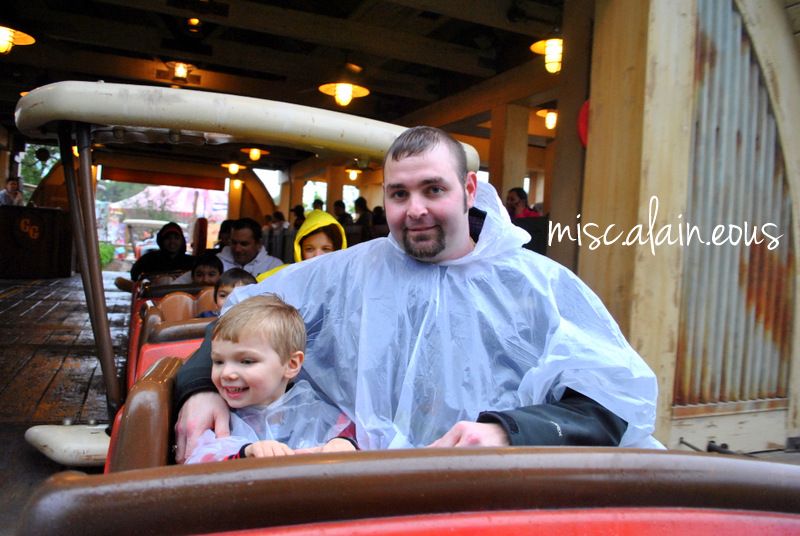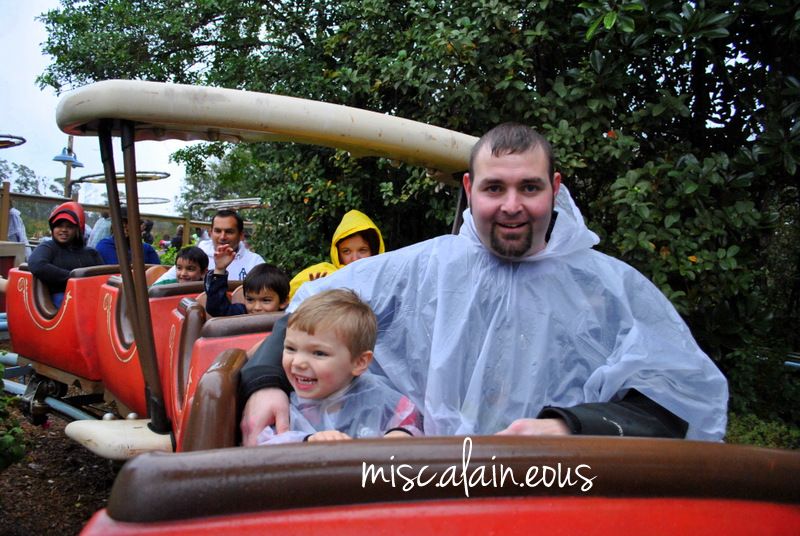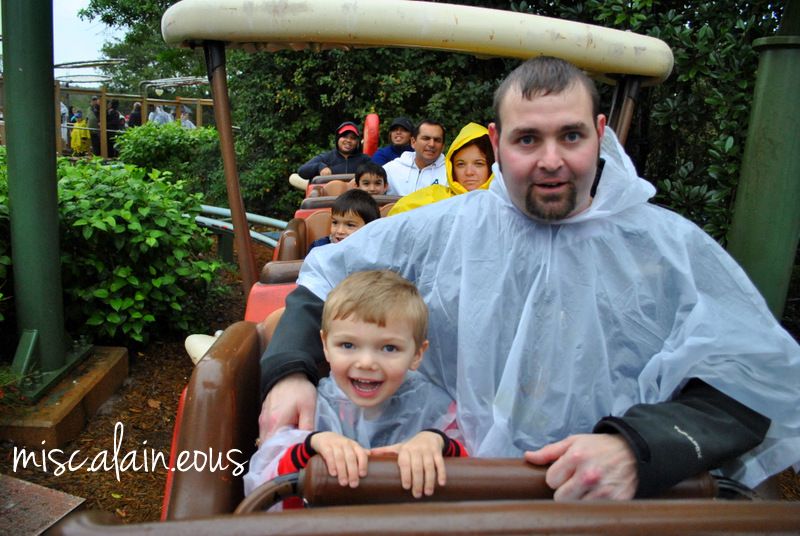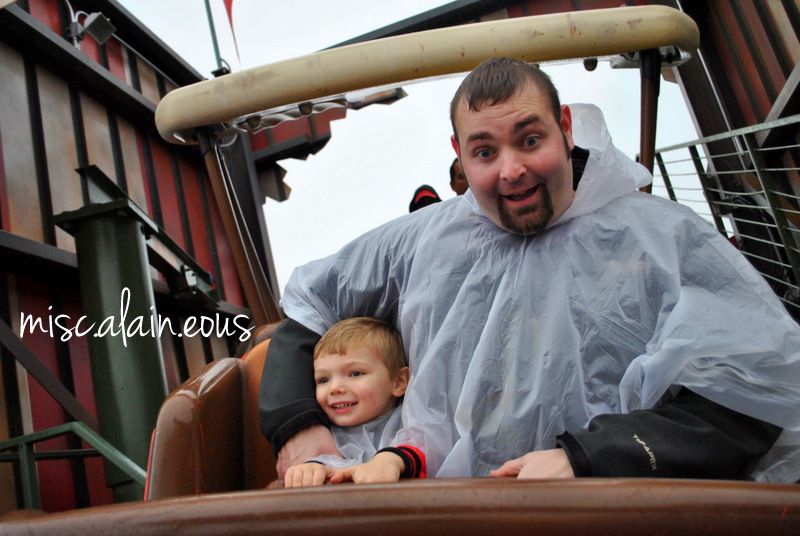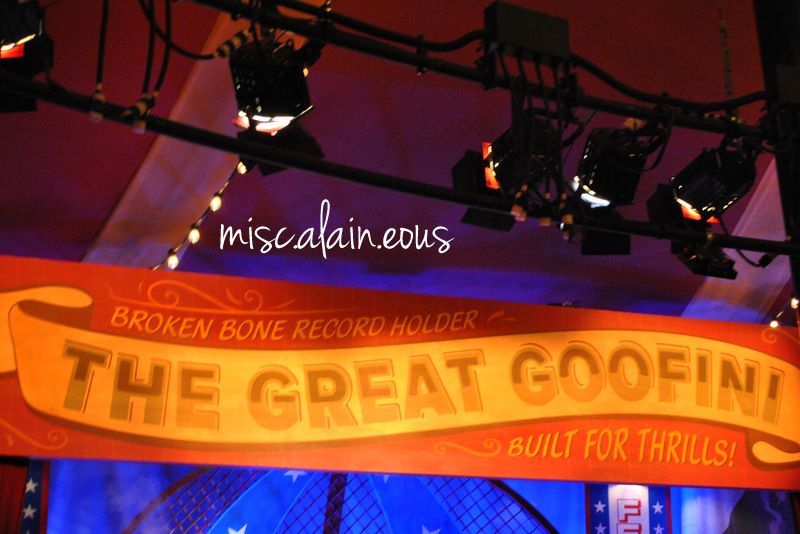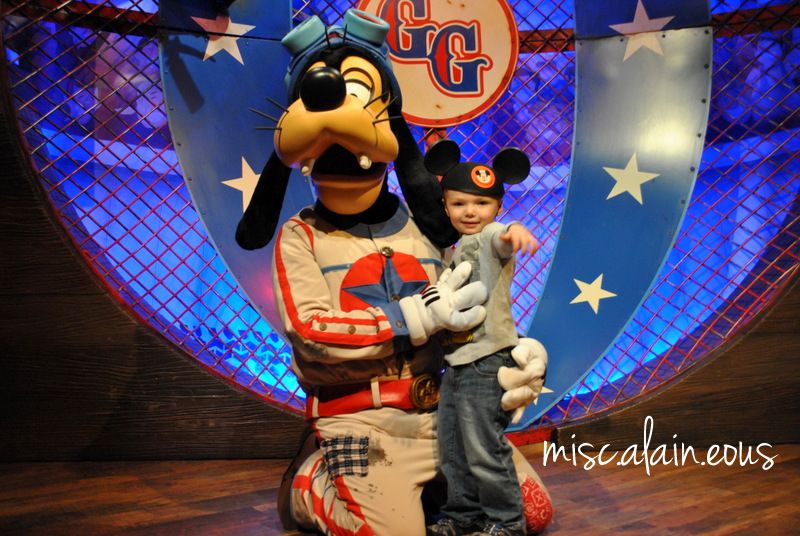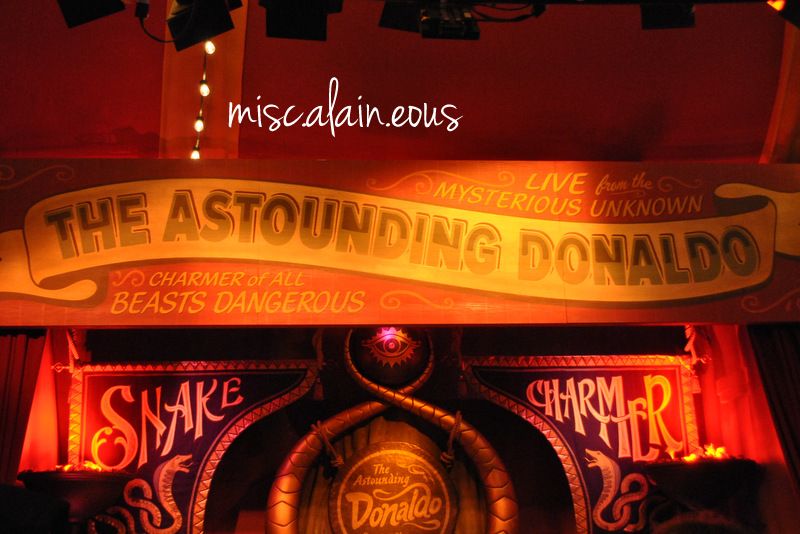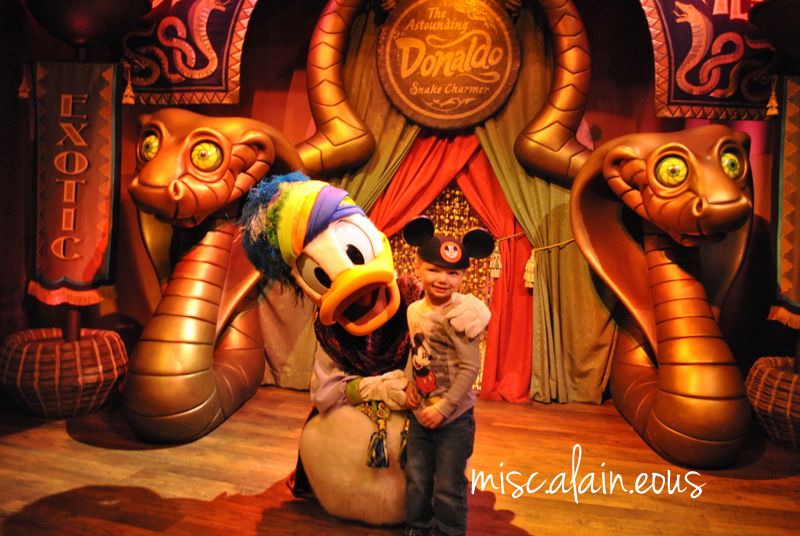 Ahhh, Magic Kingdom! It was almost exactly as I remember it, other than the cold air and
rain. Of the times spent at Disney growing up, I have never been there with rain. We tried
to make the most of it! We strolled down Main Street USA, went past the Castle and the
Crystal Garden, and started at the Haunted Mansion to escape the rain. Will wasn't scared
the whole way through it! Then we headed to It's a Small World. I remember when my parents
took me on this when I was Will's age! We enjoyed the 4D Philharmagic Show. Then we joined
the Winnie the Pooh characters at the Crystal Garden for lunch. He was not very excited
about Tigger, but got really excited about Piglet, Winnie, and Eeyore and gave lots of hugs.
We headed back over to Fantasyland and went on the Winnie the Pooh ride, flew on Dumbo,
spun on the Teacups, and coasted with the Great Goofini. Then Will got to pose with and hug
the Great Goofini and The Astounding Donaldo! Despite the weather, we had a fun day at the
Magic Kingdom!
We ended our second day back at Downtown Disney with dinner at Fulton's Crab House on a Ferry
Boat. We walked around and shopped some more, watched Will ride the choo-choo, and rode the
carousel. We headed to the airport before the sun came up and flew back home as the sun was
rising. We had a very fun trip, and we all can't wait to get back down there!!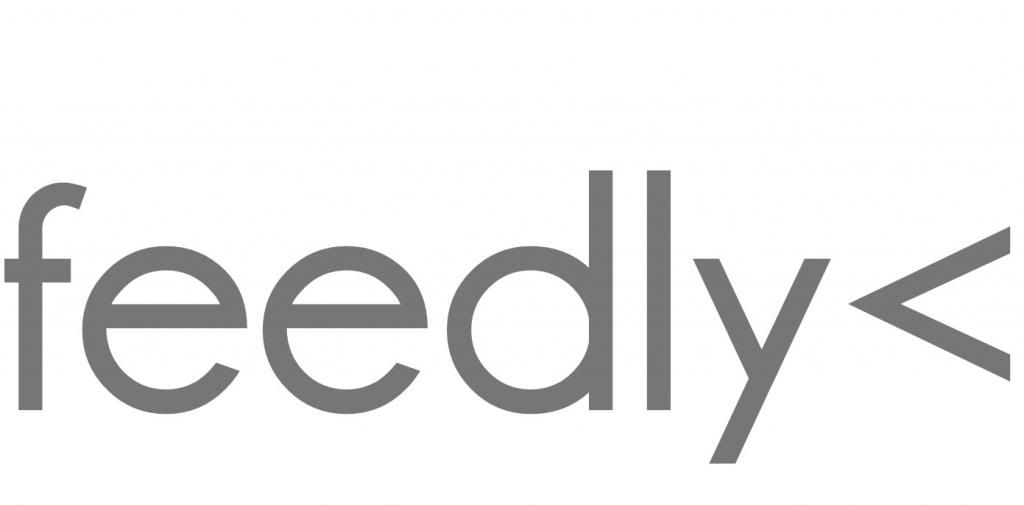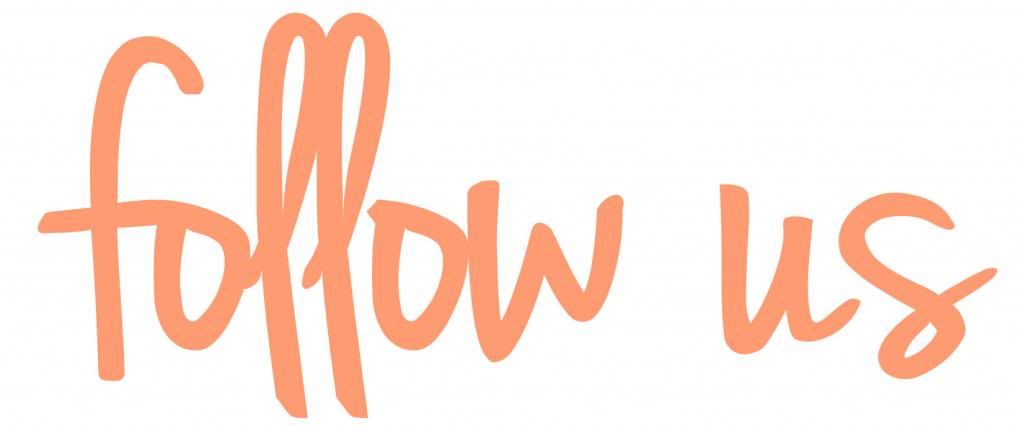 view original post
here