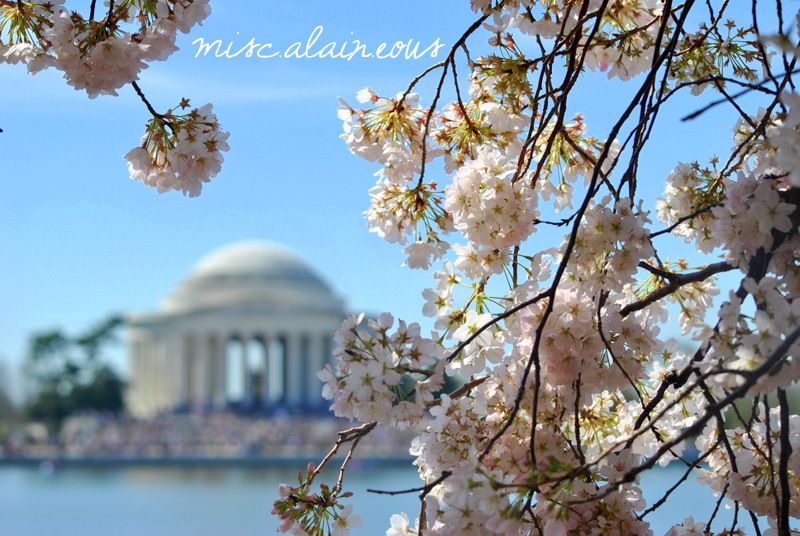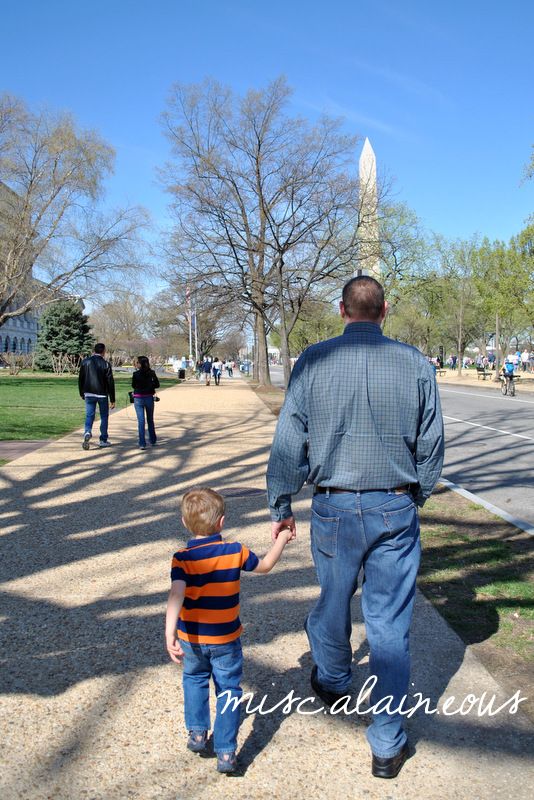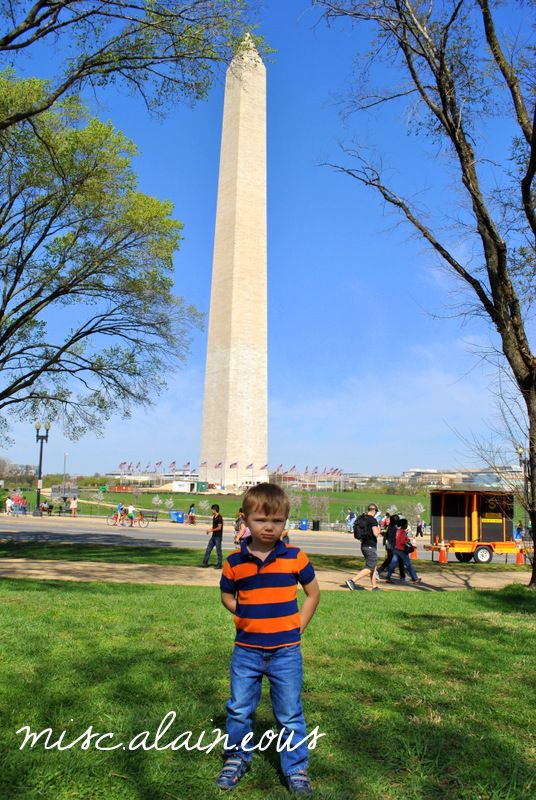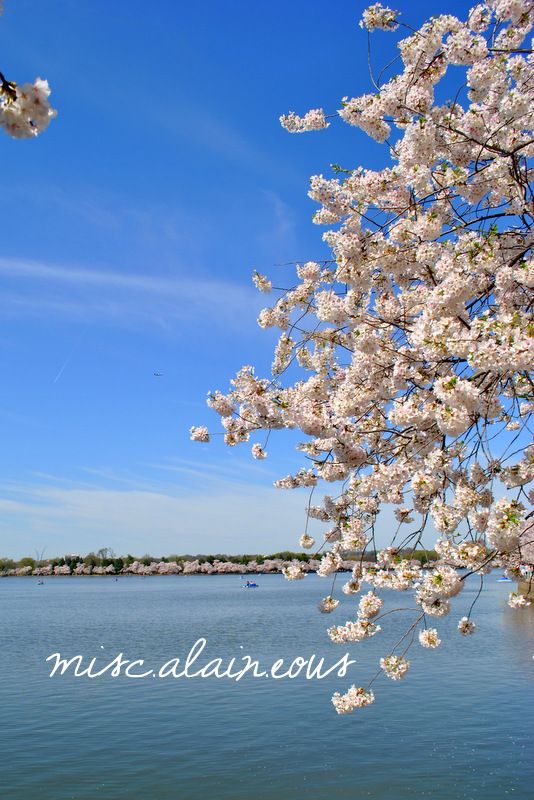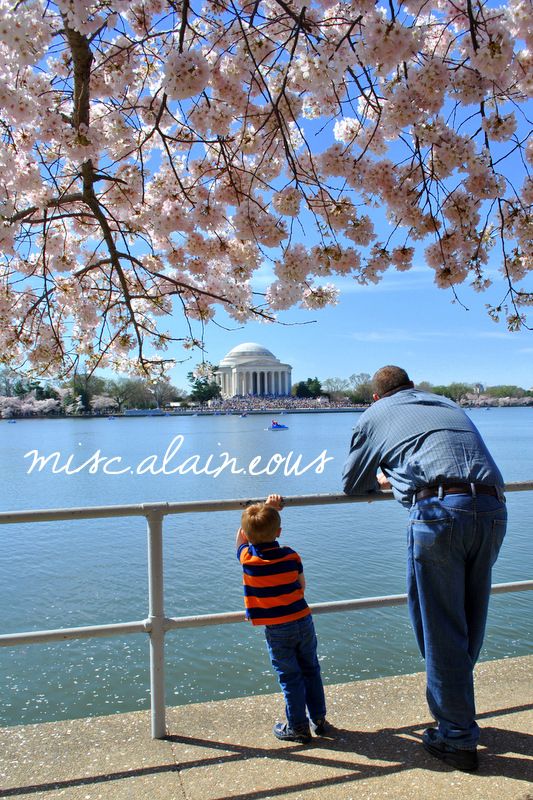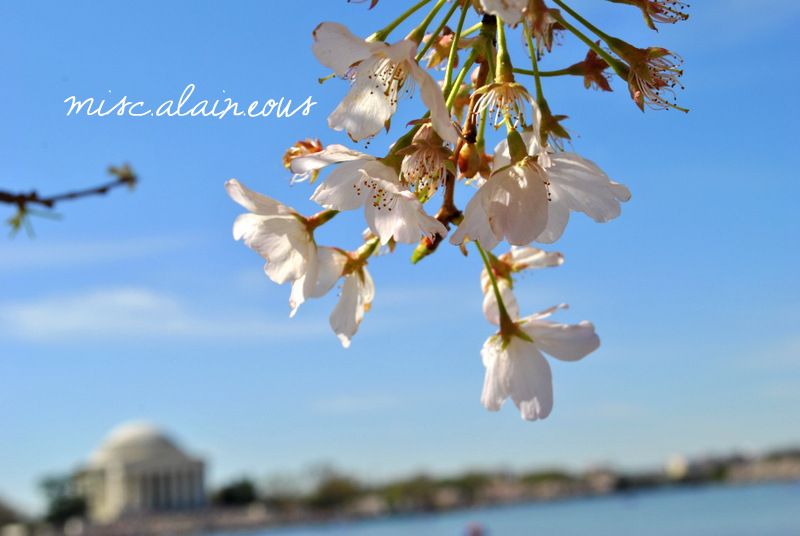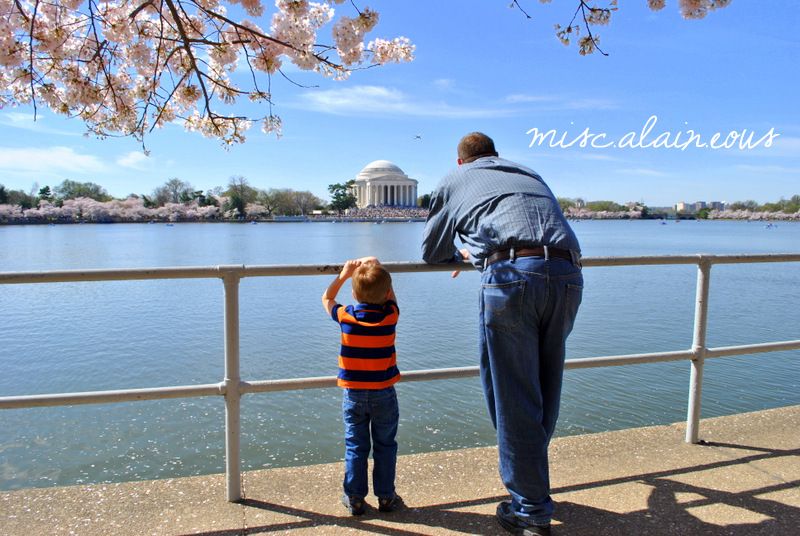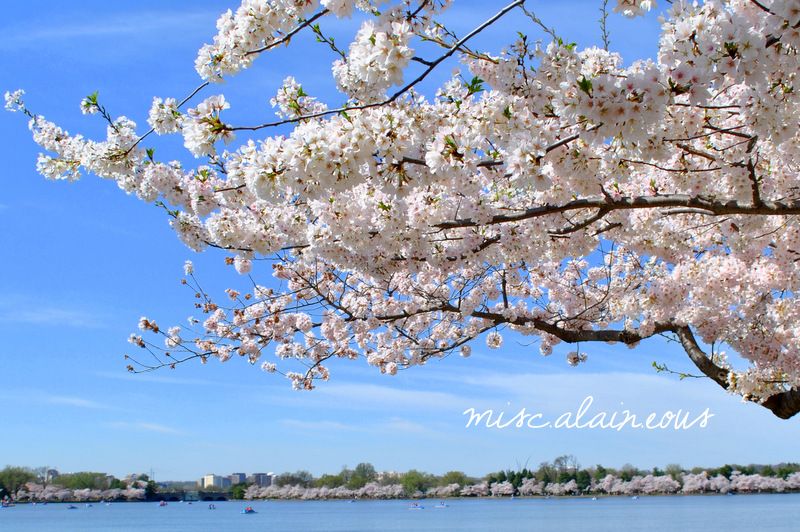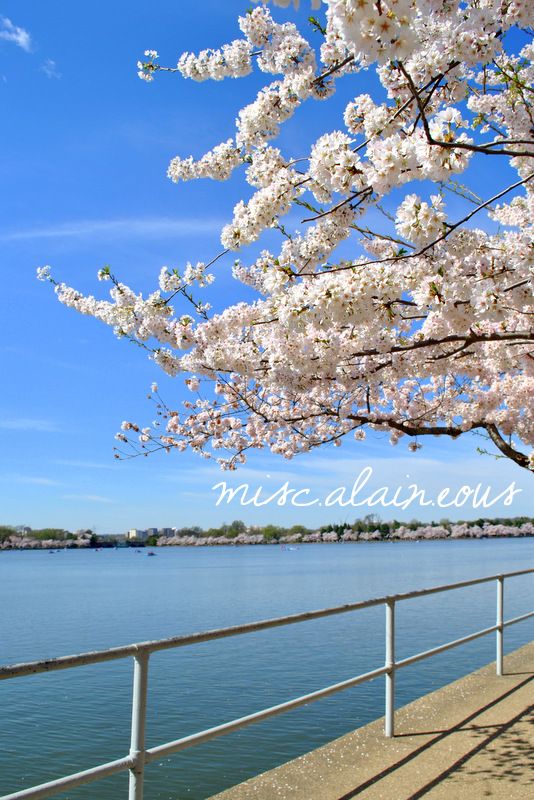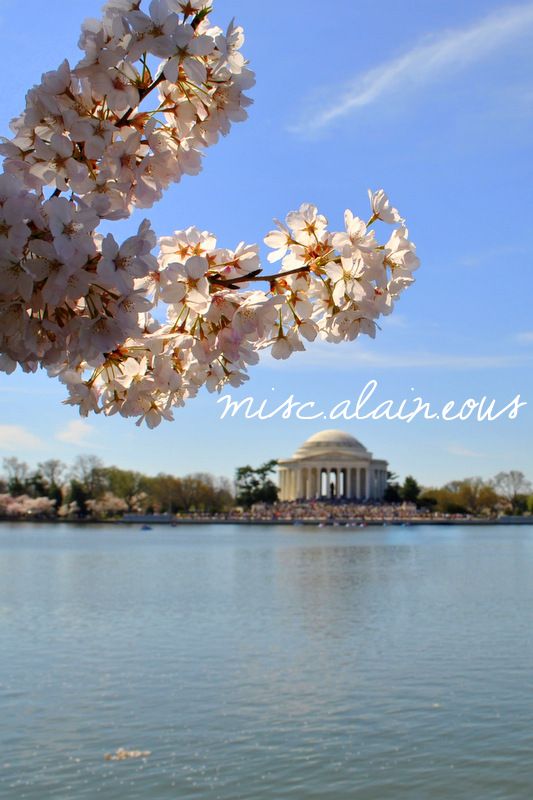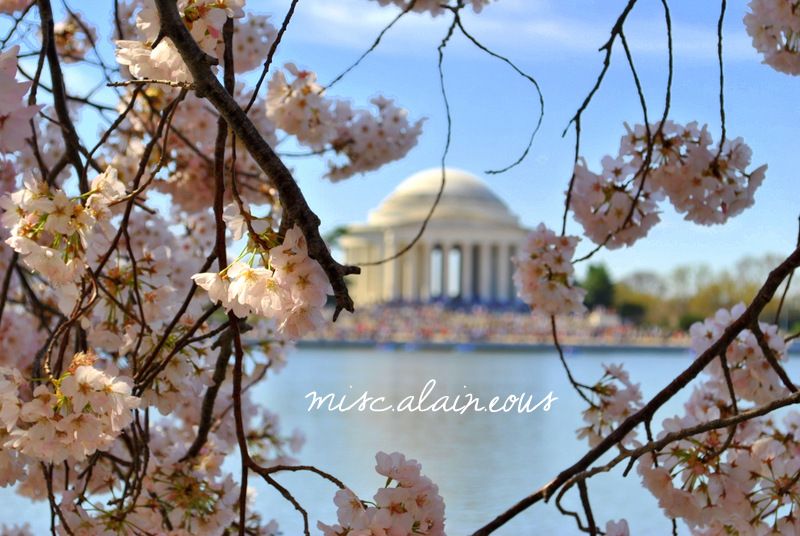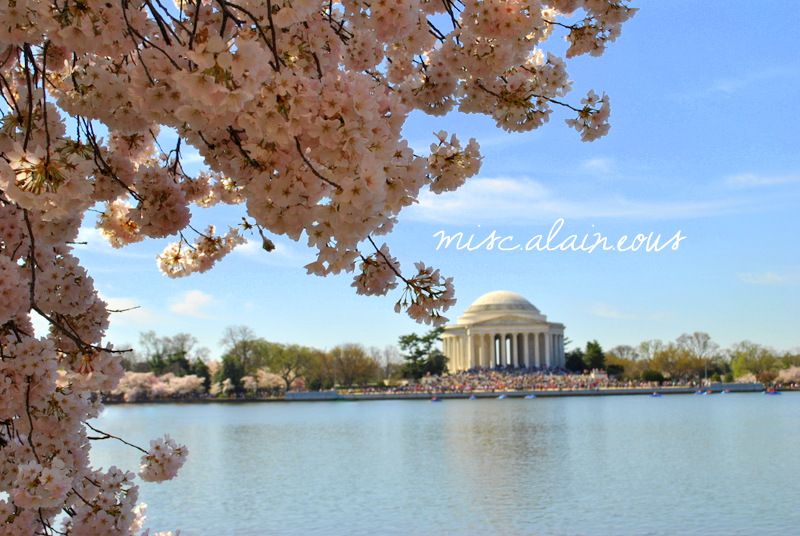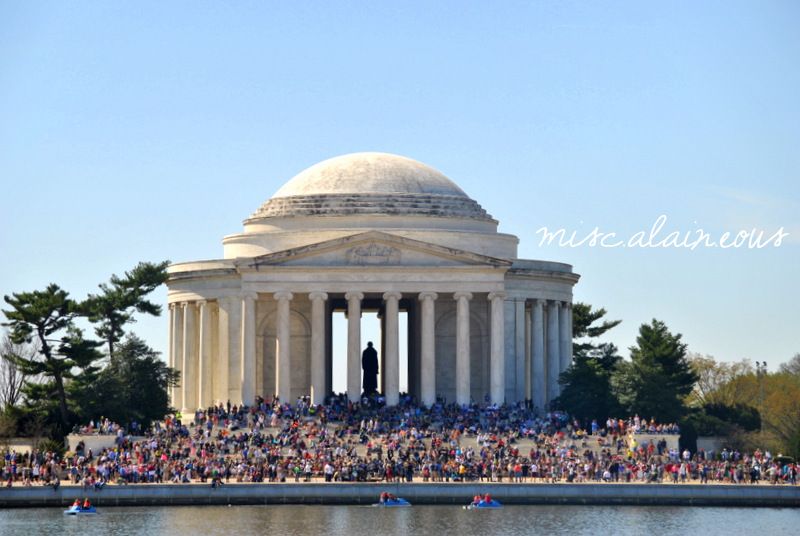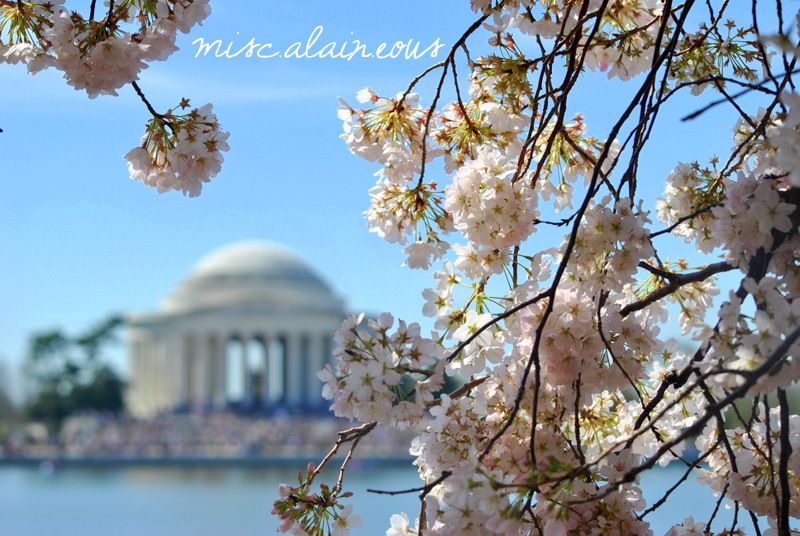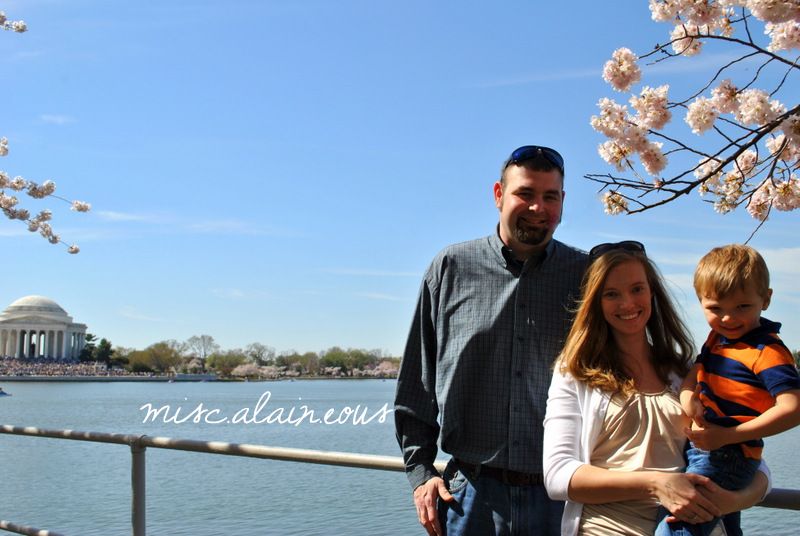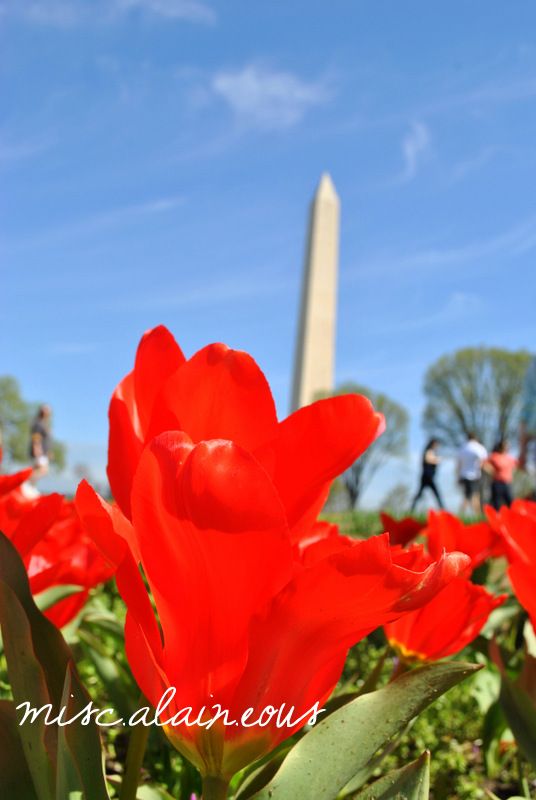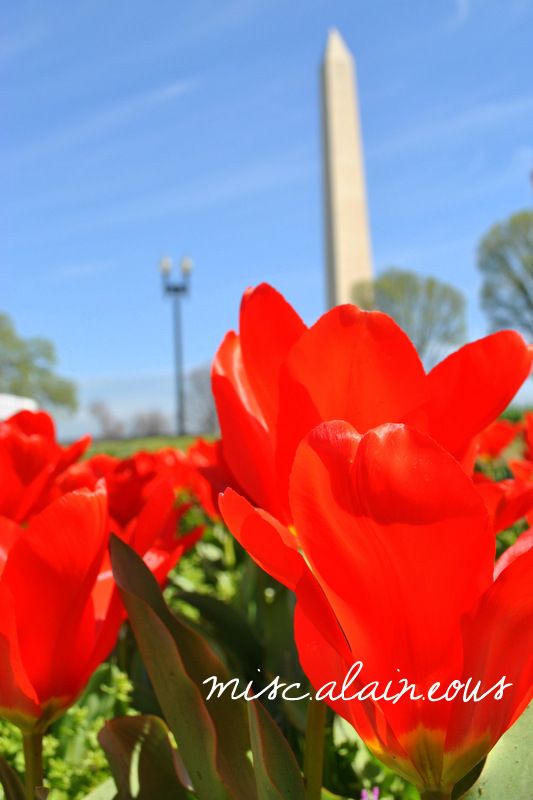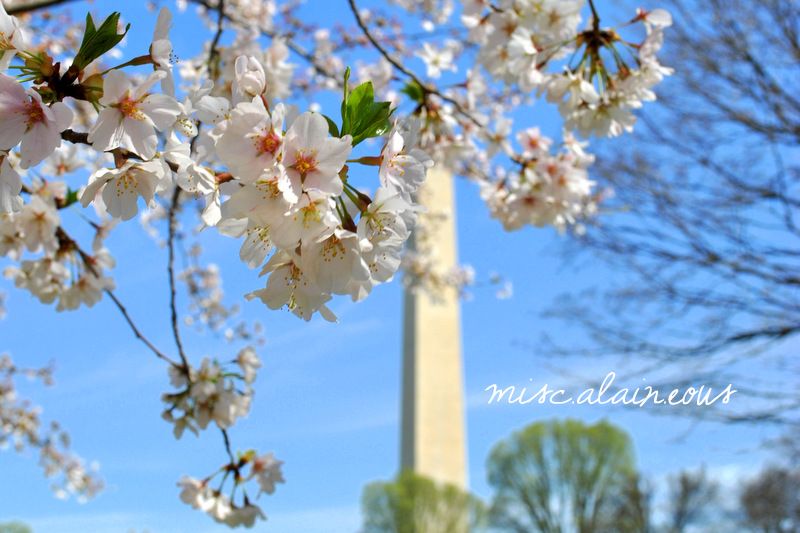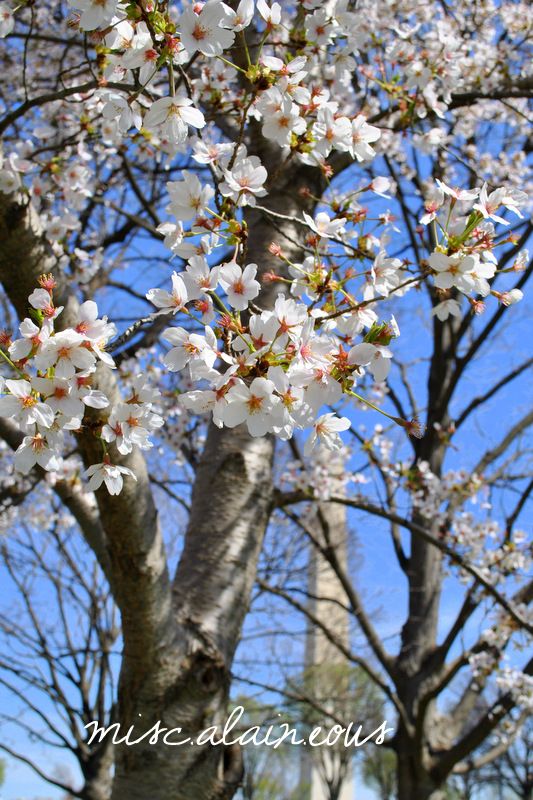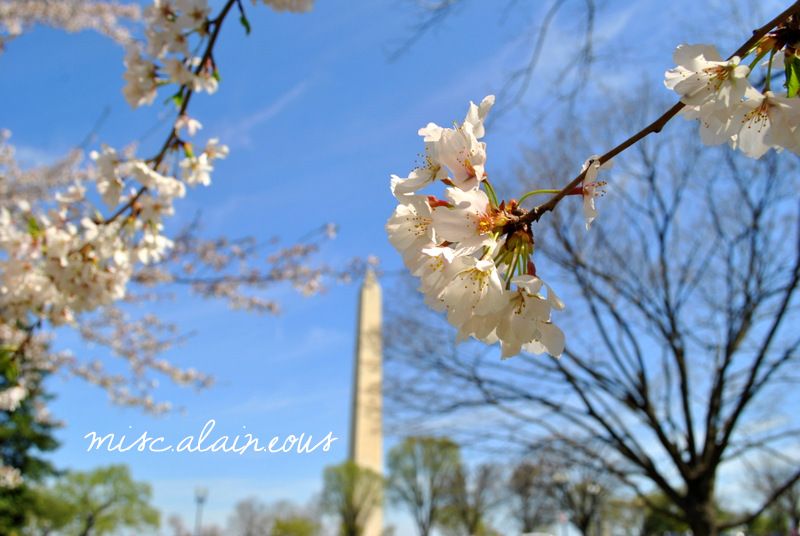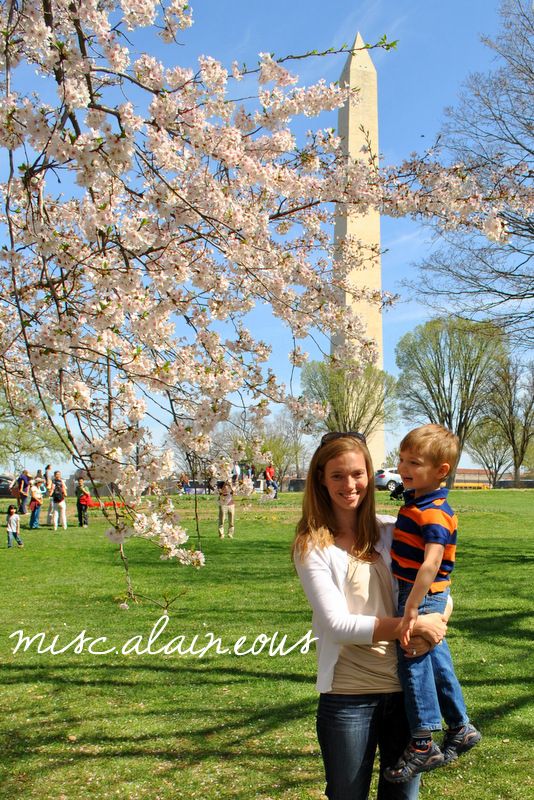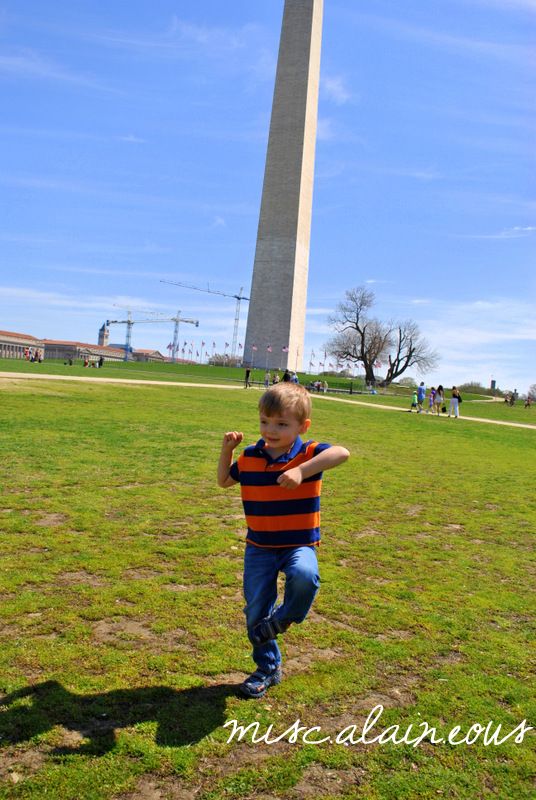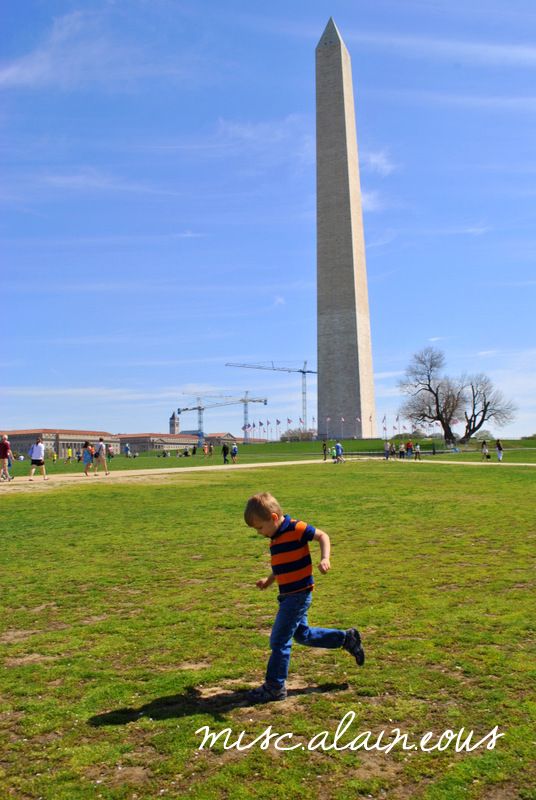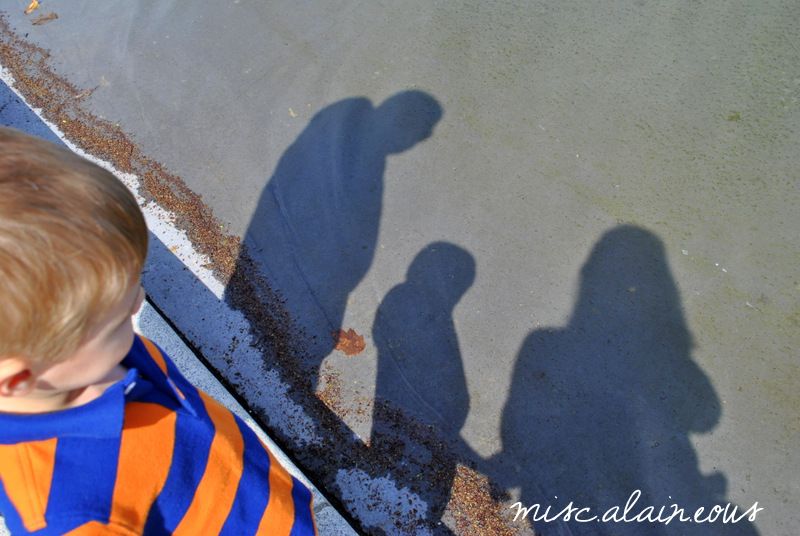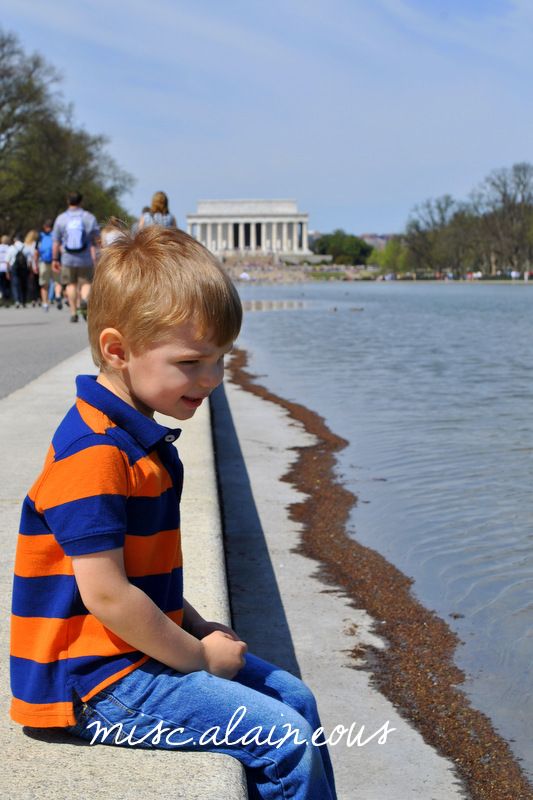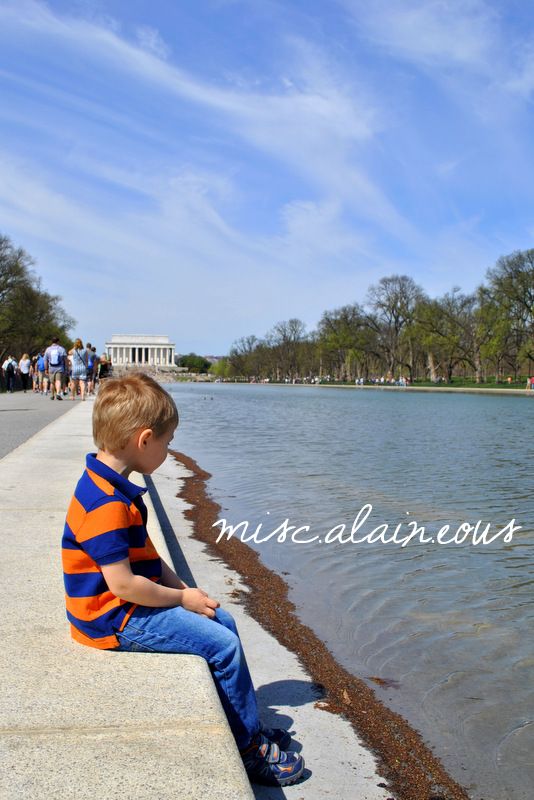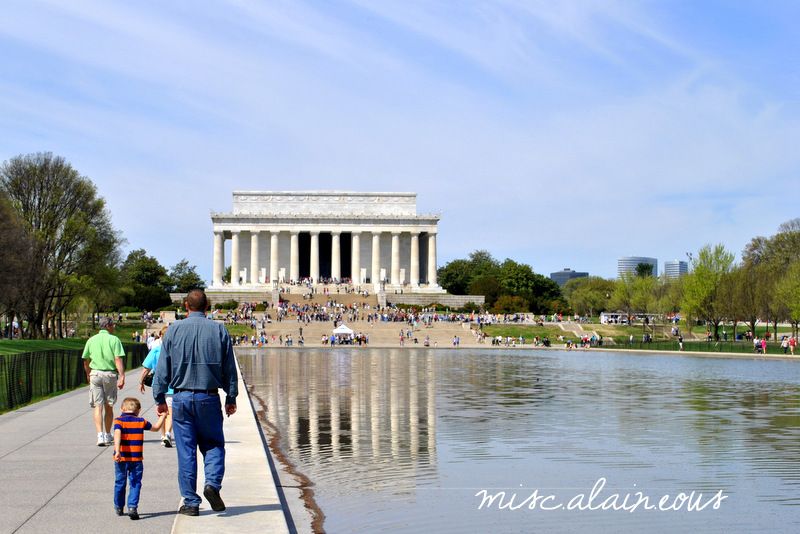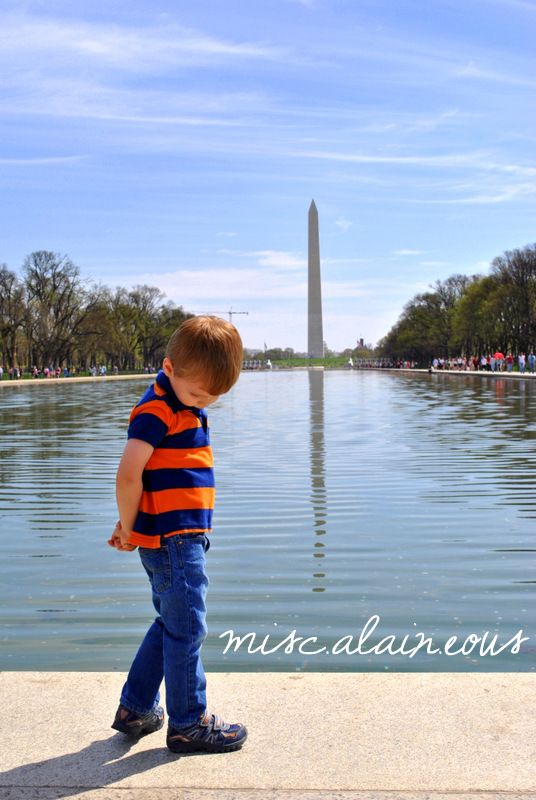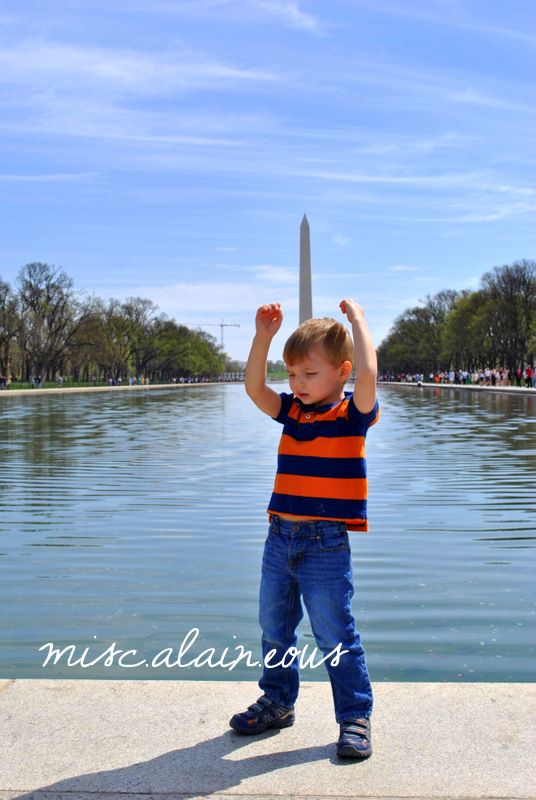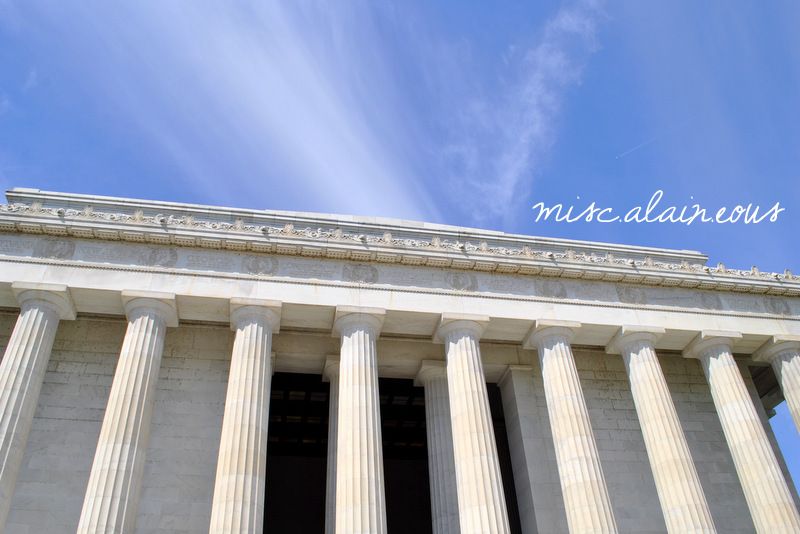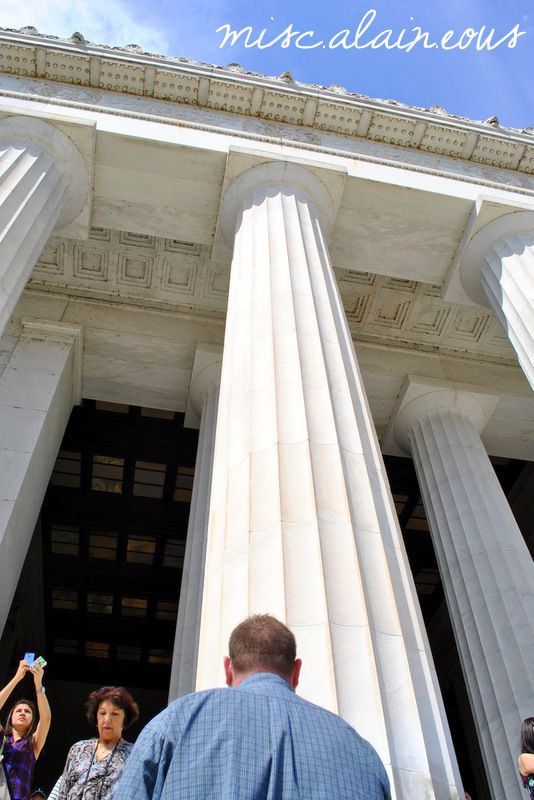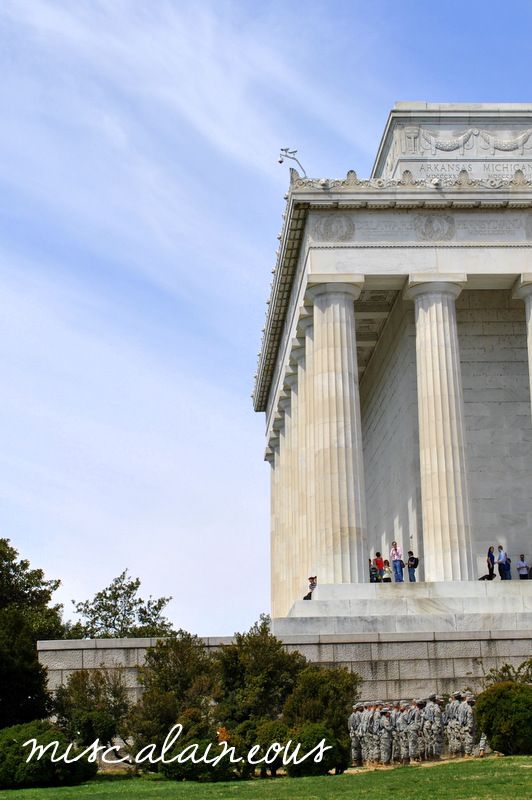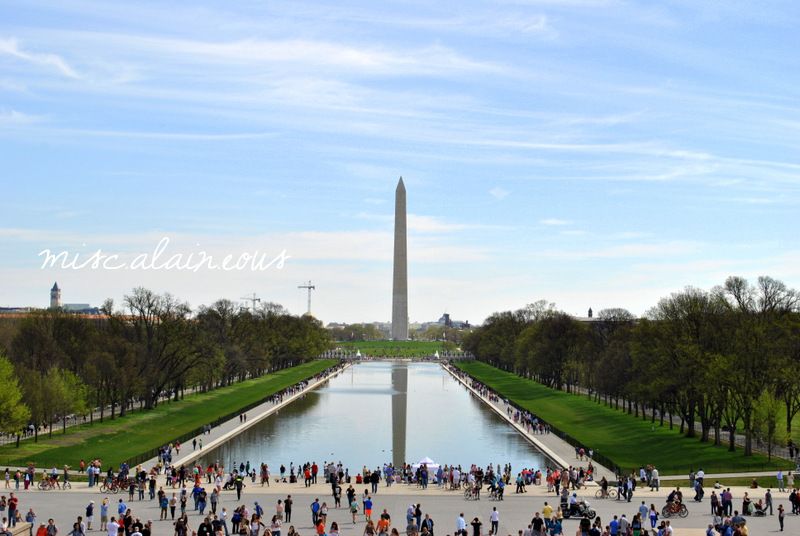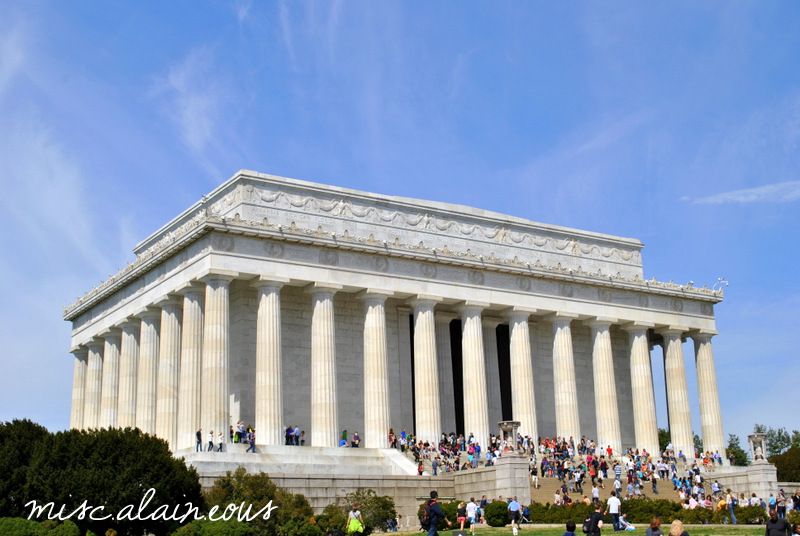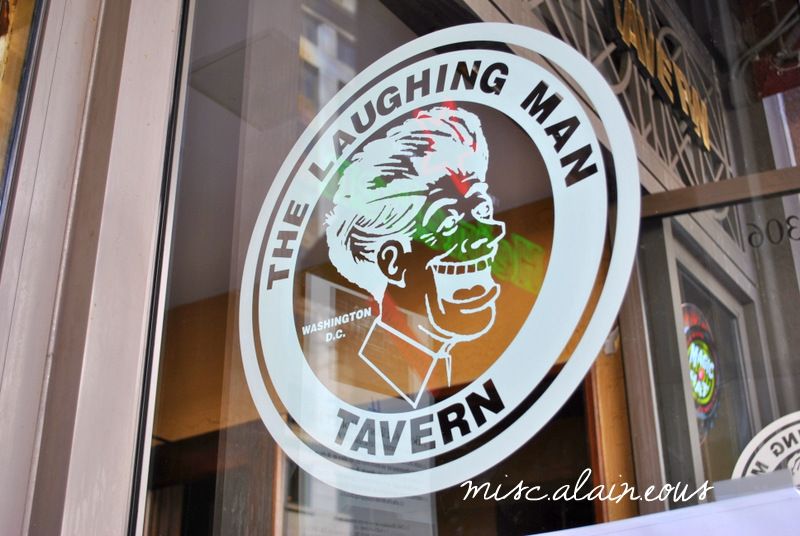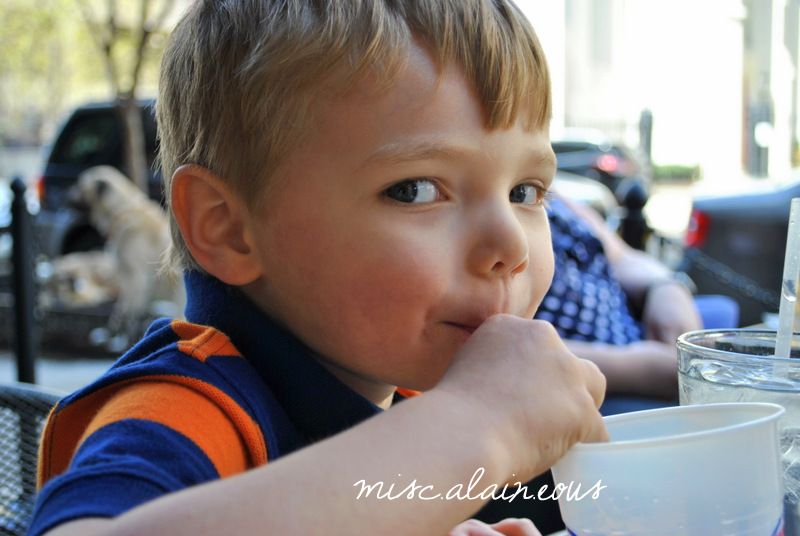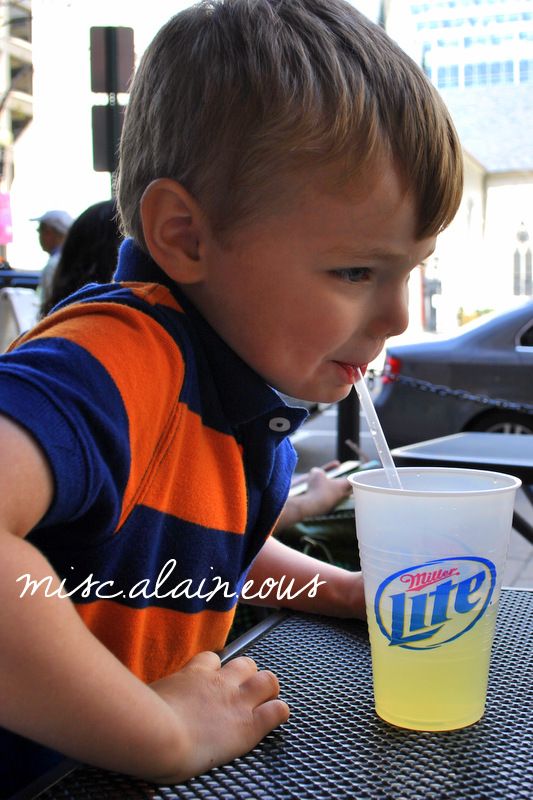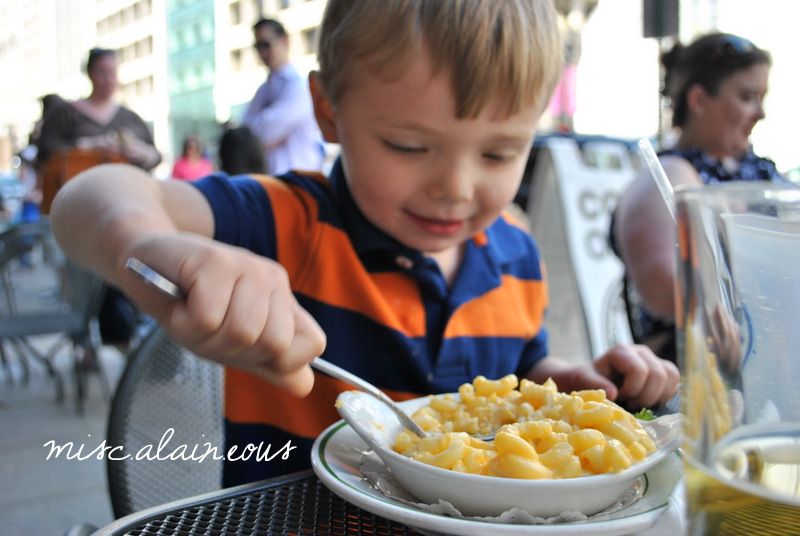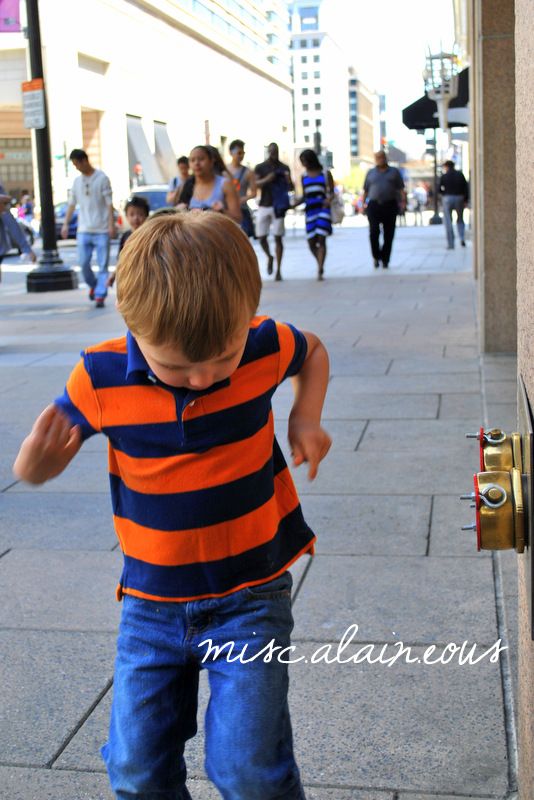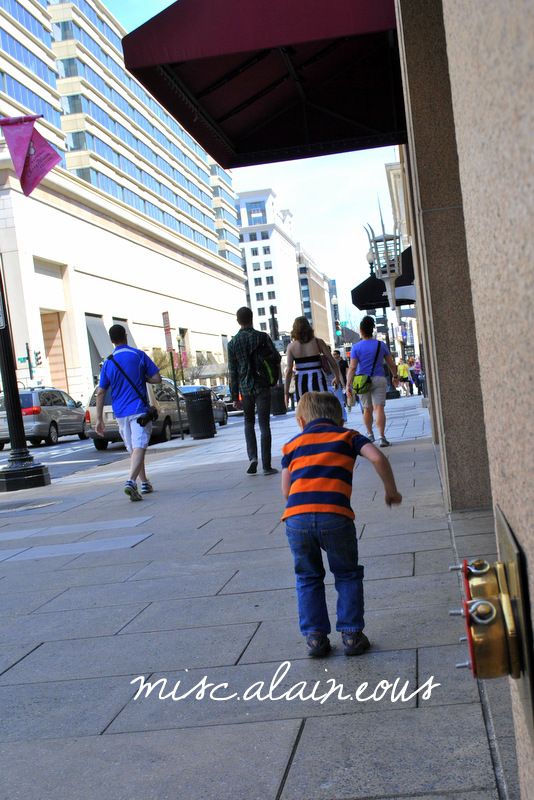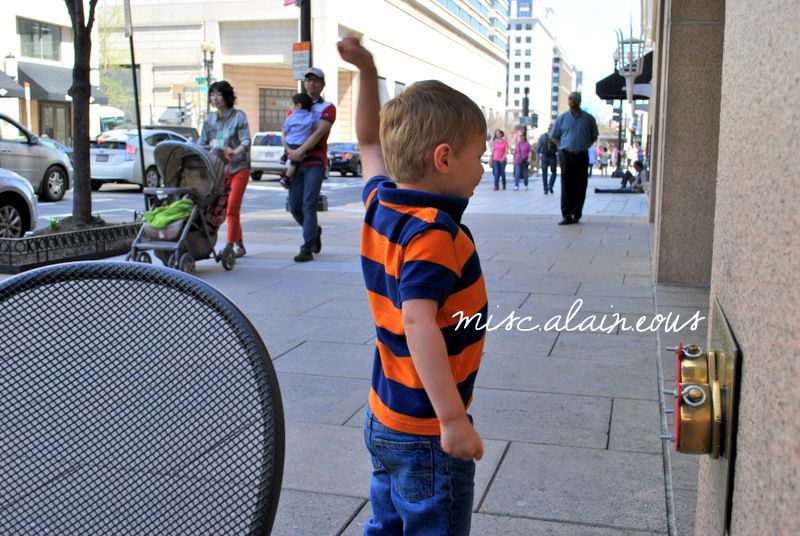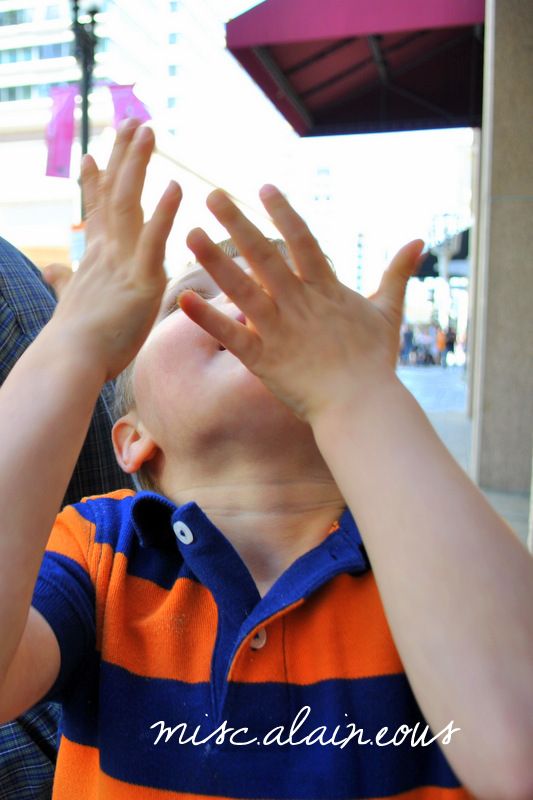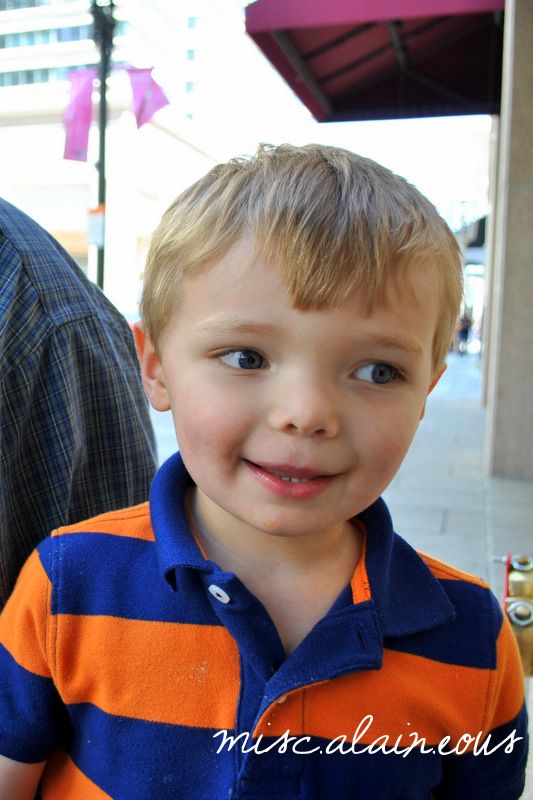 We have lived in this area since 2005, and this is our first visit to see the cherry blossoms at
the Tidal Basin! Finally!! The weather and peak bloom timing couldn't have been more perfect.
Matt and I were way more excited than Will about the trip. My first mistake was showing him
photos of the blossoms in preparation for our visit. He was very upset that the blossoms are
pink and not blue. He very matter of factly informed us that boys only like blue, not pink.
It was pretty difficult to get a smile out of him, because he just wasn't that into it! He did
seem to enjoy running and dancing on the National Mall, reflecting at the reflecting pool, and
climbing the Lincoln Memorial. He really perked up when we stopped for drinks and lunch, and
especially enjoyed his lemonade in the Miller Lite cup sitting across the street from a church.
Totally innocent - I promise! After an energizing lunch, he danced, hopped, and skipped along
the sidewalk! That's my boy! All in all it was a fun adventure to DC, aside from the 3 hour drive,
normally 45 minutes, in stop and go traffic back home from the Metro. I am so glad we went
for it and finally got to enjoy springtime magic in our Nation's Capital!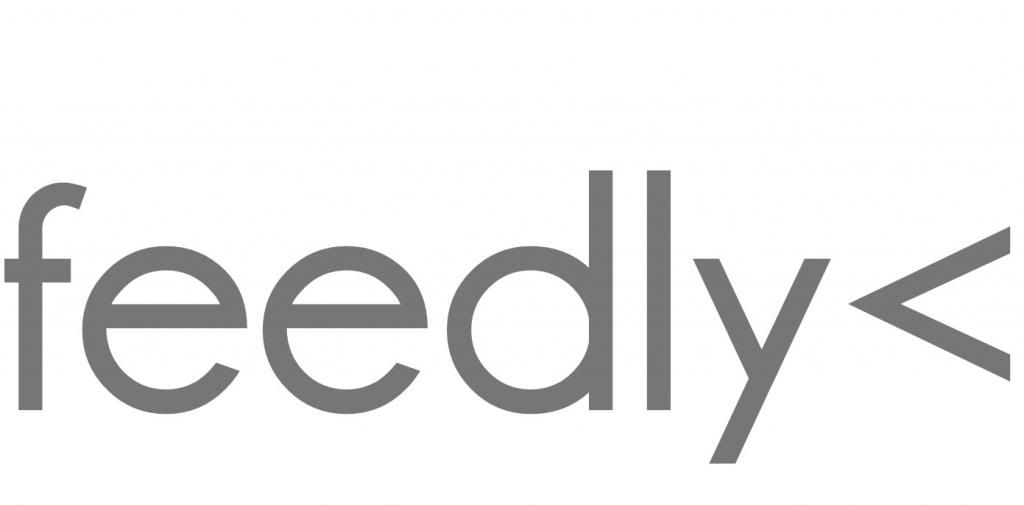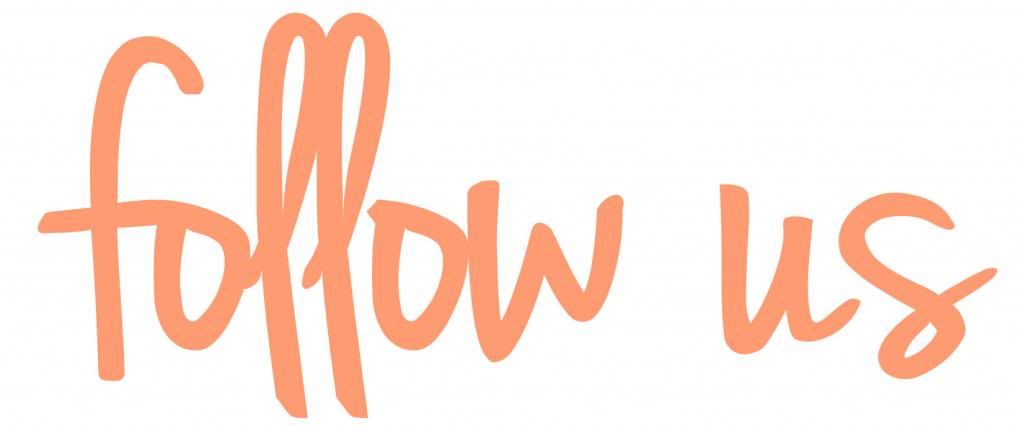 view original post
here