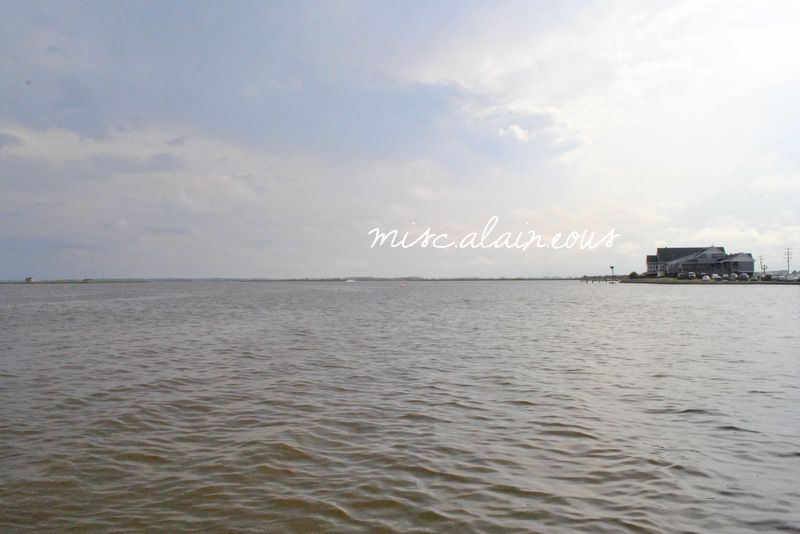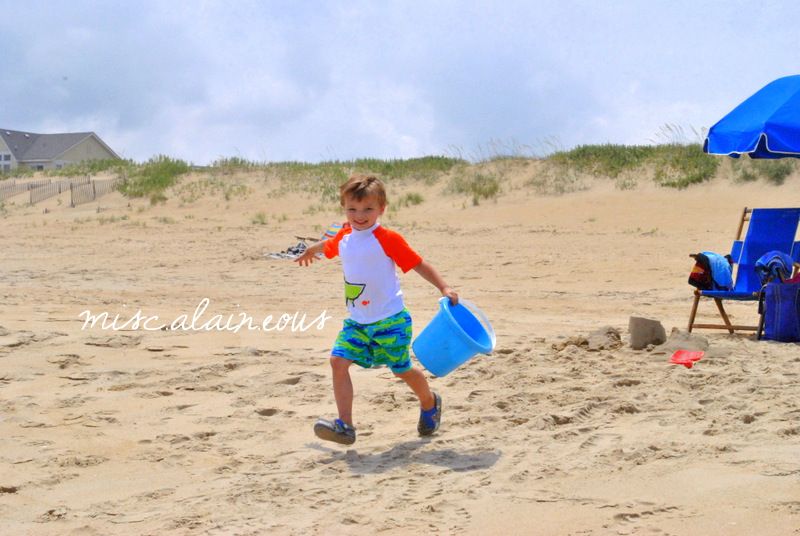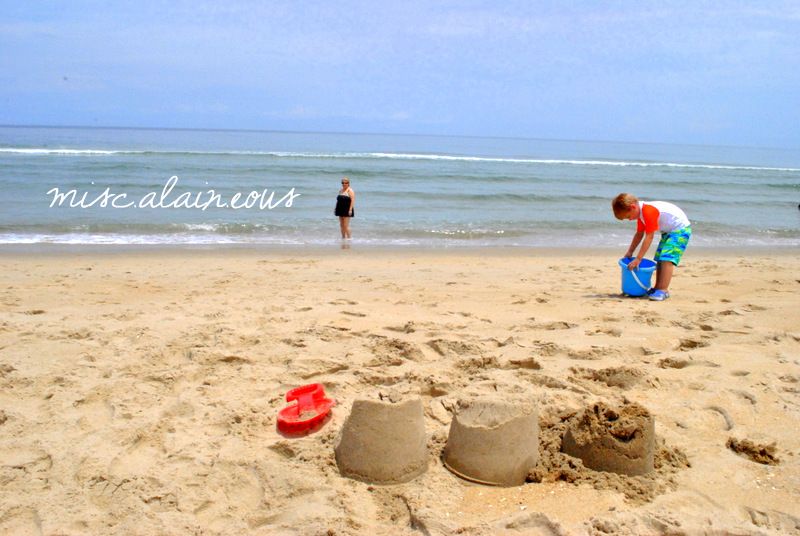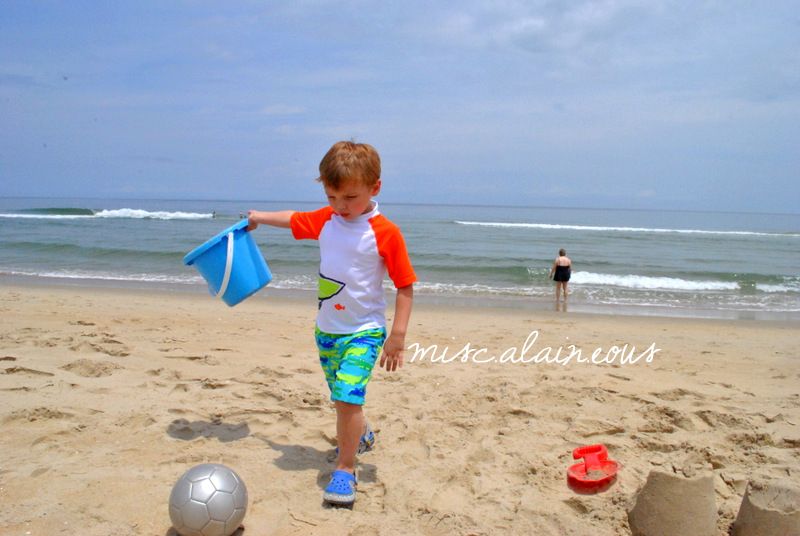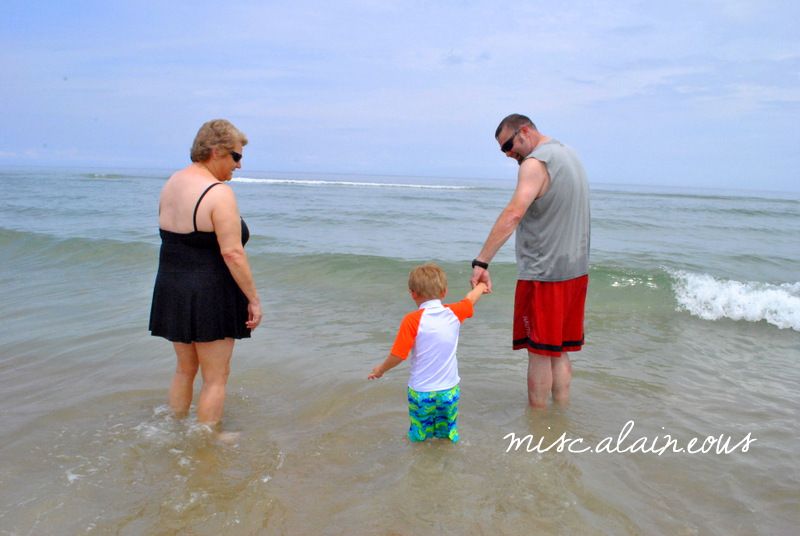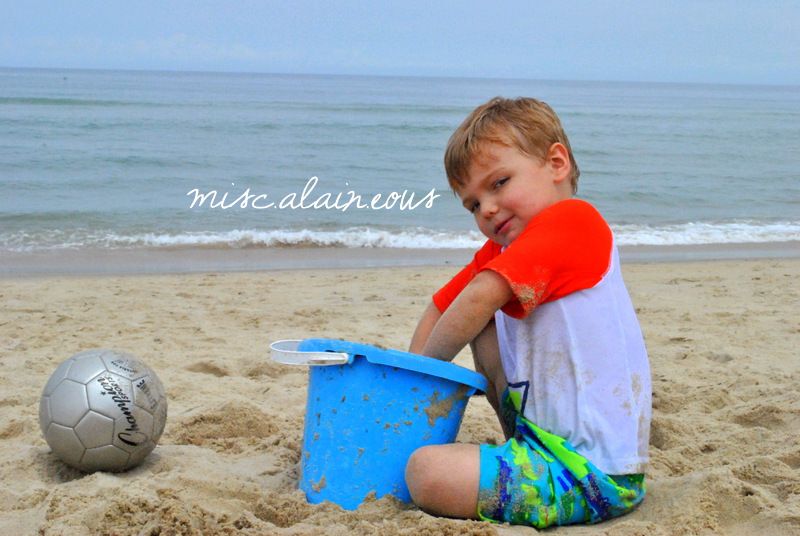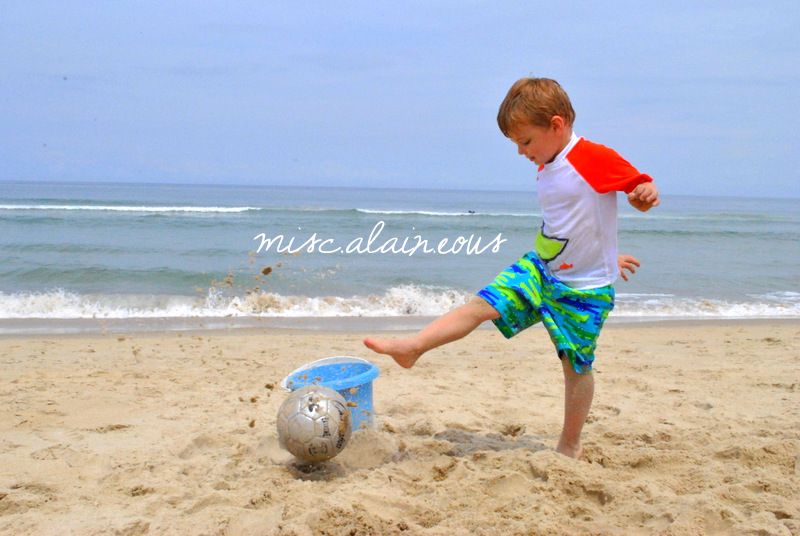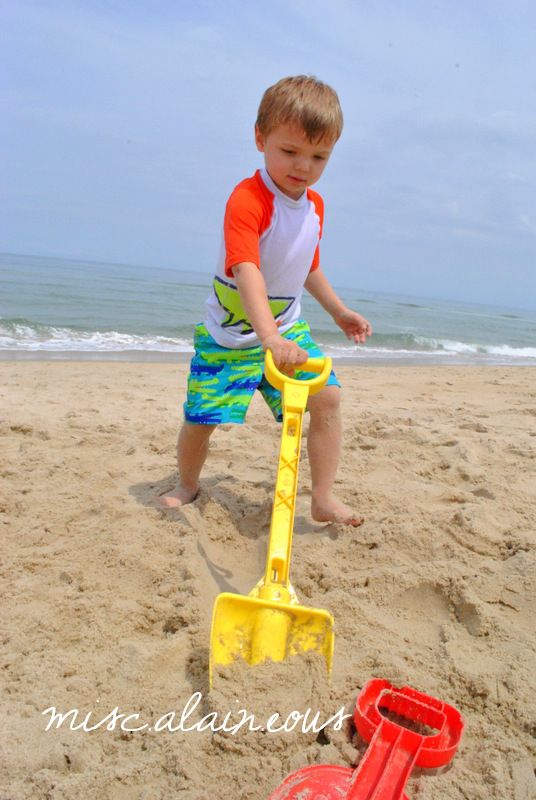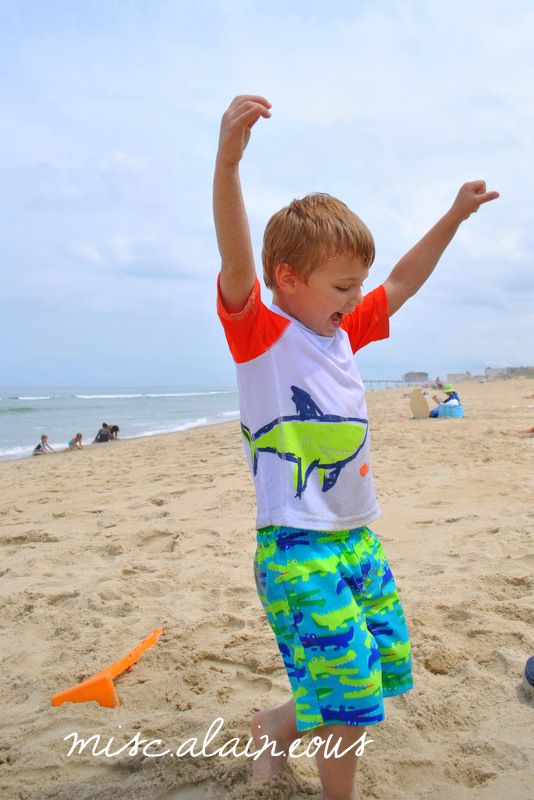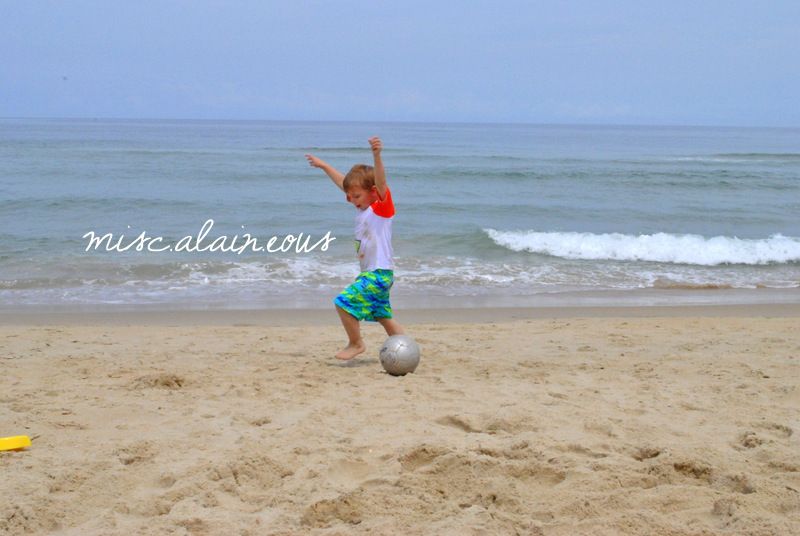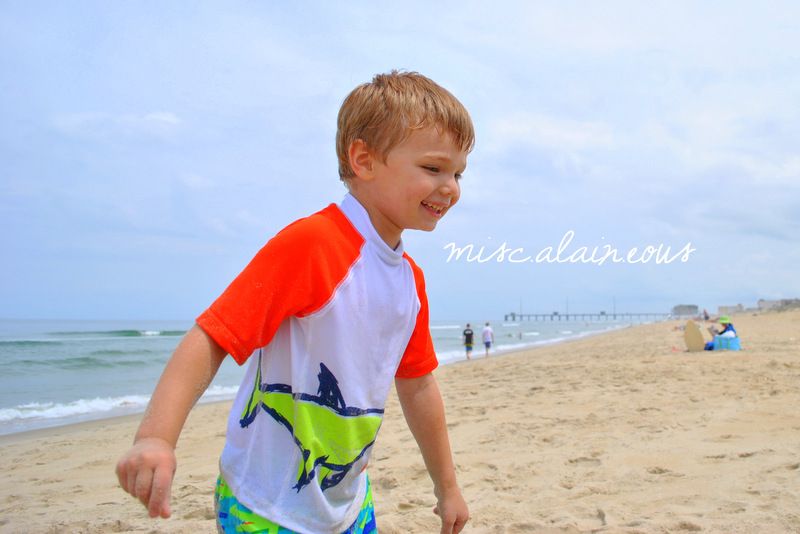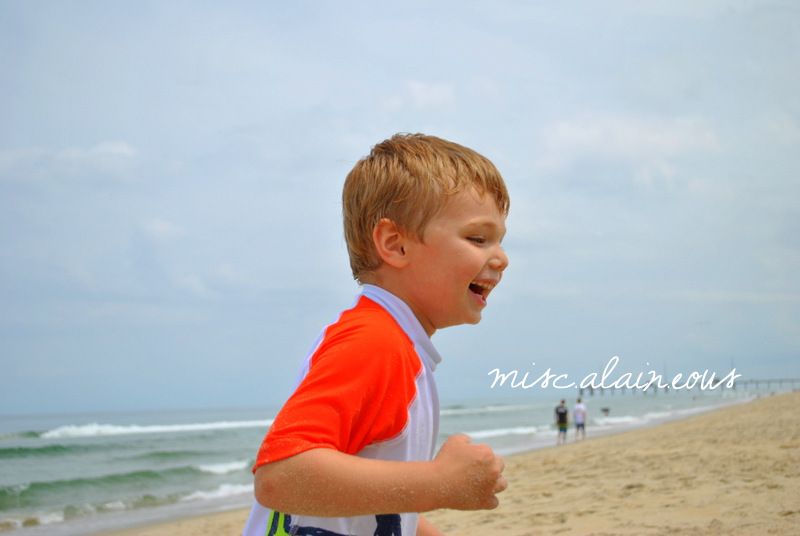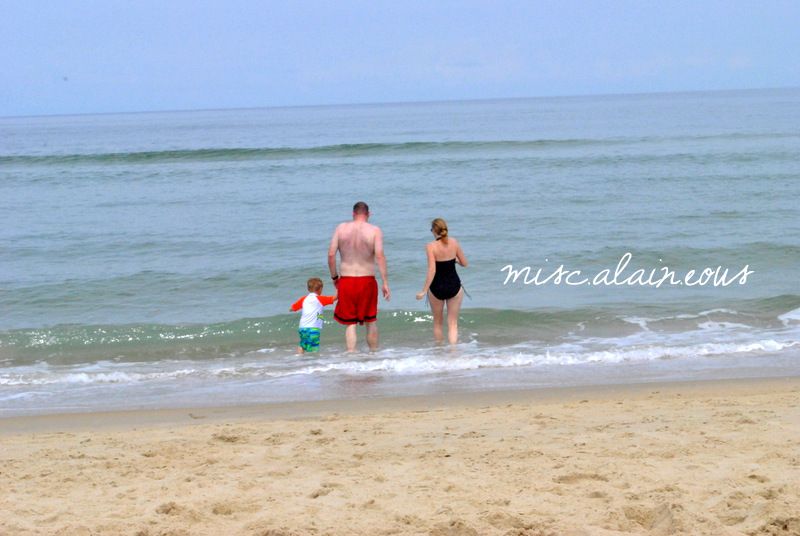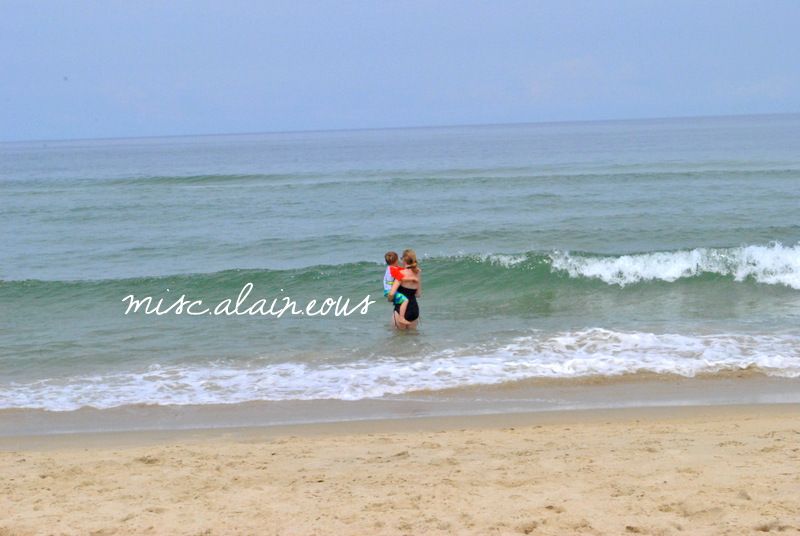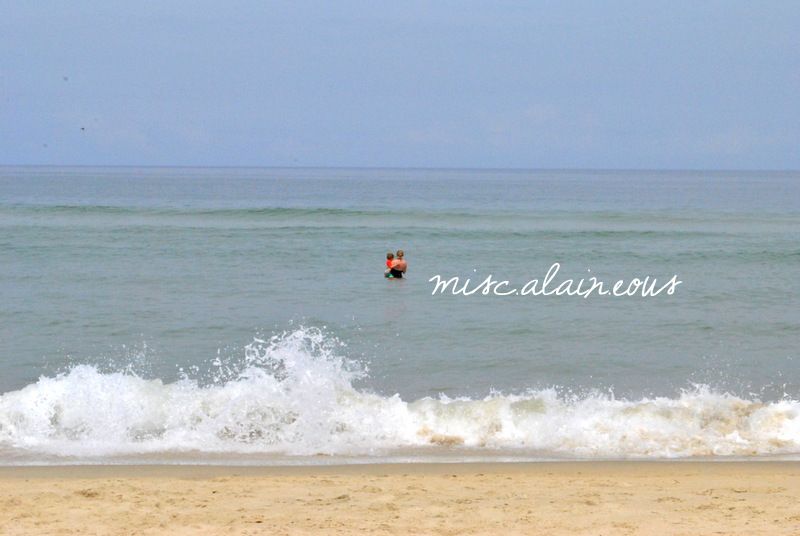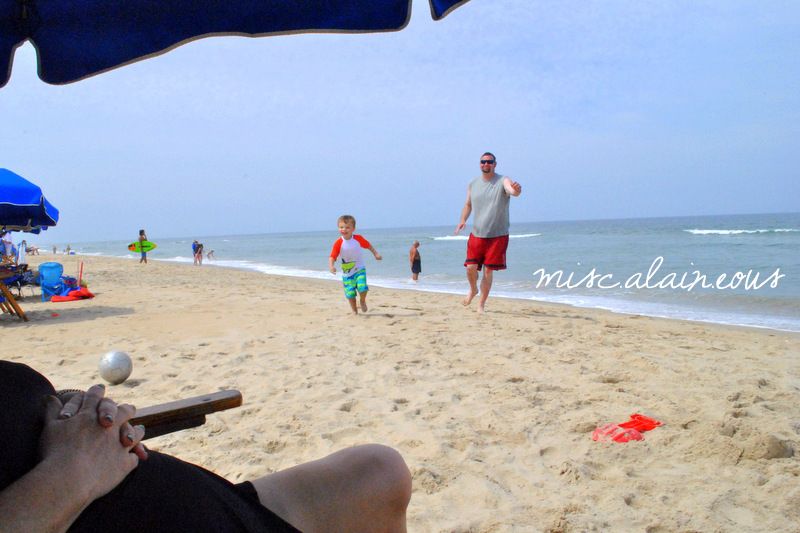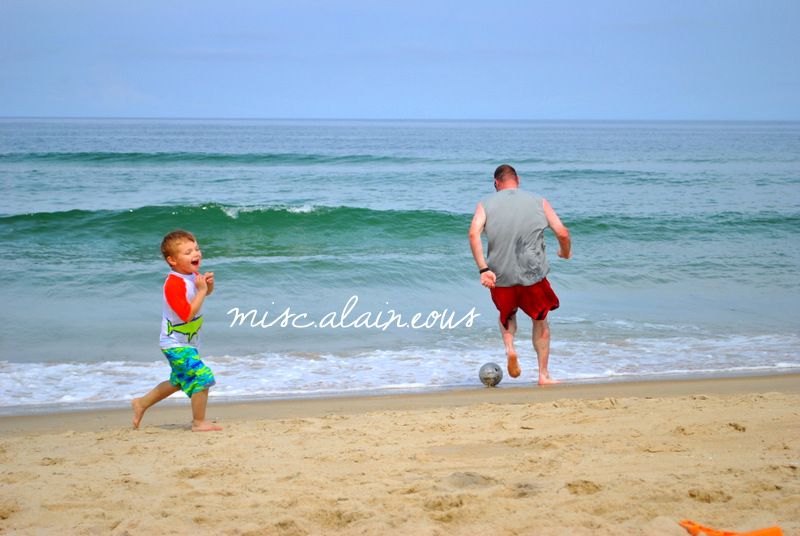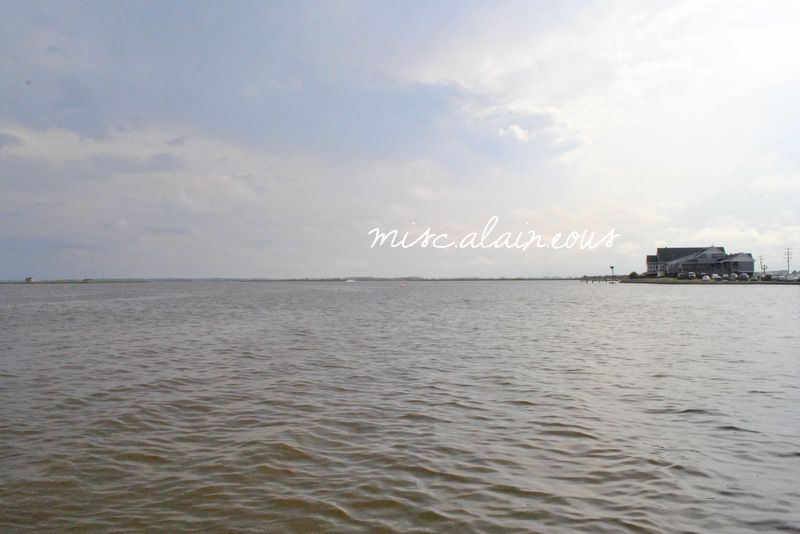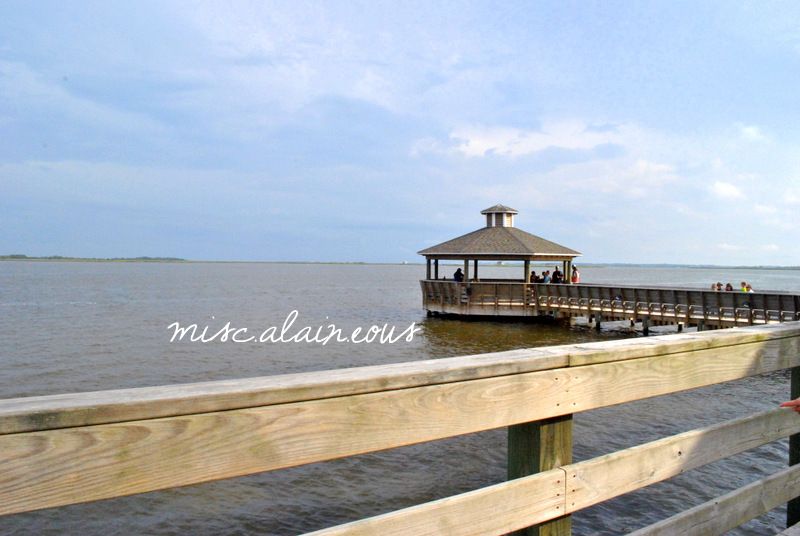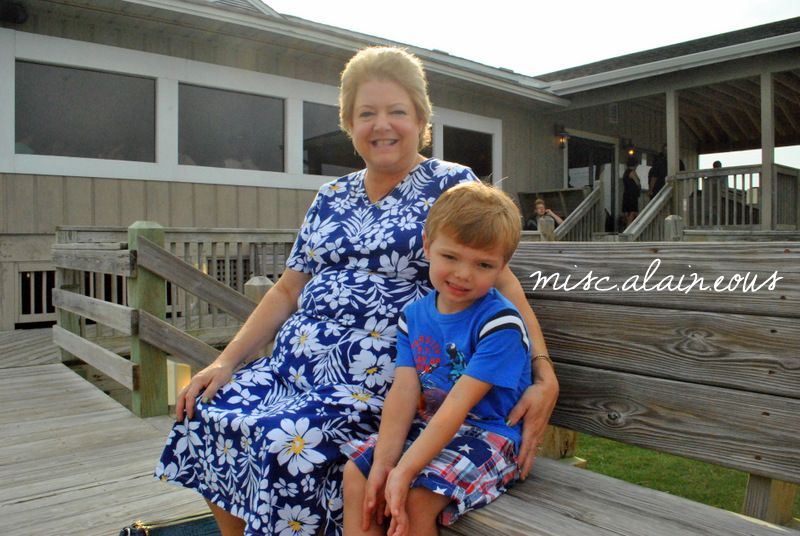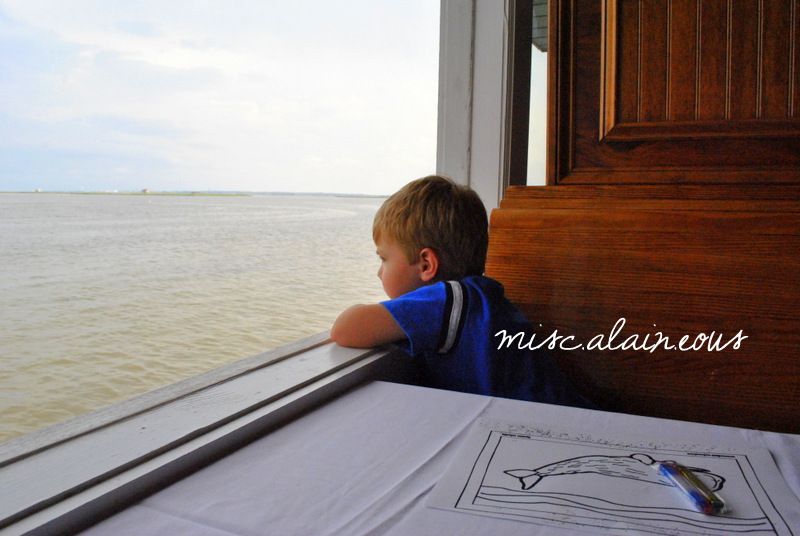 We spent our first cloudy morning at the NC Aquarium. Will got his very own pirate name.
We saw stingrays, snakes, and sharks - oh, my! We also walked along the dinosaur trail and
saw a "live" T-Rex and looked through a telescope out across the sound. They also had a
very pretty albino alligator. Will tells me his favorites were the frogs and turtles. Once
we got back to our hotel, the rain had cleared out and we hit the beach. It was cloudy, but
the air and breeze felt great! Nothing beats the beach, even when the weather isn't perfect!
After a great post-beach nap, we went to dinner at our OBX favorite, Tale of the Whale!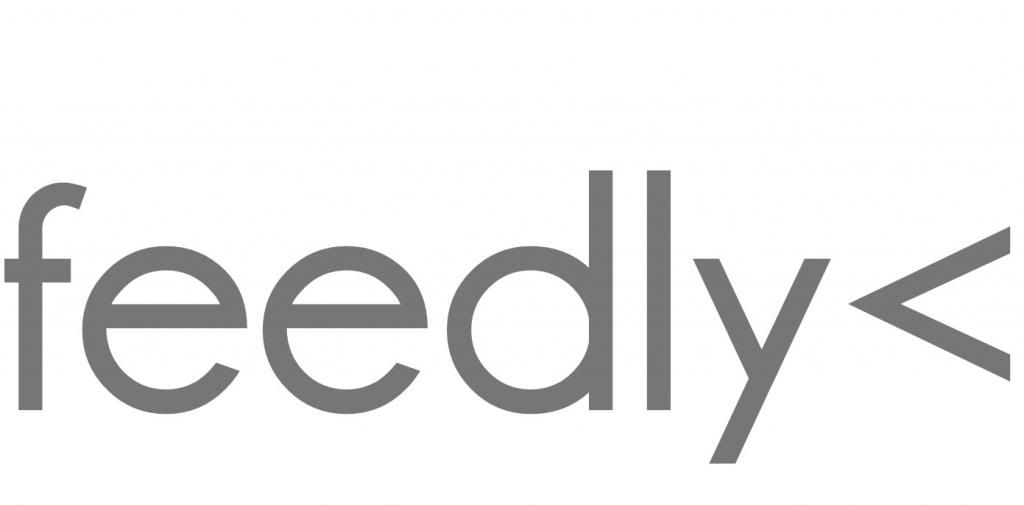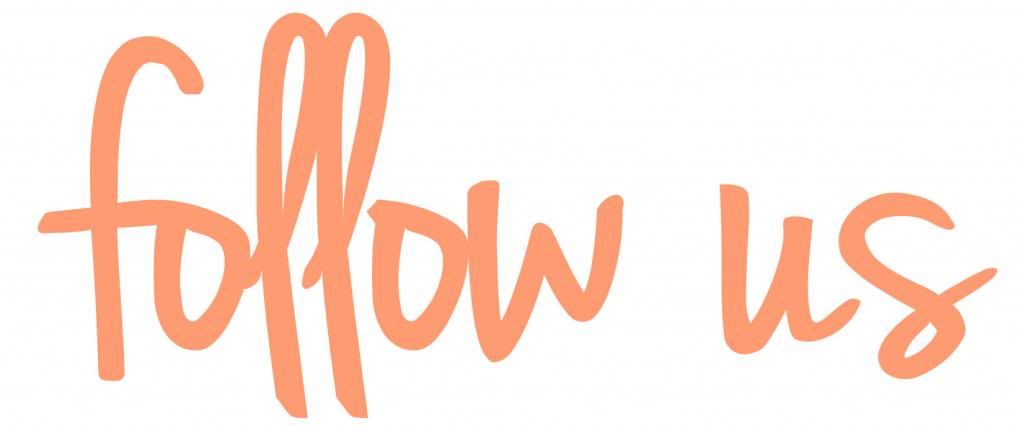 view original post
here