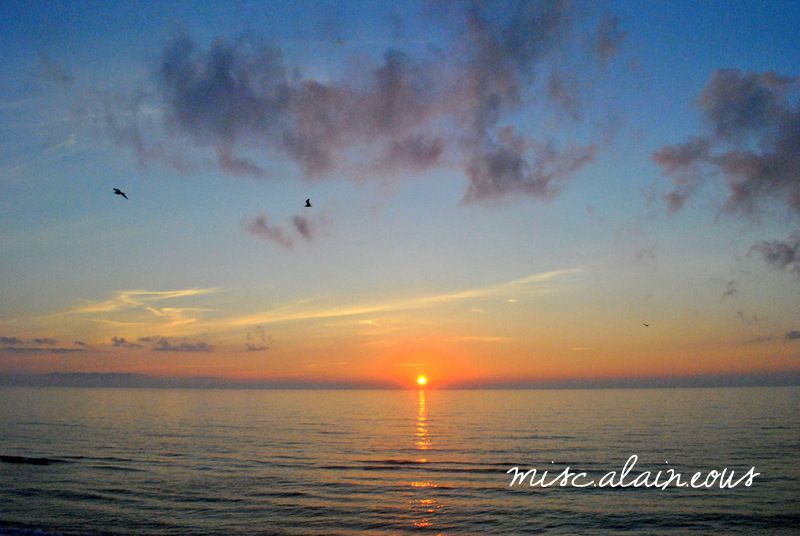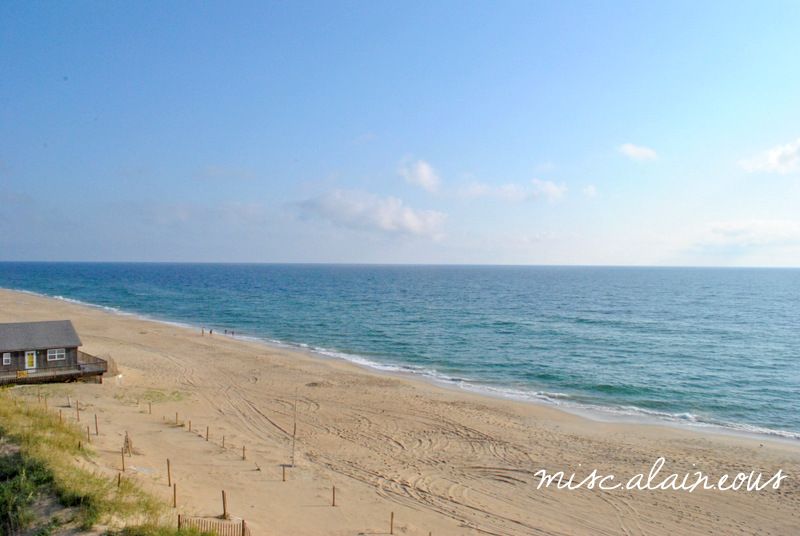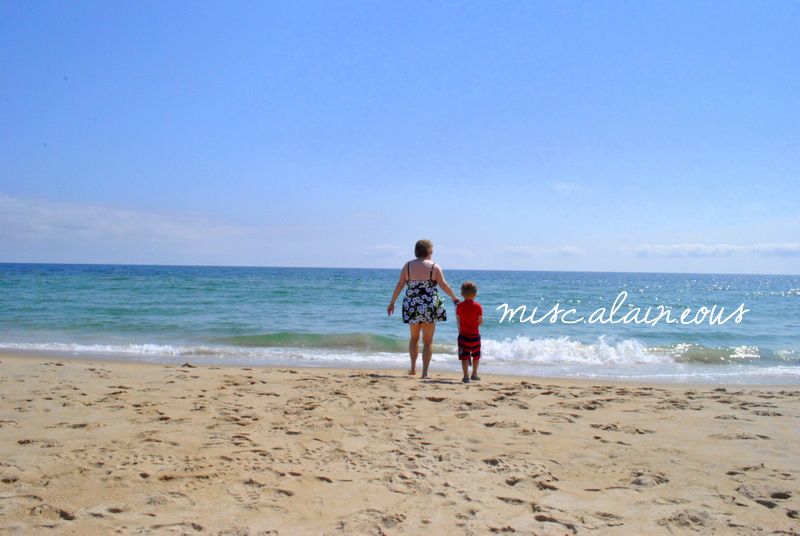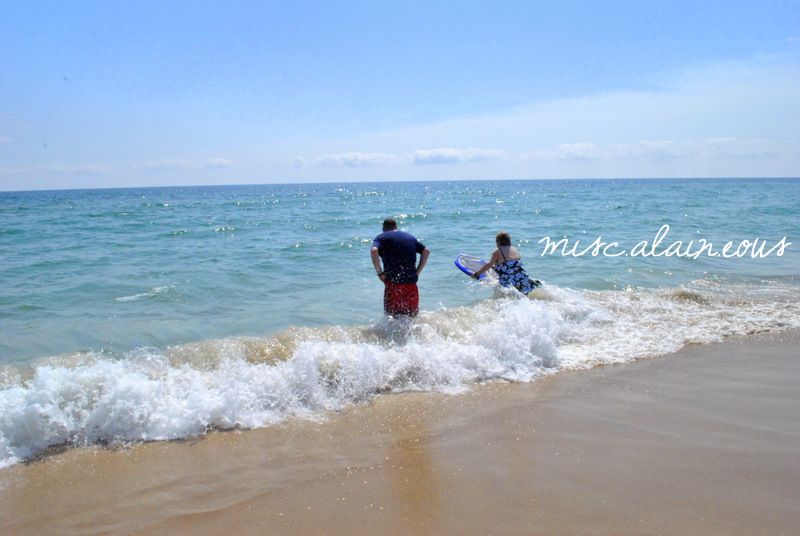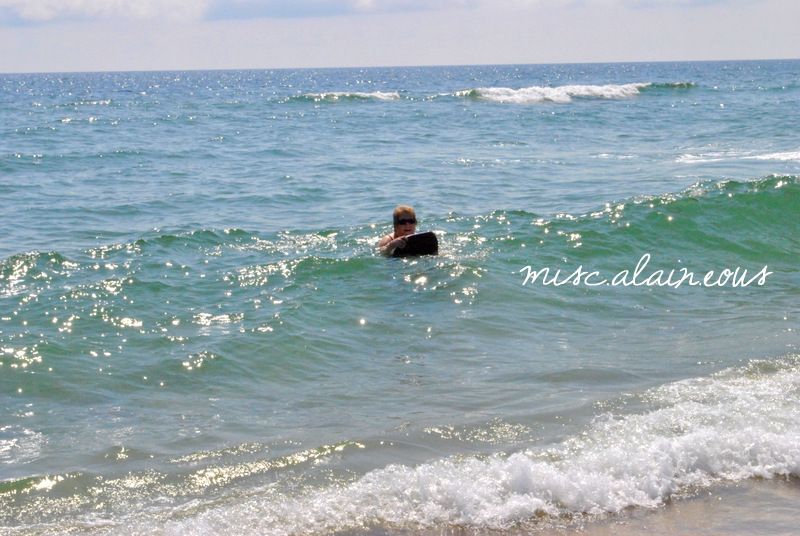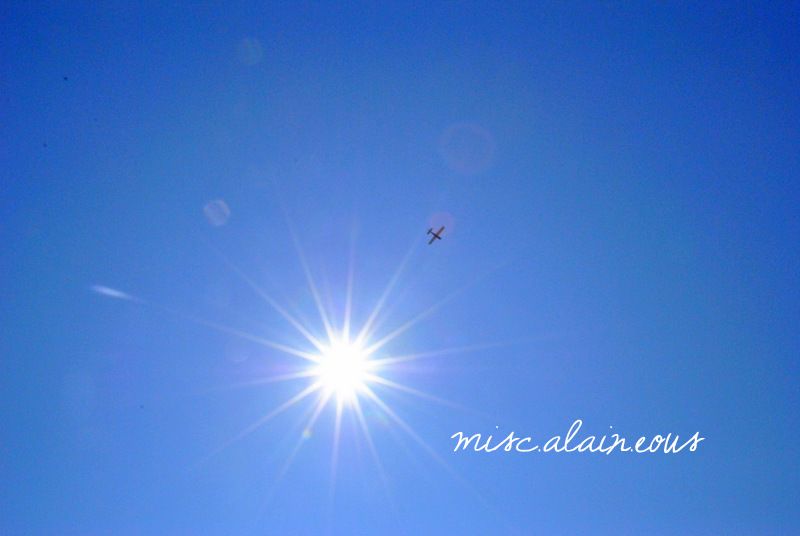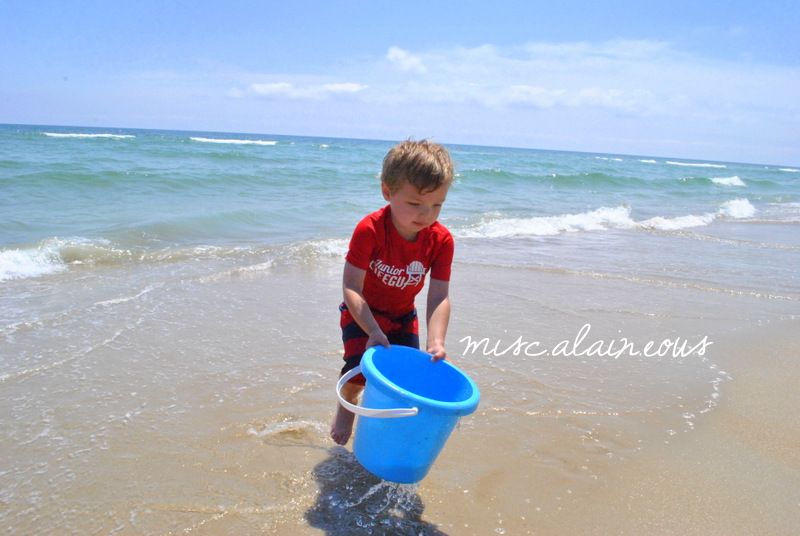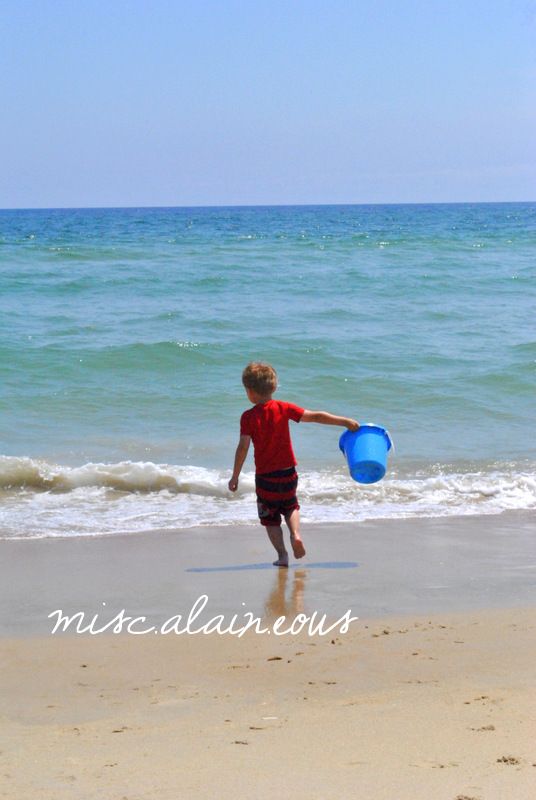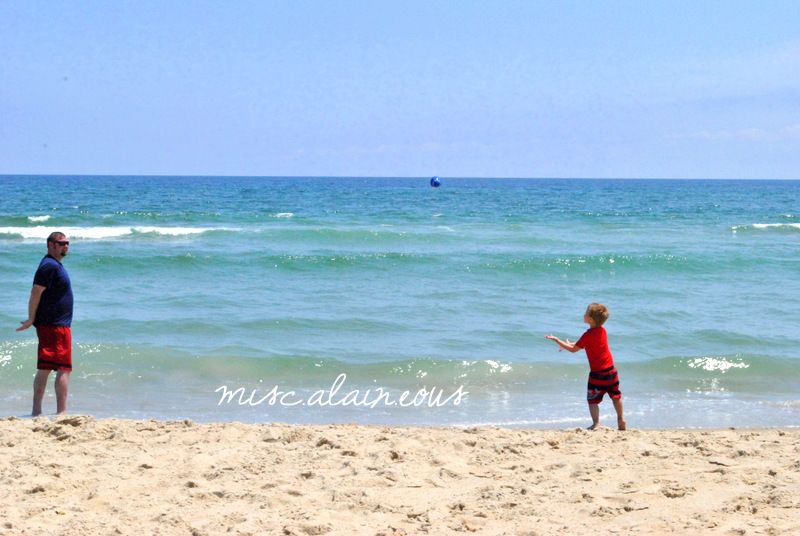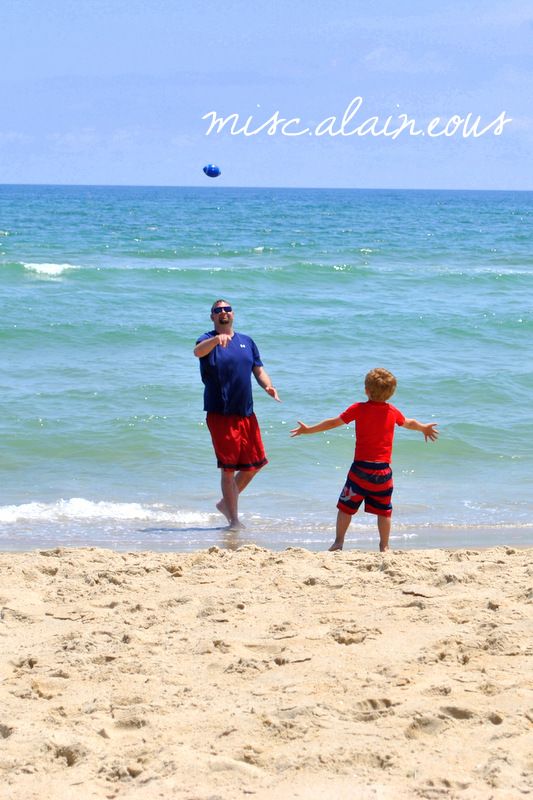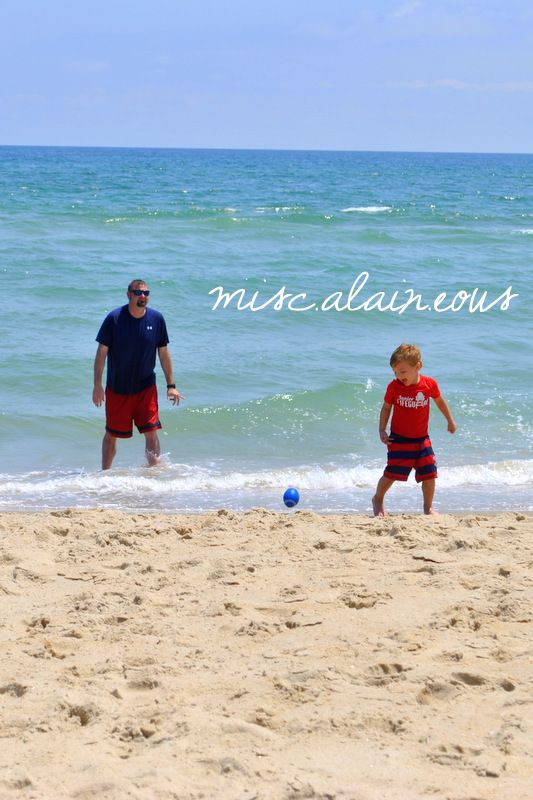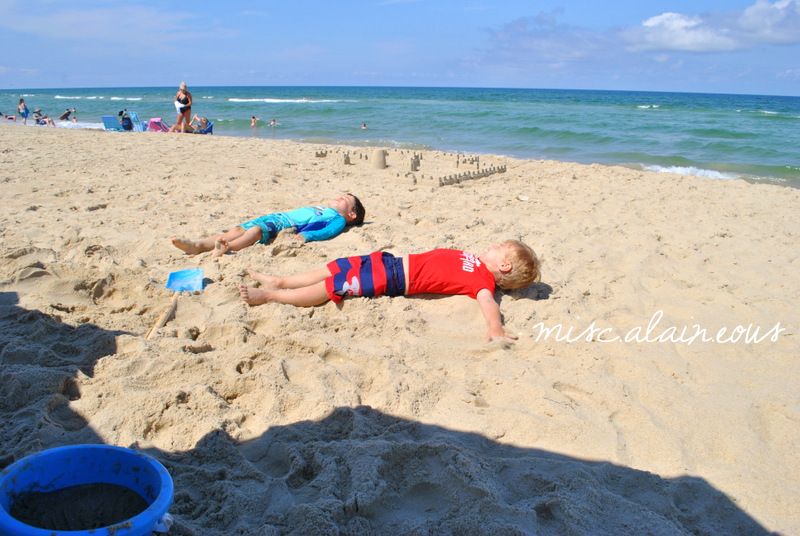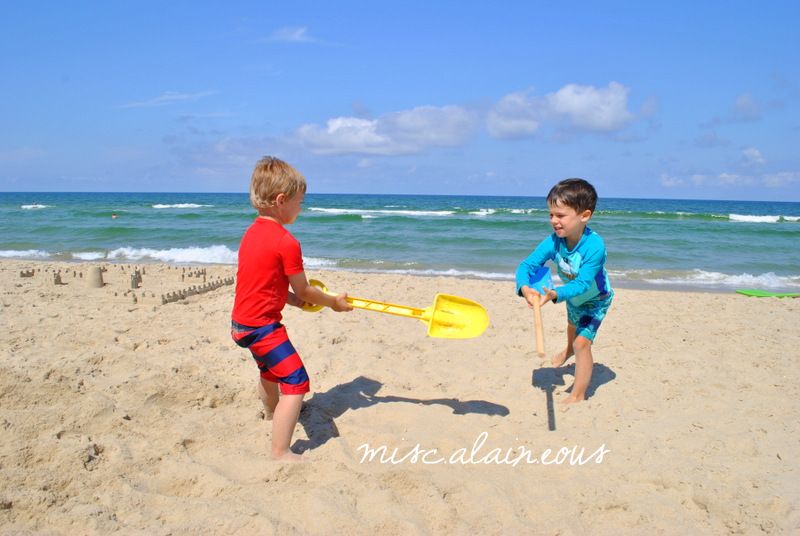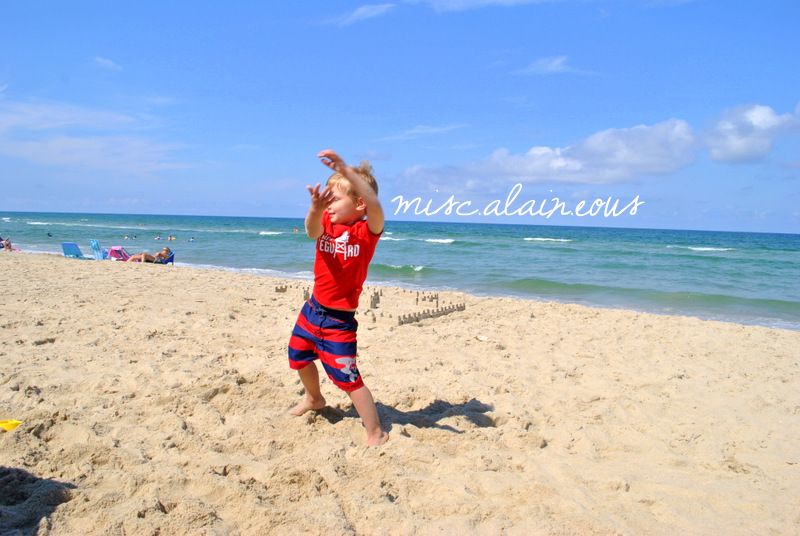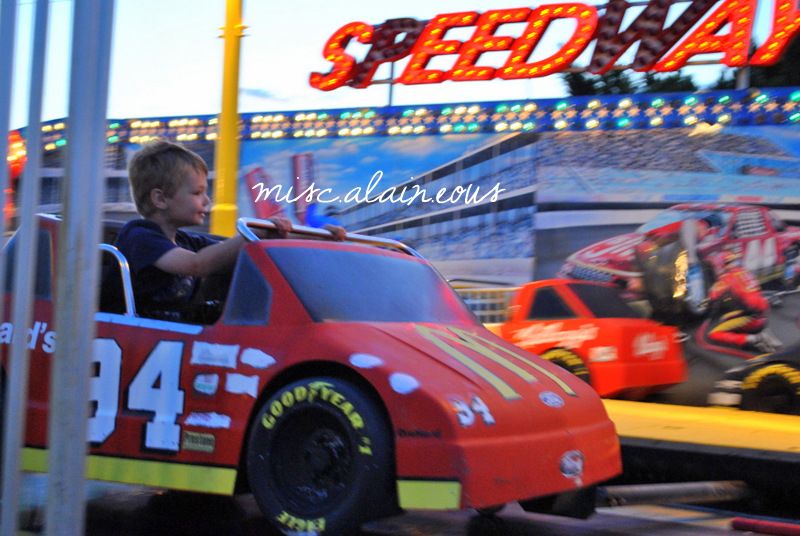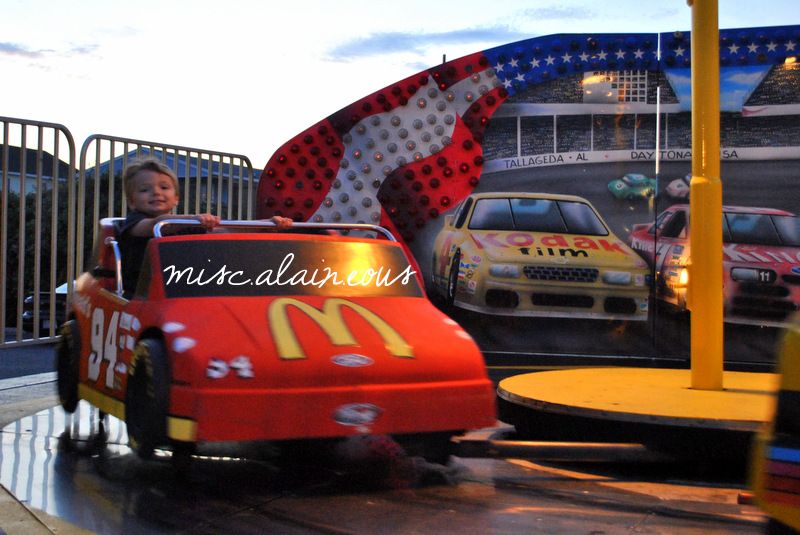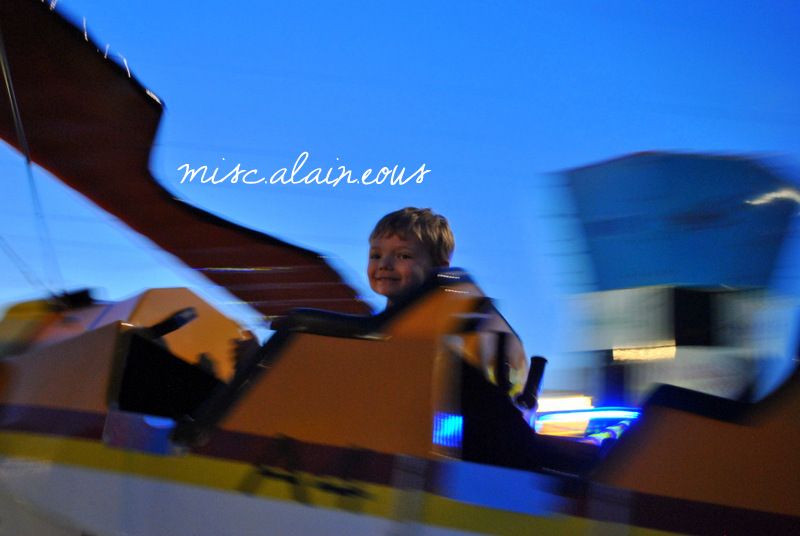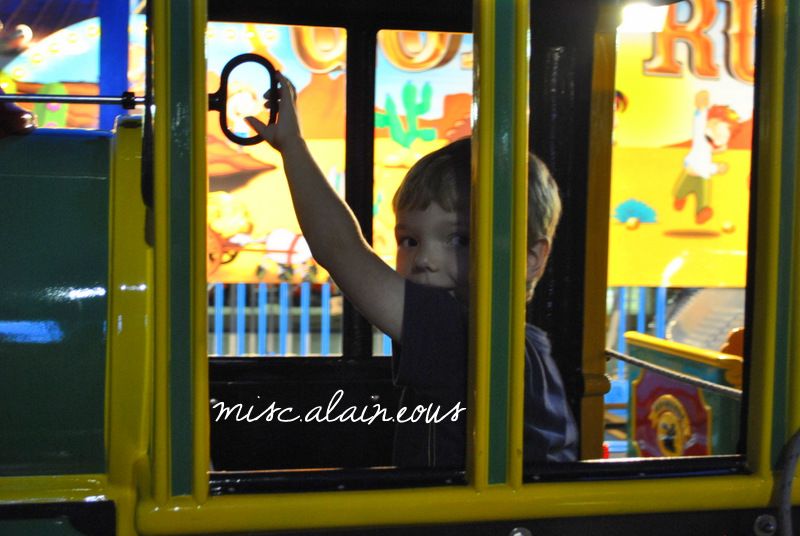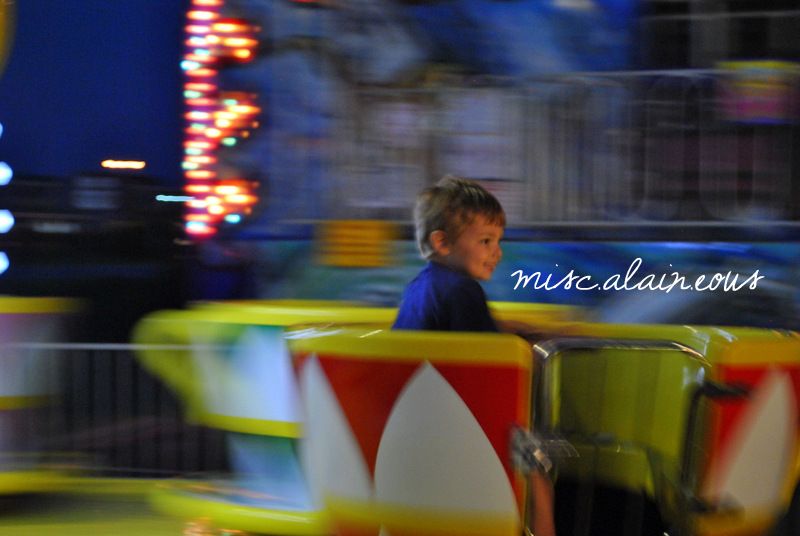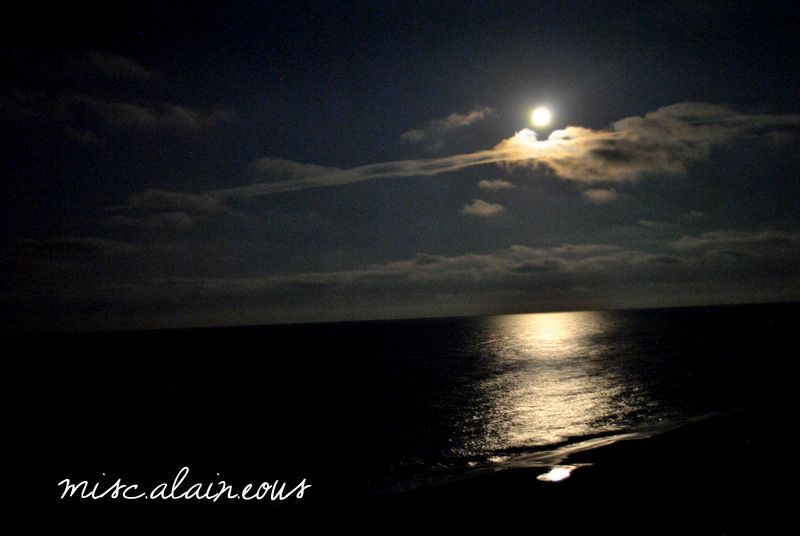 ---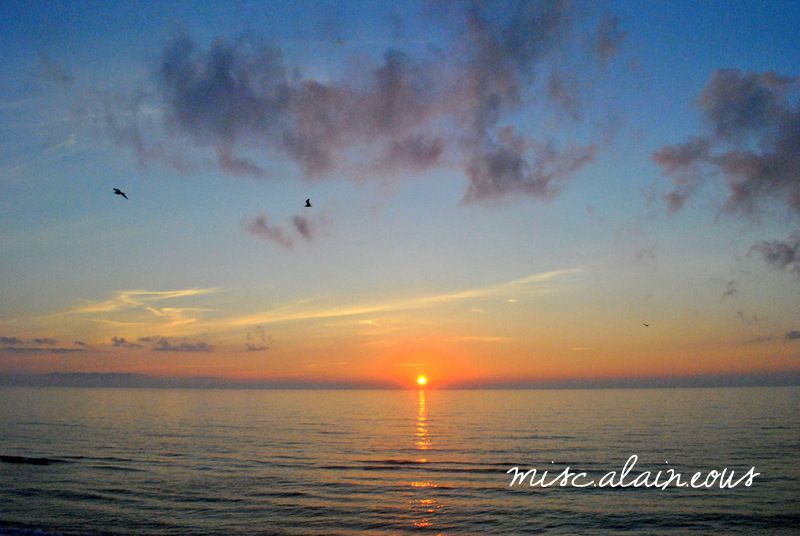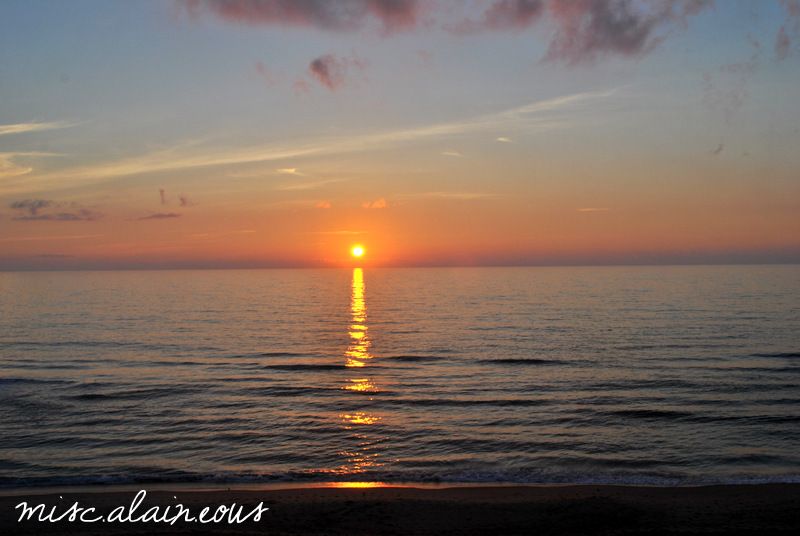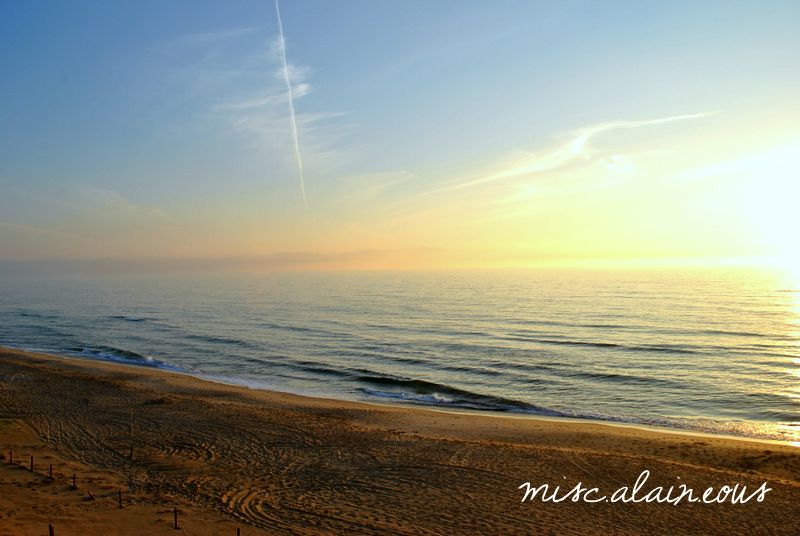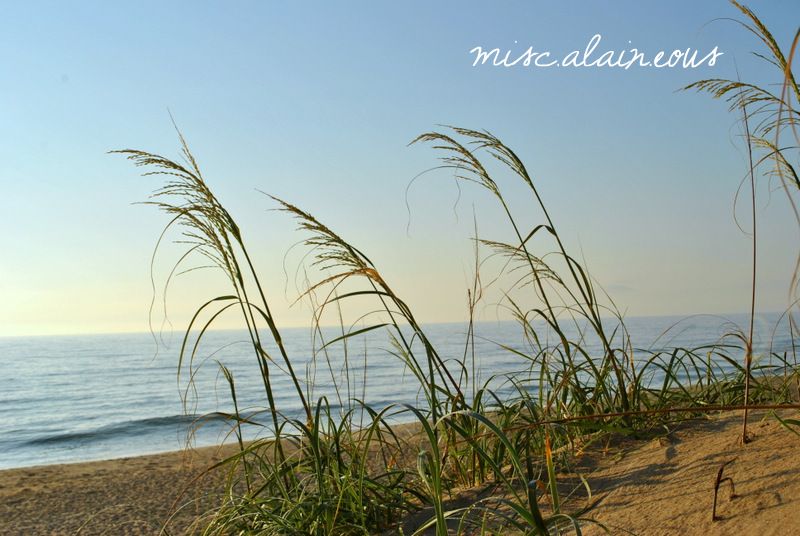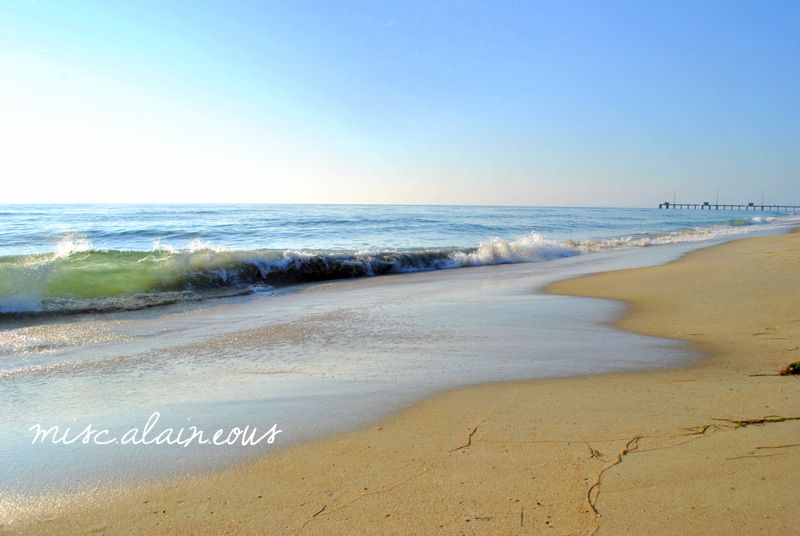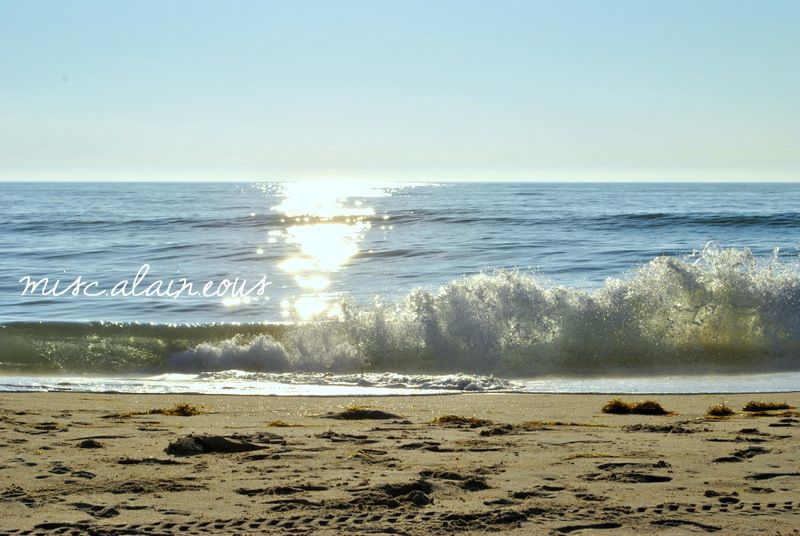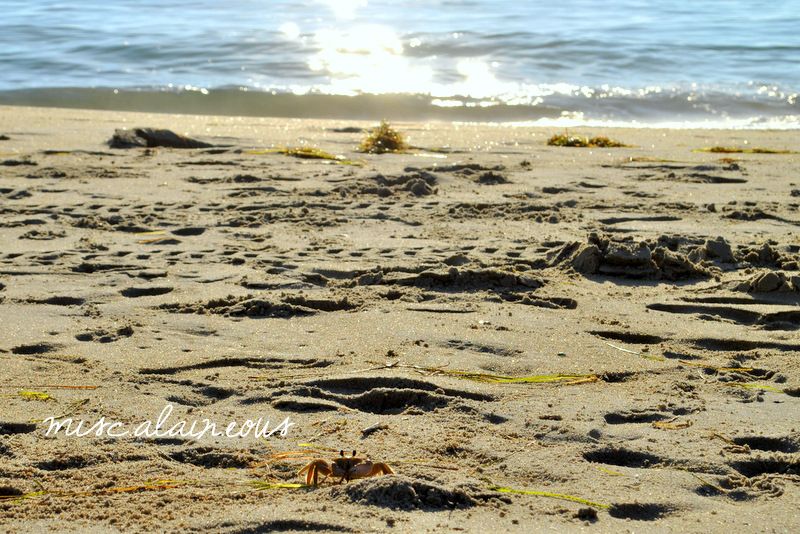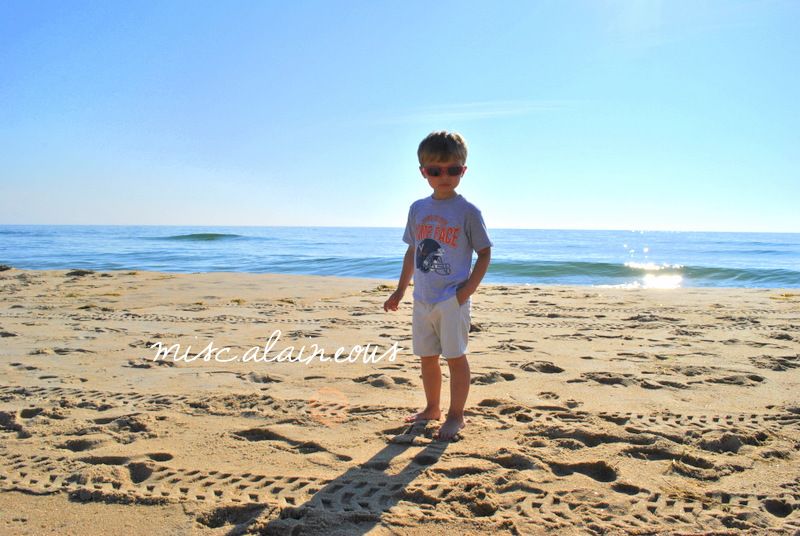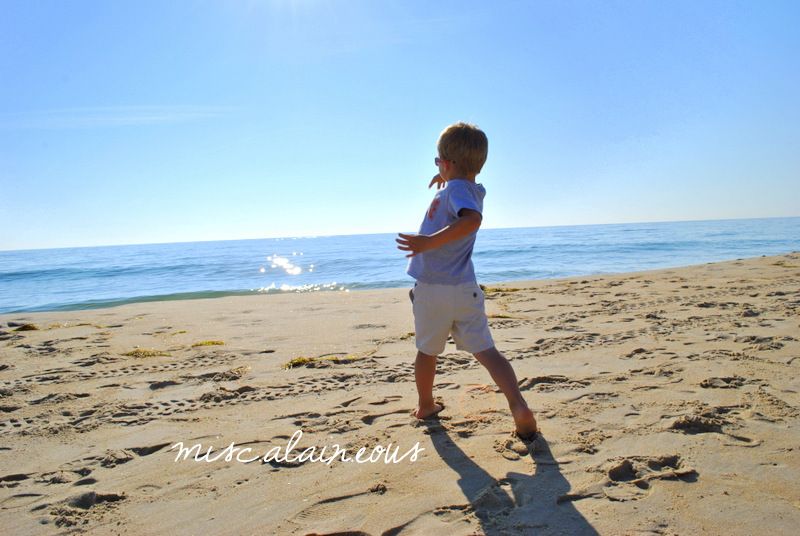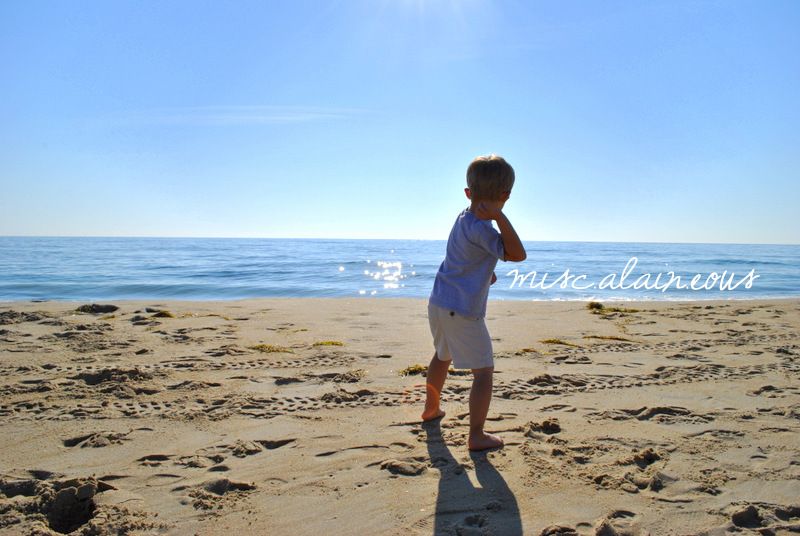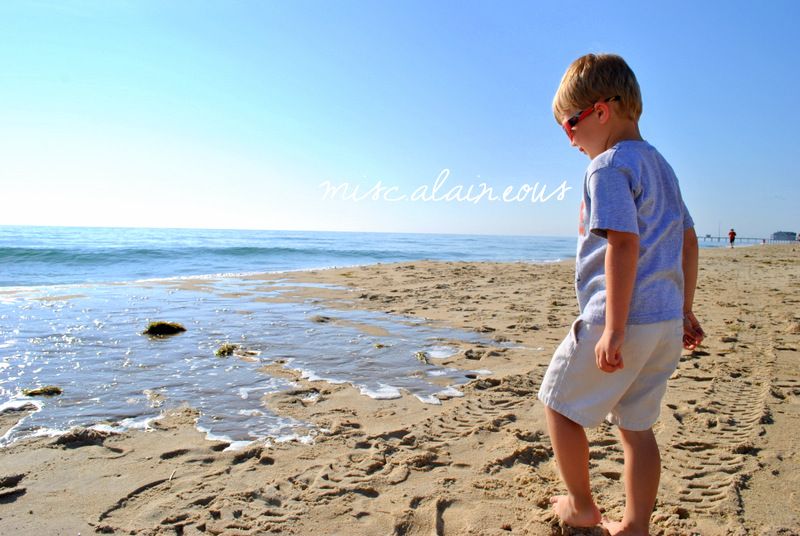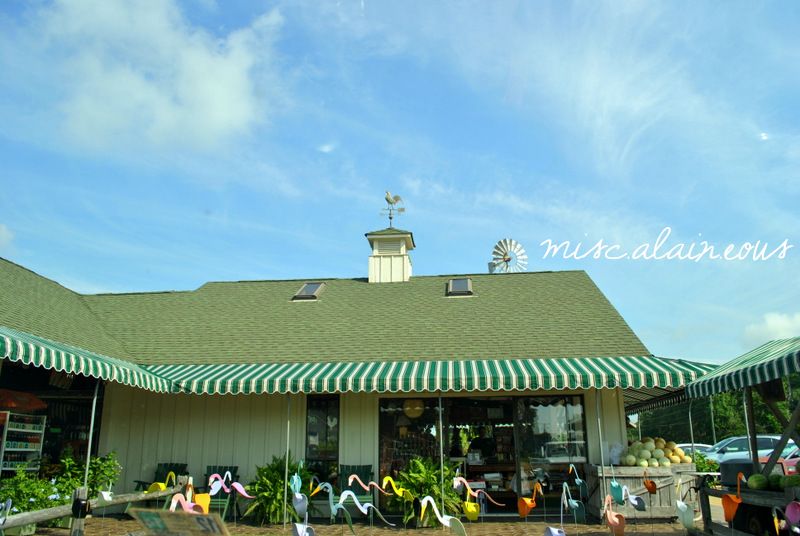 We woke up to beautiful blue skies the next morning, and hit the beach as soon as we could.
We enjoyed the sand, surf, and sun throughout the day. Will met a friend and they worked on
sand castles, made sand angels, played sword fight with beach shovels, and Will danced. After
a long day, we headed out to dinner and found ourselves at Tortugas' Lie. It was a laid back
beach bar with very good food. After dinner, we headed to the fun park where Will rode all the
rides more than once, and was the only one on the rides for a majority of the time. He had a
blast! We were so excited to get back to the beach to see the Super Moon over the ocean. It
was beautiful and didn't disappoint. The camera just doesn't capture it as it was, but I will
always remember it! I woke up the next morning with the sunrise, and we spent a few final minutes
in the sand before heading back to reality! Of course, on our way home we had to stop in at the
Grandy Greenhouse for some fresh peaches, fresh peanut butter, and delicious jam!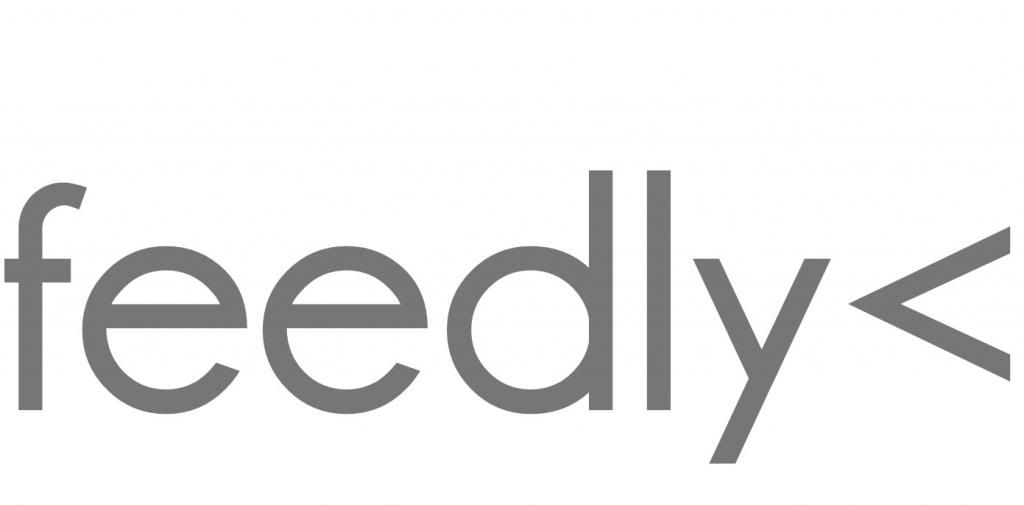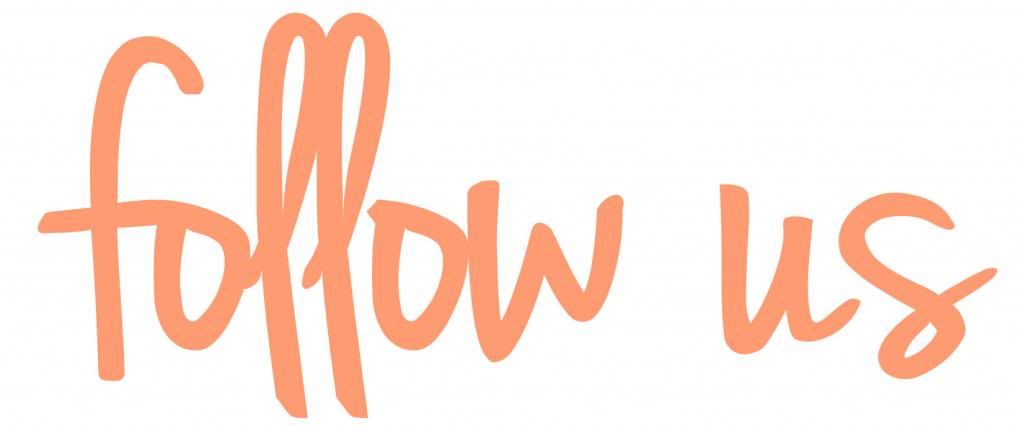 view original post
here