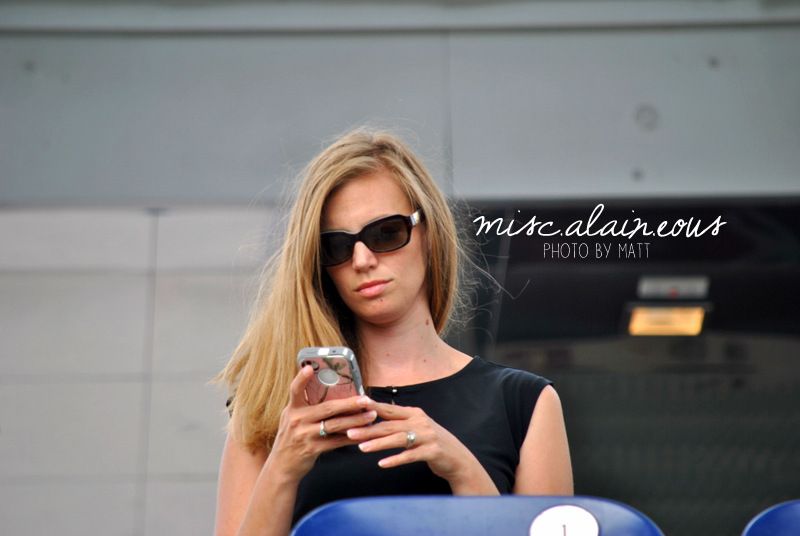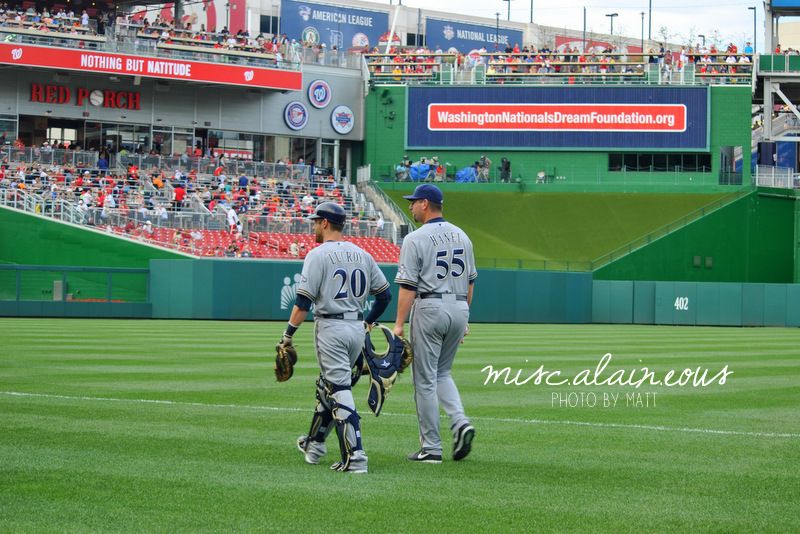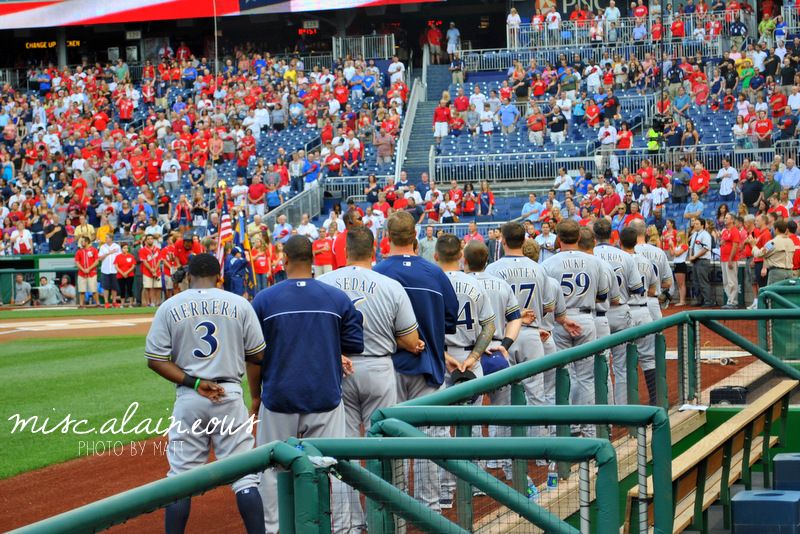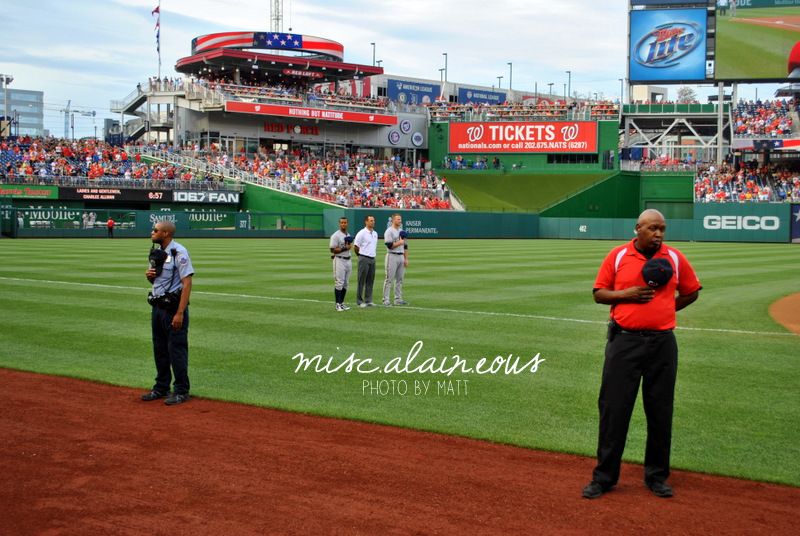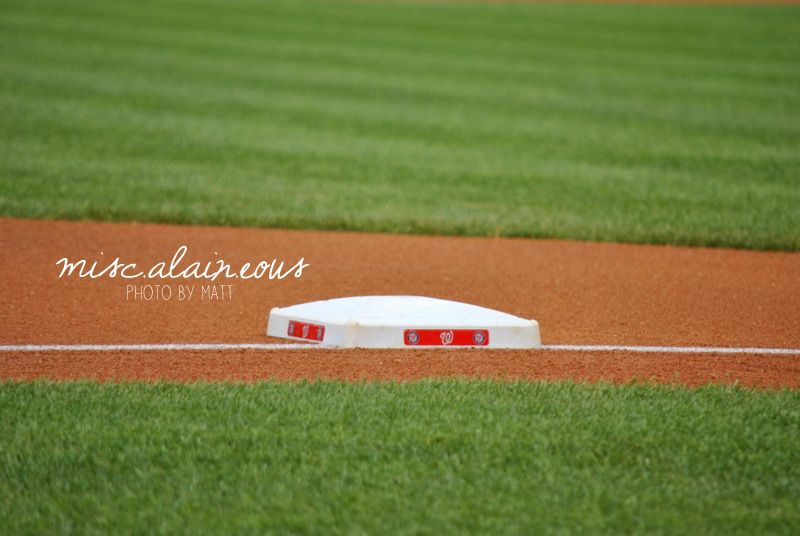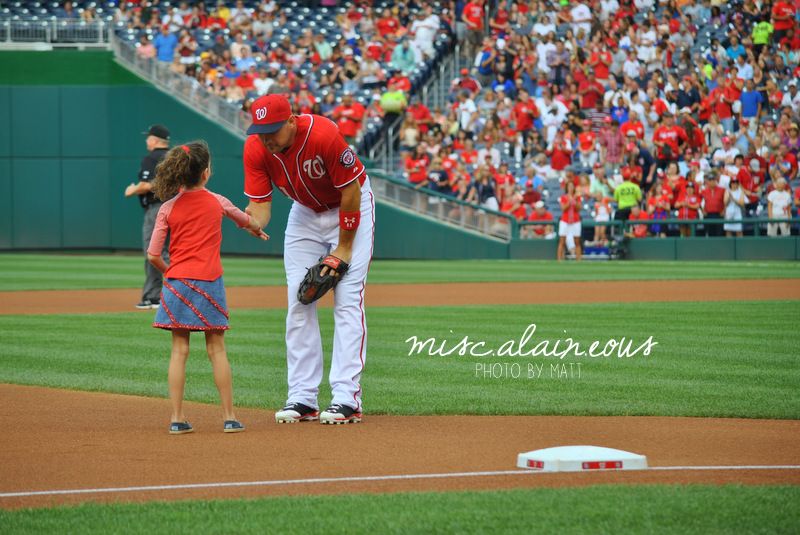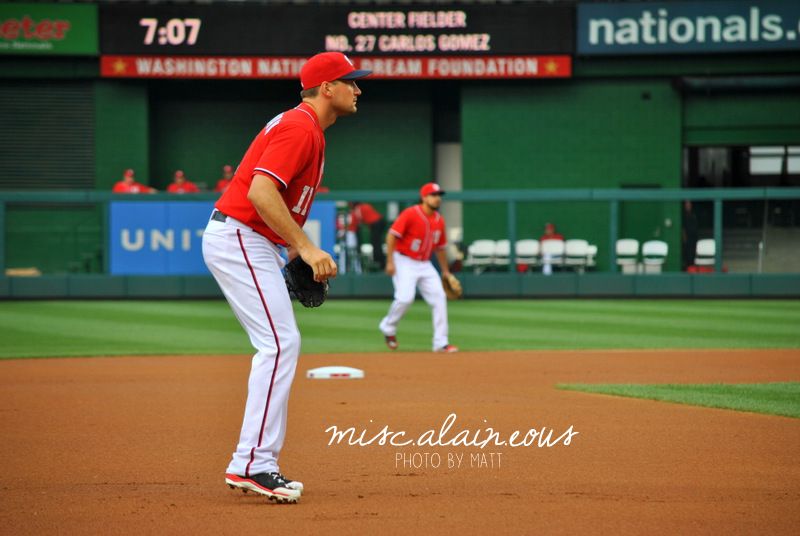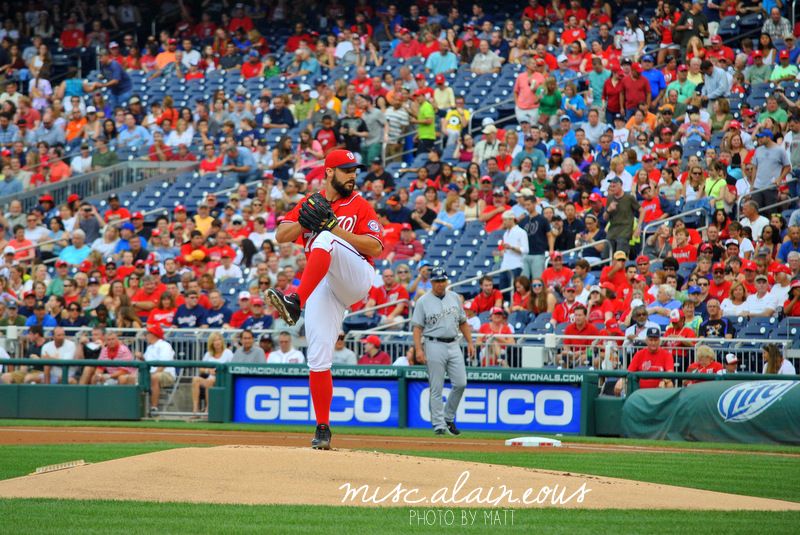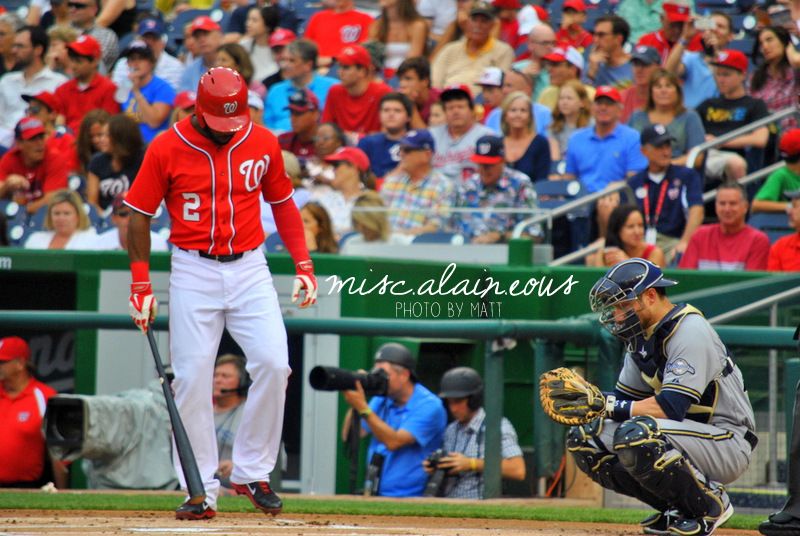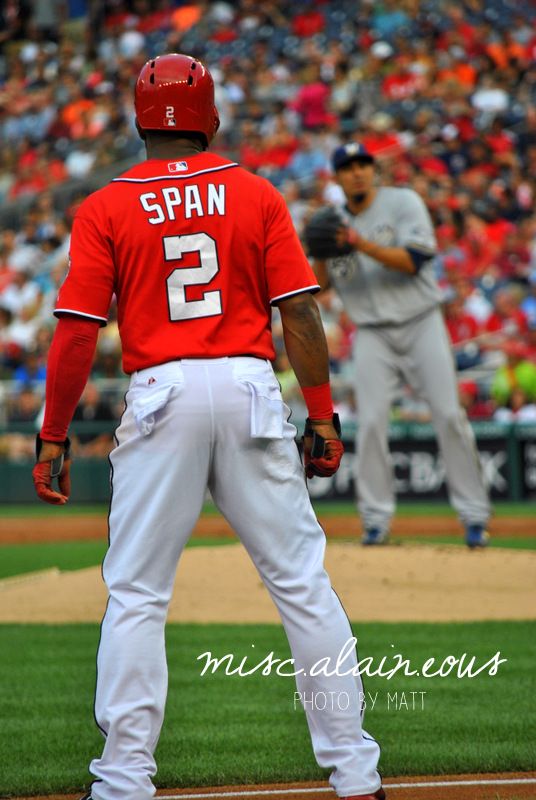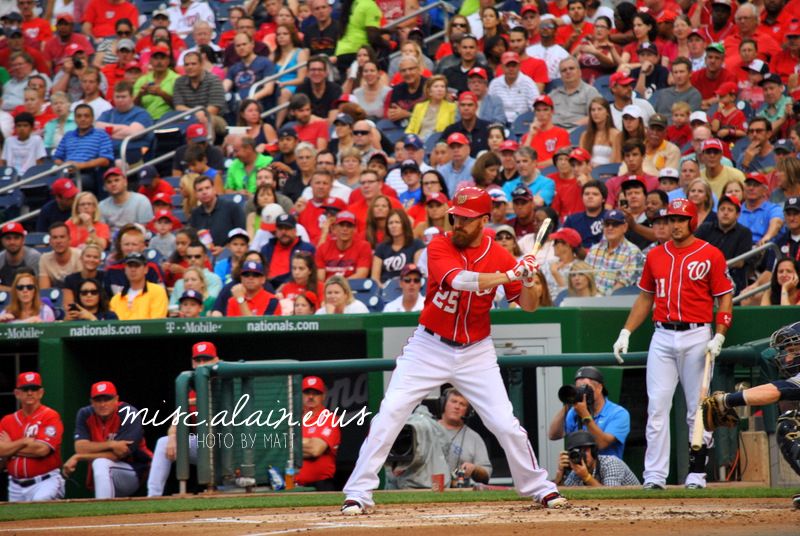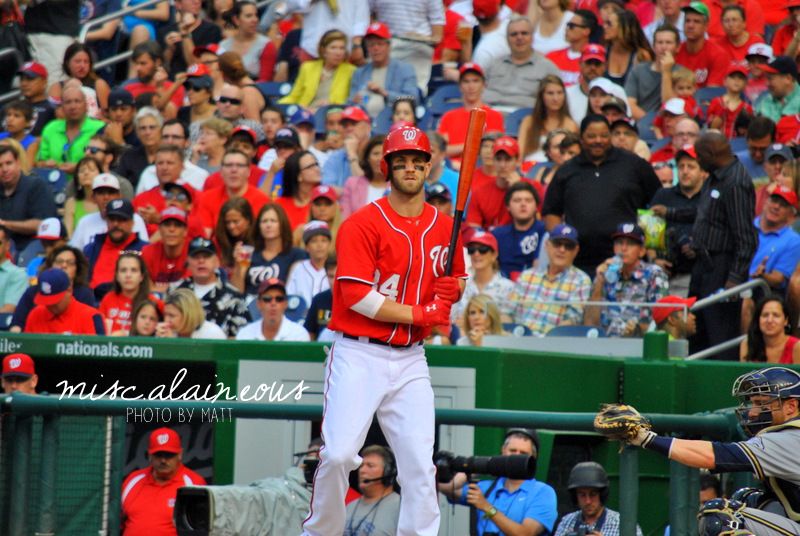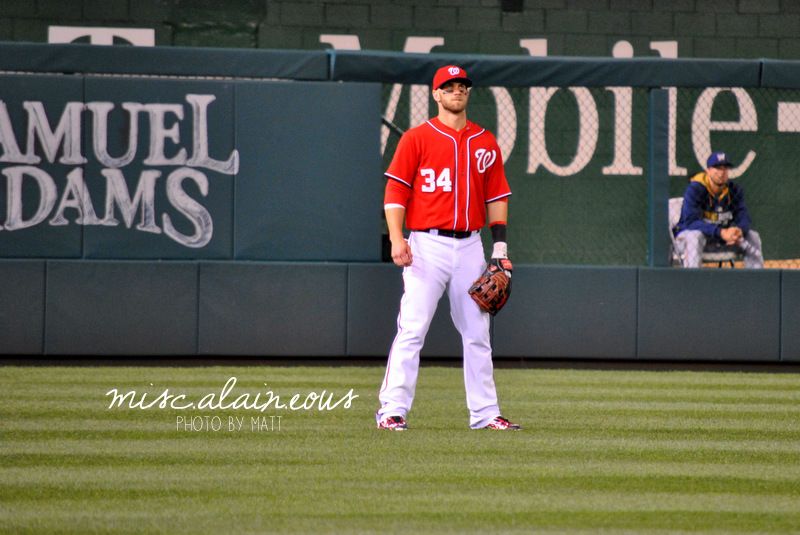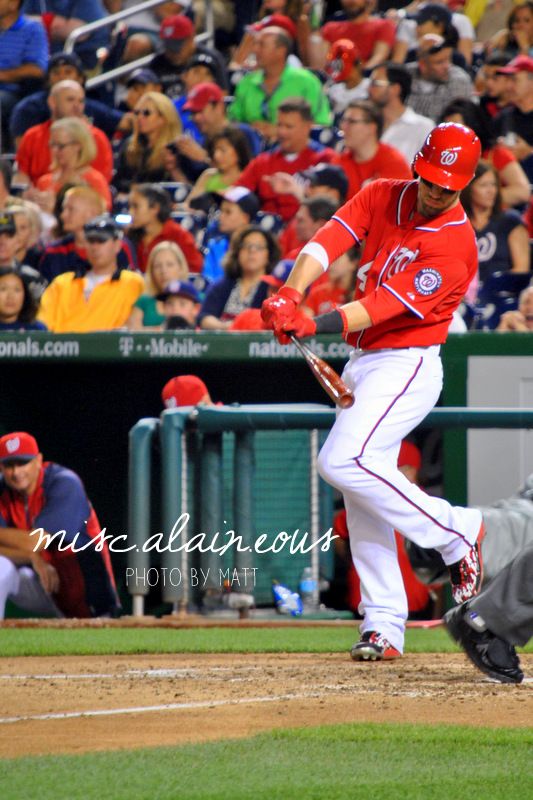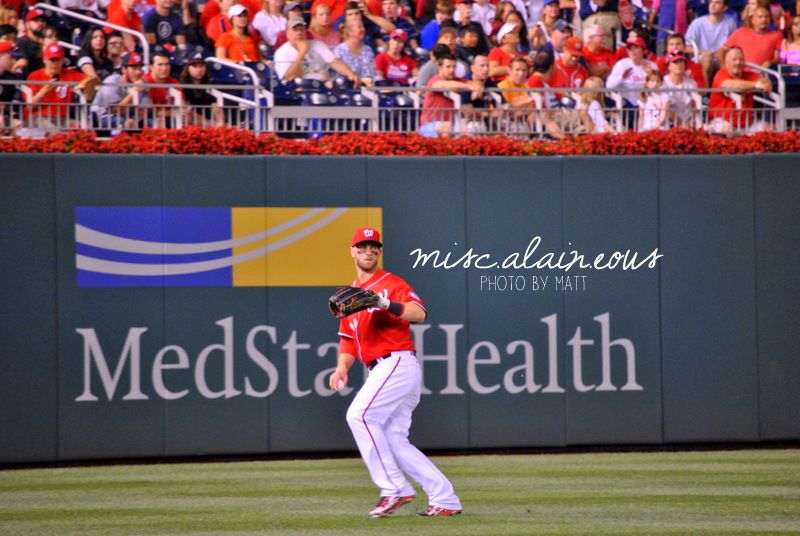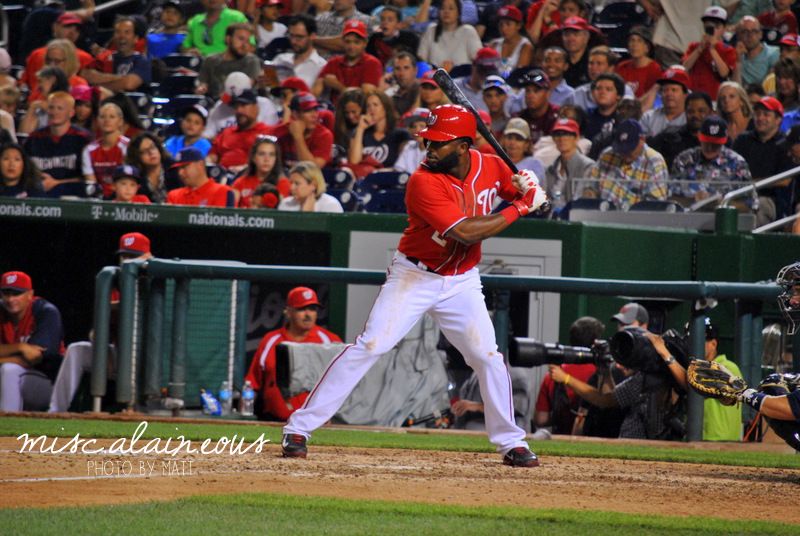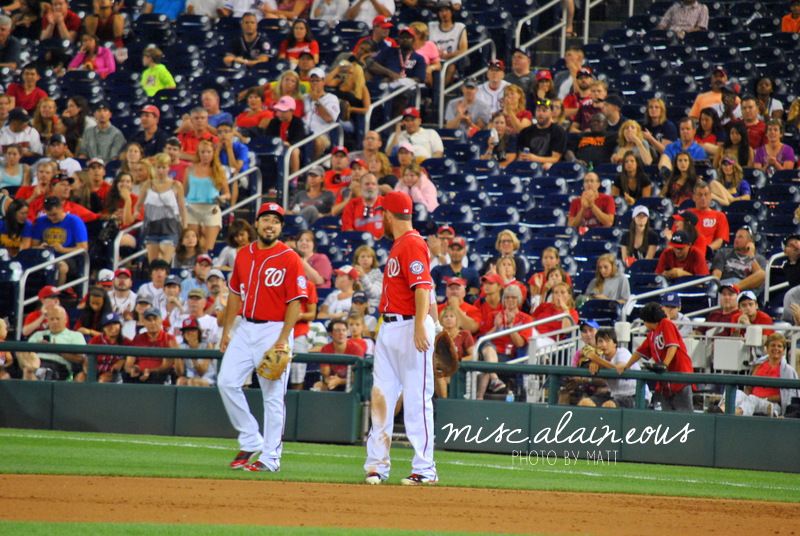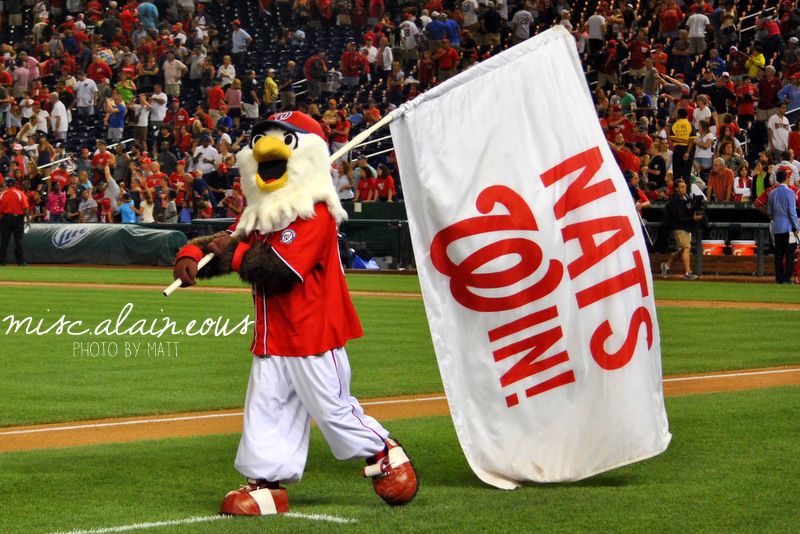 Will went off to Grandma's for another weekend, so we opted for a baseball game date night.
We searched for the closest seats we could find and scored some right next to the visitor's
dugout in the second row. Not too shabby!! Matt took all the photos. He was in heaven being
that close to the action. I was too busy watching everything that was going on and trying not
to get hit in the head by a ball. He made sure to take his glove, but no balls came close
enough for him to catch. While I love for Will to be with us at the games, it was nice to
enjoy a game not having to get up and down so much to go to the bathroom, get ice cream,
drinks, food, etc. You know, the typical 3-year-old stuff. Haha! After the game, we stayed
on our seats along with another group of people to watch an Austin Mahone concert. Our section
was swarmed by tweenagers who couldn't stop jumping and squealing and totally lost their minds
when he came out onto the field. None of us 30-somethings had ever heard of him before, so we
were curious. We were extremely disappointed when his second song was a horrendous remake of
Biz Markie's "Just A Friend". He took what was a good song, and completely ruined it. We were
out of there after that. As we were leaving we stopped to use the restroom and his voice was
just echoing from the bathroom speakers. It really made us feel our age. Overall, it was a
super fun date night to the ballpark! And, the Nats won!!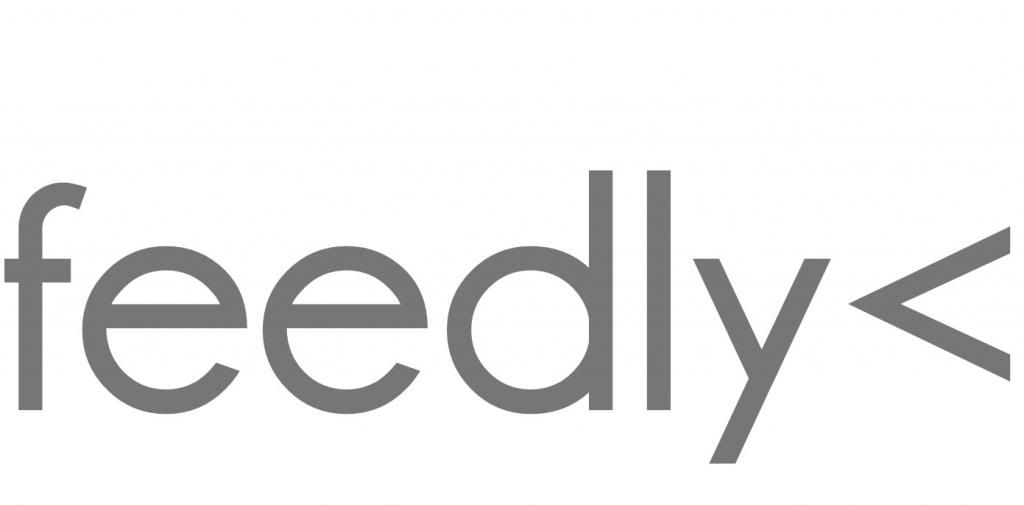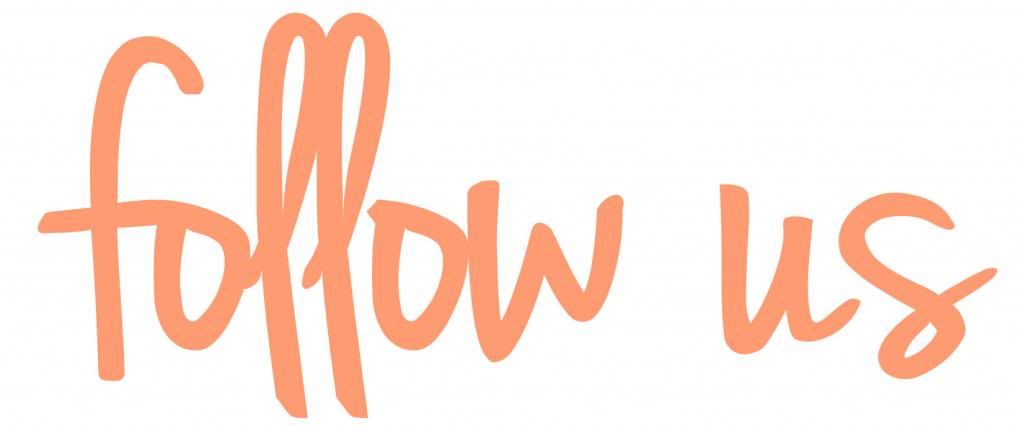 view original post
here