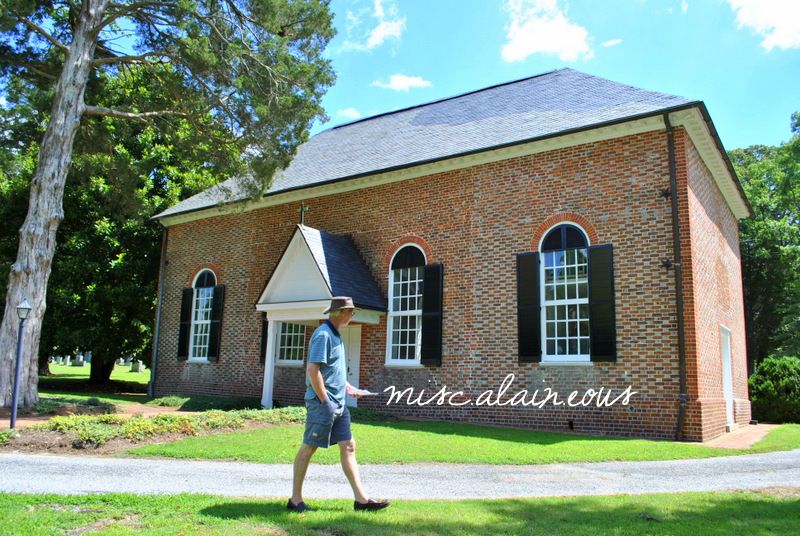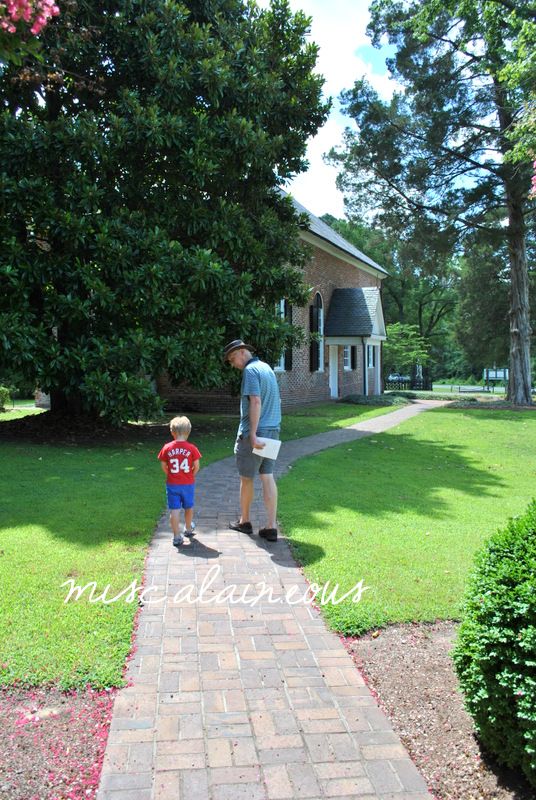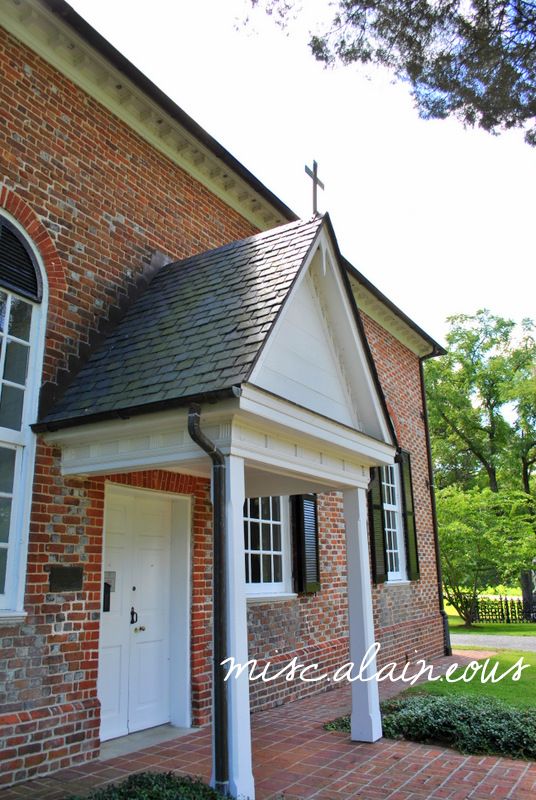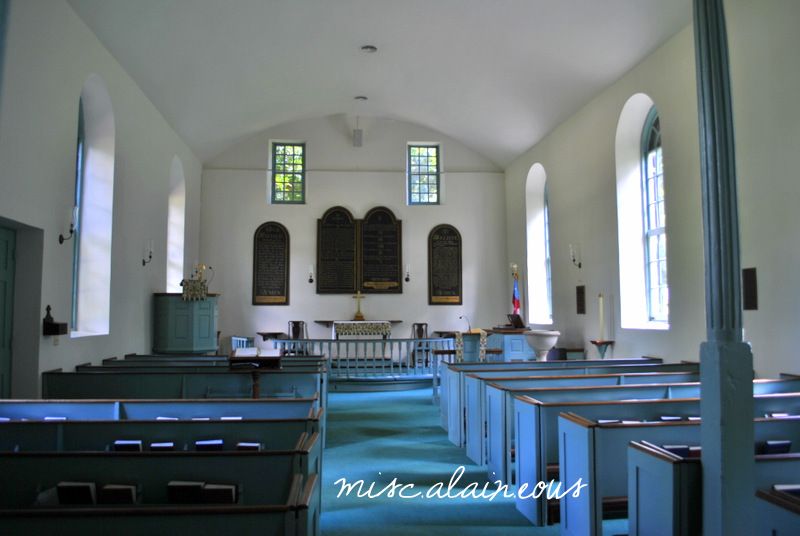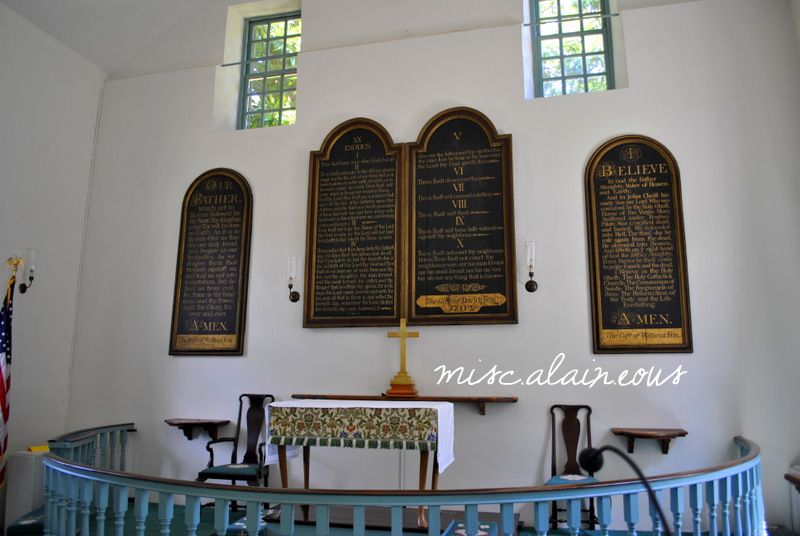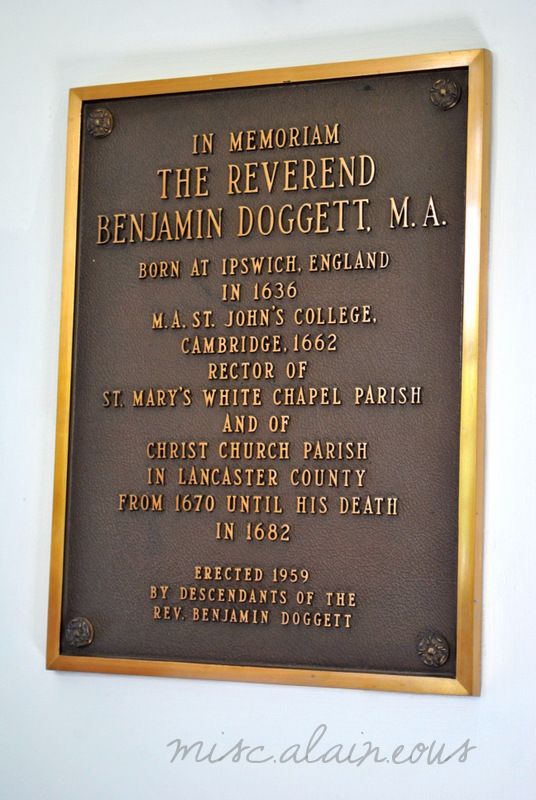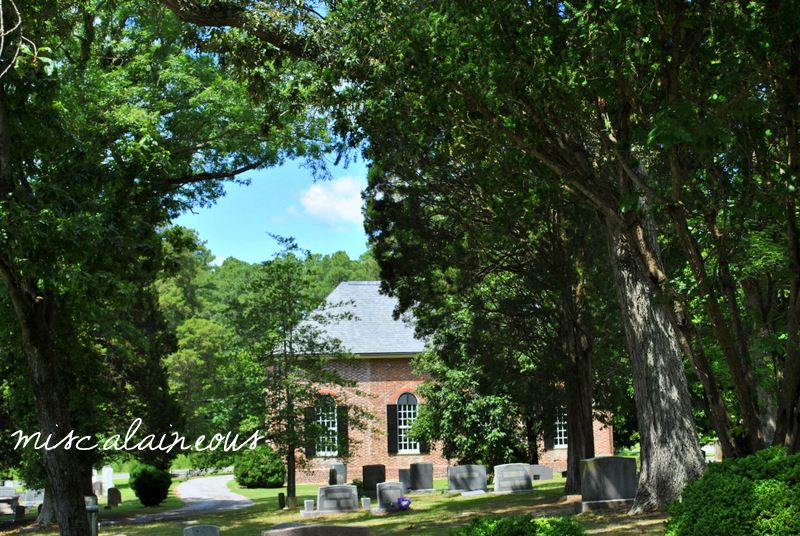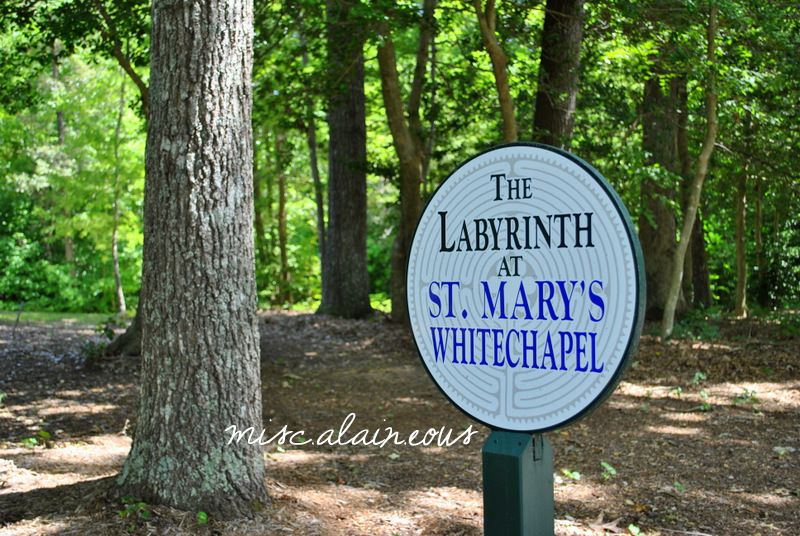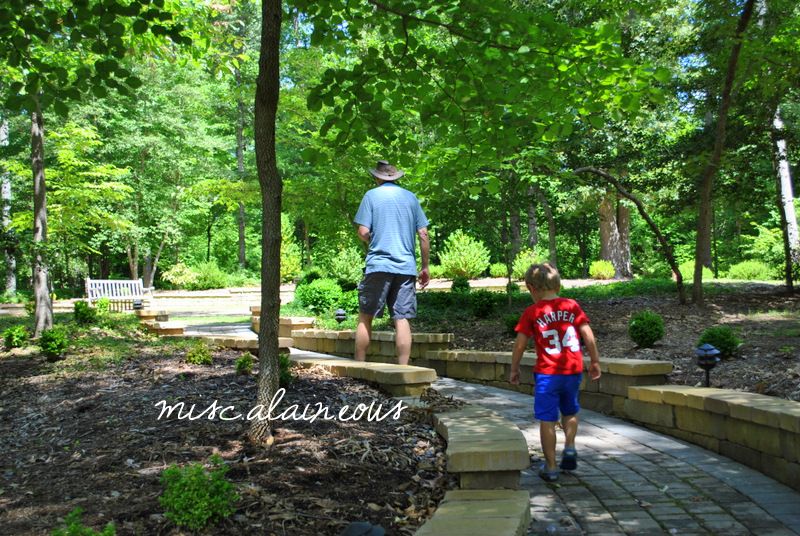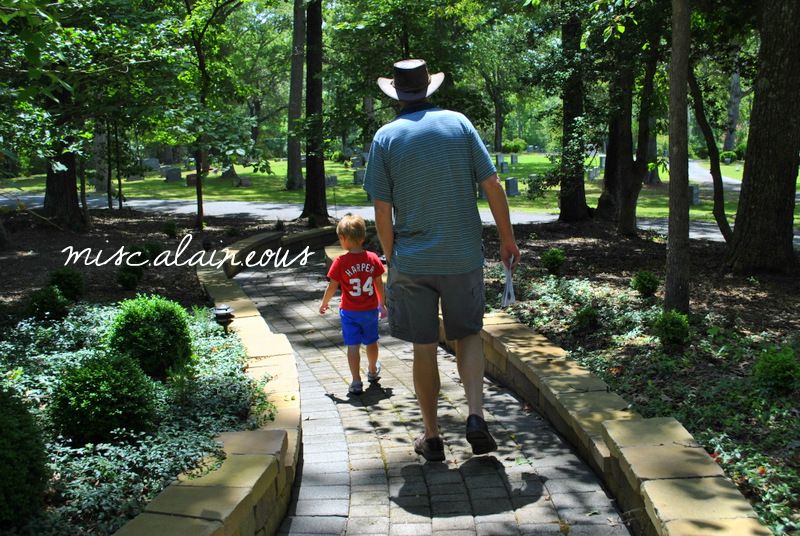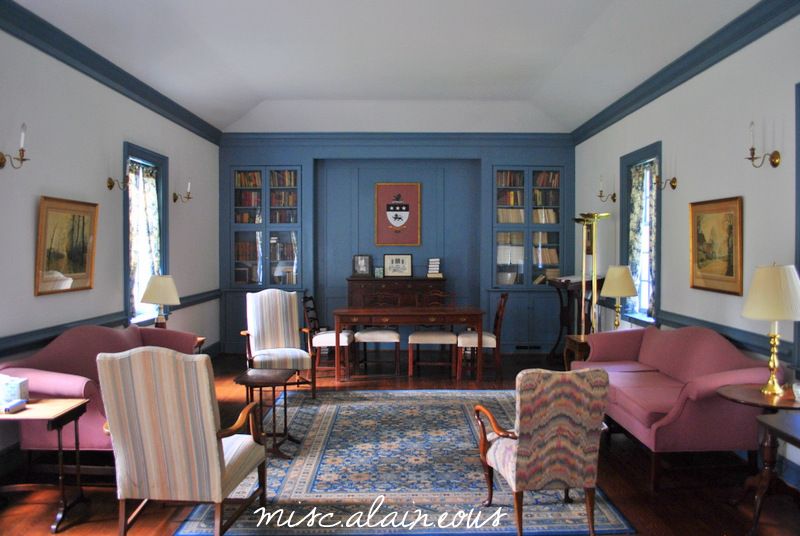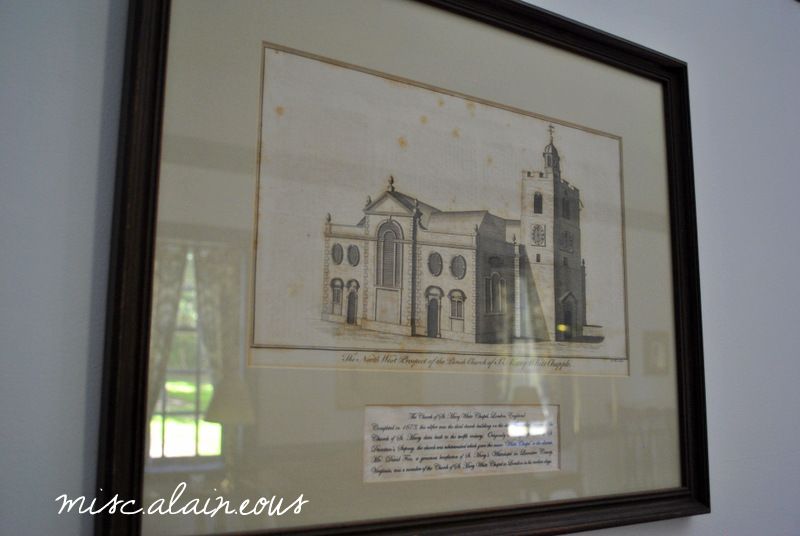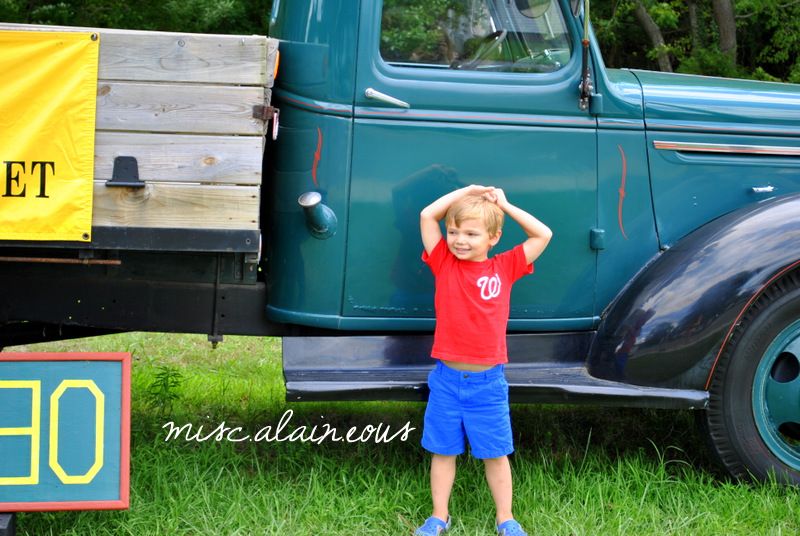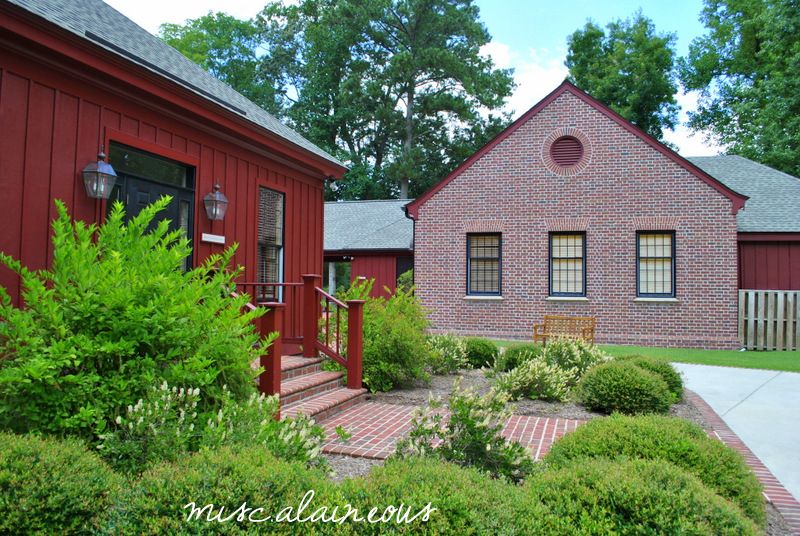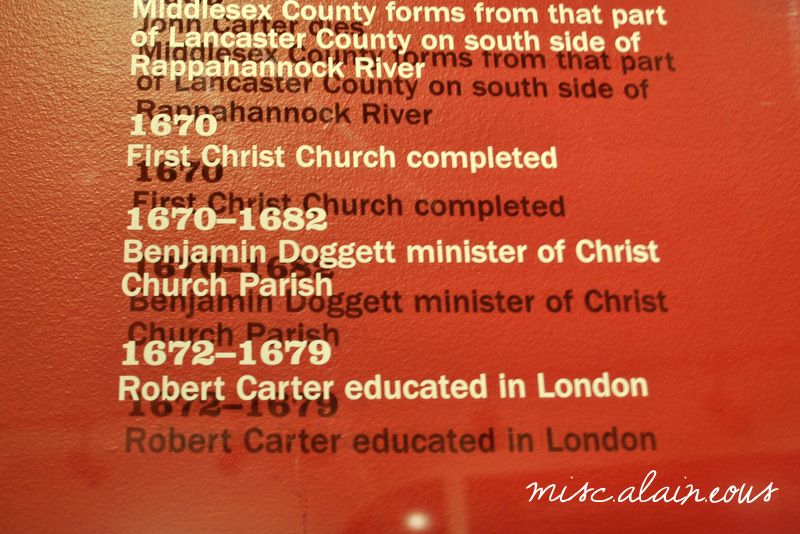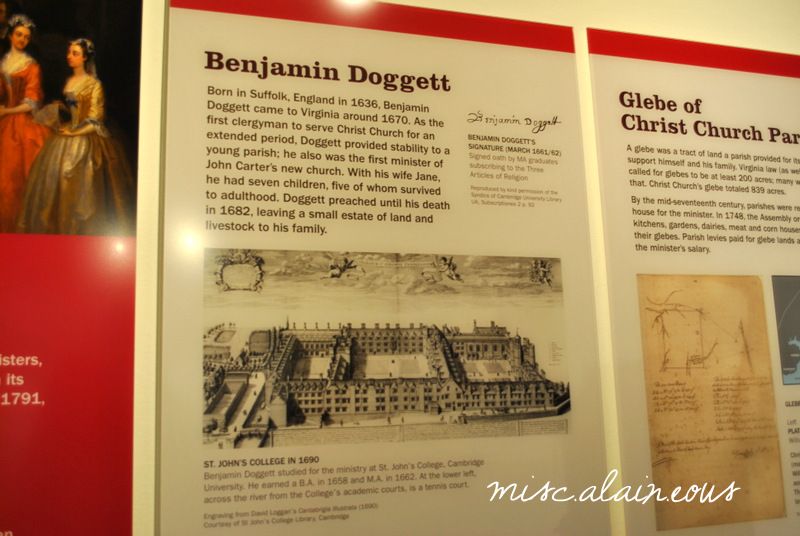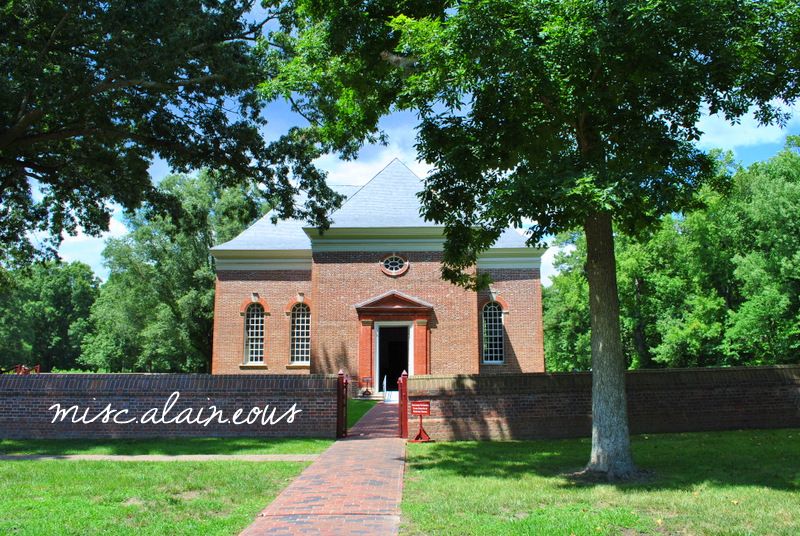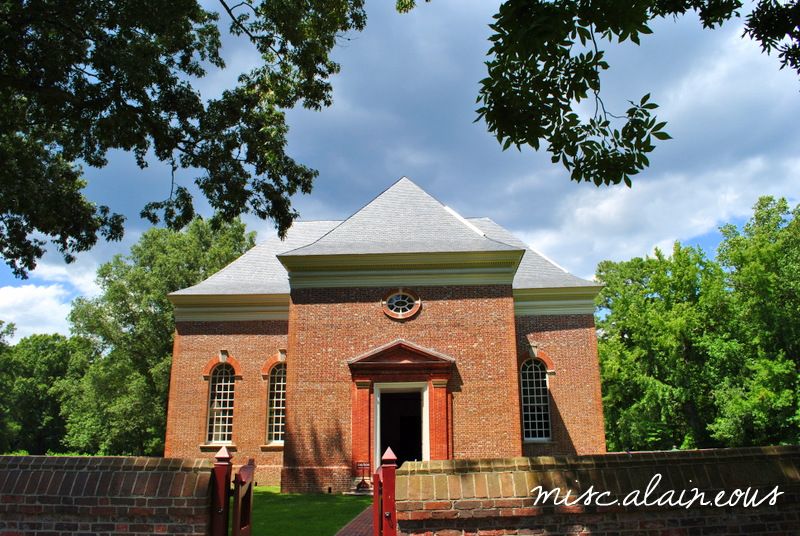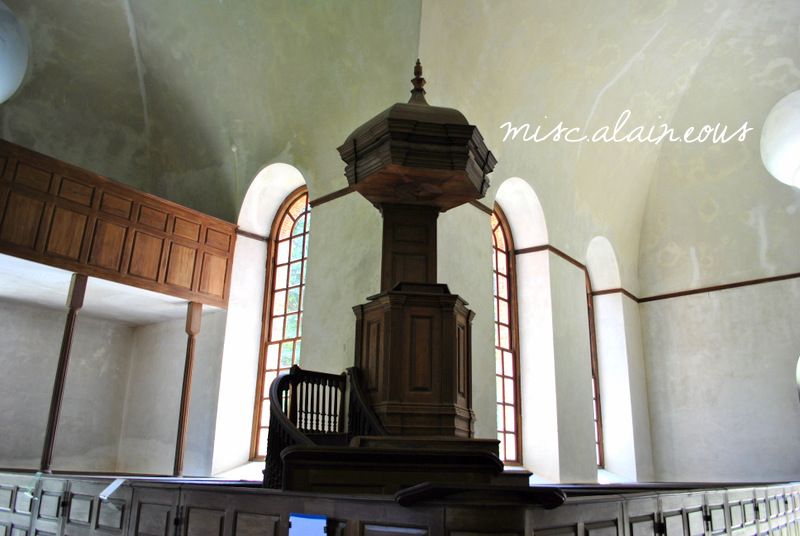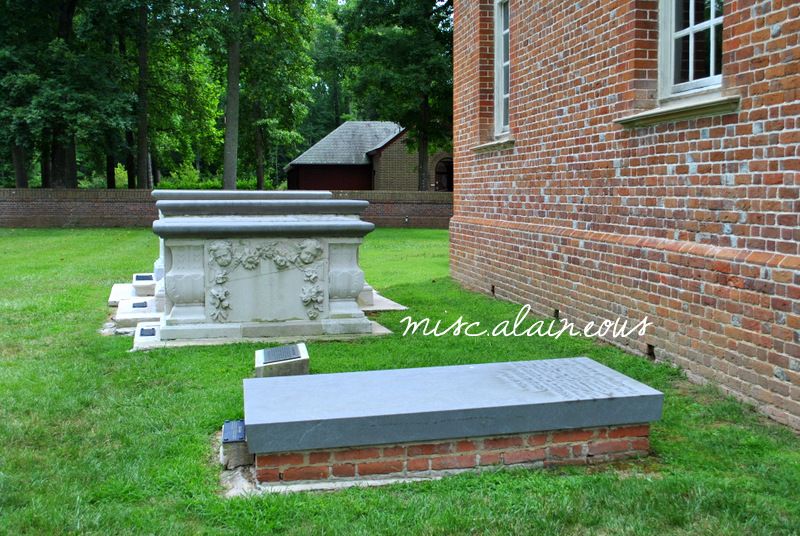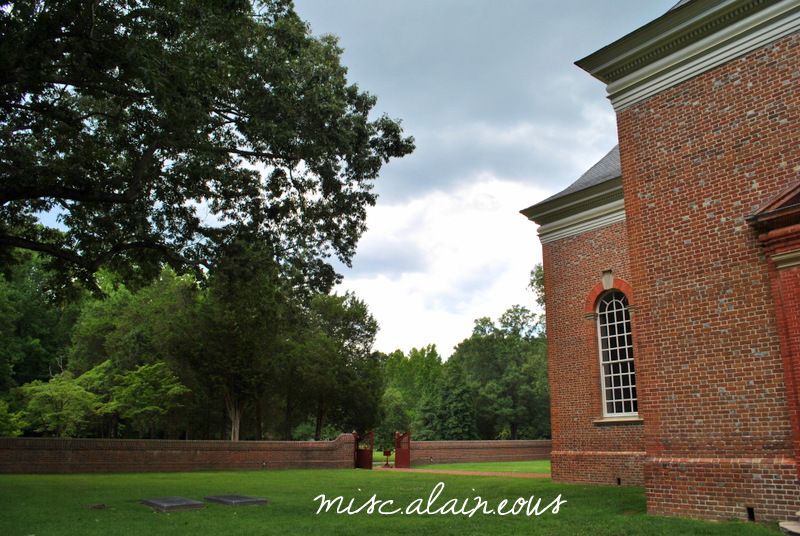 My daddy came from NC for a visit. While he was here, we went on a few genealogical outings that
we hadn't gotten to the previous year. We started out with a visit to Lancaster, VA, and the St.
Mary's White Chapel where an ancestor of ours, Reverend Benjamin Doggett, officiated. My dad read
that he was buried under the pulpit of this church, and this was confirmed by a groundskeeper. He
was buried under the original pulpit, which was on the right side of the current church after the
church was reconfigured and rebuilt after a fire. After checking out the church, daddy and Will
walked the labyrinth.
We headed into downtown Lancaster, VA to enjoy lunch, and happened upon a cool vintage ford truck!
After lunch, we went to our second destination, Christ Church, which was the original church that
Rev. Doggett officiated at. We learned a lot about the architecture and construction through the
museum and tour. It was a beautiful church!