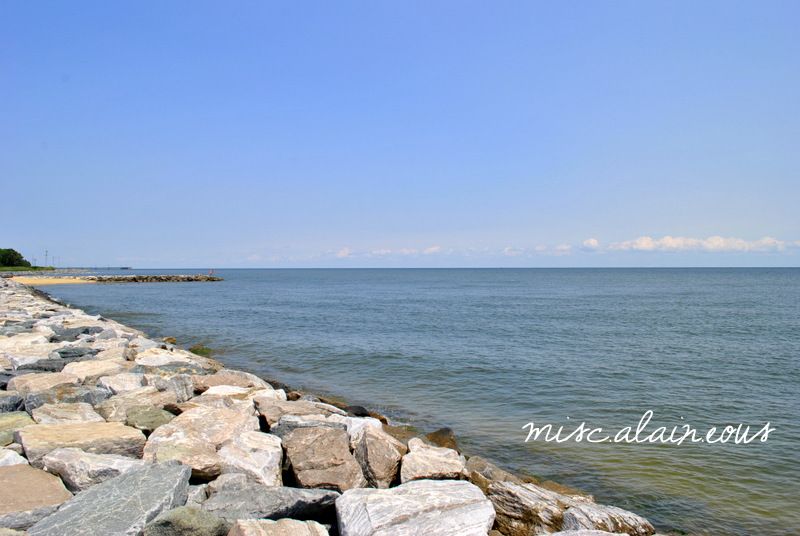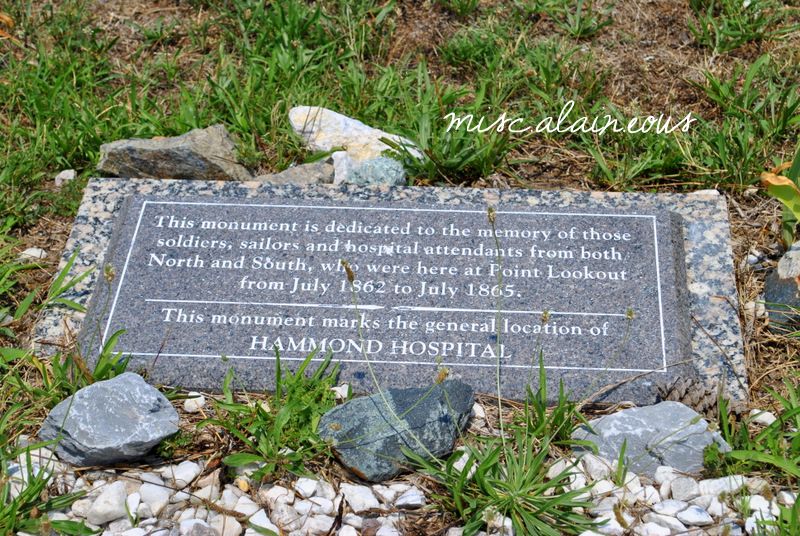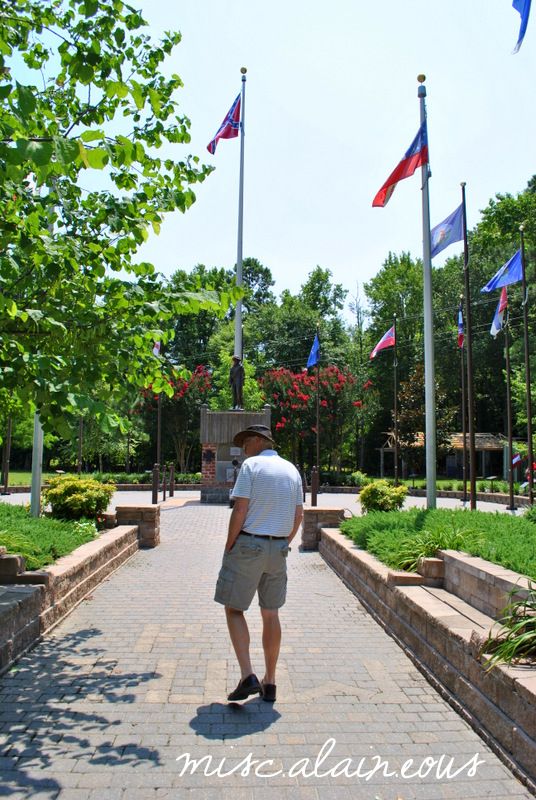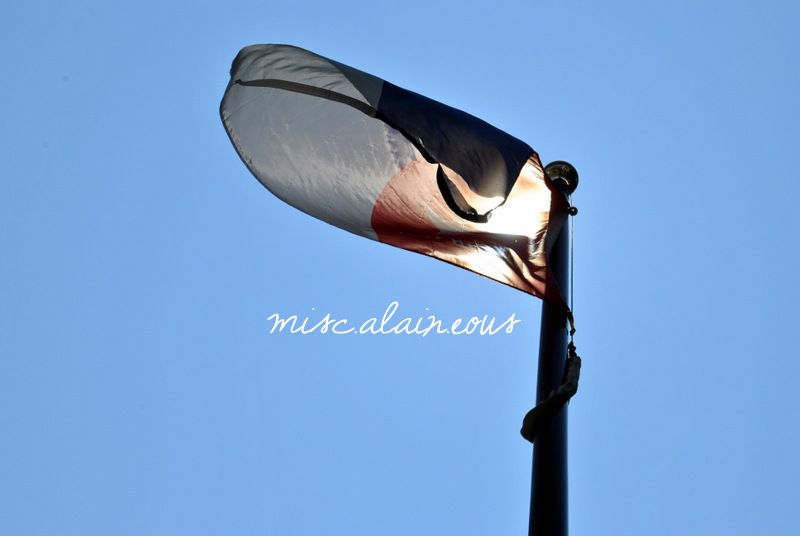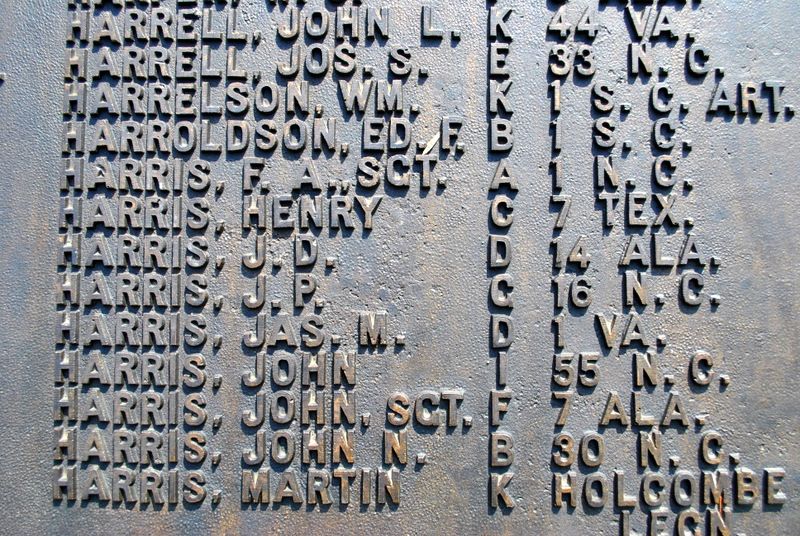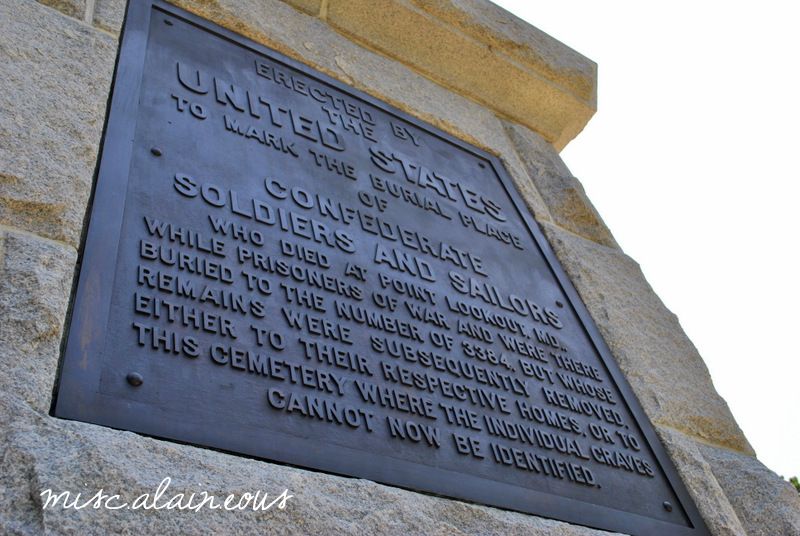 Our next genealogical outing took us to Point Lookout State Park near Scotland, MD. Our
ancestor, J. P. Harris, was held and died at the Point Lookout Prison camp fighting for
the confederacy during the Civil War. We started at the site of the prison camp, which was
surrounded on all sides by water. The modern day view is just beautiful; it is difficult
to imagine this was the site of so much turmoil and loss. We stopped at the POW memorial
erected by the families of those lost. There are flags representing each state that lost
men. Finally, we headed to the memorial erected by the government to mark the mass grave.
Though there is controversy over displaying Confederate flags at a Confederate cemetery,
there was one small one stuck in the surrounding grass and a large one hung just inches
behind the back gate. I am glad this outing helped my dad check off another box in his
research journey!