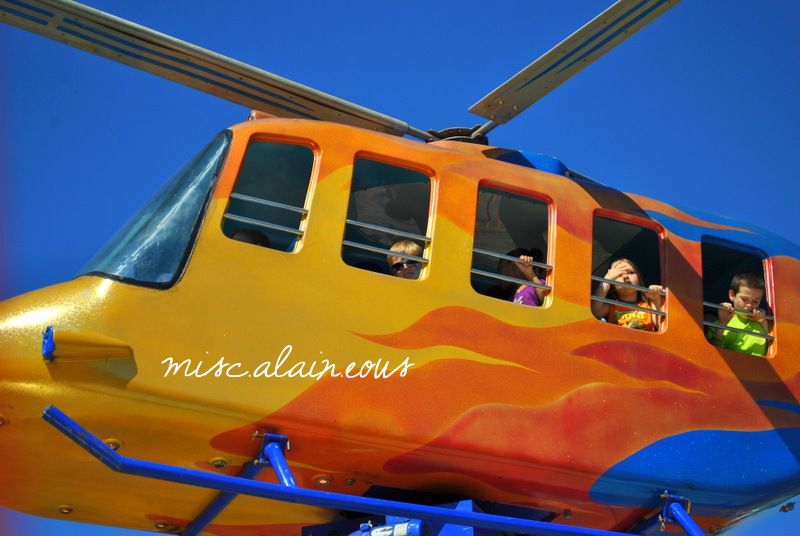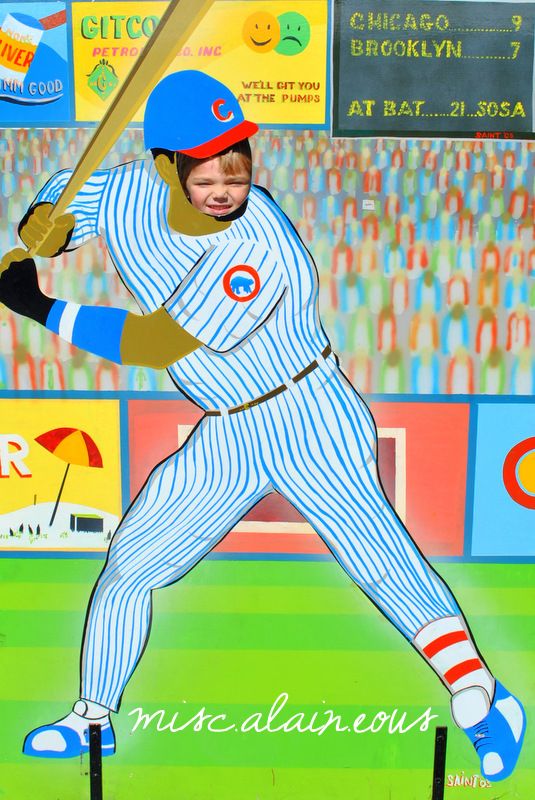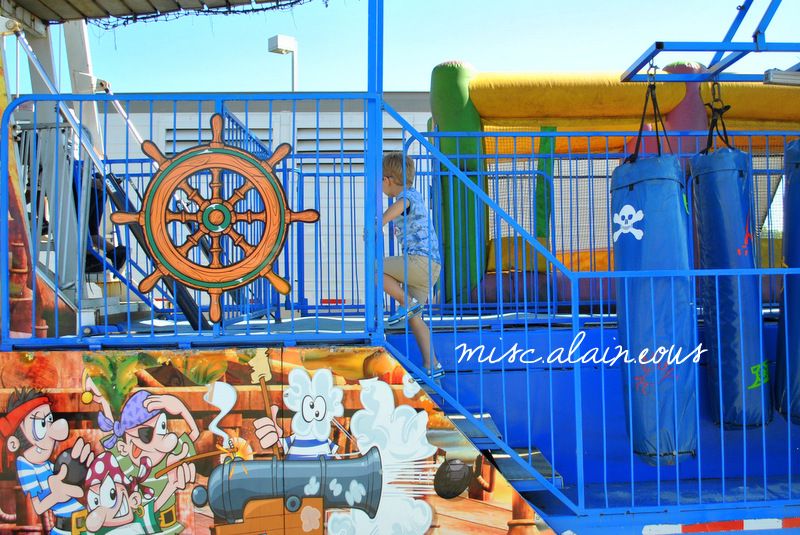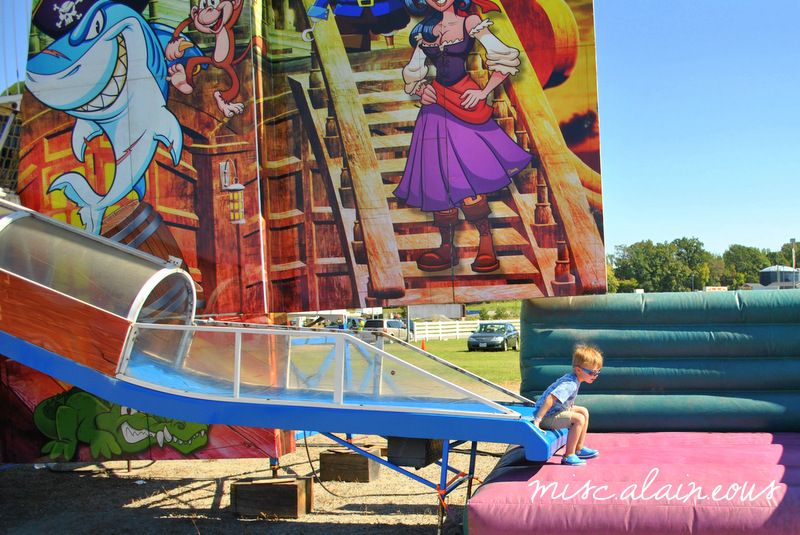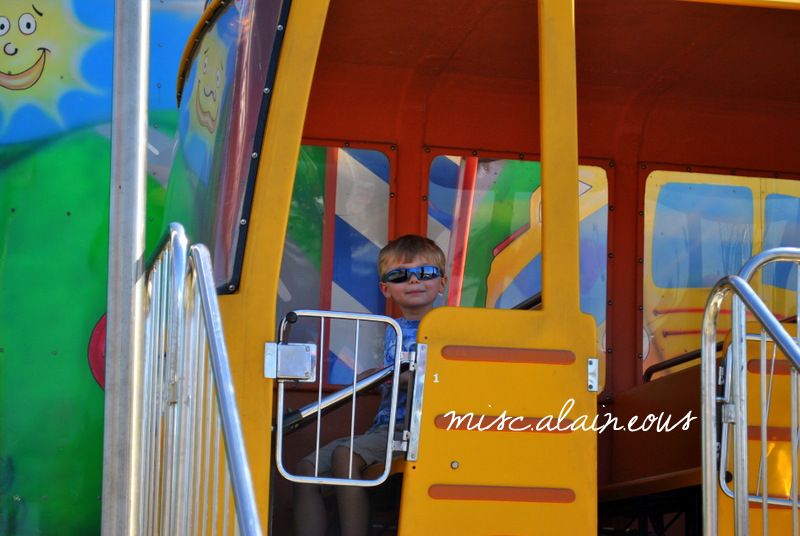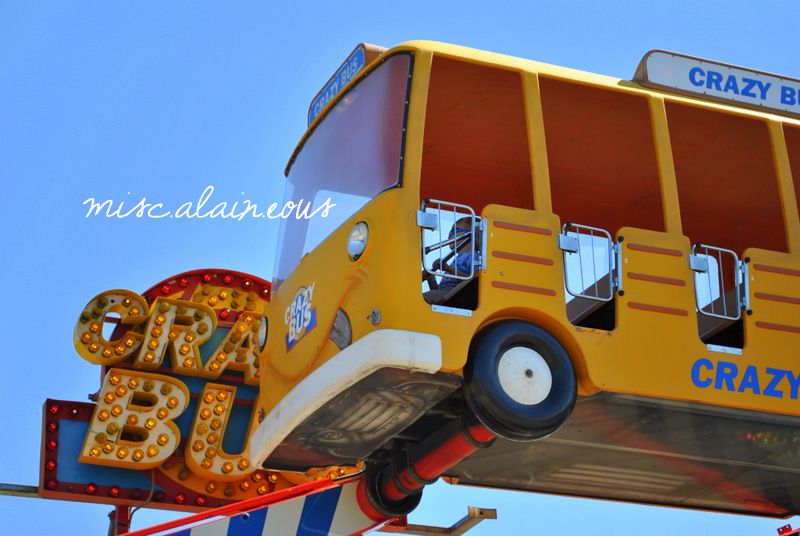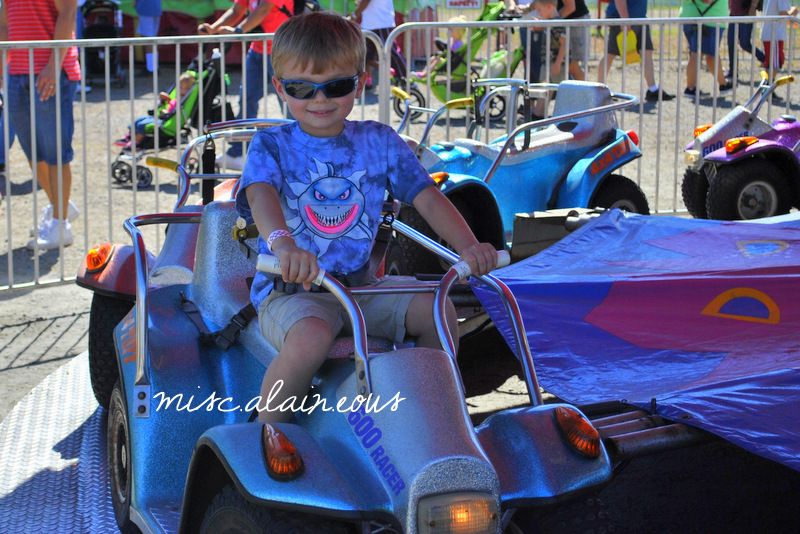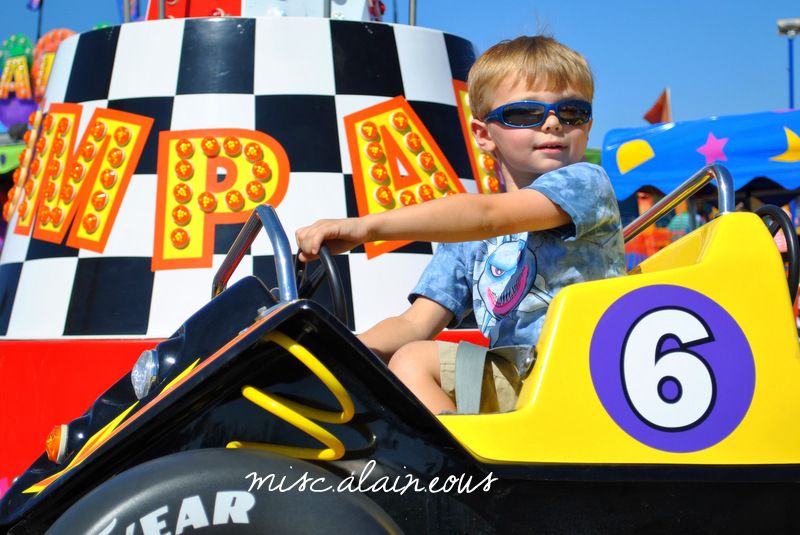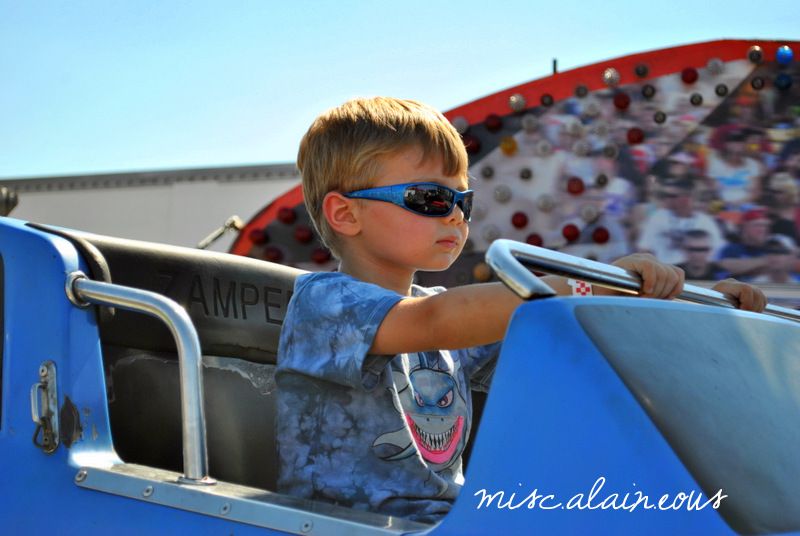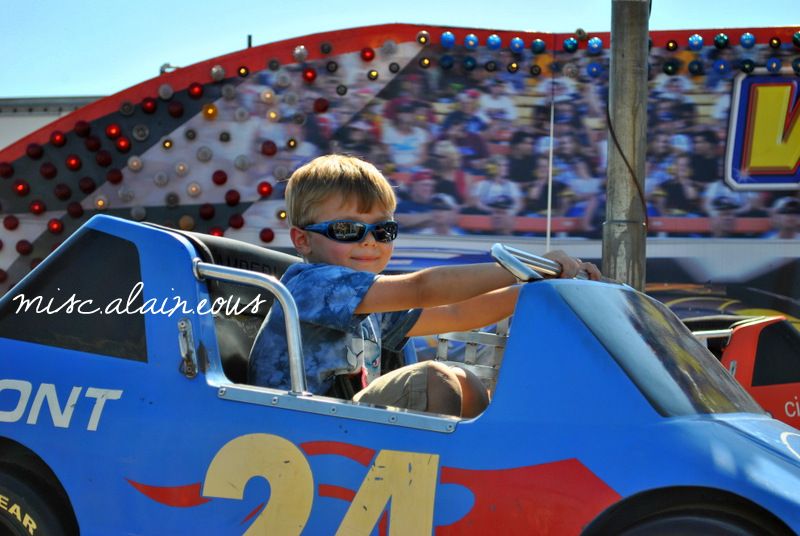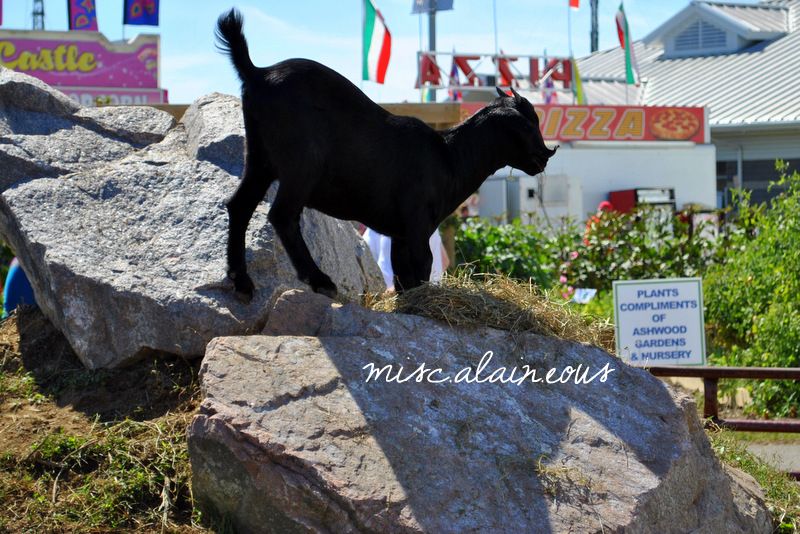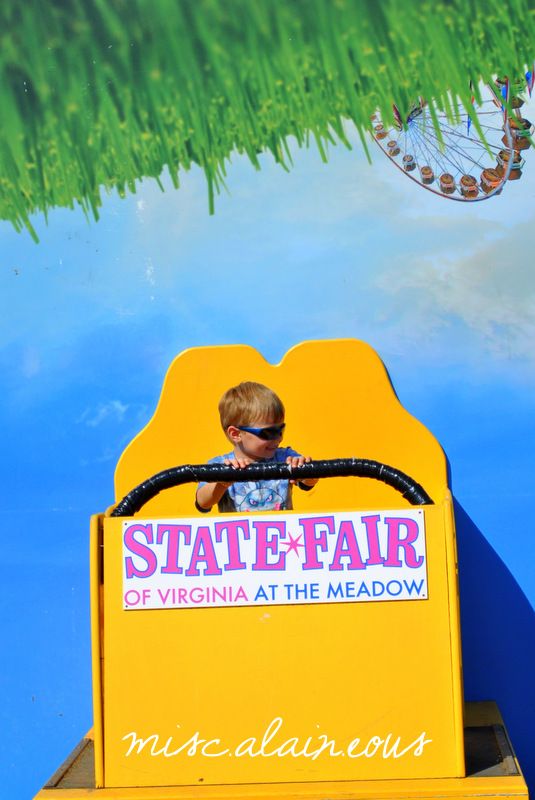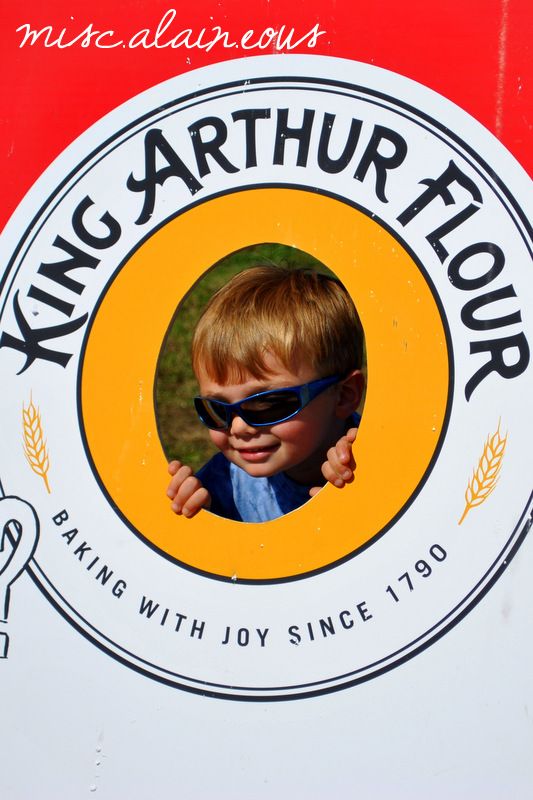 It's that time again - summer has ended, the weather is changing, and the state fair has
started in Virginia. We headed to the fair to ride rides, see animals, and eat fried oreos.
As a bounus, we got to watch a wood carver carve artwork out of tree stumps with a chain saw,
watched a cowboy mounted shooting competition, and met Smokey the Bear in person. We
ended our adventure sitting on the lawn beneath large old trees listening to bluegrass music.