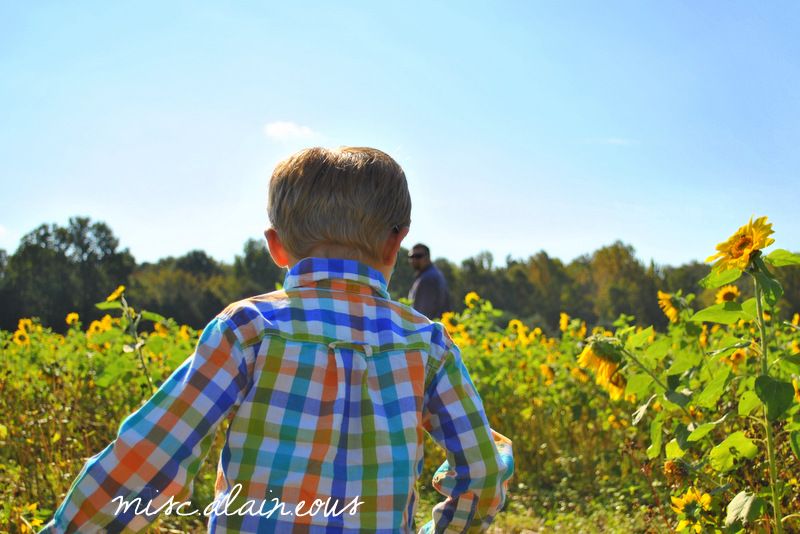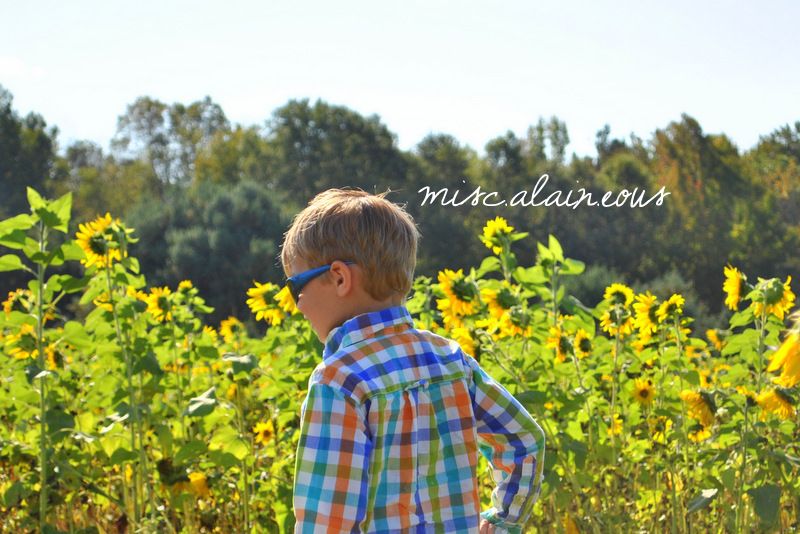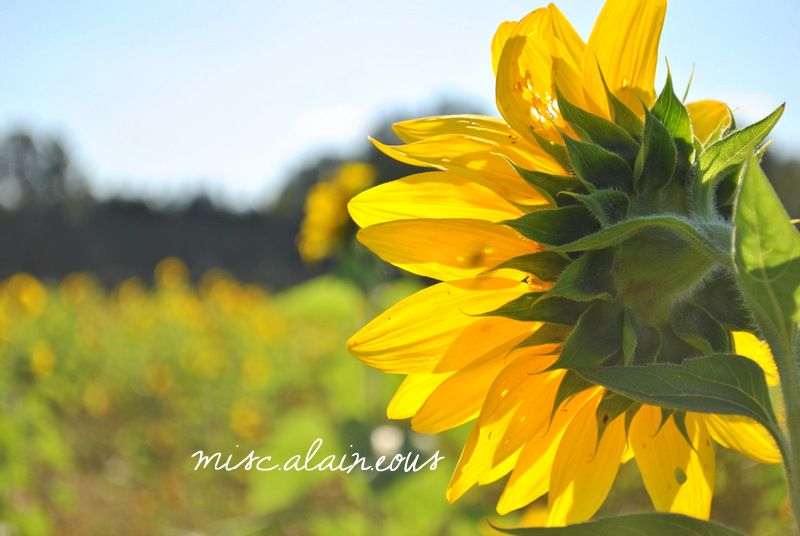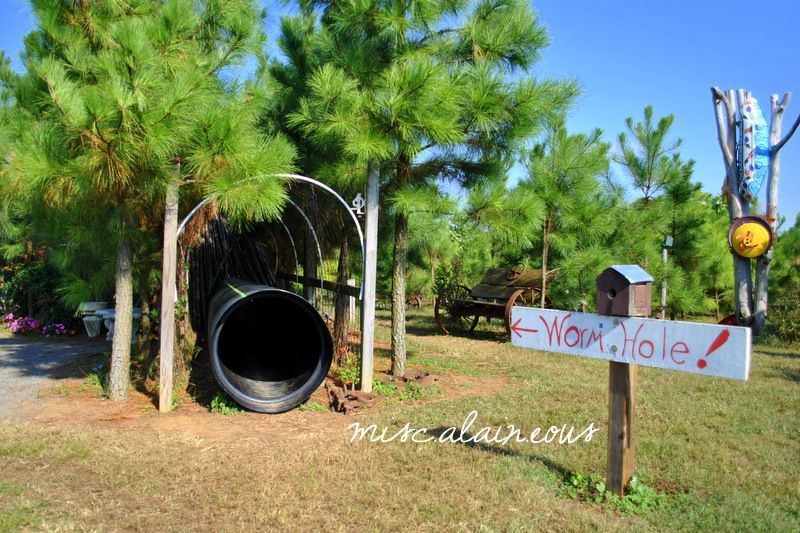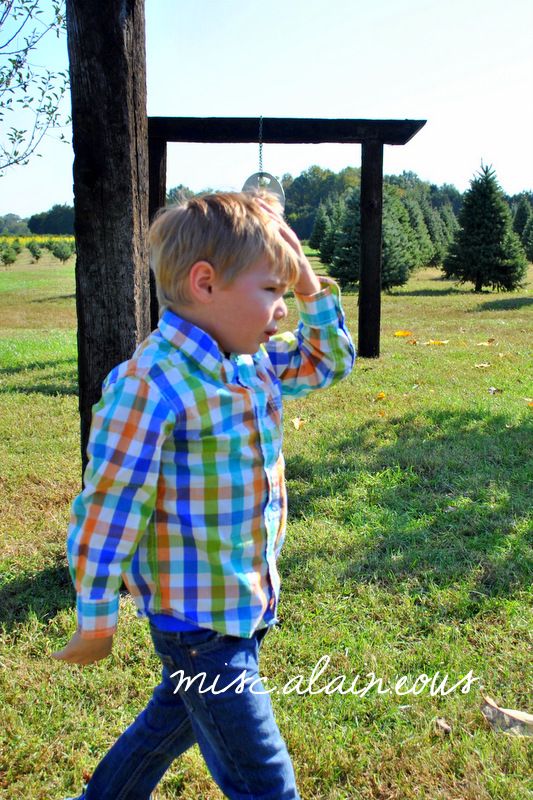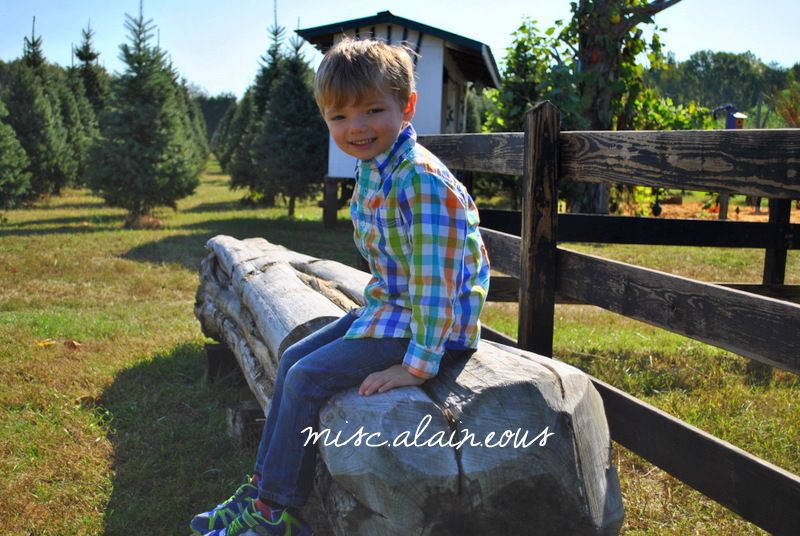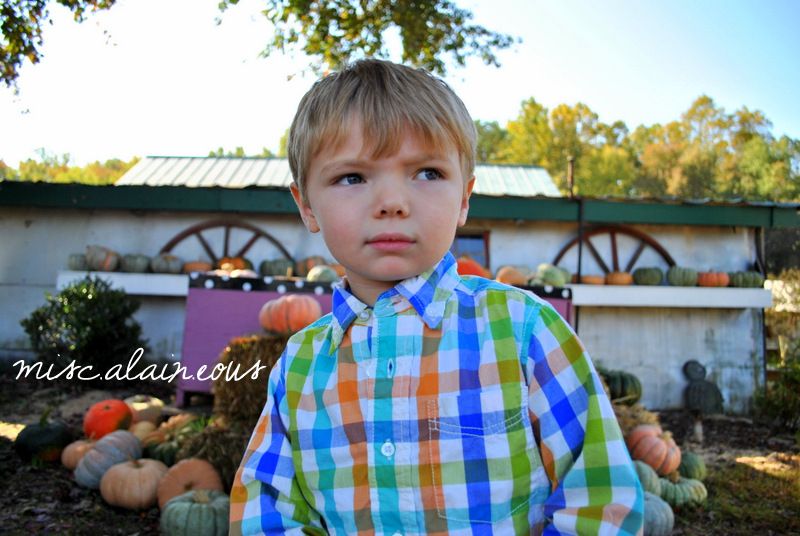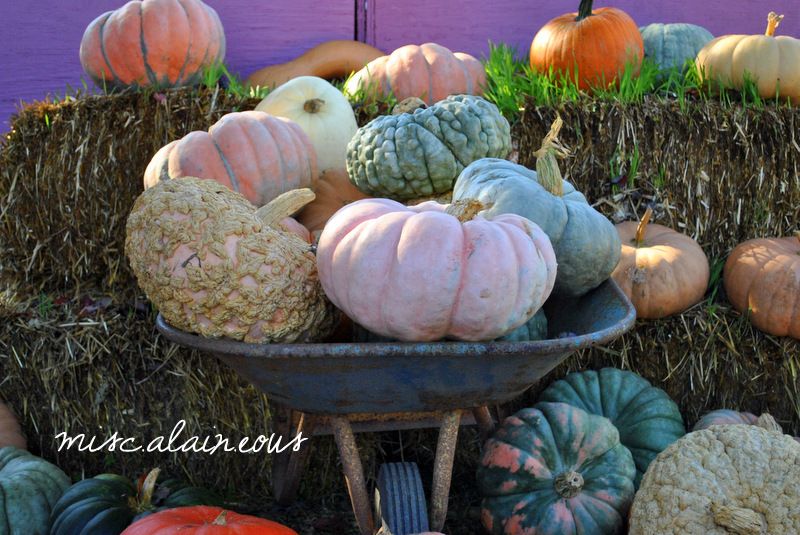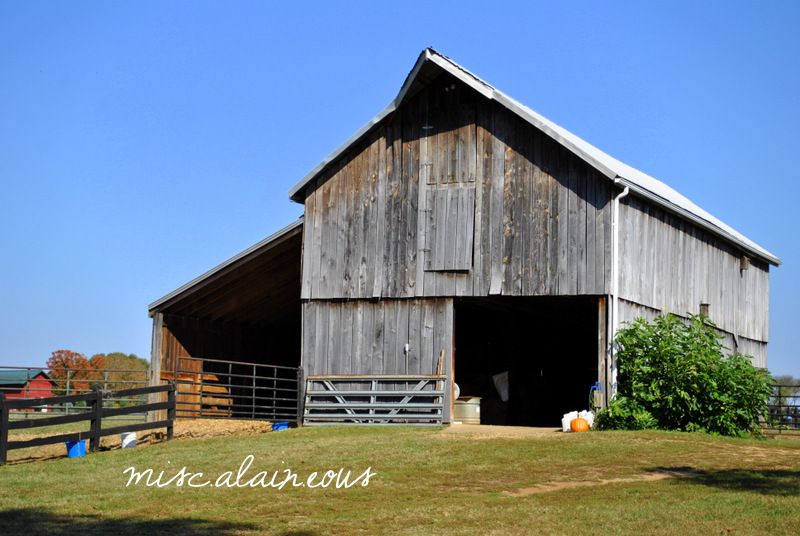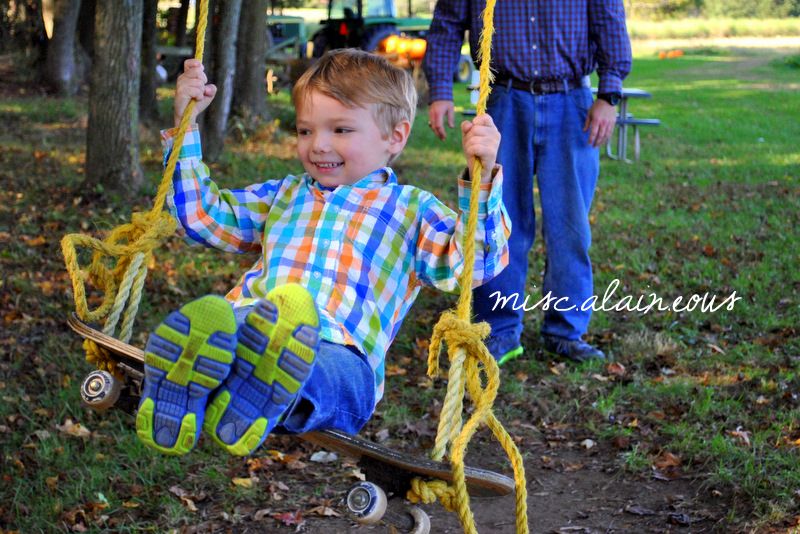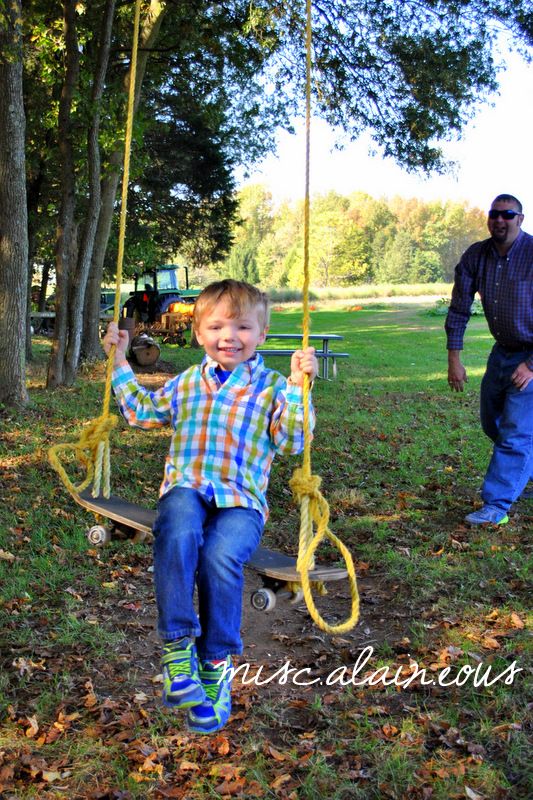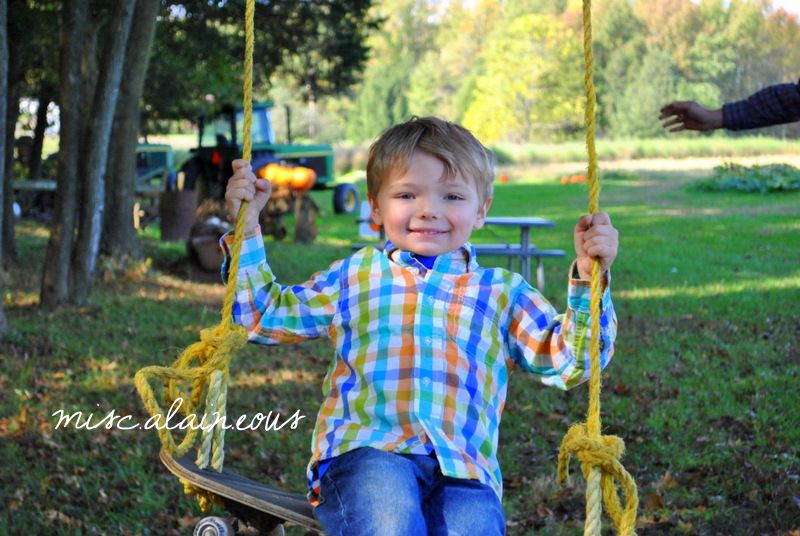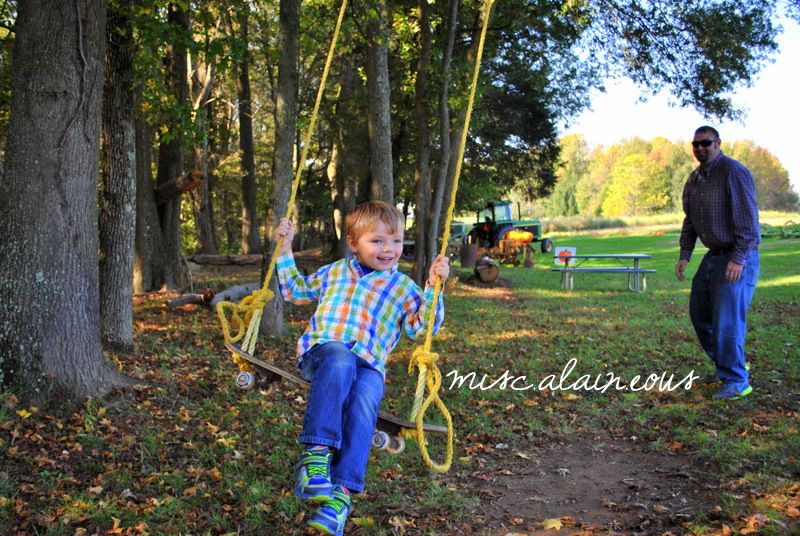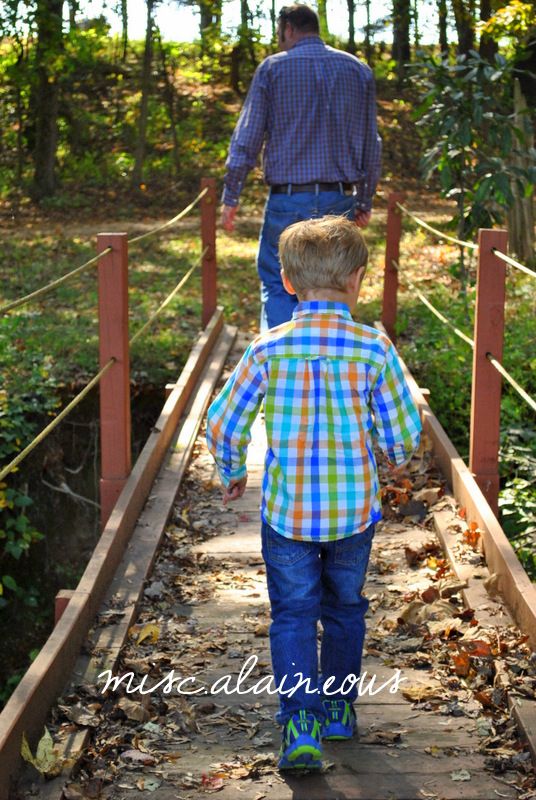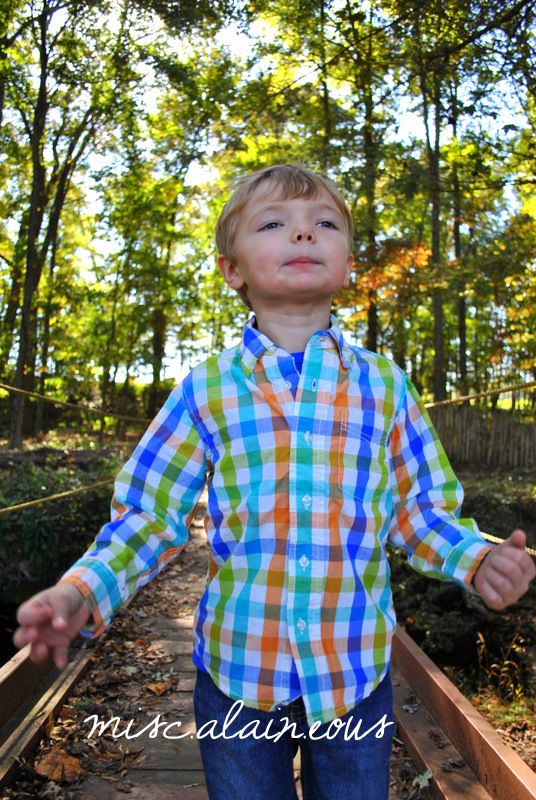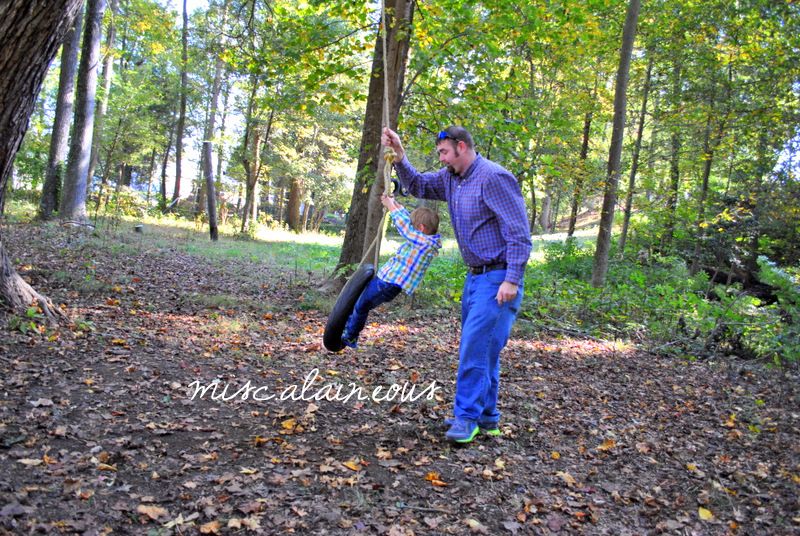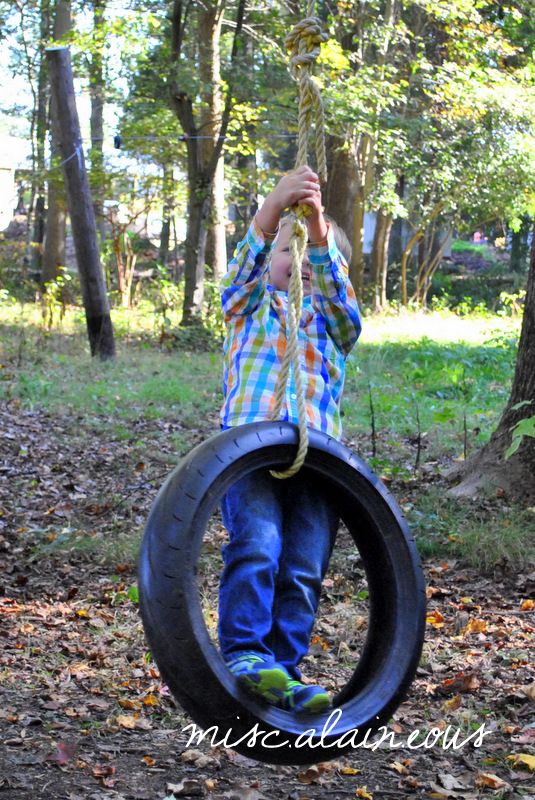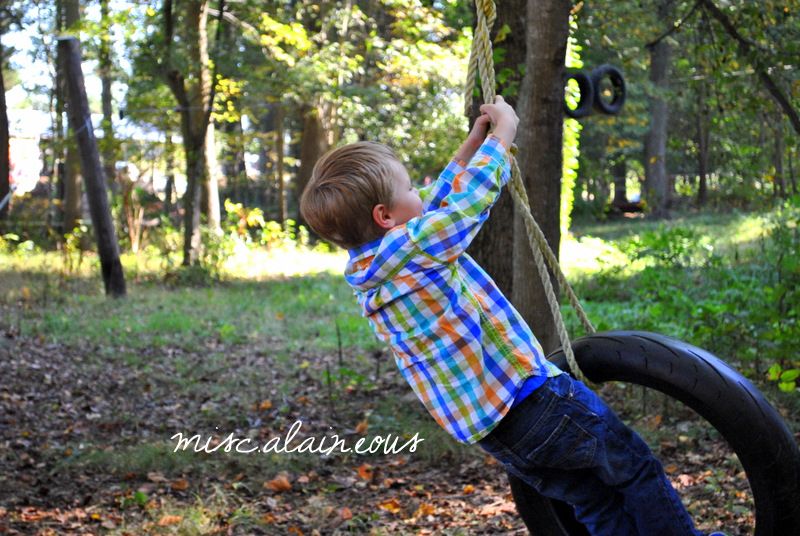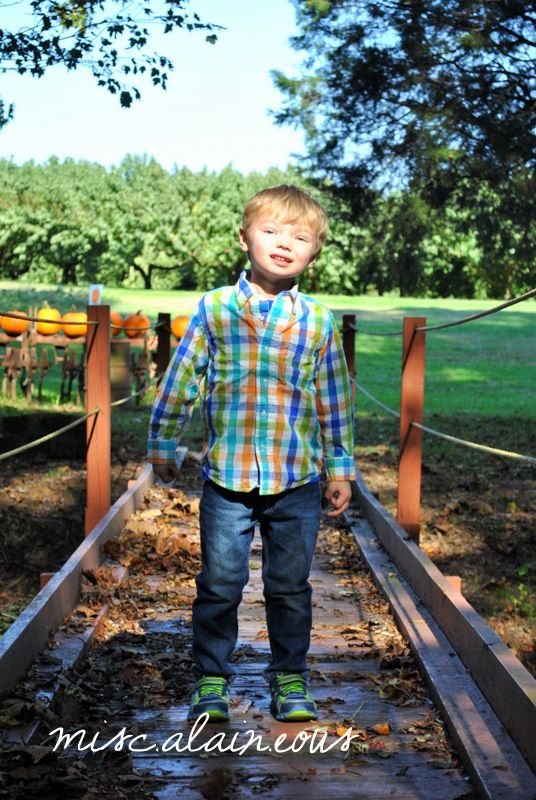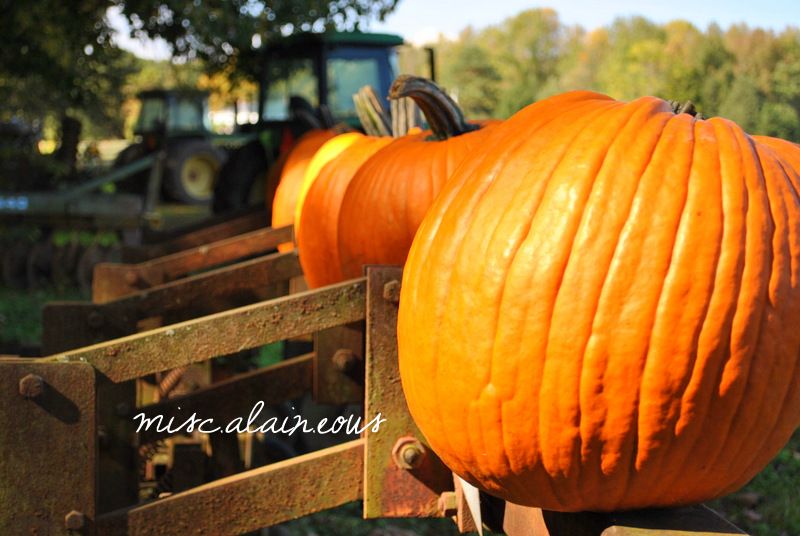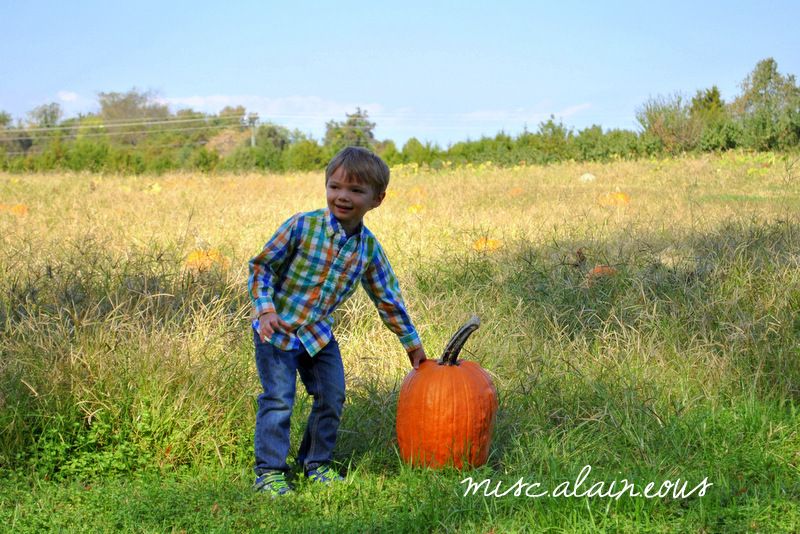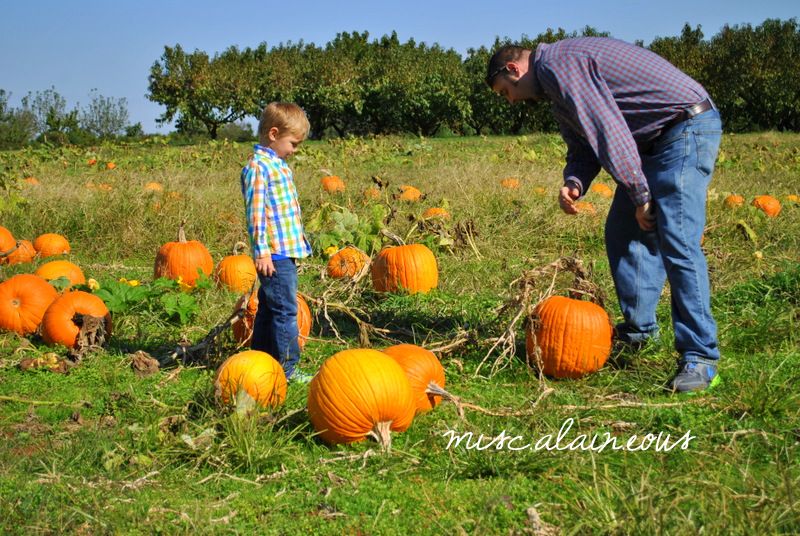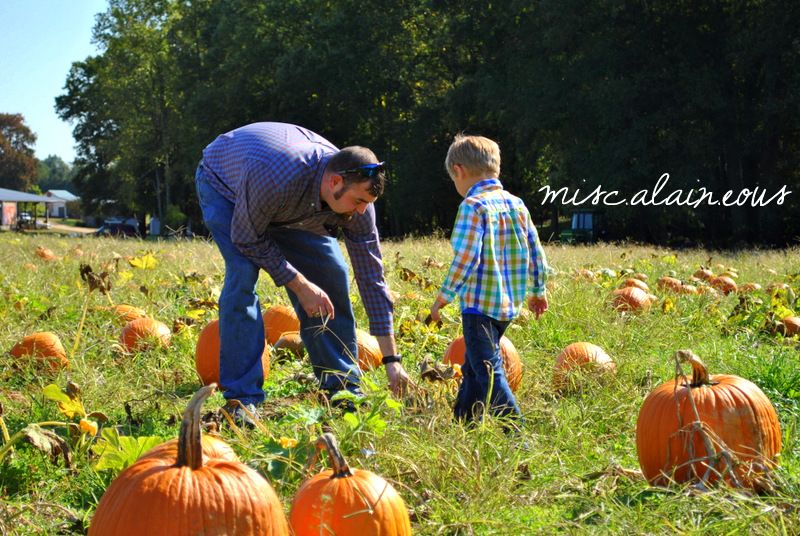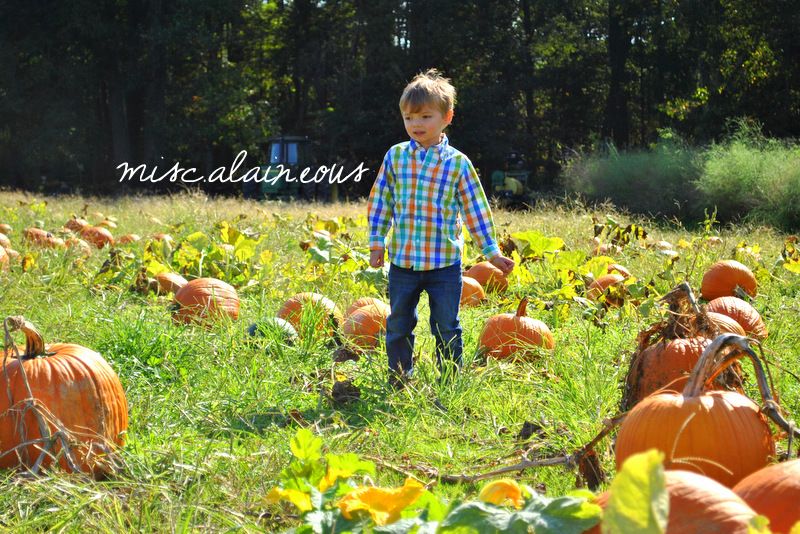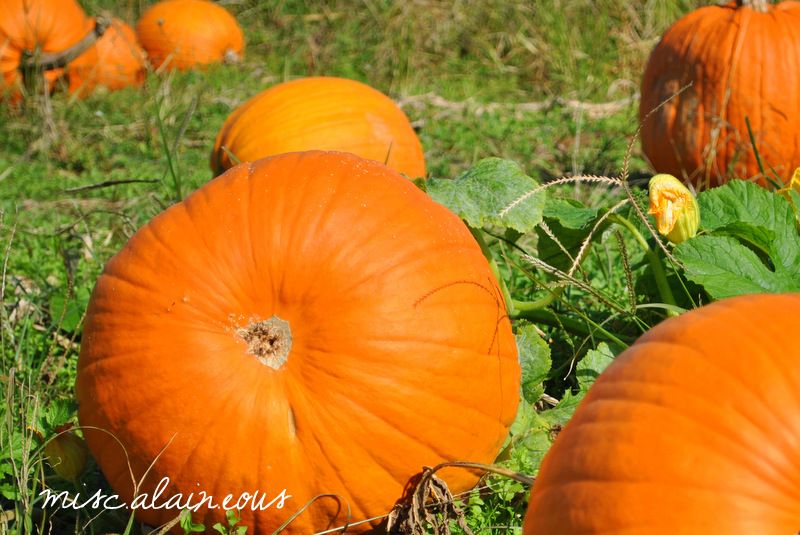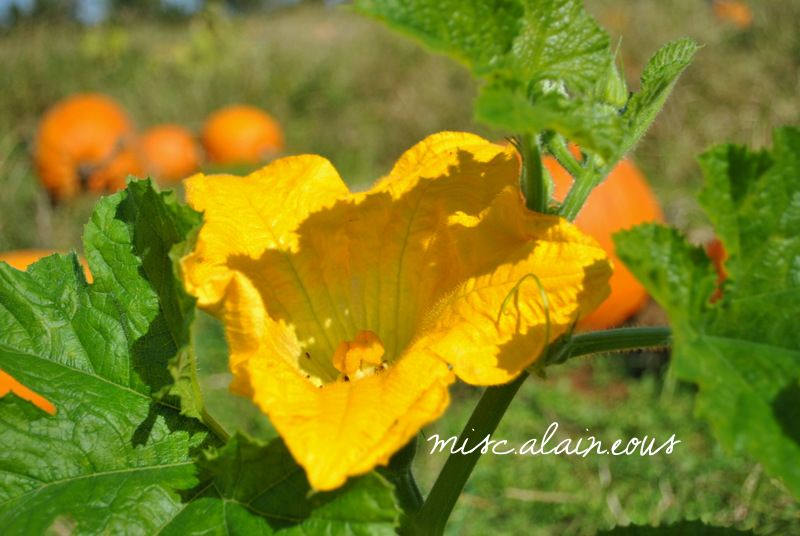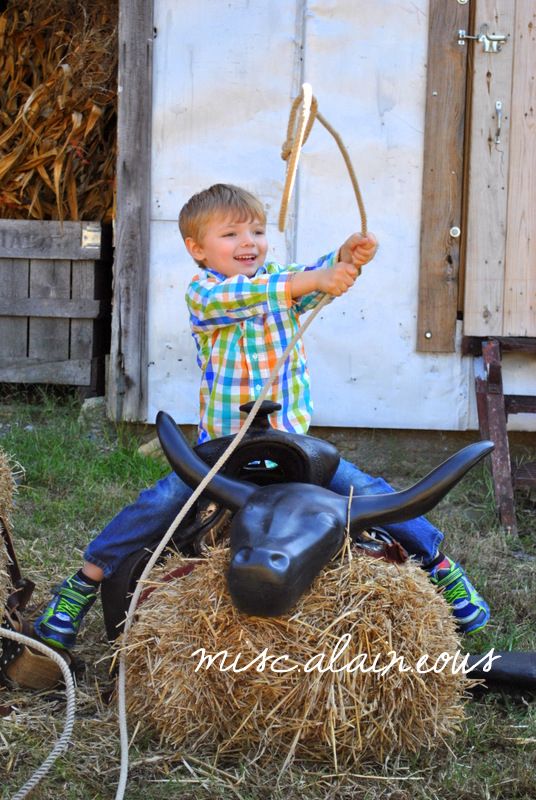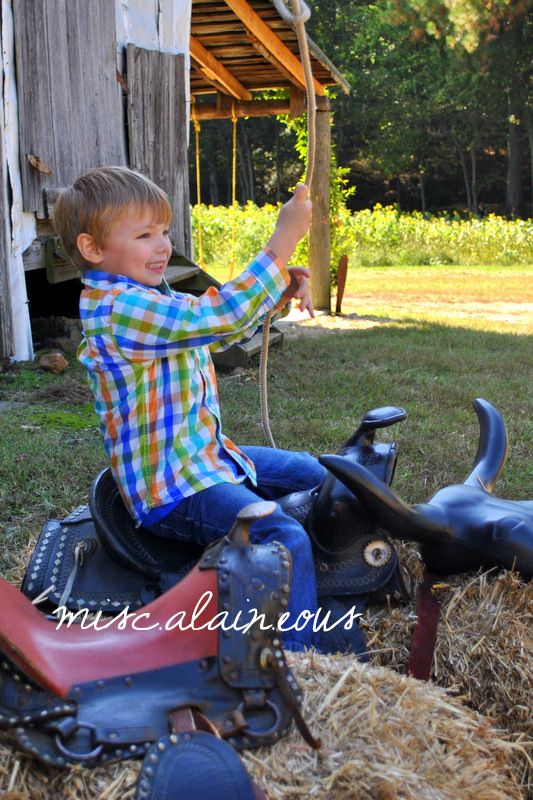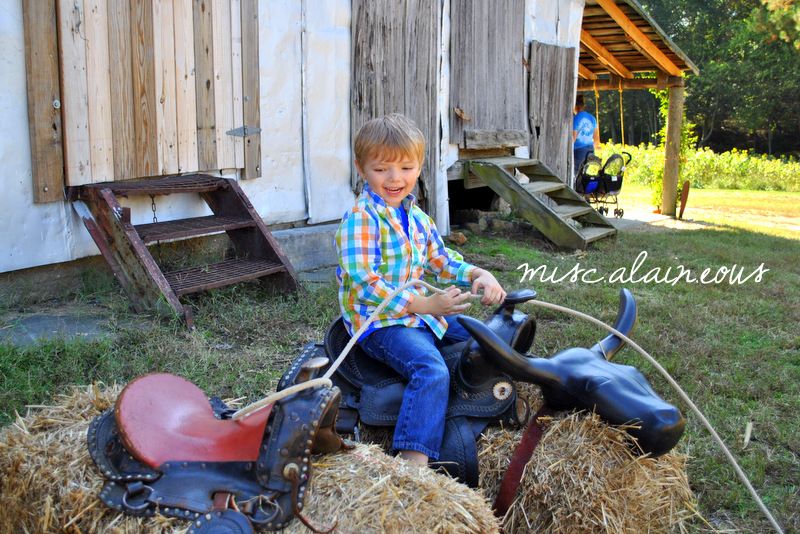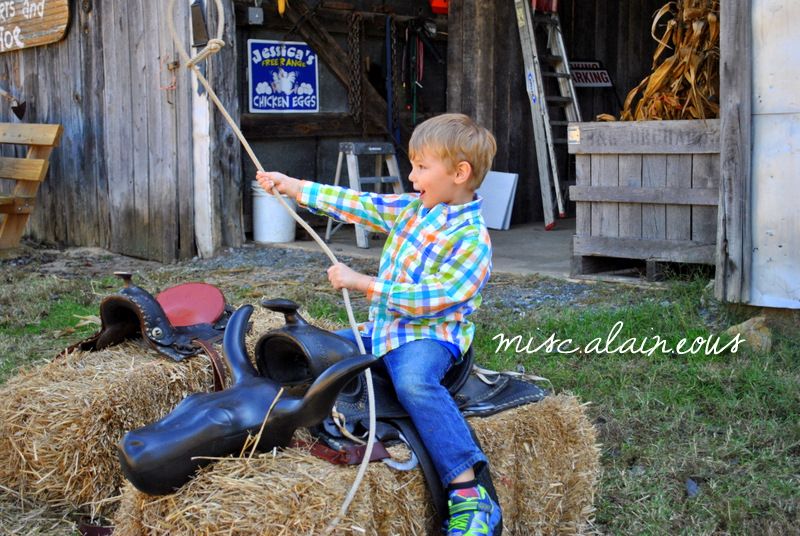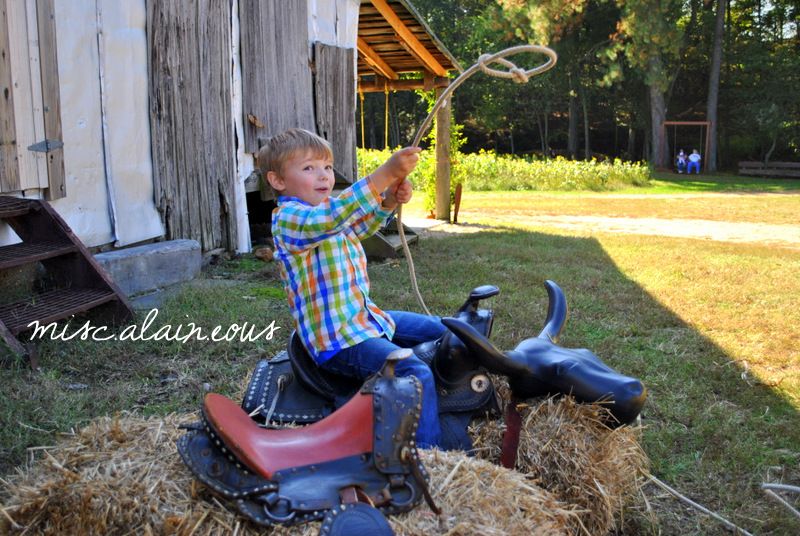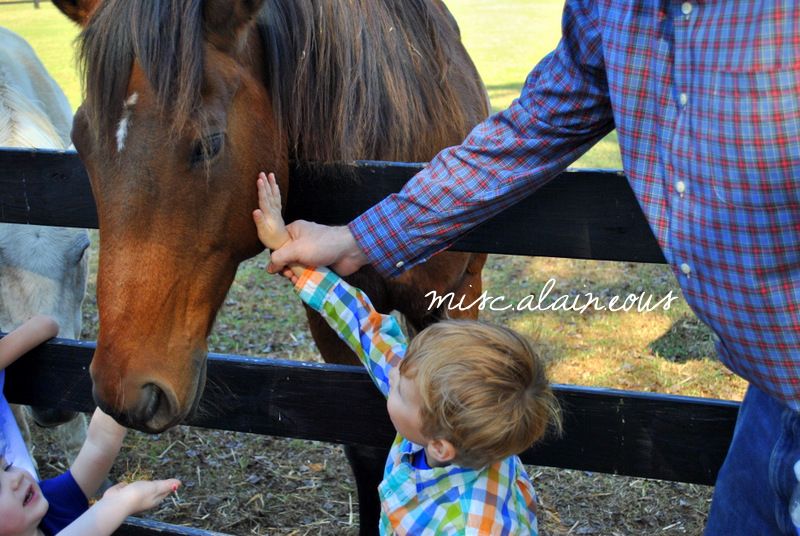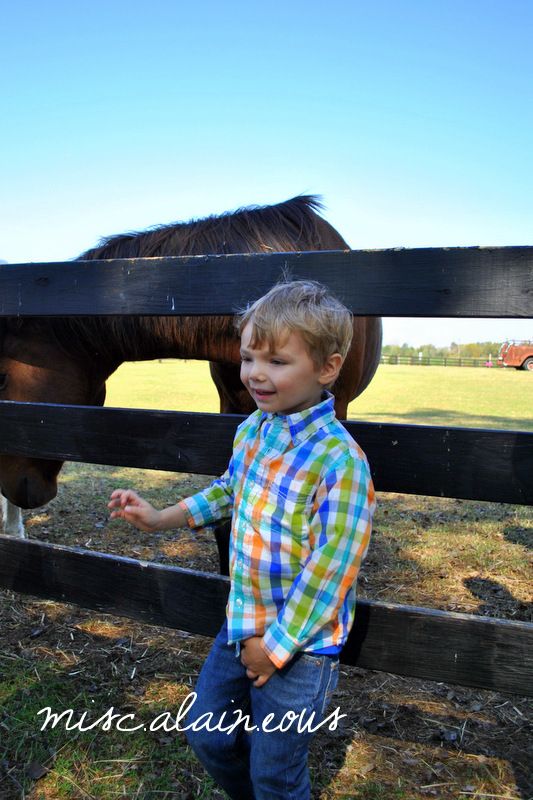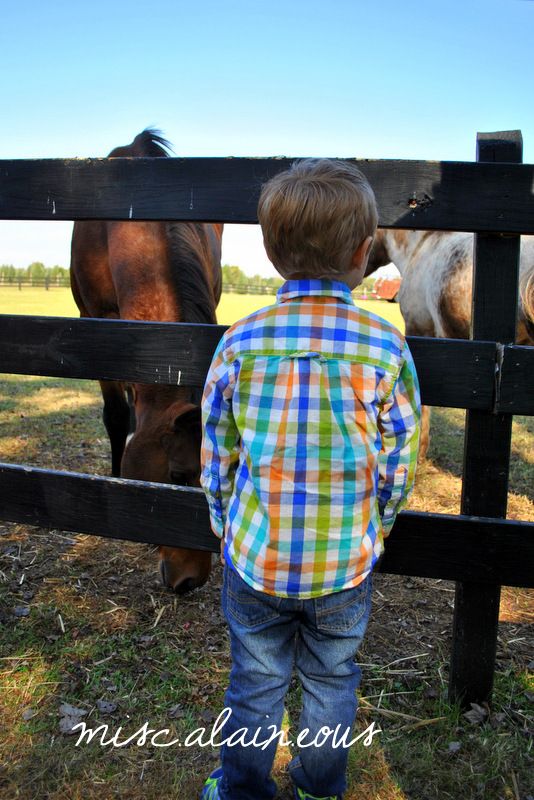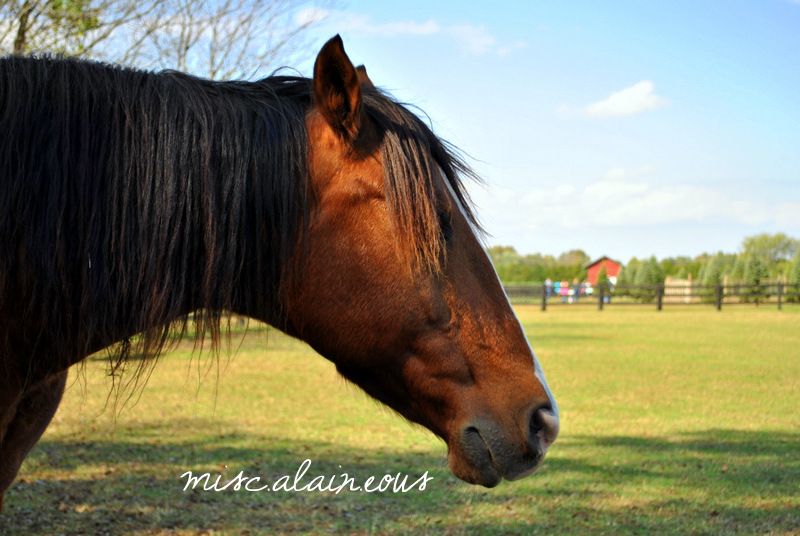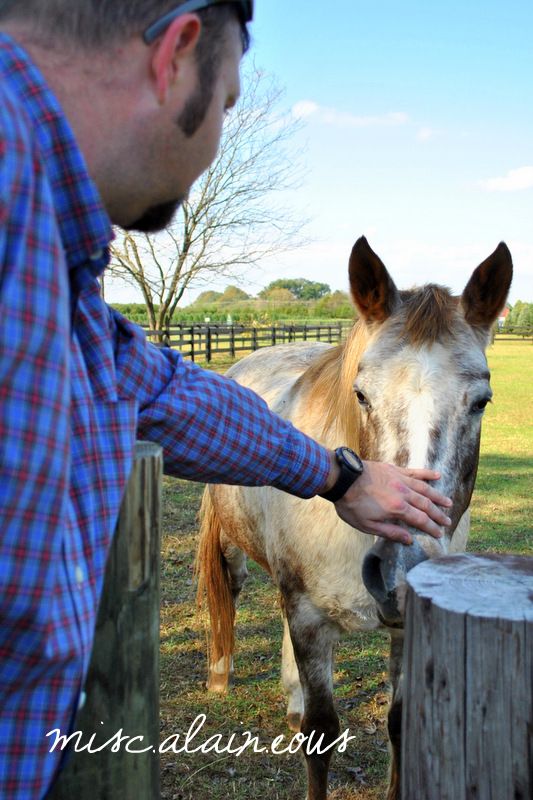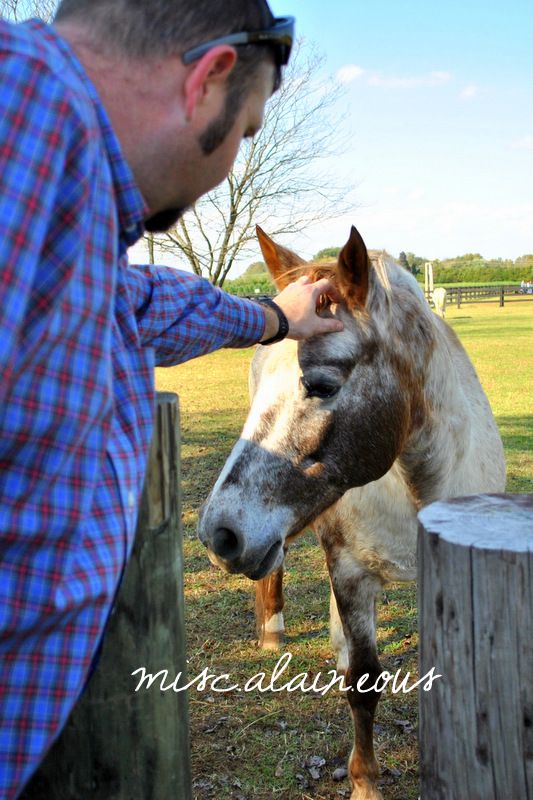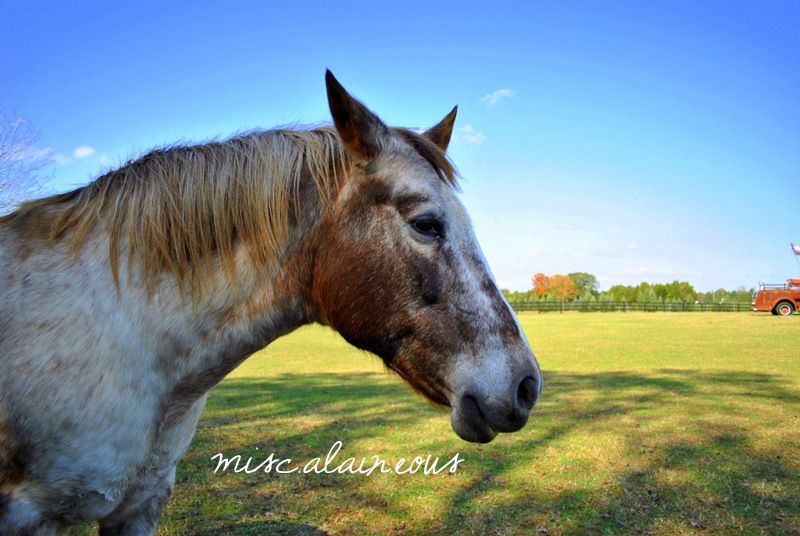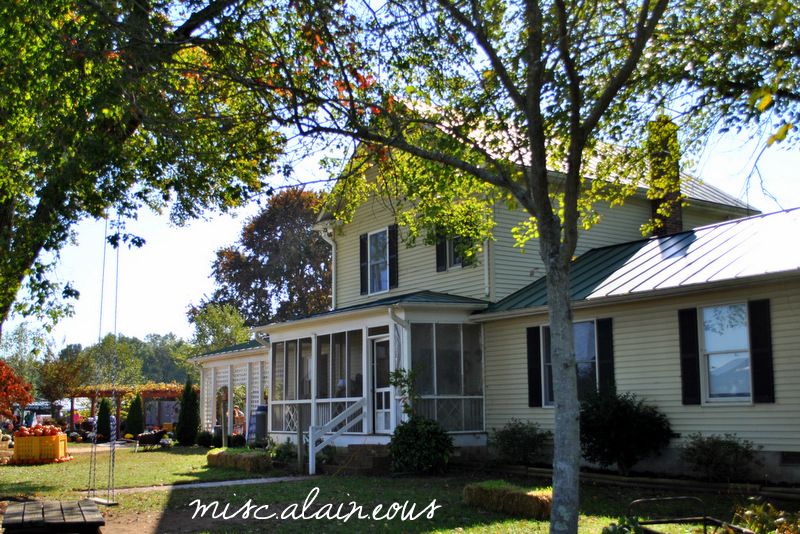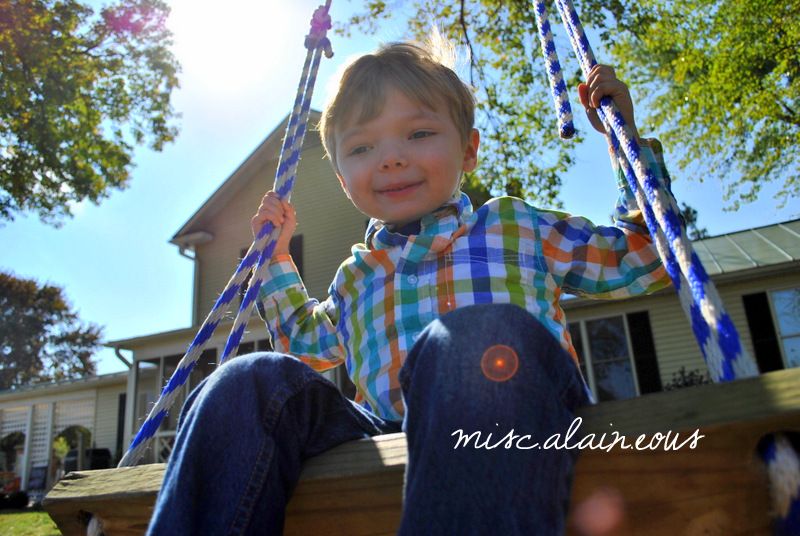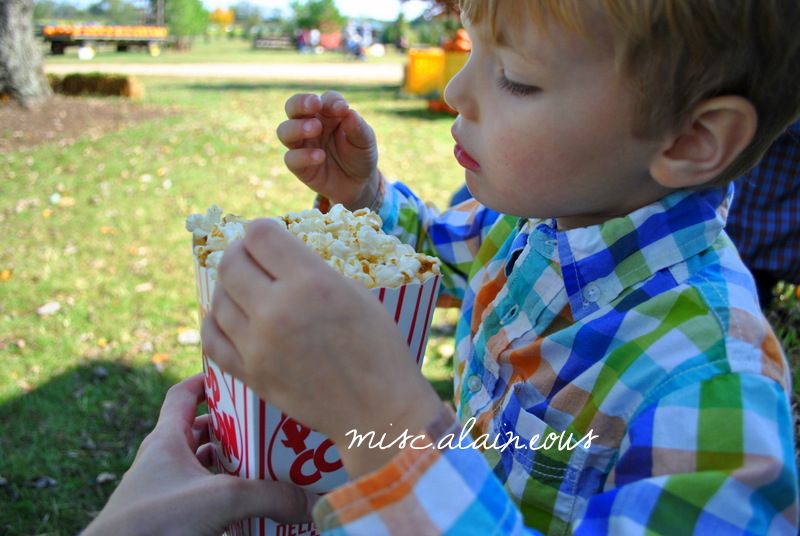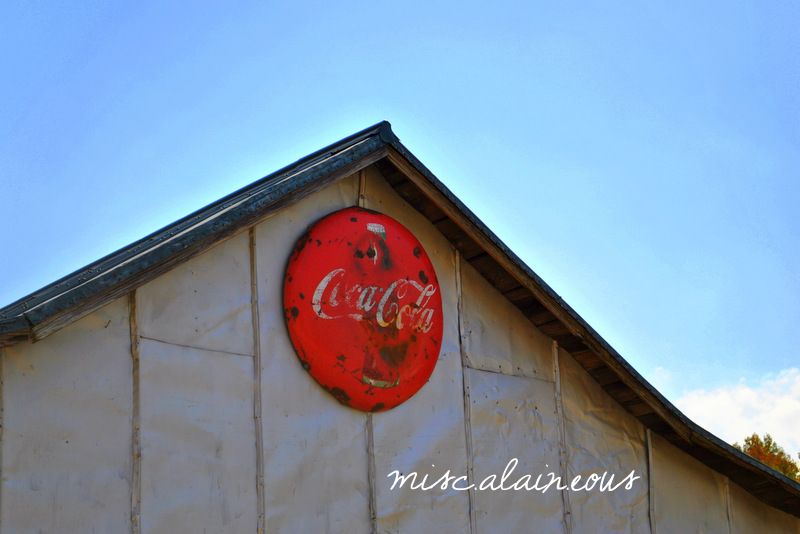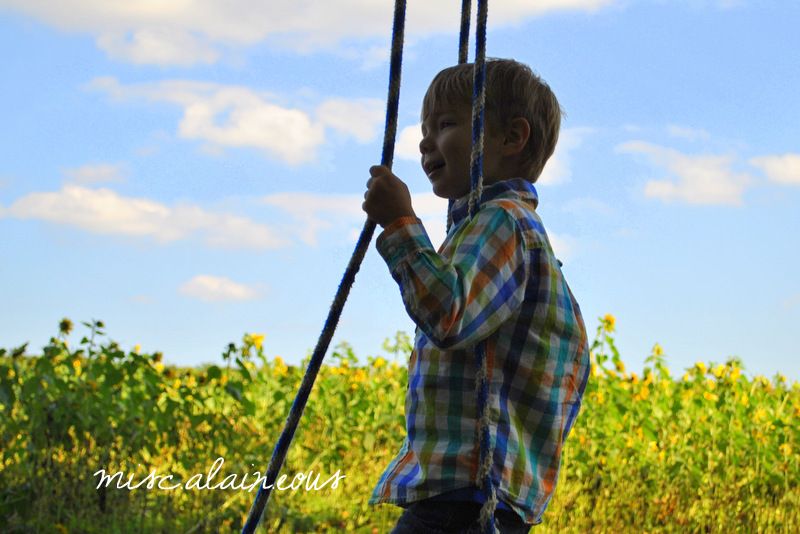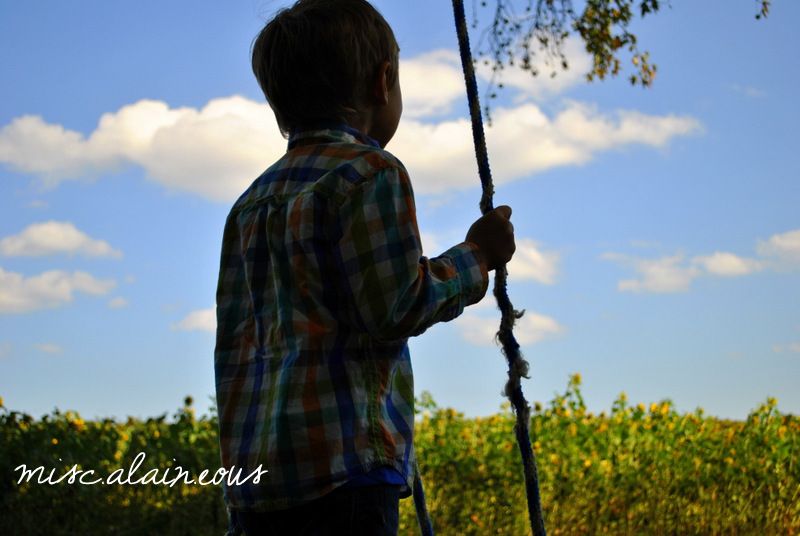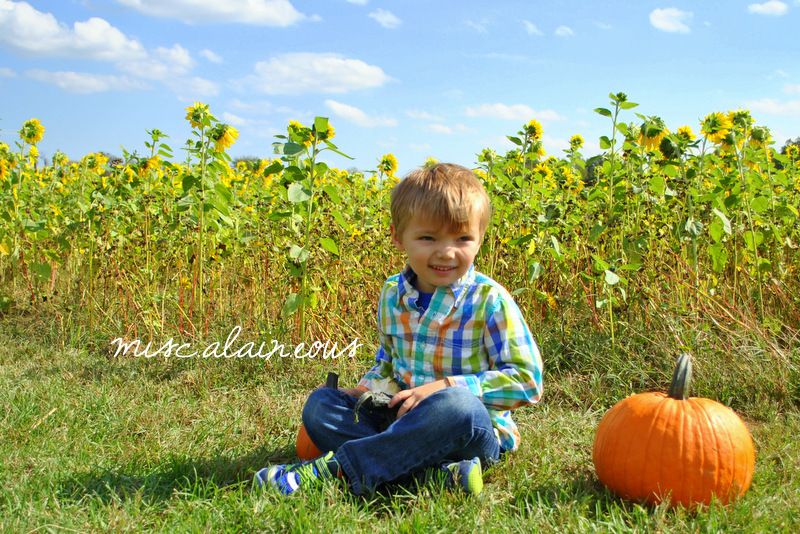 We spent our Saturday morning at the pumpkin patch at Snead's Farm. Will's school was hosting
a family day, and he was excited to see his principal and a few teachers there. Unfortunately,
he didn't see any of his classmates, but that didn't stop him from having fun. He frolicked
through sunflowers, crawled through a wormhole, rang a bell and then bonked his head, sat on
a cool bench, posed with all of the cool ugly pumpkins, swung on a skateboard swing, crossed
a bridge over a creek, swung on a tire swing, checked out pumpkins in the pumpkin patch, learned
how to lasso, checked out a few horses, swung on another swing, watched the making of kettle
corn and then enjoyed eating it fresh, enjoyed apple cider right out of the jug, swung on a
smaller tire swing, and posed with the pumpkins and gourds he picked out. We all enjoyed a
perfect Fall day with perfect Fall activities!