We started our Labor Day weekend by heading to Downtown Fredericksburg (also known as Fred, The Burg, or the newest, FredVegas... nice!). The downtown area is just a block from the Rappahannoock river, so we stopped first to look out over the water before making our way up to the shops. We walked along the brick sidewalks of Caroline Street stopping in to browse the shops and antique stores. I saw so many beautiful things that I would love to buy... maybe when we win the lottery. A girl can dream right!!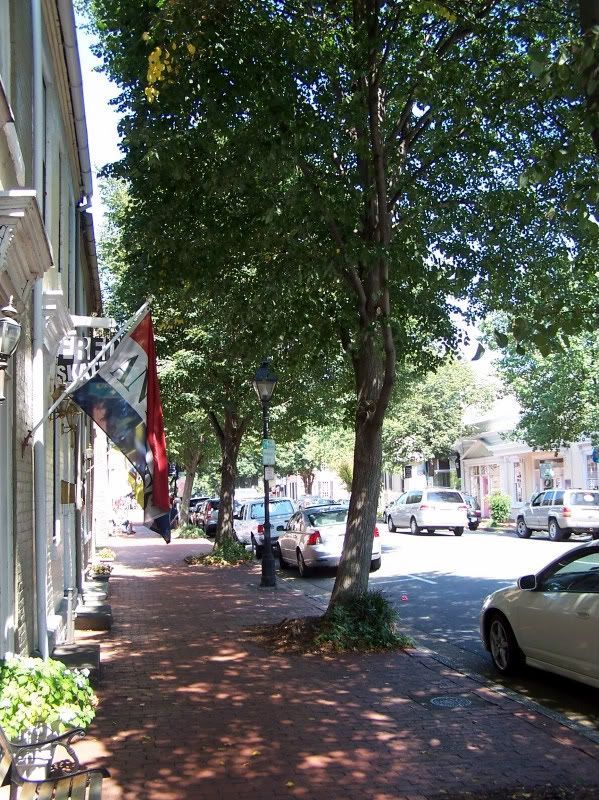 It was such a beautiful day. The weather could not be more perfect for the closing weekend of summer! After seeing all there was to see, we headed back home to hang out with the beasts for the afternoon. Such a joy!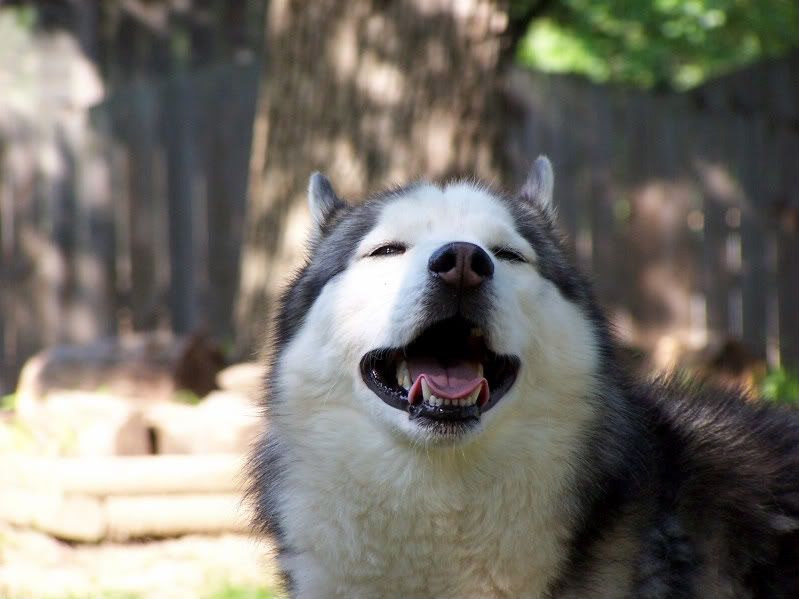 On a different note... I got the worst headache the other day when I went to work forgetting my Pepsi's at home. My head was punishing me for forgetting! I always drink 2 Pepsi's a day at work; one first thing in the morning as I am checking my e-mail, and the other on my lunch break to get me through the afternoon. I think I might be addicted to this stuff! I have been meaning to stop drinking it all together because, let's face it, it isn't good for me! I am going to cut down to 1 Pepsi a day, and slowly cut back completely, but it is obvious that I can't go cold turkey.
Stay tuned for End of Summer - Part II and III