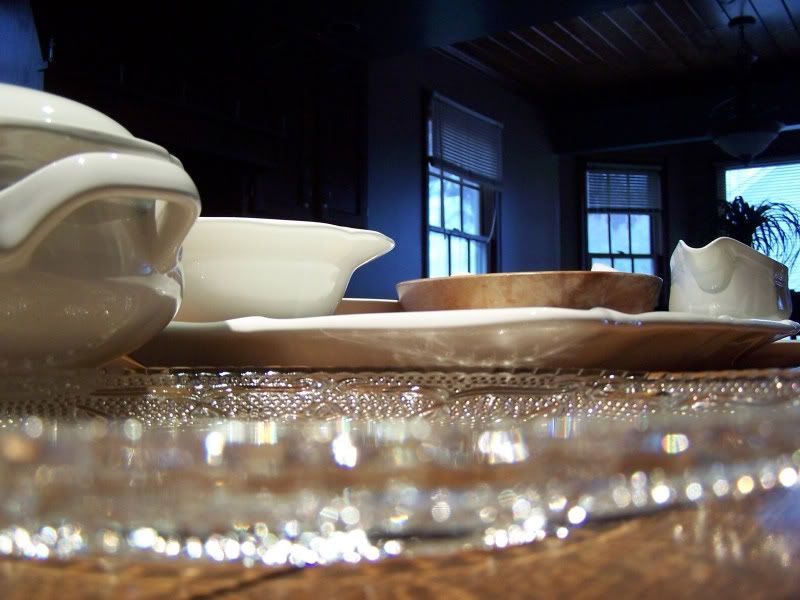 My mom just left to head back home to North Carolina. It was a whirlwind trip for her, but it was fun to have her here. My dad couldn't make it because of his work schedule so he and my brother enjoyed their own Thanksgiving dinner without the hassel of traveling. Now that my kitchen is back in order and the house is quiet, I finally have a little time to sit down and contemplate what I am thankful for.
I am thankful for...
the love, patience, and geniuineness of my husband
the unconditional love, generosity, and health of our families
our boys... their faces light up my life every day
the security and stability our jobs and our income
the warmth and comfort of our home
the prospect of what the new year will bring for us
Here is to hoping that everyone has many reasons to be thankful!