twenty of my favorite things
This post contains twenty products that I use on a daily/weekly/monthly basis, or will use once baby boy arrives. These are items that I either enjoy or that make my life easier, or that I hope will soon make my life more enjoyable.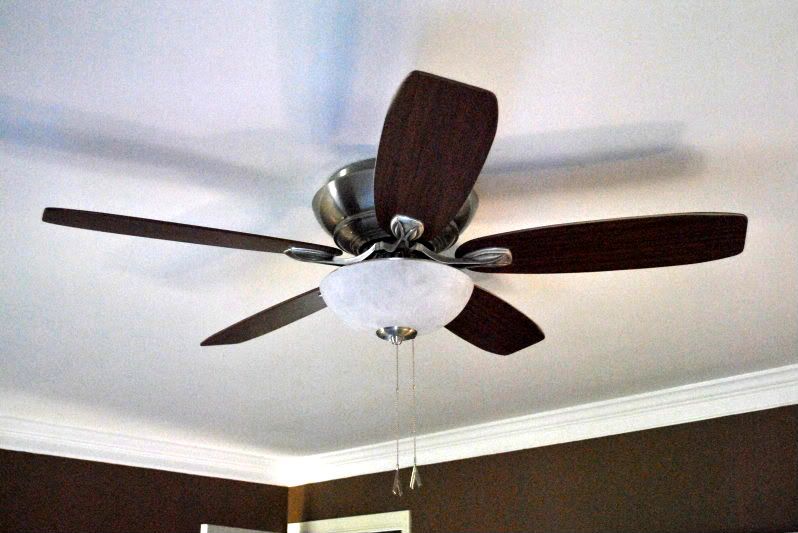 hunter ceiling fan
love our new ceiling fan, it is so quiet and functional. I have always been cold, and I have to have covers on me to sleep. this is a must for the summer, and for this pregnant lady who now gets hot under the covers.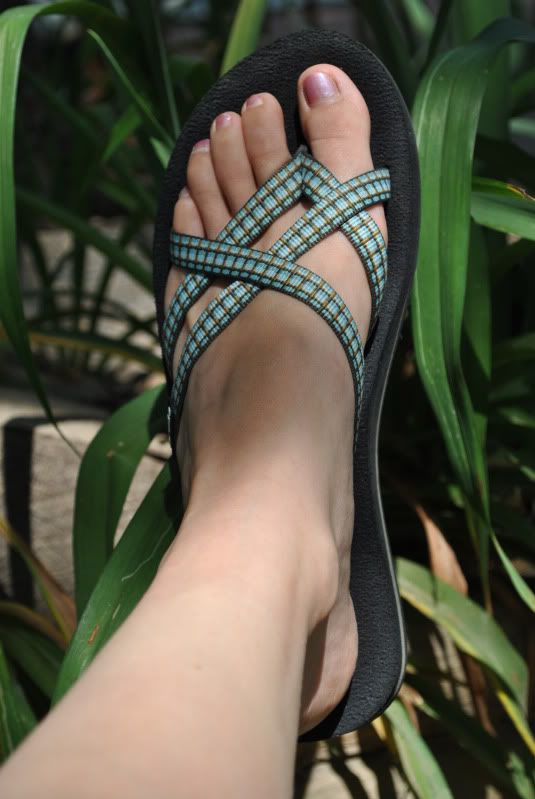 teva flip flops
I wear these everywhere but work, and would wear them to work if I could. I have a few pairs, and there is nothing they don't blend with. love them!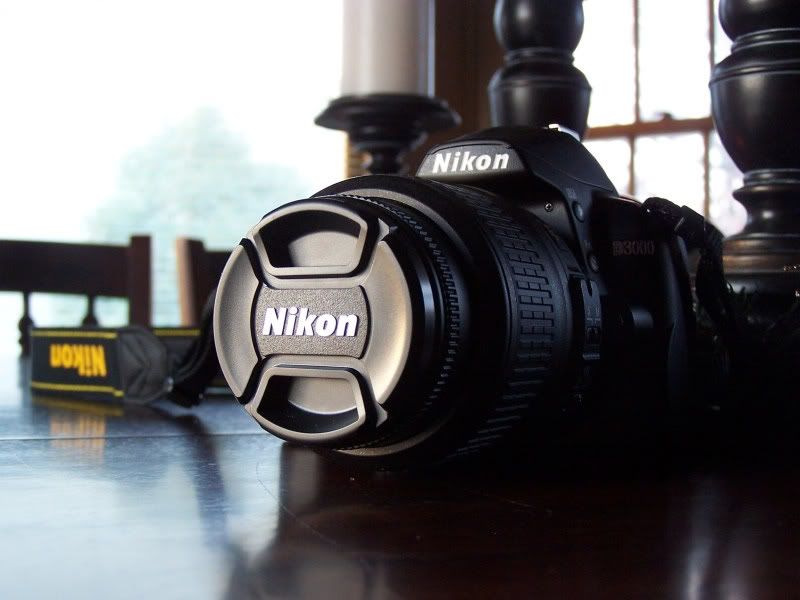 nikon camera
I can't say enough about this camera, and I try to have it with me all the time to capture life moments.
philosophy's purity made simple
this is the most perfect face wash I have ever used! my mother-in-law introduced it to me. I have been using it for about 6 years and have had no reason to look elsewhere for another product.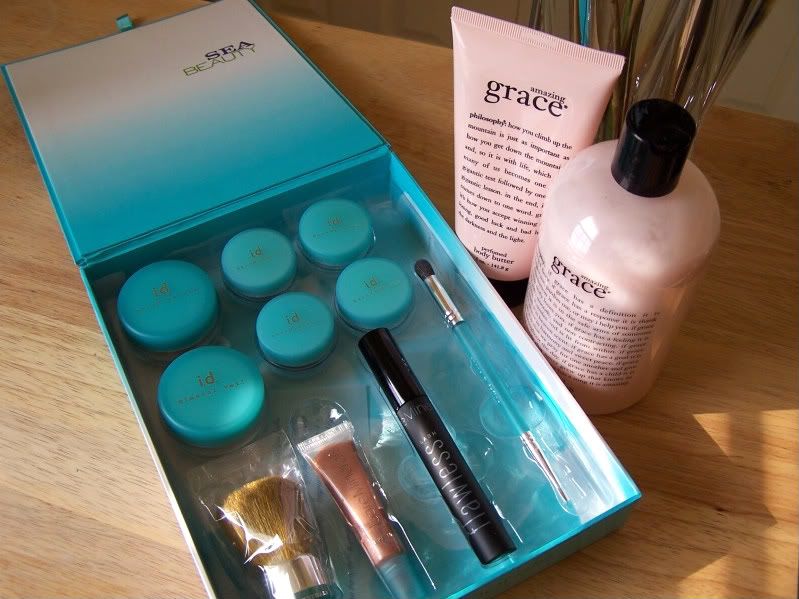 philosophy body wash + bare minerals foundation and mineral veil
both of these make my morning routine more enjoyable. love Philosophy body wash first thing in the morning. my favorite scent is cinnamon buns, and it is almost the time of year for this to be perfect! I also love my bare minerals - it so lightweight and makes my face look so smooth.
haan floor sanitizer
we don't use this as often as we should, but it is very cool. it will get a lot more use once baby boy arrives and starts crawling.
dyson DC animal
love, love, love this vacuum. we use it weekly, and depending on the shedding season, sometimes daily. have had it for almost three years and still love it.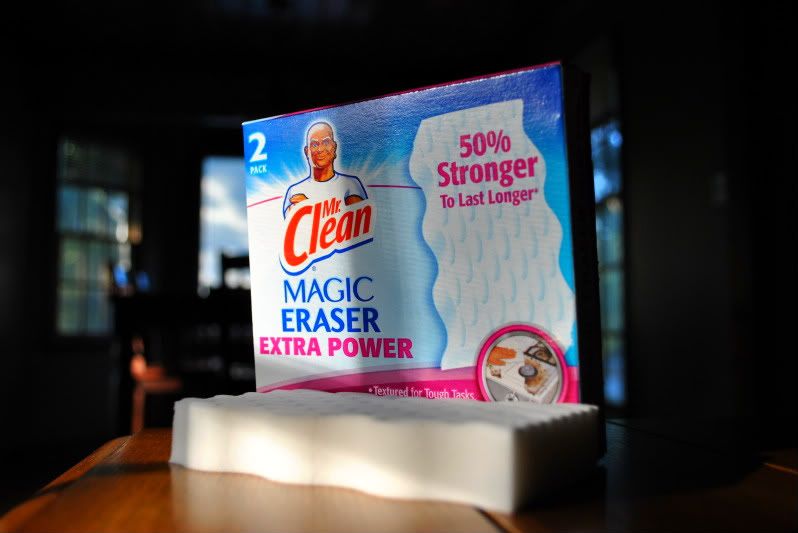 magic erasers
I use these on everything from our stainless steel pots and pans to coolers to soap scum on showers. it will clean and polish anything. cannot live without them!
kongs
(for the boys)
perfect for entertaining our boys. they love the kong brand of toys!
racquet balls
endless hours of entertainment for our boys, perfect size and bounce on the deck or the grass, they both love these!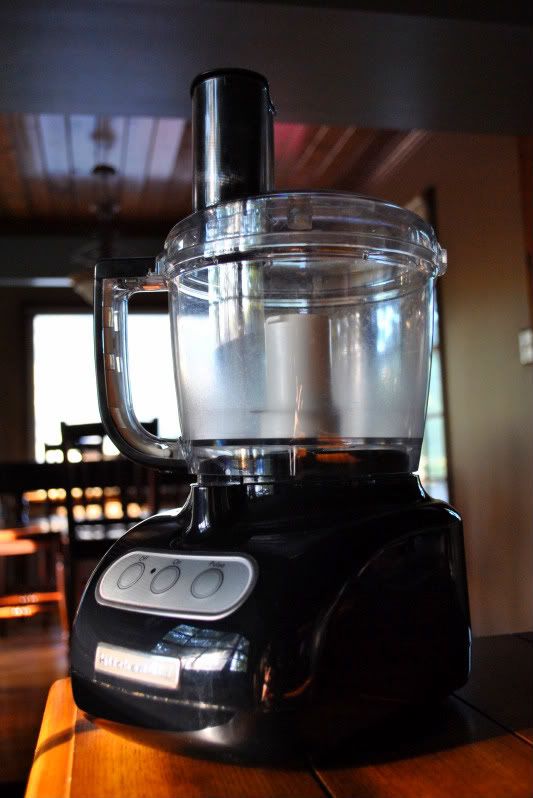 food processor
this model is not too big and not to small. I don't get to use it as often as I would like, but it works like a charm when I do.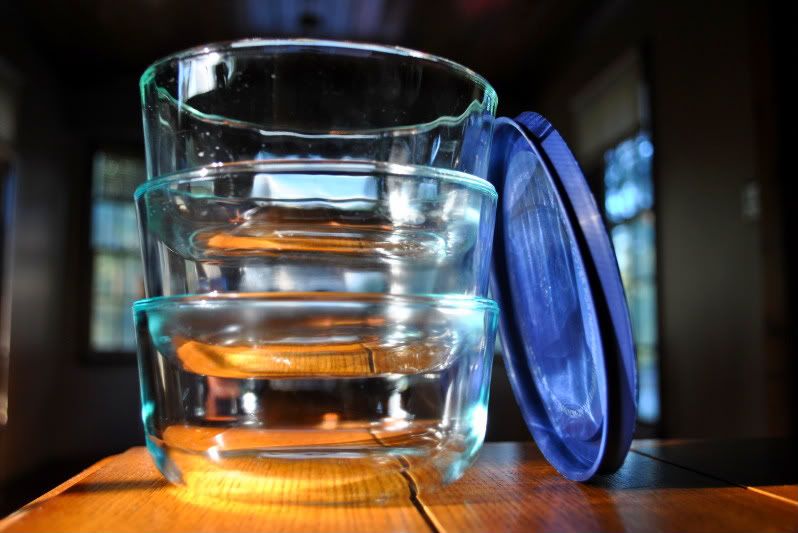 pyrex containers
these are used daily for taking my lunches and snacks. they come in three different sizes. lids don't hold smells or warp, glass is perfect and doesn't get all yucky like all the plastic brands. if I could fill all of my kitchen cabinets with these I would.
mr. coffee sweet tea maker
southern girl here has to have her sweet tea. this was a gift for our wedding and I have been using it since. this was one of those items that I never knew I needed until I had it and was scared of it at first. it is a great item and the tea always comes out consistently the same, yummy cold refreshing goodness!
sharpie pen
greatest pen ever - very smooth and bold enough but doesn't bleed on the ends of letters or through the paper
and the products I am looking forward to using when baby boy arrives...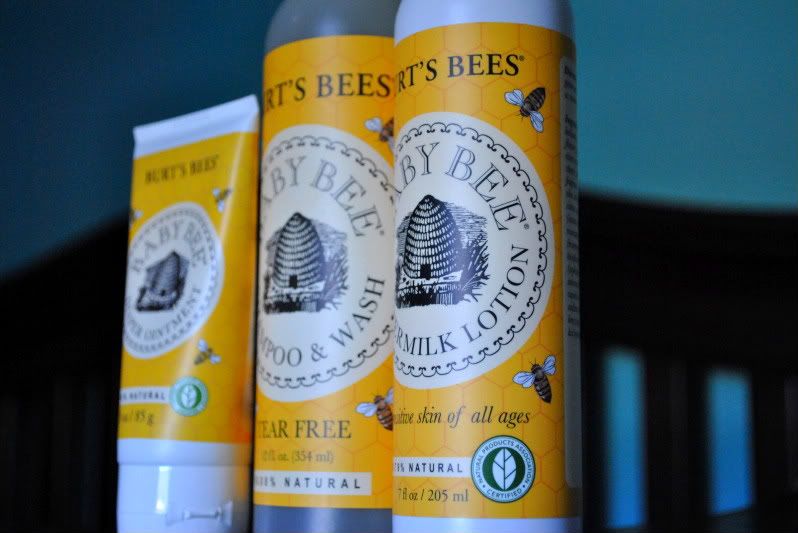 burts bees baby products
vera diaper bag
carters baby clothes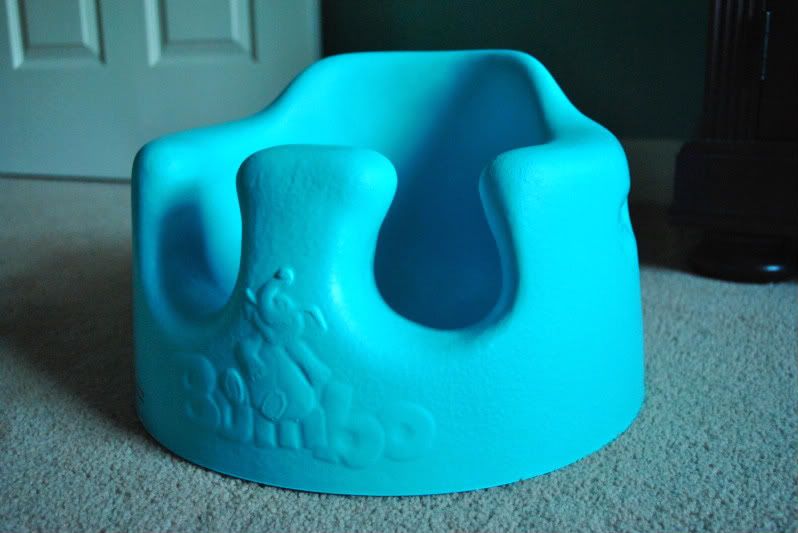 bumbo chair
bumbleride indie stroller