Sadly, Summer is coming to an end, and I am trying to savor the last few weeks. I will miss these warm, easy mornings with the boys in the backyard.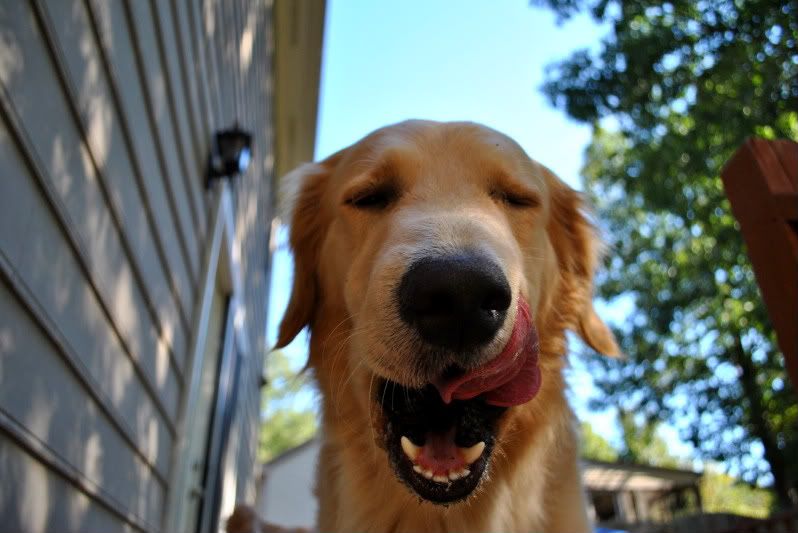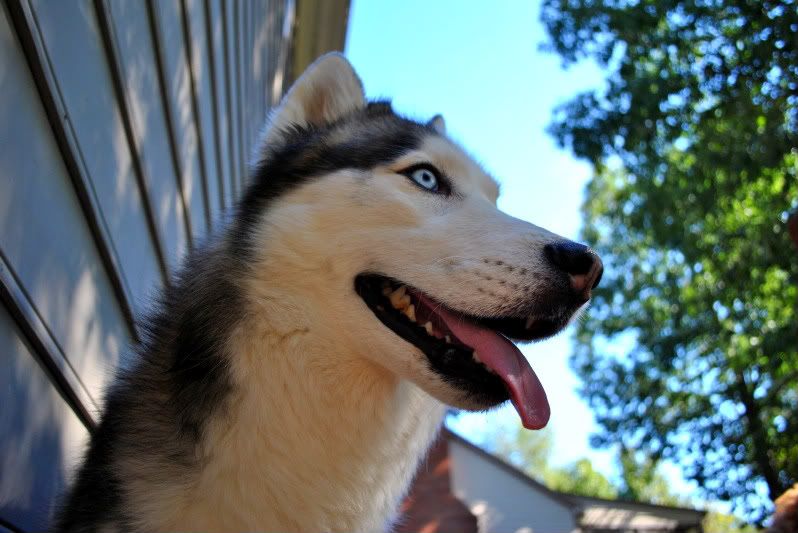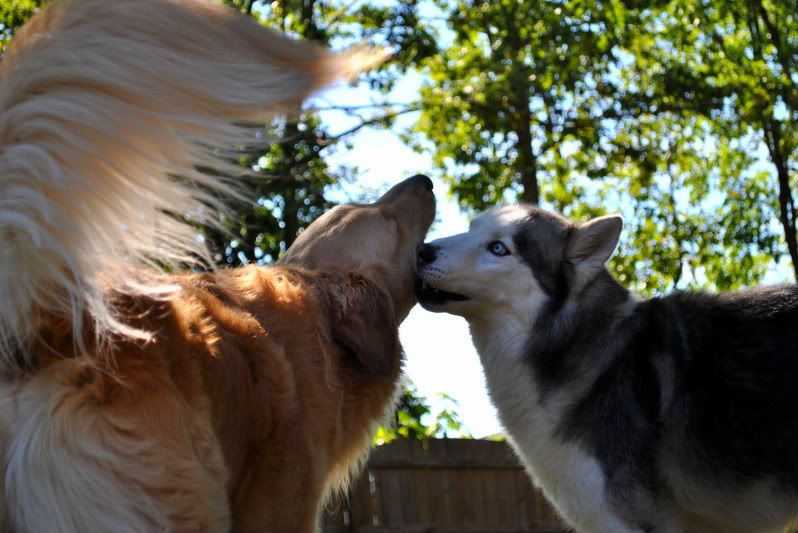 Next summer, this baby boy will be crawling around out here, and it will never be as peaceful again. Fun, maybe, but not peaceful!
week 27, day 1
This is a summer favorite of mine. I can't believe that it is so late in the season and I haven't had a taste of potato salad until now. The photo doesn't look very appetizing, but trust me, it is deliciousness!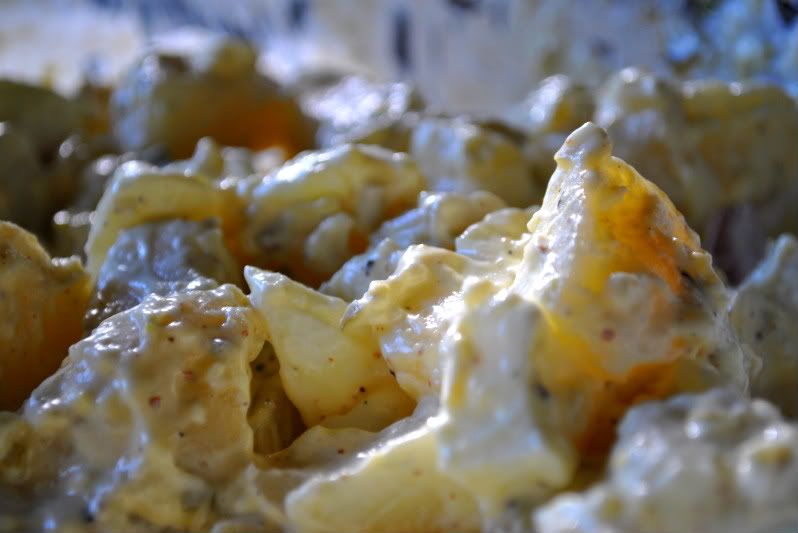 Southern Potato Salad
1.5 lbs large red potatoes, approximately 6
6 hard-boiled eggs, diced
3/4 cup mayonnaise*
4 tablespoons sweet or dill relish (whichever you prefer)
1 tablespoon spicy mustard
1/2 teaspoon celery seeds (optional)
kosher salt (to taste)
ground black pepper (to taste)
Wash potatoes, then place in a large pot and add cold water until it covers the potatoes by one inch. Cover pot and bring to a boil over high heat. Once water boils, reduce heat to medium and move lid to side allowing steam to vent. Cook potatoes for approximately 30-45 minutes or until fork-tender.
Hard-boil the eggs and set them aside to cool. Once cooled, peel and dice the eggs. Drain potatoes and set them aside to cool. When potatoes are cool enough to handle, peel them with your hands. Dice and add to a large bowl.
Add diced eggs and all remaining ingredients and gently fold together. Best when served chilled.
*
Duke's
mayonnaise is the best! My dad's siblings buy it in bulk when the visit from Indiana and Washington because they can't get it where they live. We only use Duke's in this house!
What are you doing to savor the end of Summer?