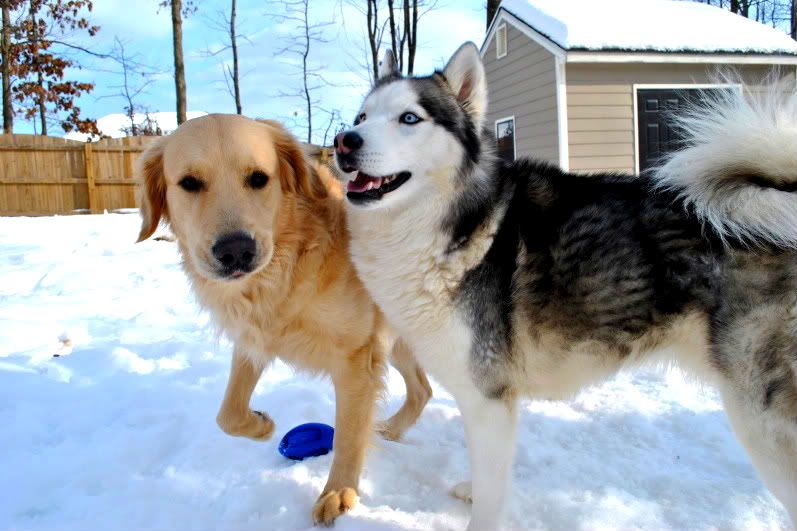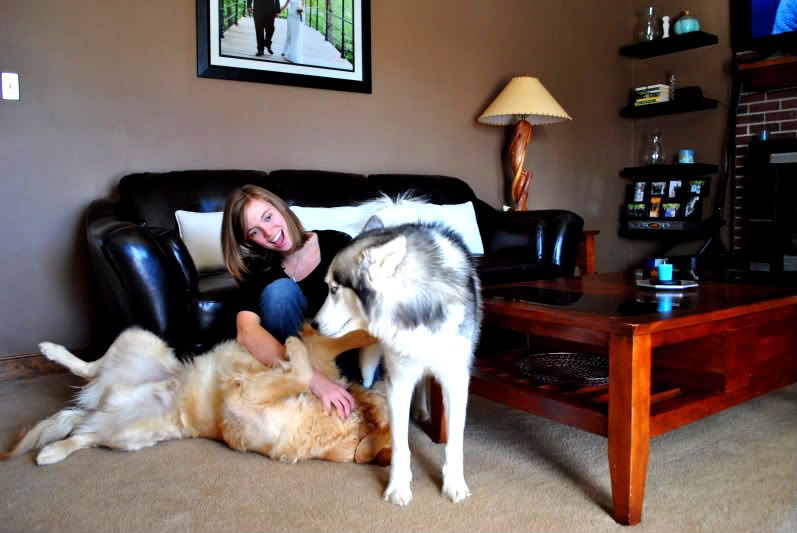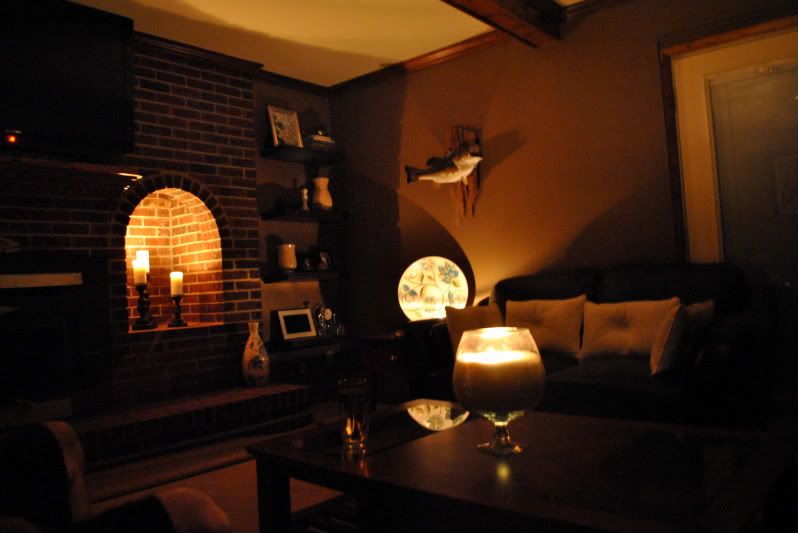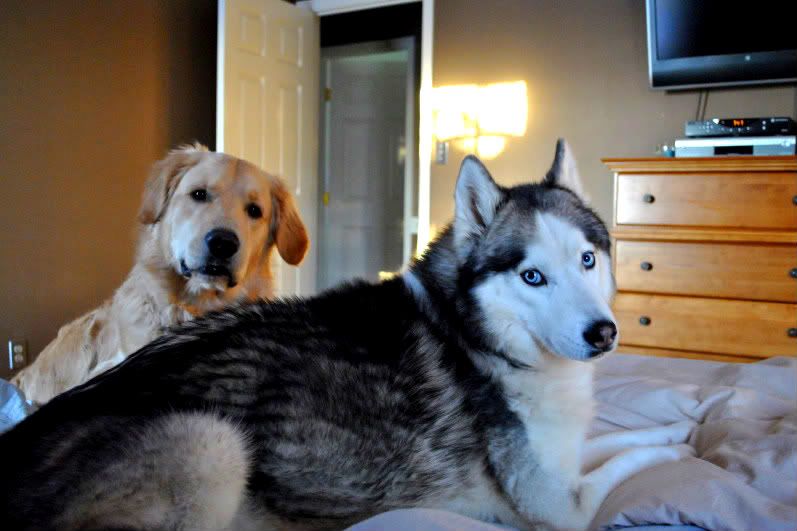 January
brought lots of snow for our area so we spent lots of time indoors bonding, keeping warm and cozy, and hibernating.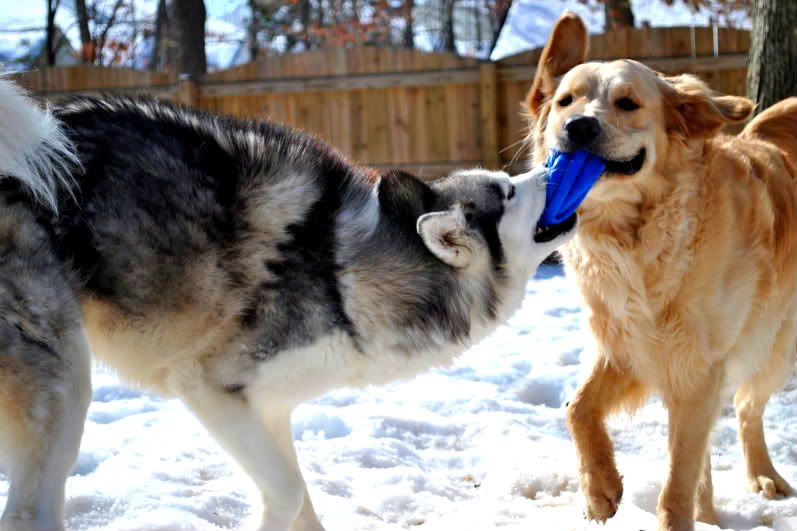 In
February
, we escaped the snow for an amazing trip to Jamaica only to return to the biggest snow of the decade. To improve our hibernating, we purchased a new mattress.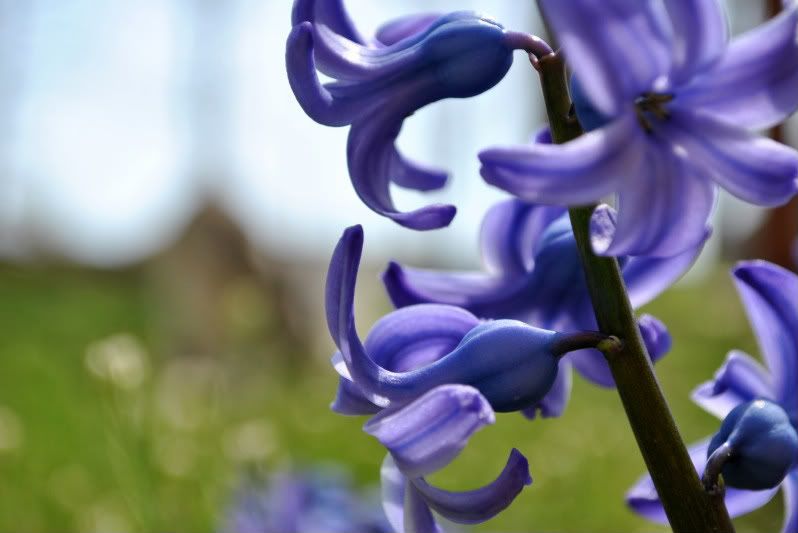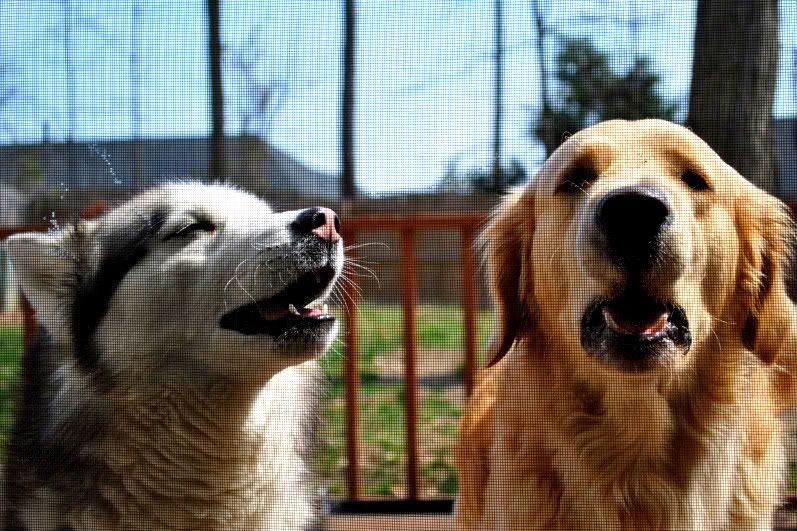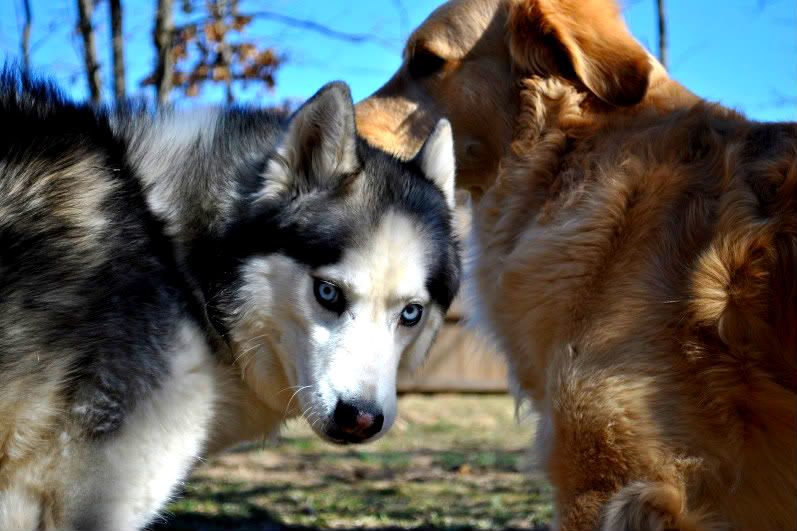 March
brought much warmer weather and the start of beautiful flowers.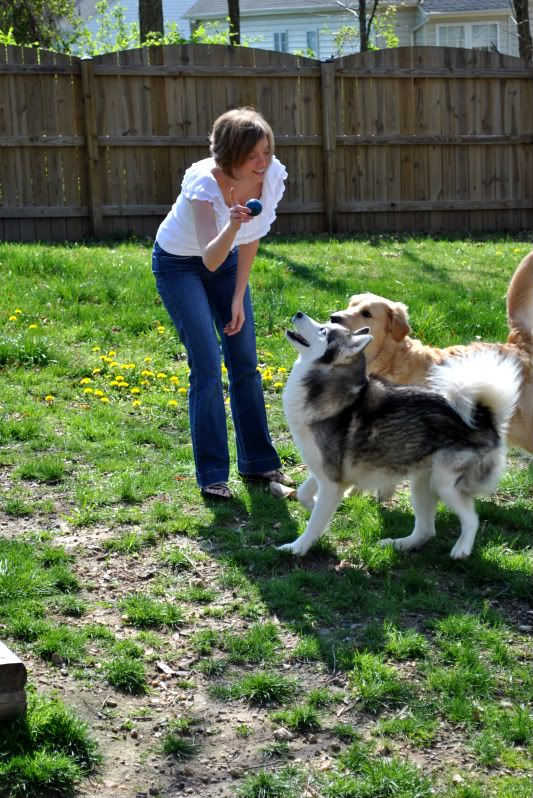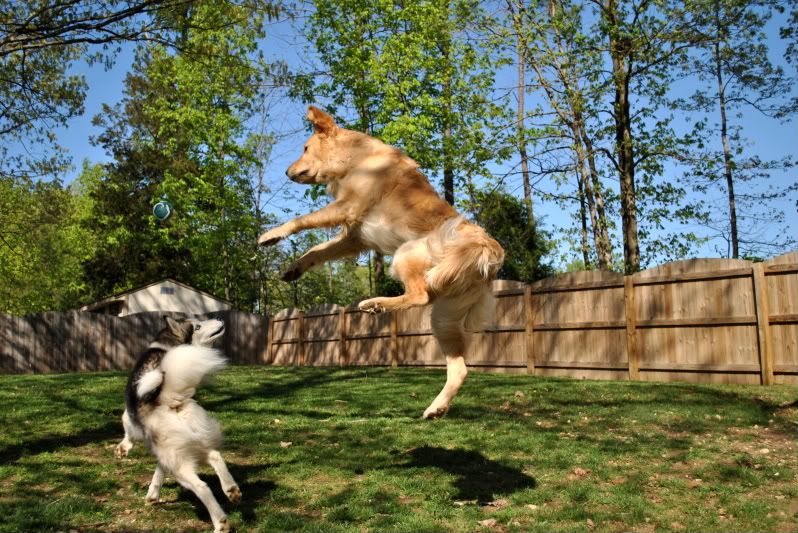 We found out we were expecting a baby before the end of the year on April Fool's Day. The boys jumped for joy. I got a haircut. Our Kwanzan Cherry bloomed.
April
was a beautiful month for us all around!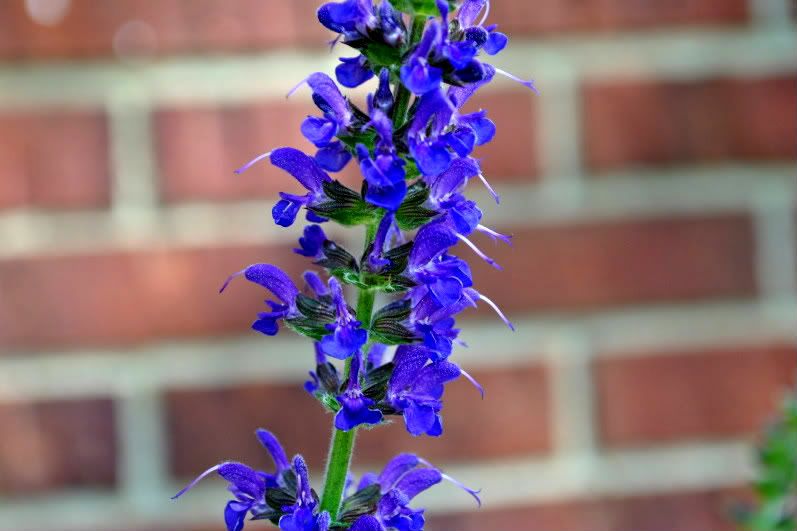 May
was pretty low key for us. We spent our time enjoying the beautiful weather, beautiful flowers, and our boys.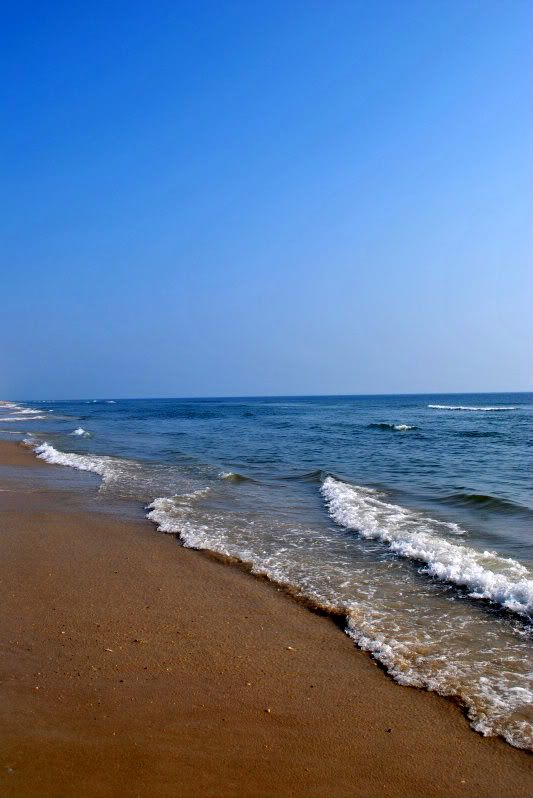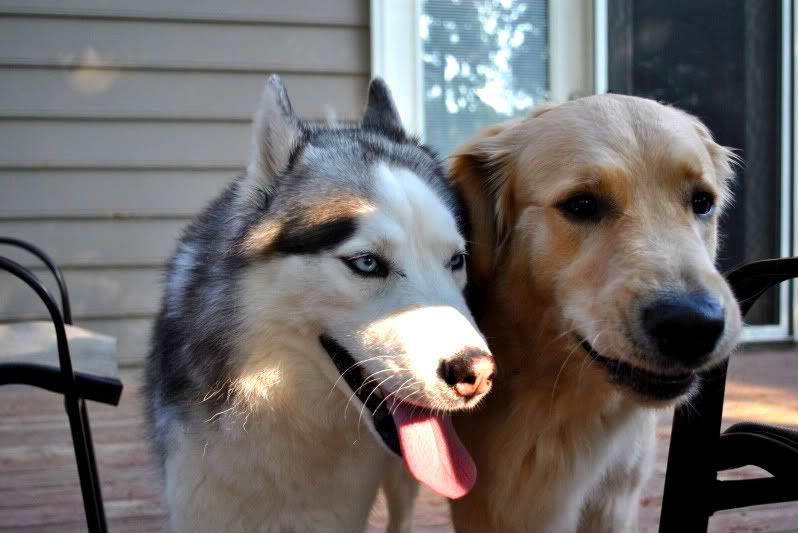 We kicked off
June
with a trip to the Outer Banks of North Carolina to celebrate Matt's 29th birthday. We also enjoyed our early summer days with the boys.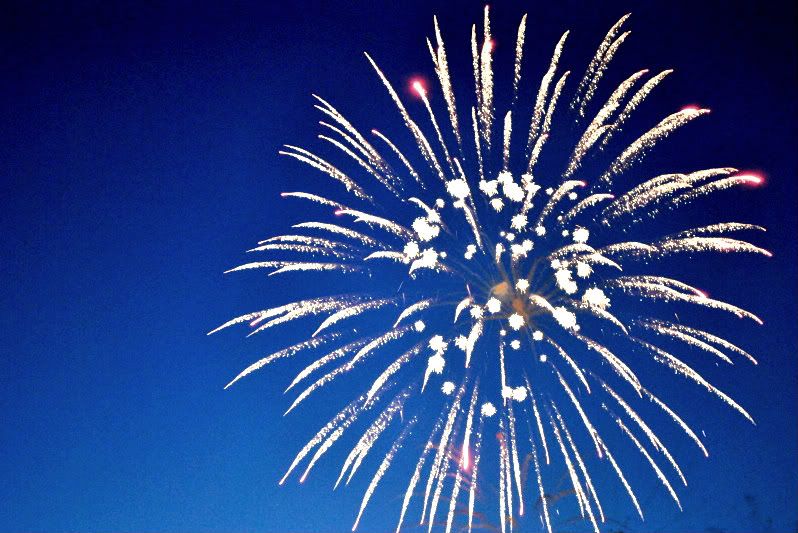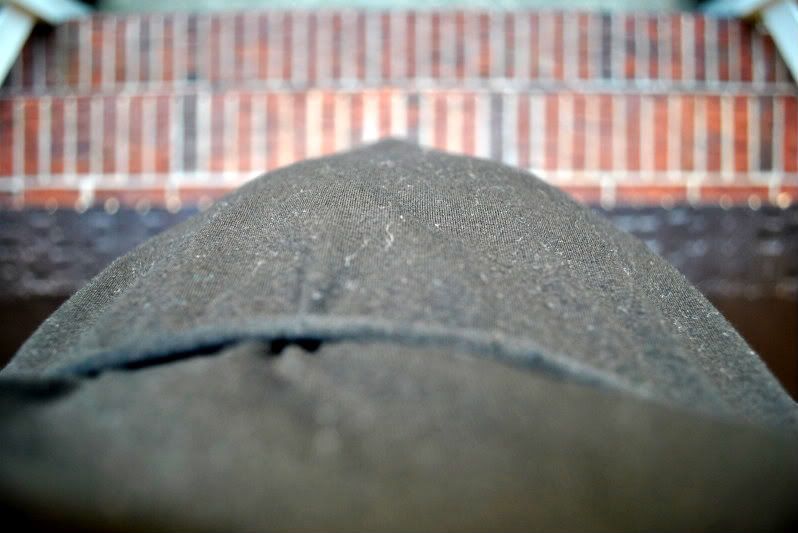 We celebrated our final Fourth of
July
at the fireworks sans children. The boys spent lots of time cooling off with water. We then found out we were expecting a boy and began to prepare for his arrival.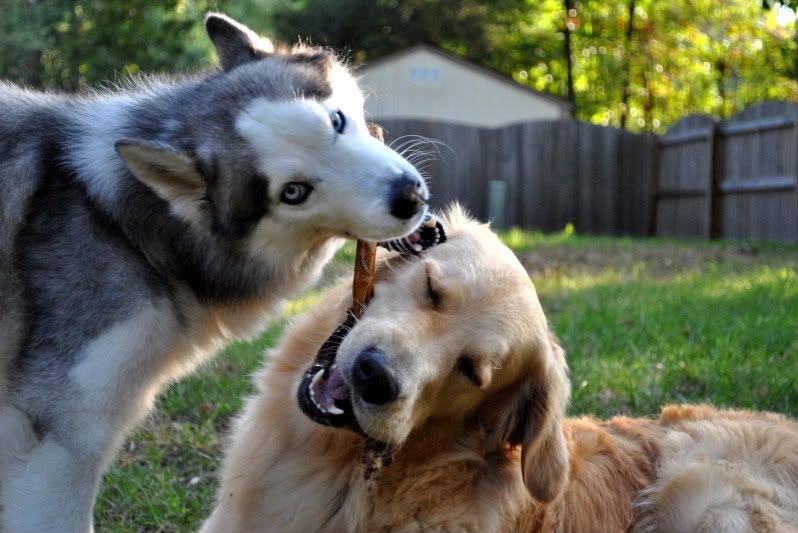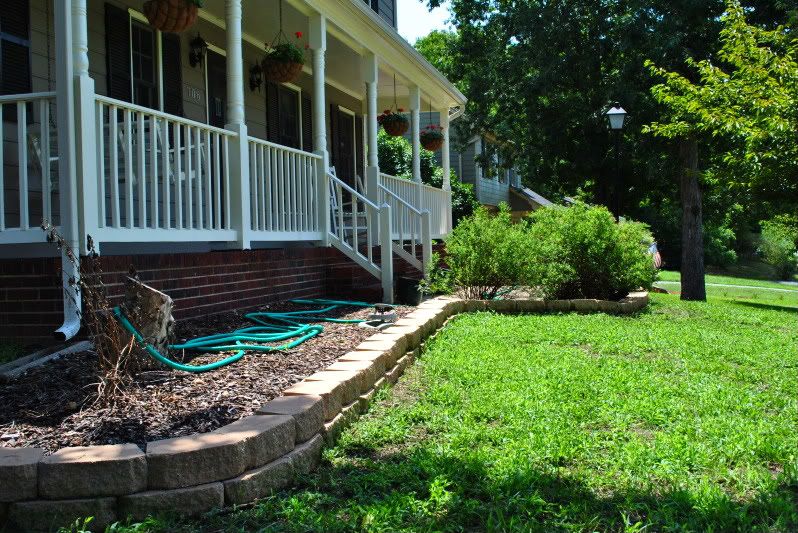 In
August
, we celebrated my 28th birthday, enjoyed our summer days with the boys, and celebrated Matt's revival of our grass.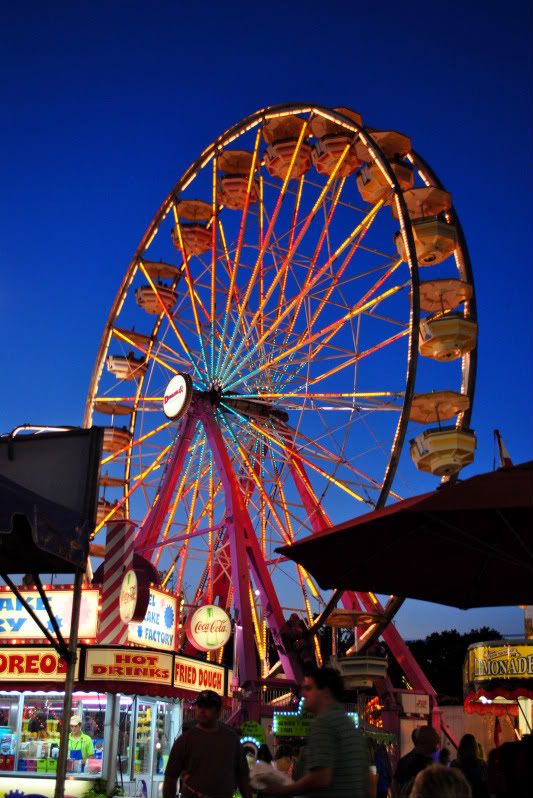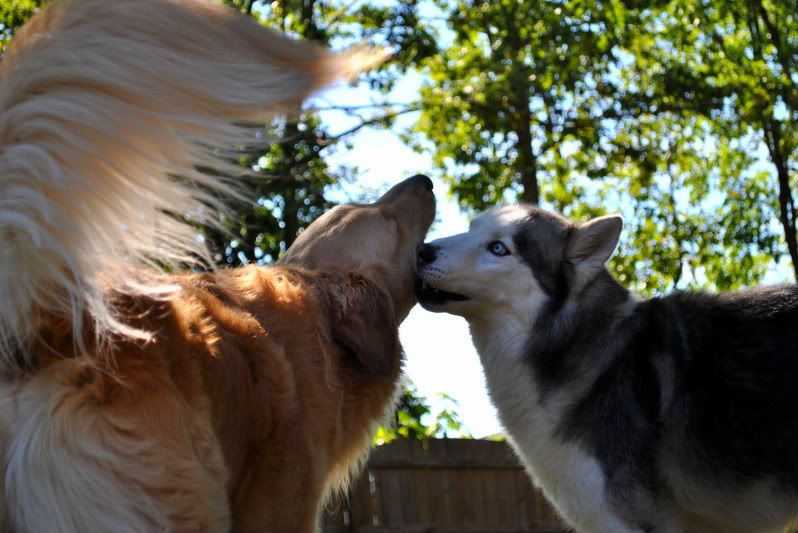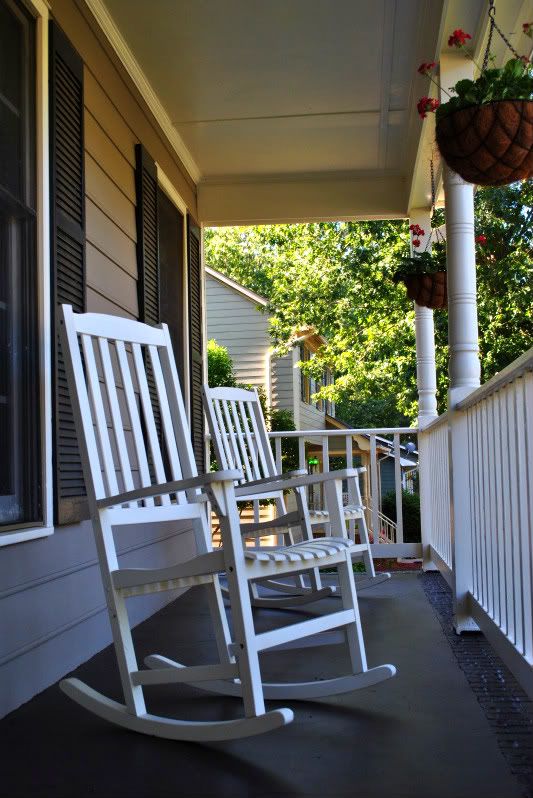 In
September
, we enjoyed a trip to the Virginia State Fair, warm days, rocking and swinging on the front porch, and progression through the pregnancy.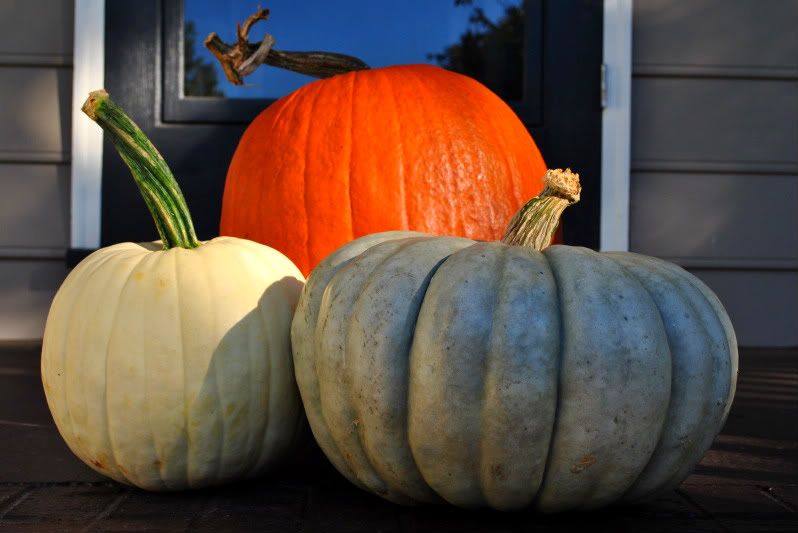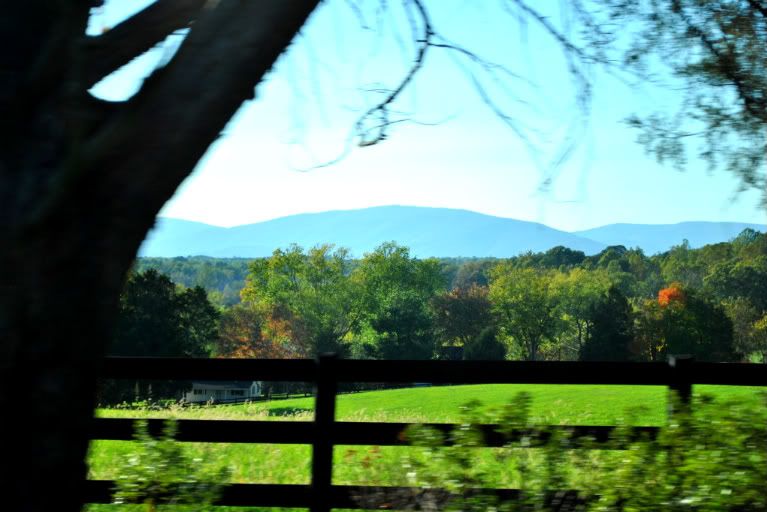 In
October
, we toured our local hospital, went back to the Outer Banks, watched for signs of Fall, and took a day trip to Charlottesville for a Fall wedding.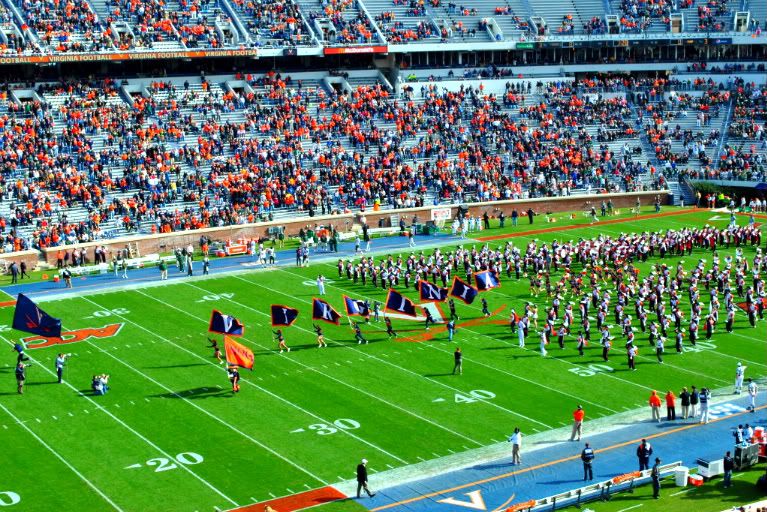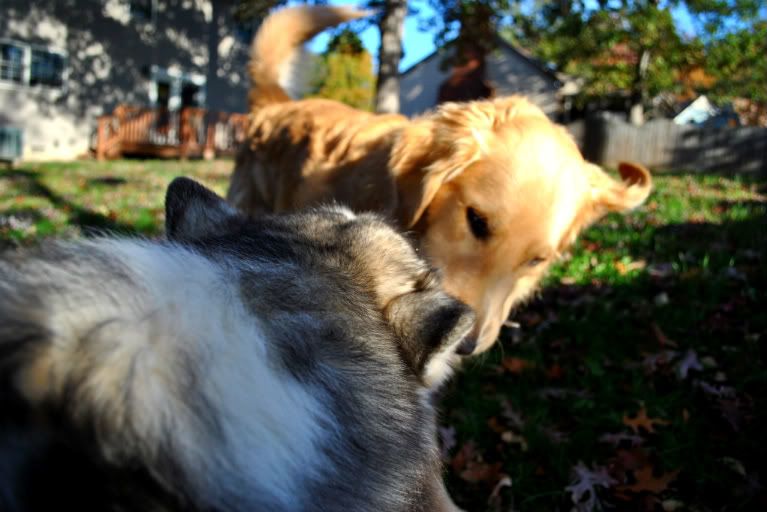 In
November
, we enjoyed our annual UVA football game and took time to enjoy our last weeks and weekends of freedom when we were surprised with the early arrival of our little man.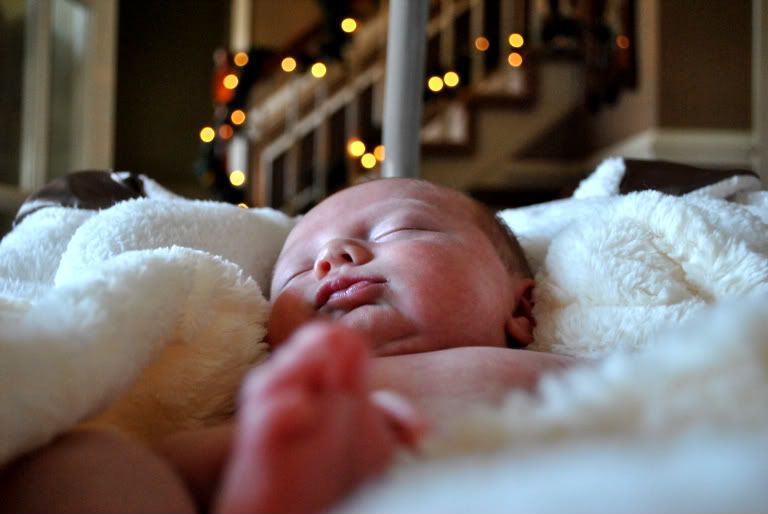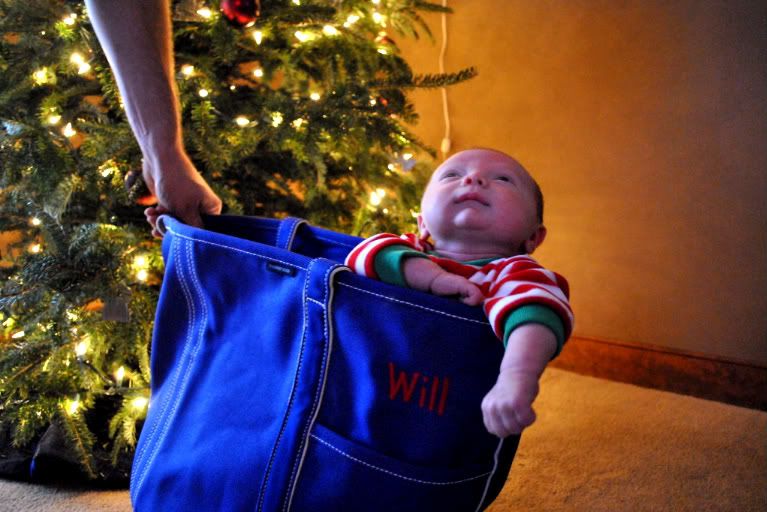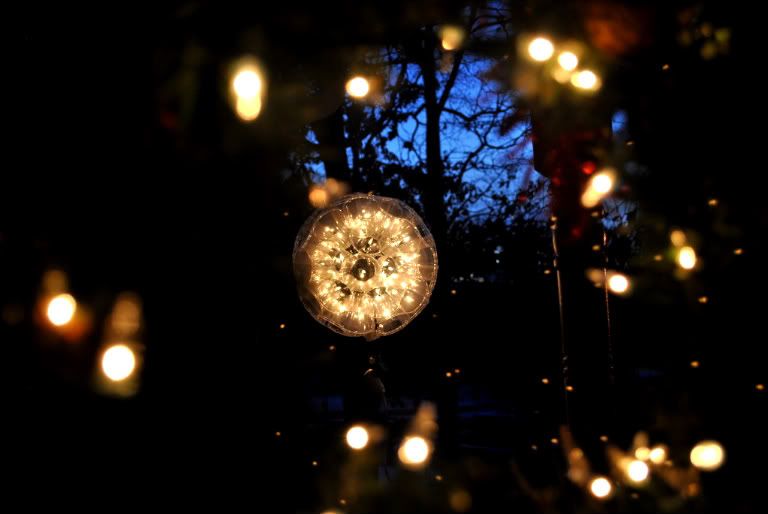 December
has been a whirlwind of visitors, late nights, and all things baby. We have finished the year with an amazing Christmas with our baby boy and could not be happier with how our 2010 turned out. I wouldn't change anything!
My resolutions for 2011 are pretty simple. I resolve to get back in shape and back to my pre-pregnancy weight and to keep our baby boy healthy, safe, and happy.
Happy New Year to every one!