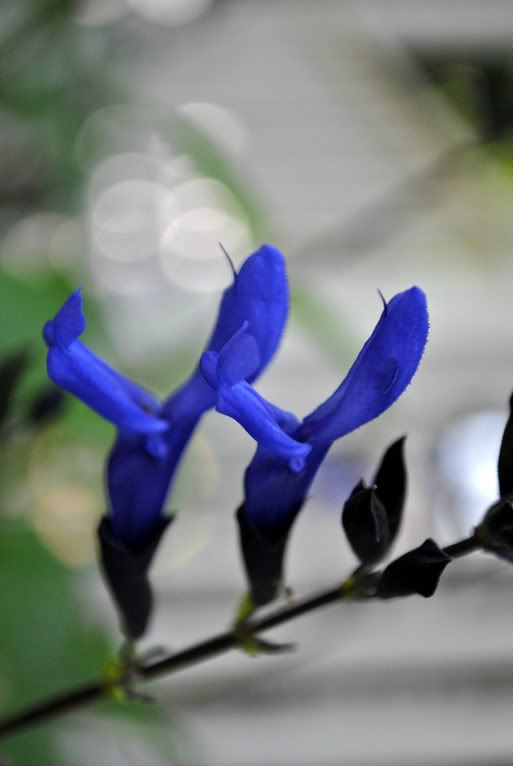 W
for Will!
I love taking photos of
weather
clouds with the iPhone!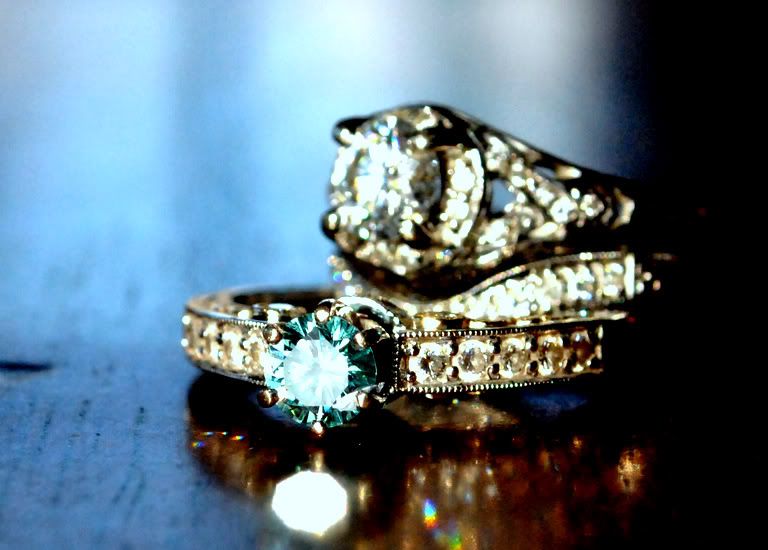 My
bling
!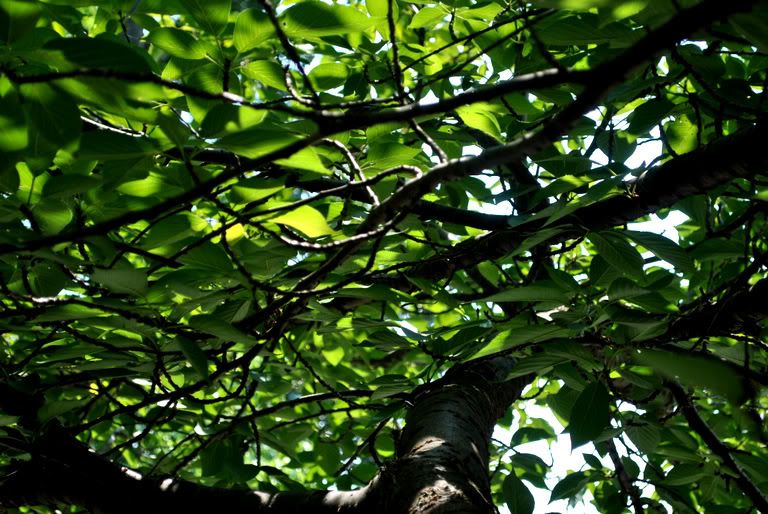 It's amazing how the branches and leaves grow and intertwine, but avoid getting
tangled
.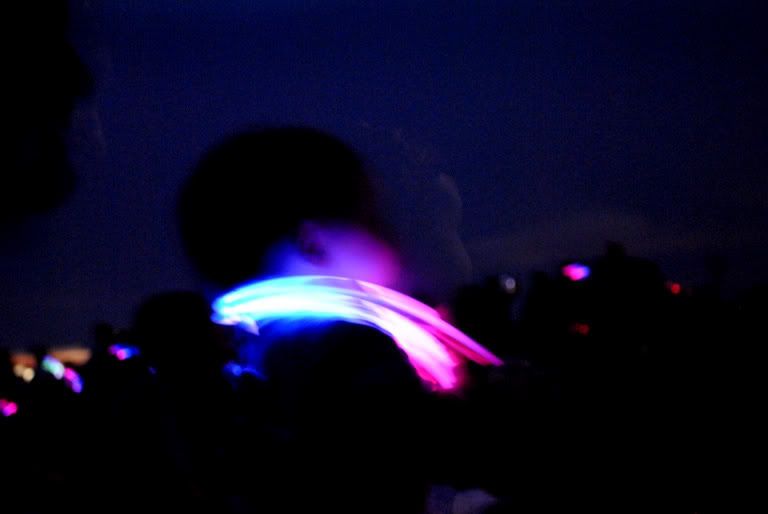 I realized just how difficult it was to take photos in the
dark
without a tripod. This is Will
watching the fireworks from his daddy's lap!
participating in
scavenger hunt sunday