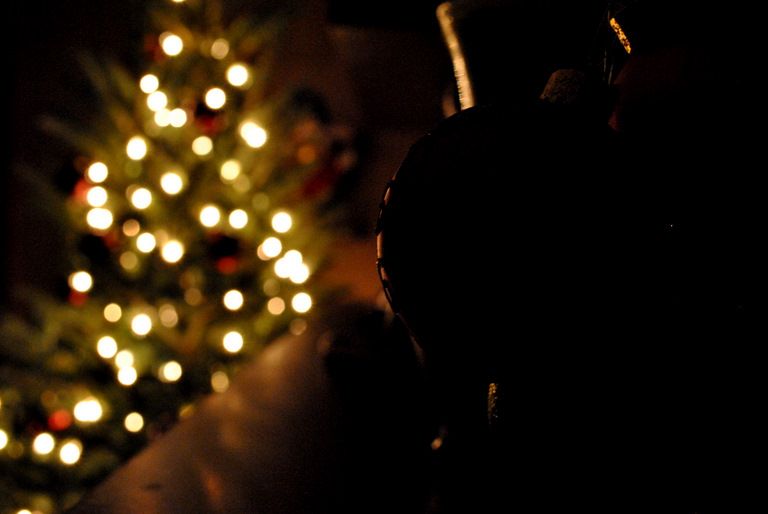 the stockings are hung by the chimney with care, the gifts are wrapped, the breakfast
plans are in order, the fireplace is primed... we are so ready for Christmas to come!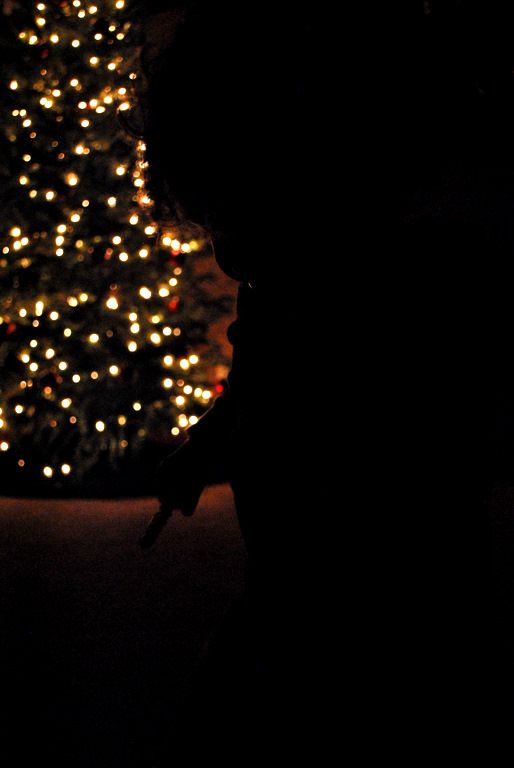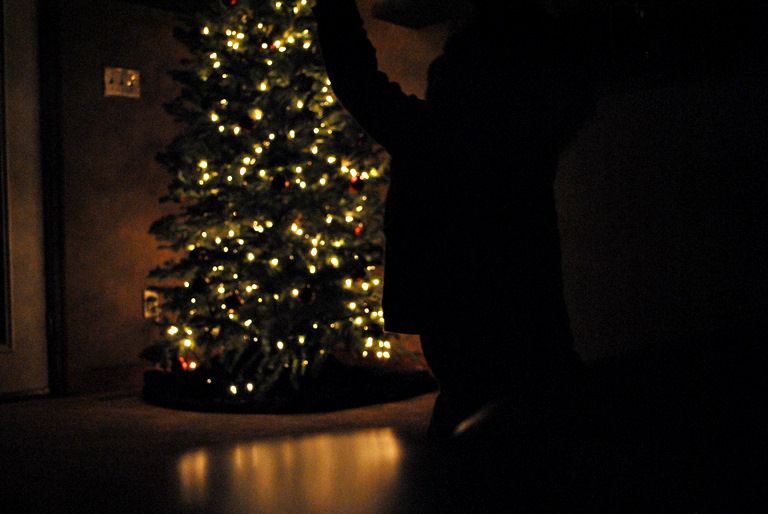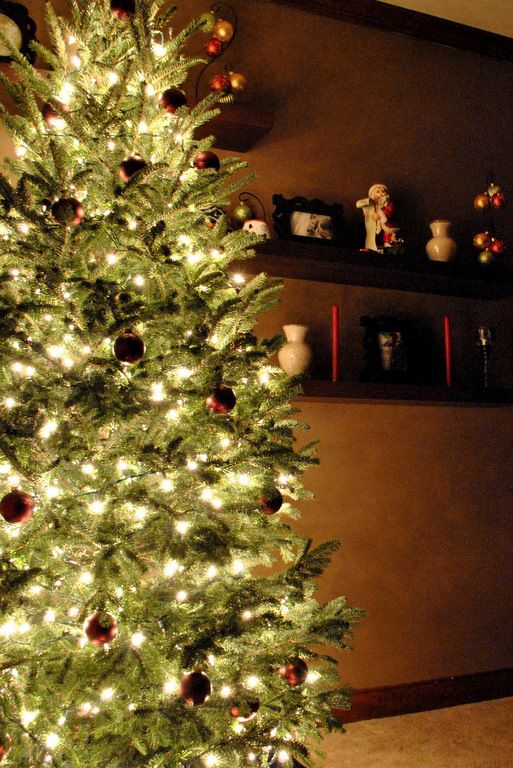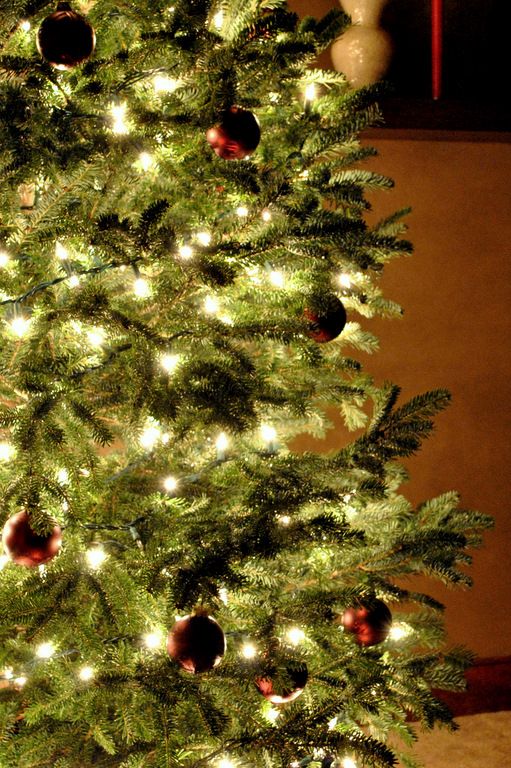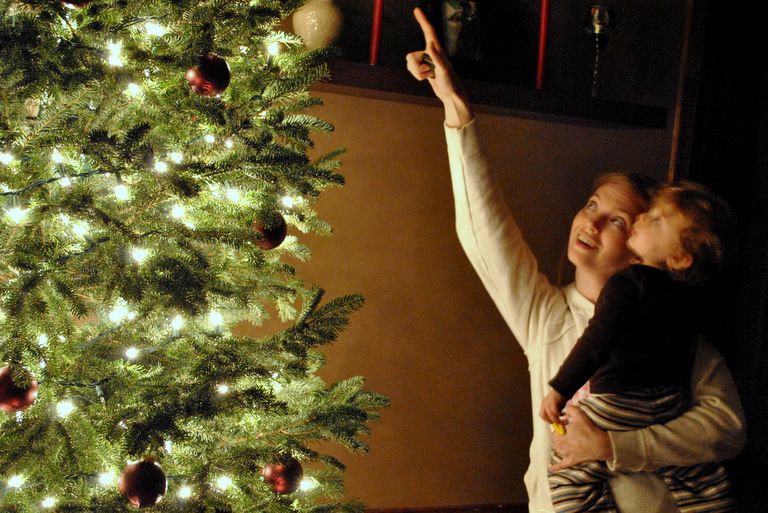 We will be traveling to join my dad's side of the family for a semi-traditional Christmas
Eve (generally at my Grammie's house in North Carolina, but has been relocated to my Aunt's
house here in Virginia for this year). The tradition generally involves a nice dinner, singing
Christmas Carols by the fire, and exchanging gifts and/or playing games for gift cards. After
that we will return home Christmas Eve to await Santa's arrival... bells ringing outside the
window and all. We are looking forward to waking up Christmas morning with all of the
grandparents here, and I am so glad they will all get to watch Will open his gifts and really
experience Christmas for the first time. You may remember he
slept through Christmas
last year!
We hope that you all enjoy time with your families this Christmas season!