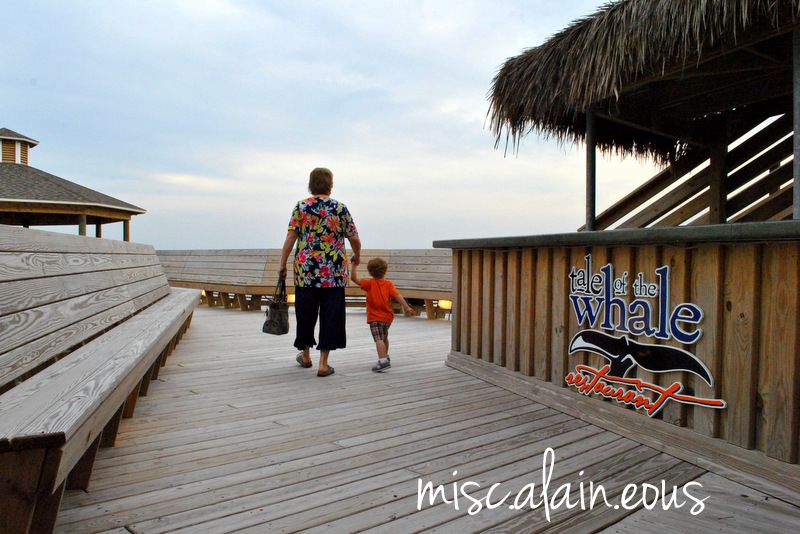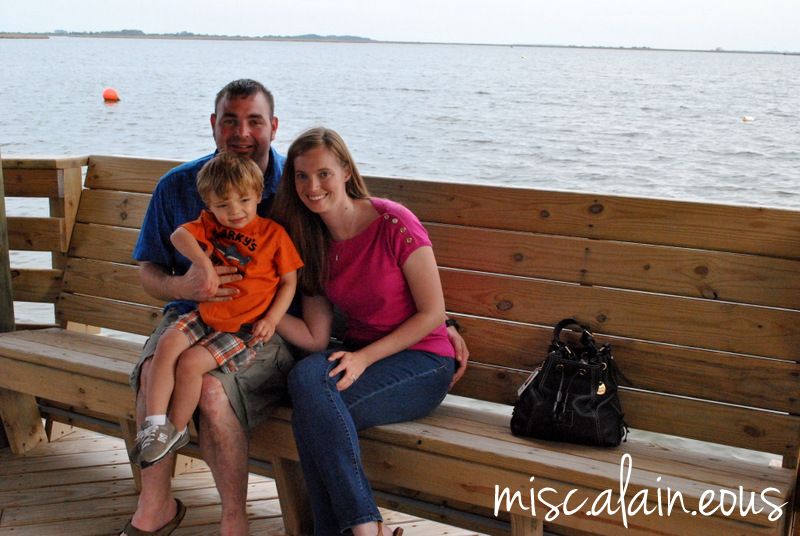 We always get so excited on the way to the beach, and finally seeing water and ships brings on the
realization we are getting closer and closer. We certainly don't waste anytime getting our feet
into the sand as soon as we check in at the hotel and get the car unpacked. The first night we went
to our favorite restaurant, Tale of the Whale, and enjoyed seafood and a beautiful view of the sound.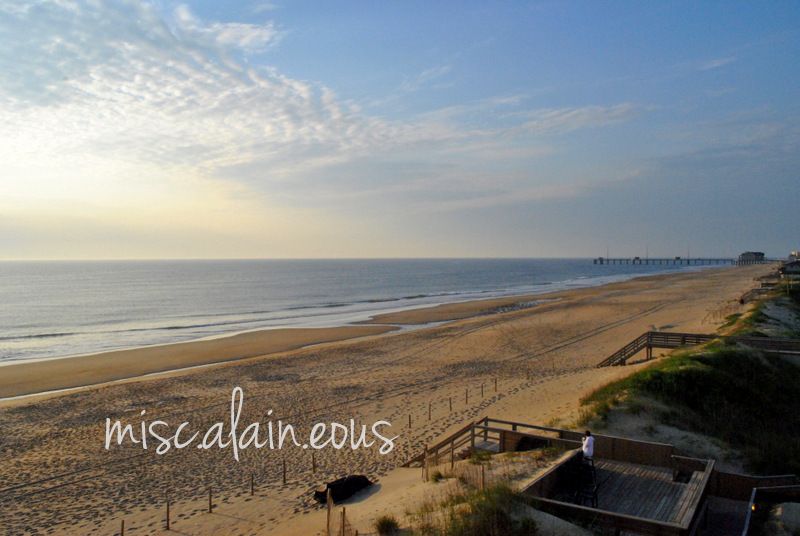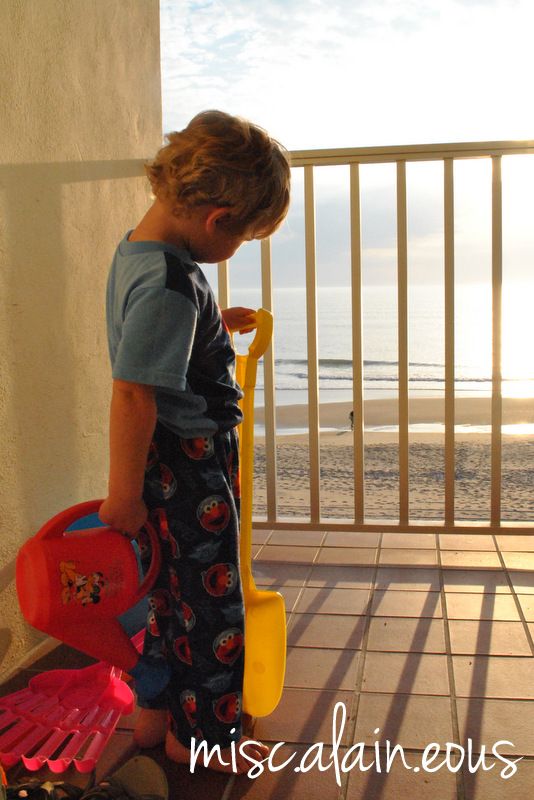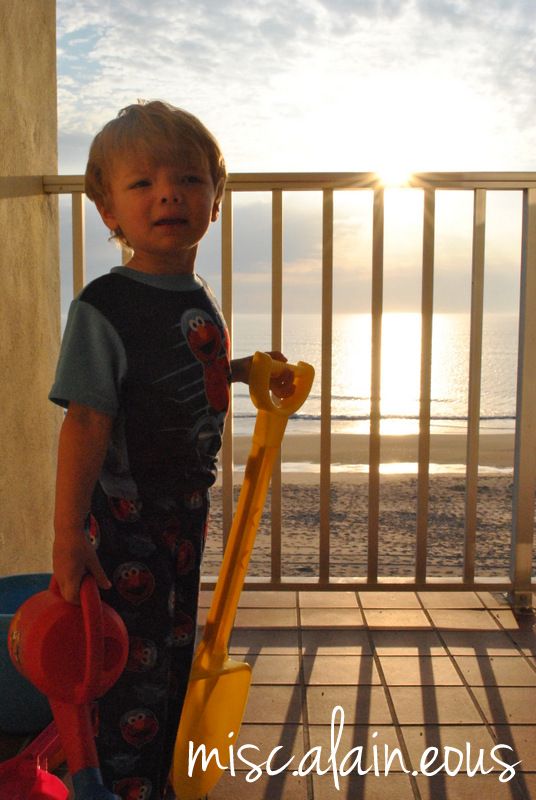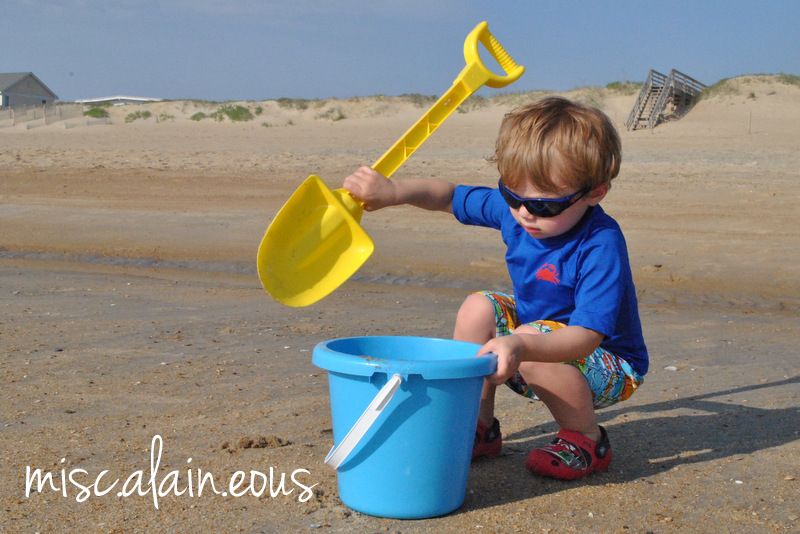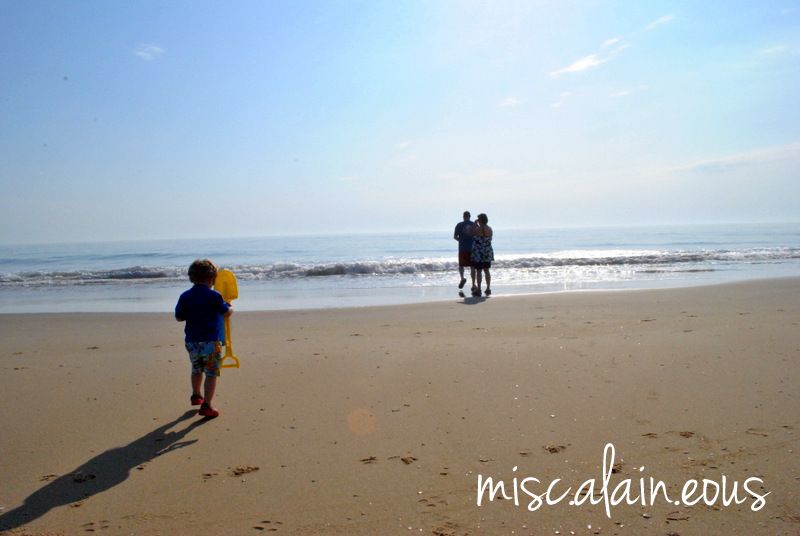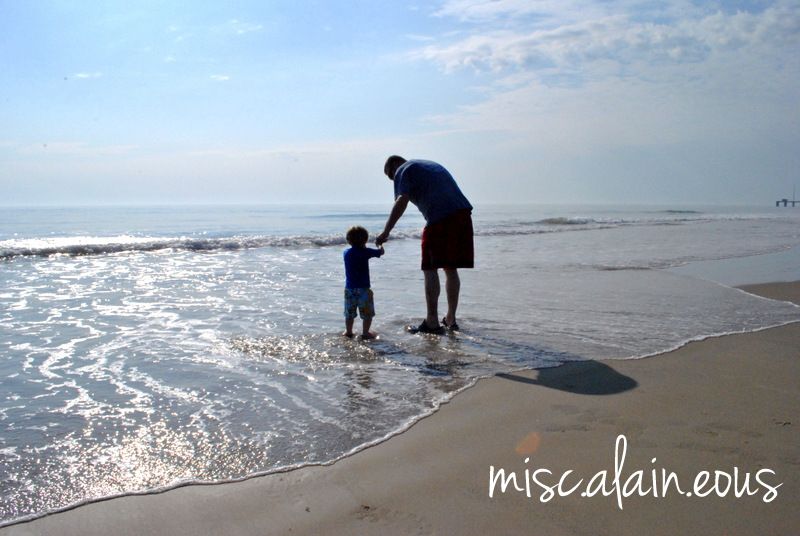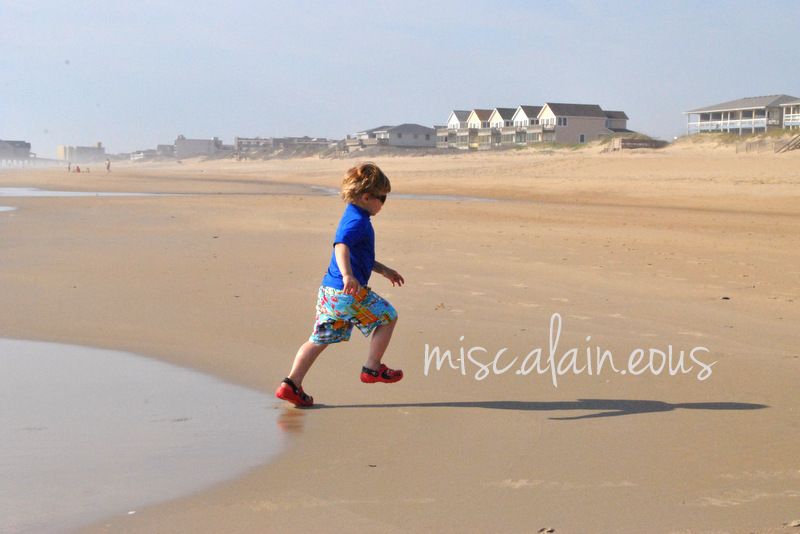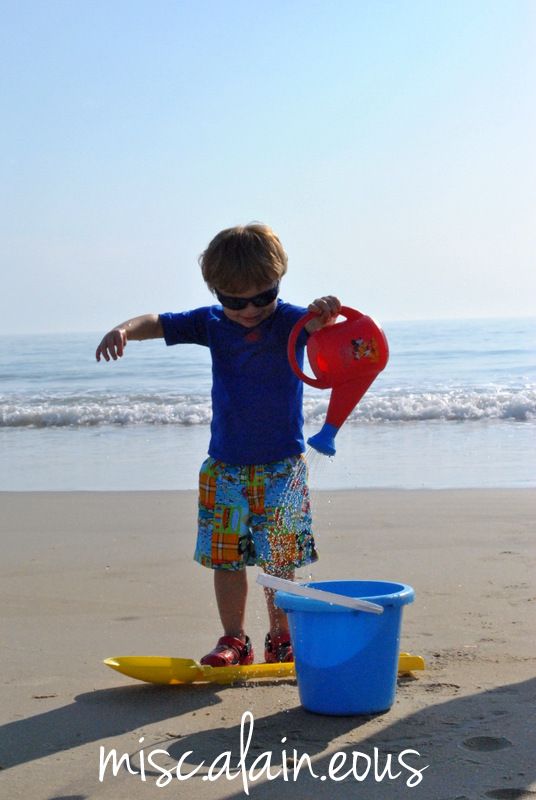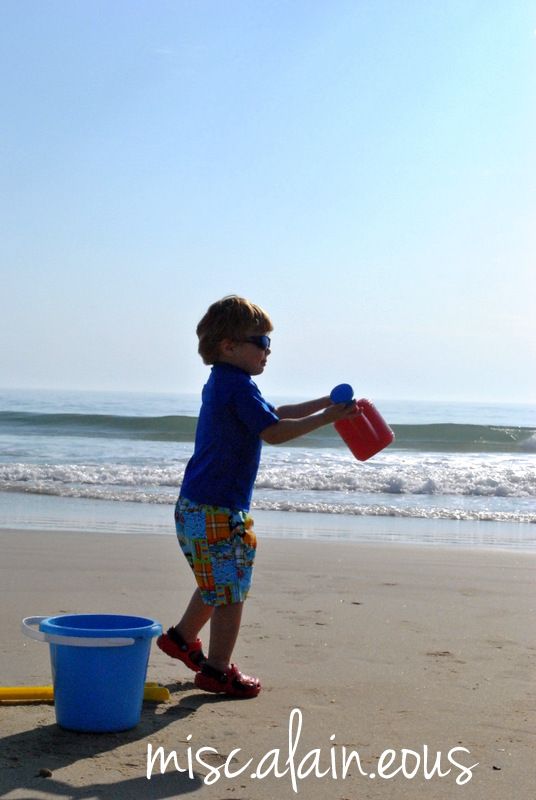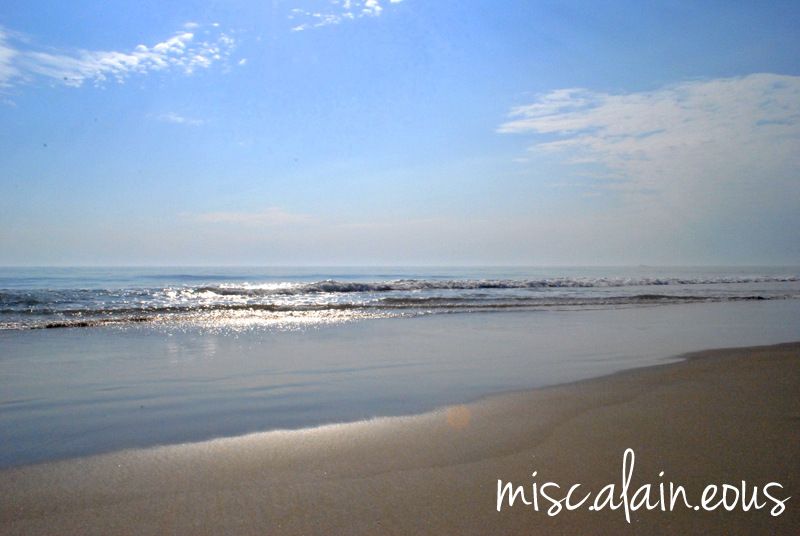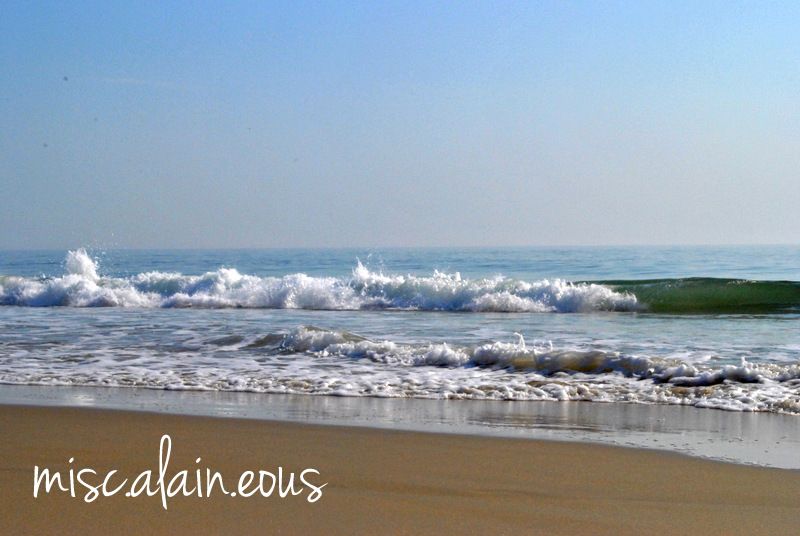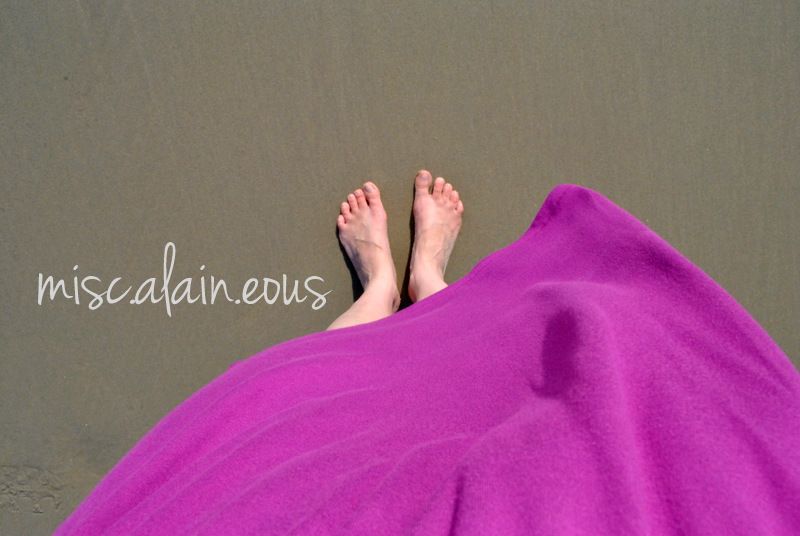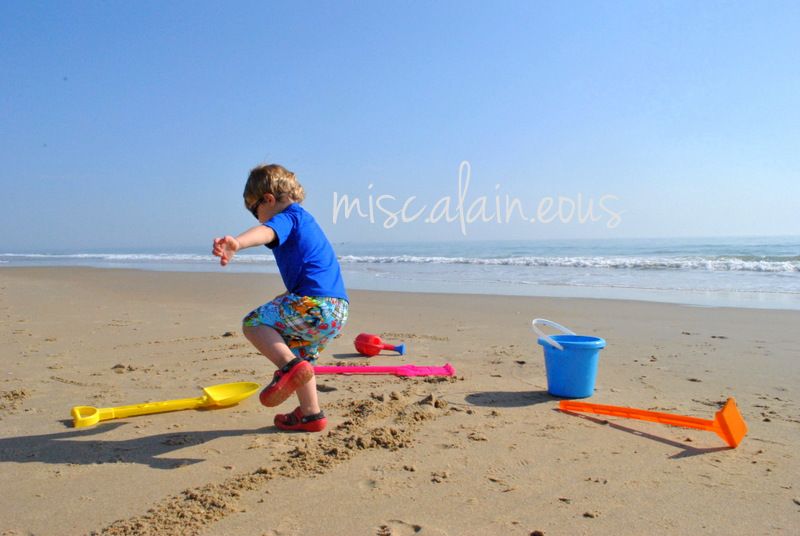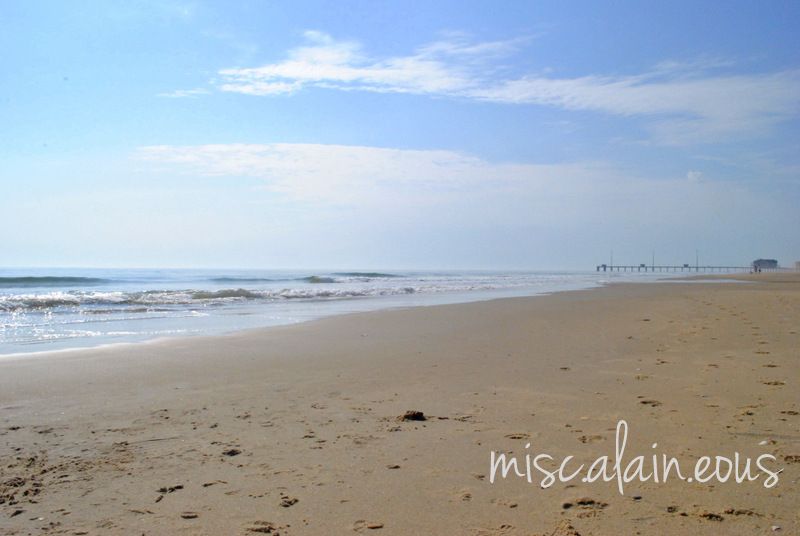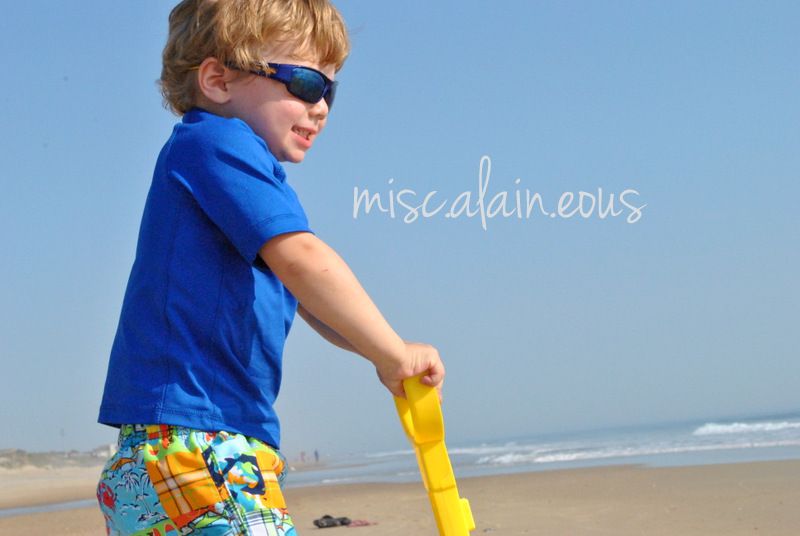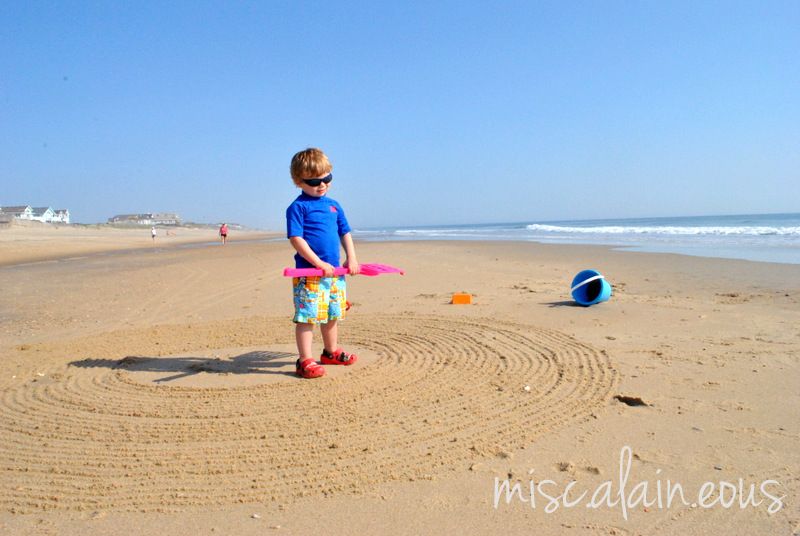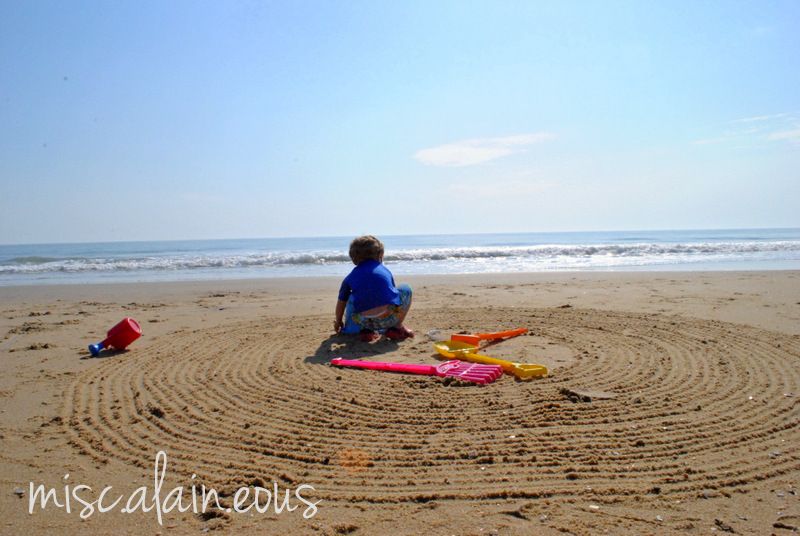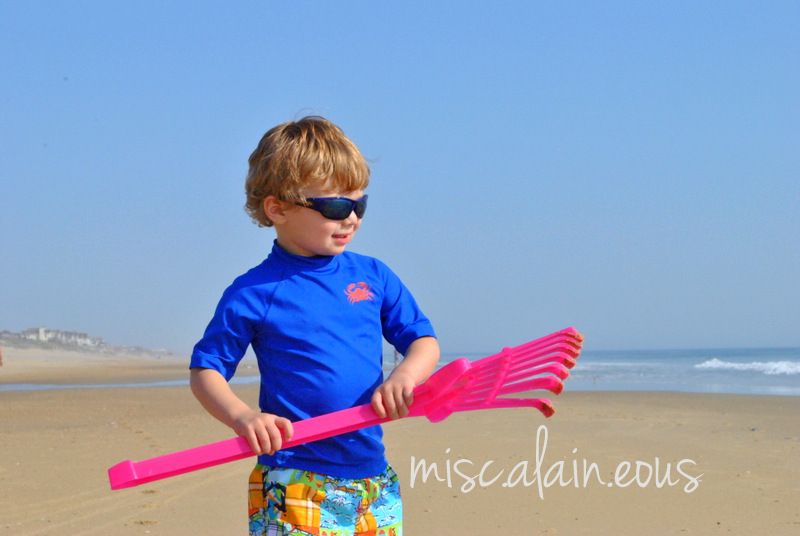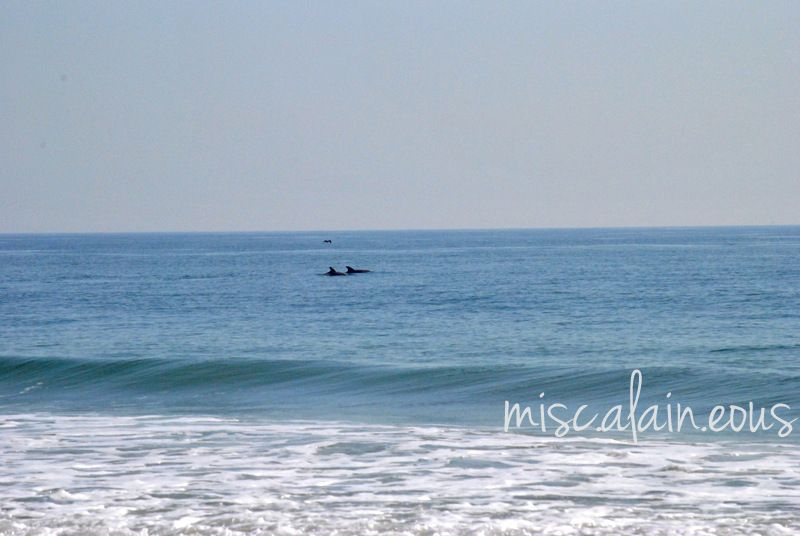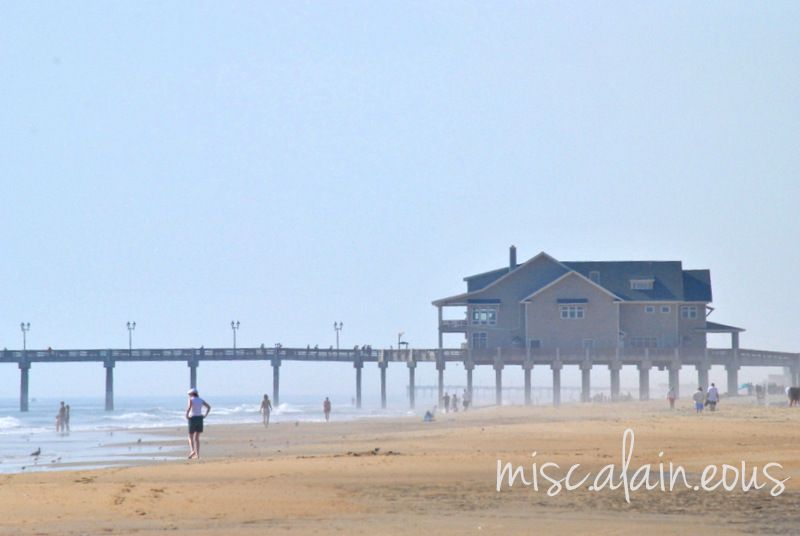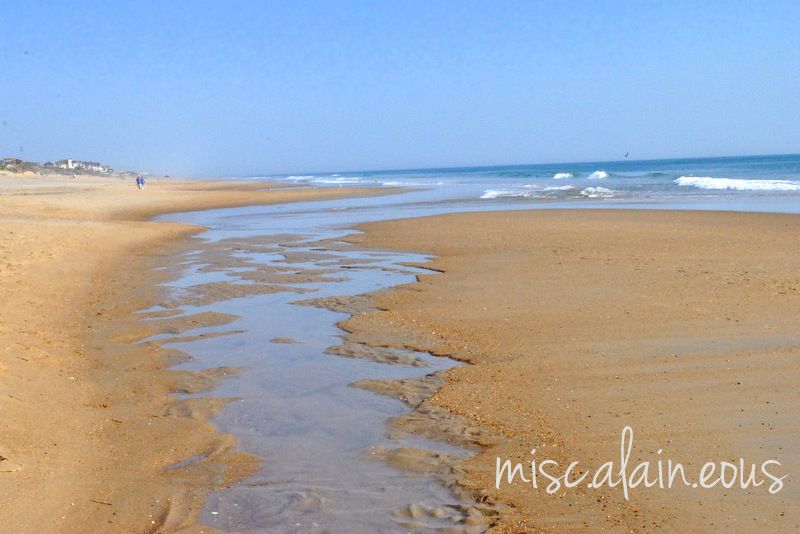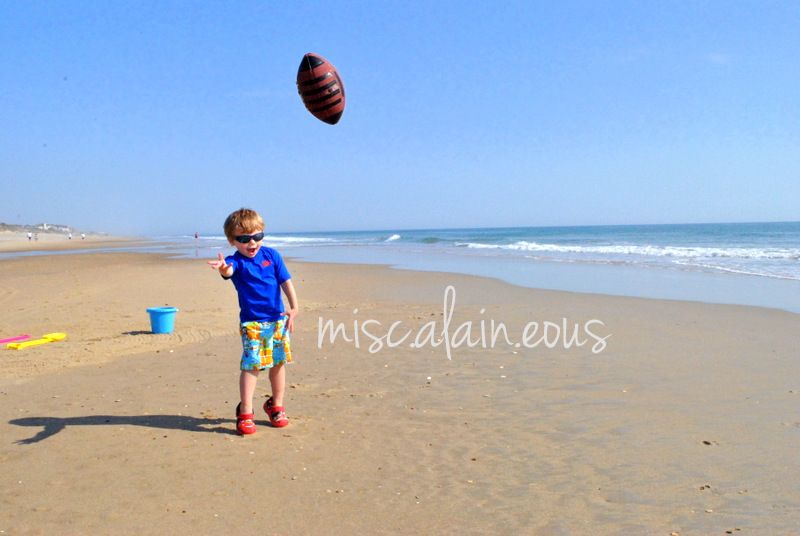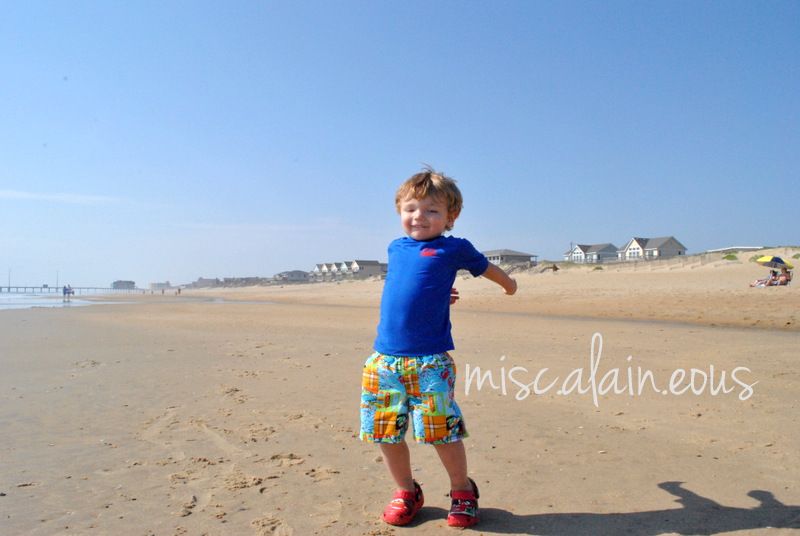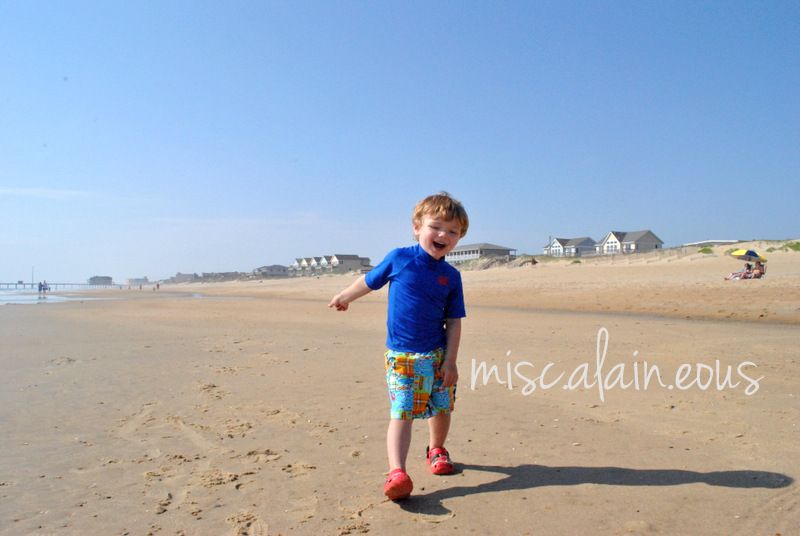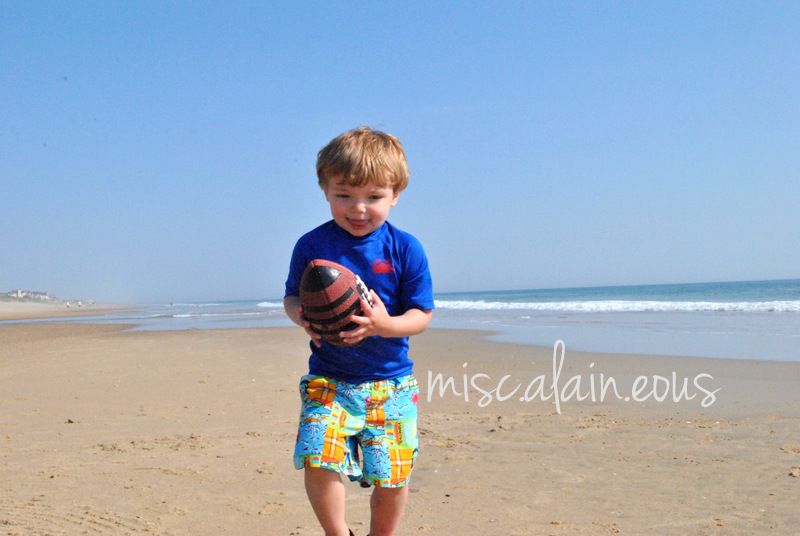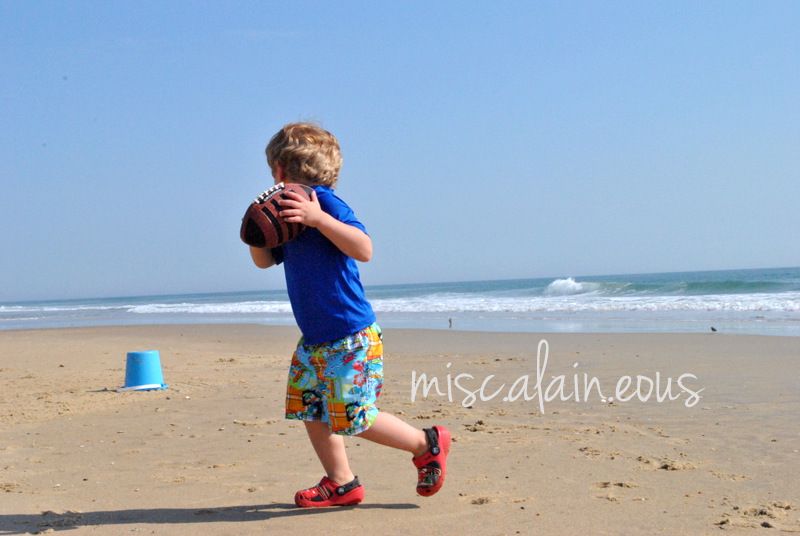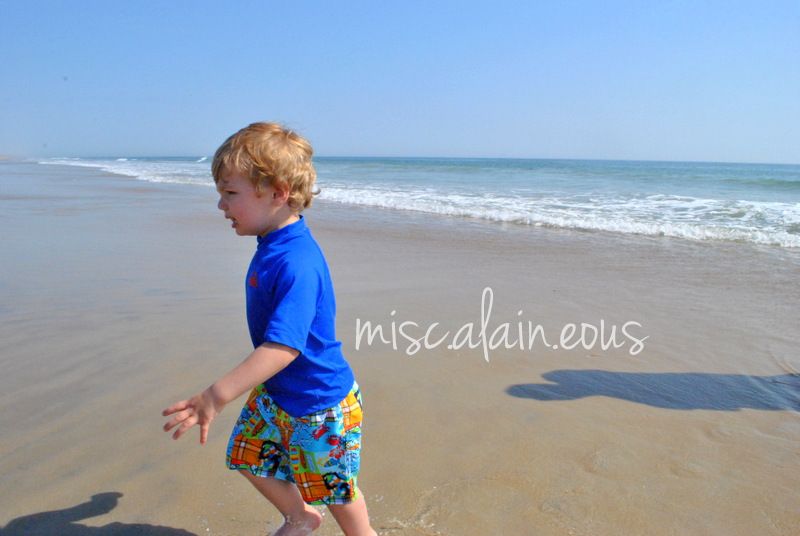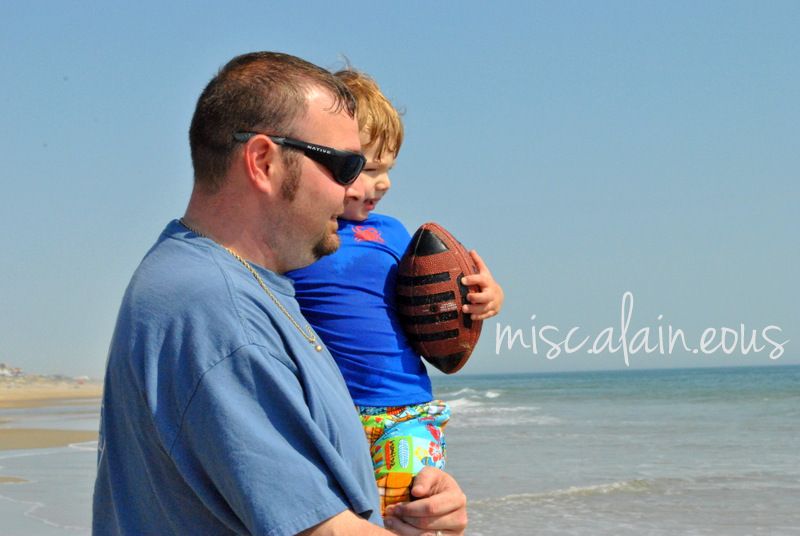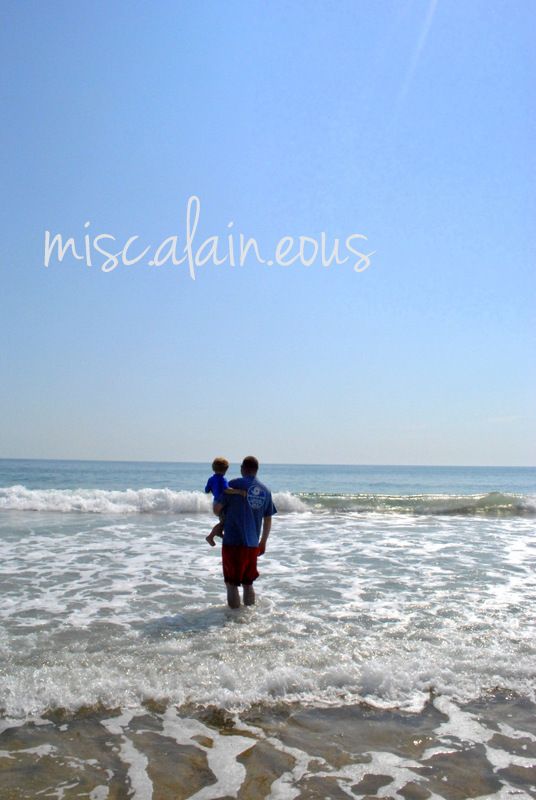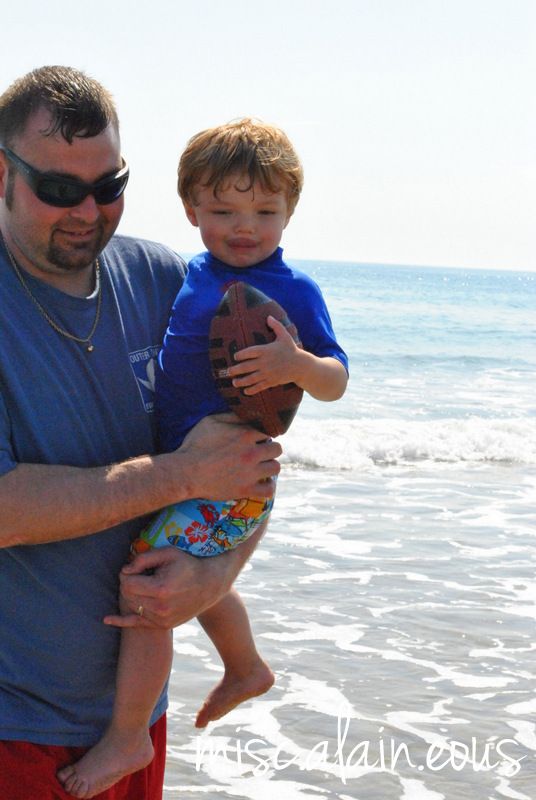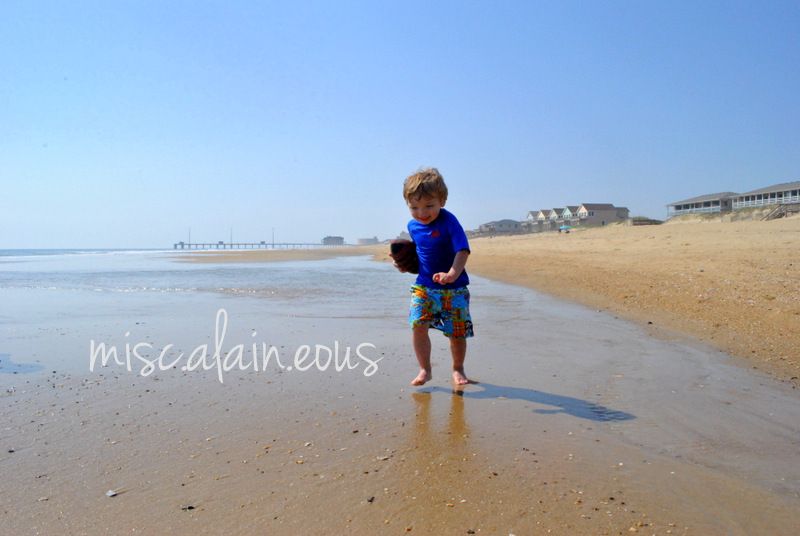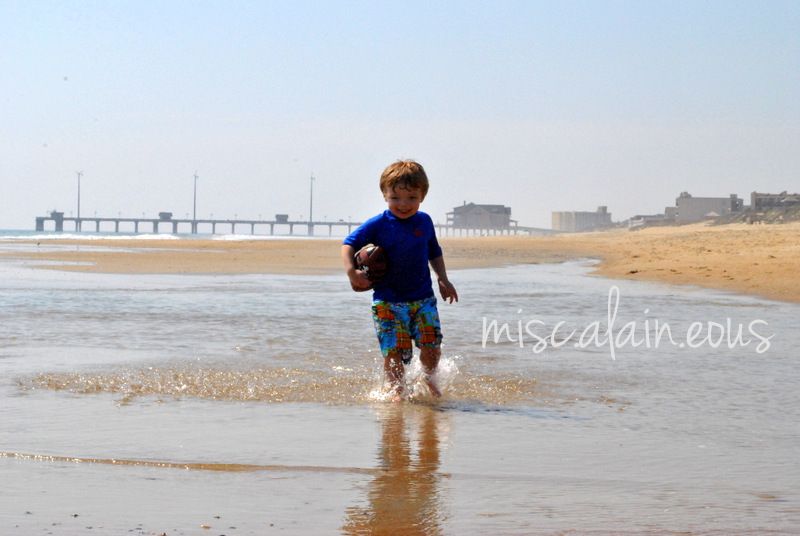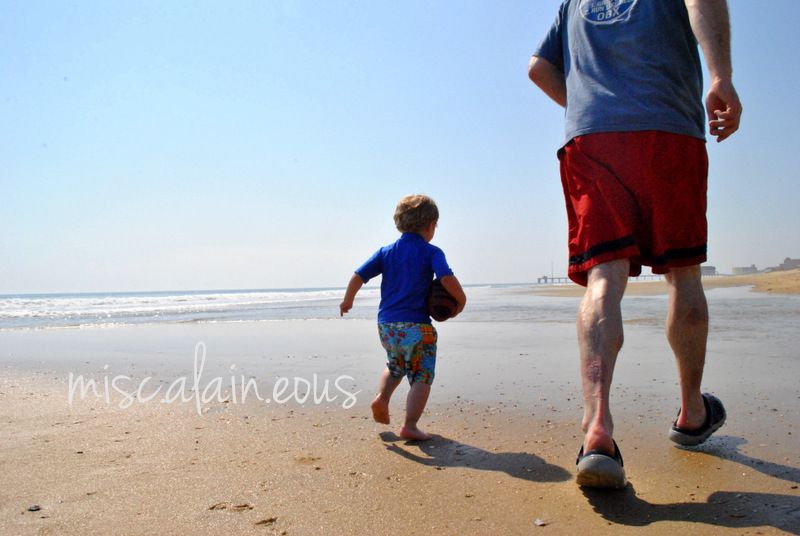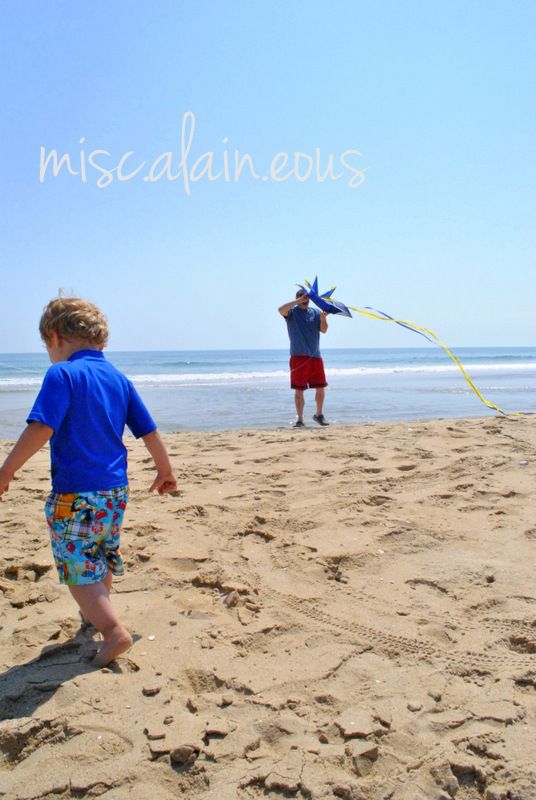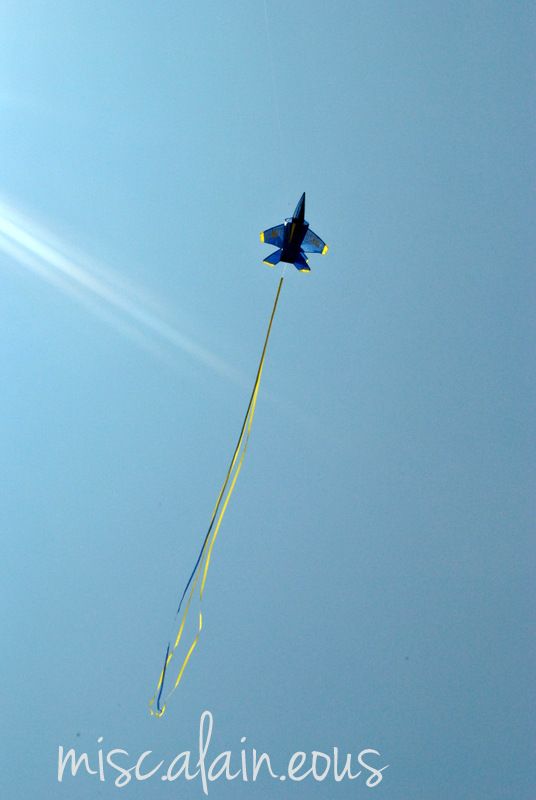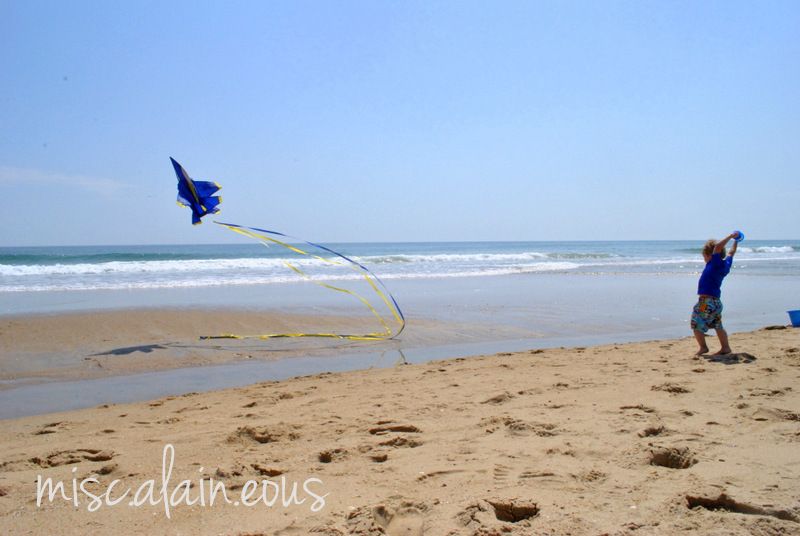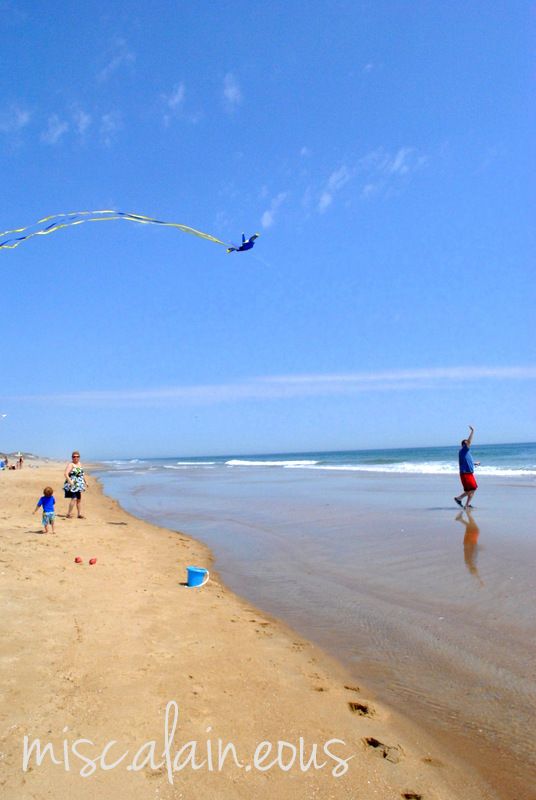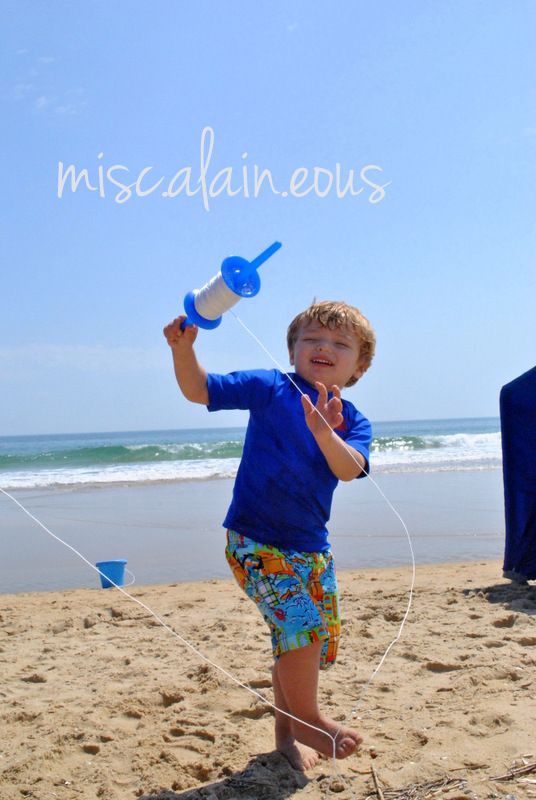 Will could not wait to get out and play in the sand, so shortly after breakfast we were out on the
sand. He was in heaven. He was ecstatic about the "big sandbox" and getting to dig in with his
tools. He also loved playing with the football. He was not excited about the waves this time, and
was actually a little afraid of them. Matt did get him in the water running around with the football.
I am pretty sure he thought he was running through a big puddle or something. He was most excited
about his kite. Other than the beach, the kite was all he could talk about the whole trip. It is
so rewarding to see his joy and excitement over such small things!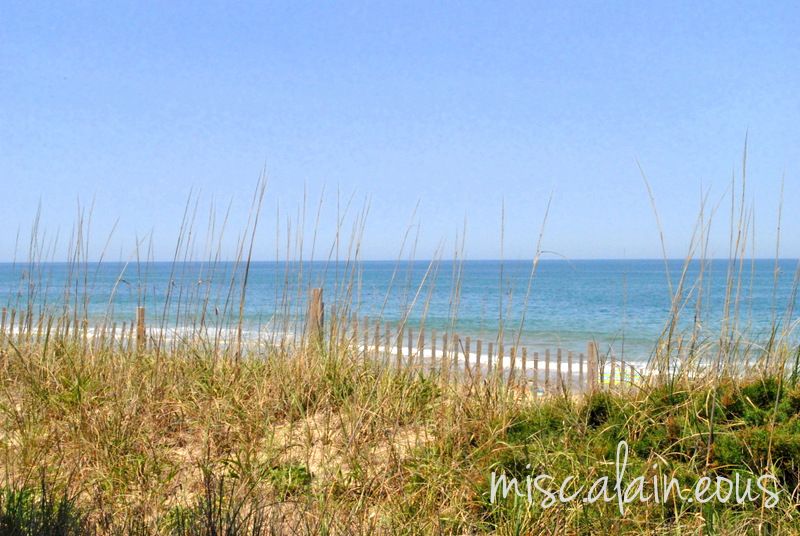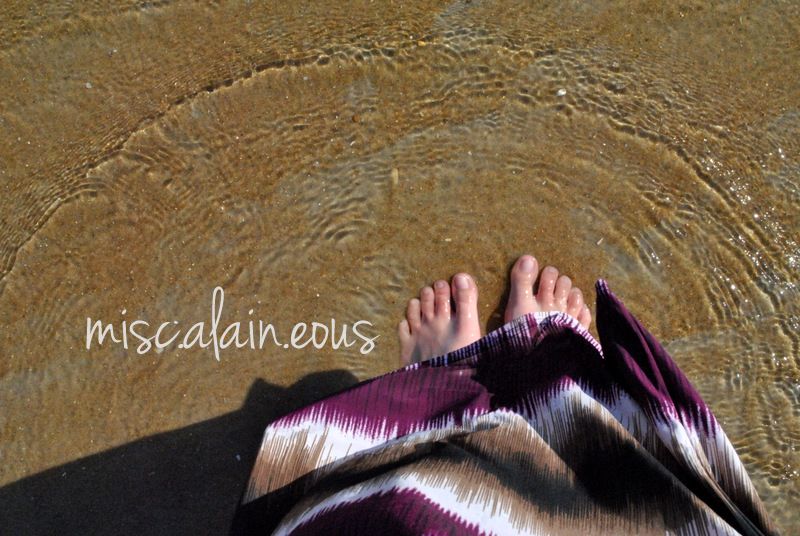 here is proof that I was actually on this trip, my feet in the super cold water
stay tuned for more and a dining guide coming up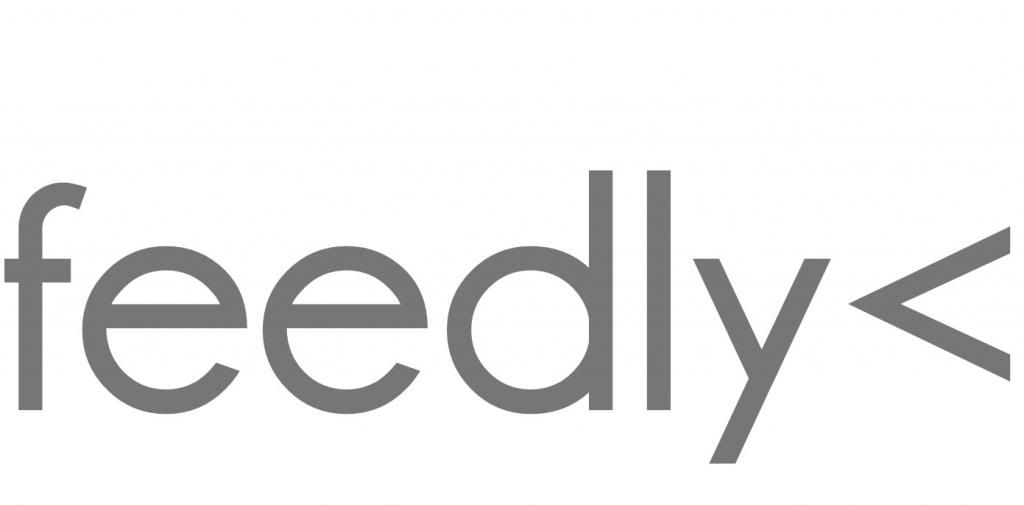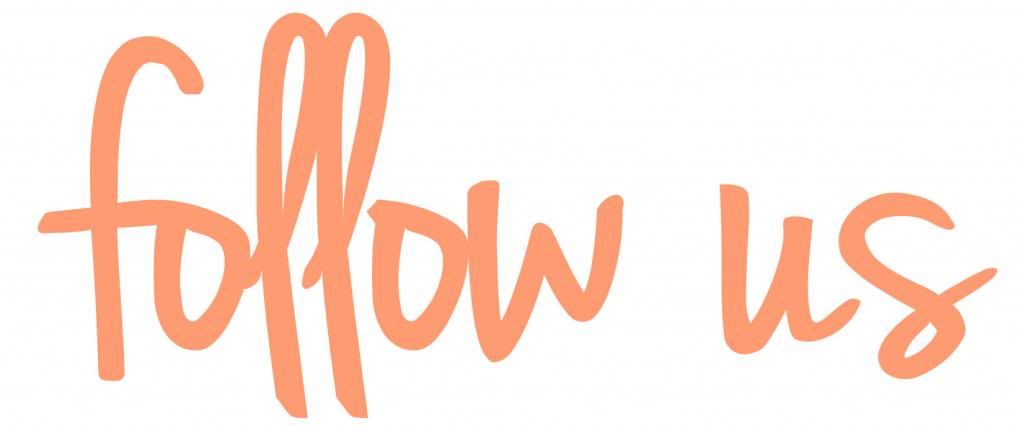 view original post
here