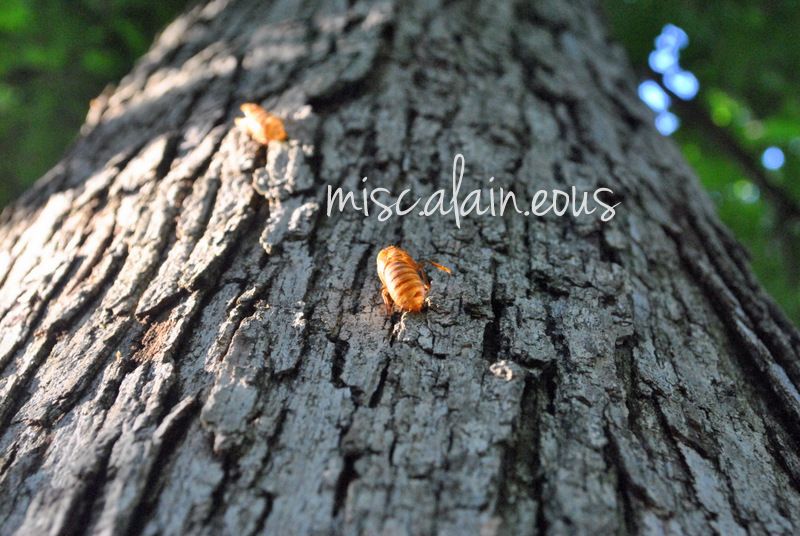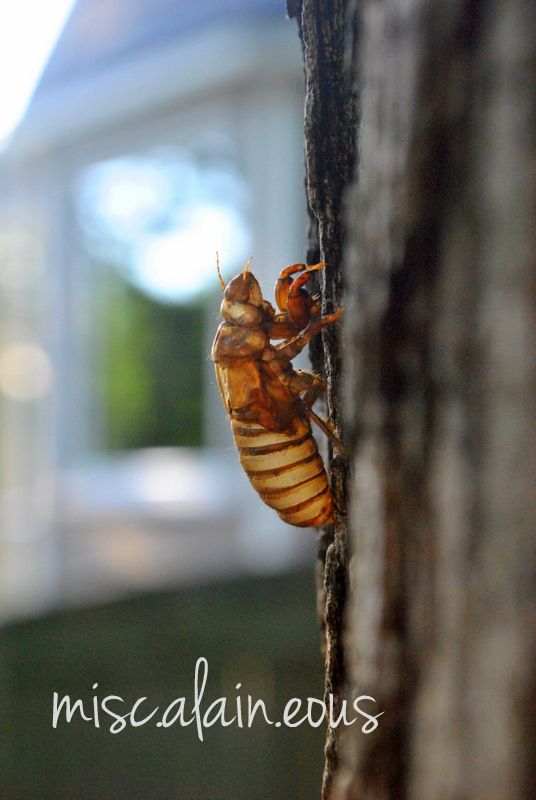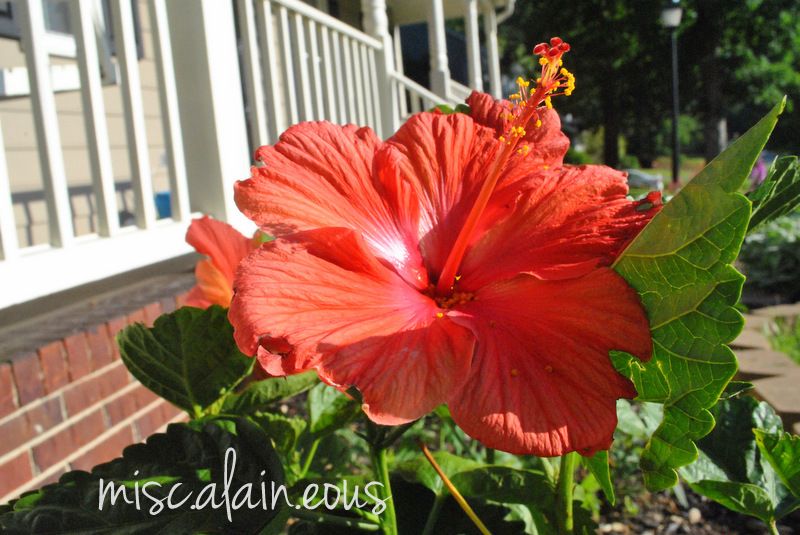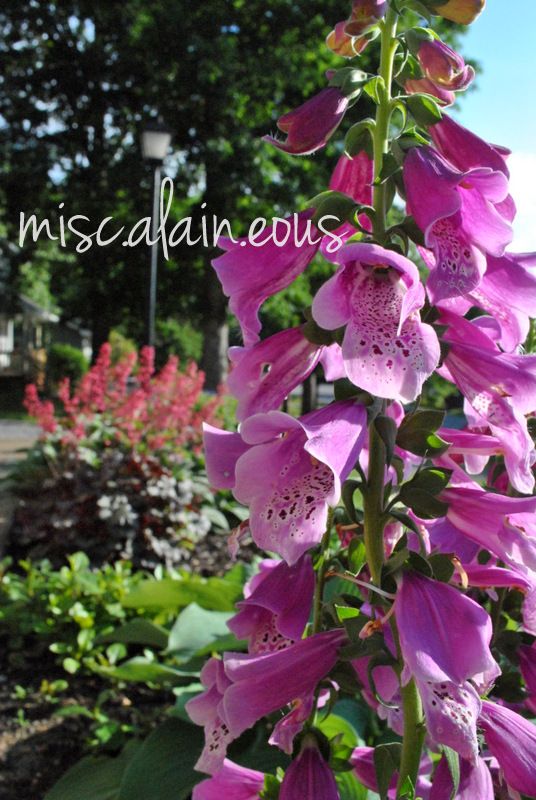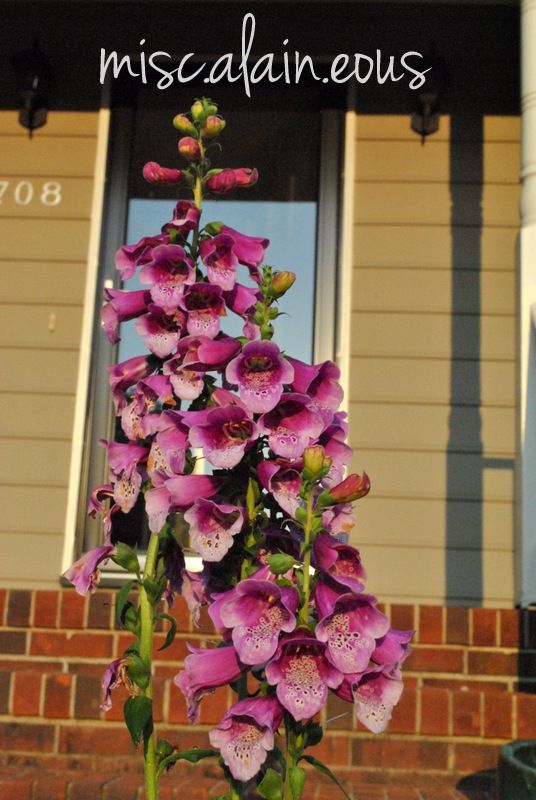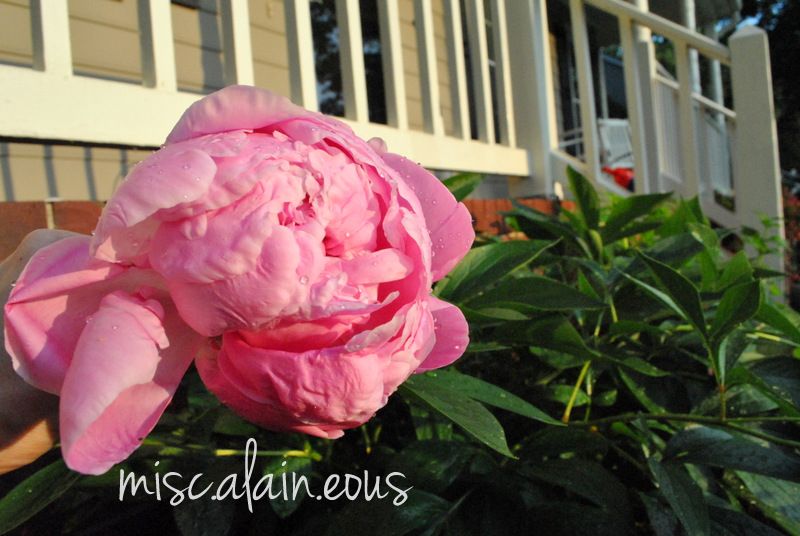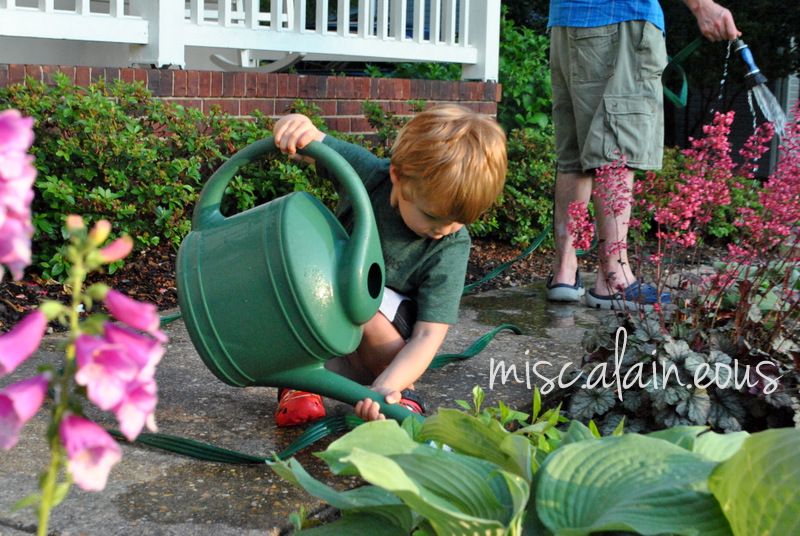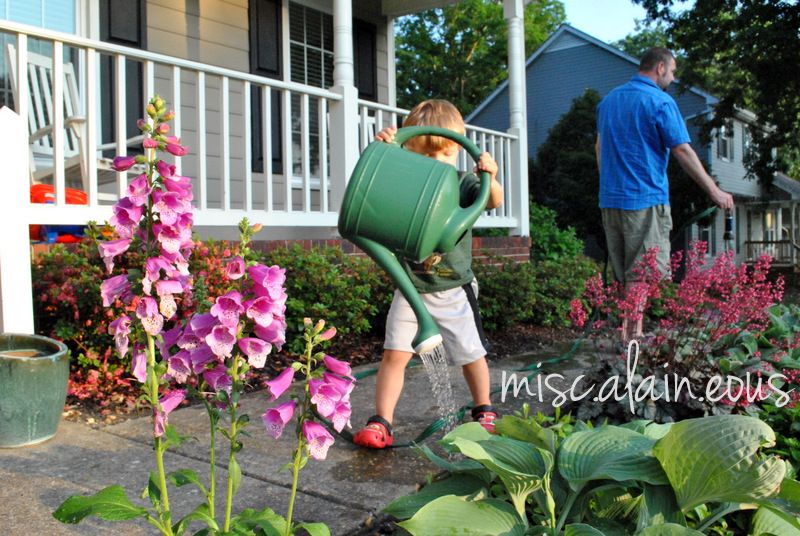 This is the year of the 17-year Brood II cicadas in our area. They are the ugliest insects I have
ever seen. They bore holes, come up to the surface and attach themselves to a tree or upright
plant and then shed their casing and after about an hour they are able to fly with their wings
and then they get up in the trees and create the loudest symphony with their wings. It sounds
like crickets on helium and on fast forward. When a good wind blows the casings fall off the trees,
and there are piles of them around the bases of all of our trees. Other than the noise, they are
not affecting our daily life like everyone was afraid of. We can live with it once every 17 years!
In other news, these busy boys are doing such a good job keeping the flowers healthy. While
they water, I take photos and enjoy the beauty!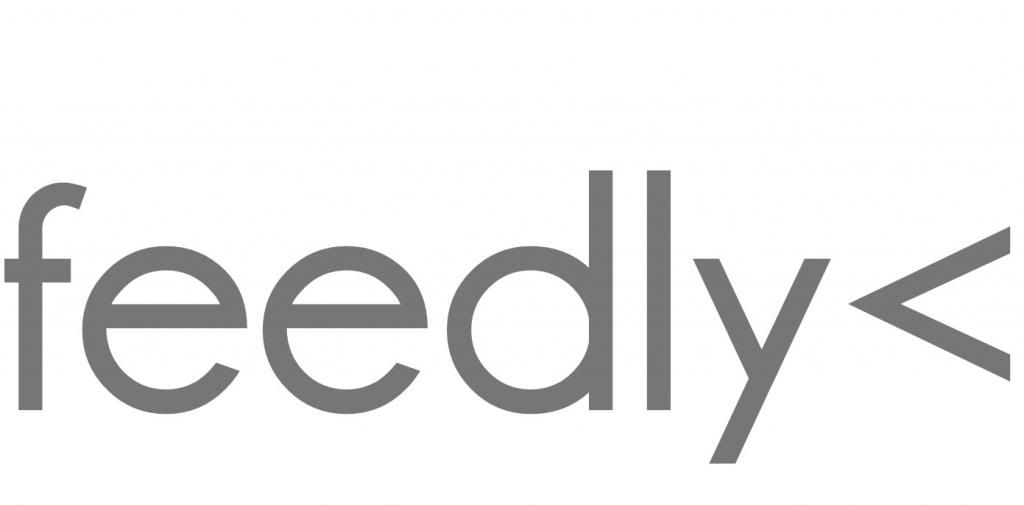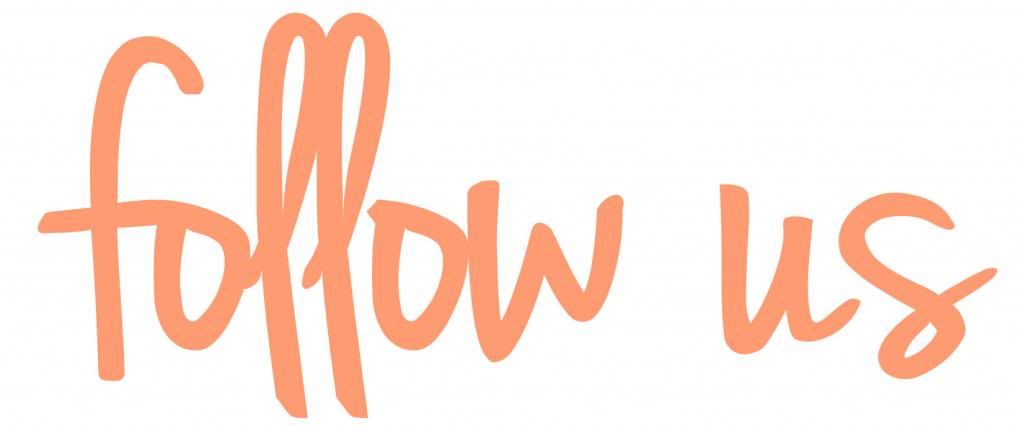 view original post
here