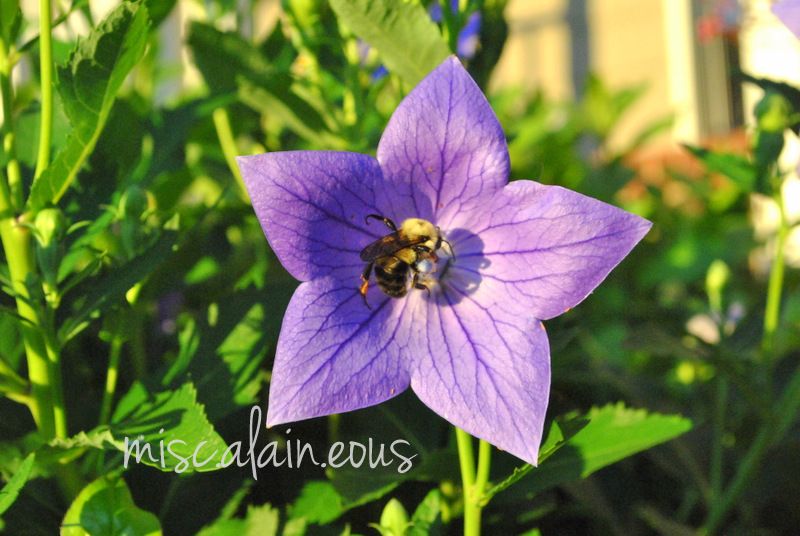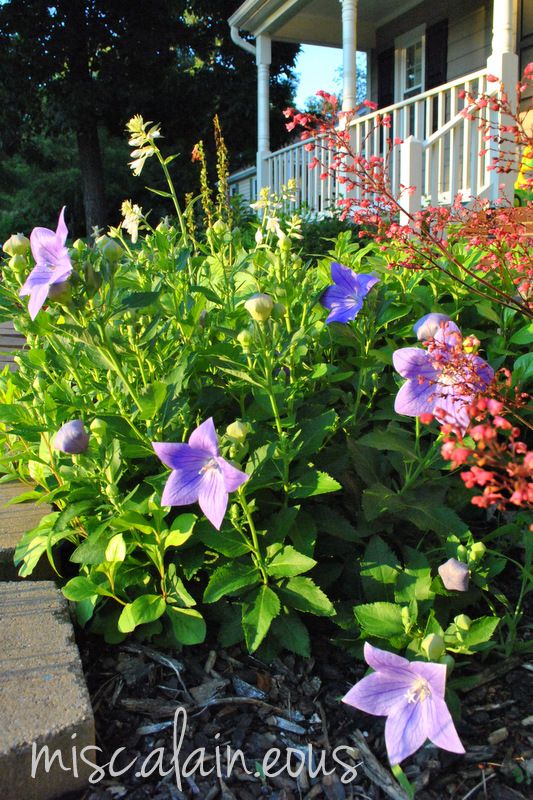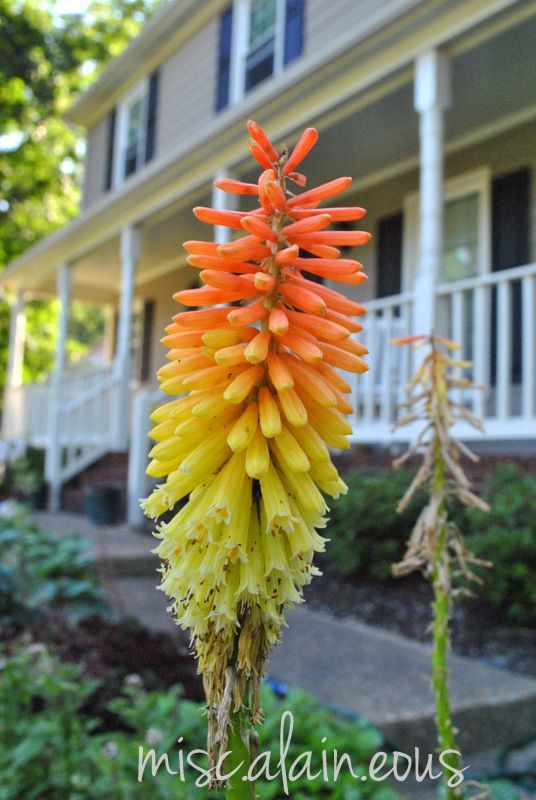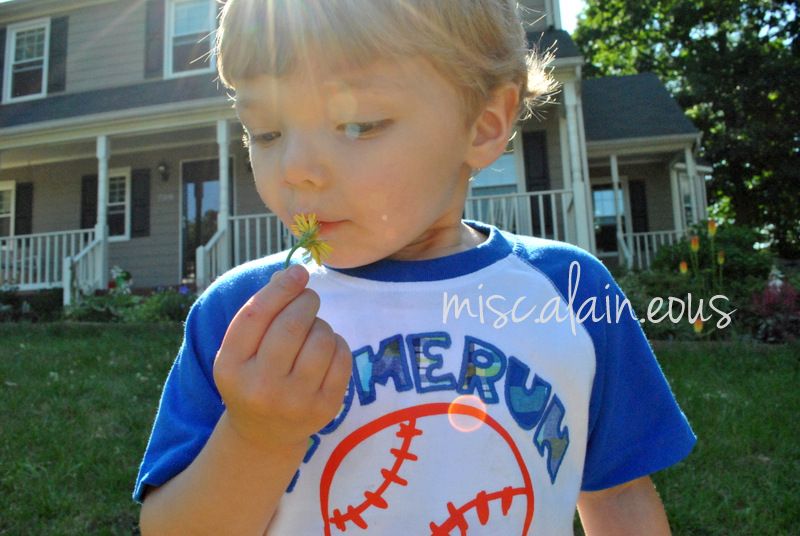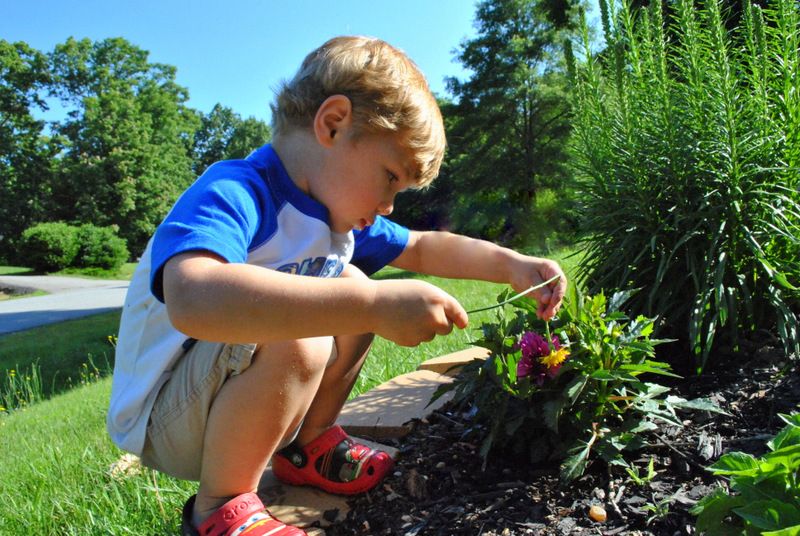 Over this summer, we have spent a lot of time out in the yard and just hanging out. Especially in
the morning before the day heats up. Will really enjoys exploring and searching for rocks and acorns,
and of course,playing baseball, basketball, and soccer. He's not as into football right now, but
just wait until Fall! He also really loves helping his daddy tend to the flowers!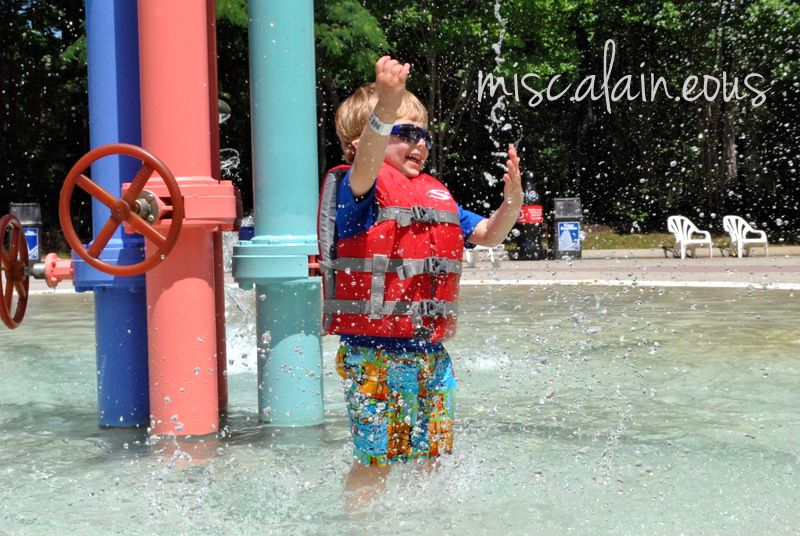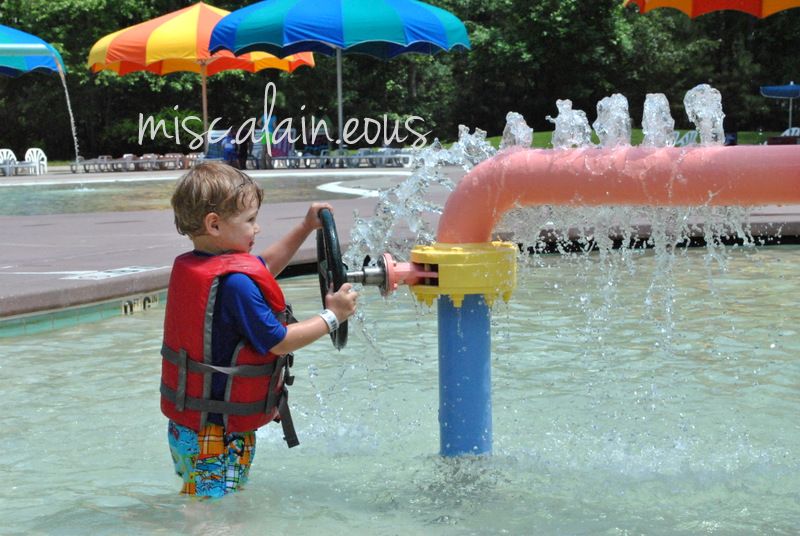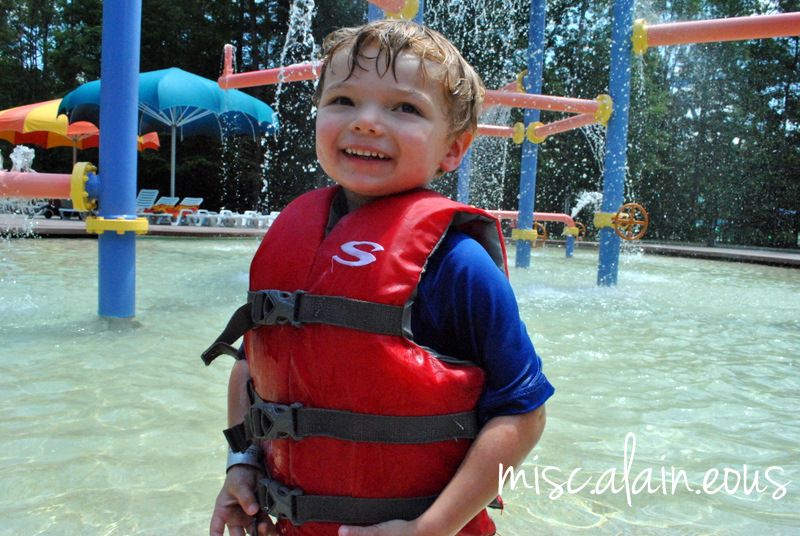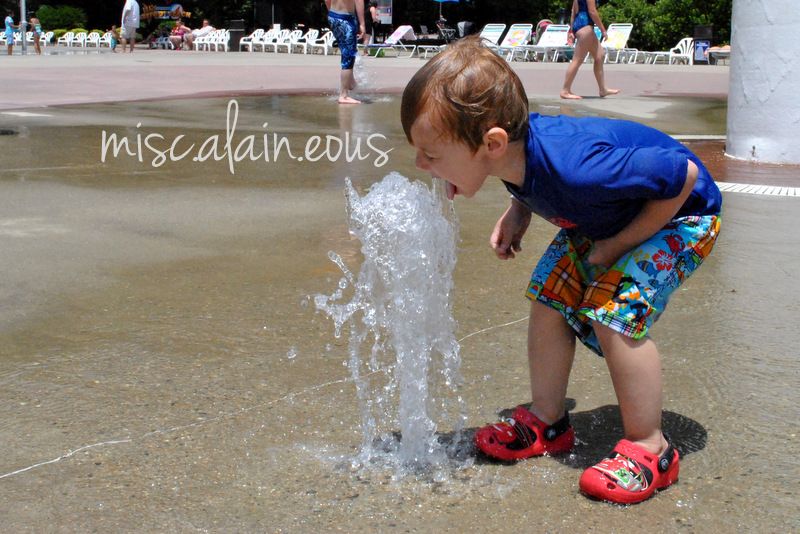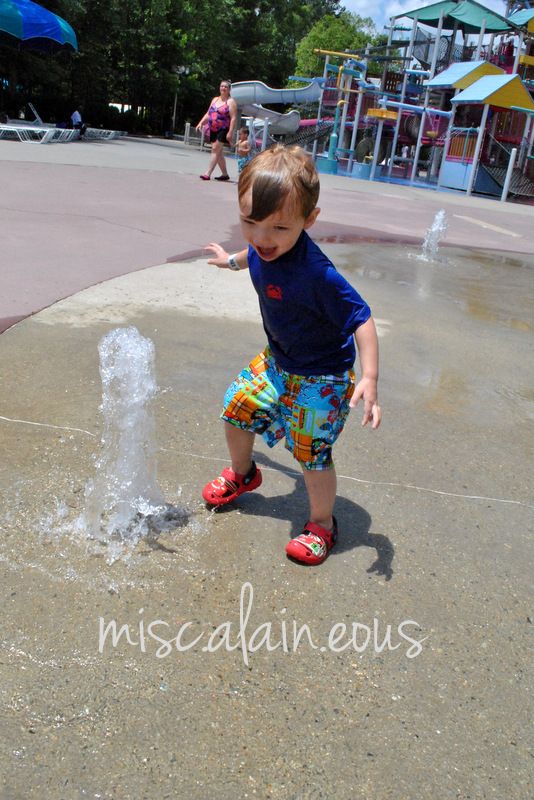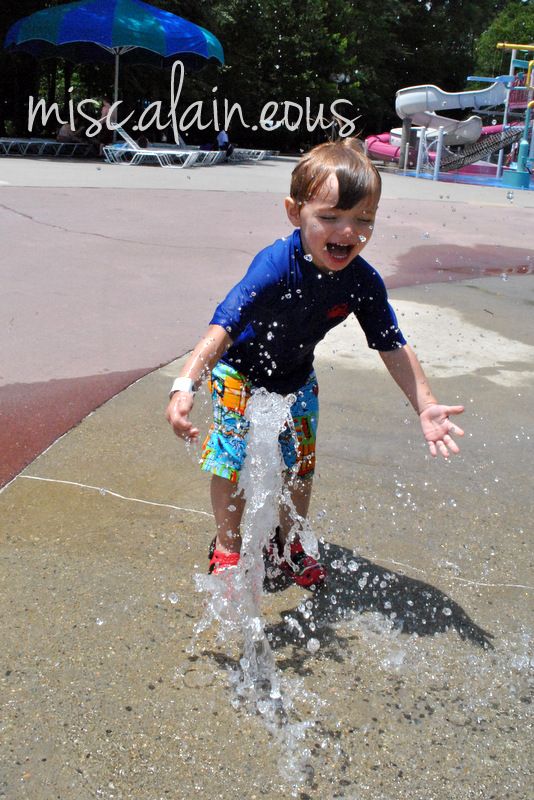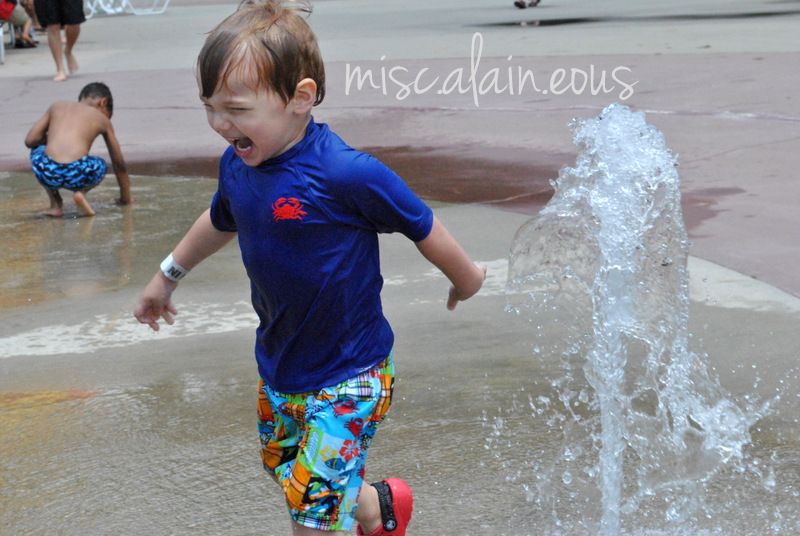 Before the summer rush, we headed to the water park at King's Dominion. The beauty of having season
passes means that we get into the water park 30 minutes earlier than everyone else. That is just
about enough time for Will to enjoy and wear himself out so we are out of there shortly after the
main gates open and as people flood in and take up all the seats. Will was a little reserved in the
pool, but we could tell he really enjoyed it! His favorite is the water spouts. He runs, giggles,
squeals, and has no problem getting right in them and getting wet! Such fun to watch!!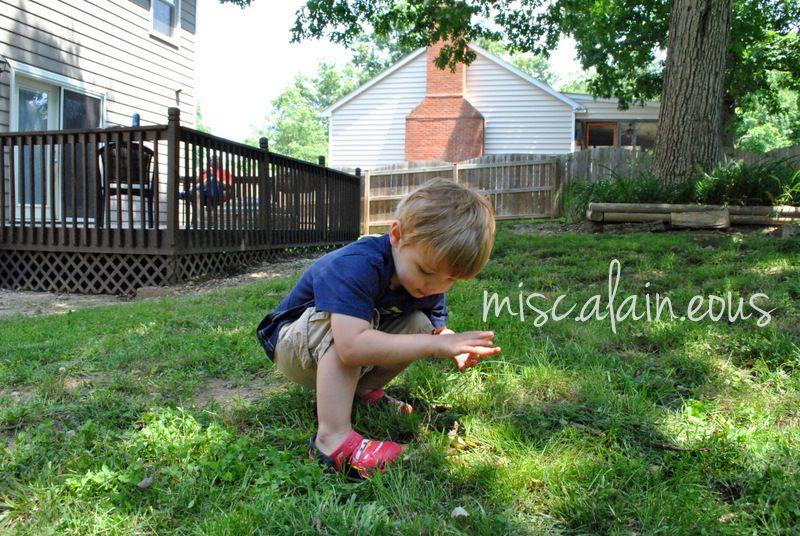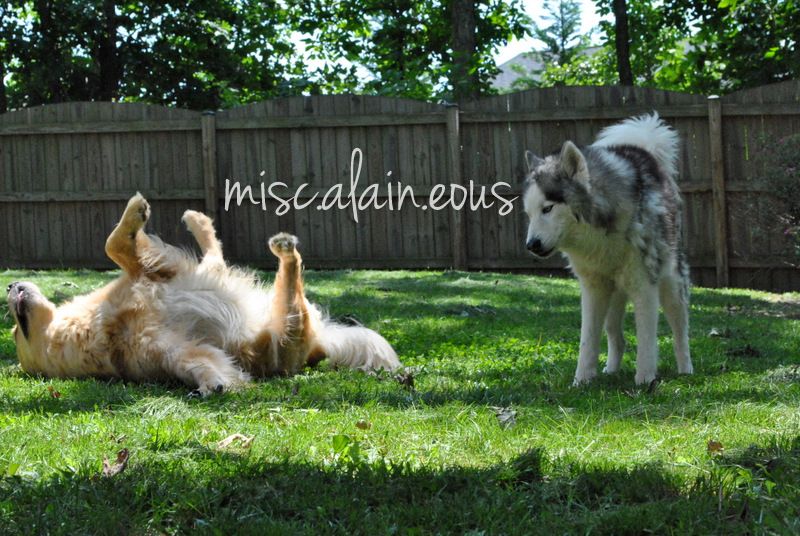 We also find ourselves in the backyard with these beautiful beasts. Not as often as I would like
in the evening though because the mosquitoes are so bad back there. Off fans, bug spray, you name
it - none of it keeps those mosquitoes away! The dogs love when their Will comes out to play fetch!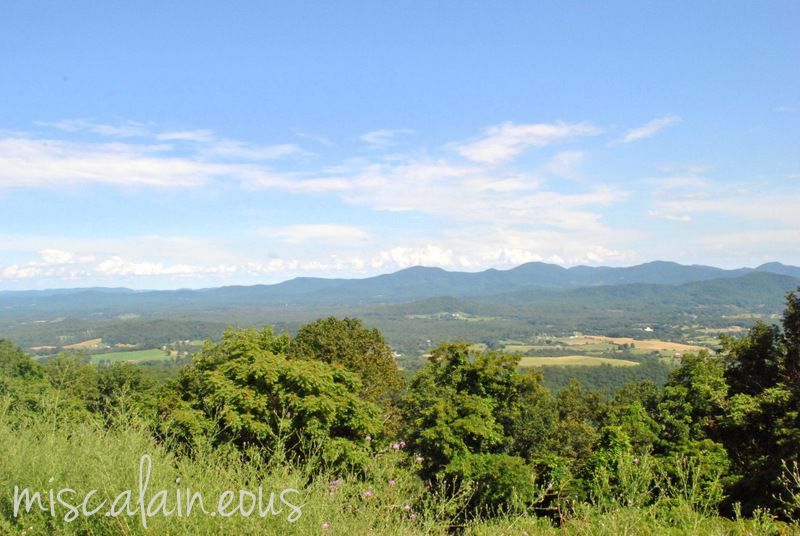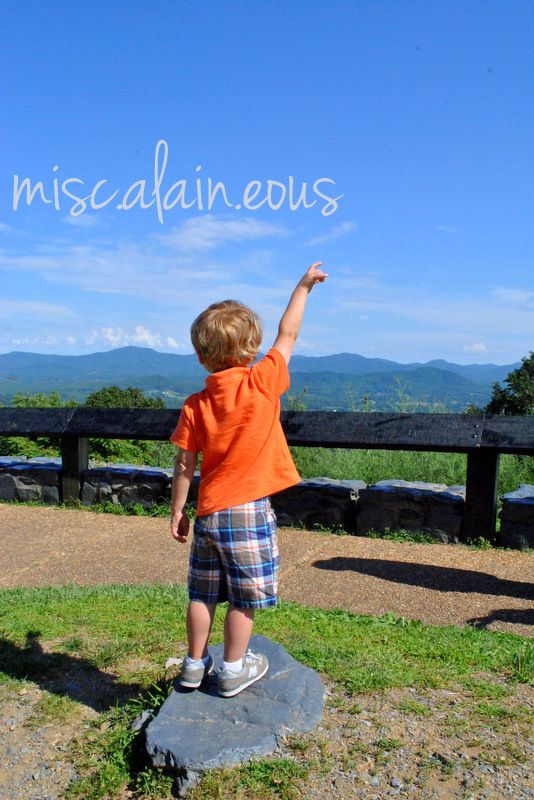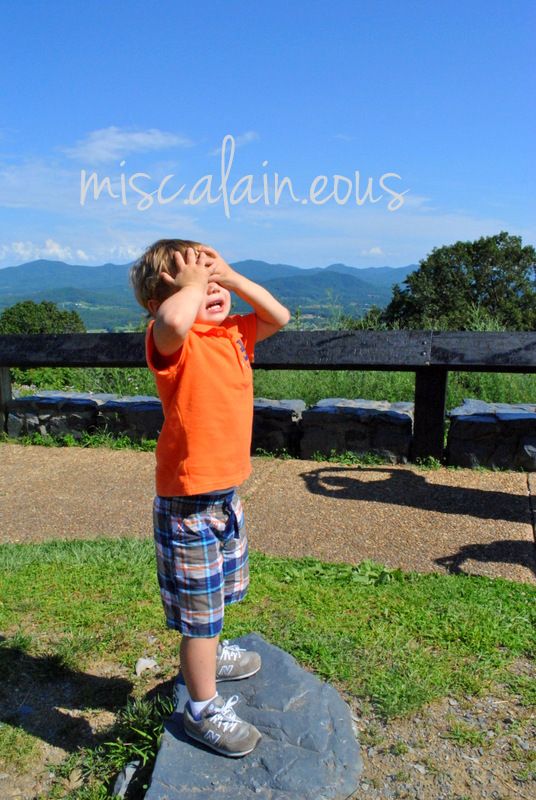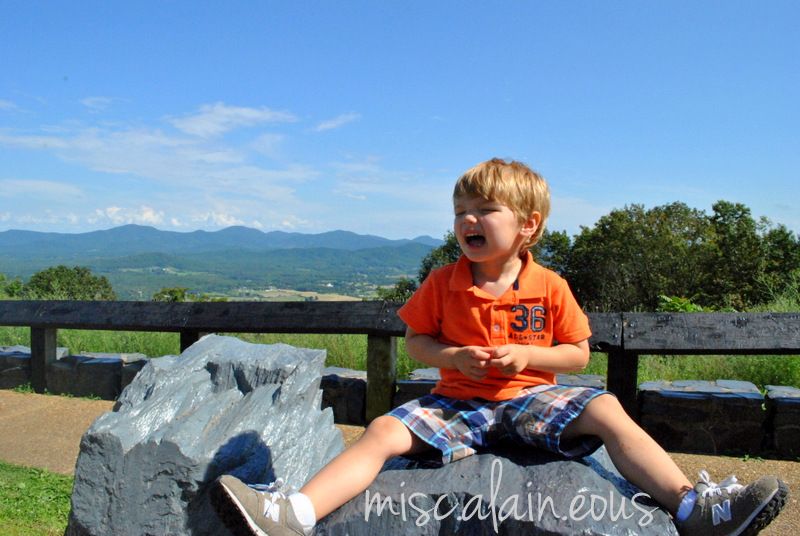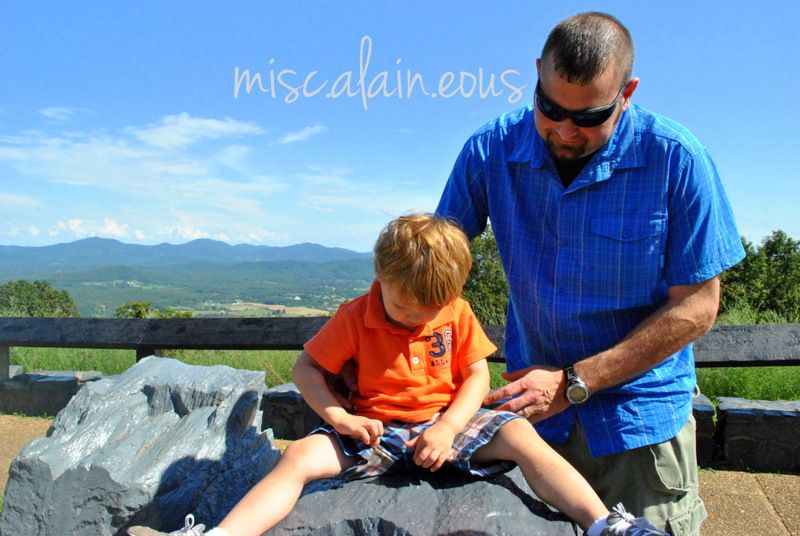 At the end of June, we went to Blacksburg, VA for a family reunion. I took these photos at the
overlook on Afton Mountain on the way home as we got close to Charlottesville, VA. It is such a
beautiful area, and of course Charlottesville is very close to my husband's heart being that it
is his hometown. (Maybe someday he will get to return and we will put down roots there!) Will had
quite a bit of energy after being cooped up in the car a few hours. I'm not quite sure what he
is doing in any of these photos - haha! We were just focused on keeping him from going over the
drop off and staying off the interstate. It was refreshing to just look out over the beauty!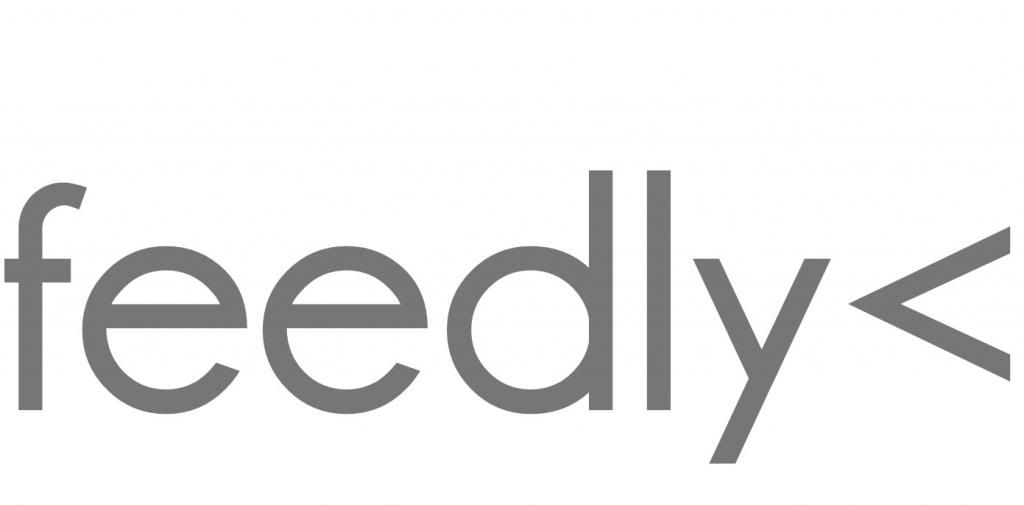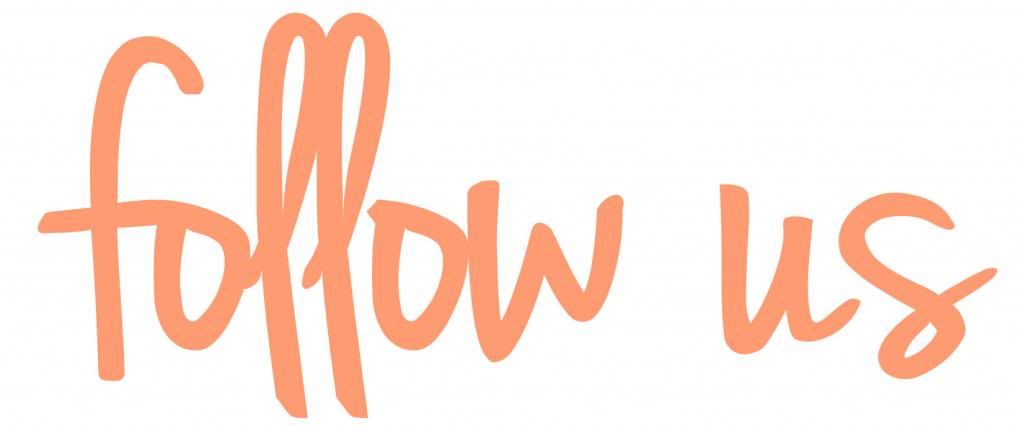 view original post
here