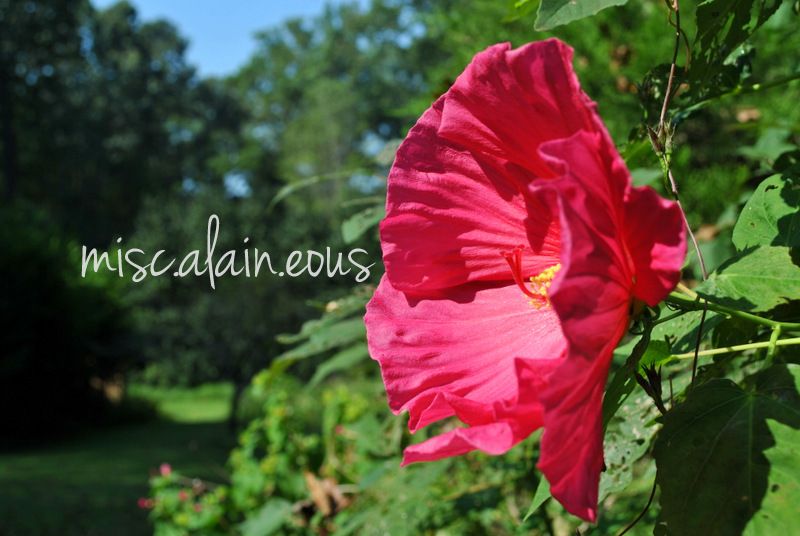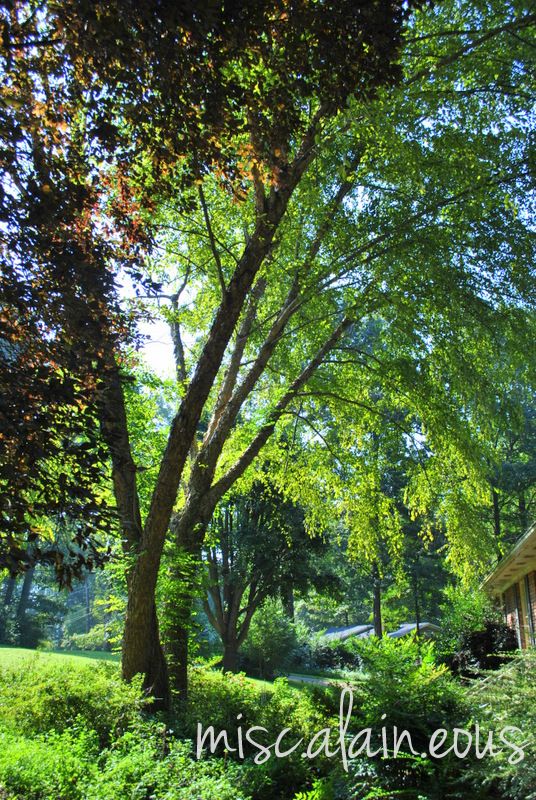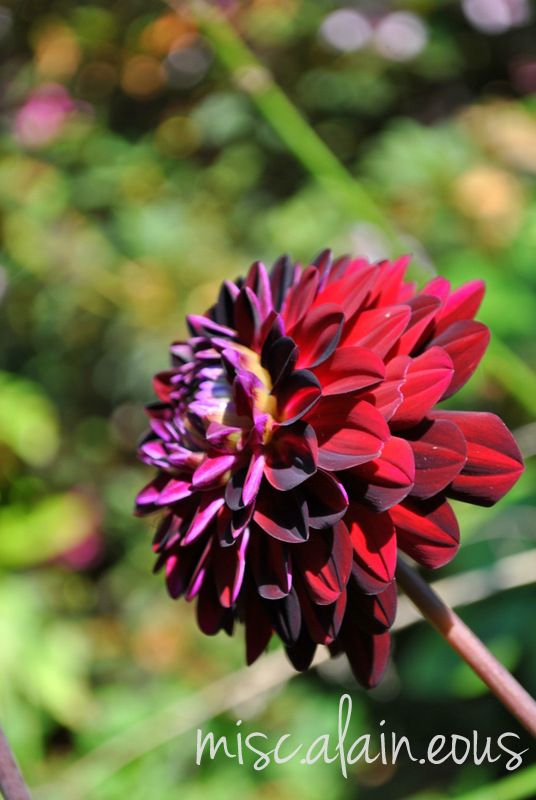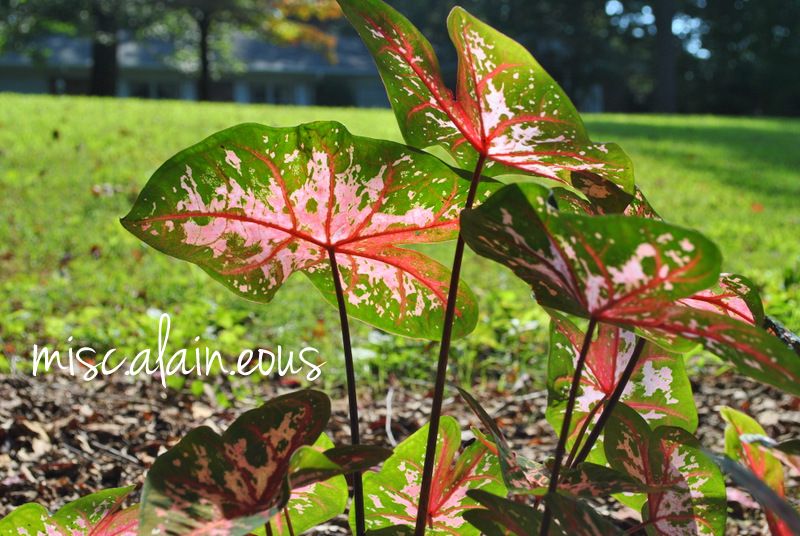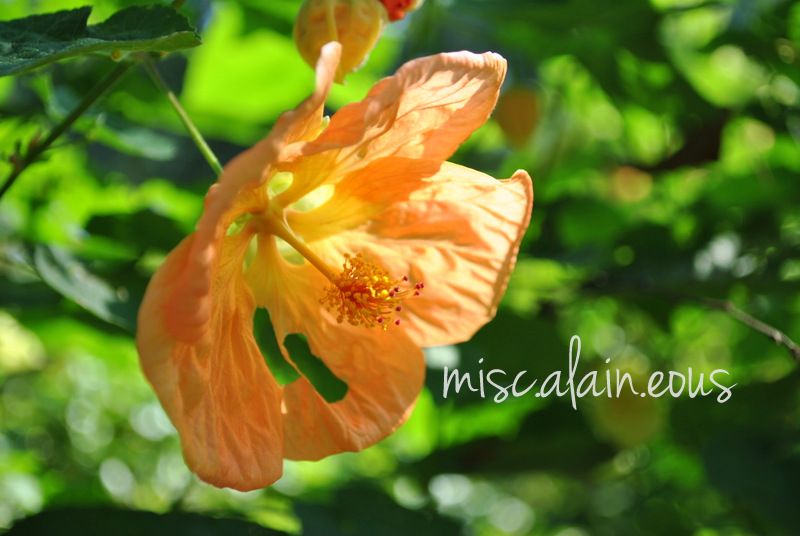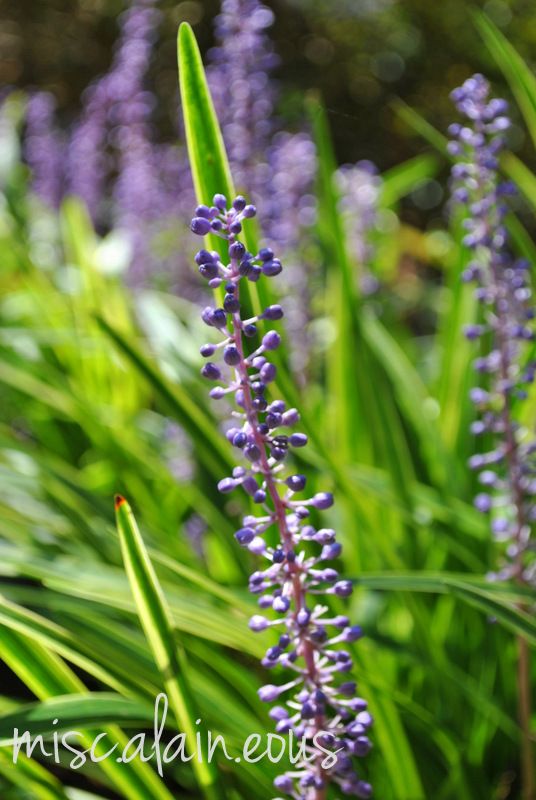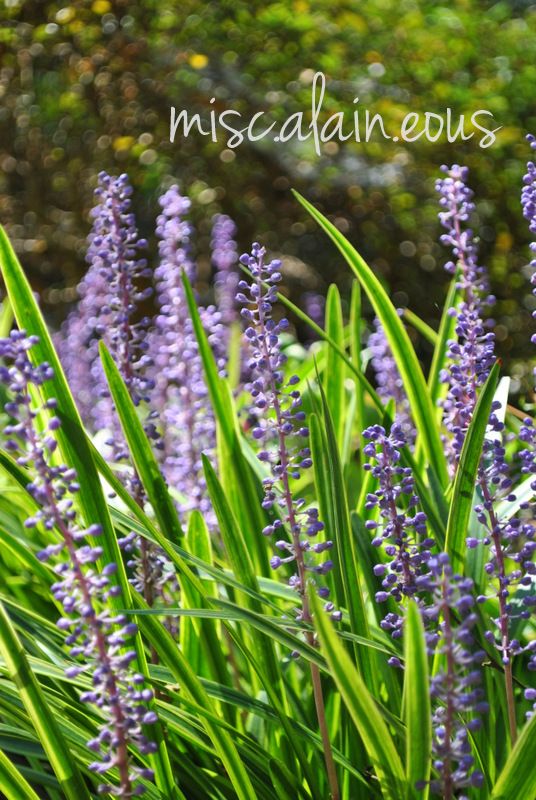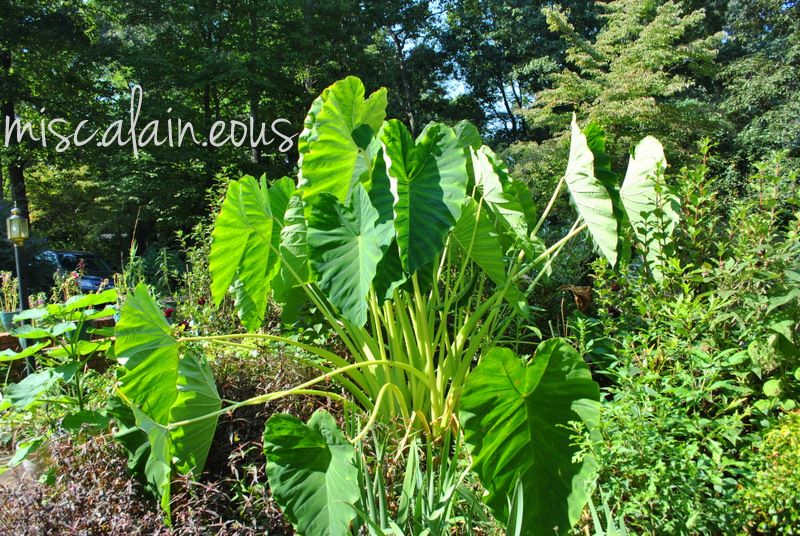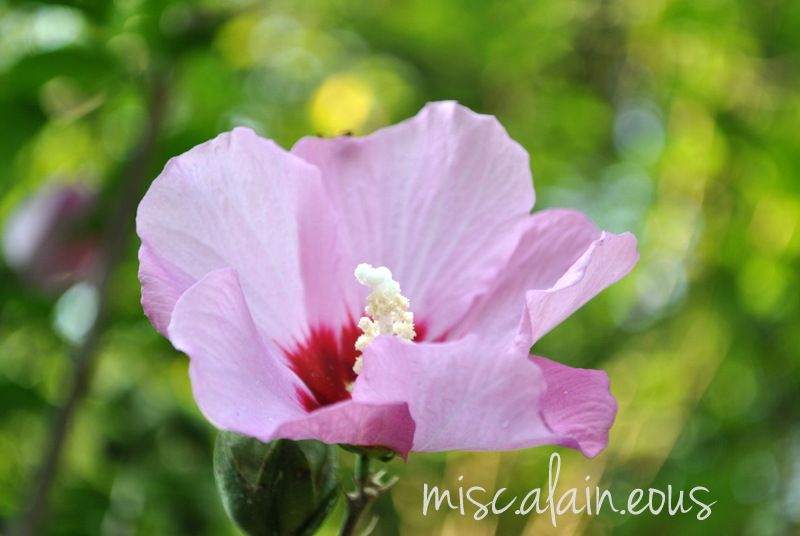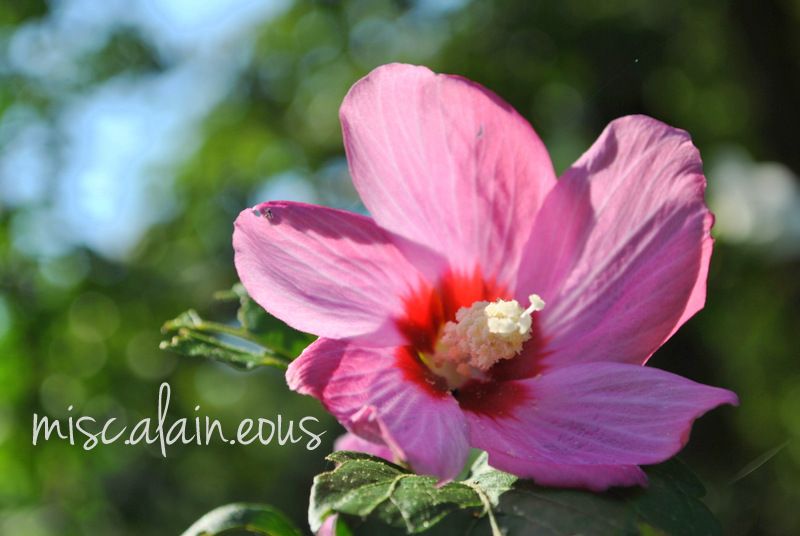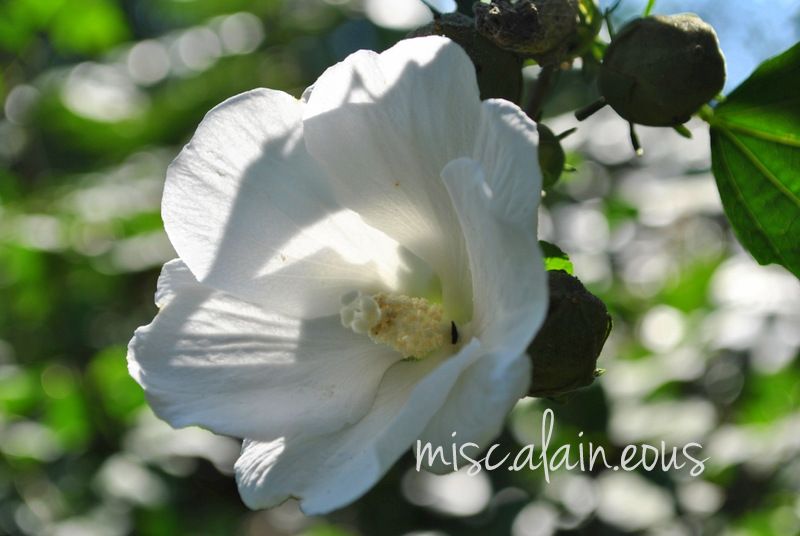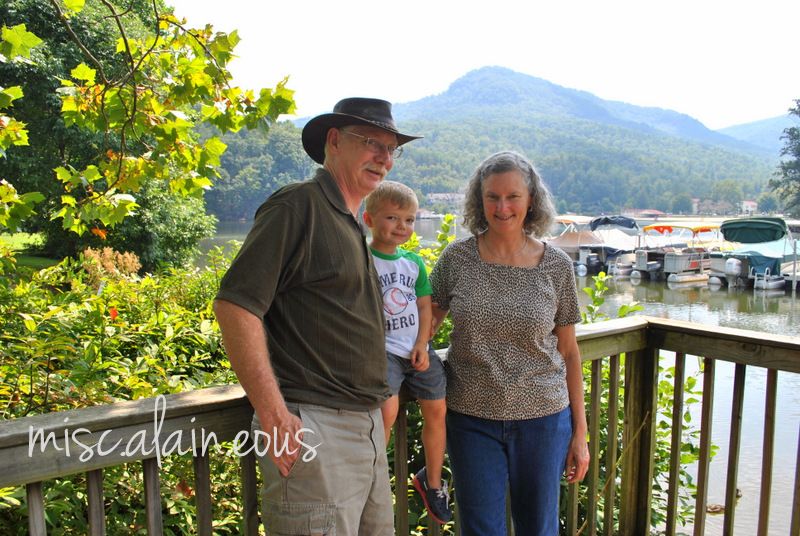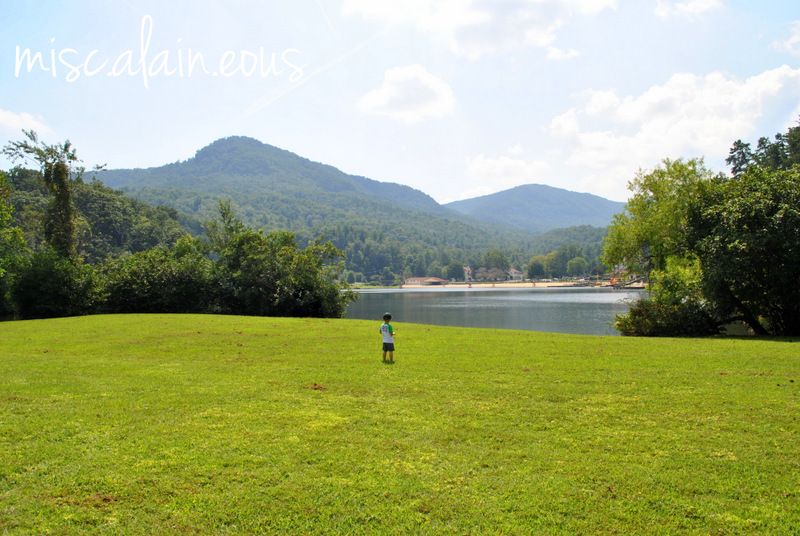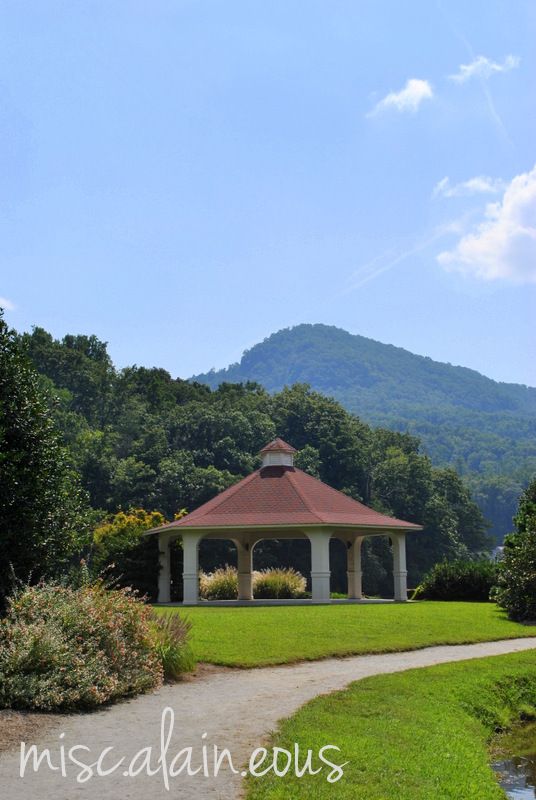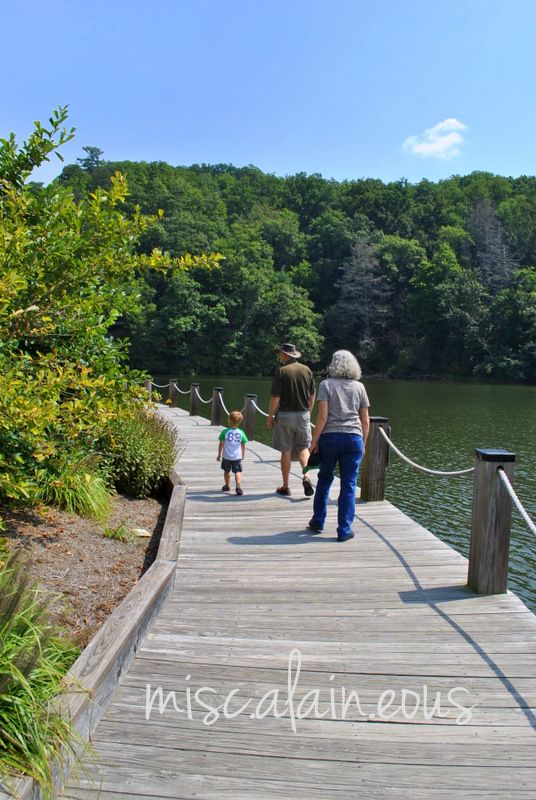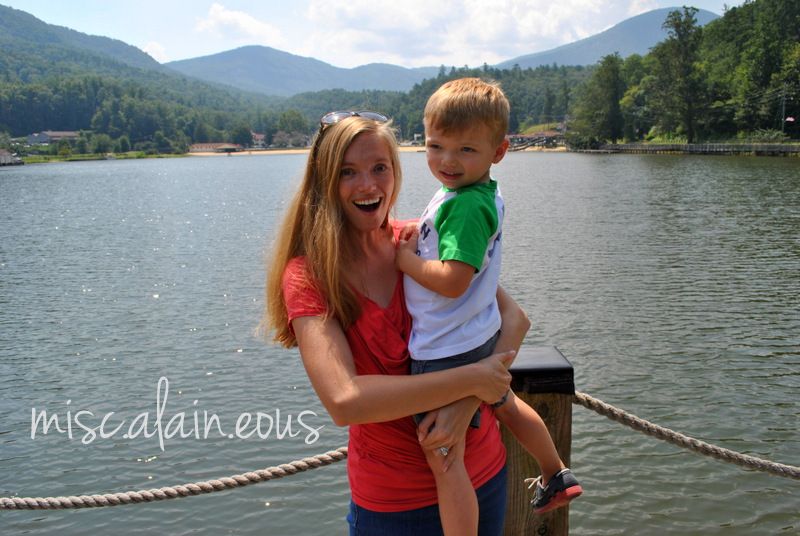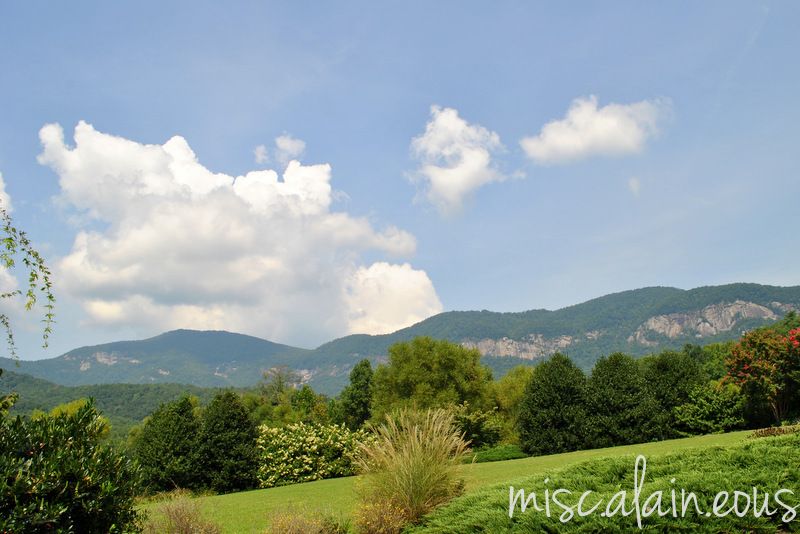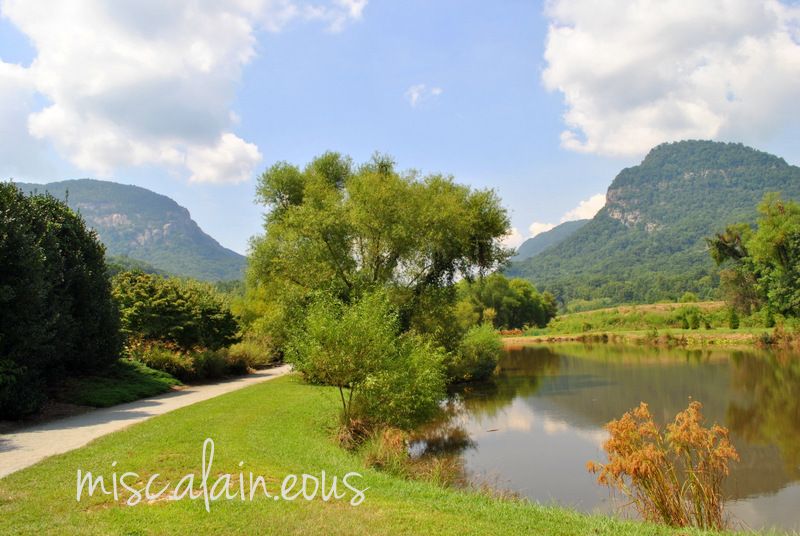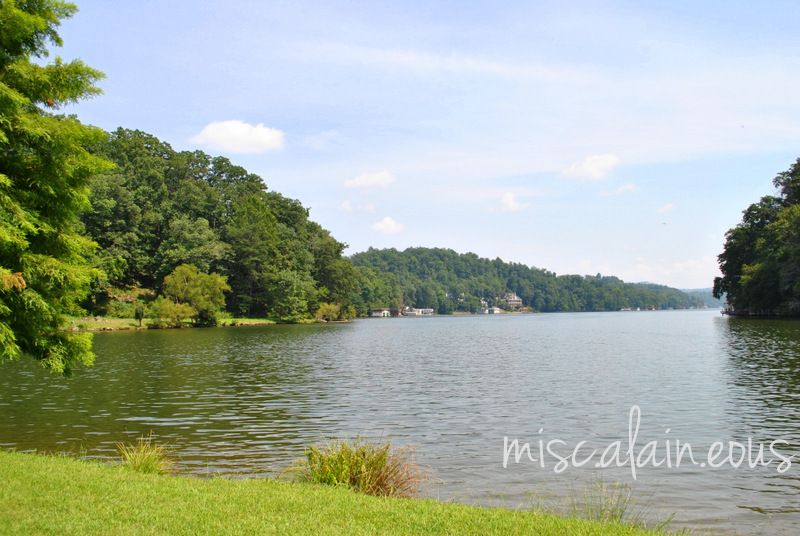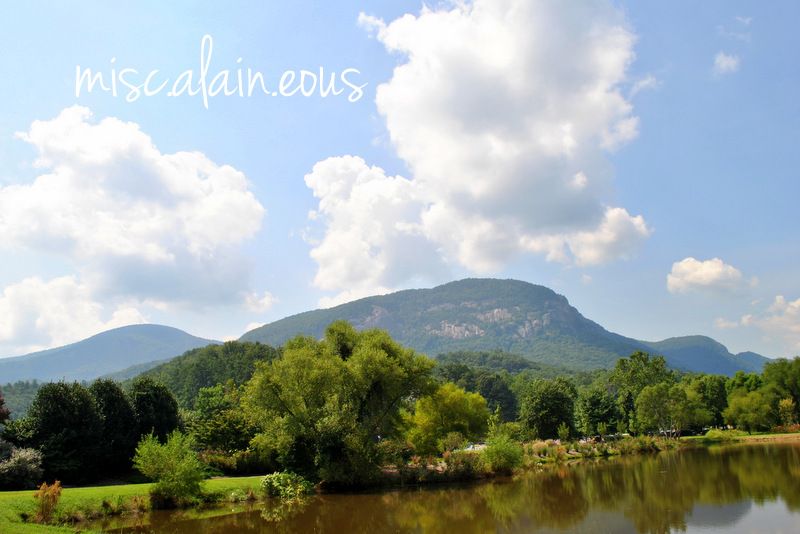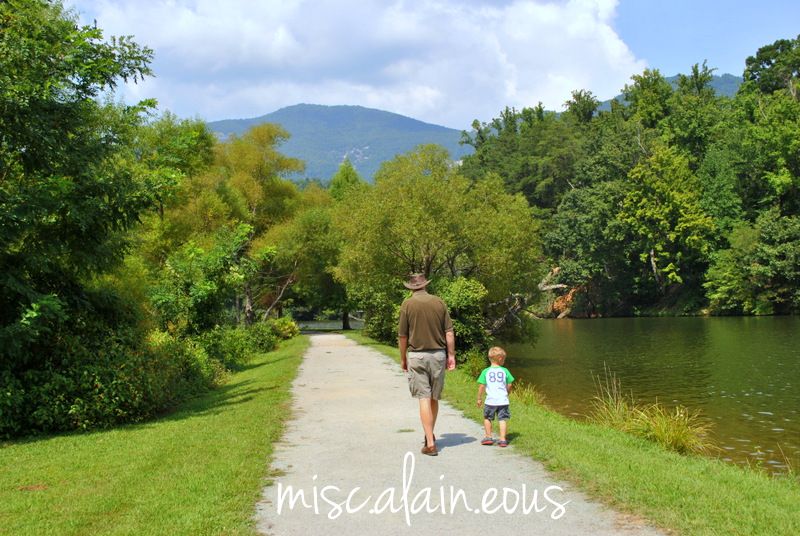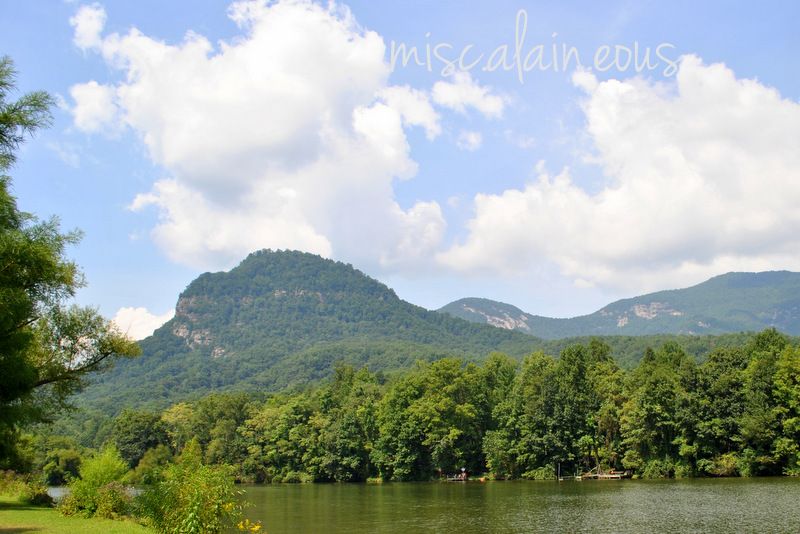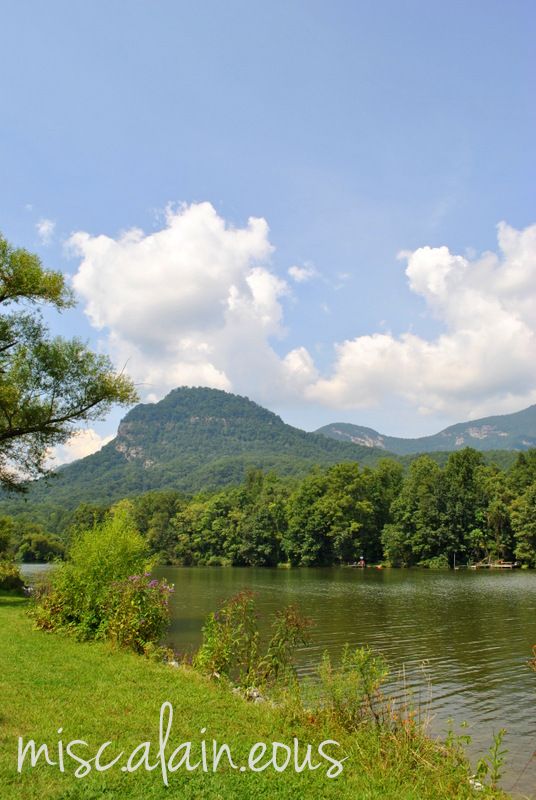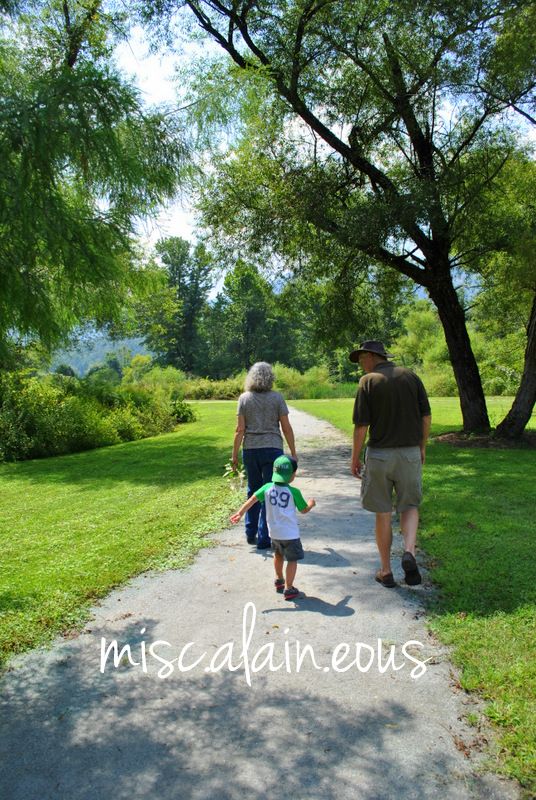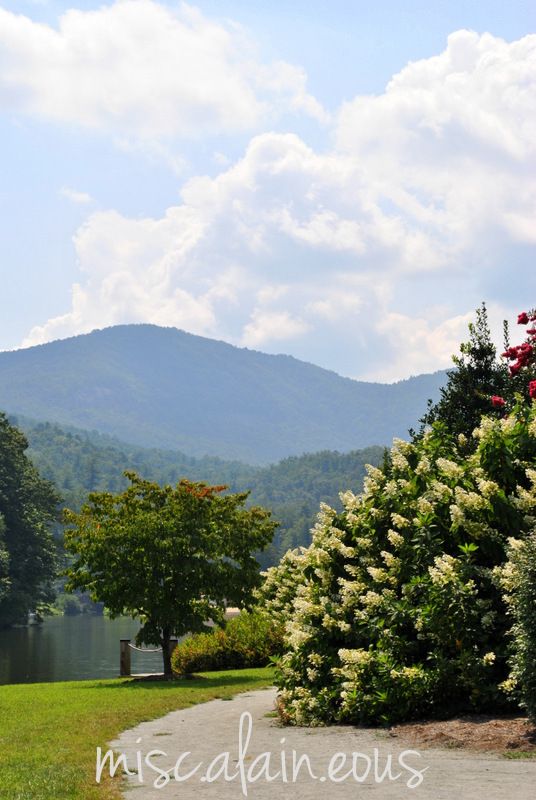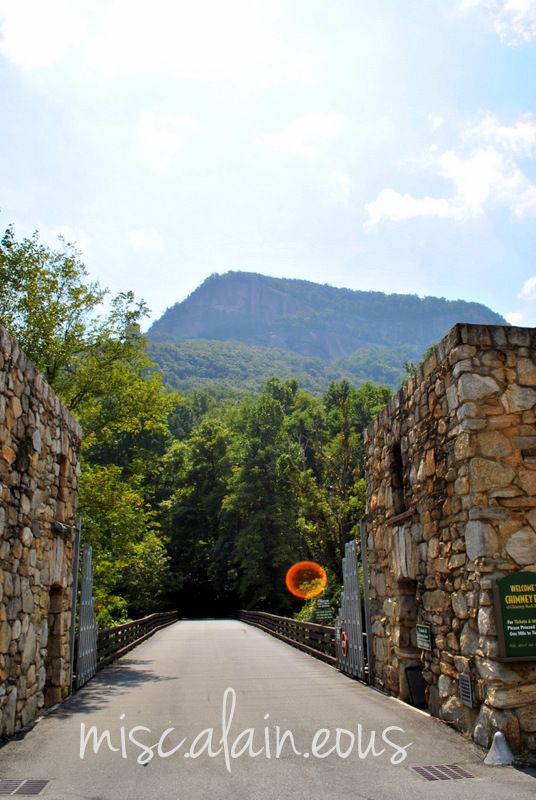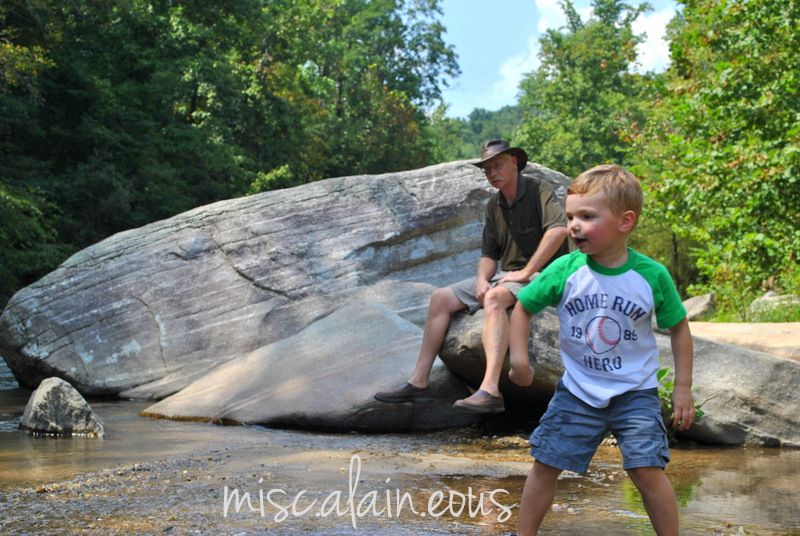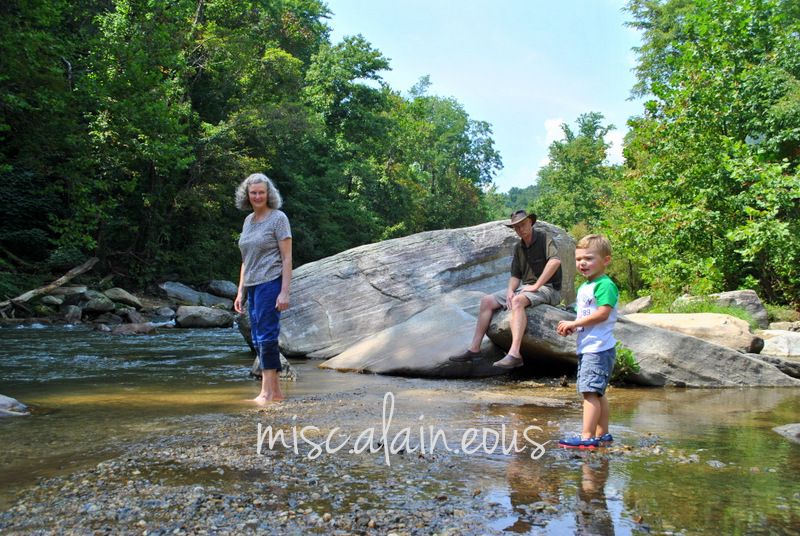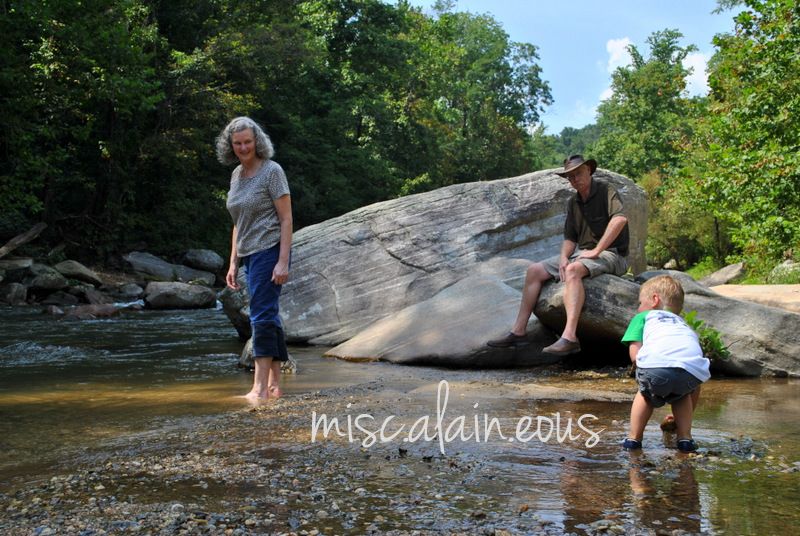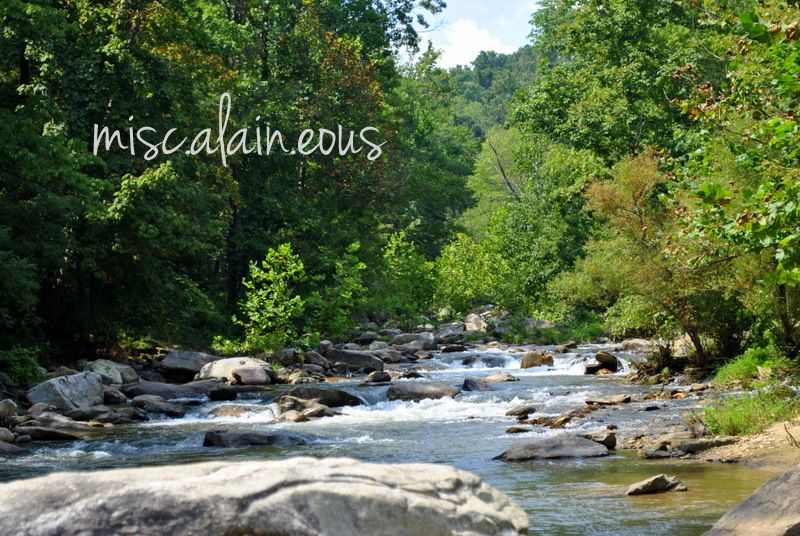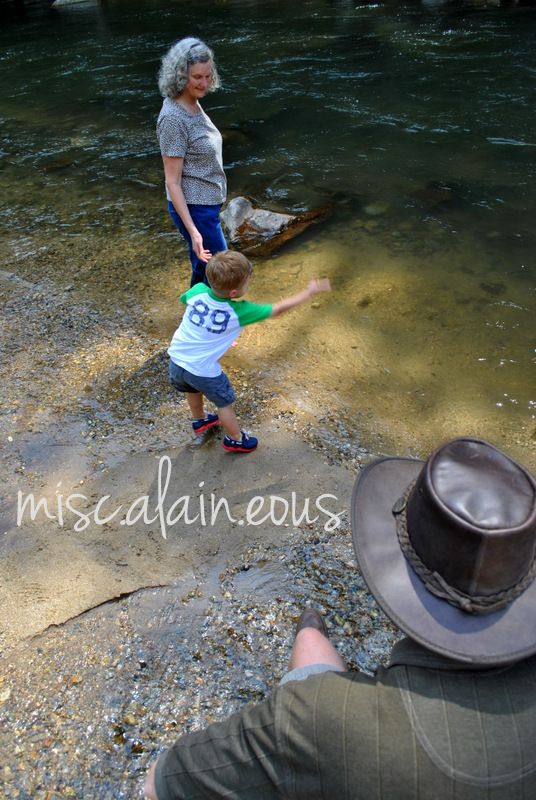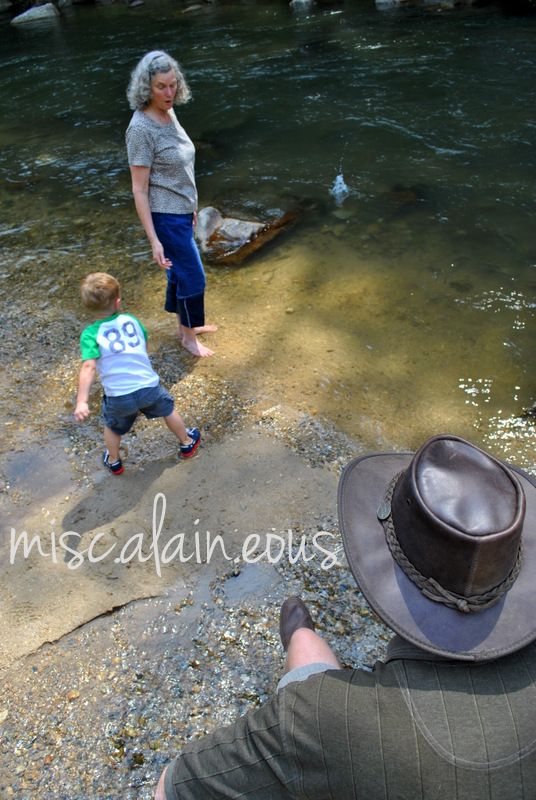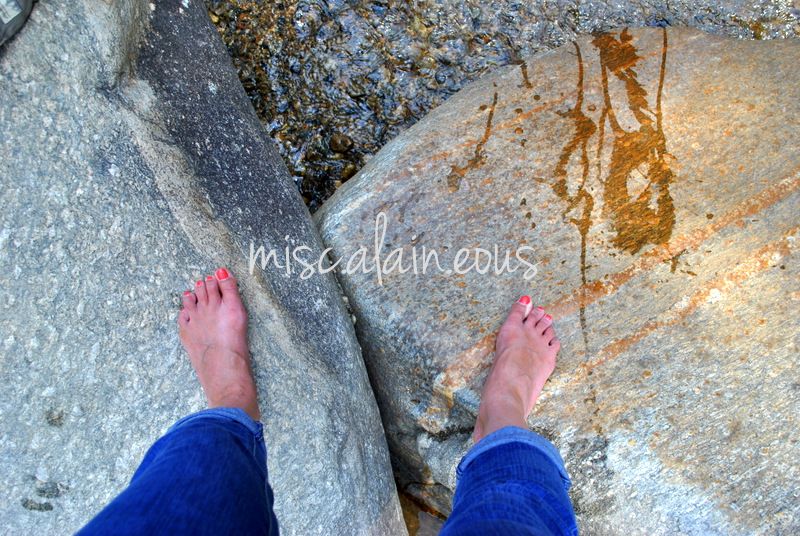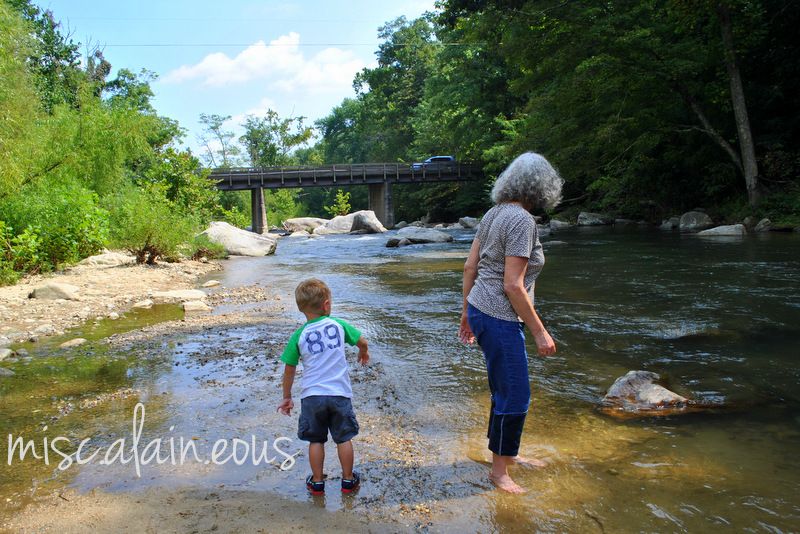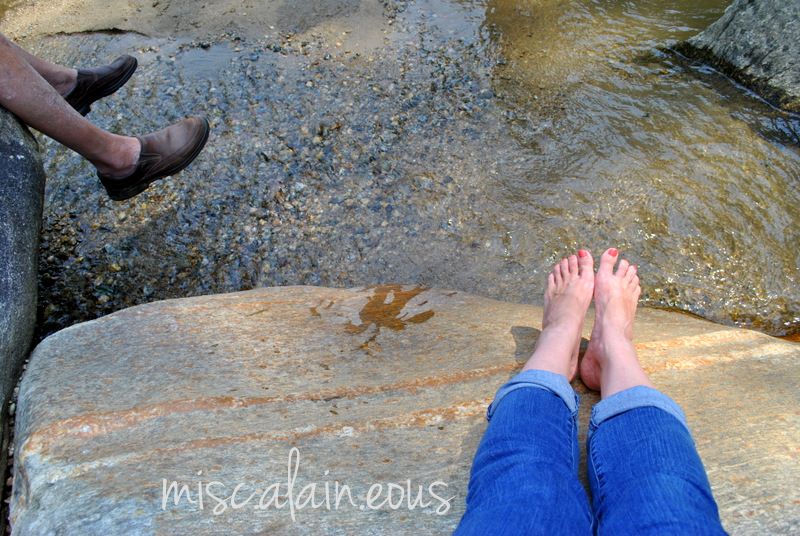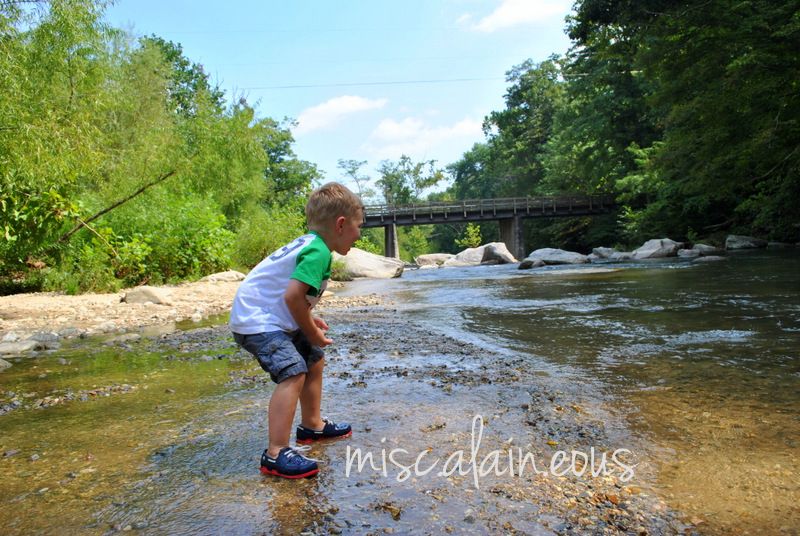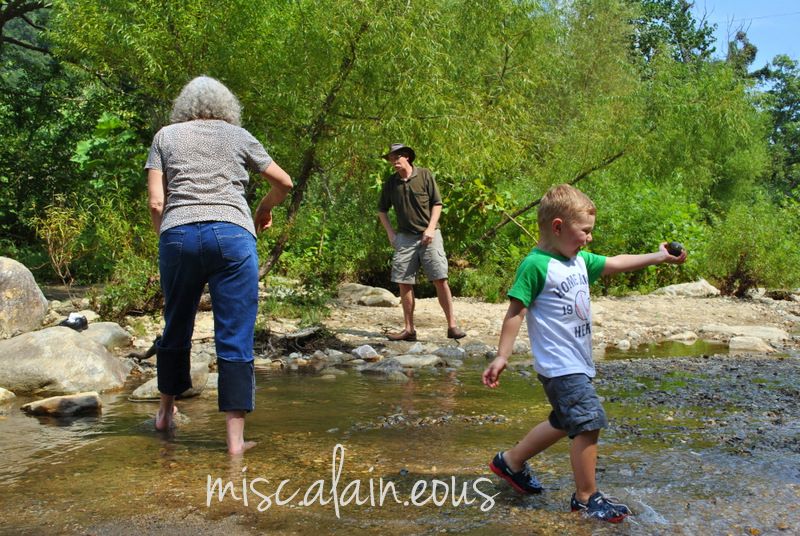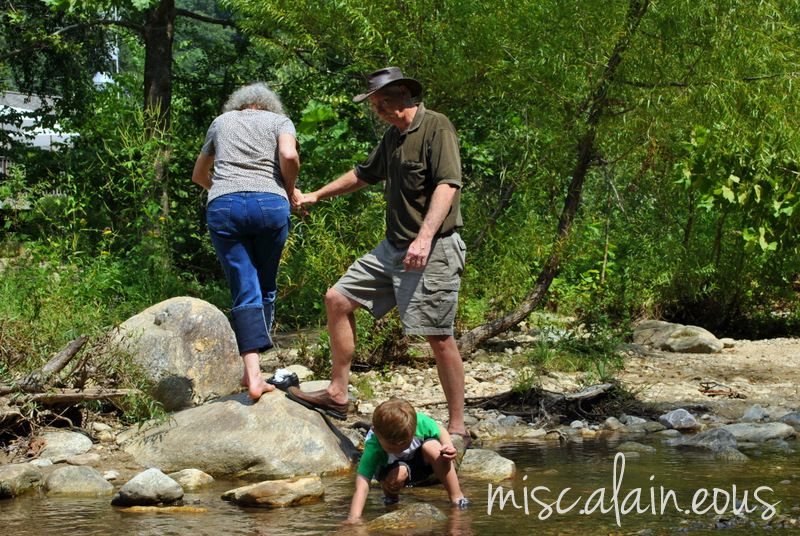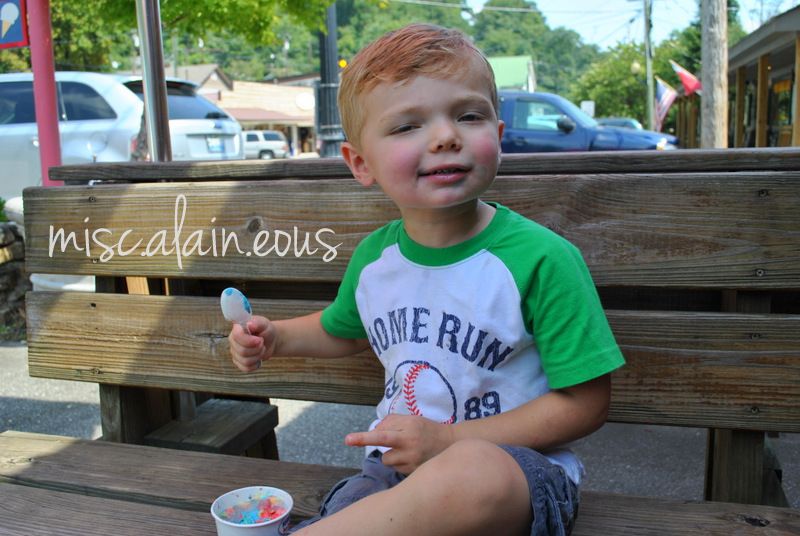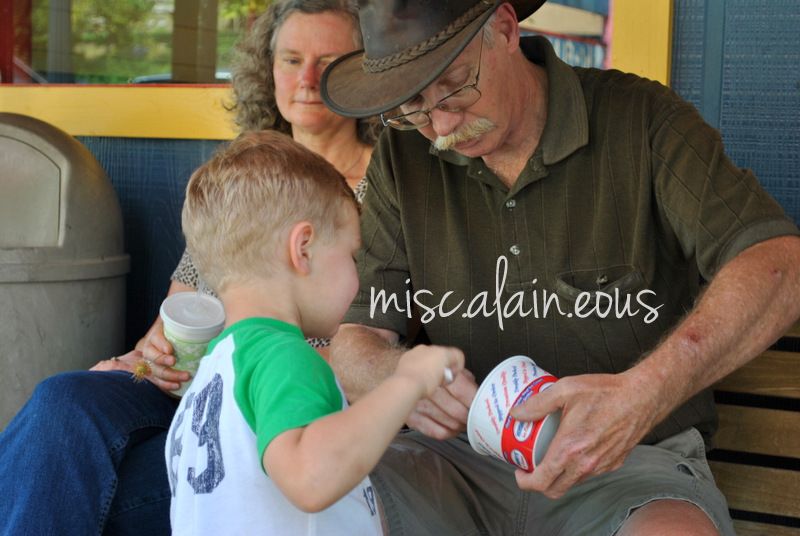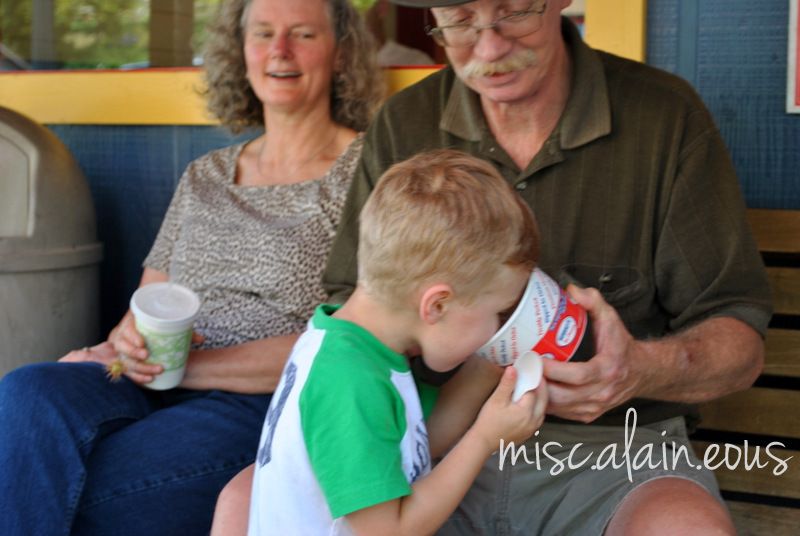 I started the day with a morning tour of my parent's yard, and just a few of my mom's infamous
flowers. We then drove over to Lake Lure for a stroll around the lake, and then up to Chimney
Rock for some rock skipping. Will remembered his adventure here last year and immediately picked
up a rock and started throwing it. There was a lot more kerplunking than skipping going on this
time. He was just drawn to the big rocks. We got out of there as soon as a snake was spotted just
feet from where Will was sticking his hand in the water in that last photo. Eeek! We cooled off
with some ice cream and sherbert. Of course, Will shoveled through his Superman ice cream and
went to find some of Papa's sherbert, which he finished off! We then headed up to Henderson County,
aka apple country, to get some apples. We just missed the Apple Festival the week before, but
there were still good apples to be had. After we got back to Rutherfordton, Will enjoyed rolling
down the hill in the front yard on his basketball while Papa prepared a delicious dinner. We then
walked around the neighborhood, and Will insisted on posing with the tractor. When we got back
to the house, we let him sit on Papa's tractor. He was a pretty happy boy!!
See more of my mom's garden
here
, and
here
.
See last years rock skipping adventure
here
.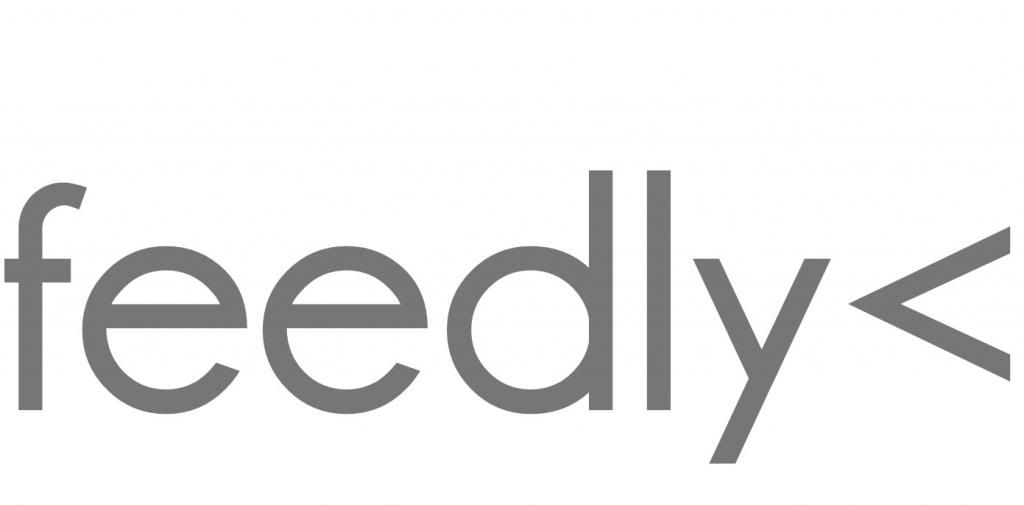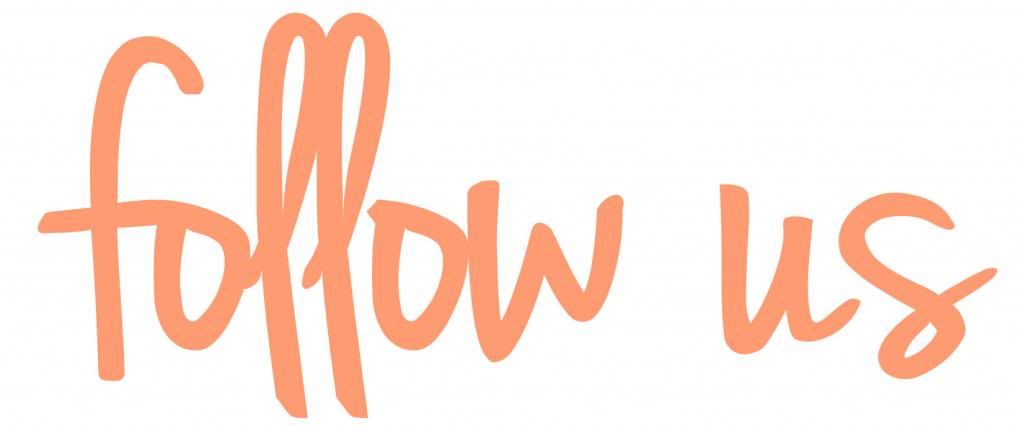 view original post
here